The Witcher 3 is one of the most successful and highly rated games in the last decade and for good reason.
It's a really huge open world RPG and it's filled with lore.
The game is popular not only because the gameplay is good but also thanks to the solid story-telling. Thanks to the latest adaptation on Netflix, The Witcher 3 has gained attention massive again.
Below you'll find walkthroughs and guides of The Witcher 3, be it the main quests or the secondary quests.
Note: This list is a working progress.
Overview of The Witcher 3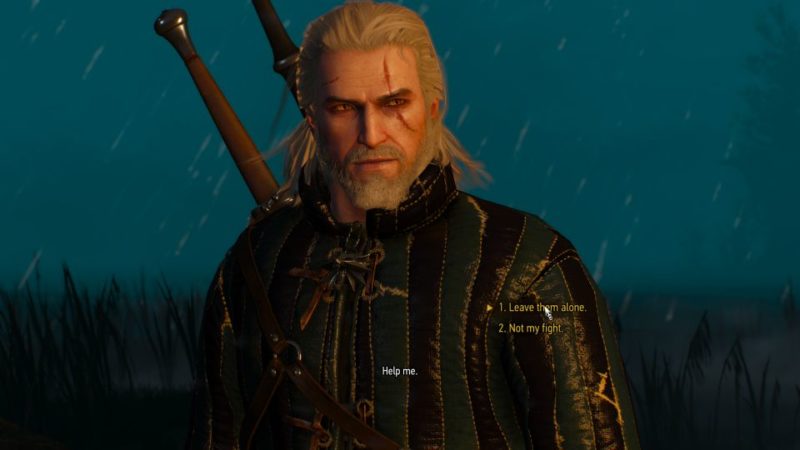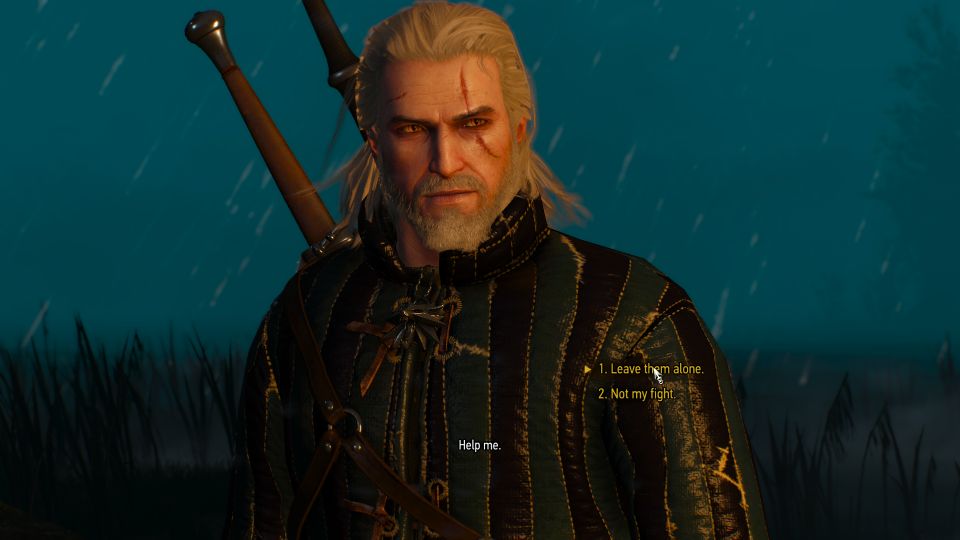 In this game, you play as Geralt of Rivia, a Witcher who hunts monsters for coin. A Witcher is basically someone who is made by being subjected to a very intense trial as a child.
As Geralt, you wield two different swords, a silver sword and a steel sword. The former is for killing monsters and the latter is for slaying human beings.
In this third installment, you start the game looking for Yennefer and Ciri. There'll be plenty of interesting quests along the way, and even the side quests can match up really well. They are not typical fetch quests.
Main Quests
This guide is divided into different regions.
White Orchard & Vizima
Velen
Crow's Perch
Midcopse
Byways
Crookback Bog
Novigrad
Skellige
Kaer Morhen
Secondary Quests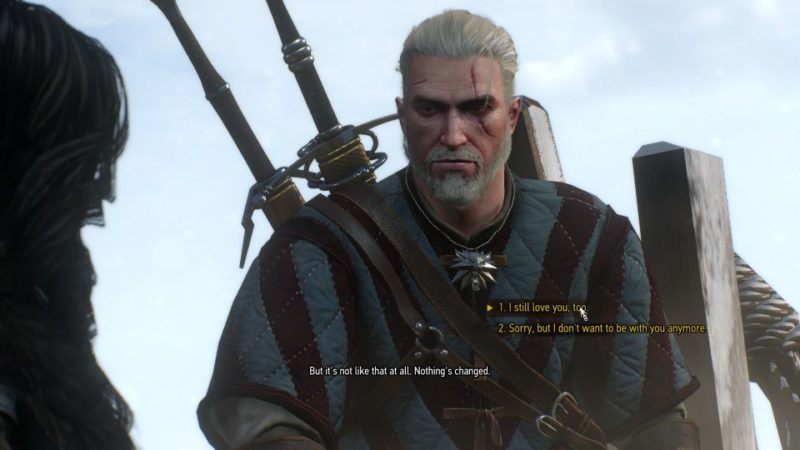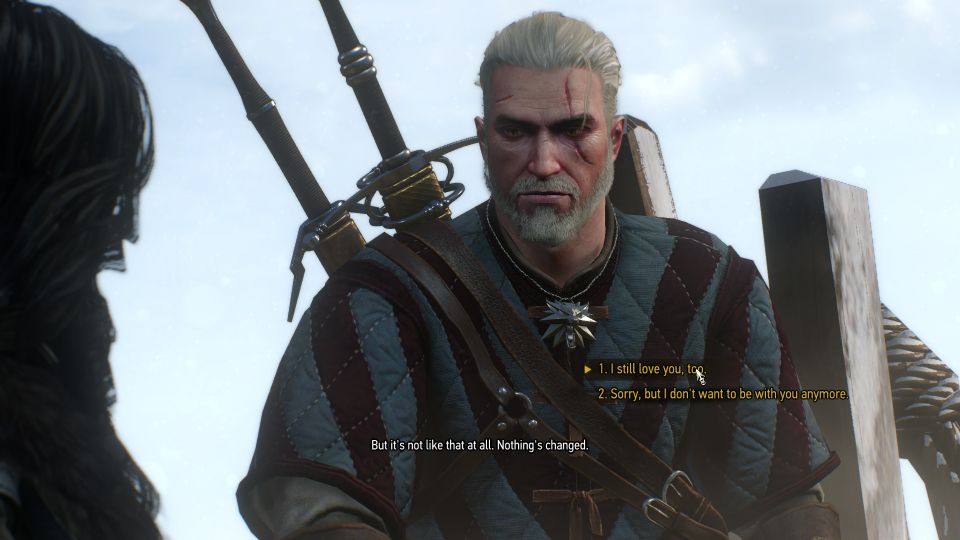 Contracts
Blood and Wine DLC
Below are the quests you'll find in this DLC.
Main Quests
Side Quests
Miscellaneous