Brothers in Arms: Skellige is another main quest in The Witcher 3.
Your task is to recruit allies from Skellige to fight alongside you at Kaer Morhen.
Here's a walkthrough of Brothers In Arms: Skellige in Witcher 3.
Suggested level: 22 and above.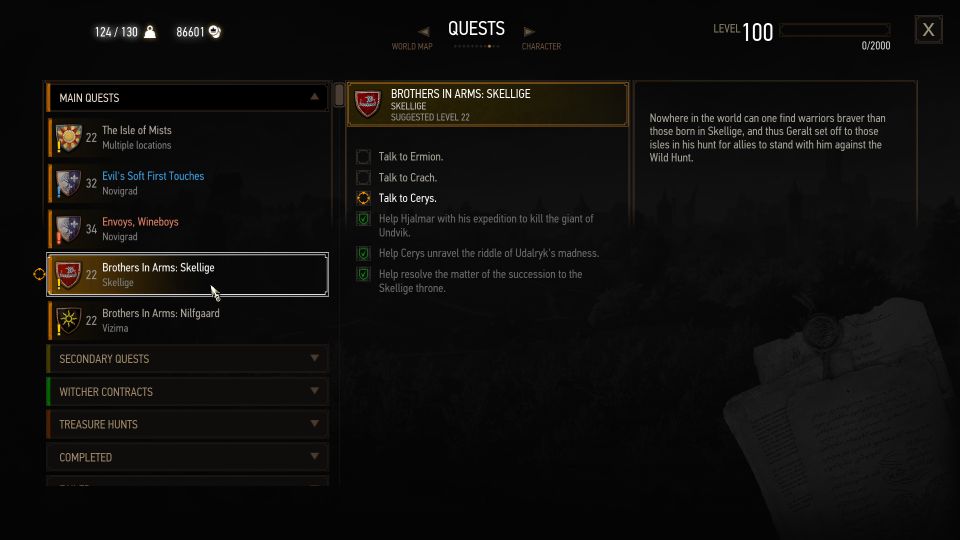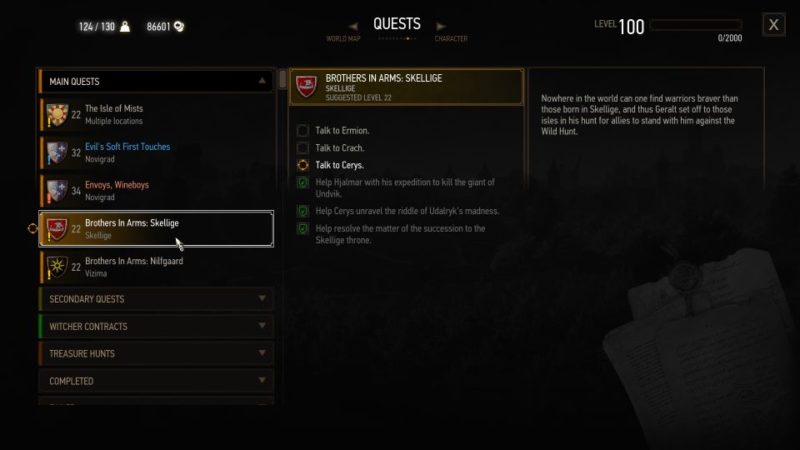 Talk to Crach
Firstly, you can talk to Crach. Find him at the fort of Kaer Trolde.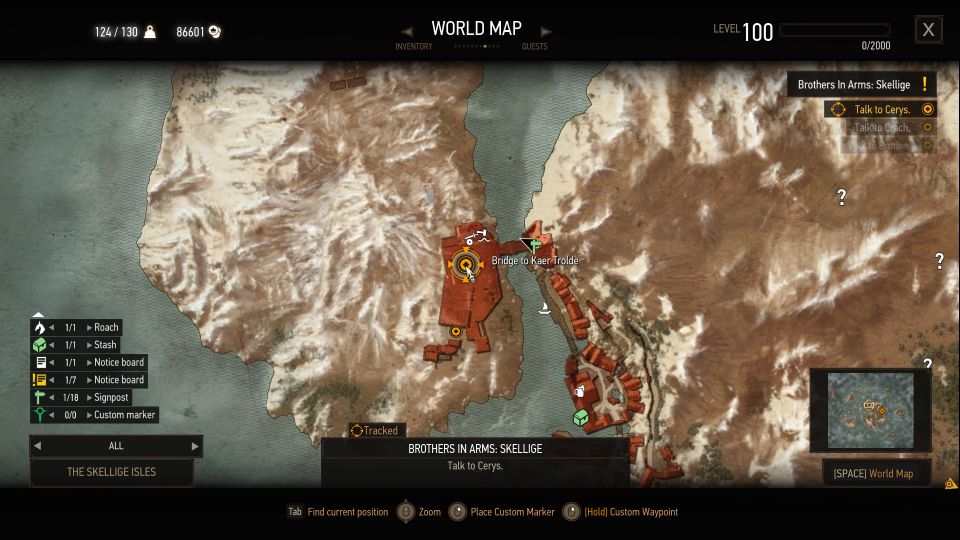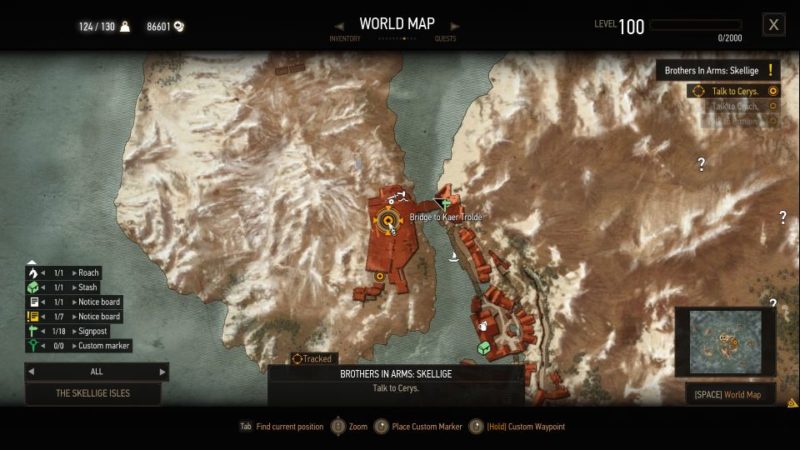 Talk to him and he will refuse to go all the way to Kaer Morhen for the fight.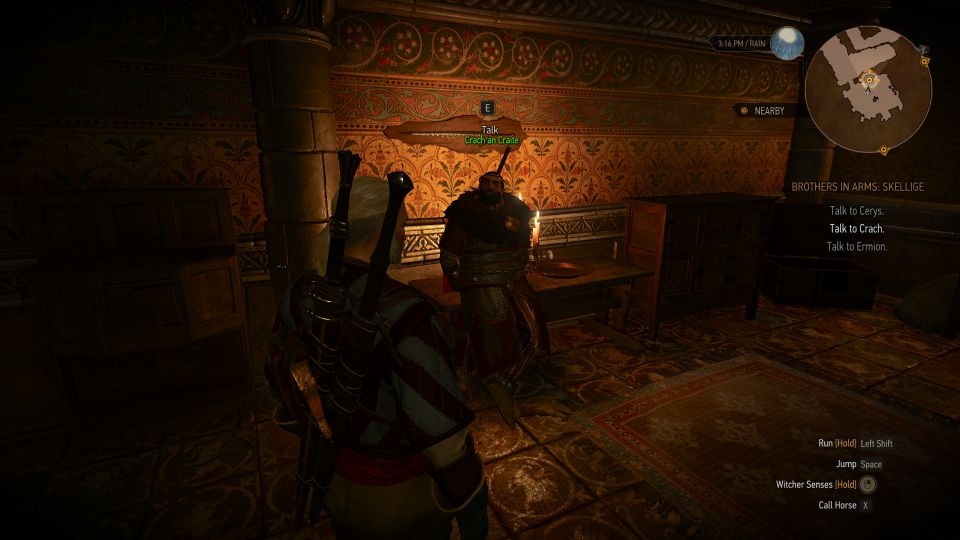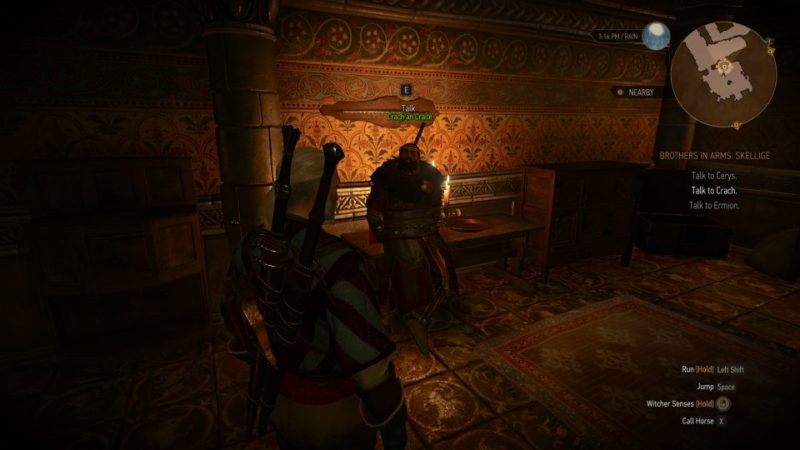 That said, he will offer you the Winter Sword, which may come in handy for the next battle. Even if you say "I can't accept this", Geralt will take it anyway.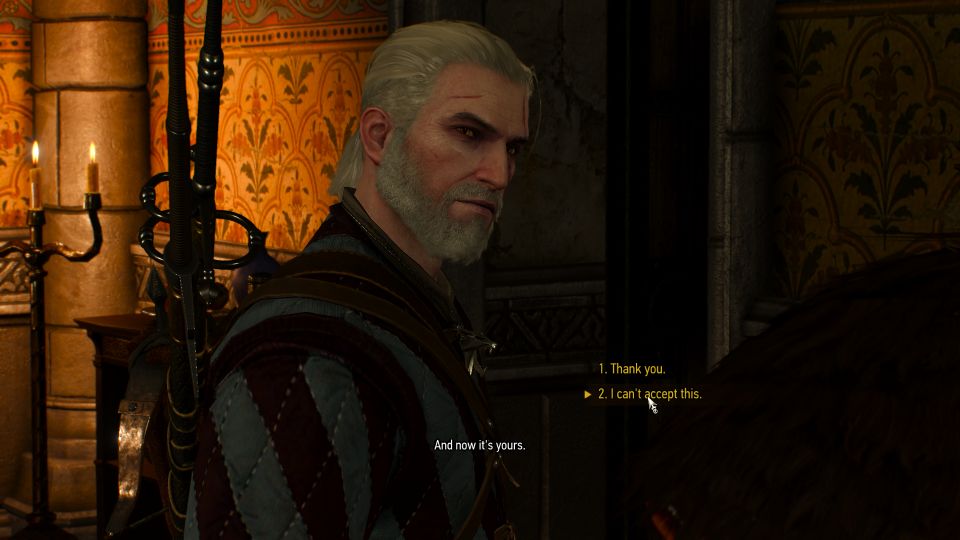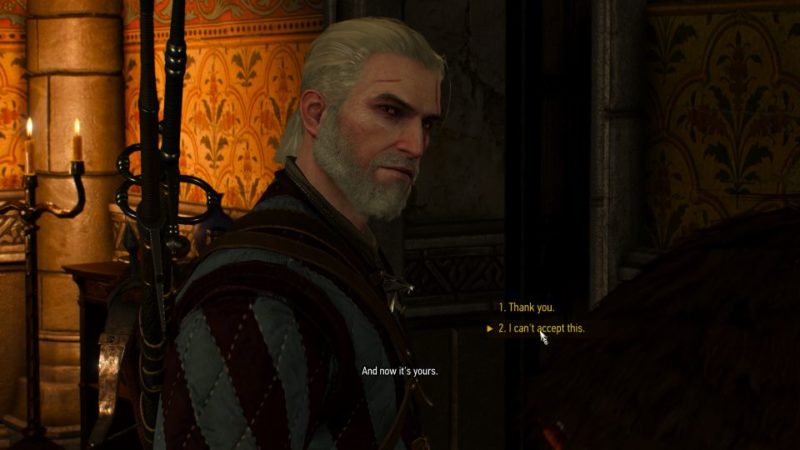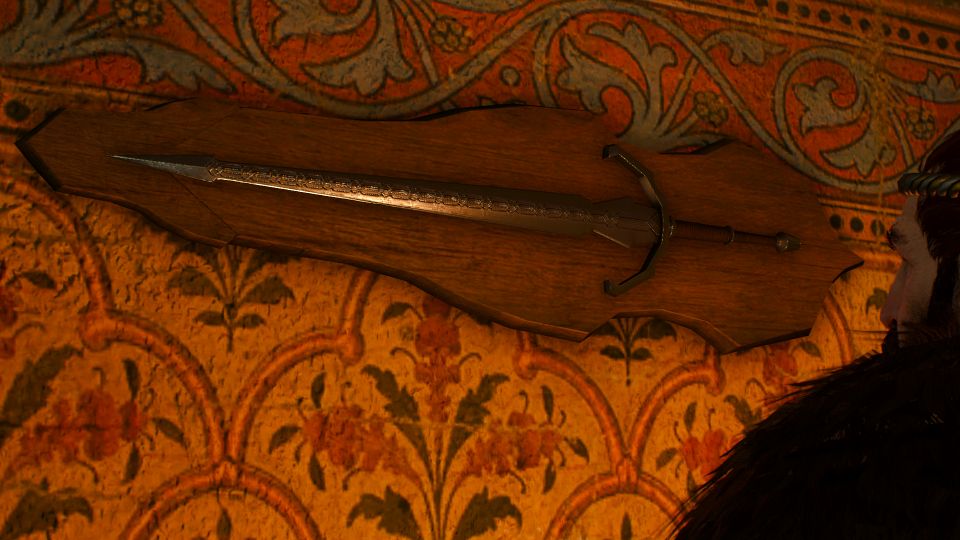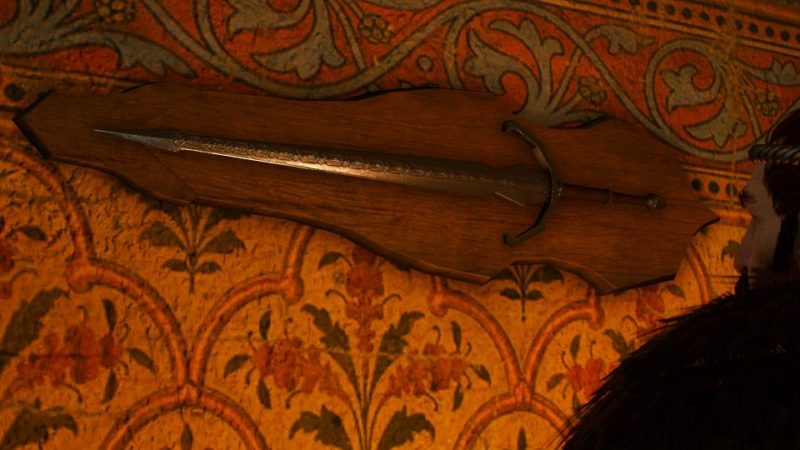 Talk to Cerys
Next, speak to Cerys. To find her, you need to go upstairs. The stairs is rather hidden at the side.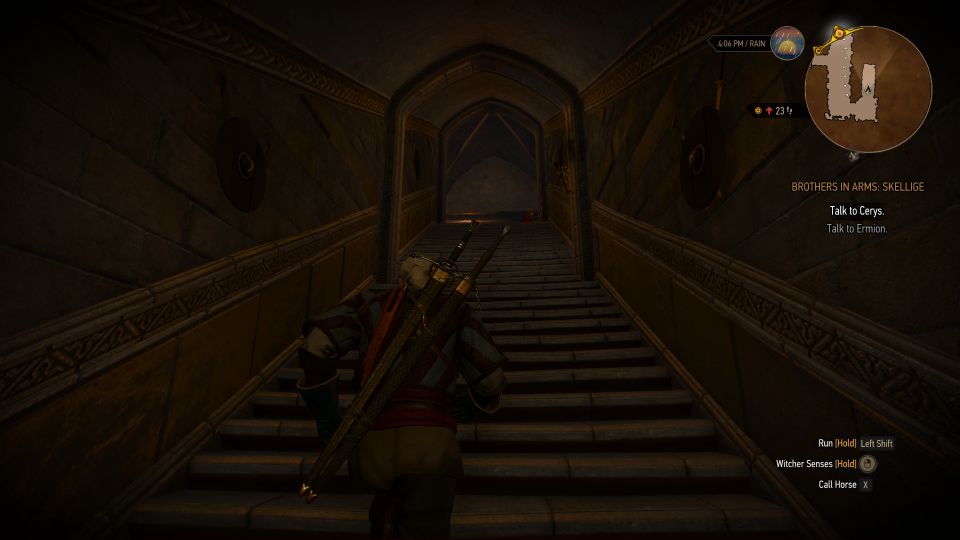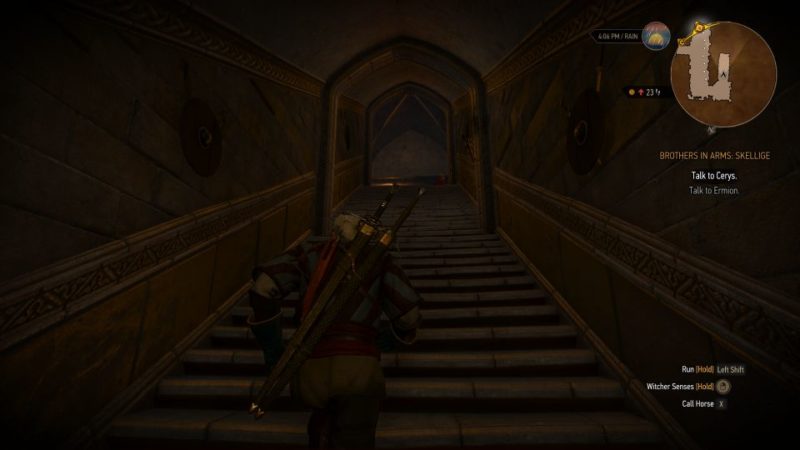 Speak with her and she can't join you at the battle. She will, however, offer Hjalmar's services.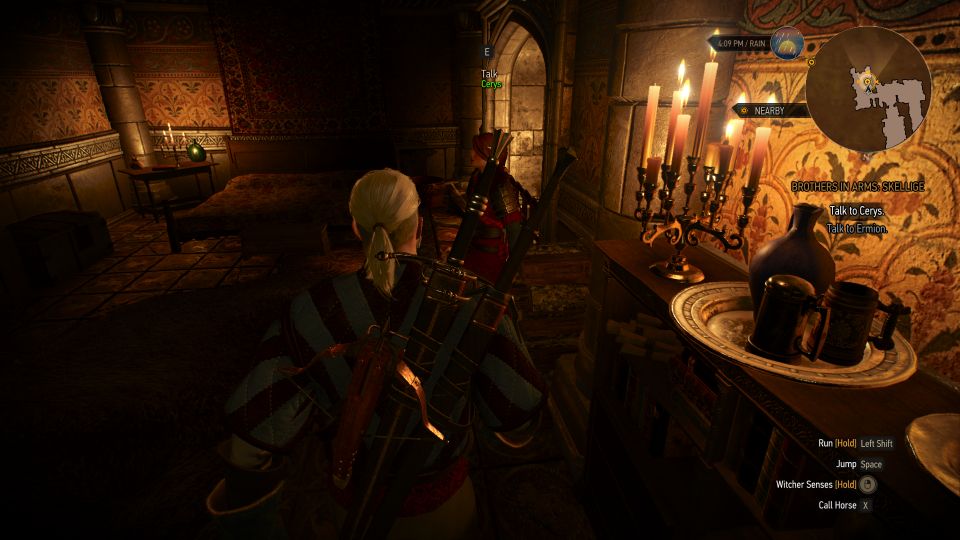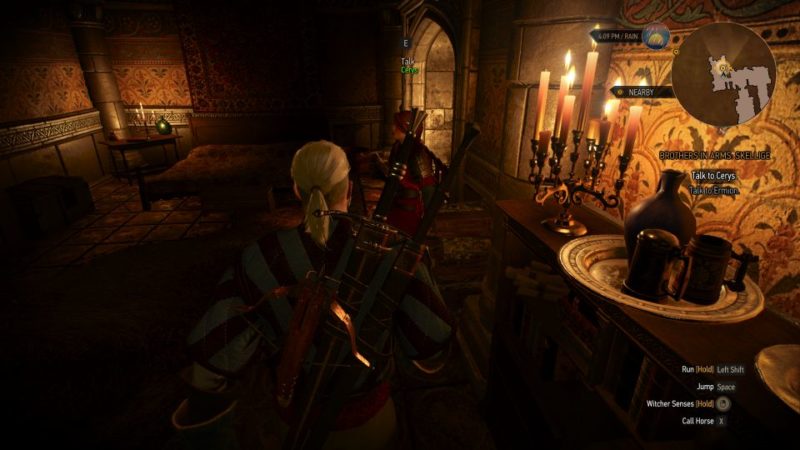 Speak to Hjalmar
Talk to Hjalmar nearby to recruit him. He will join you.
If you had saved Folan and Vigi in the previous quest The Lord Of Undvik, they will join you in Kaer Morhen.
Even if Hjalmar is king, he will join you.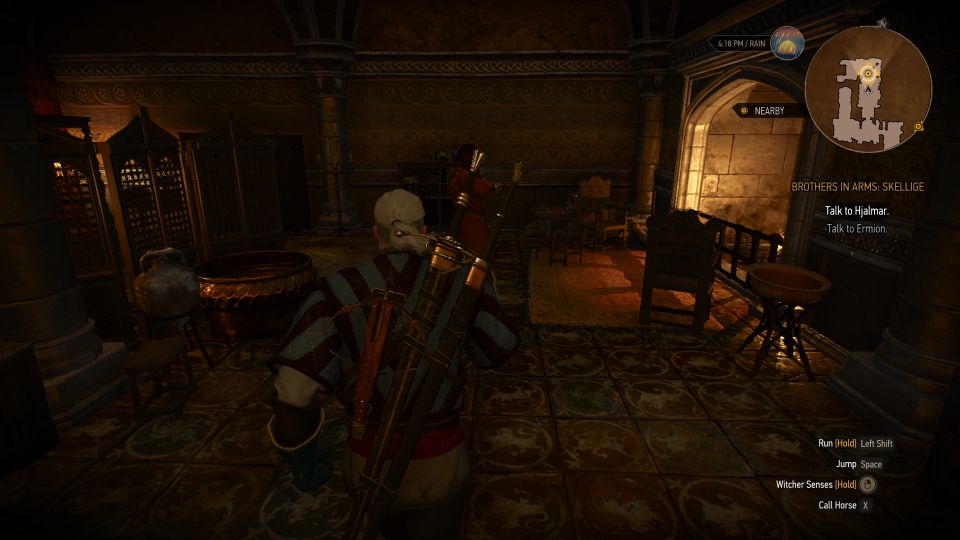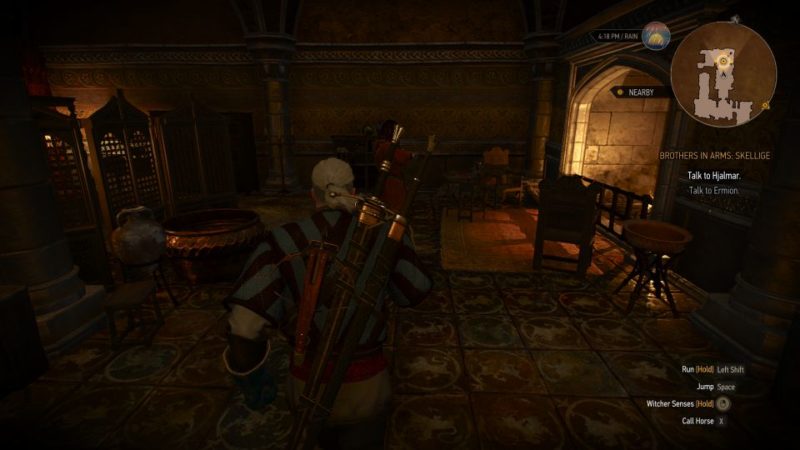 Recruit Ermion (Mousesack)
Finally, look for Ermion at the druid's lair.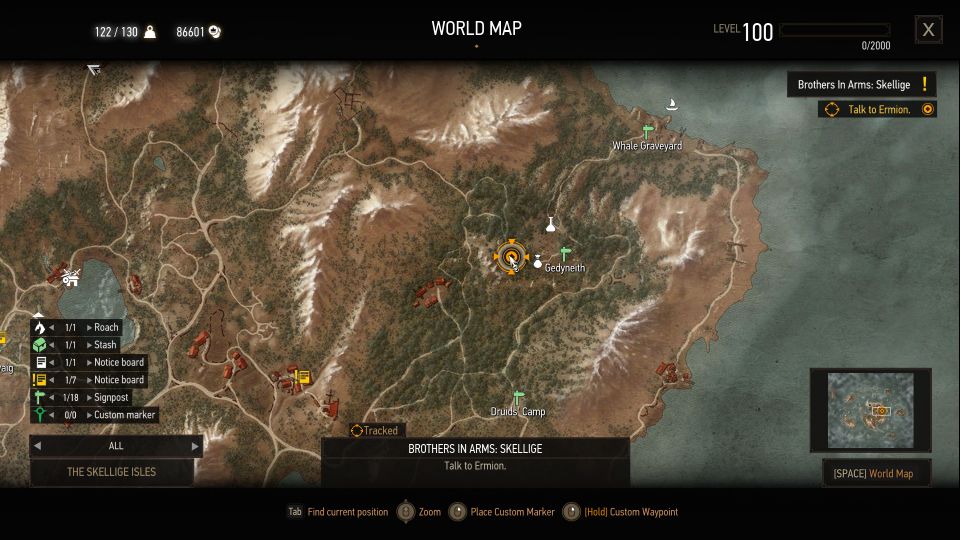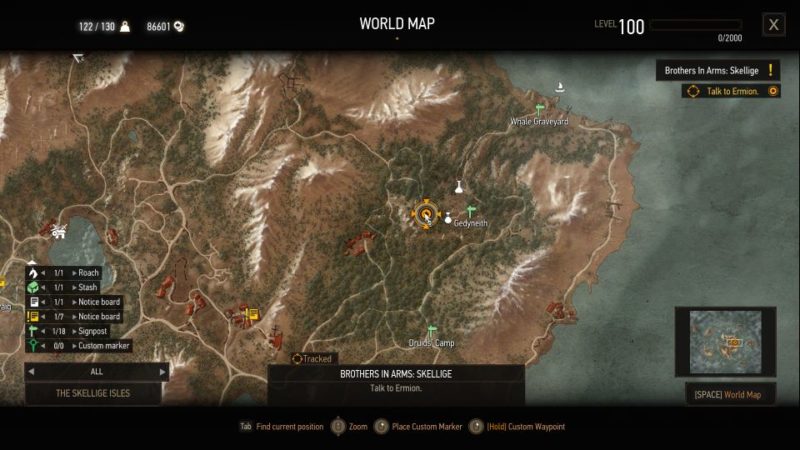 He will join you for the fight even though you made him angry earlier.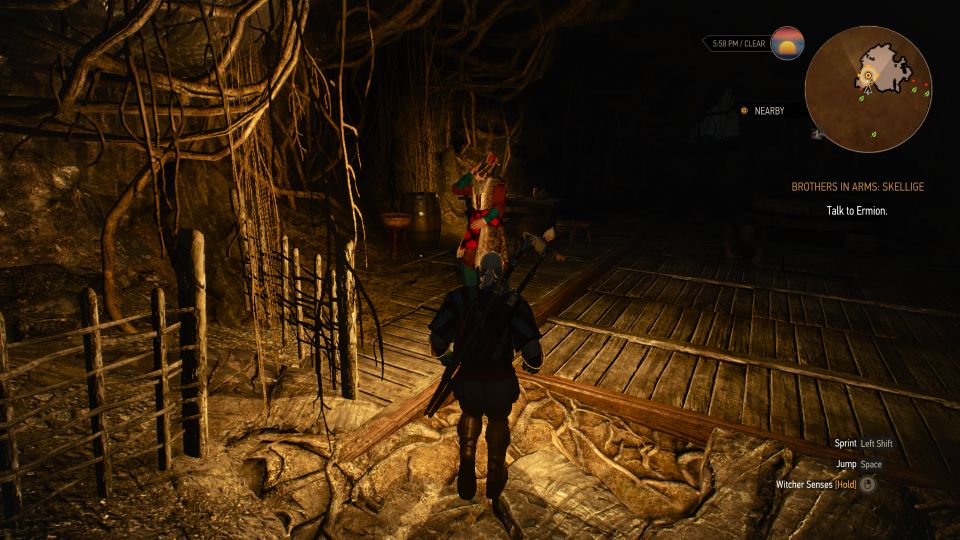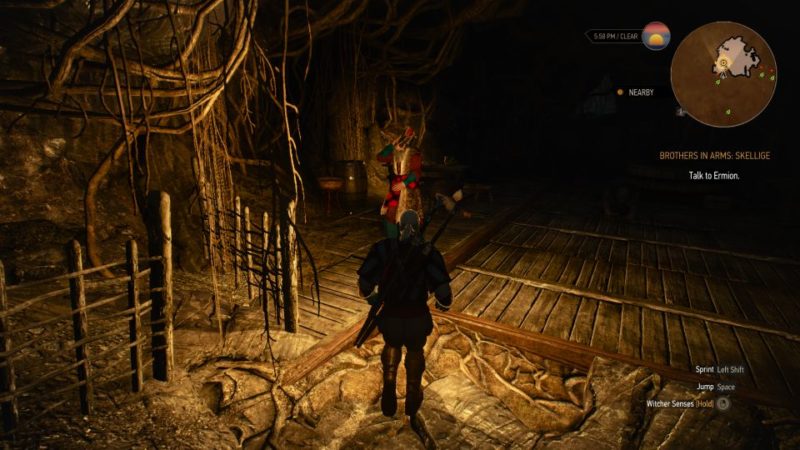 ---
Related articles:
The Isle Of Mists: The Witcher 3 Walkthrough And Guide
Brothers In Arms: Nilfgaard – The Witcher 3 Walkthrough
Brothers In Arms: Novigrad – The Witcher 3 Walkthrough
Get Junior Quest: The Witcher 3 Walkthrough And Guide
Disturbance: The Witcher 3 Walkthrough And Guide
King's Gambit: The Witcher 3 Walkthrough And Guide