A Poet Under Pressure is a main quest relating to the Dandelion in The Witcher 3.
Your task is to finally rescue Dandelion from the temple guards.
Here's a walkthrough of A Poet Under Pressure in The Witcher 3.
This quest is suggested for level 13 and above.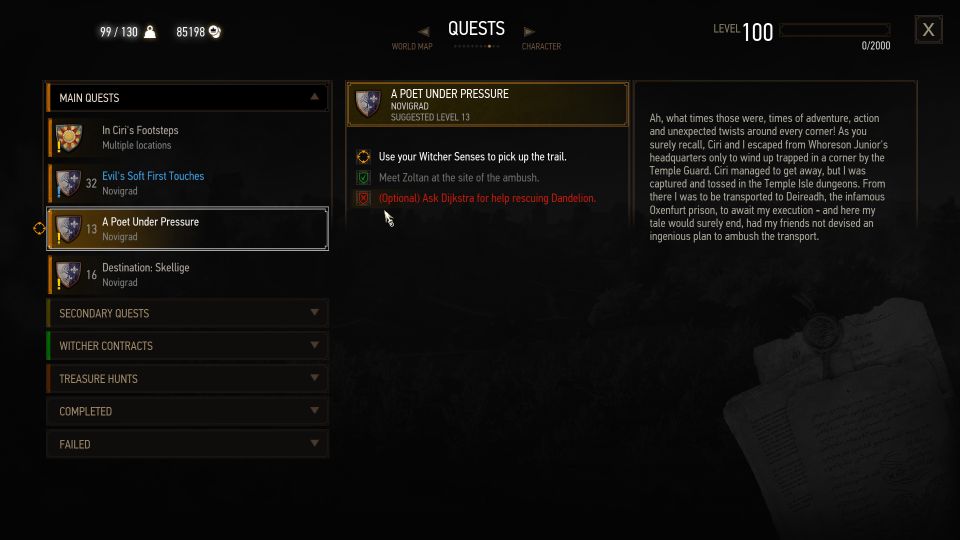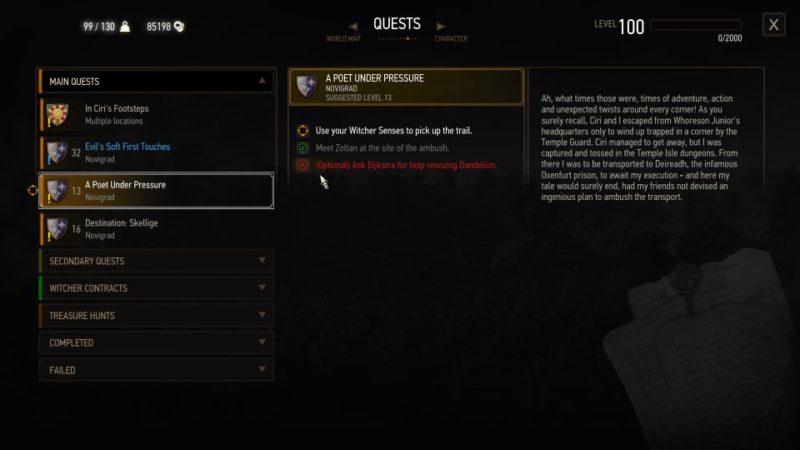 (Optional) Request Djikstra's help
This one's optional, but you can ask for help from Djikstra before meeting Zoltan.
He will provide more men.
Meet Zoltan
Next, meet Zoltan at the site of the ambush. The location's provided on the map.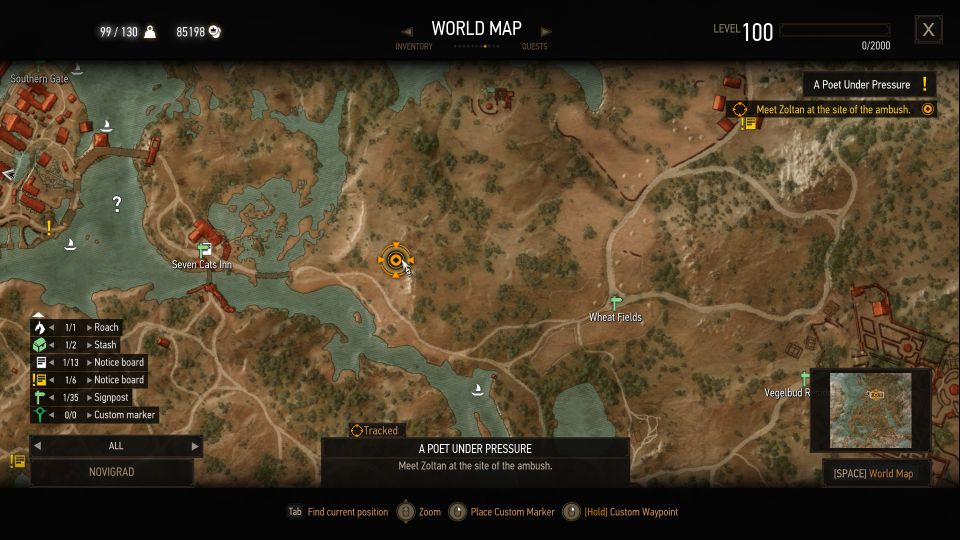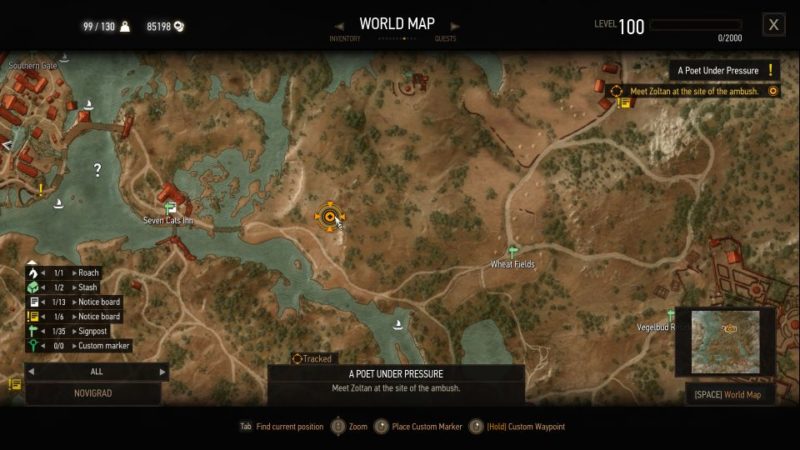 You will see him sitting by the campfire.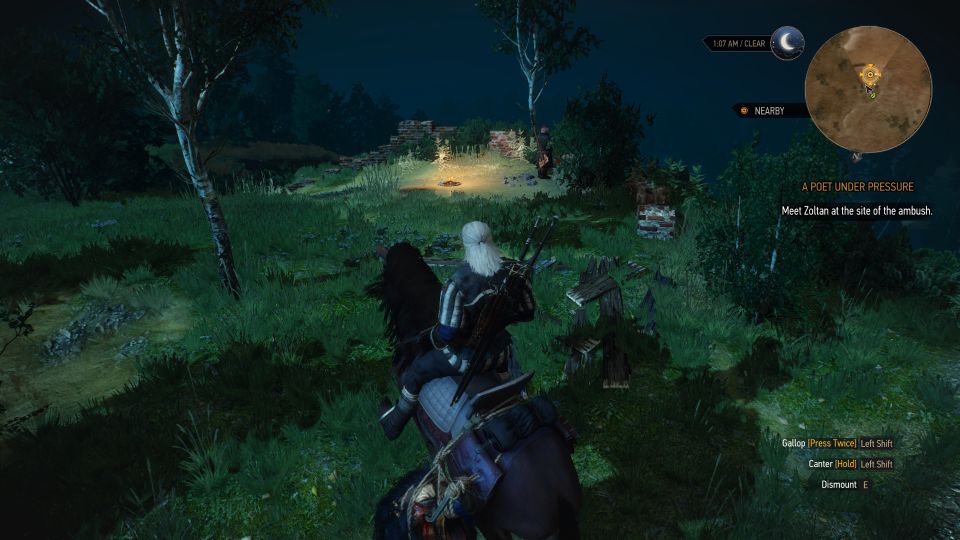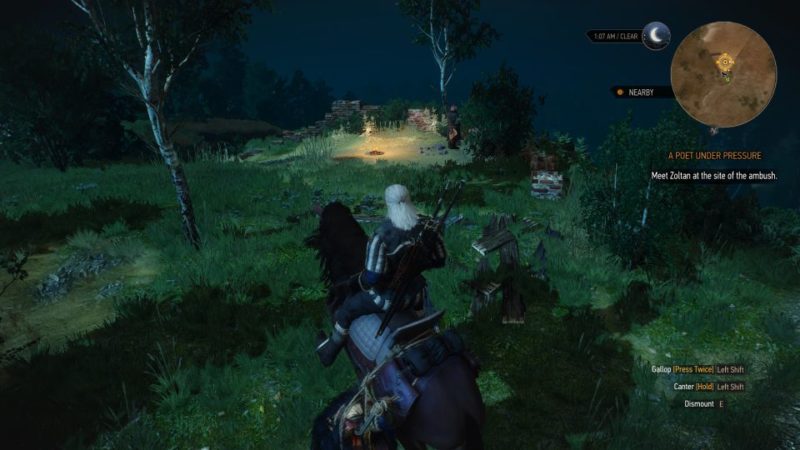 Priscilla will appear during the cutscene but she won't join the fight.
Once the temple guards have arrived, you guys will ambush them but you'll see Dandelion being carried away.
Look for Dandelion
You can choose not to fight the temple guards and just chase after Dandelion.
Look for his tracks using your witcher senses.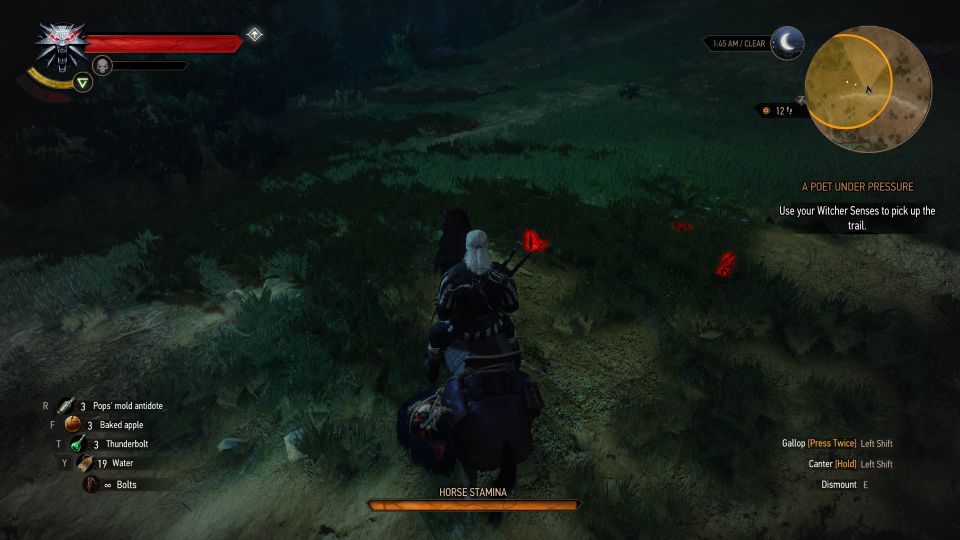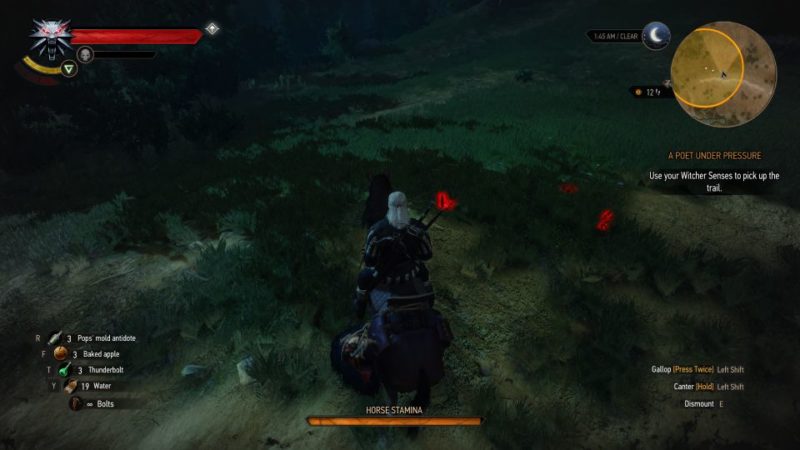 Keep going and you'll pass a village. Ask them to get hints.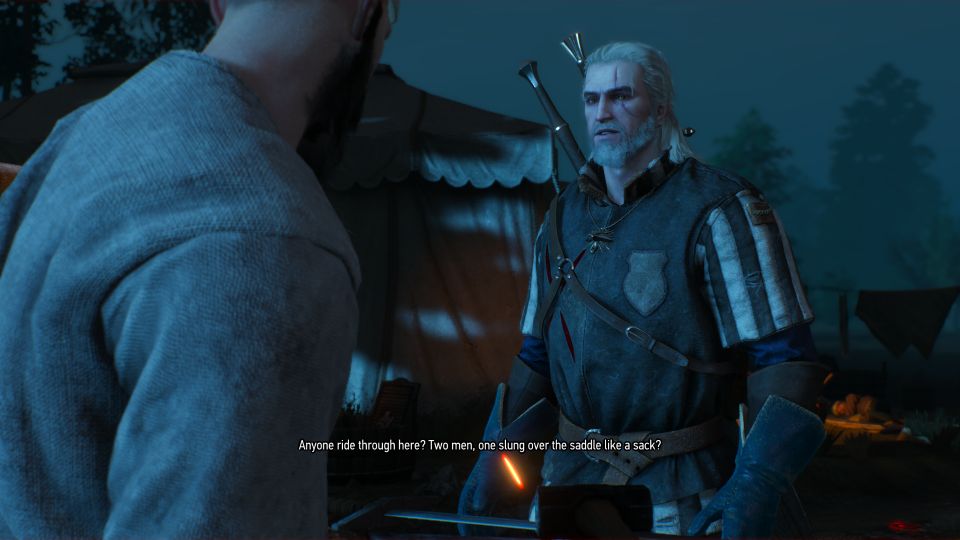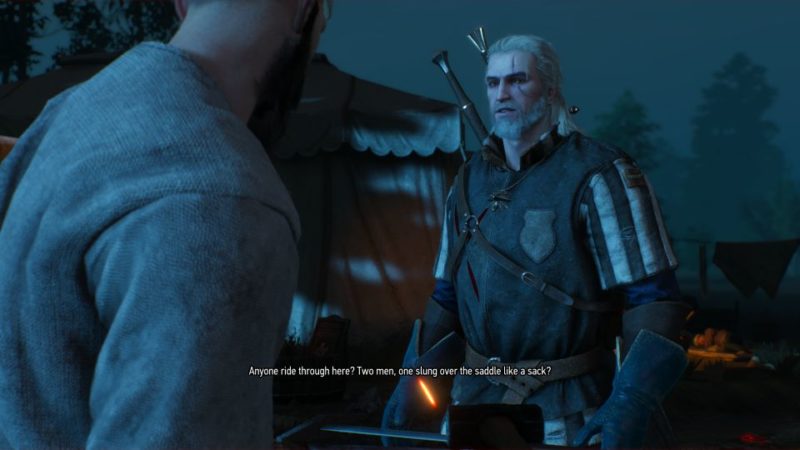 Continue following the tracks.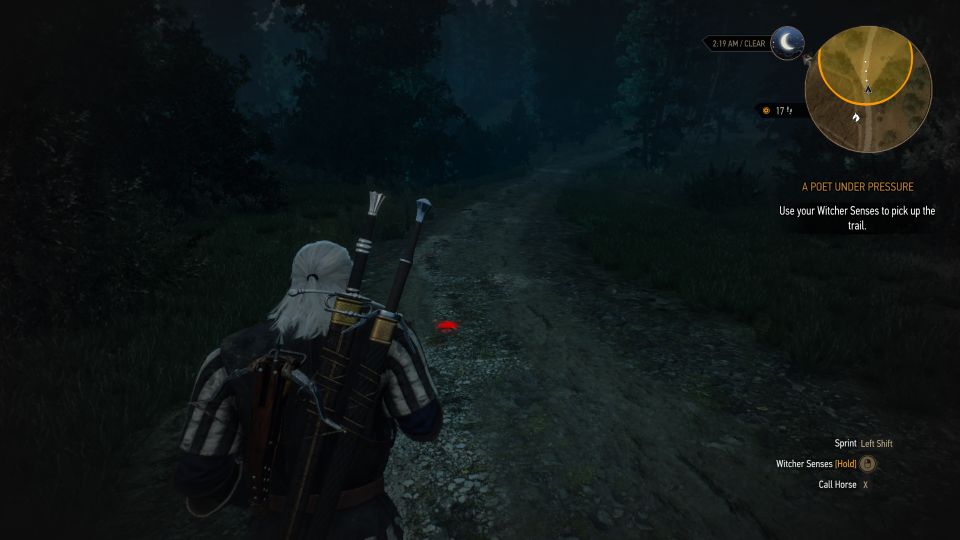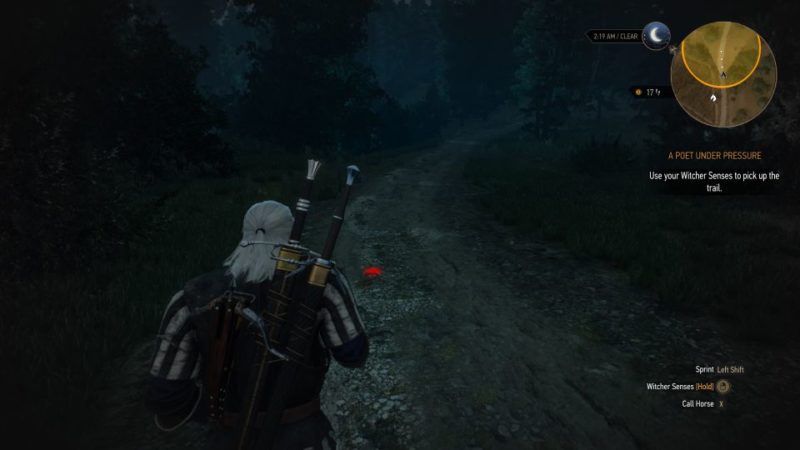 You will then come across the witch hunter's horse.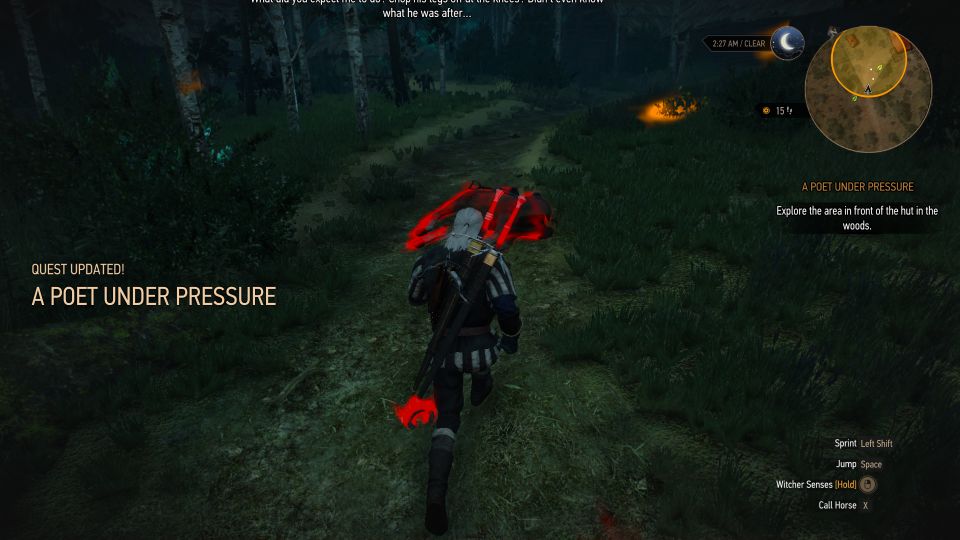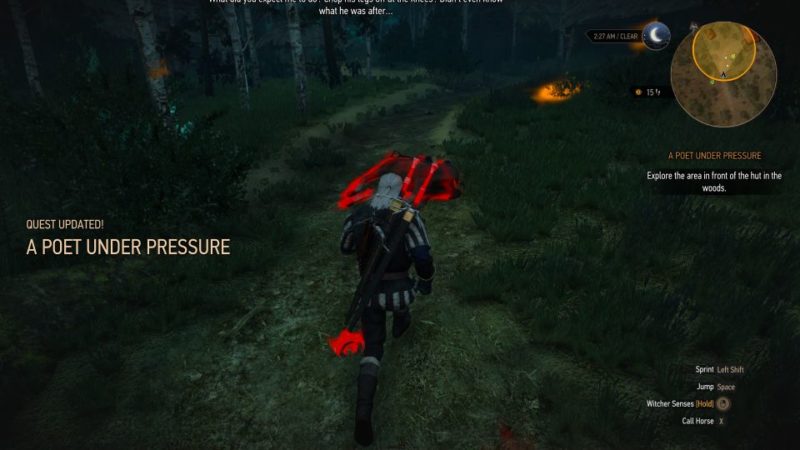 Keep following the tracks until you see some dwarfs. Talk to them and they'll tell you how to enter the hut where Dandelion is held.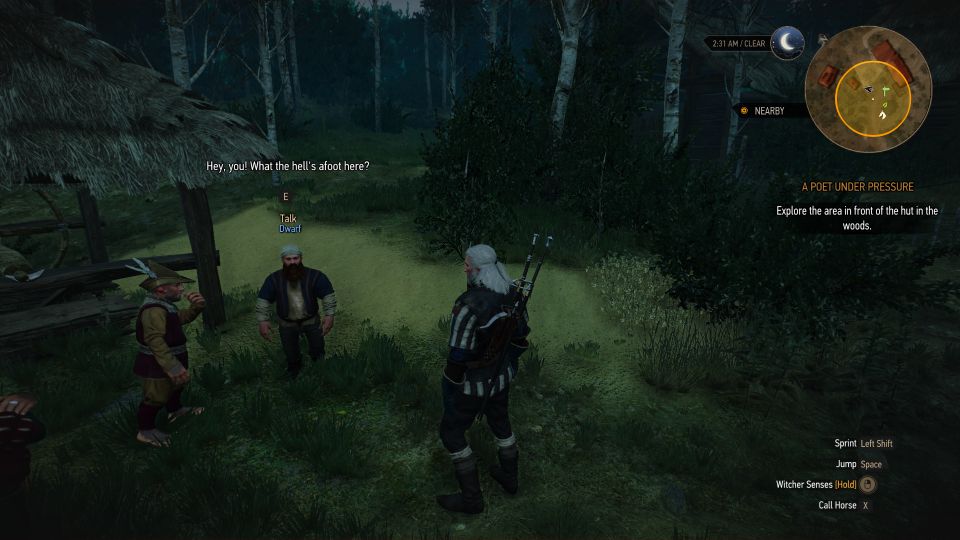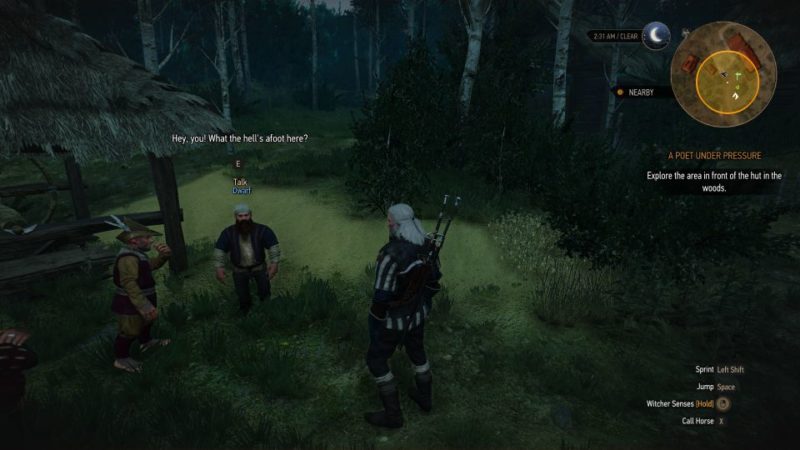 Use the secret passage
Go to the back of the house and you'll find the secret passage.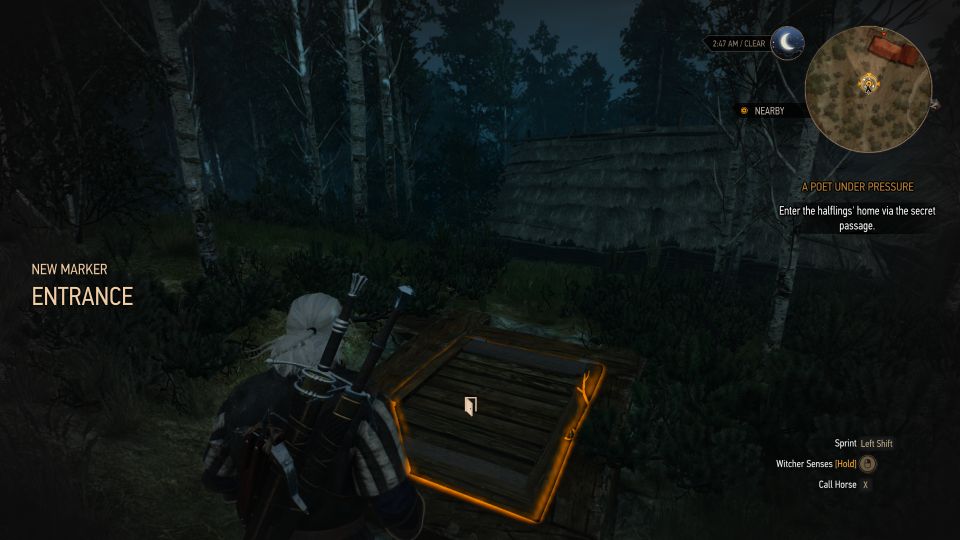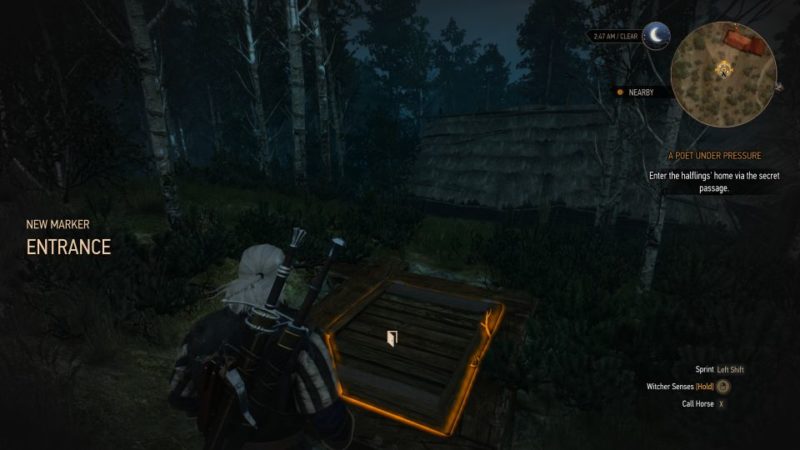 Climb down and keep going forward until you see the ladder that leads to the house.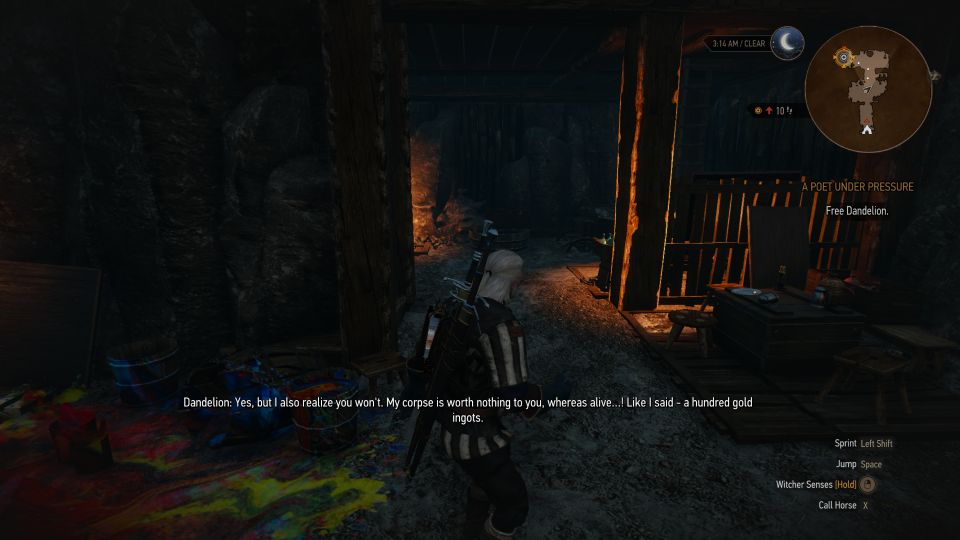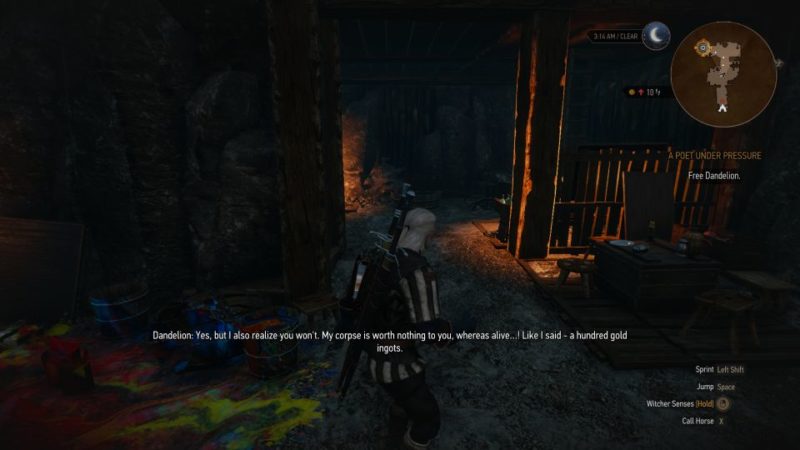 Defeat the witch hunter
After climbing up, go to the next room and defeat the witch hunter.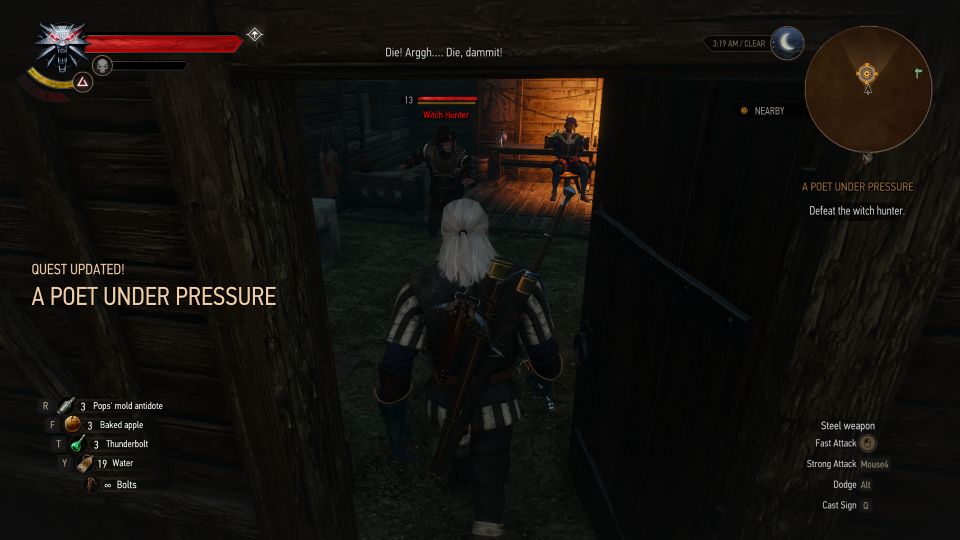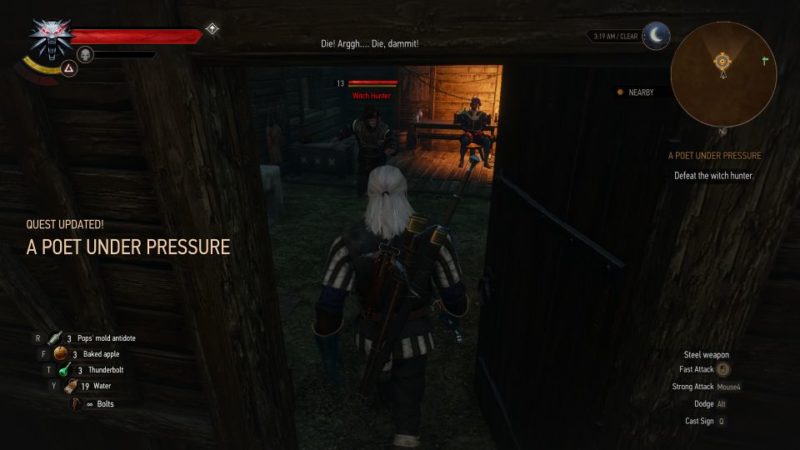 The quest ends after the cutscene.
---
Related articles:
Broken Flowers: The Witcher 3 Walkthrough And Guide
The Play's The Thing: Witcher 3 Walkthrough And Guide
A Deadly Plot: The Witcher 3 Walkthrough And Guide
Fencing Lessons: The Witcher 3 Walkthrough And Guide
Now Or Never: The Witcher 3 Walkthrough And Guide