The Isle of Mists is a main quest which starts in Skellige in The Witcher 3.
Your task is to recruit allies and head to Skellige to look for Ciri at the Isle of Mists.
Here's a walkthrough of The Isle of Mists in The Witcher 3.
Suggested level: 22 and above.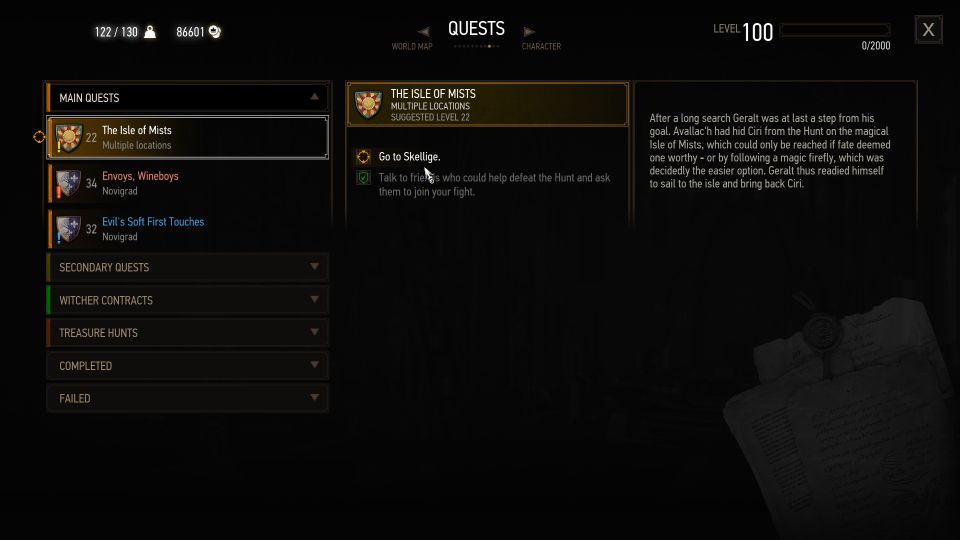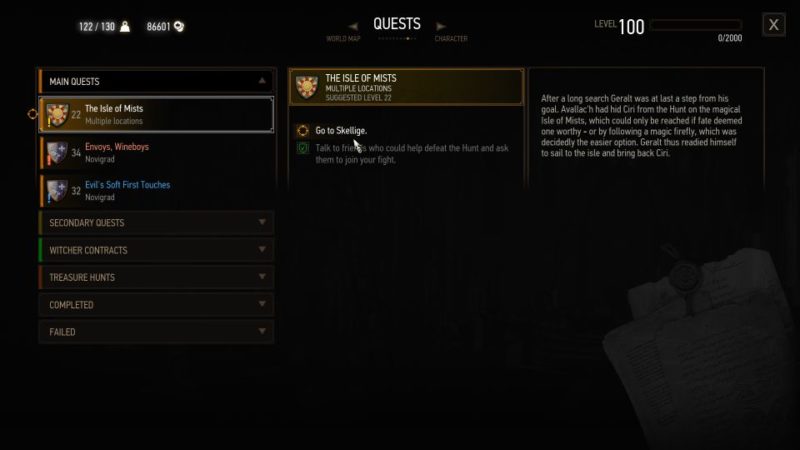 Recruit your allies
You have to complete the following quests first:
Travel to the Isle of Mists
Once you have recruited your allies, go to Skellige.
The Isle of Mists is on the western side of the map.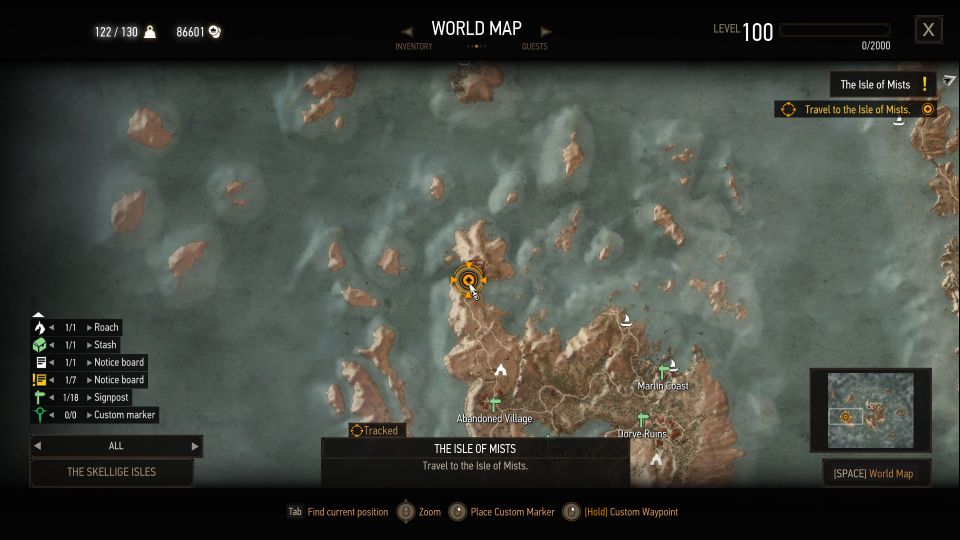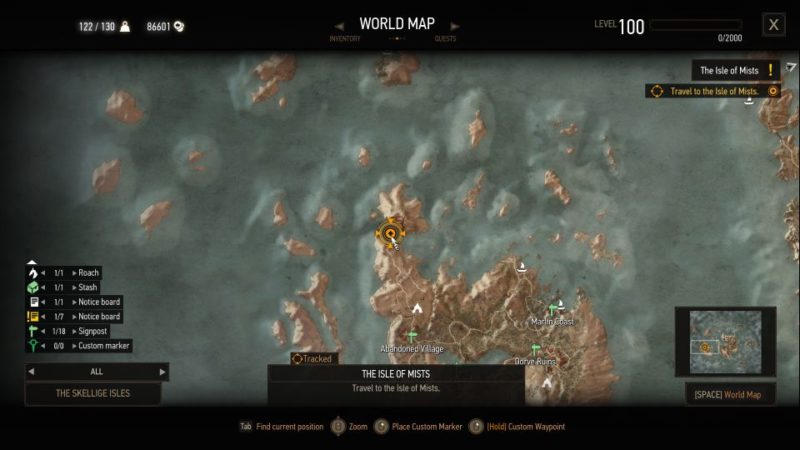 You need to find a boat first. The best way is to fast travel nearby the Isle of Mists and also near a boat. Marlin Coast would be convenient.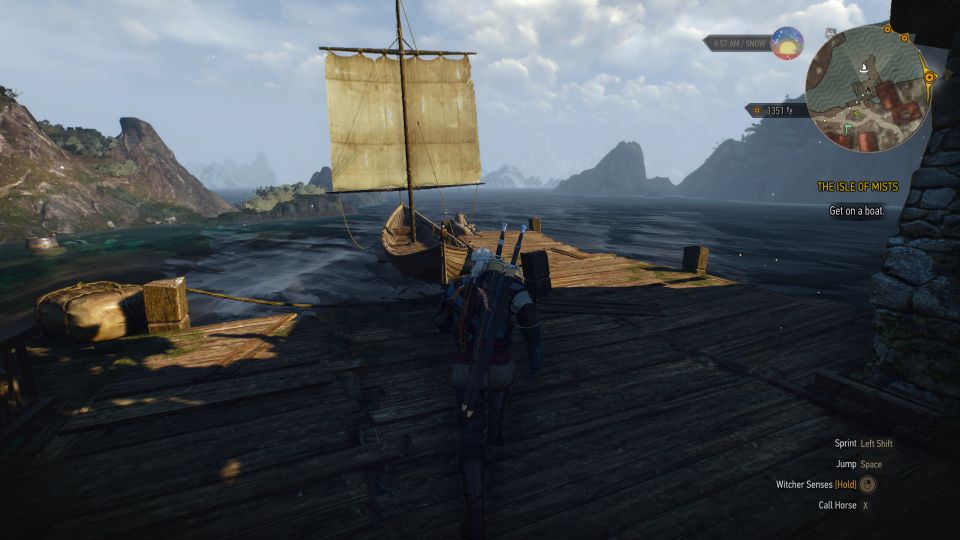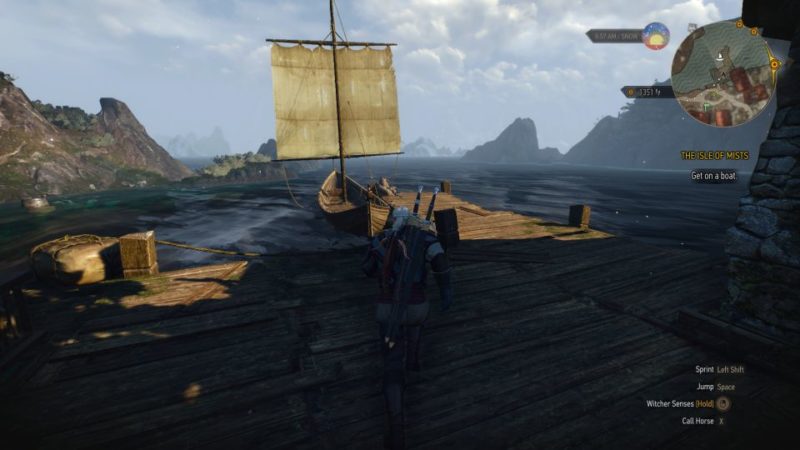 Get on the boat and sail towards the Isle of Mists.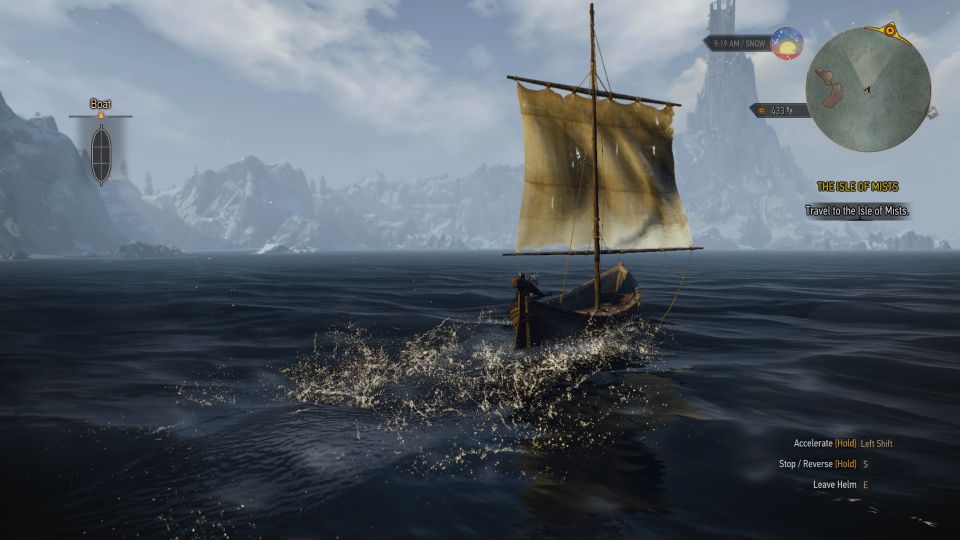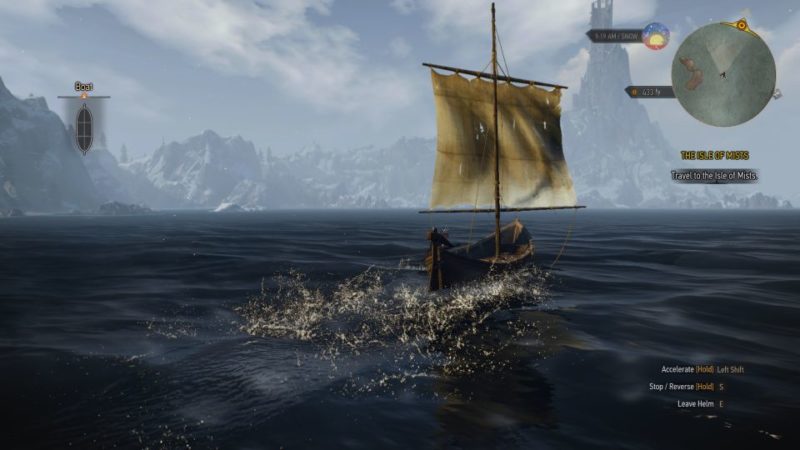 Warning (Save Game)
If you choose to proceed, some of your side quests will fail, if you haven't done them yet.
You may want to go back and finish them first. Also, save your game first.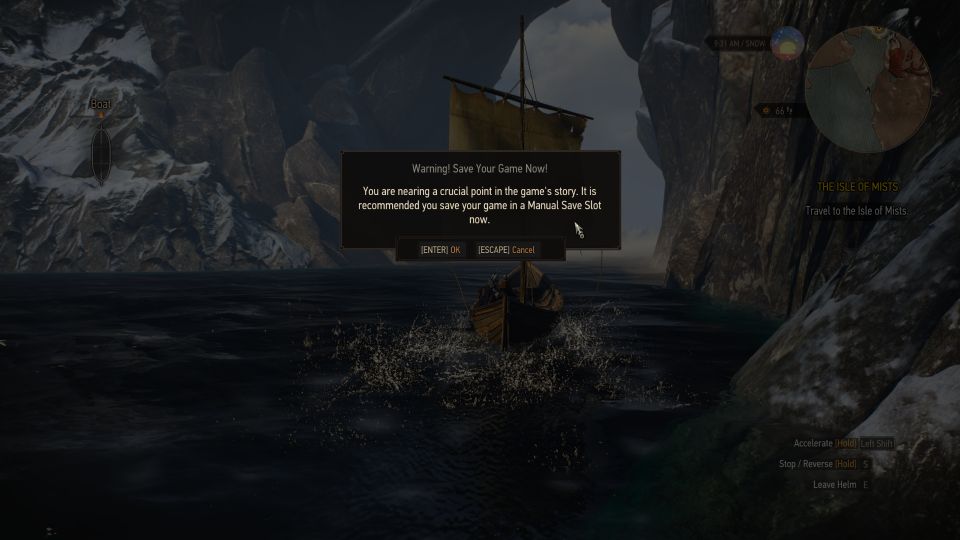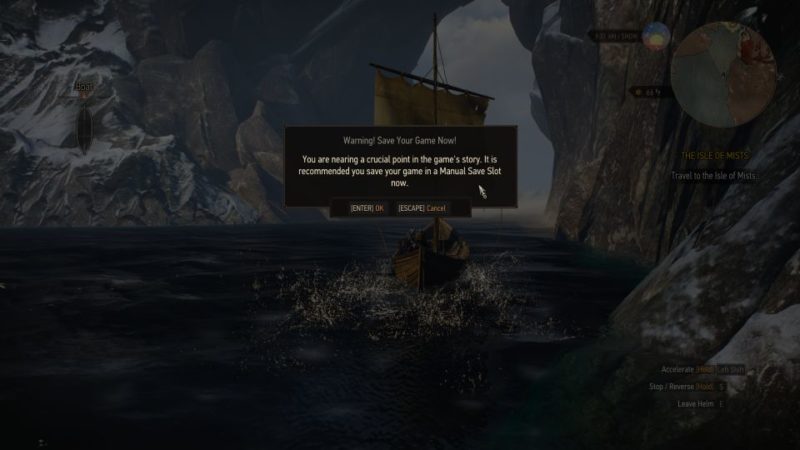 After agreeing to proceed, Geralt will release the firefly given by the Sage.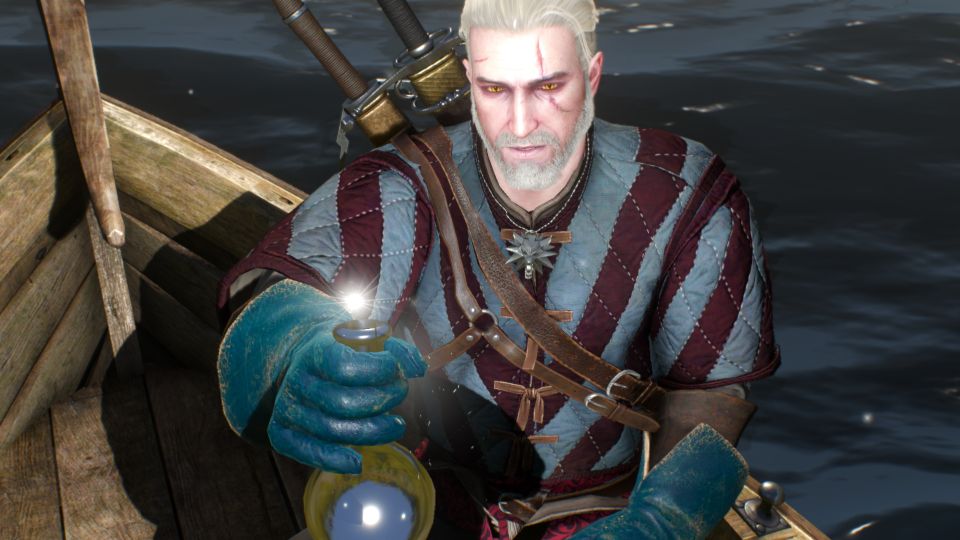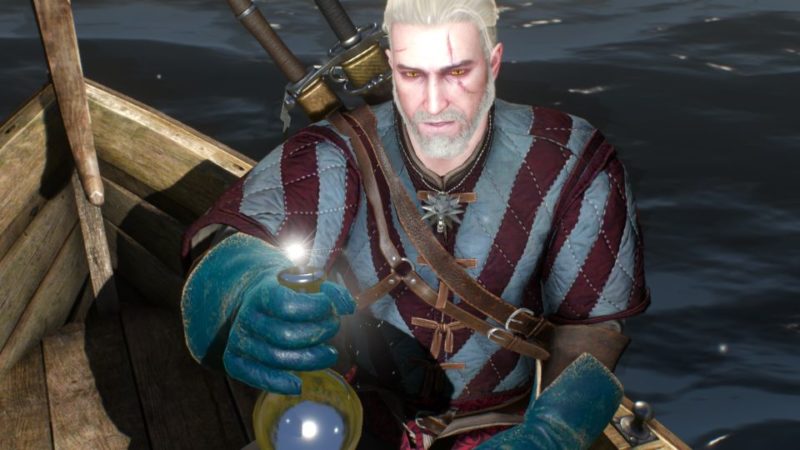 Follow the firefly
On your boat, follow the firefly to Ciri. There will be Sirens around but you can avoid them.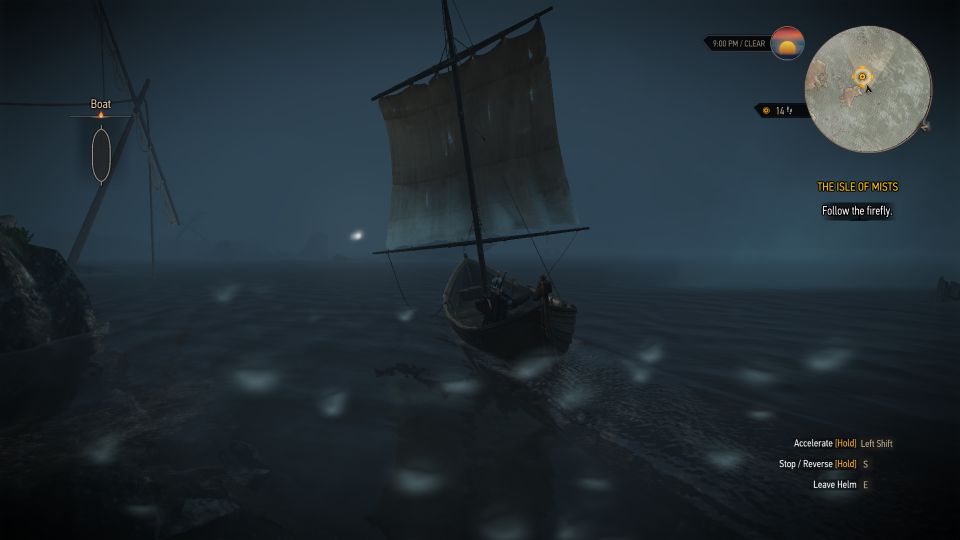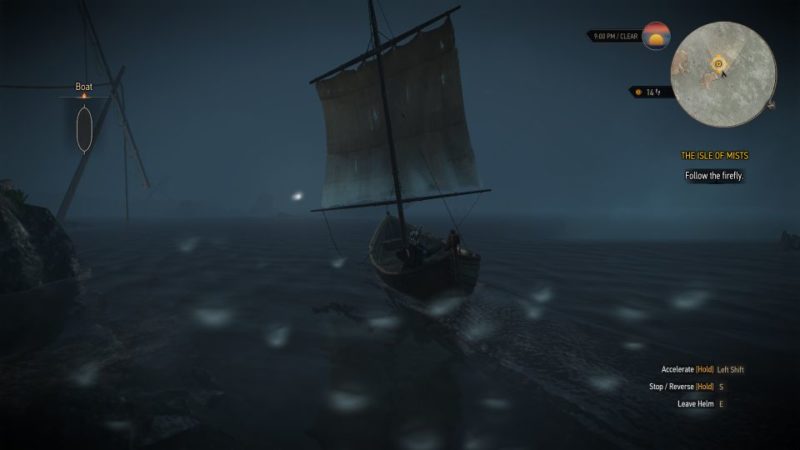 The firefly will lead you to dry land. Continue following it. You may encounter monsters on the way.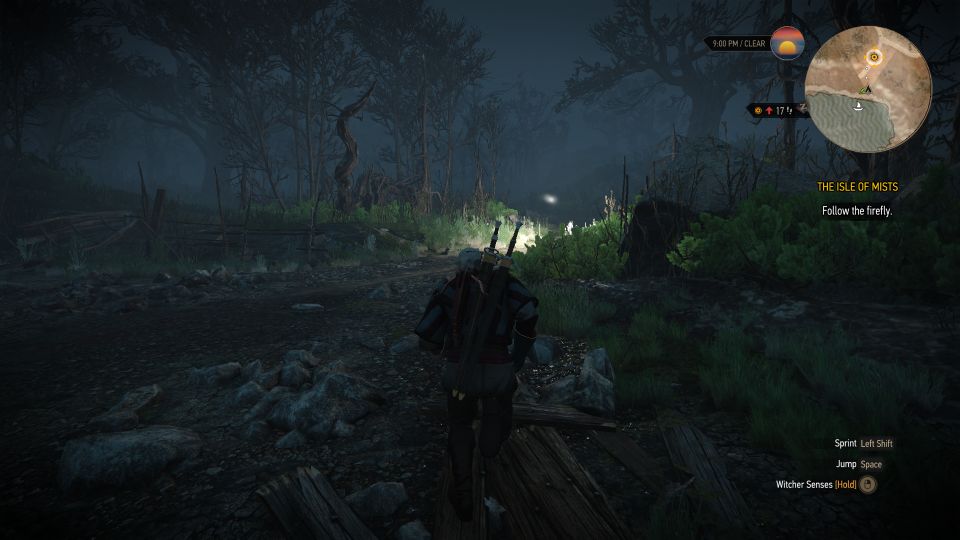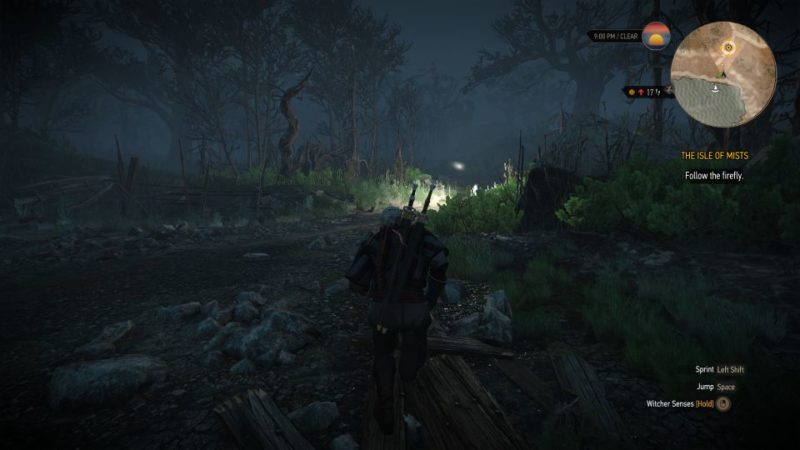 Check the hut
Finally, you'll reach a hut. Knock on the door.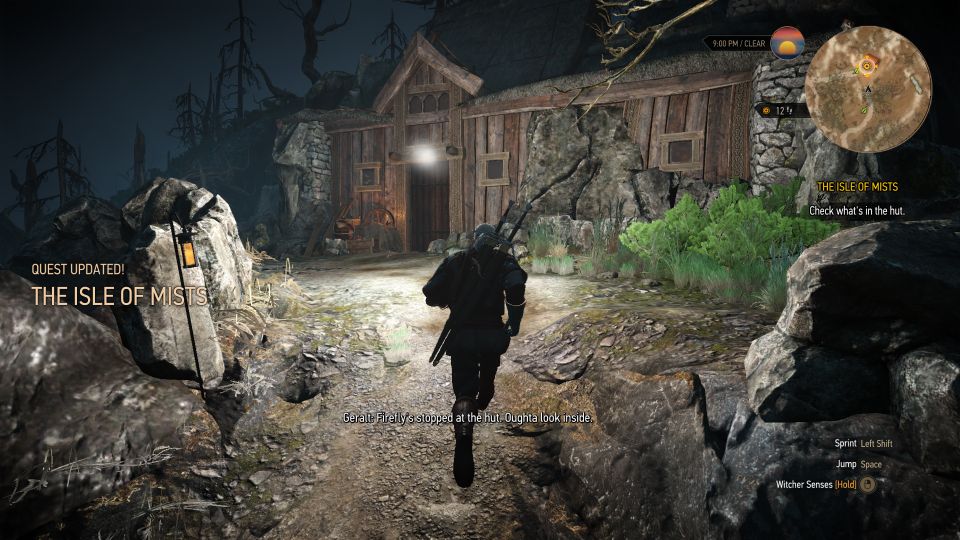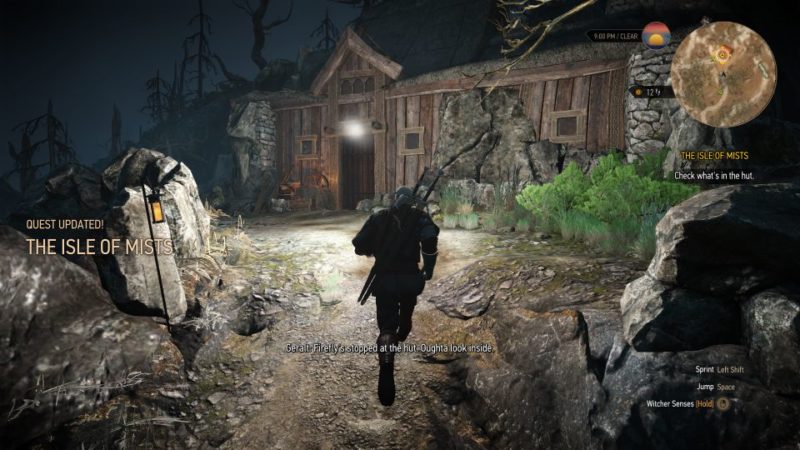 The dwarves hiding in the hut will ask you to help find their lost mates.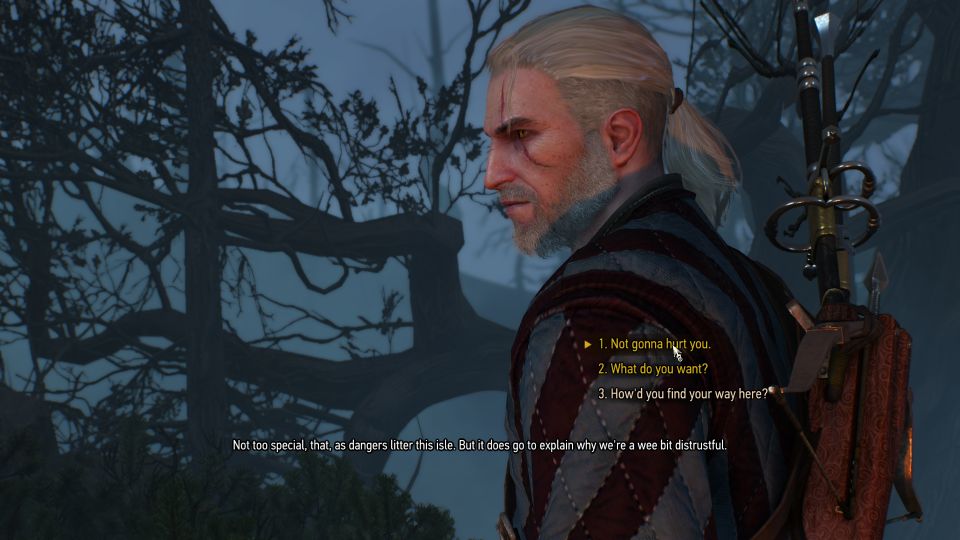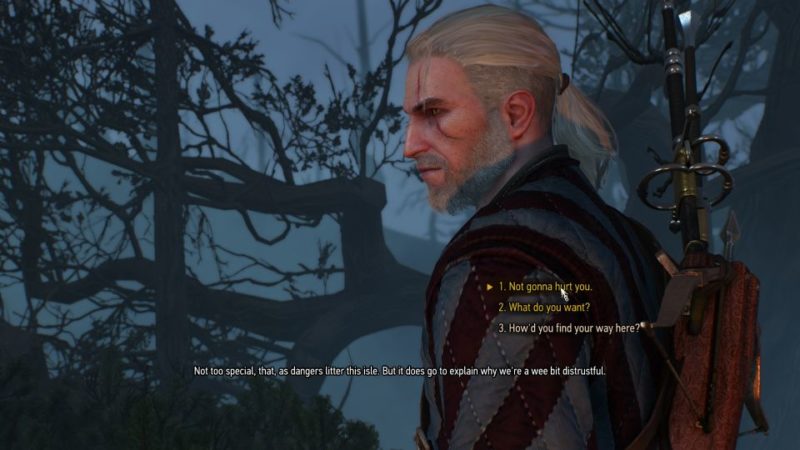 You don't have a choice.
Look for Ivo
The first dwarf is Ivo.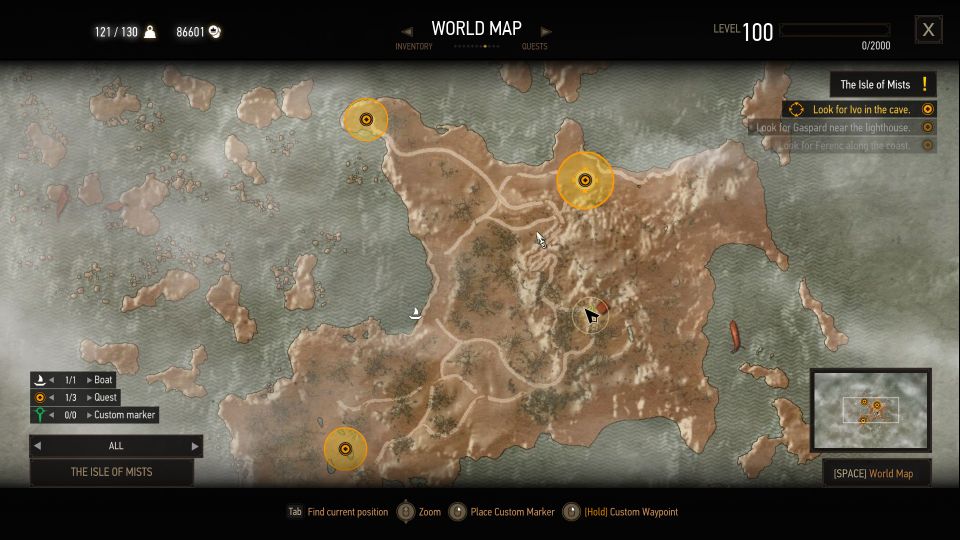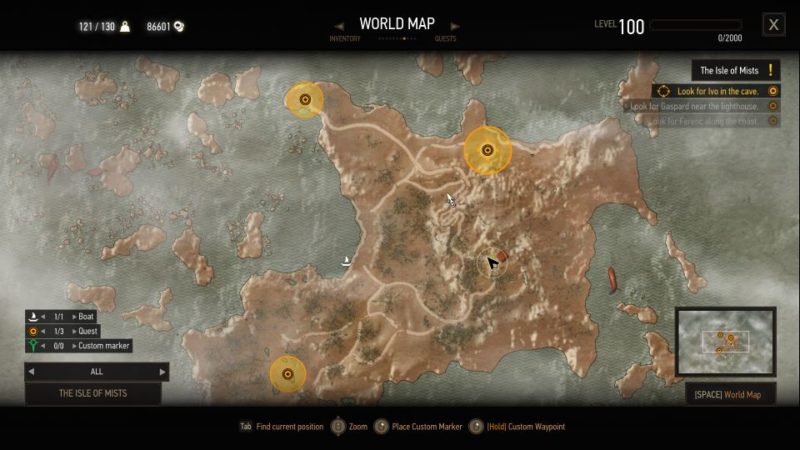 You will see him stuck on a high rock. You need to kill the monsters on the ground first.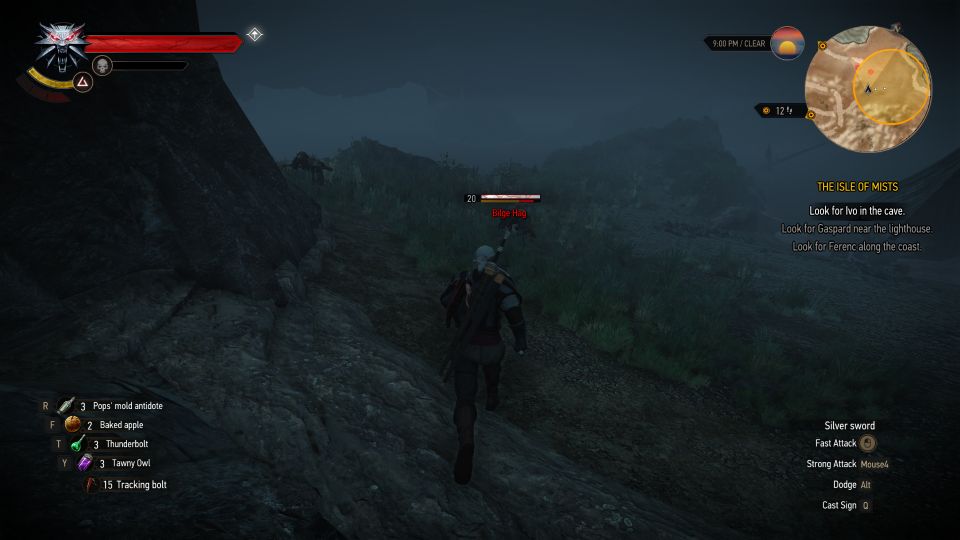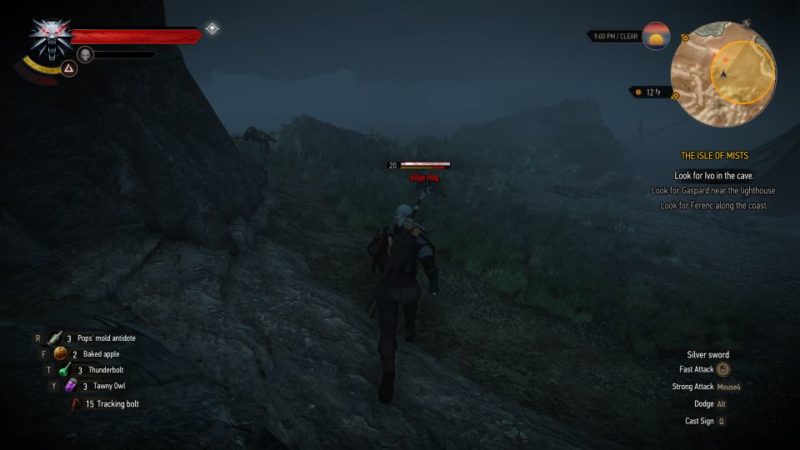 After clearing the area, a cutscene will load. Ivo accidentally slips and falls to his death.
Look for Gaspard
Next, look for Gaspard at the lighthouse.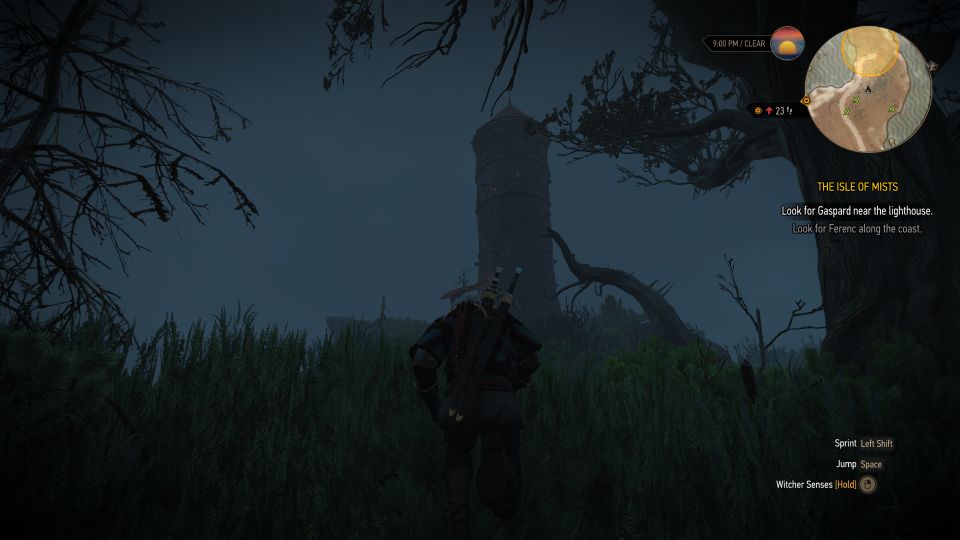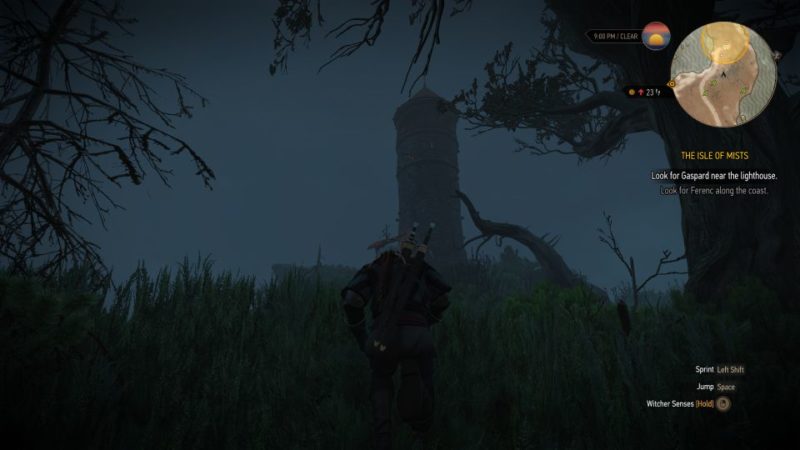 Climb all the way up and talk to him.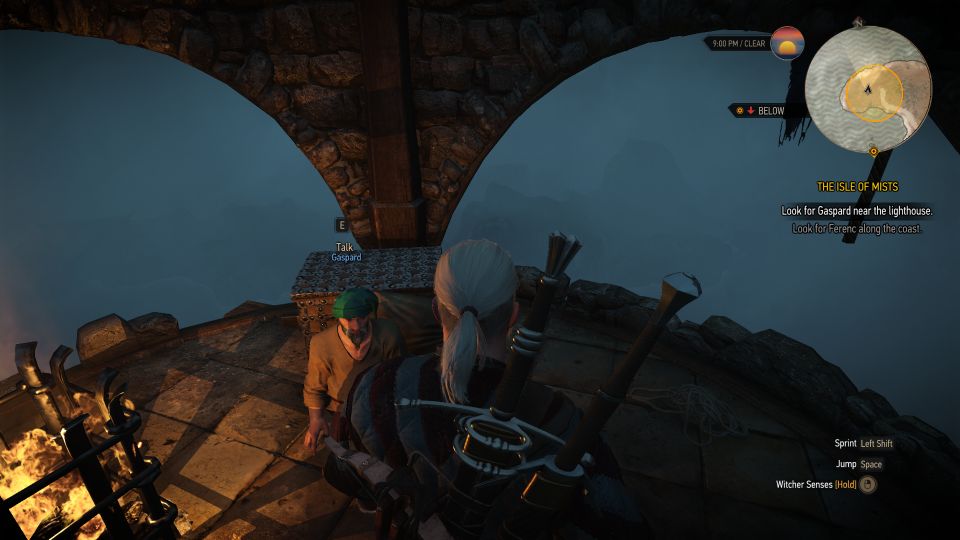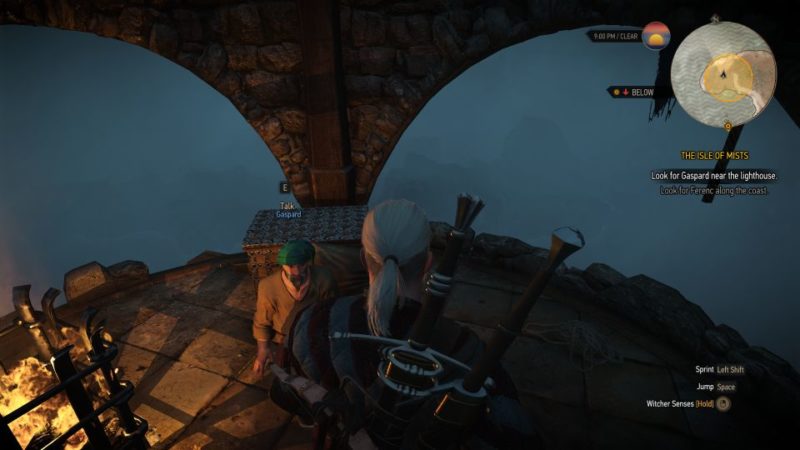 Bring Gaspard to the hut
Gaspard is always dozing off but you need to bring him to the hut.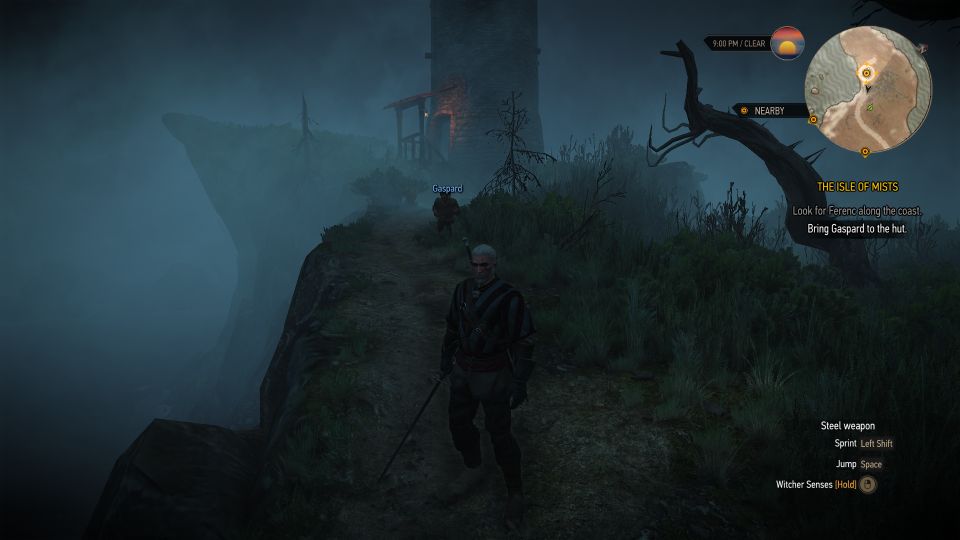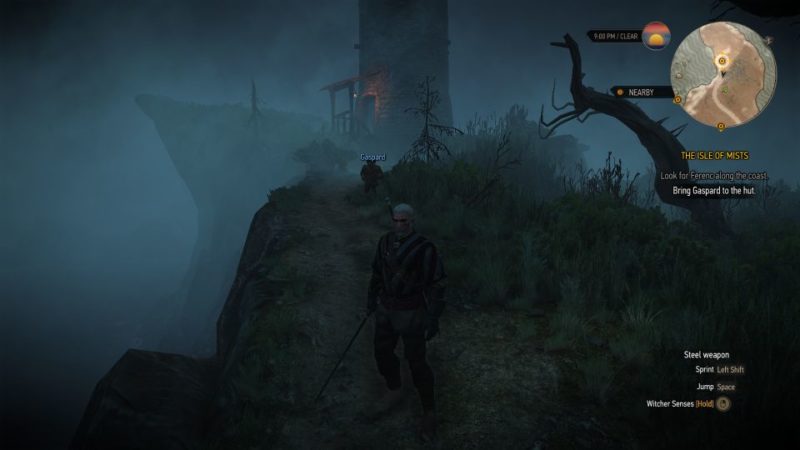 Along the way, kill the monsters that spawn.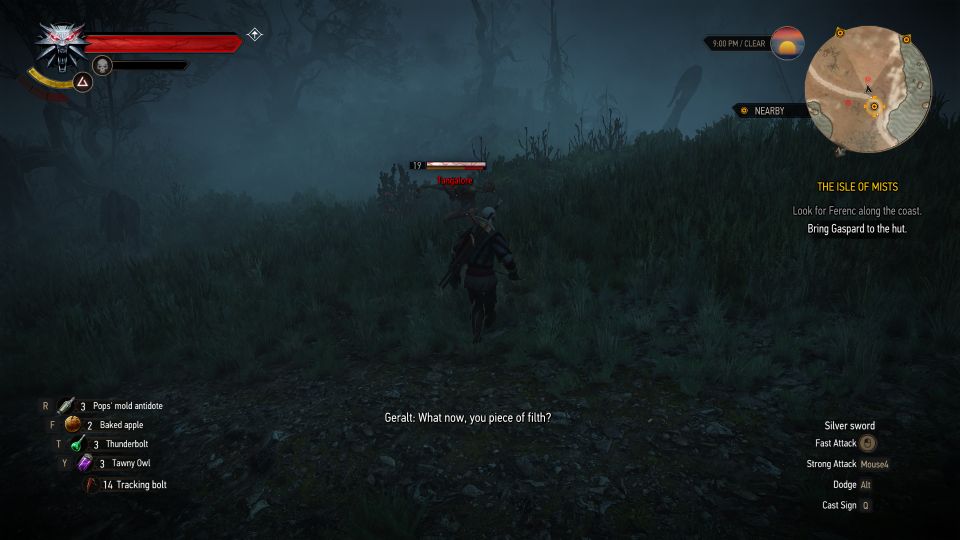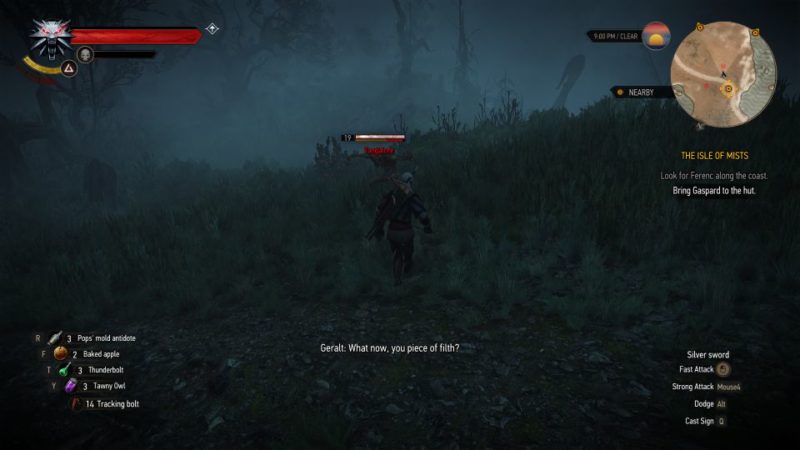 If he dozes off, you need to go and wake him up. Wait for him to follow you.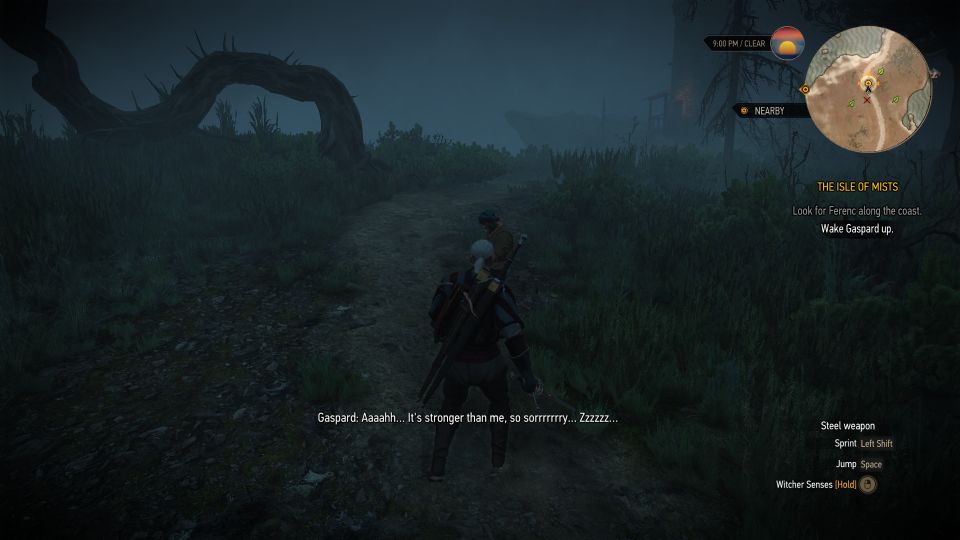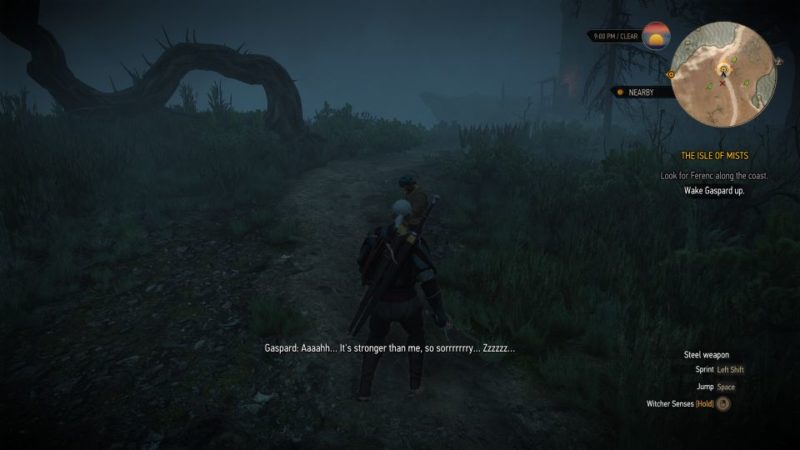 Keep going and you'll encounter some harpies. You can kill them when they're on ground.
Use Igni or Aard to bring them down first.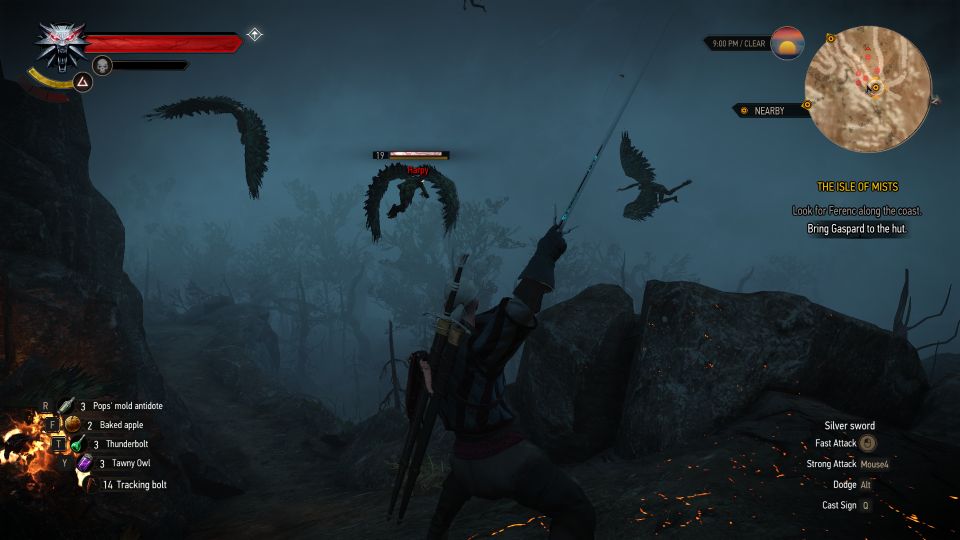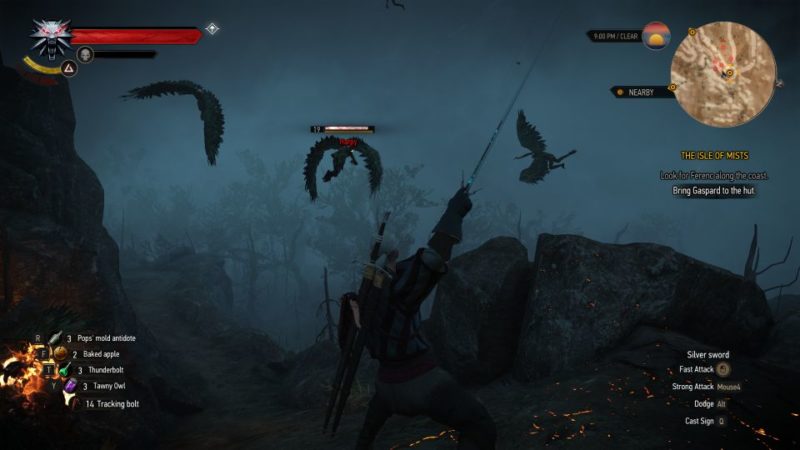 Once the area is clear, continue escorting Gaspard to the hut. He'll then stay outside the hut.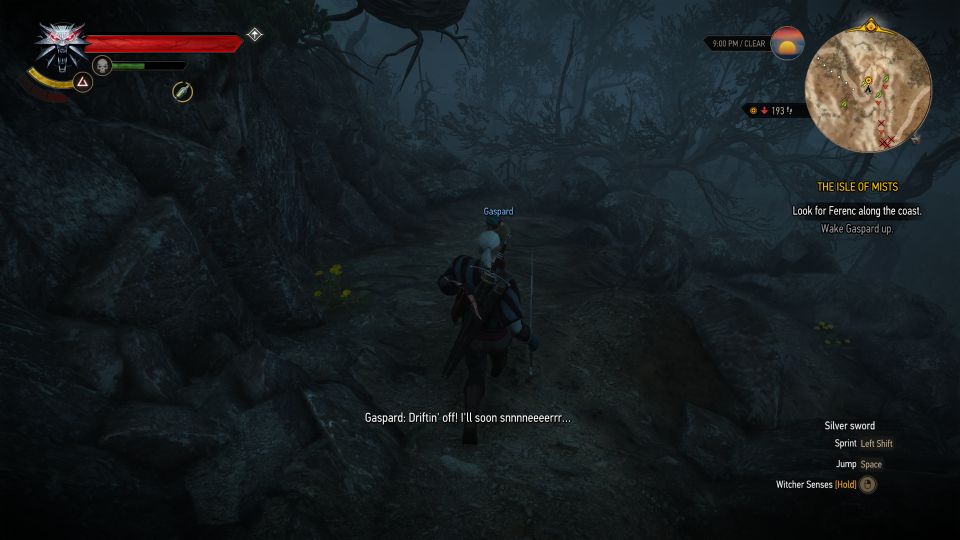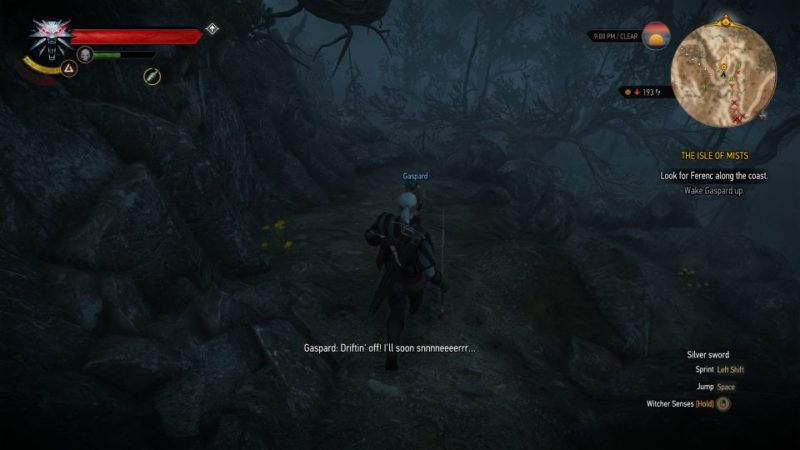 Find Ferenc
The last dwarf is Ferenc. Look for him near the coast.
You will come across a fiend there.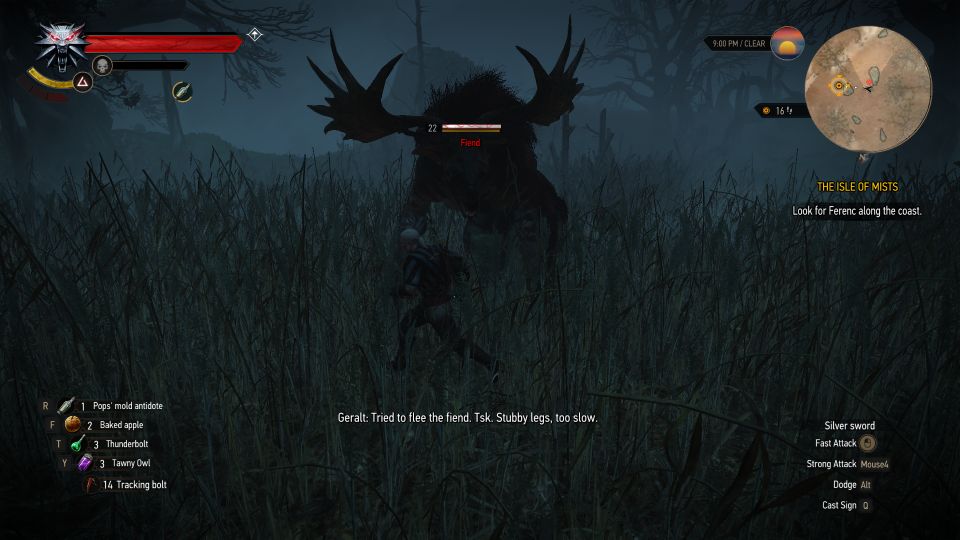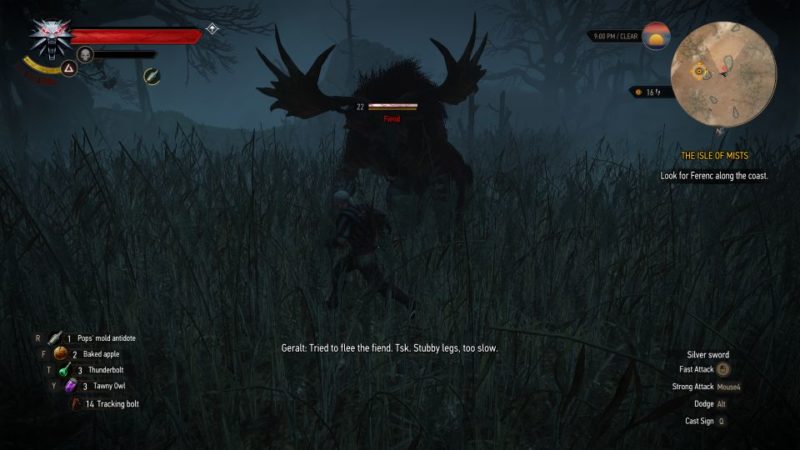 Ferenc's dead body is on the ground. Interact with it.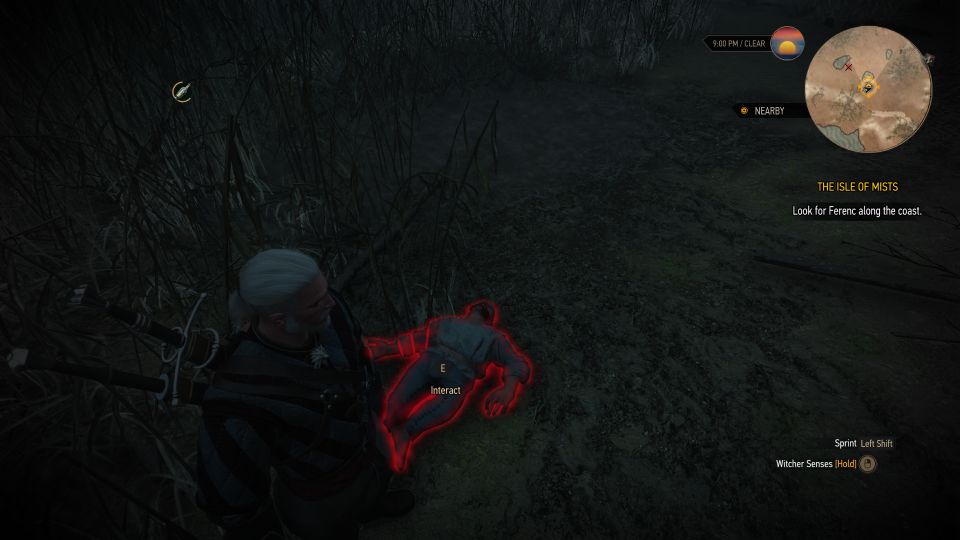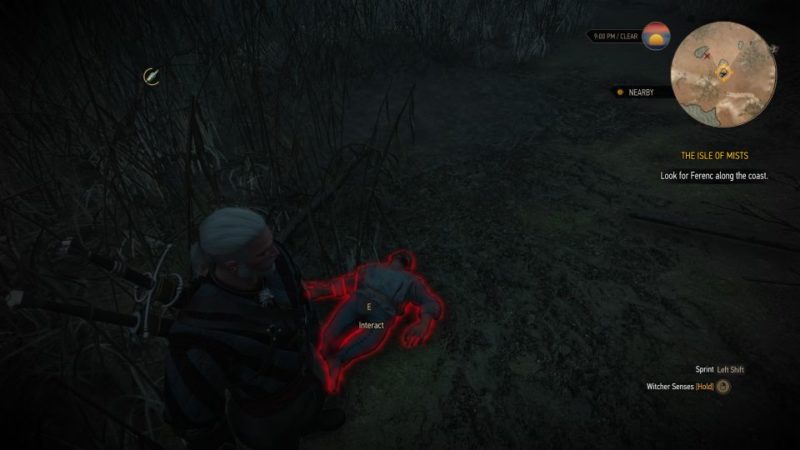 Return to the hut
Head back to the hut.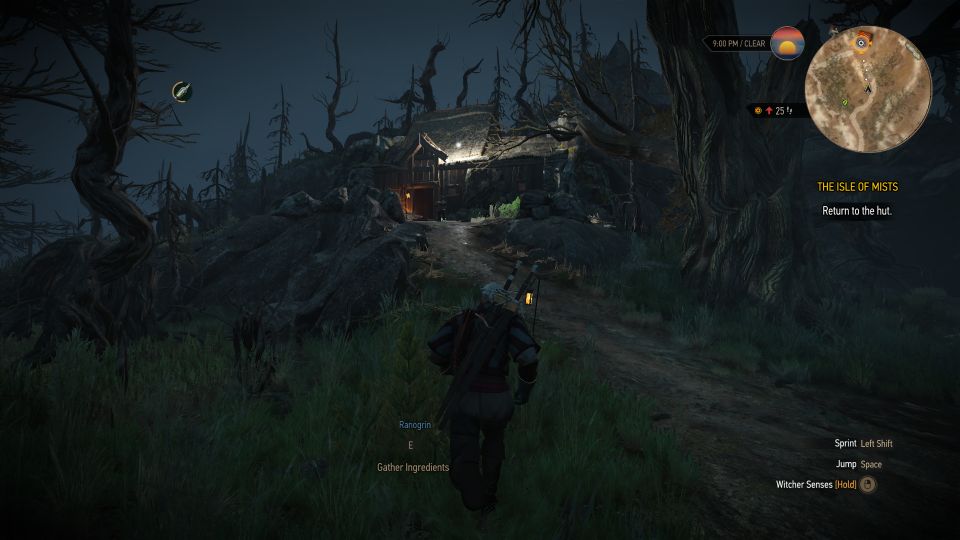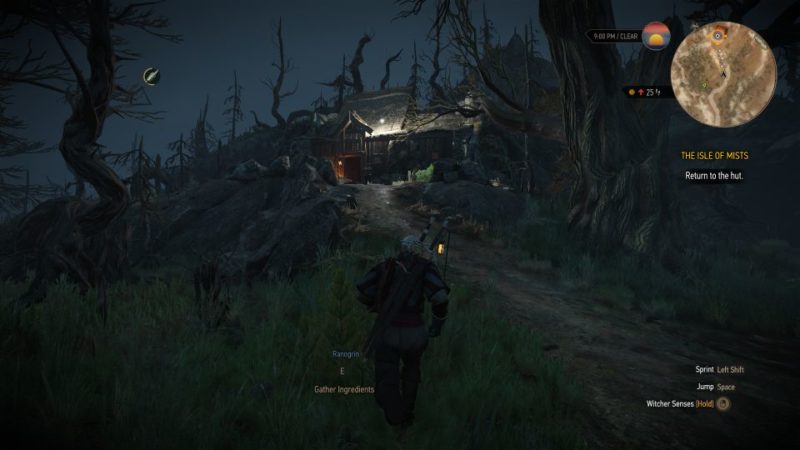 The dwarves will leave on your boat. Ciri's inside but is lifeless.
The firefly earlier then enters her body and she comes back to life.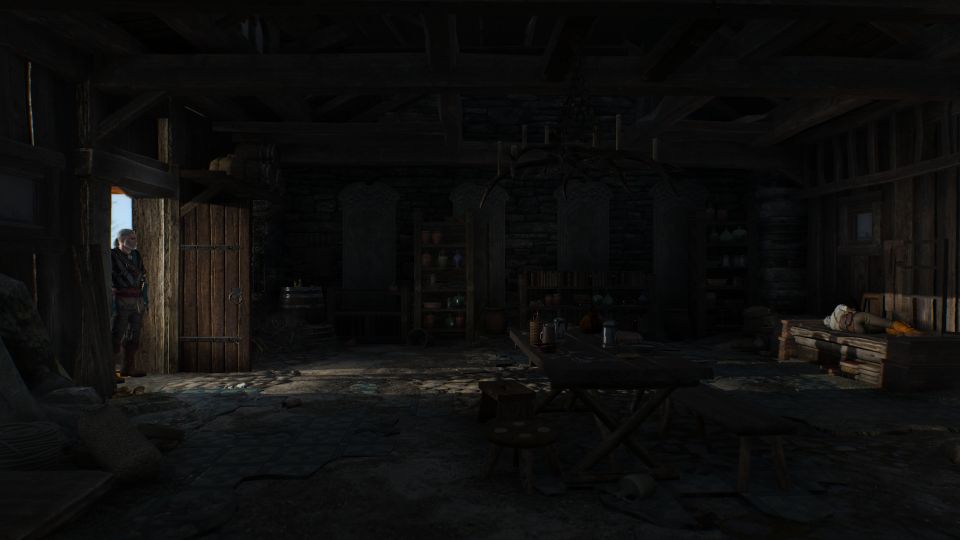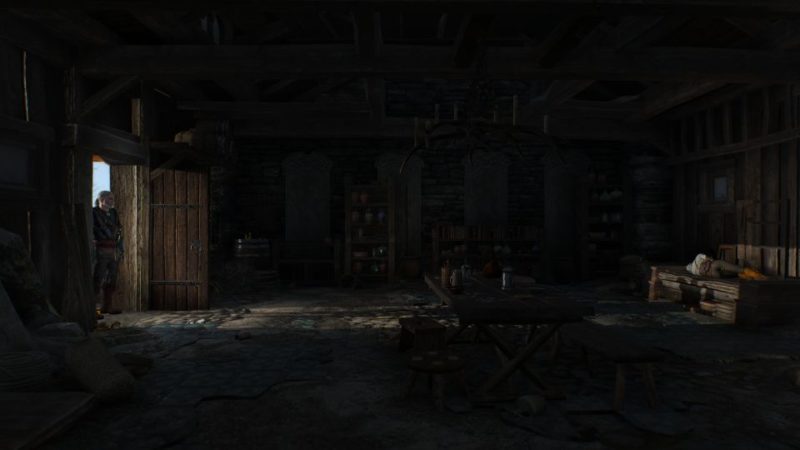 This part is merely conversational.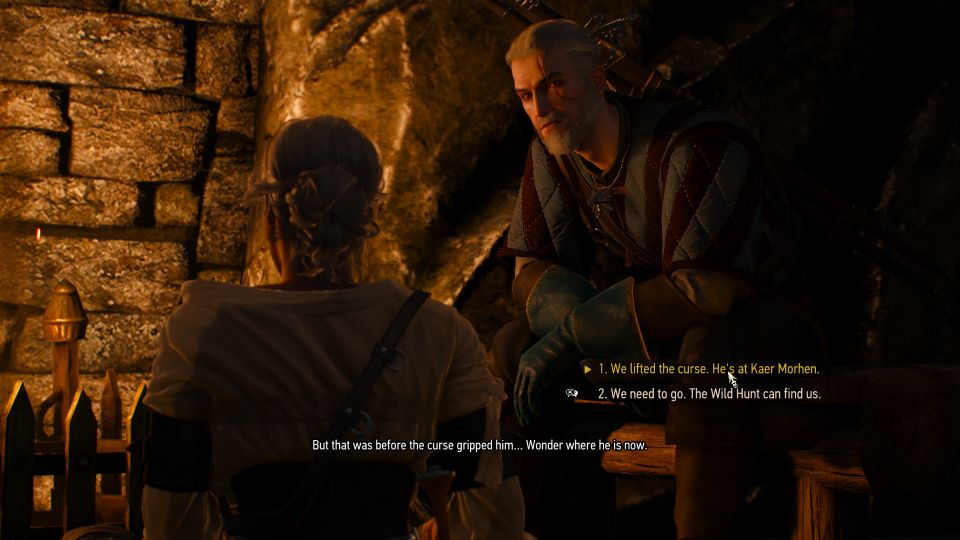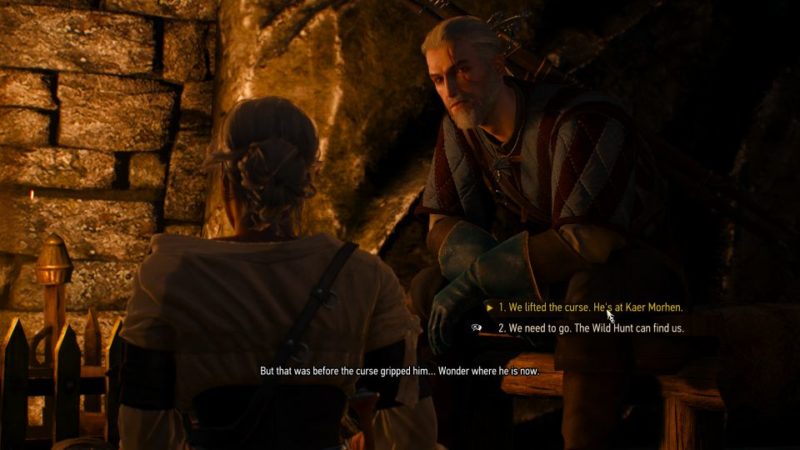 There will be a few cutscenes here including the return of Ciri in Kaer Morhen.
The quest ends here.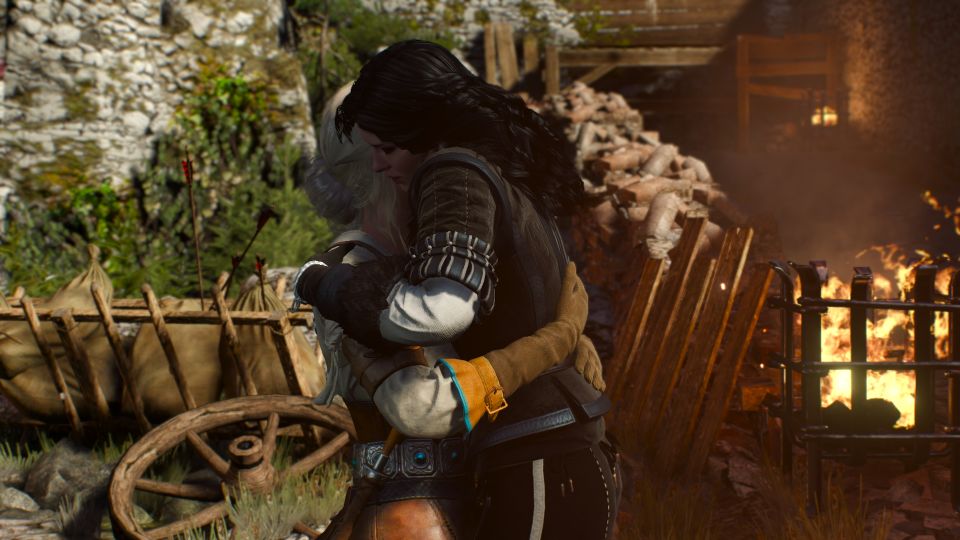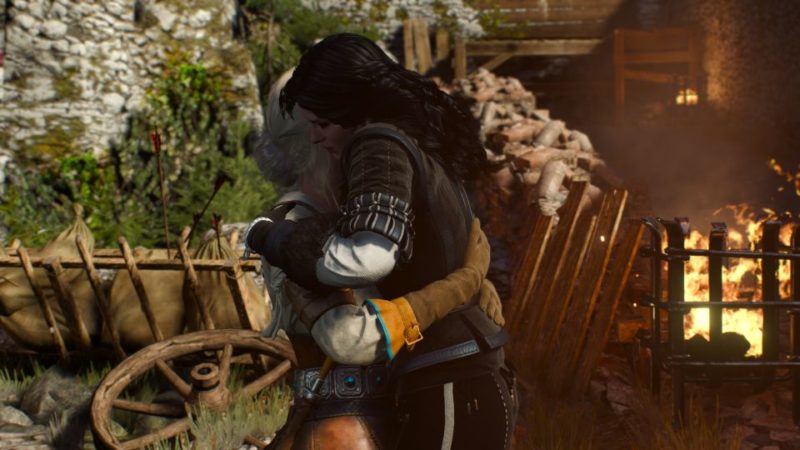 ---
Related articles:
Bald Mountain: The Witcher 3 Walkthrough And Guide
The Battle Of Kaer Morhen: Witcher 3 Walkthrough And Guide
Brothers In Arms: Nilfgaard – The Witcher 3 Walkthrough
Brothers In Arms: Skellige – Witcher 3 Walkthrough And Guide
Get Junior Quest: The Witcher 3 Walkthrough And Guide
Brothers In Arms: Novigrad – The Witcher 3 Walkthrough