Lilac and Gooseberries is one of the earliest main quests in The Witcher 3.
You and Vesemir will have to look for clues on where Yennefer may have gone to.
Here's a walkthrough of Lilac and Gooseberries in Witcher 3.
Kill the ghouls
After the long cutscene, some ghouls will appear. Kill them all.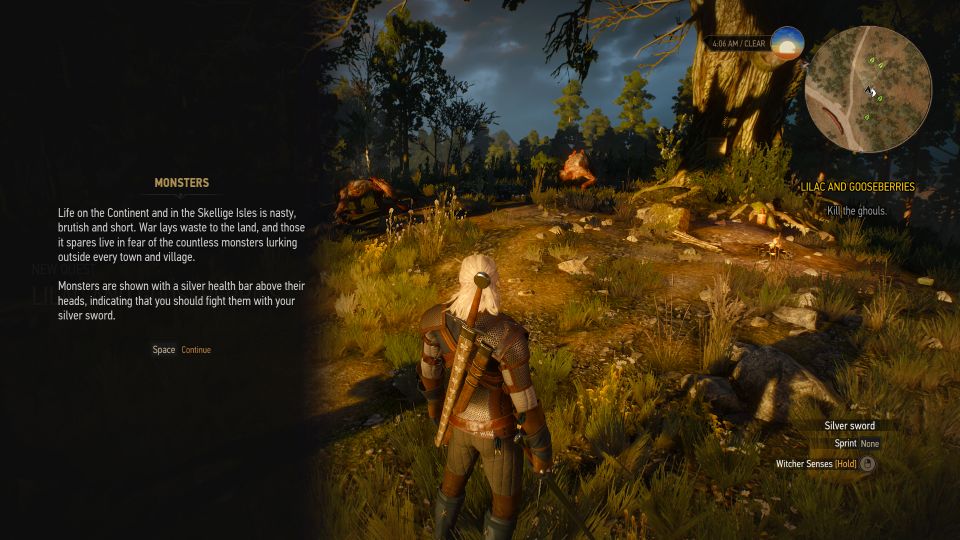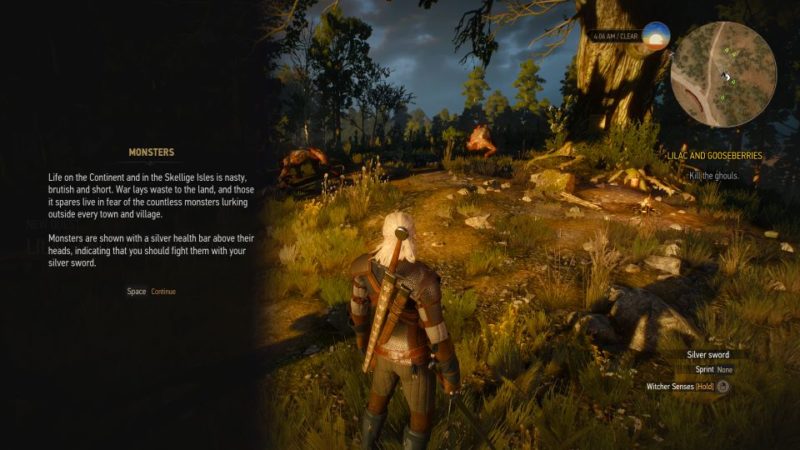 Follow Vesemir
After eliminating them, get on your horse, Roach.
Follow Vesemir all the way until another cutscene loads.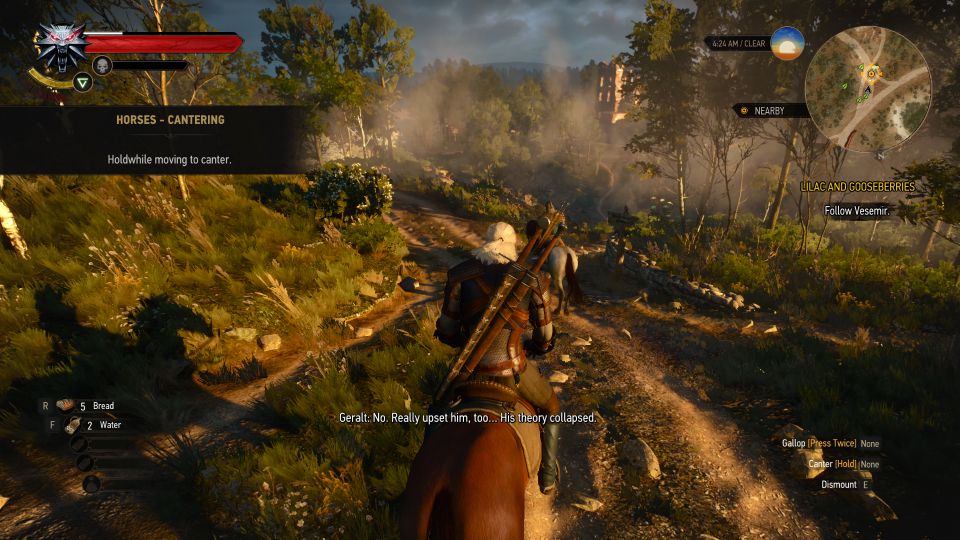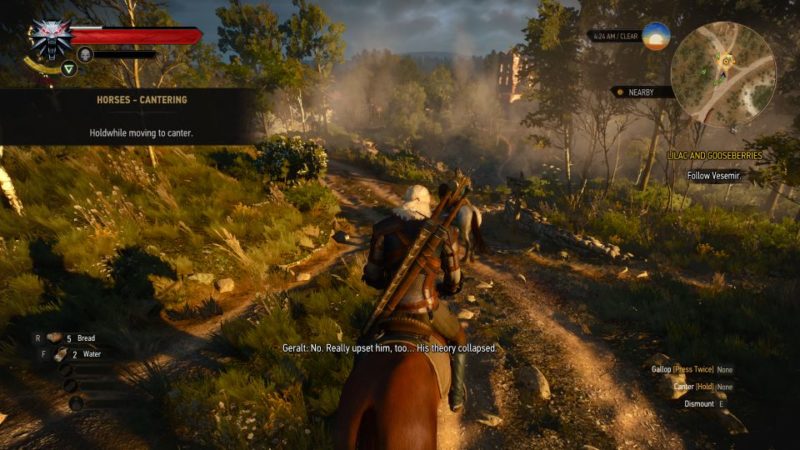 There'll be a griffin attack and you guys will save this dude. He will be a merchant in town later.
You can ask for crowns (money) from him for saving his life.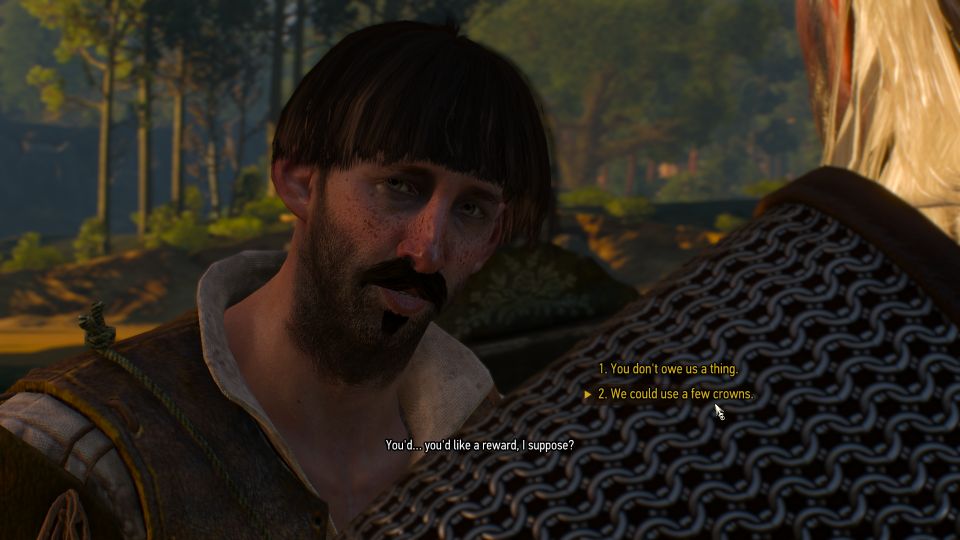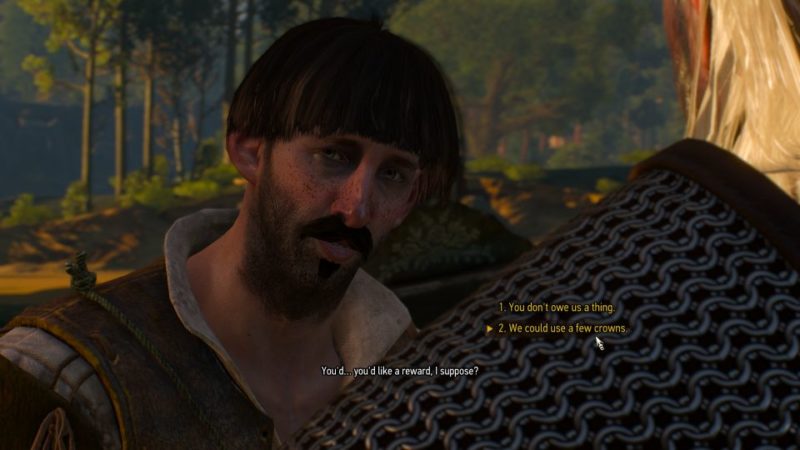 Get to the tavern
Next, head to the tavern in town. It's marked on the map. The aim is to get info on Yennefer.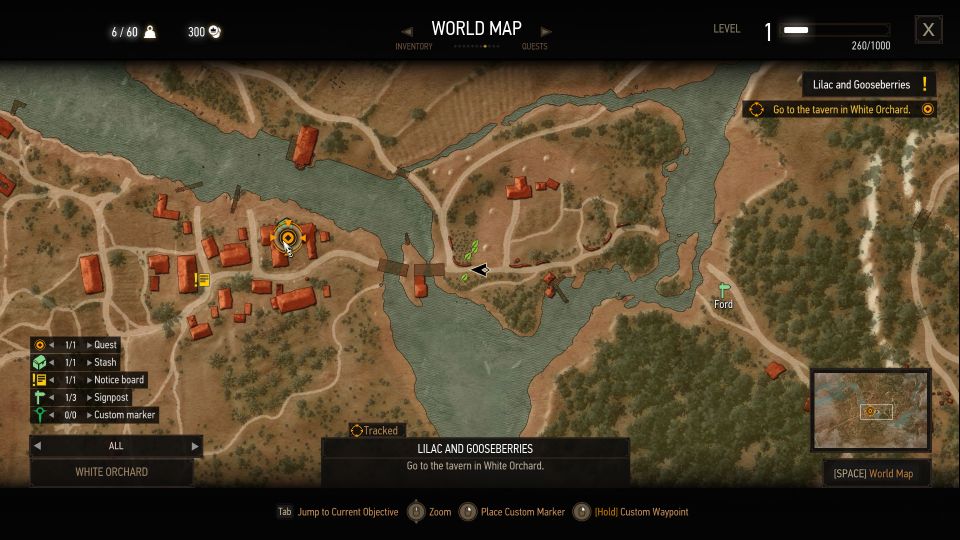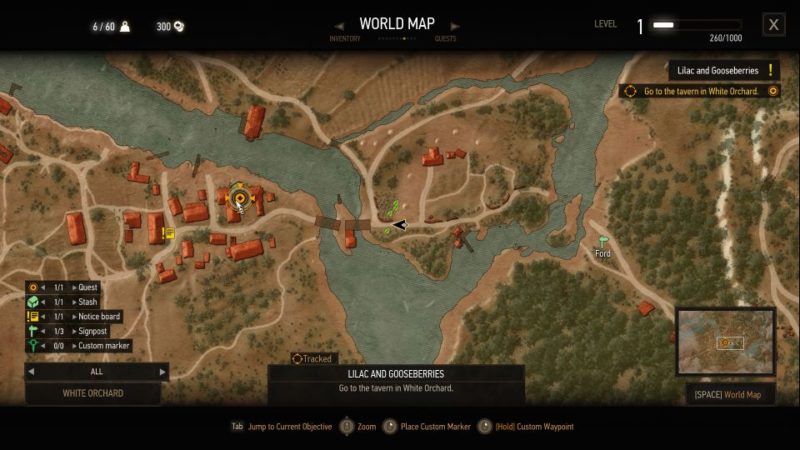 Ask travelers about Yennefer
Go to each table to ask about Yennefer.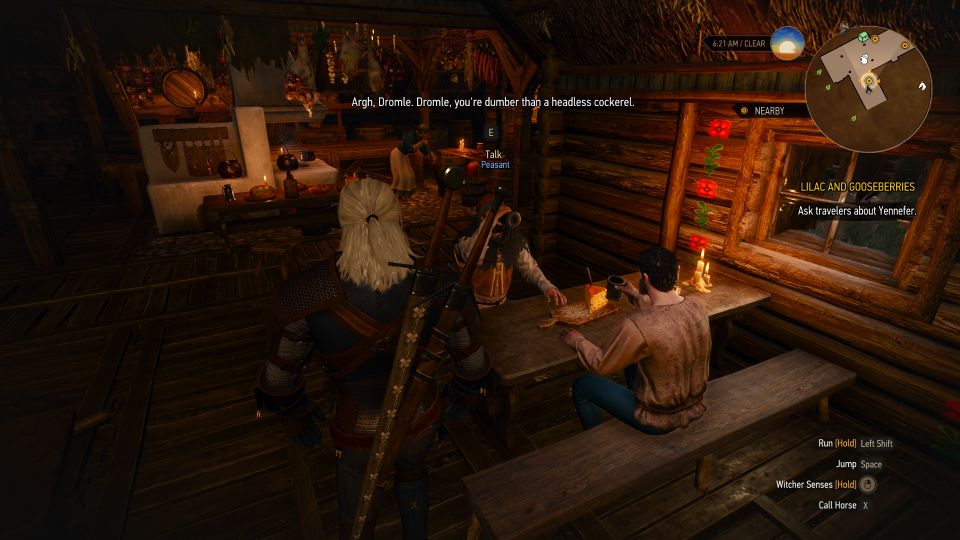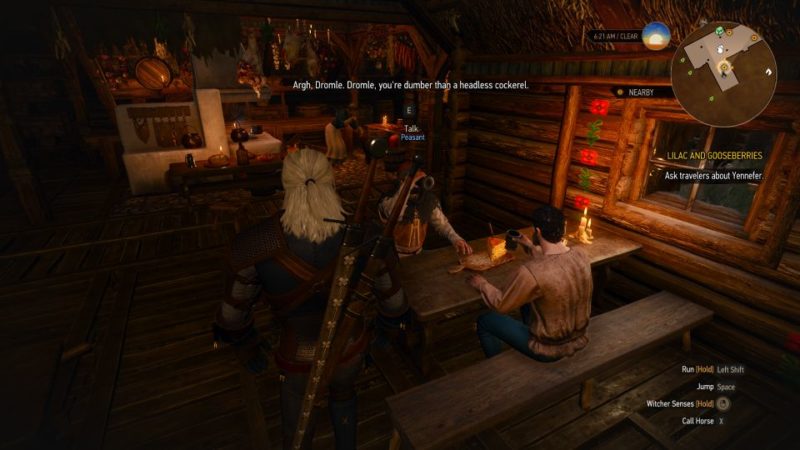 You can use your sign to influence / persuade them. The first table with a few guys won't have information.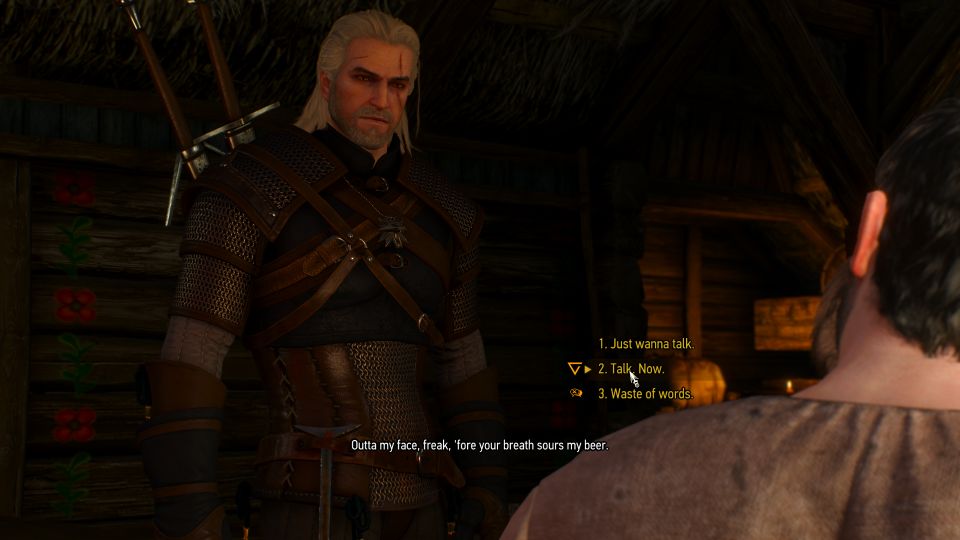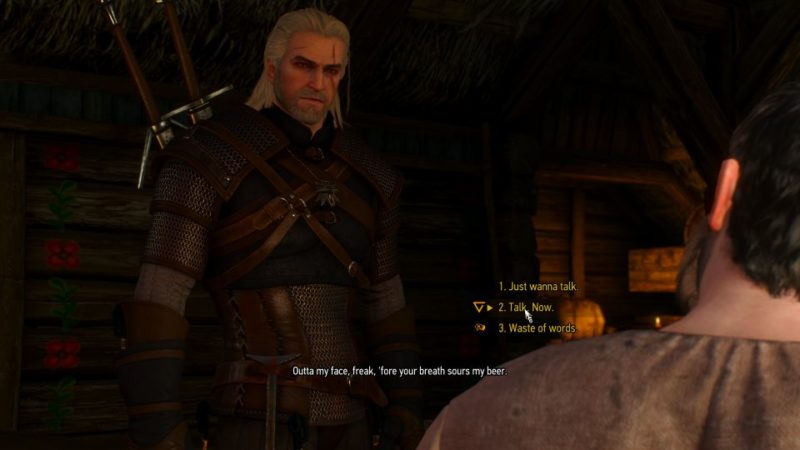 The next one is a professor. He will teach you how to play Gwent.
Gwent is the card game that exists in The Witcher 3, and due to its popularity, there's even a stand-alone Gwent game now.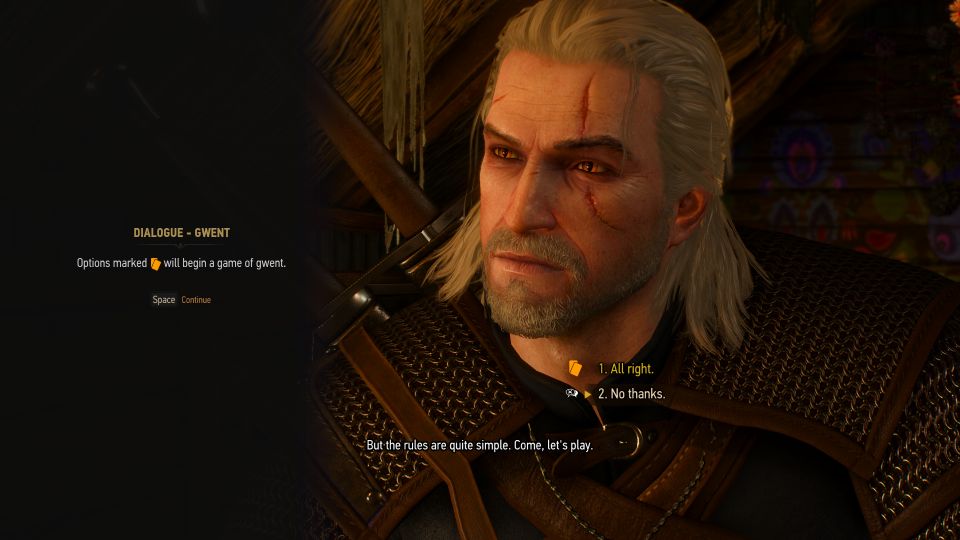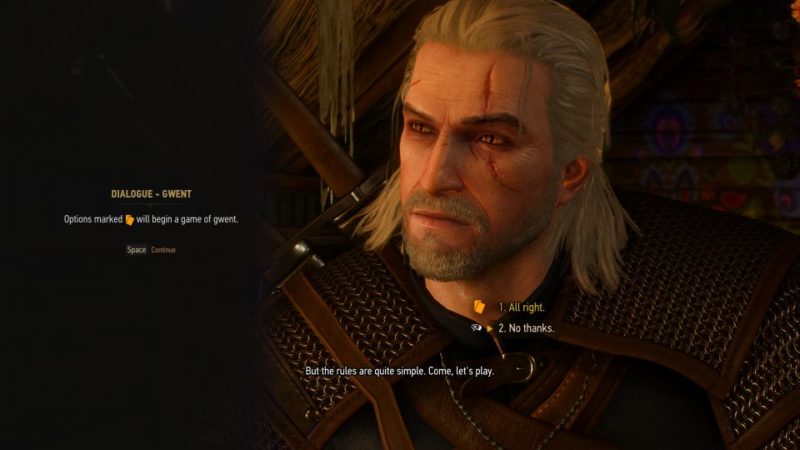 The right person to ask is this guy, Gaunter.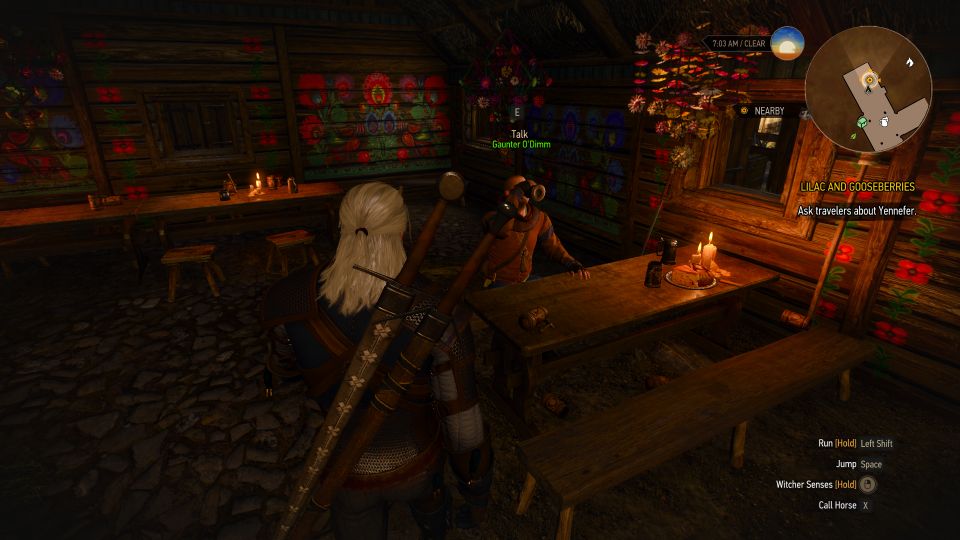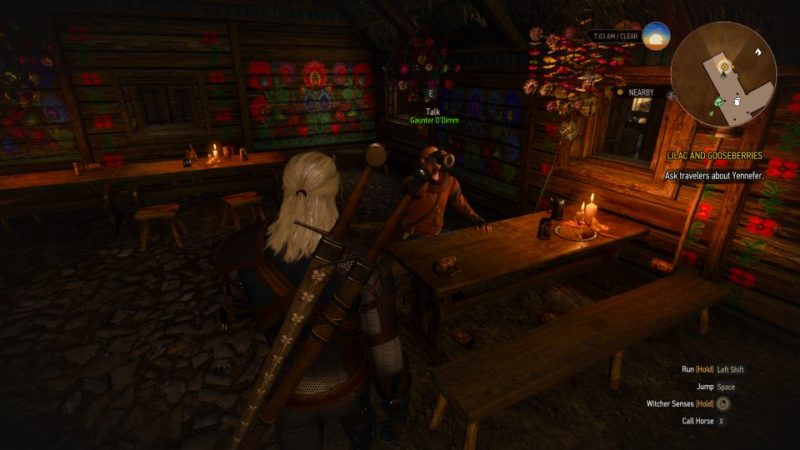 Defeat the thugs
After you exit the tavern, you will face some thugs.
You can choose 'back off' and use your sign to influence one of them.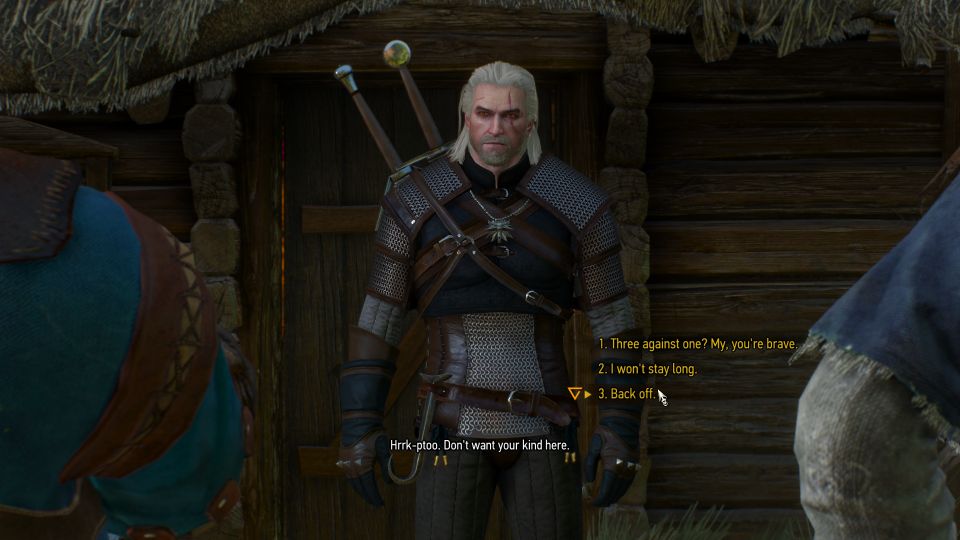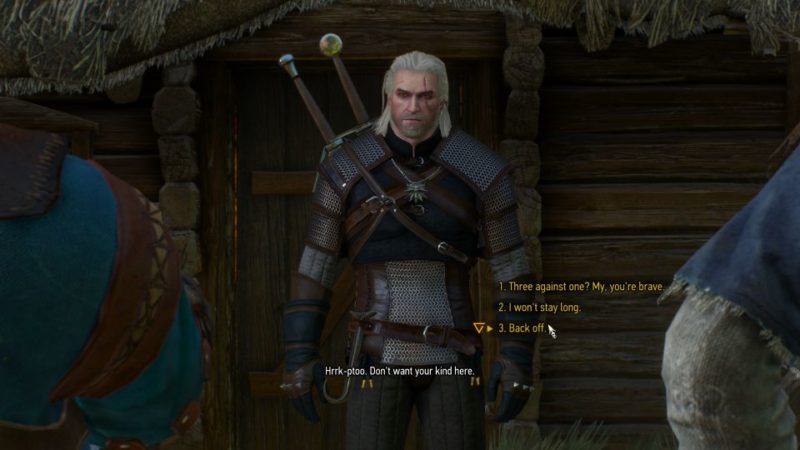 This will lead to the other two guys attacking you. Take them out in a punching brawl.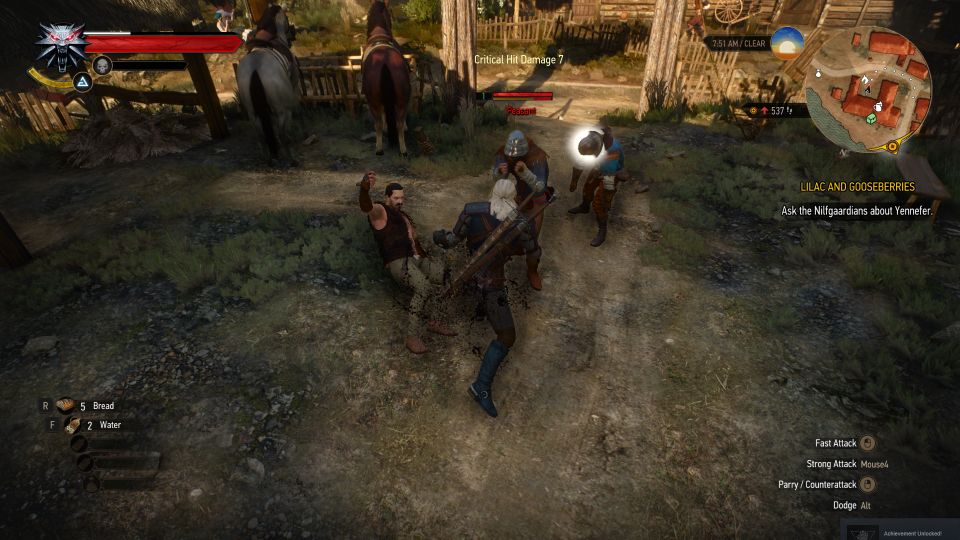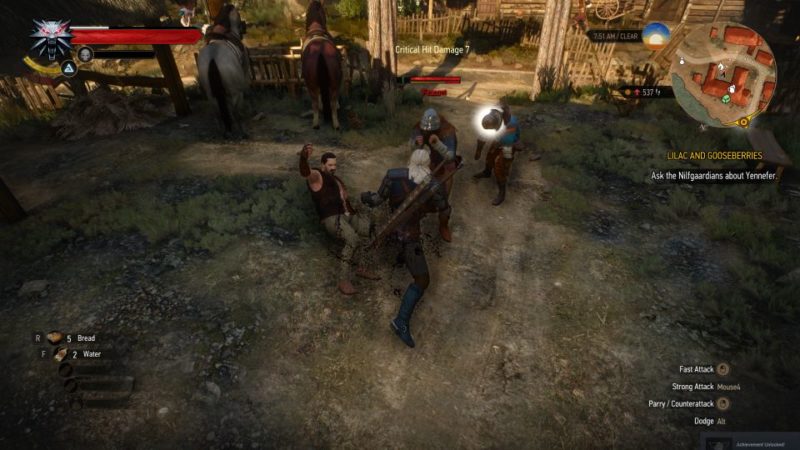 Ask the Nilfgardians about Yennefer
Next, head to the Nilfgardian outpost. The location is shown in the map below, marked by the quest symbol.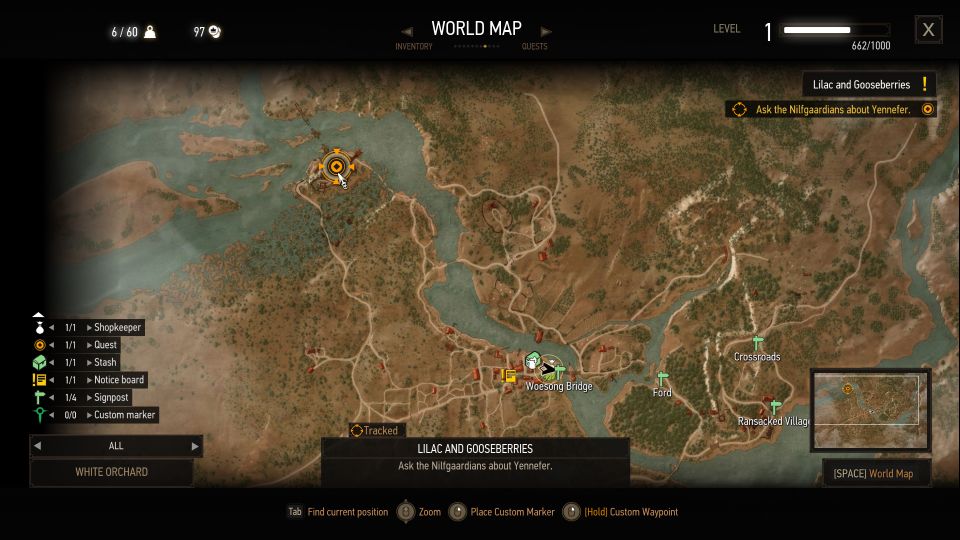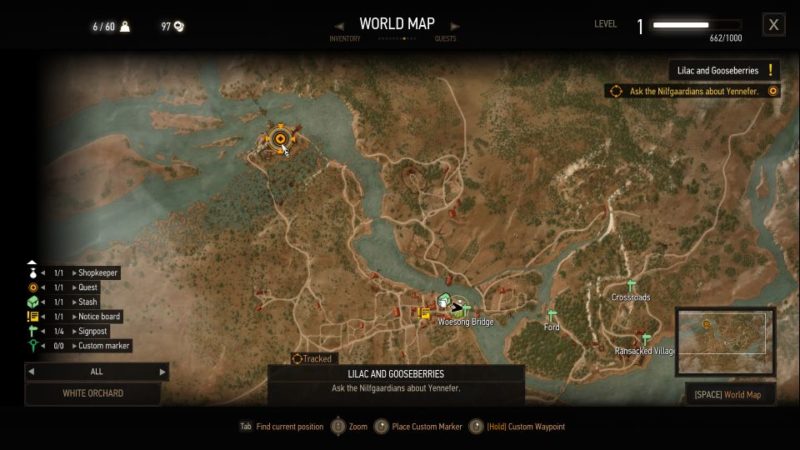 Walk up the steps and talk to the guards. They will let you in after the conversation.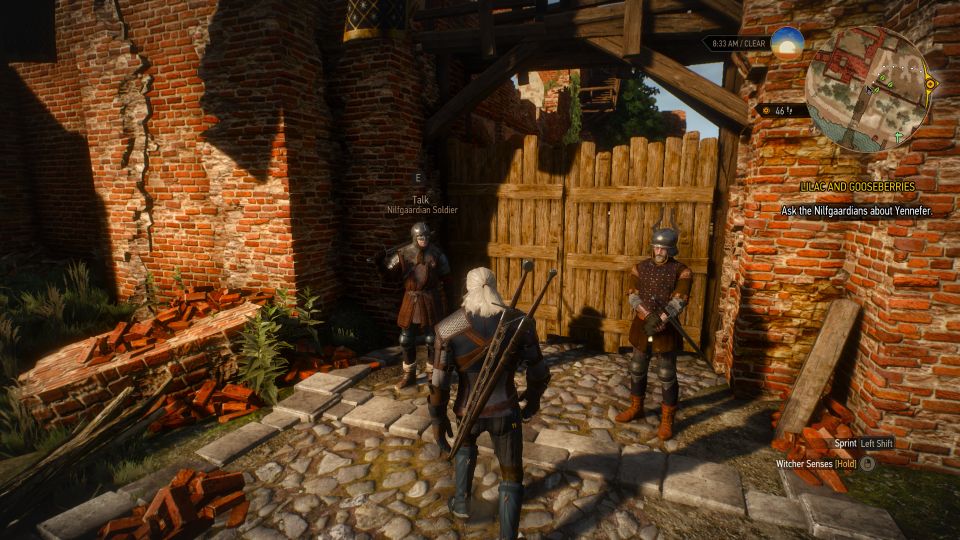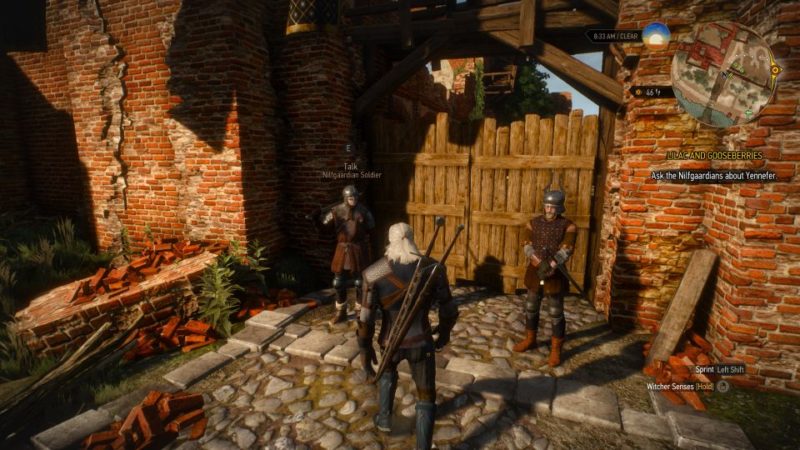 Talk to the captain and he'll ask you to kill a griffin for information about Yennefer.
This is where you need to complete the quest The Beast of White Orchard.
Prepare to leave
After completing the other quest and killing the griffin, meet Vesemir at the tavern again.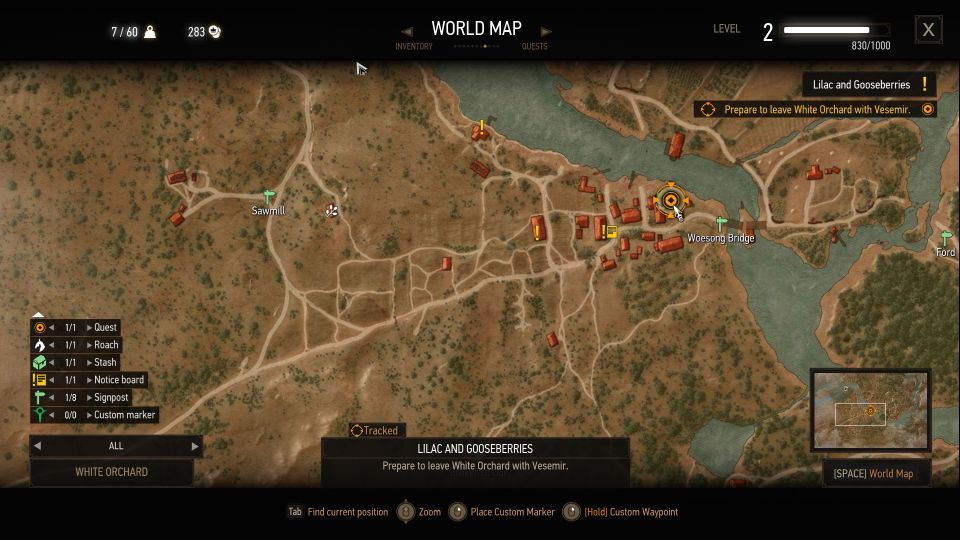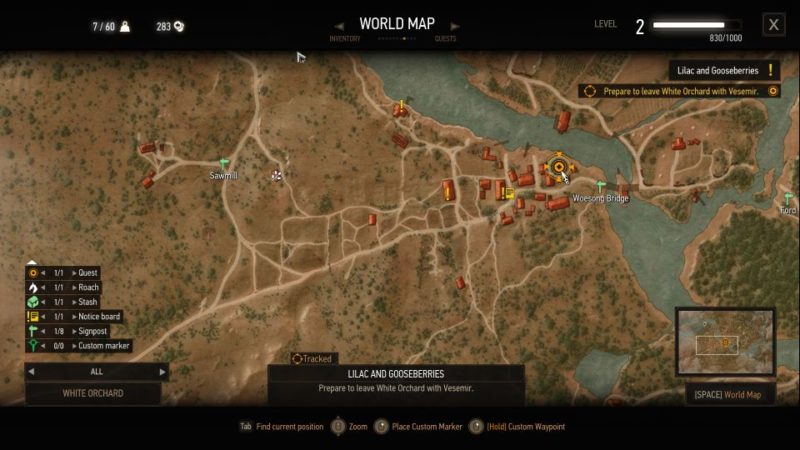 Once you're prepared to leave, talk to Vesemir. You should complete the other side quests before you leave.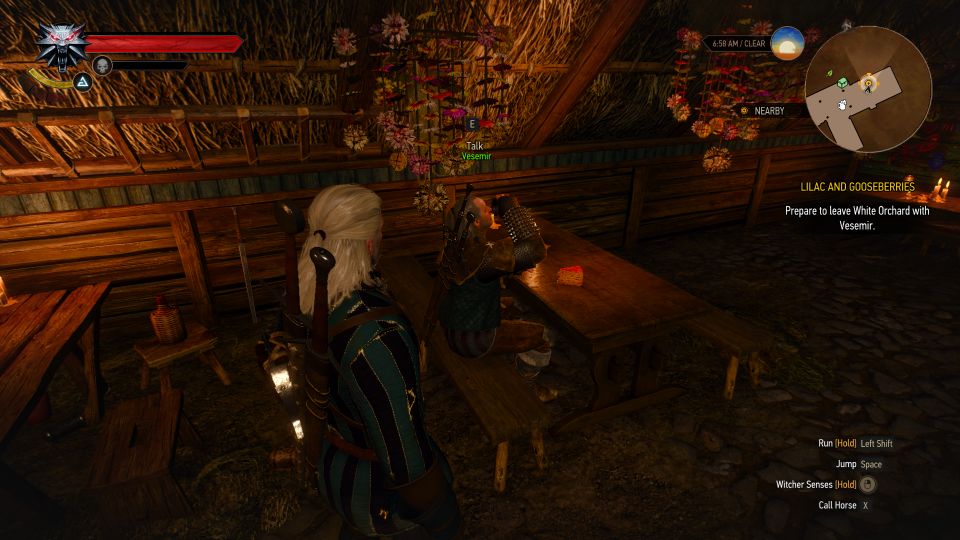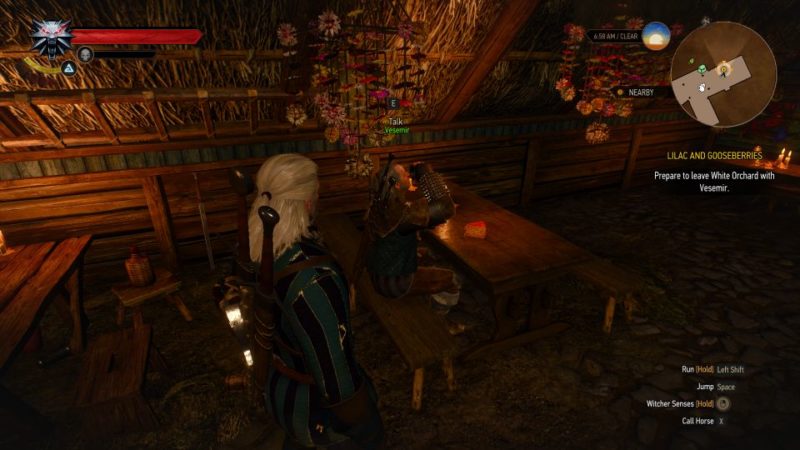 Kill the bandits
If you've chosen to leave, you'll need to defeat the bandits after a cutscene.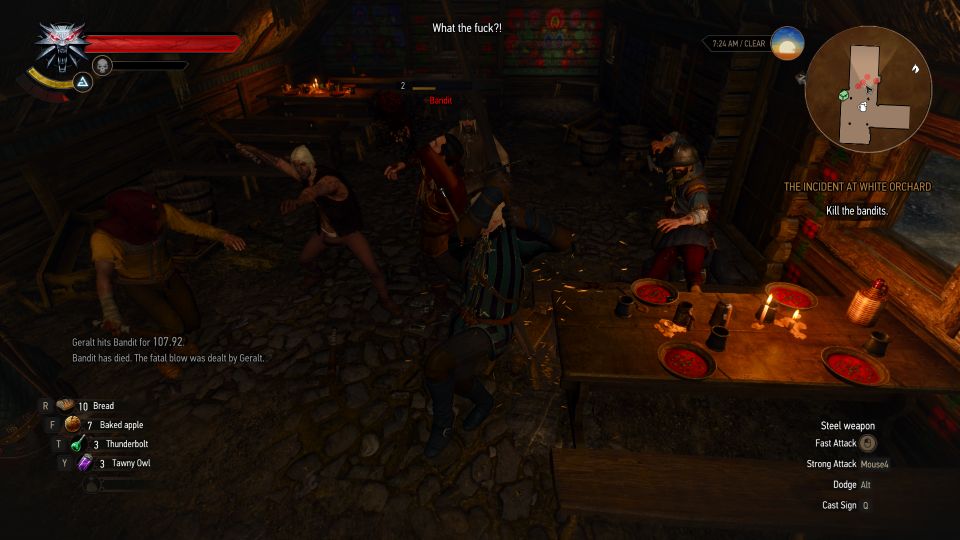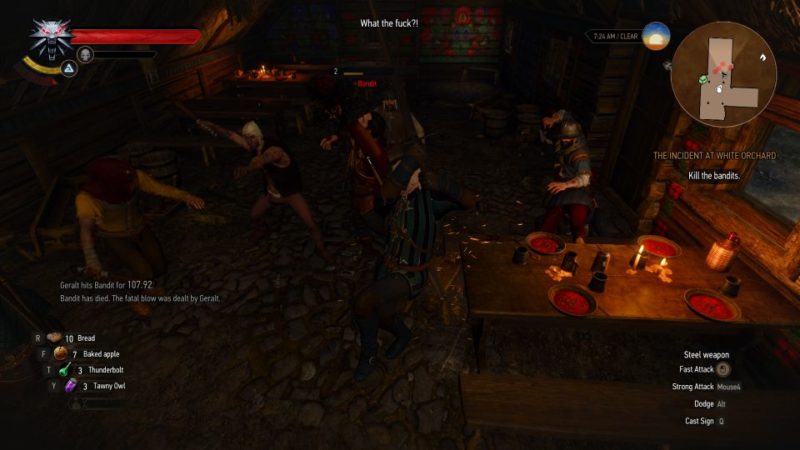 After the brawl, you'll meet Yennefer together with the Nilfgardian escorts waiting for you.
You'll then need to follow Yennefer.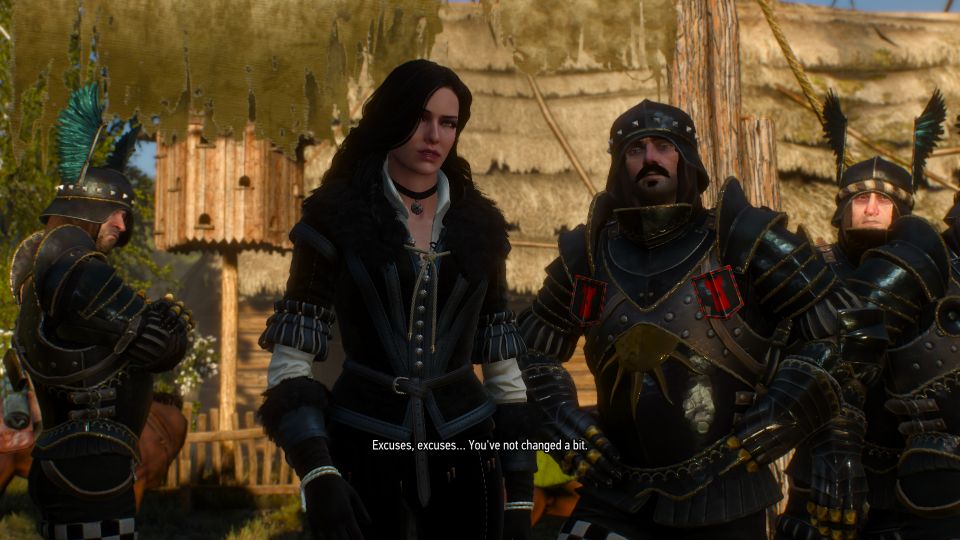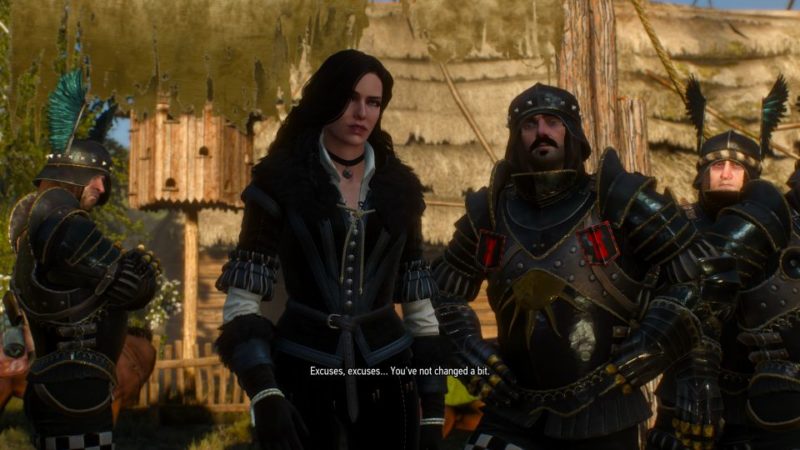 ---
Related articles:
A Frying Pan, Spick And Span: The Witcher 3 Walkthrough
Funeral Pyres: The Witcher 3 Walkthrough And Guide
Wild At Heart: The Witcher 3 Walkthrough And Guide
The Nilfgaardian Connection: Witcher 3 Walkthrough And Guide
Twisted Firestarter: The Witcher 3 Walkthrough And Guide