Where Children Toil, Toys Waste Away is a main quest in The Witcher 3's DLC Blood and Wine.
Your task is to find the bootblack who appeared in Geralt's vision.
Here's a walkthrough of Where Children Toil, Toys Waste Away in The Witcher 3.
Suggested level: 42 and above.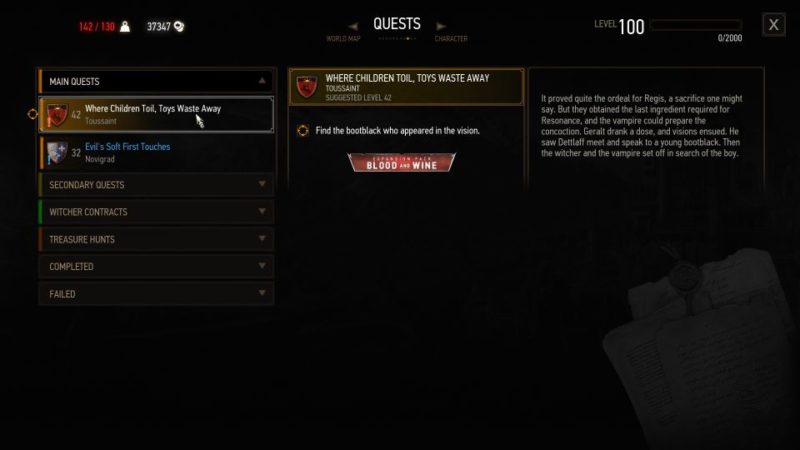 Find the bootblack
Head to town near the harbor.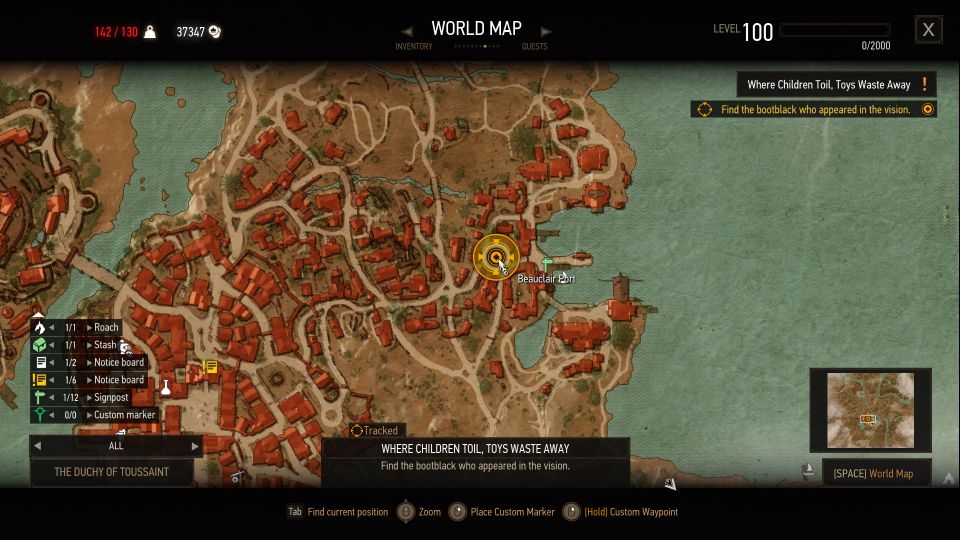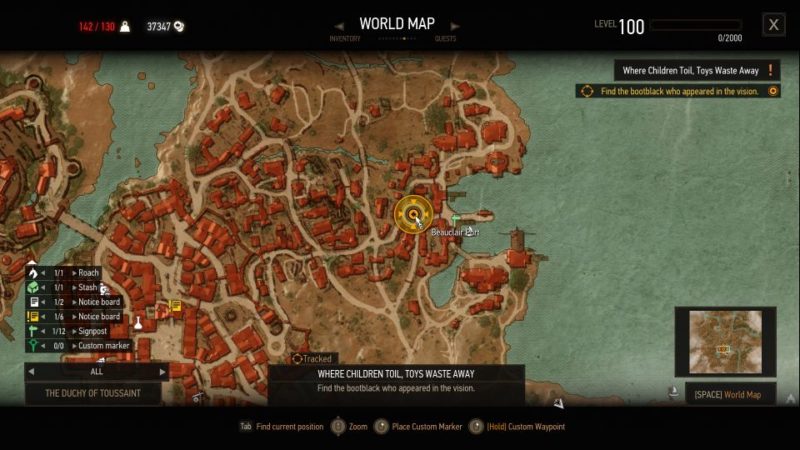 Go to where you saw the bootblack stand in the vision. You need to be here in the day time, after 8 am.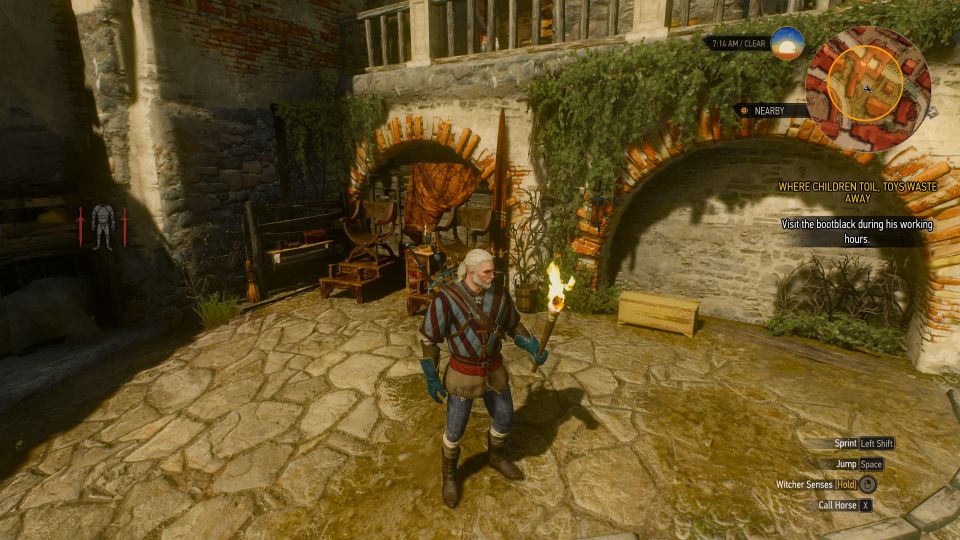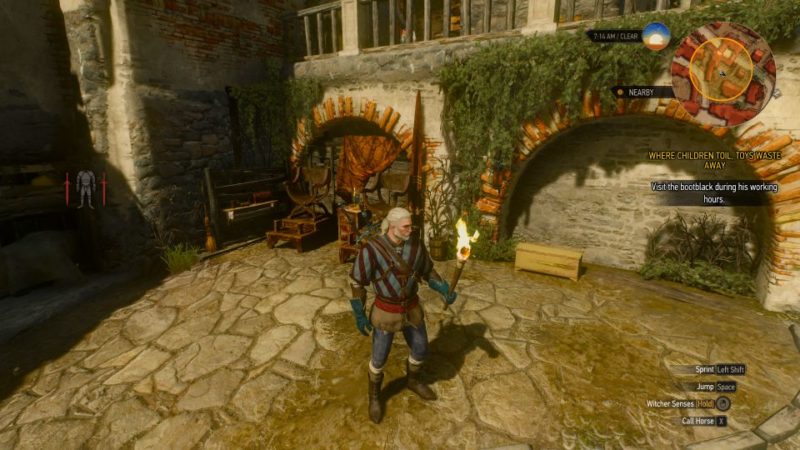 Defend the bootblack
A cutscene will trigger. Three men will accuse the bootblack of conning them.
You'll need to defeat the three men using your fists.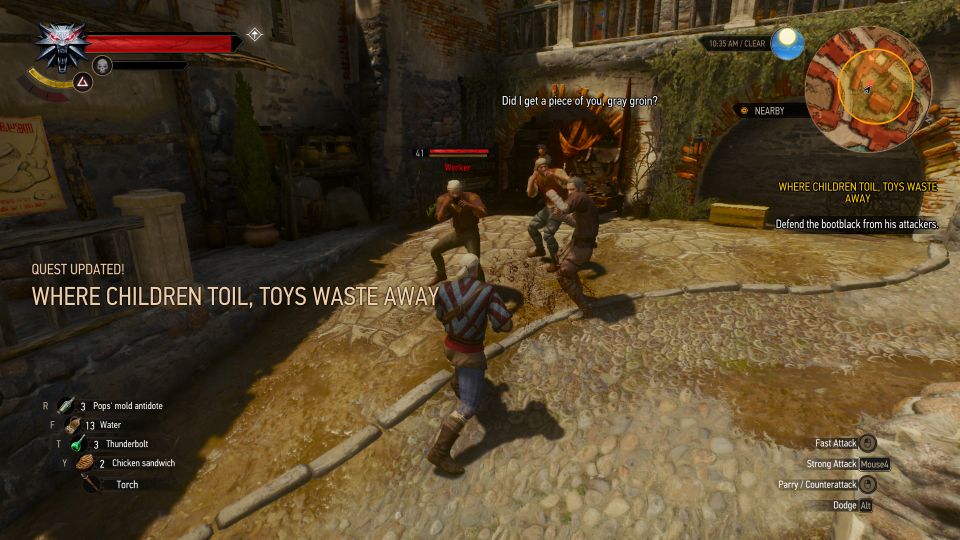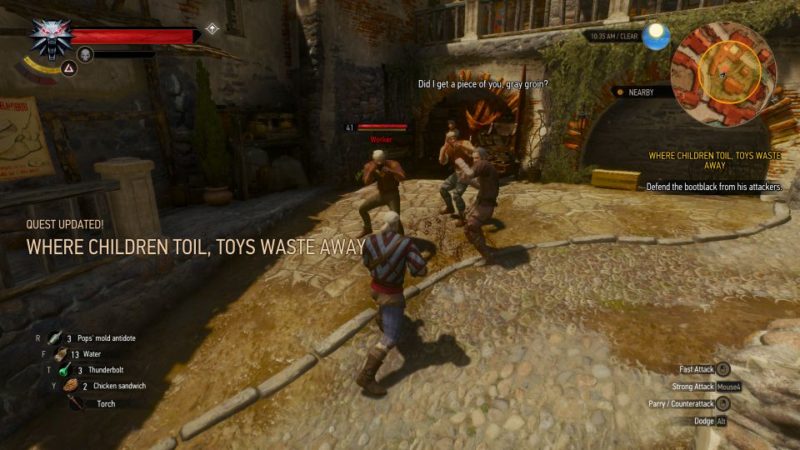 A cutscene will appear again. Even if you said it was a misunderstanding, the soldiers will imprison the men.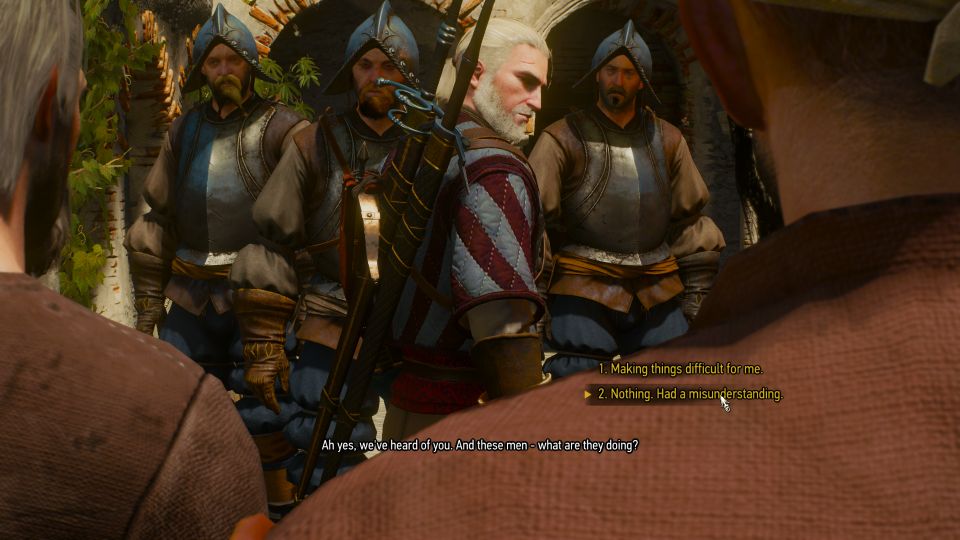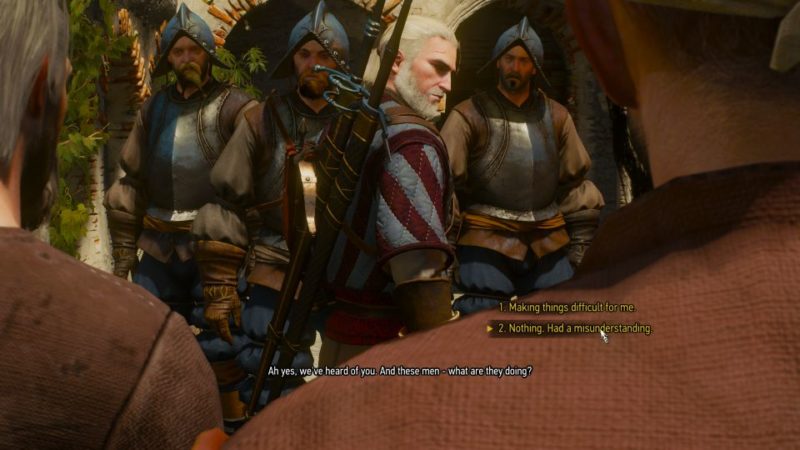 Use delusion
The bootblack will ask for money in return for information.
Use delusion to avoid that.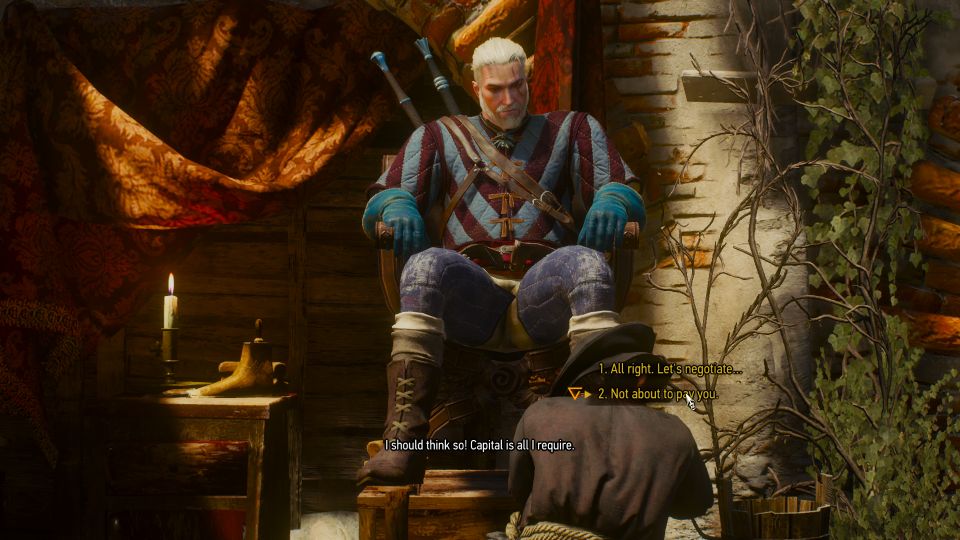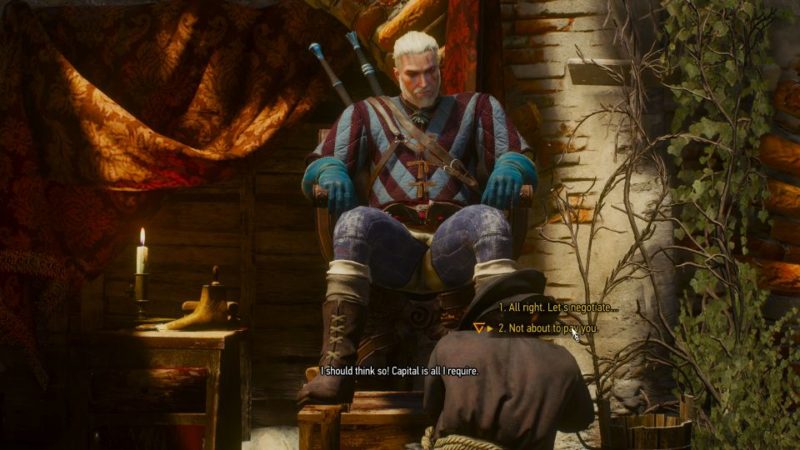 Regis will then appear and receive better info from the boy.
Follow Regis
Next, follow Regis to the house where Dettlaff probably resides in.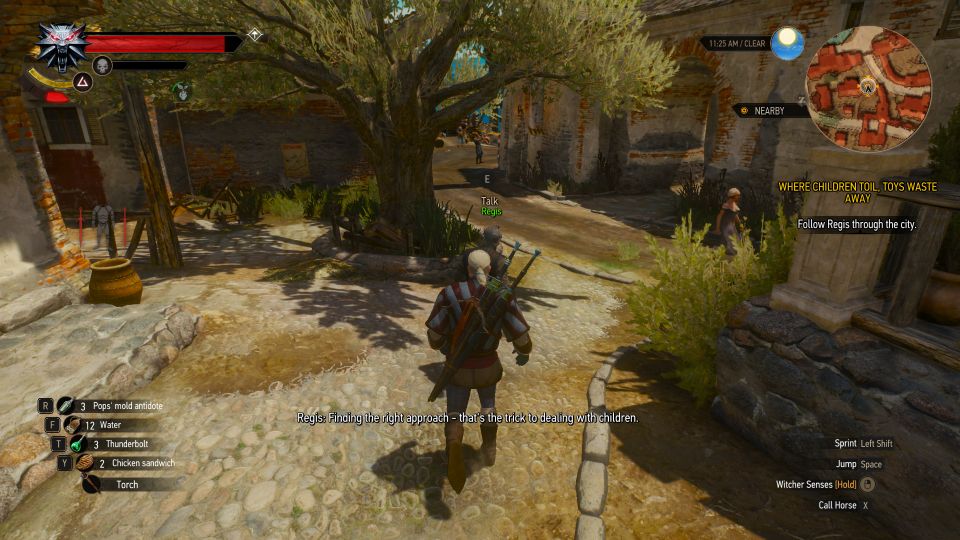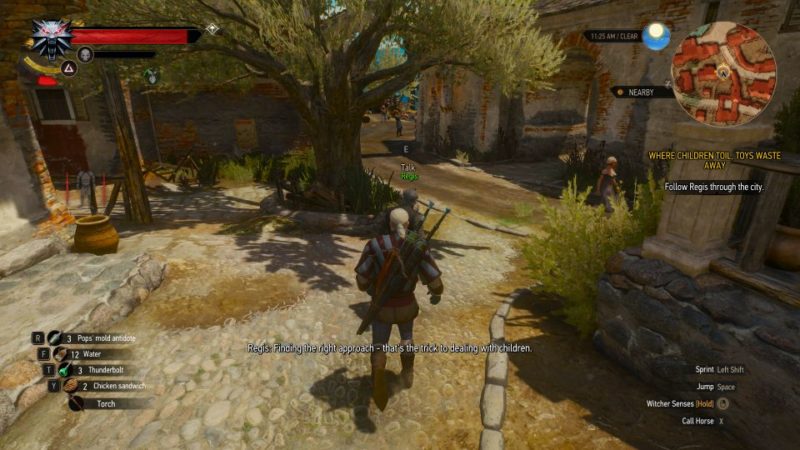 Keep walking until you reach the house with the red door.
Search the toy shop
Inside the toy shop, use your witcher senses to look for clues.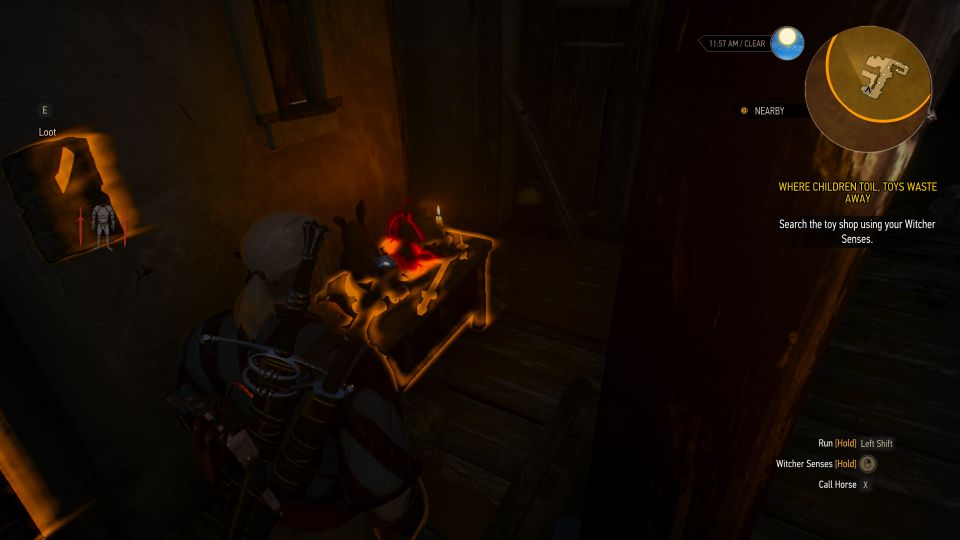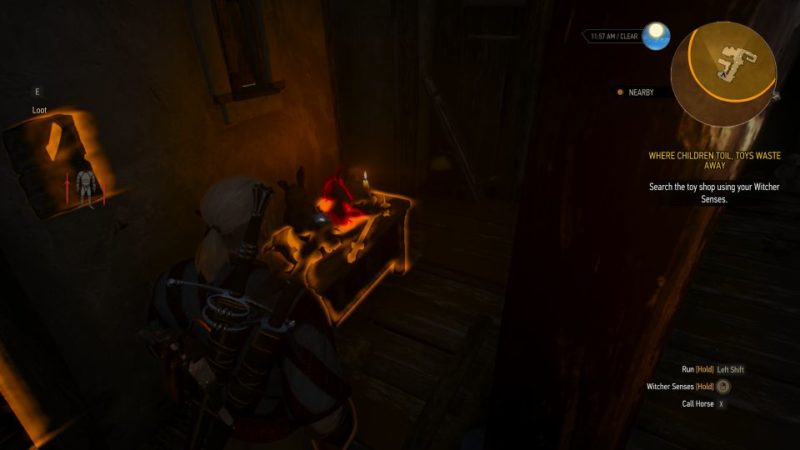 You'll need to go upstairs to find the real clues.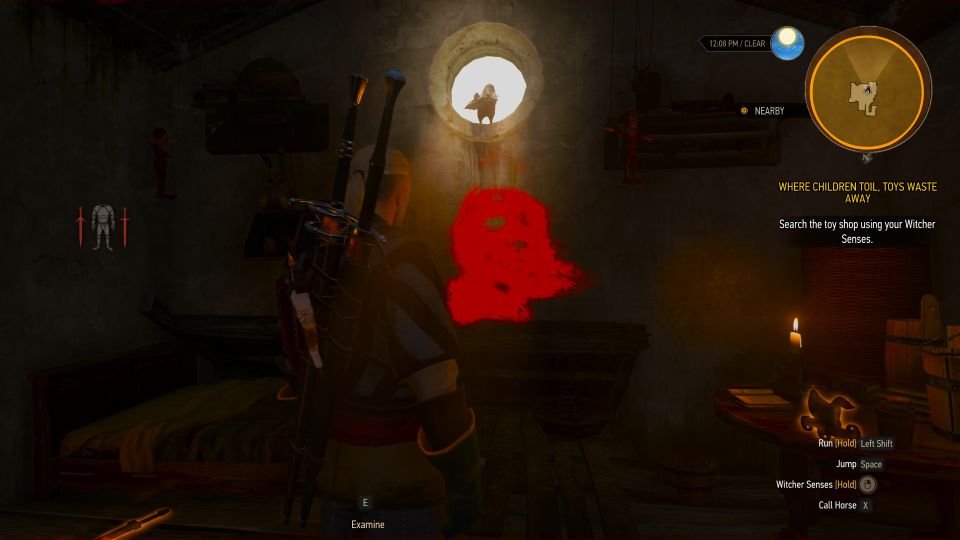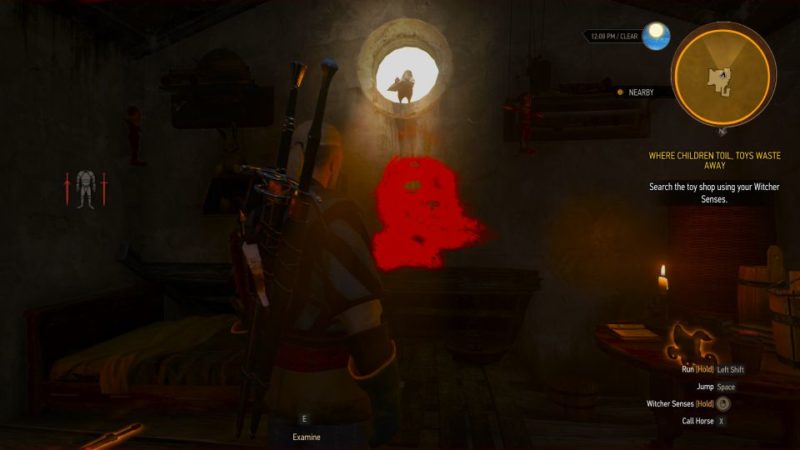 There are a few slips of paper you need to find as well.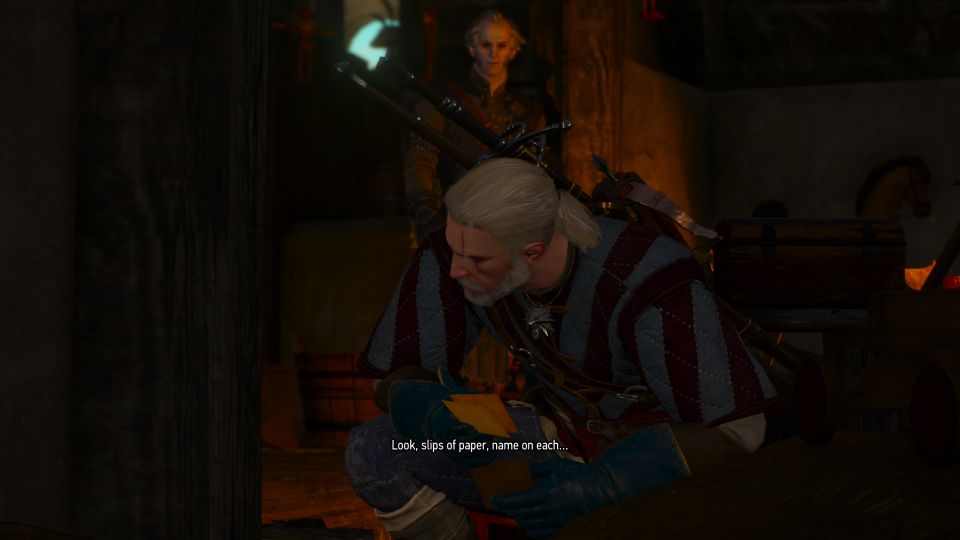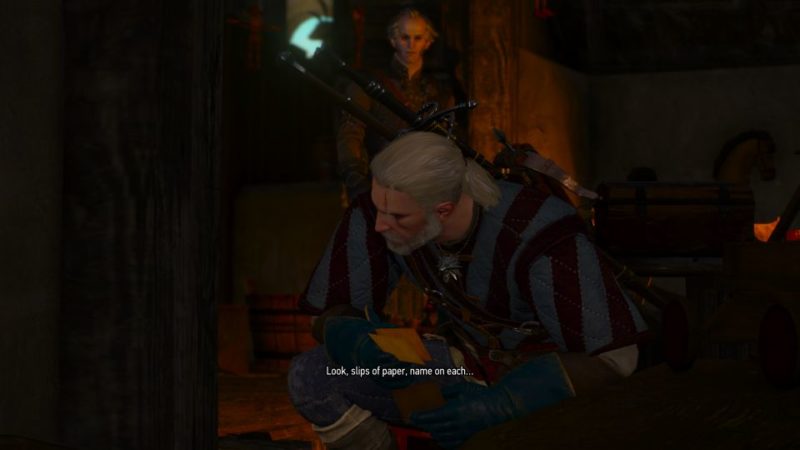 The quest ends after the cutscene.
---
Related articles:
The Man From Cintra: The Witcher 3 Walkthrough And Guide
Wine Is Sacred: The Witcher 3 Quest Walkthrough
La Cage Au Fou: The Witcher 3 Quest Walkthrough
Turn And Face The Strange: The Witcher 3 Walkthrough
Va Fail, Elaine: The Witcher 3 Walkthrough And Guide
The Beast Of Toussaint: The Witcher 3 Walkthrough
Envoys, Wineboys: The Witcher 3 Quest Walkthrough