Fake Papers is a secondary quest in The Witcher 3 where you can gain a pass to Novigrad.
Your task is to either buy the pass for 100 crowns or help the seller's brother-in-law for a cheaper price.
Here's a walkthrough of Fake Papers in Witcher 3.
This quest is recommended for any level.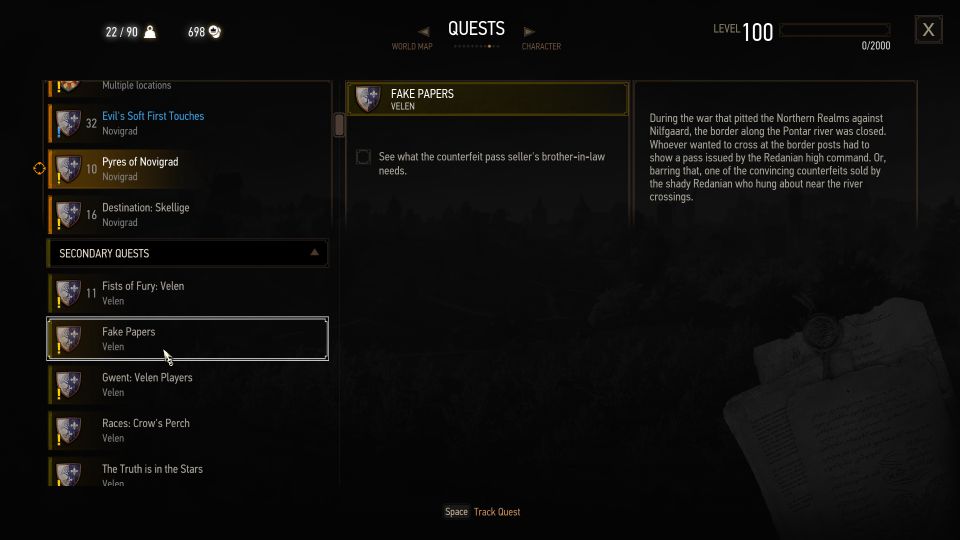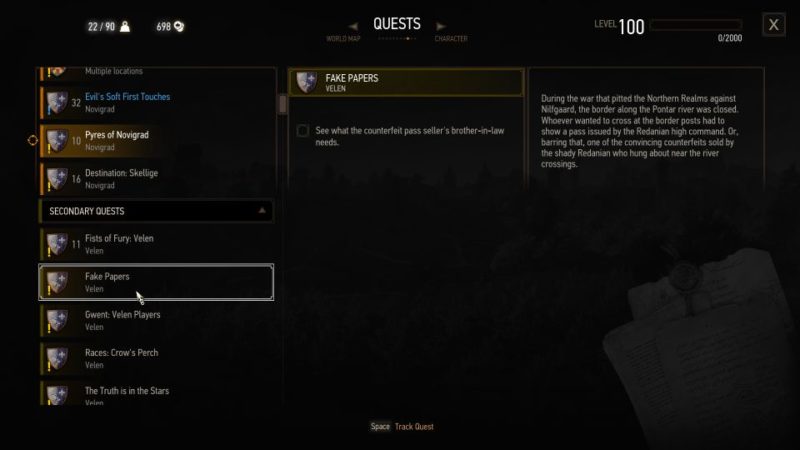 Meet the brother-in-law
If you had chosen not to pay the 100 crowns, you need to meet the brother-in-law who is just nearby in the fields.
The location is shown in the map.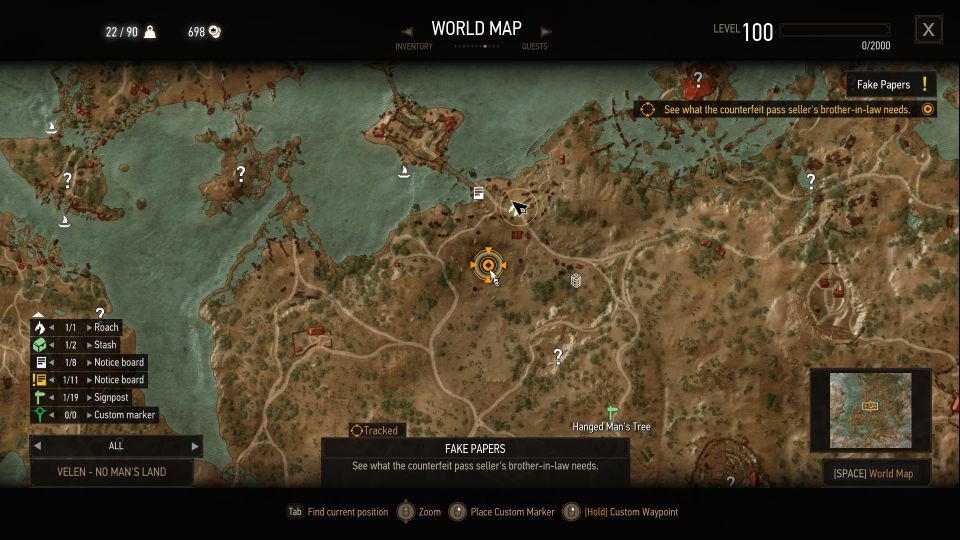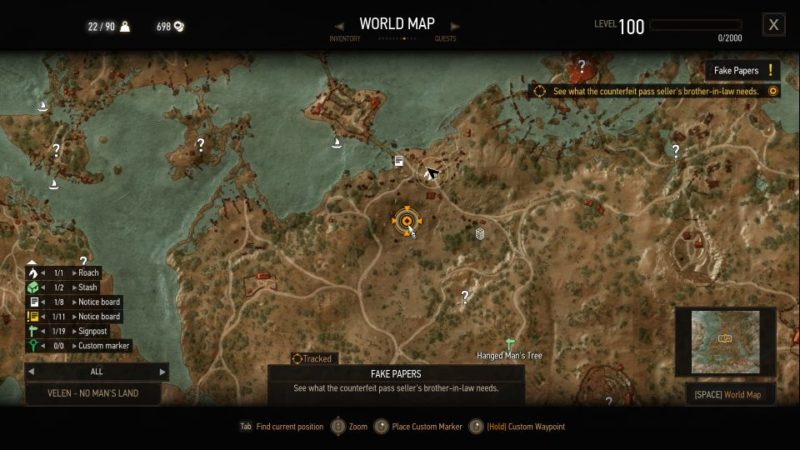 As you arrive, you'll see some drowners or monsters. Take them out first, and talk to the brother-in-law.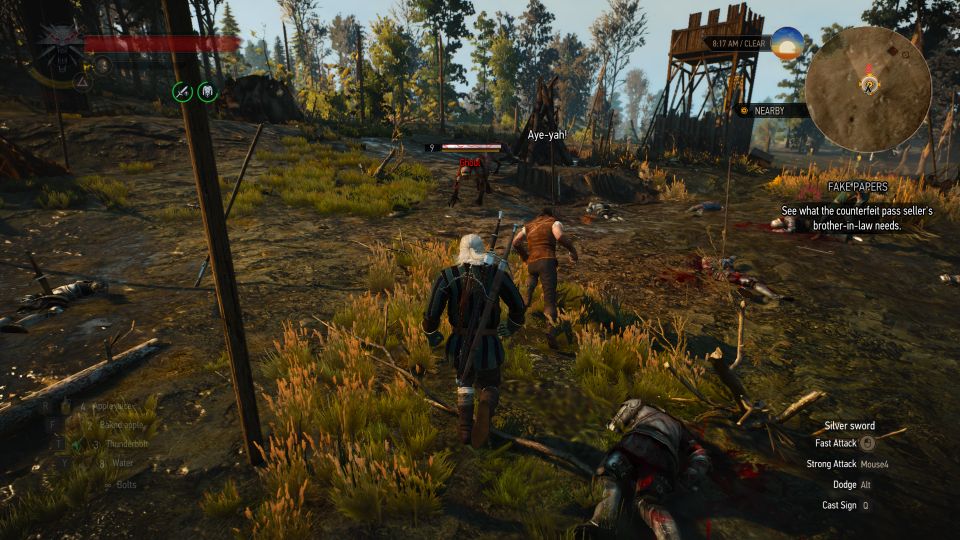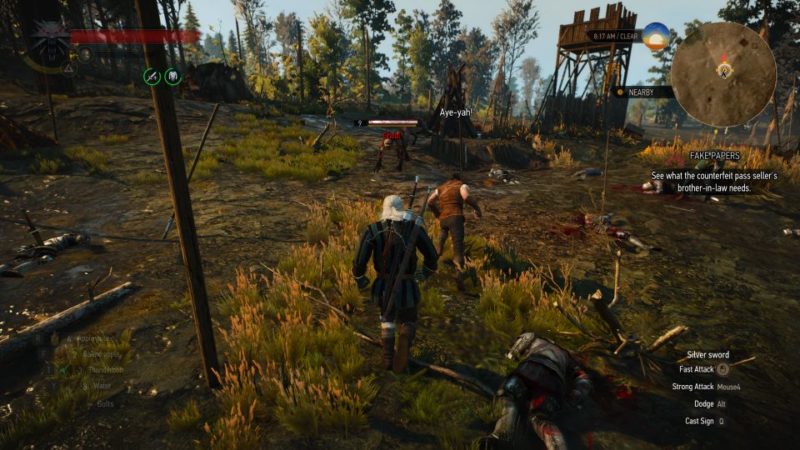 Bitter Harvest (side quest)
If you agree to help him, you'll start a side quest within a side quest.
It's recommended for level 9 and above.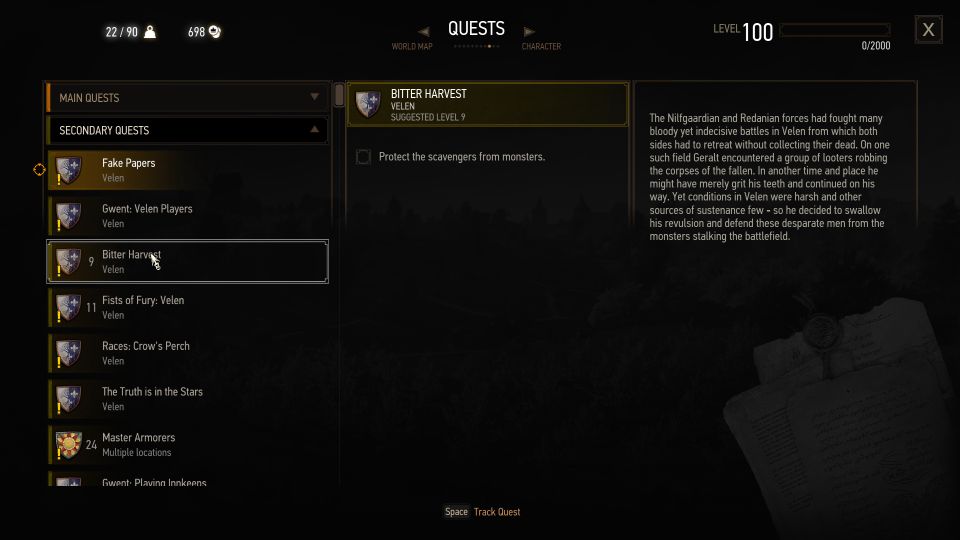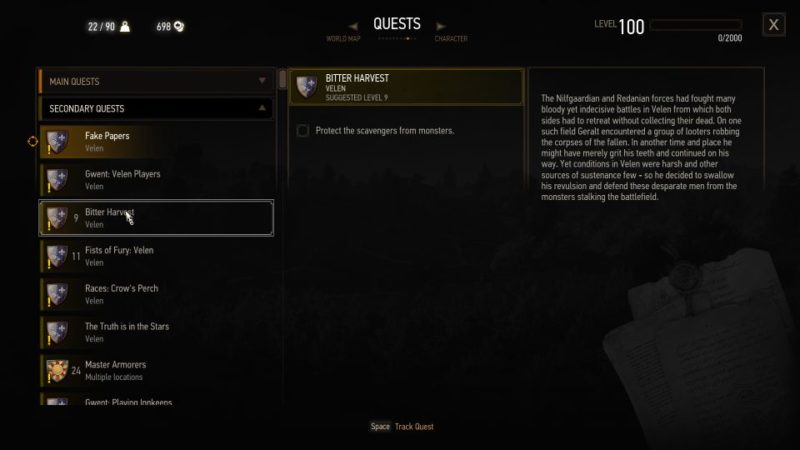 Protect the scavengers from monsters
Your task here is to kill the monsters as they'll keep coming.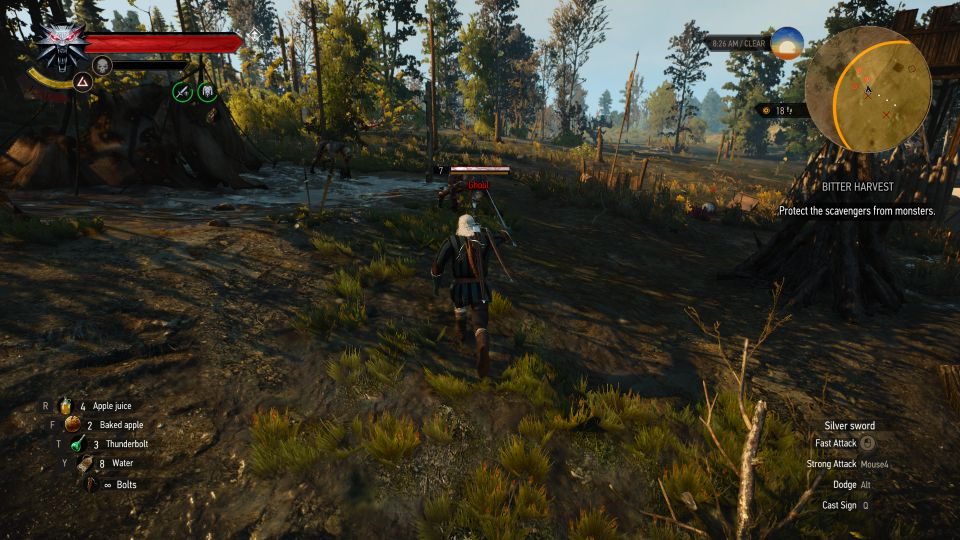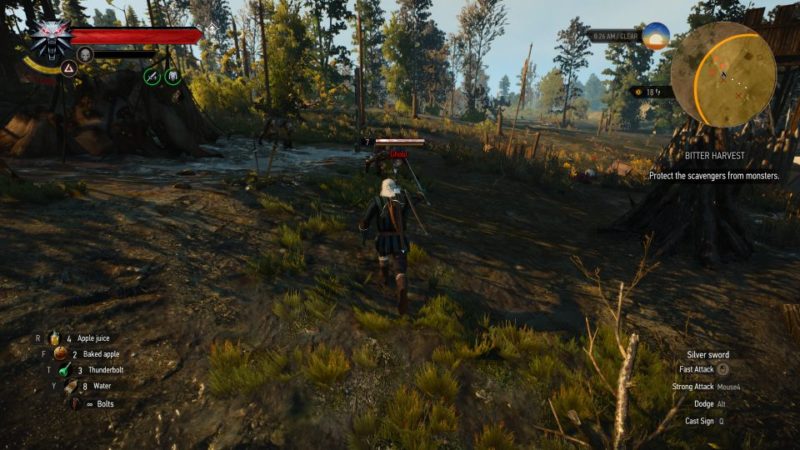 There should be about 4 or 5 waves of monsters. Kill them all and you're done.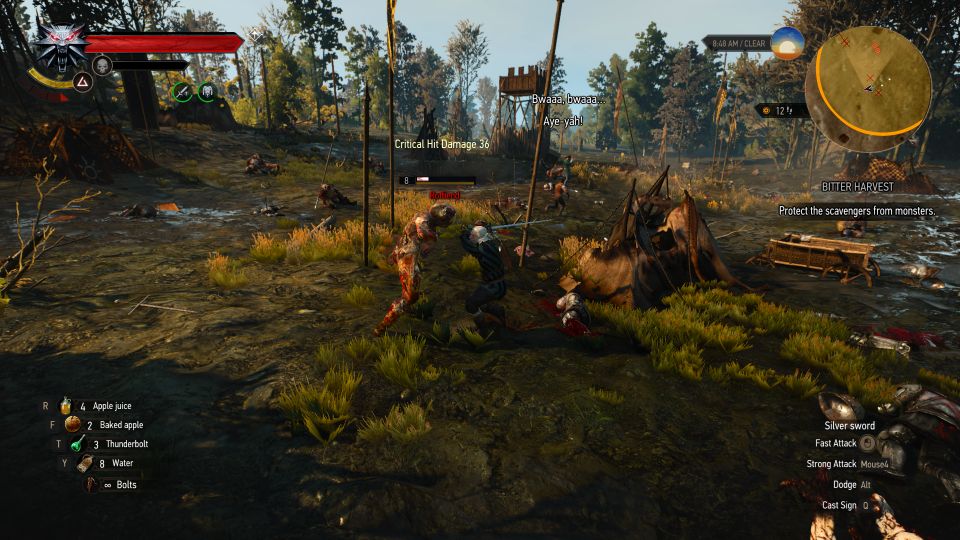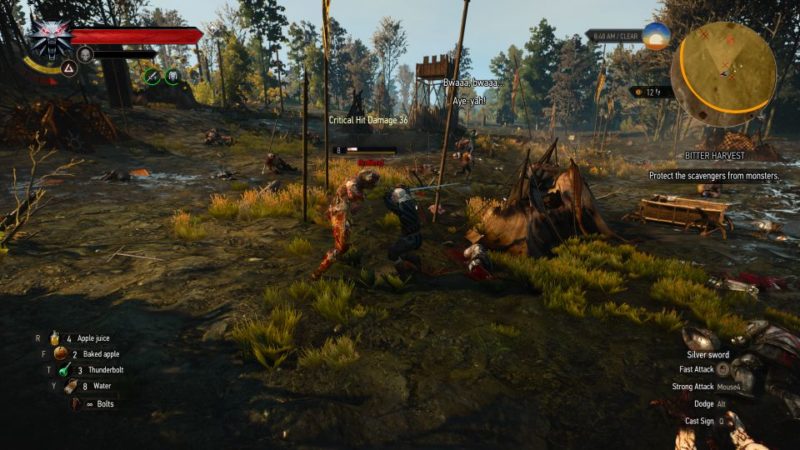 Talk to the supervisor
After protecting the scavengers, talk to the supervisor to complete the quest.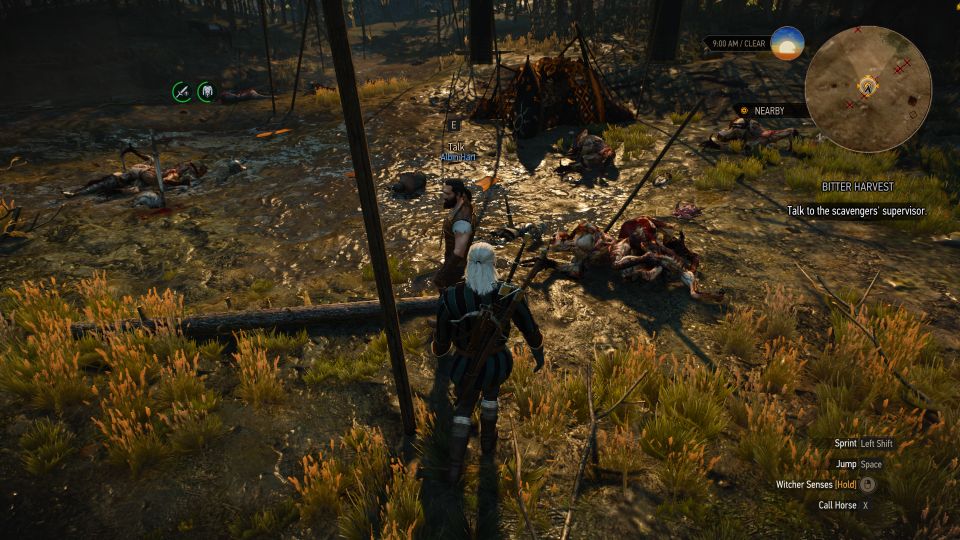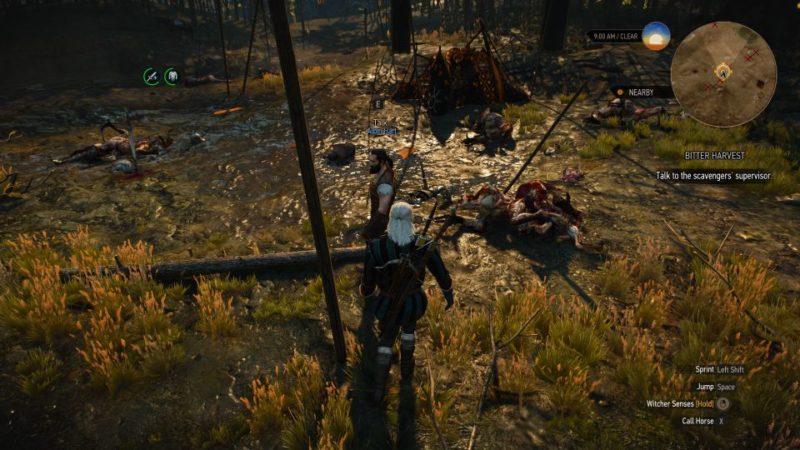 You will get some crowns for the job.
Return to the seller
After completing the Bitter Harvest quest, head back to the seller to buy the discounted pass.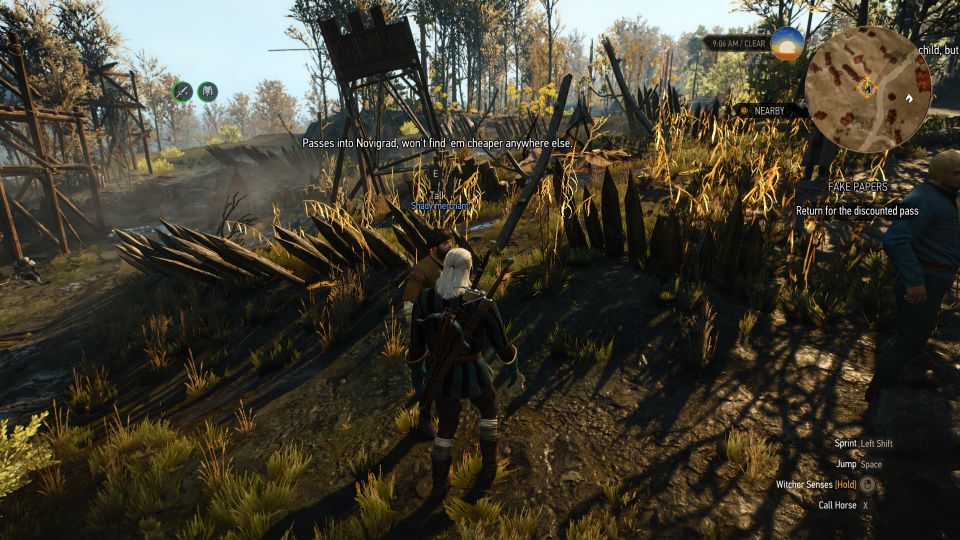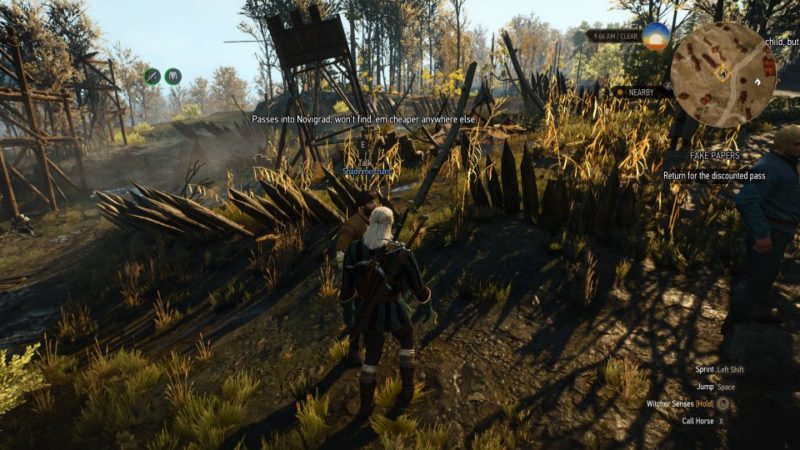 He'll sell it to you for only 25 crowns. The counterfeit pass really works when you go to Novigrad.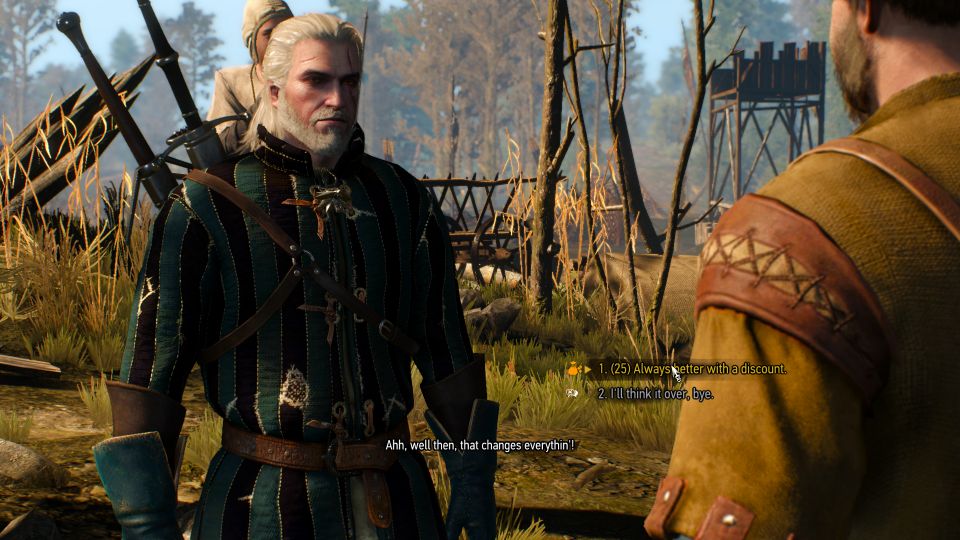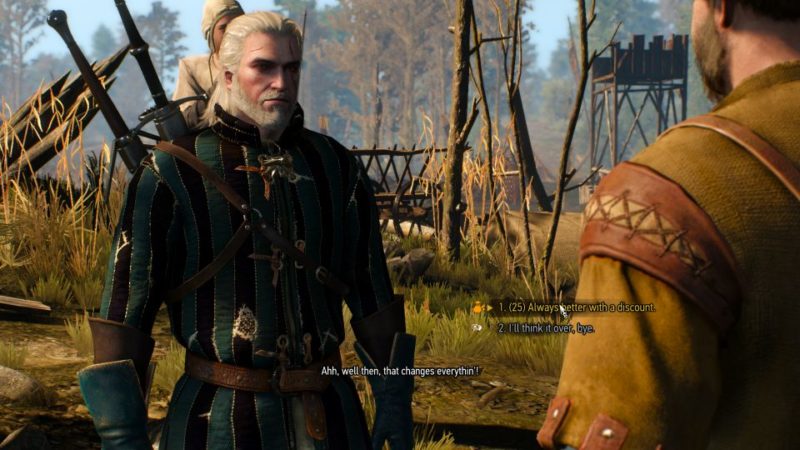 ---
Related articles:
Forefathers' Eve Choices: The Witcher 3 Walkthrough
For The Advancement Of Learning (Choices): The Witcher 3 Guide
A Favor For A Friend: The Witcher 3 Walkthrough And Guide
Ladies Of The Wood And The Whispering Hillock: Witcher 3 Guide