The Nilfgaardian Connection is a main quest in The Witcher 3 suggested for level 5 and above.
Your task is to travel to Velen to find clues on where Ciri might have gone to.
Here's a walkthrough of The Nilfgaardian Connection in Witcher 3.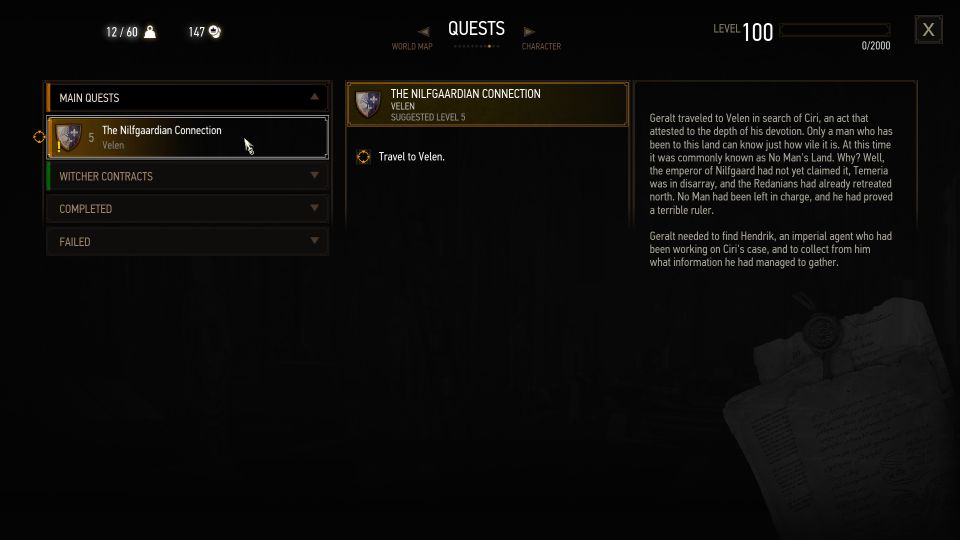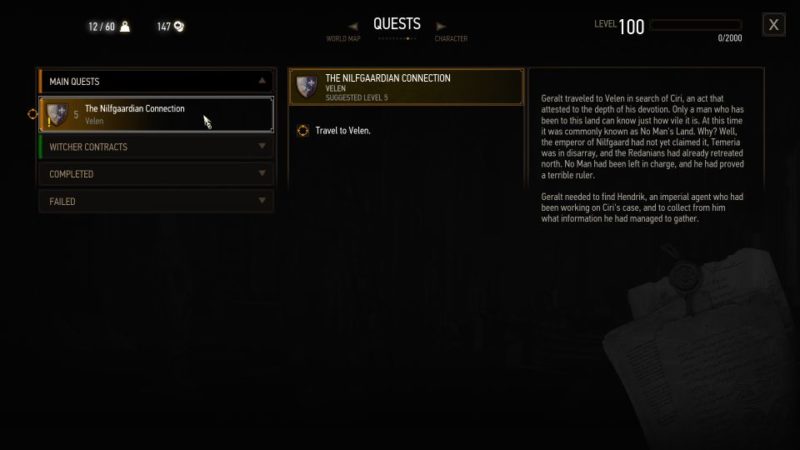 Head to Velen
From the palace of Vizima, you'll need to travel to Velen. Use the world map.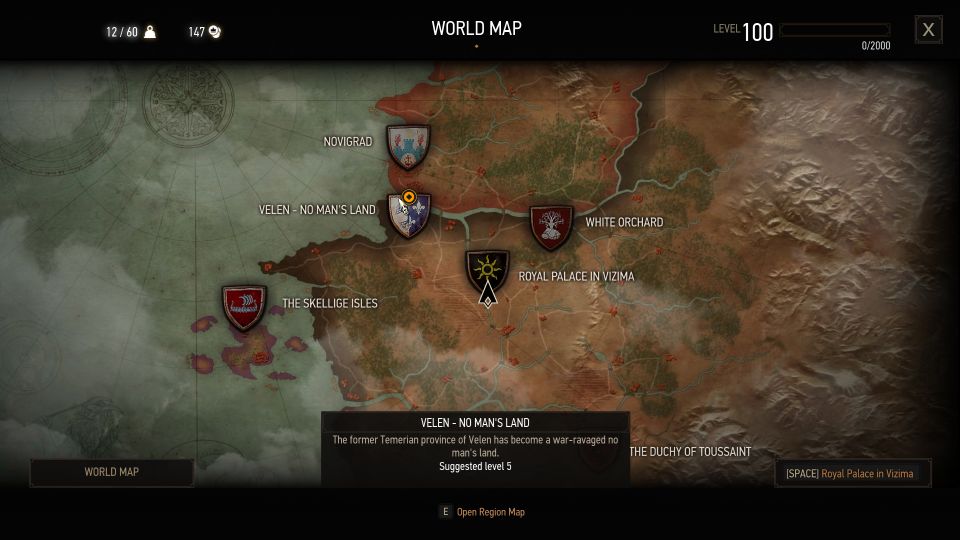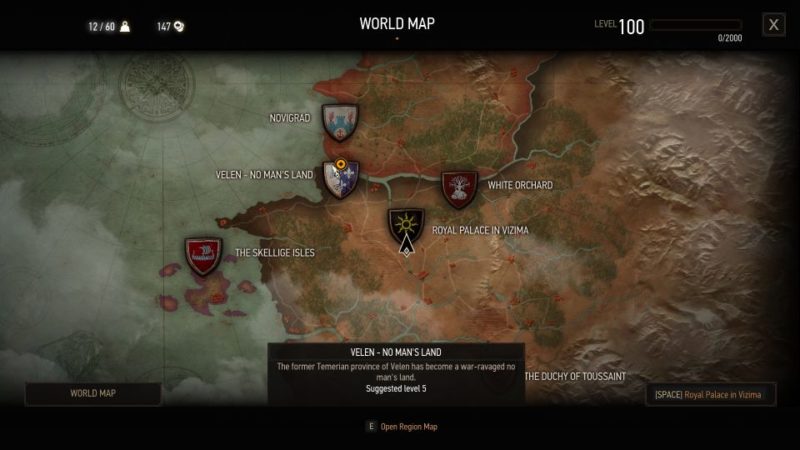 Go to the inn
Once you've spawned at Hanged Man's Tree, travel further to the inn at the Crossroads. The location is shown below.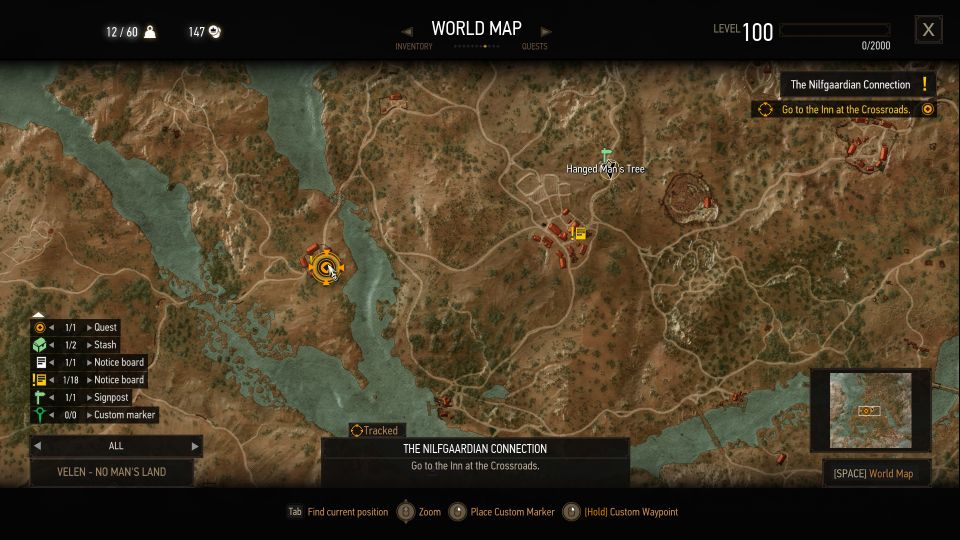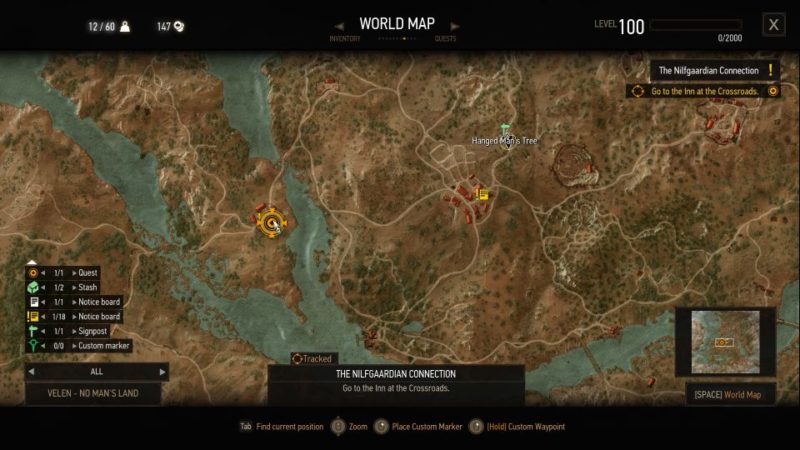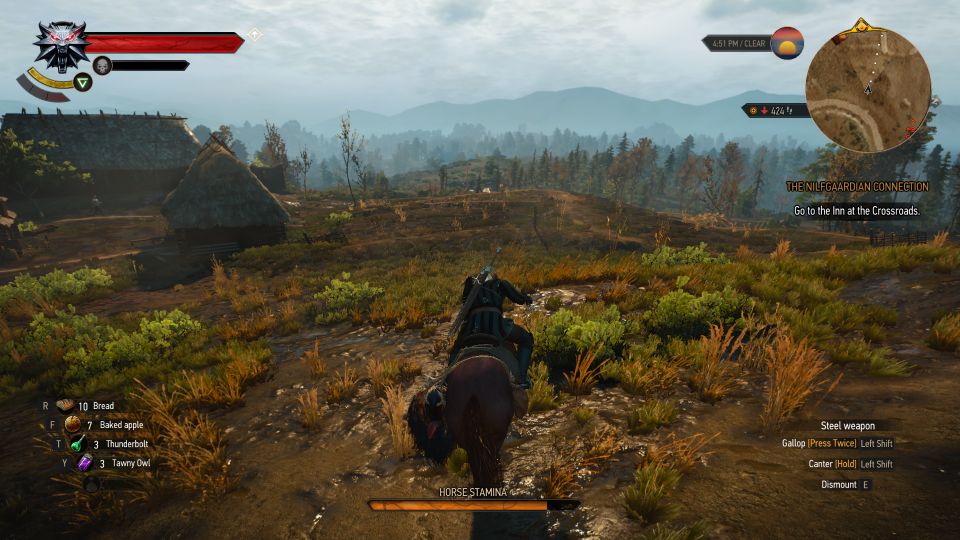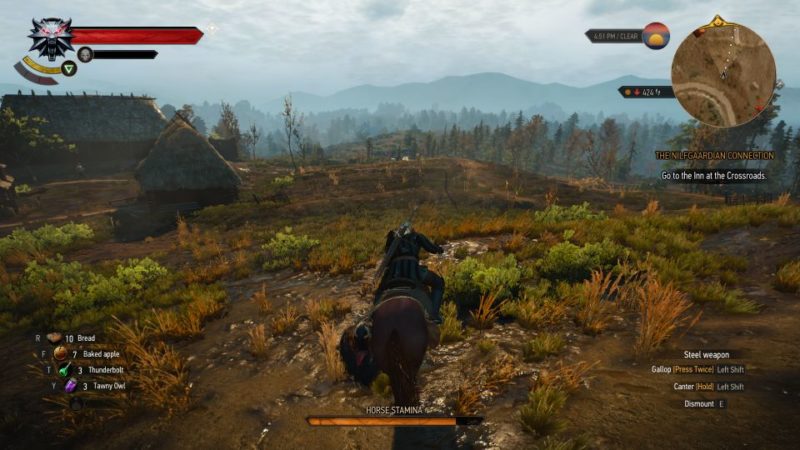 Enter the inn to look for an agent called Hendrik.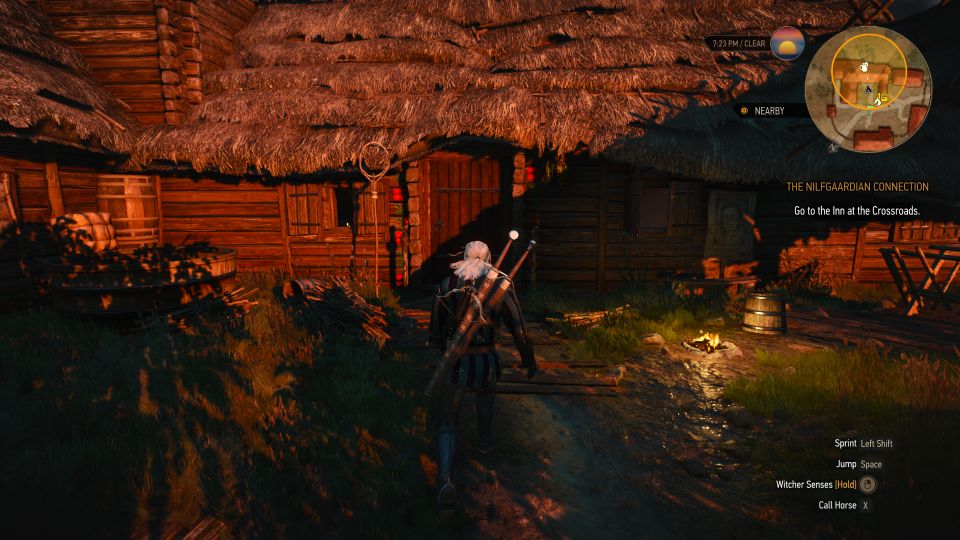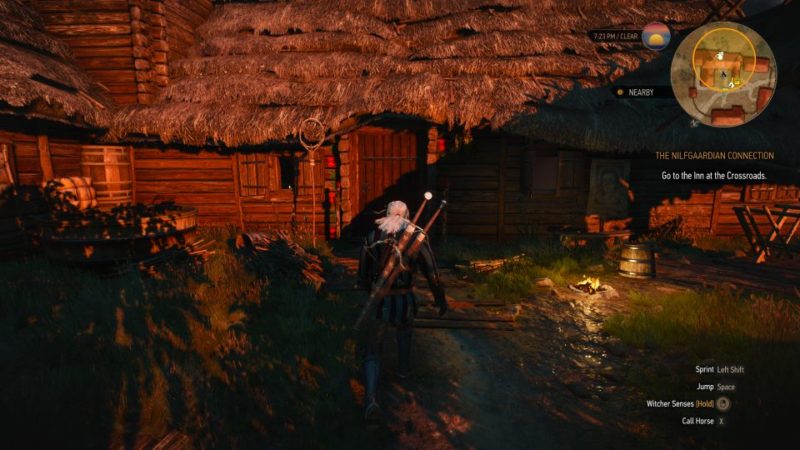 Ask about the agent
Inside the inn, talk to the innkeep as he has information on Hendrik.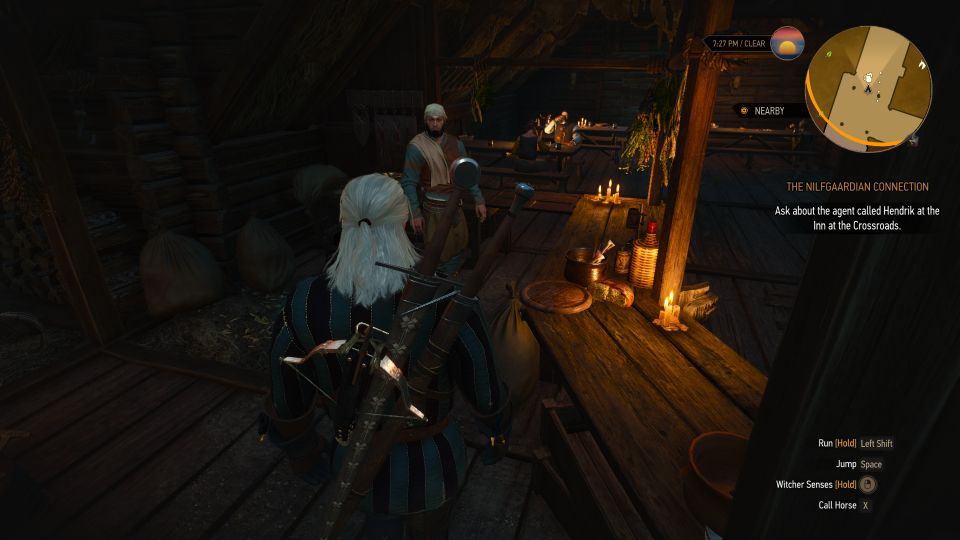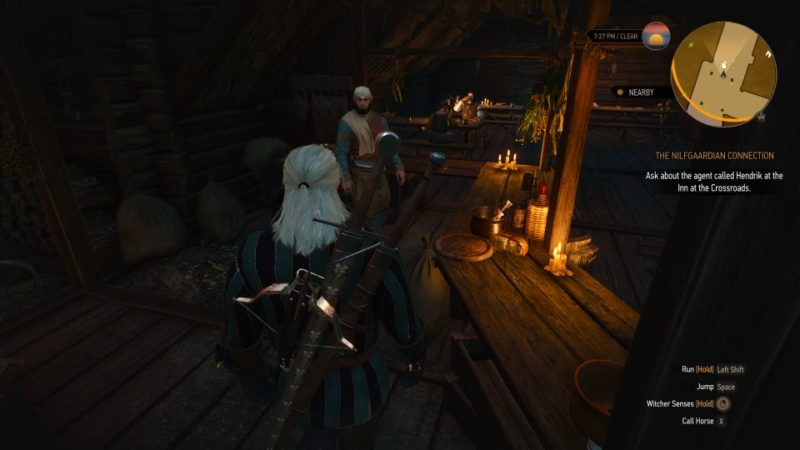 You'll then be interrupted by some soldiers who entered the inn. You can choose to pick a fight with them or just let it slide.
We chose to calm things down by offering a drink.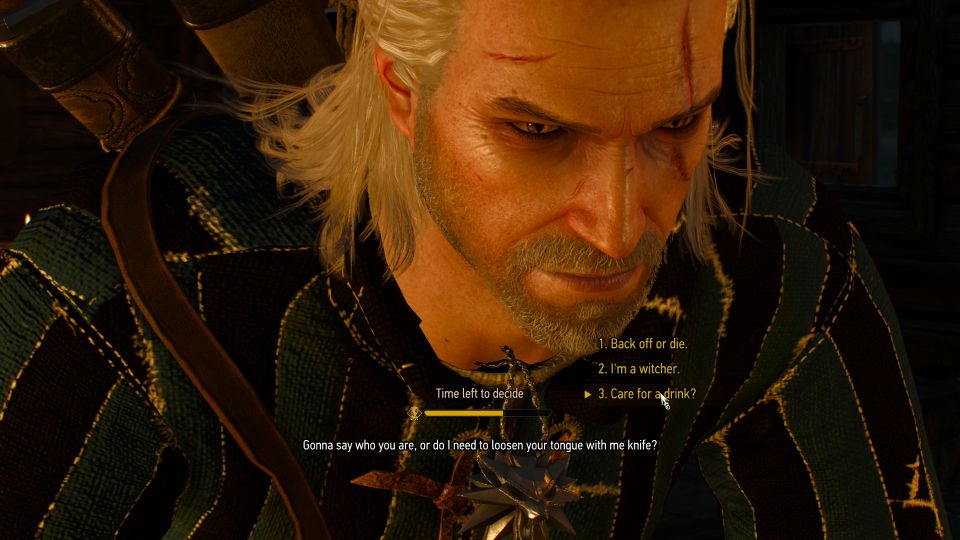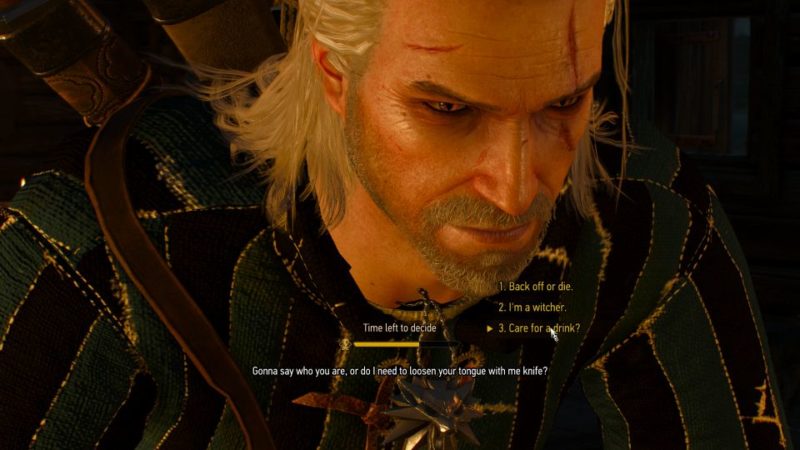 Keep choosing the peaceful options and you'll get to avoid a fight altogether.
Next, talk to the innkeep again.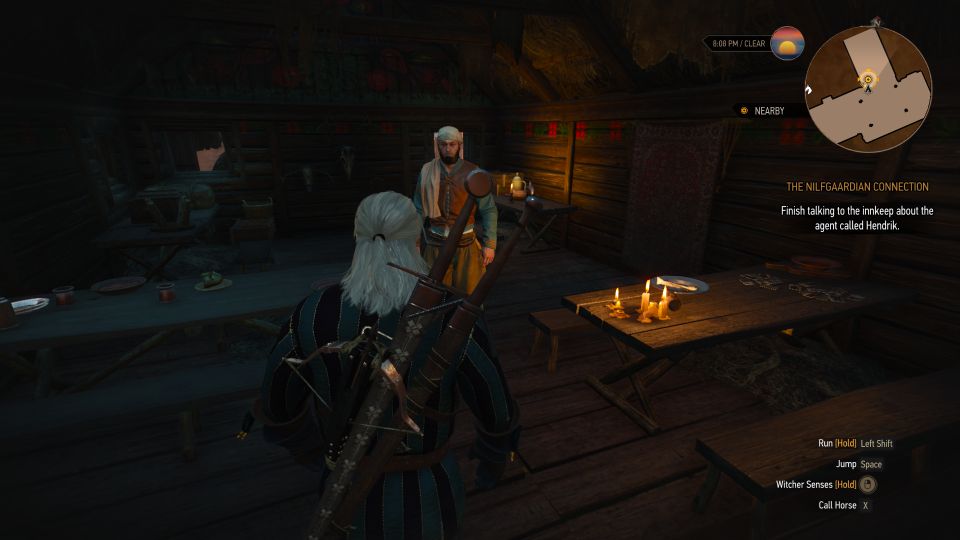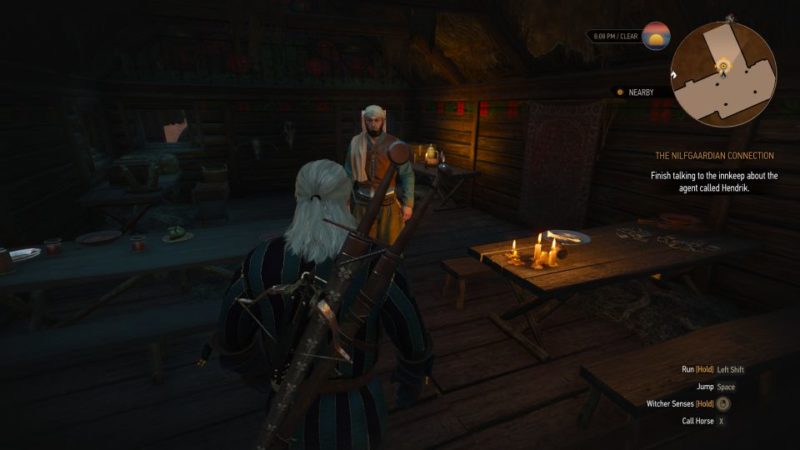 Look for Hendrik at a village
Head over to the village of Heatherton. The location is shown in the map.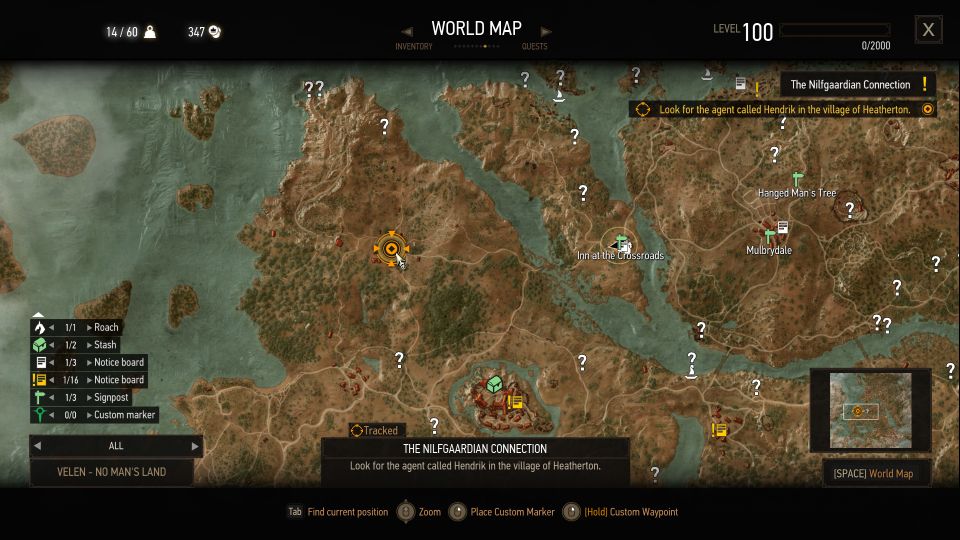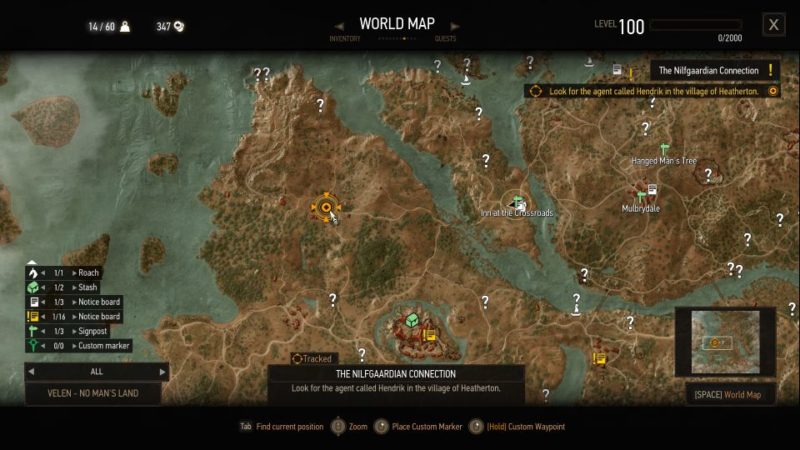 Talk to the survivor
Once you've arrived, you'll see some creatures attacking a man. Kill the creatures first.
The man will tell you what had happened in the village. Apparently Hendrik was tortured to death.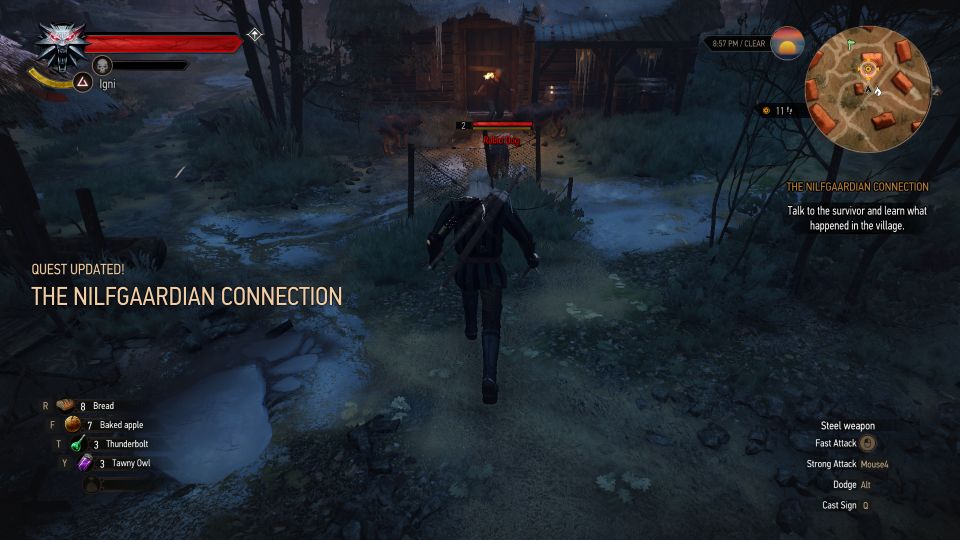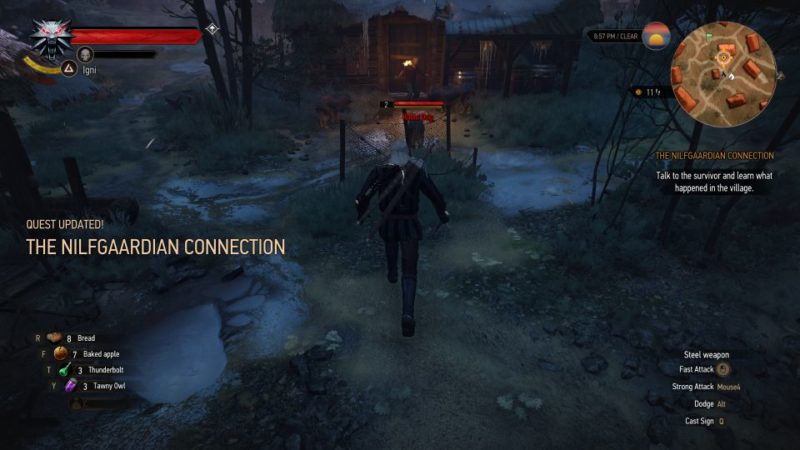 Find Hendrik's body
Enter the hut where Hendrik was last seen.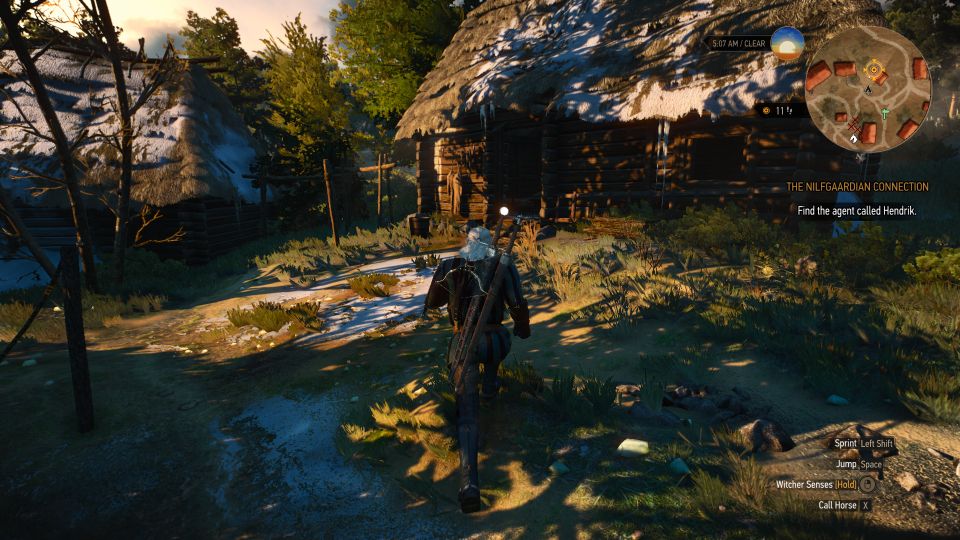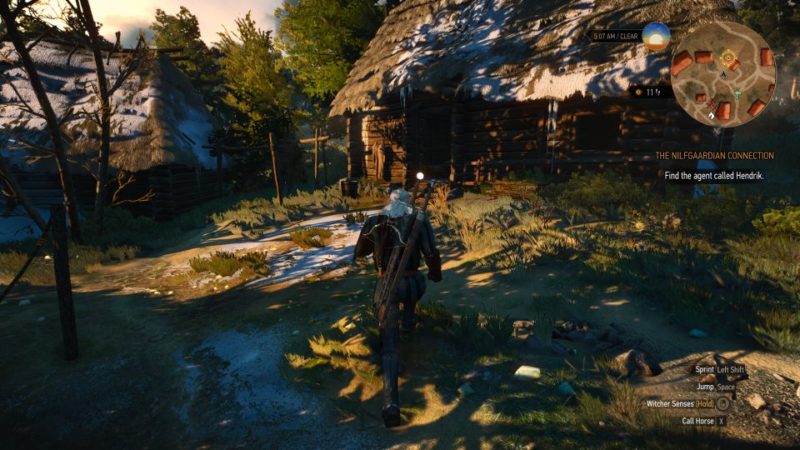 You will find his dead body inside. Investigate the body and you'll find keys in his boots.
Look for a lock where you can use the key. It's under a rug on the floor.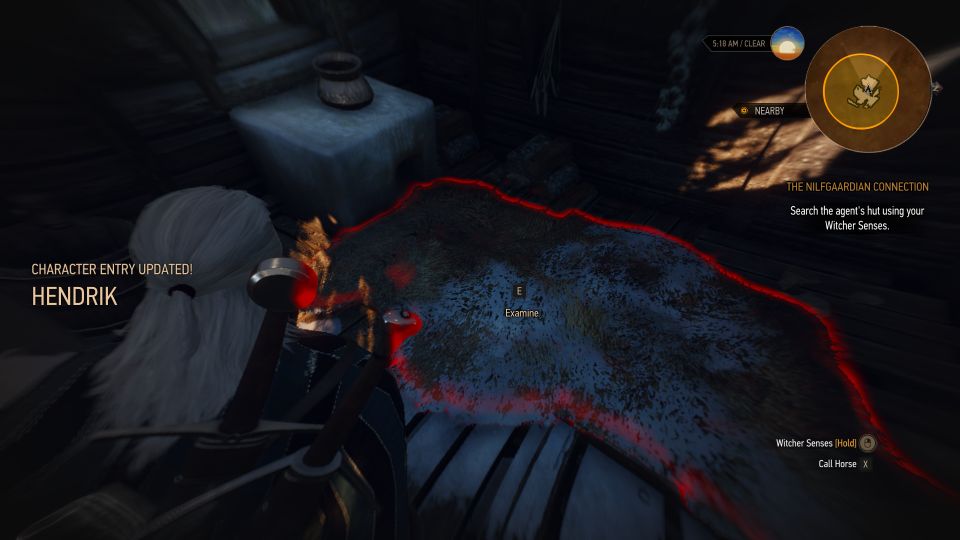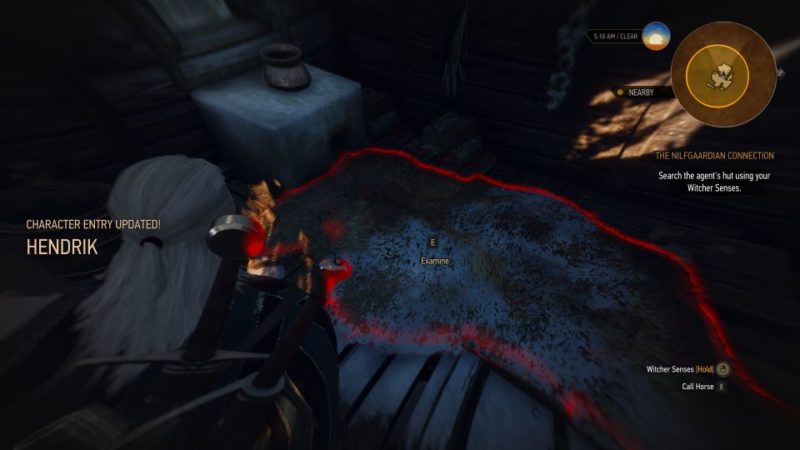 Unlock the hatch and go to the basement of the hut.
Once again, use your witcher senses to look for more clues. Once you're done, the quest completes here.
You will unlock more main quests.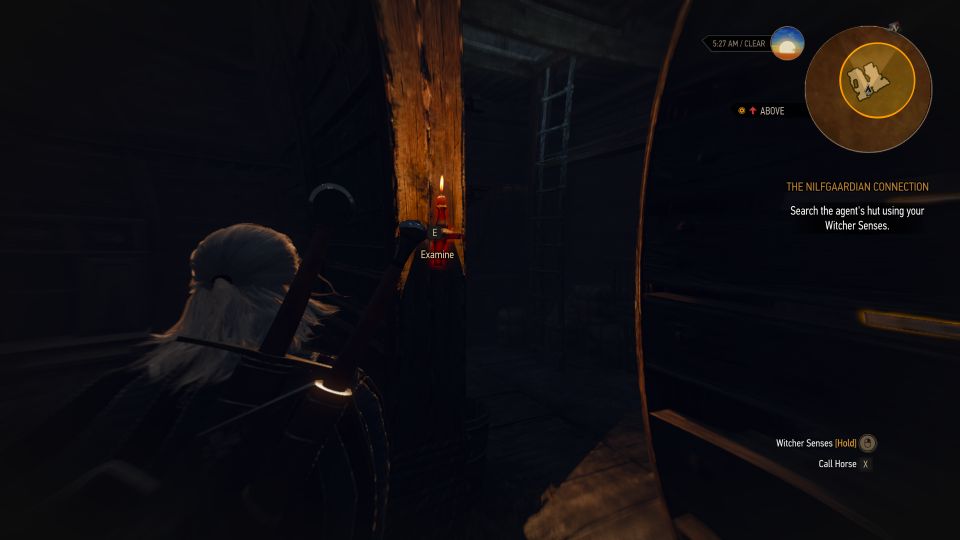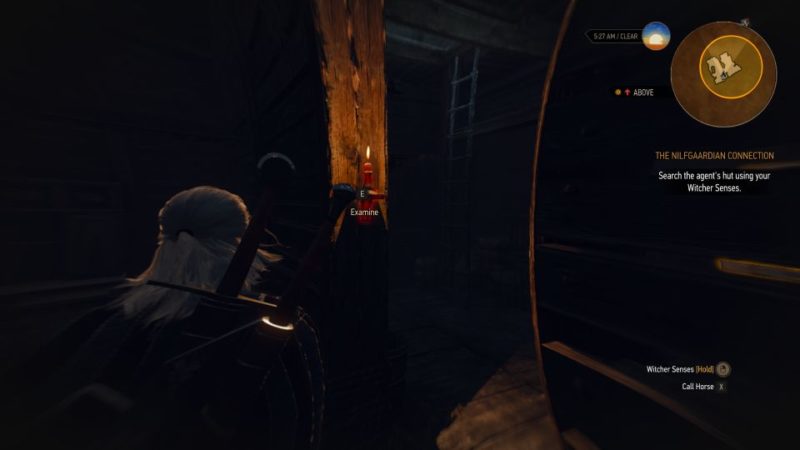 ---
Related articles:
The Mystery Of The Byways Murders: The Witcher 3 Walkthrough
Hunting A Witch: The Witcher 3 Walkthrough And Guide
Wild At Heart: The Witcher 3 Walkthrough And Guide
Funeral Pyres: The Witcher 3 Walkthrough And Guide
A Frying Pan, Spick And Span: The Witcher 3 Walkthrough
The Beast Of White Orchard: The Witcher 3 Walkthrough