The Mystery of the Byways Murders is a witcher contract in Velen in The Witcher 3.
Your task is to find out what's happening at the village after seeing some ghouls.
Here's a walkthrough of The Mystery Of The Byways Murders in Witcher 3.
The suggested level for this contract is 22.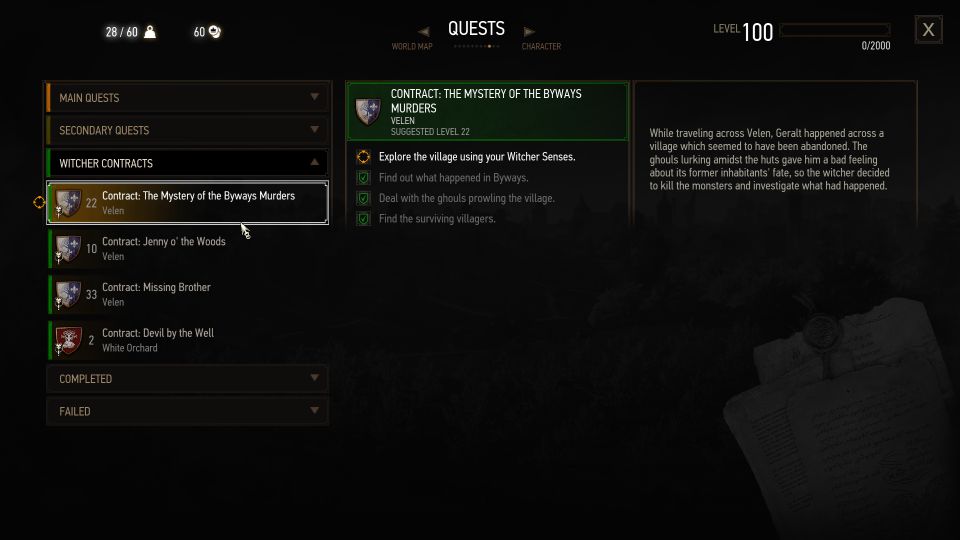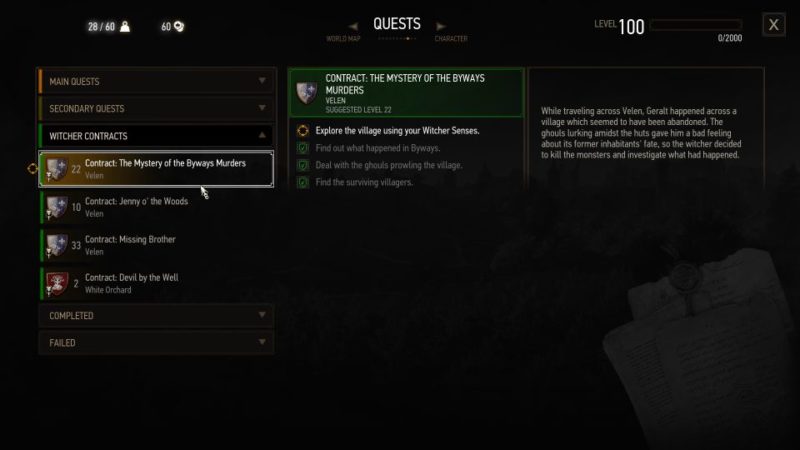 The location of the village is shown in the map below.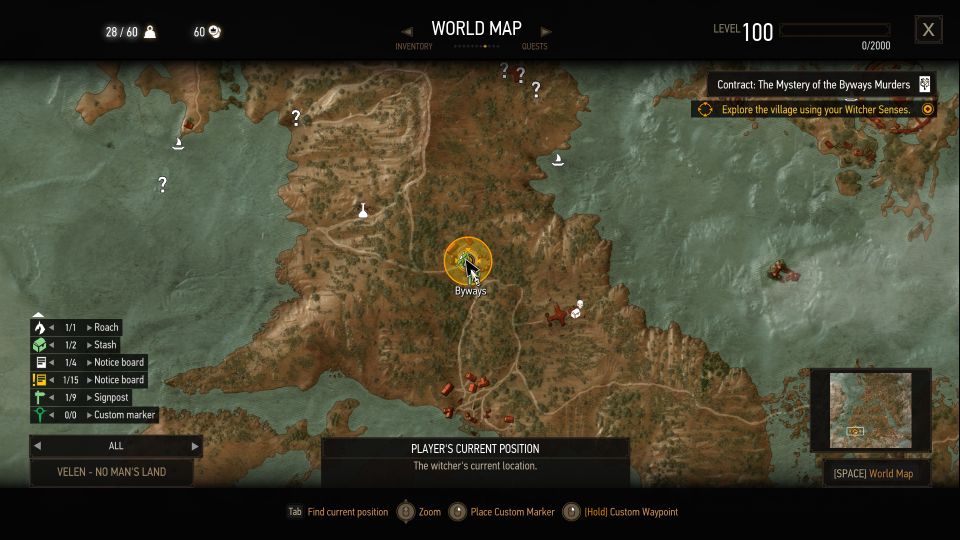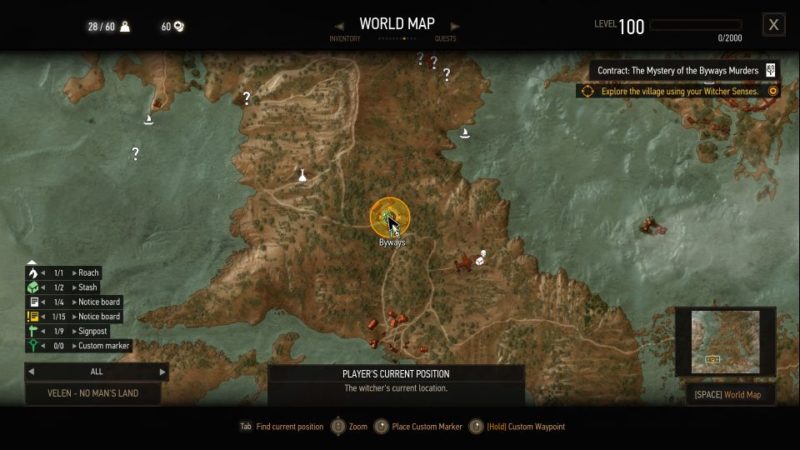 Kill the ghouls
When you reach the area, you'll see some ghouls lurking around. They're pretty high level (20+).
Take them out first and Geralt will call out for the villagers to come out.
Talk to Bytomir.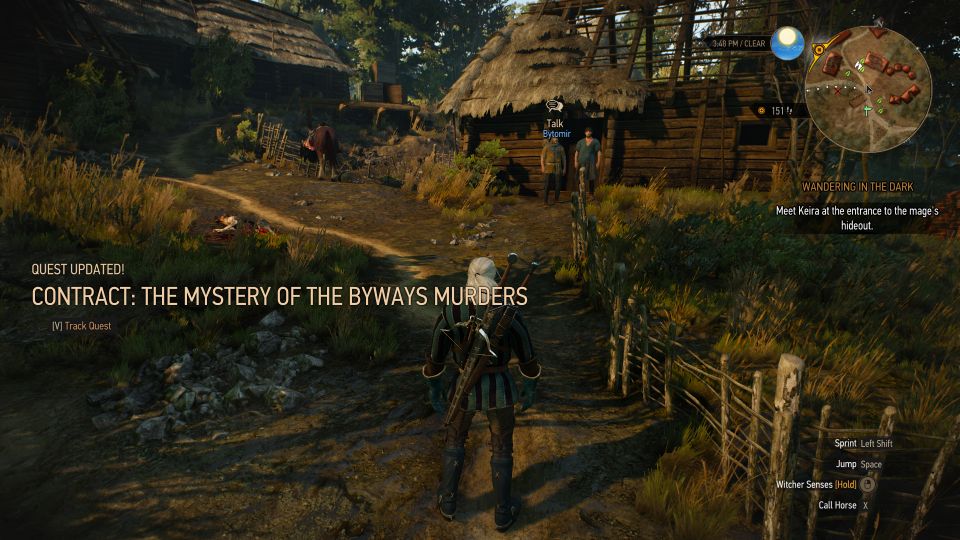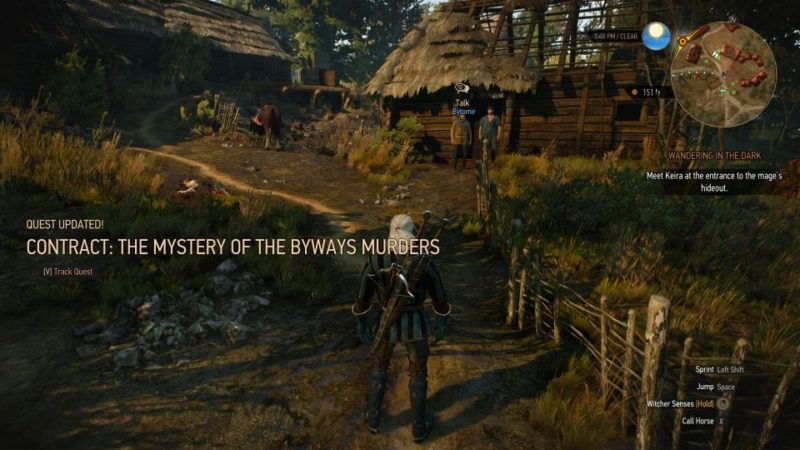 Explore the village
You'll need to use your witcher senses to find clues on what the villagers are hiding.
Examine the corpses.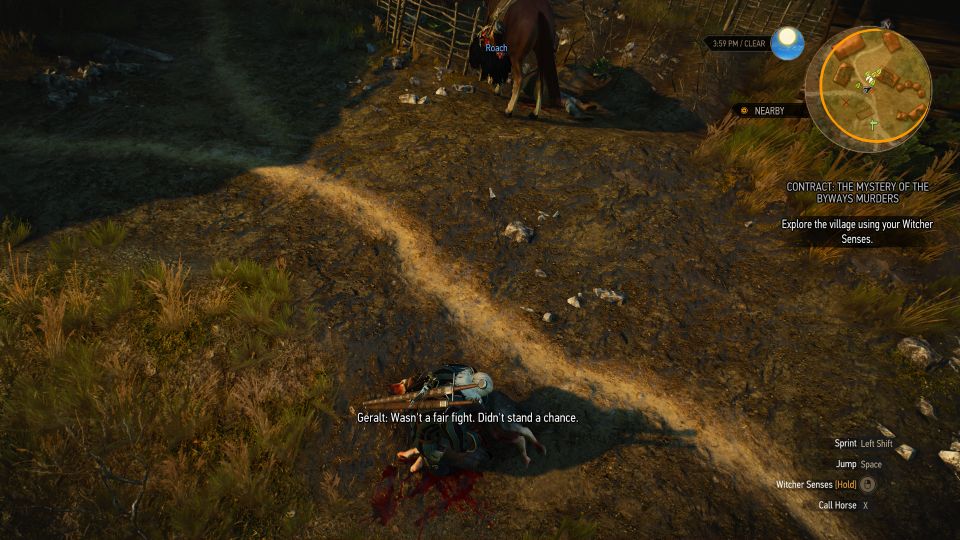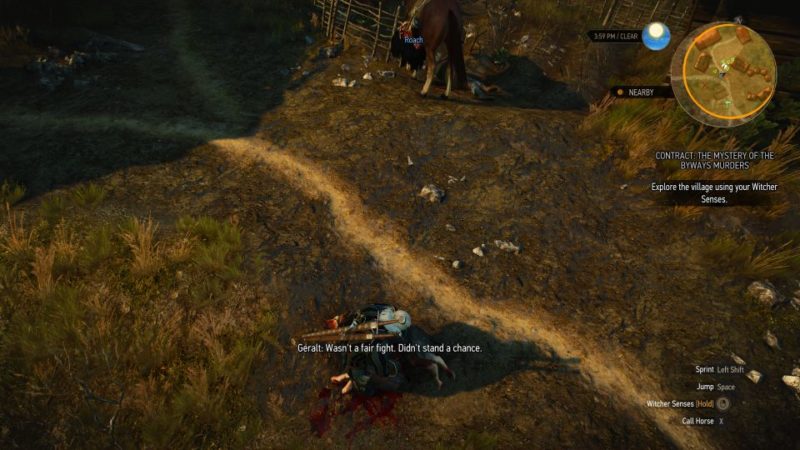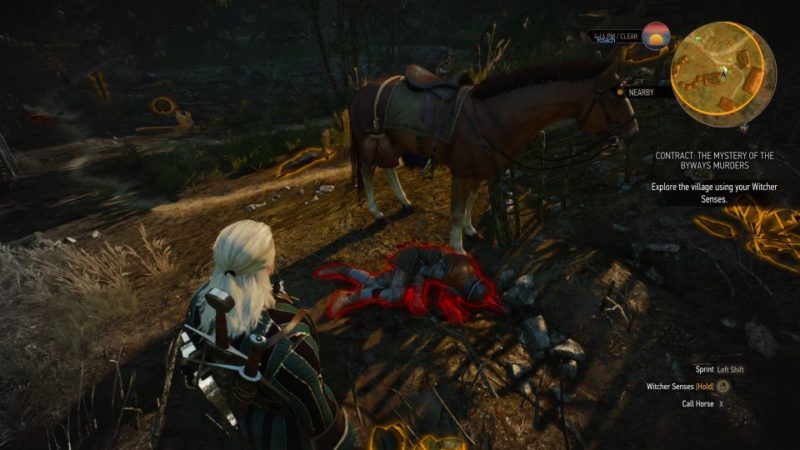 You'll then get a scent of blood. Follow the scent.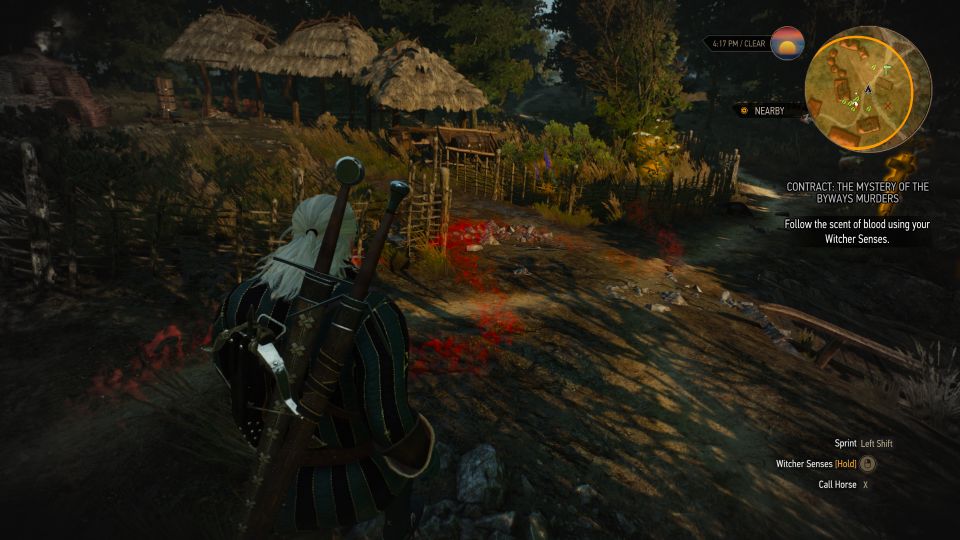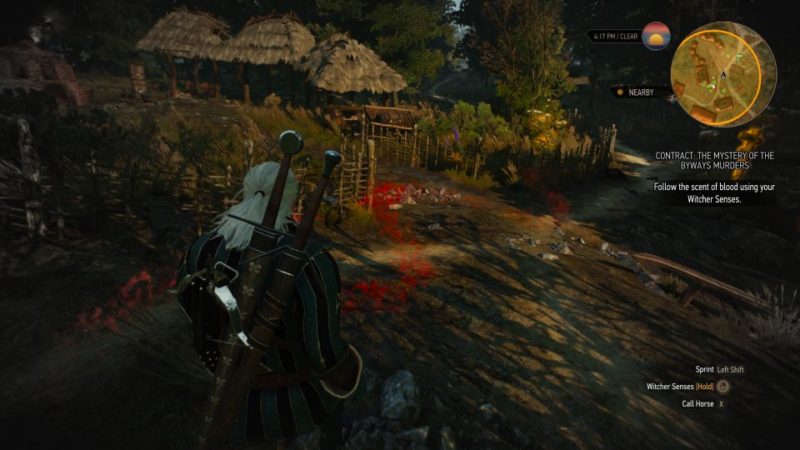 You'll finally reach a locked door.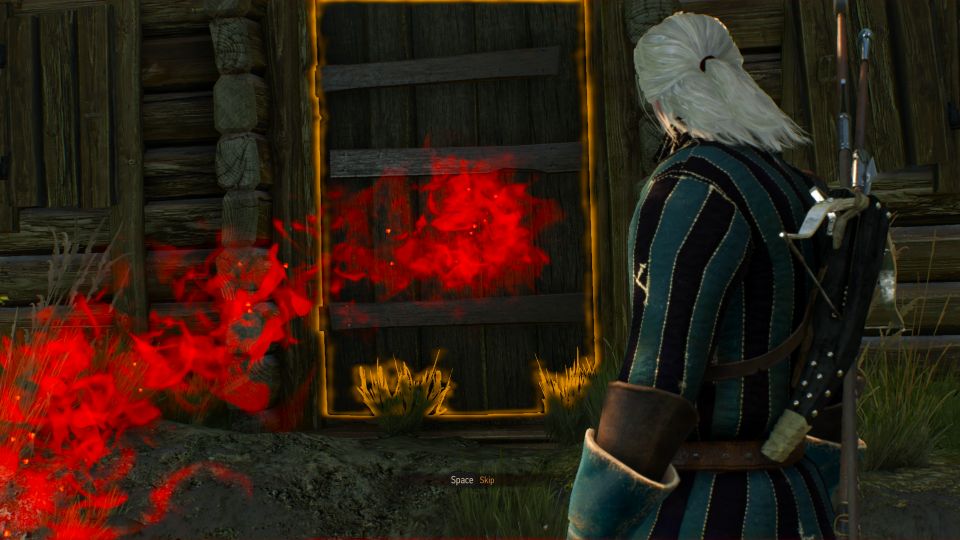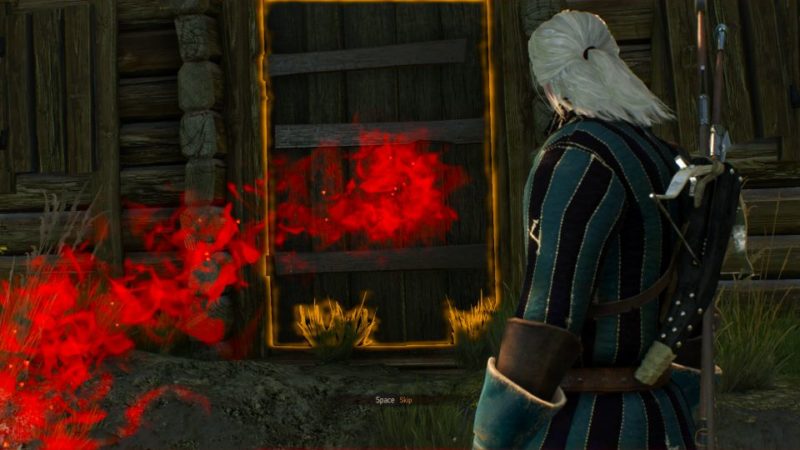 Bytomir will approach you. Ask him for the key.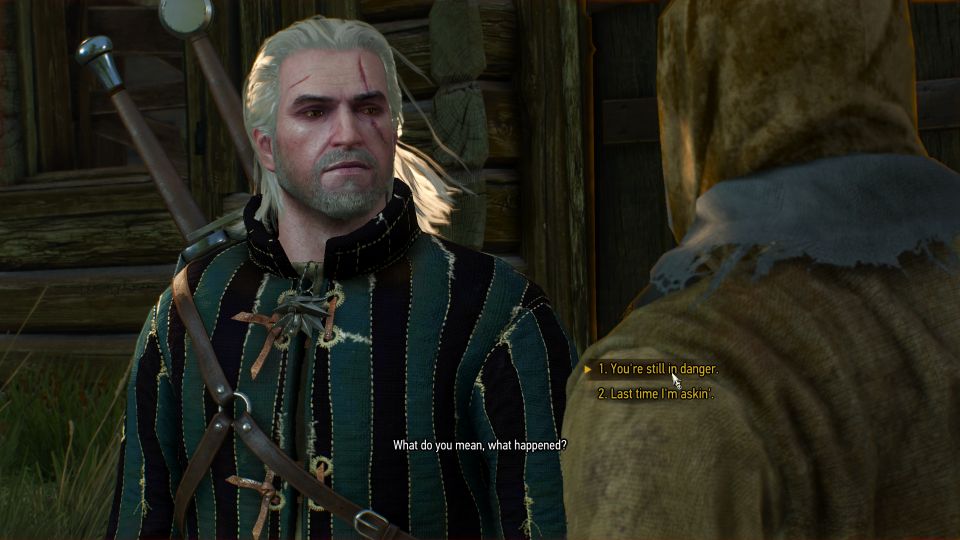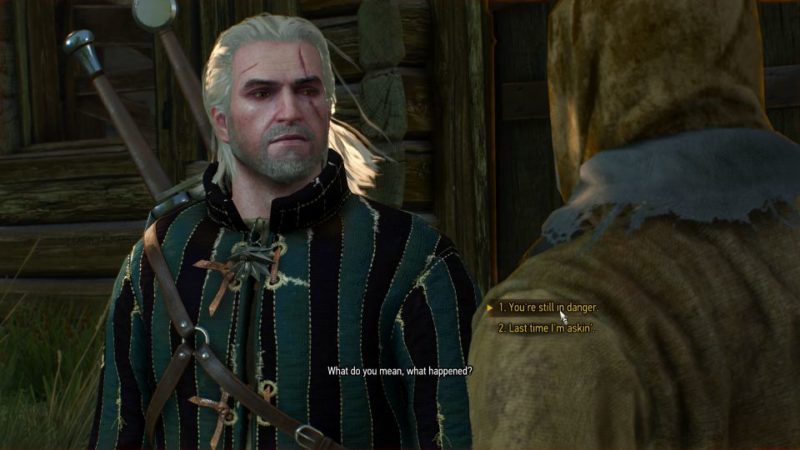 Defeat the Ekimmara
Enter the hut and look for the hatch that goes to the tunnel below.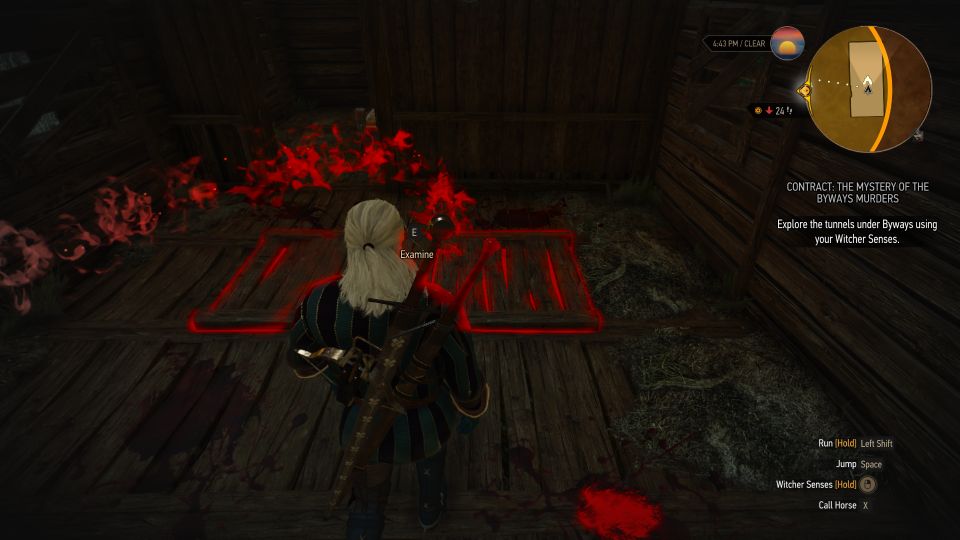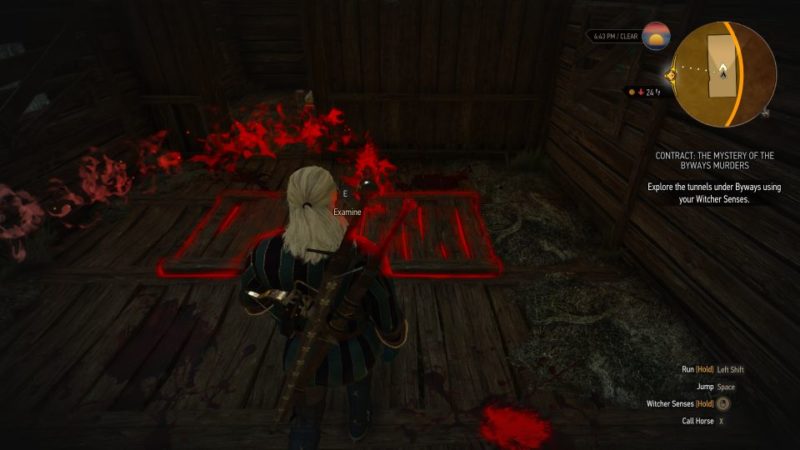 Enter the tunnel and you'll find the culprit inside, which is an Ekimmara, an ancient monster.
Defeat the monster.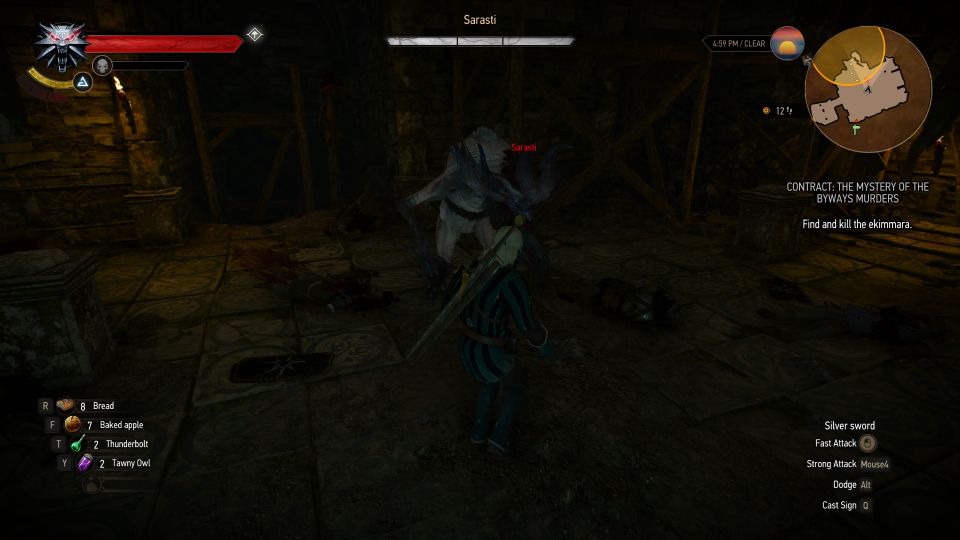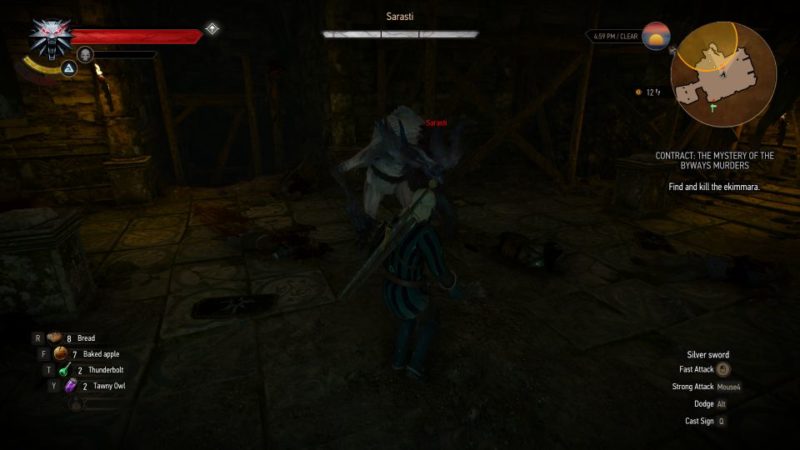 Pick up the Ekimmara trophy among other things.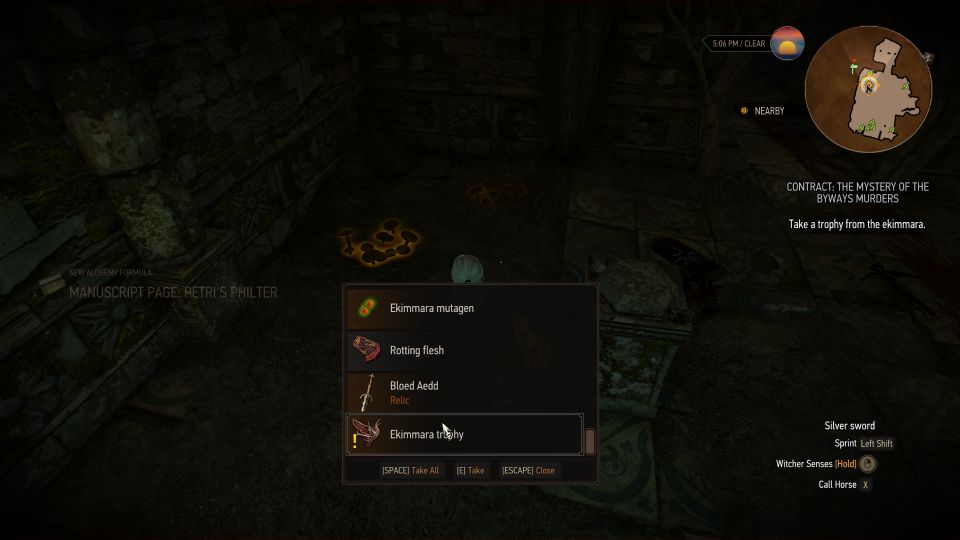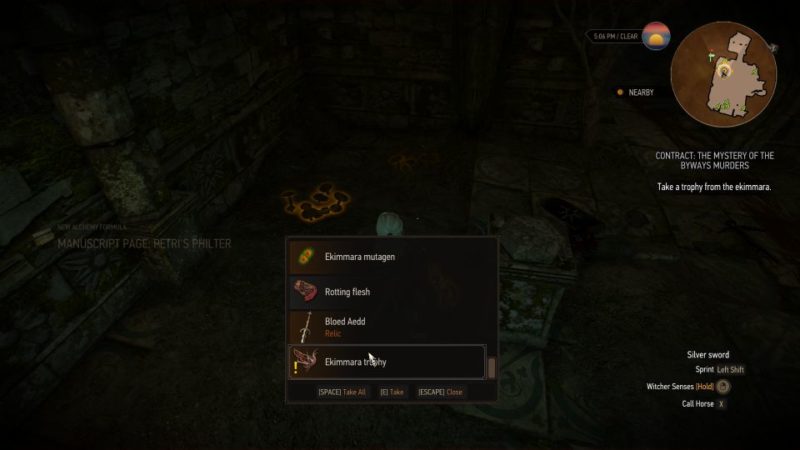 Return to Bytomir
Go back up and talk to Bytomir to complete the contract.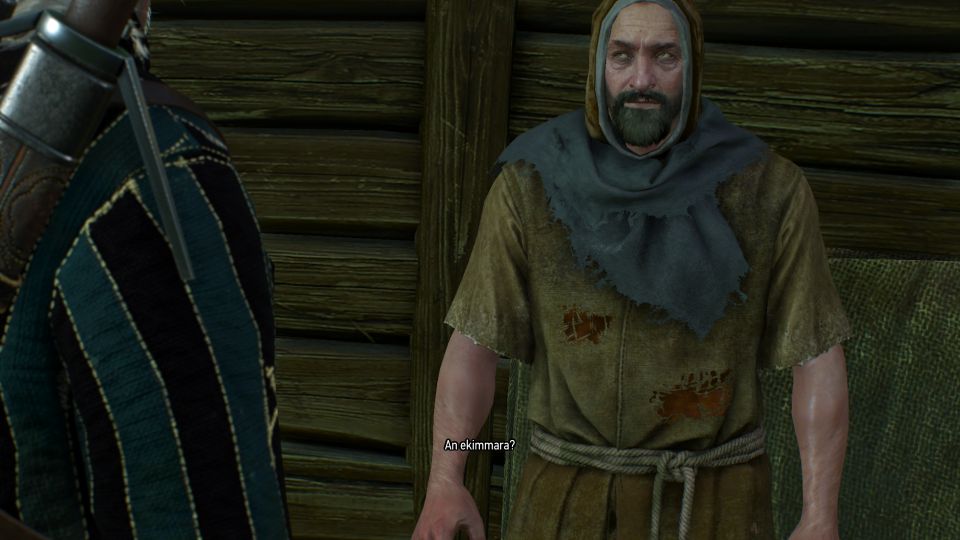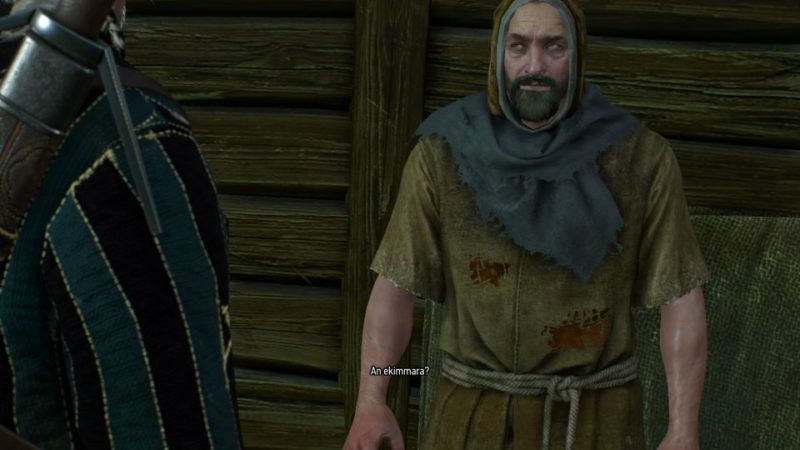 ---
Related articles:
Magic Lamp: The Witcher 3 Walkthrough And Guide
Wandering In The Dark: The Witcher 3 Walkthrough
Hunting A Witch: The Witcher 3 Walkthrough And Guide
The Nilfgaardian Connection: Witcher 3 Walkthrough And Guide
Wild At Heart: The Witcher 3 Walkthrough And Guide
Funeral Pyres: The Witcher 3 Walkthrough And Guide