Doors Slamming Shut is a contract quest available in Novigrad in The Witcher 3.
Your task is to find out what creature is behind the commotion in the haunted mansion.
Here's a walkthrough of Doors Slamming Shut in Witcher 3.
Suggested level: 24 and above.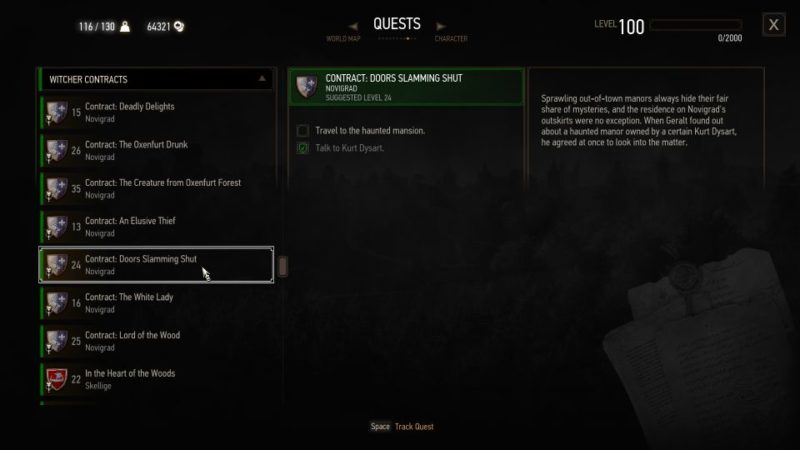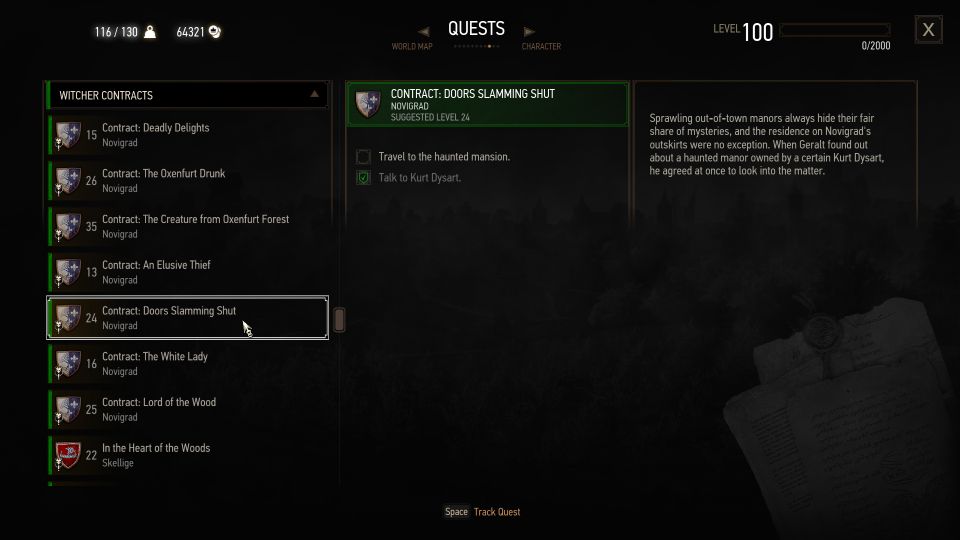 To begin the quest, speak to Kurt Dysart who is sitting outside Priscilla's room at the pub.
Head to the haunted mansion
Next, go to the haunted mansion just outside of Novigrad city.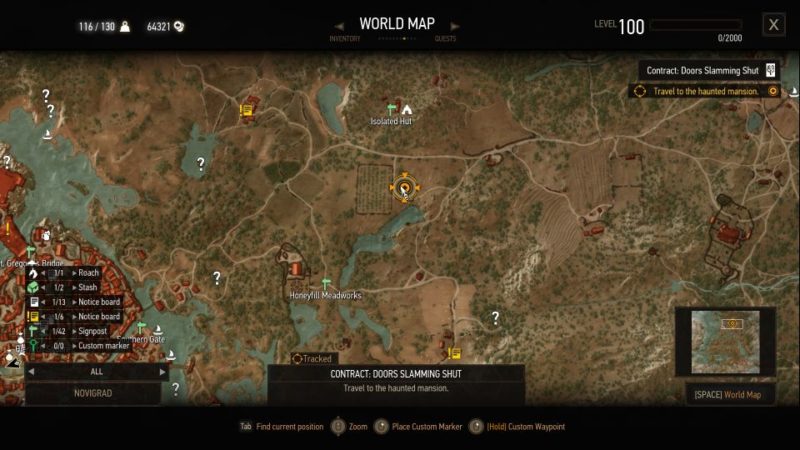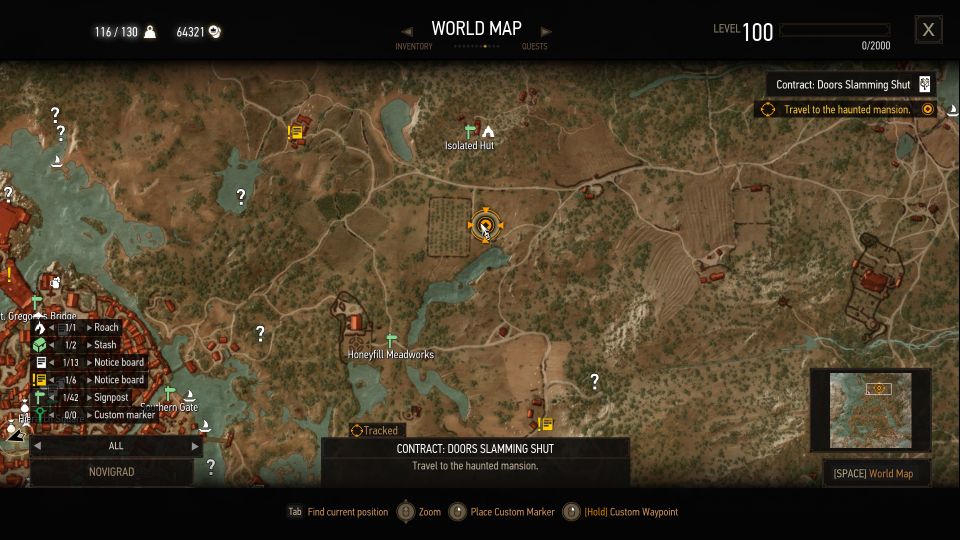 You should see this building. It's the Moldavie Residence.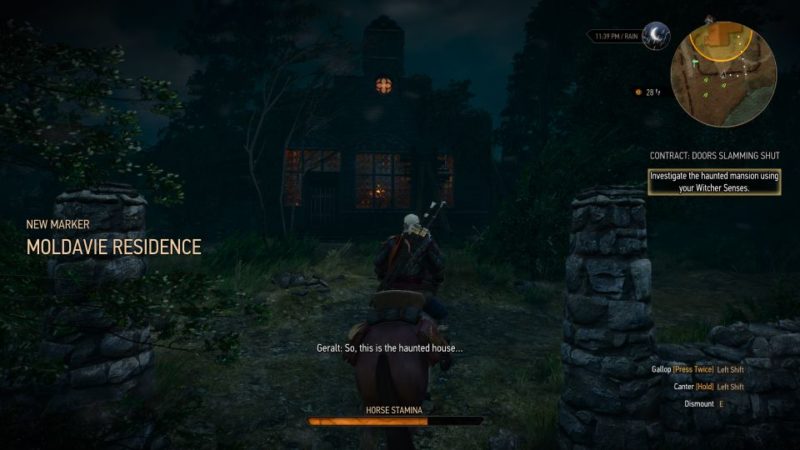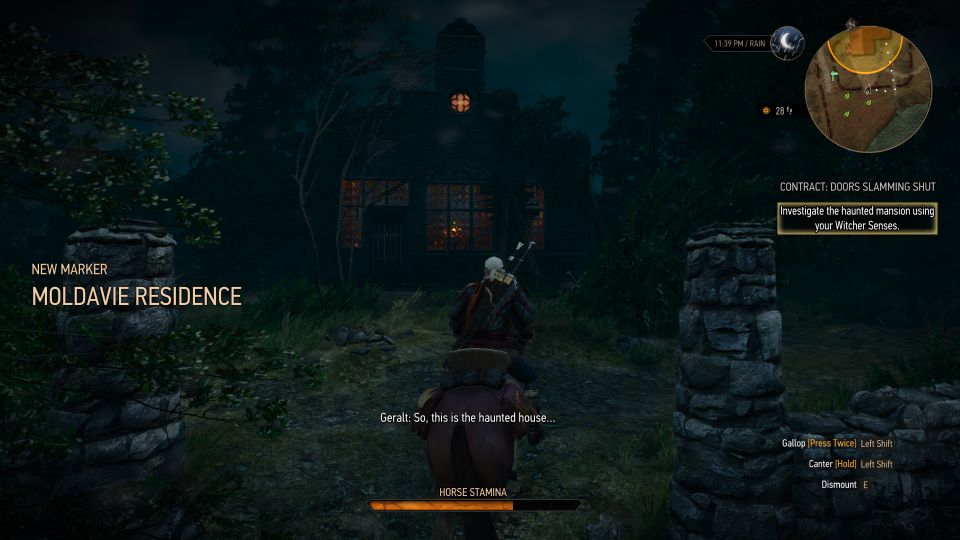 Investigate the haunted mansion
Enter the mansion and use the witcher senses to look for clues.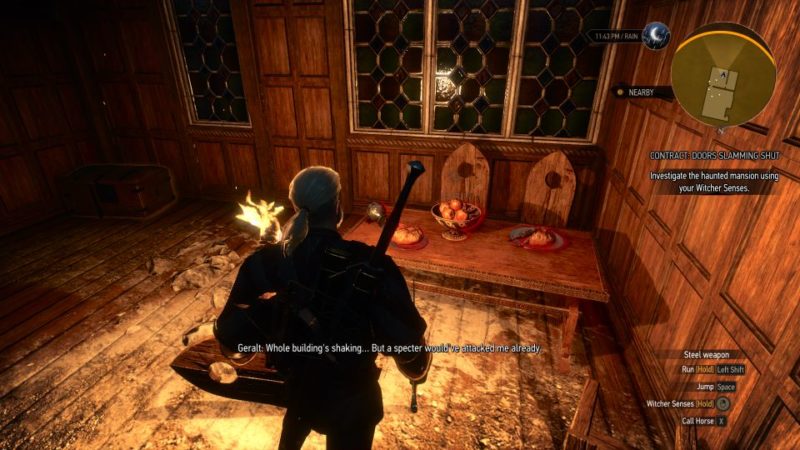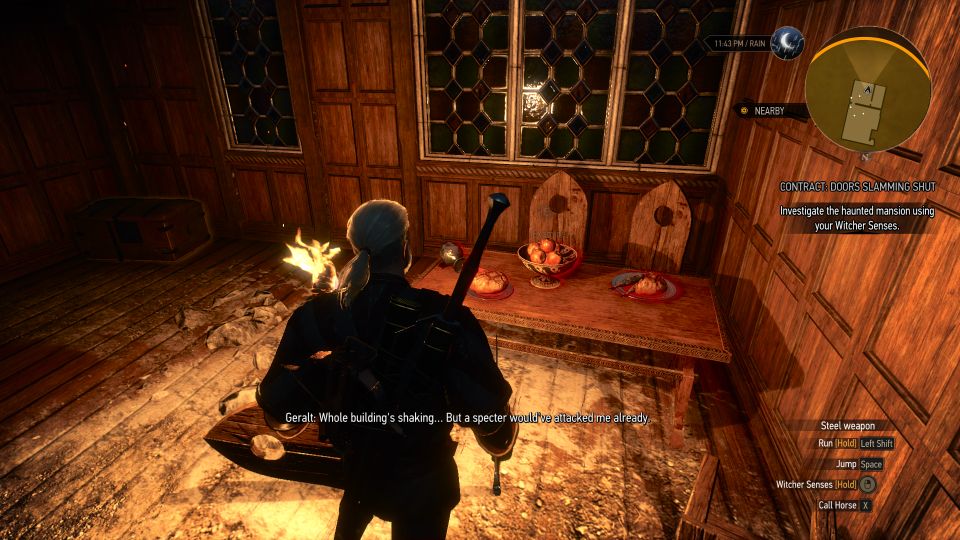 You need to head towards the basement of the mansion.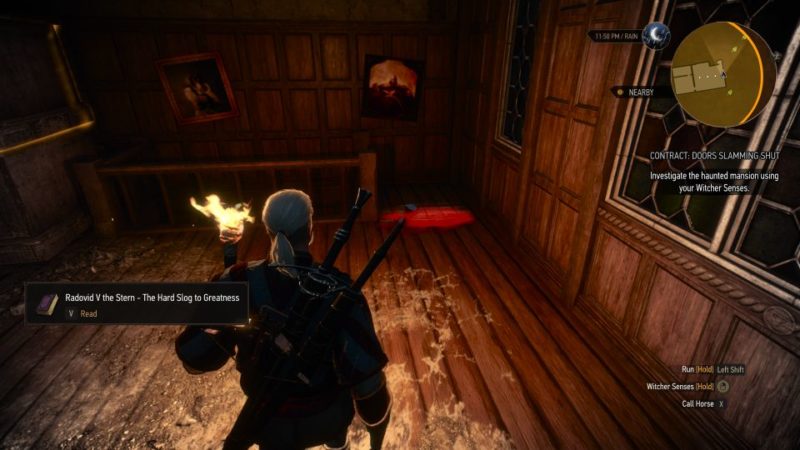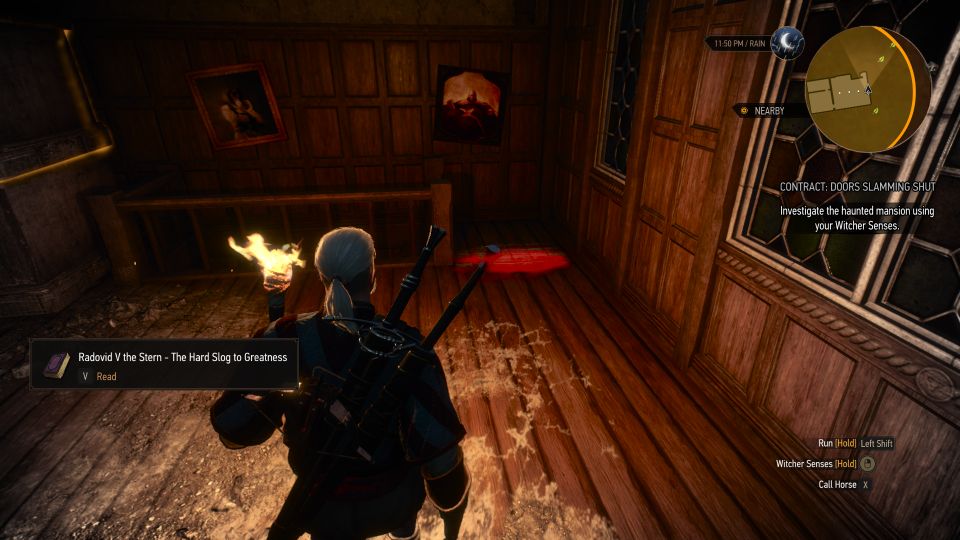 You should then see a fragile wall. Use Aard to blast open the wall.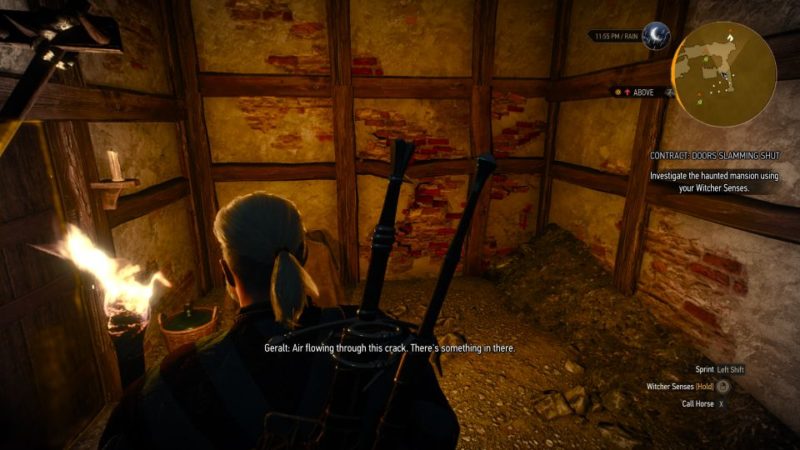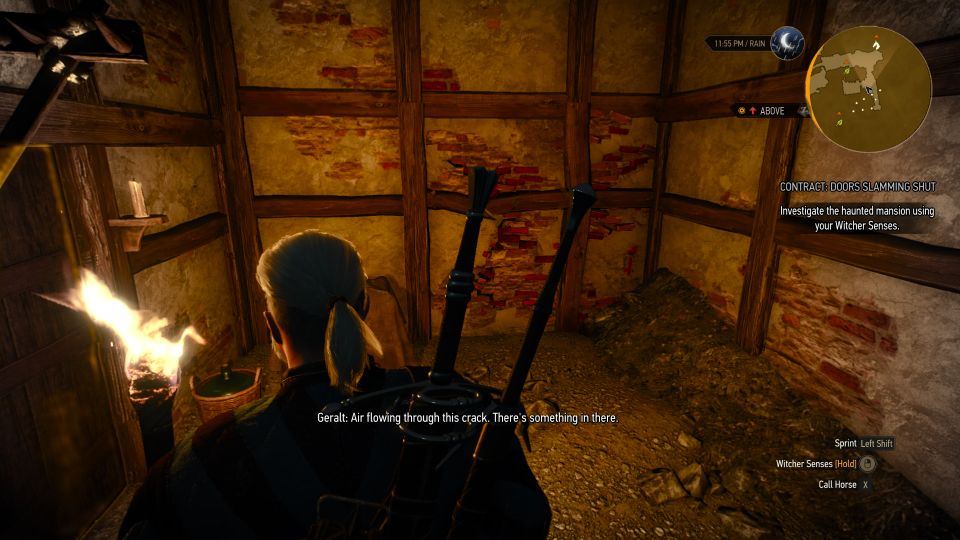 Investigate the basement
At the basement, you should hear a monster.
Look at the clues in the area and you'll find a journal. You'll then learn that an earth elemental is behind the door.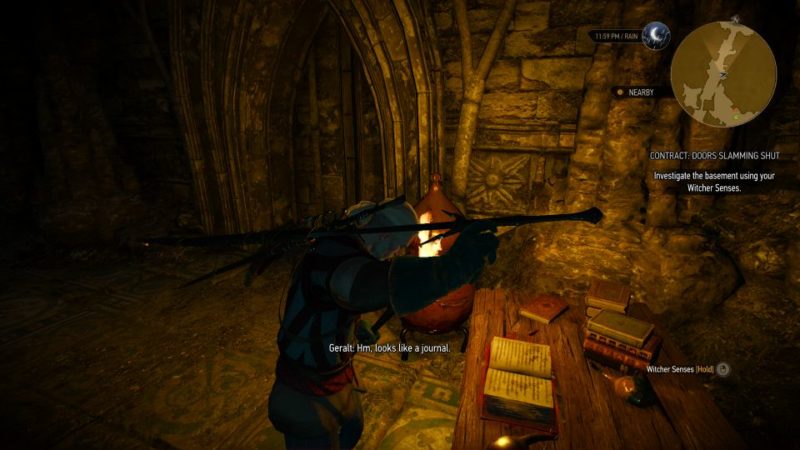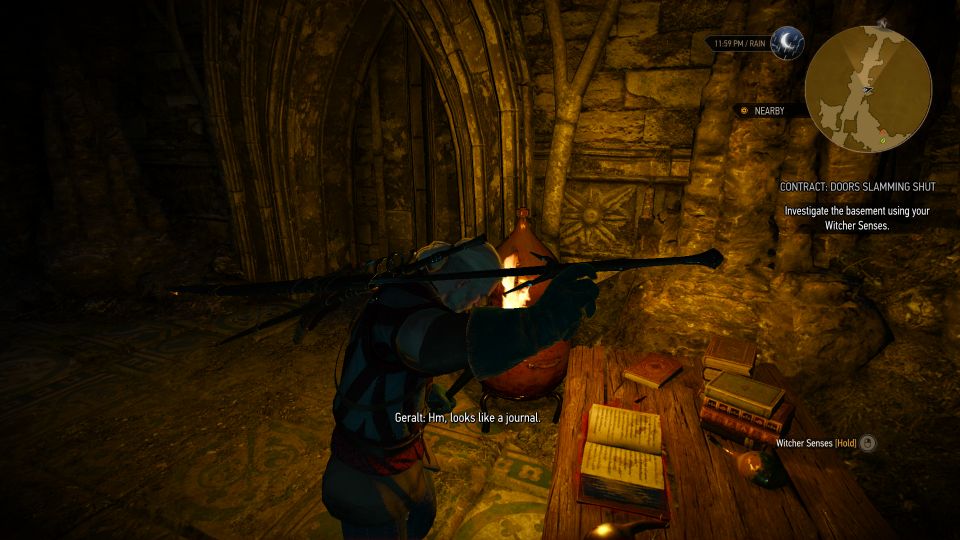 Find the earth elemental
To go through the other side, you need to find a lever.
Go towards the right side. You'll need to swim a little.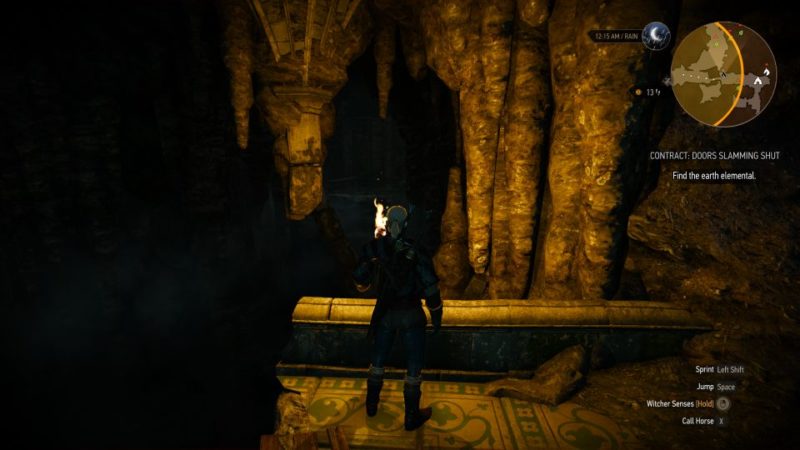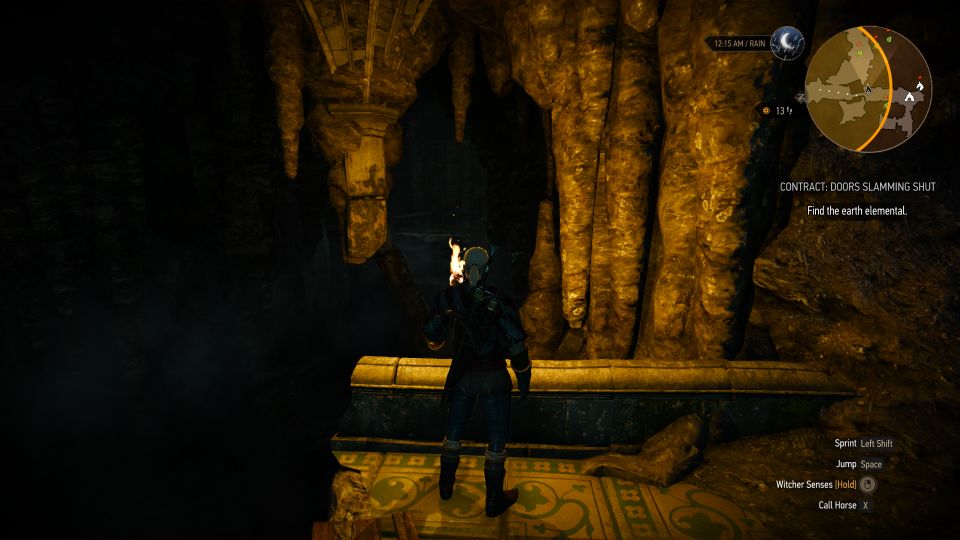 You should see a lever here. Use it to open the door.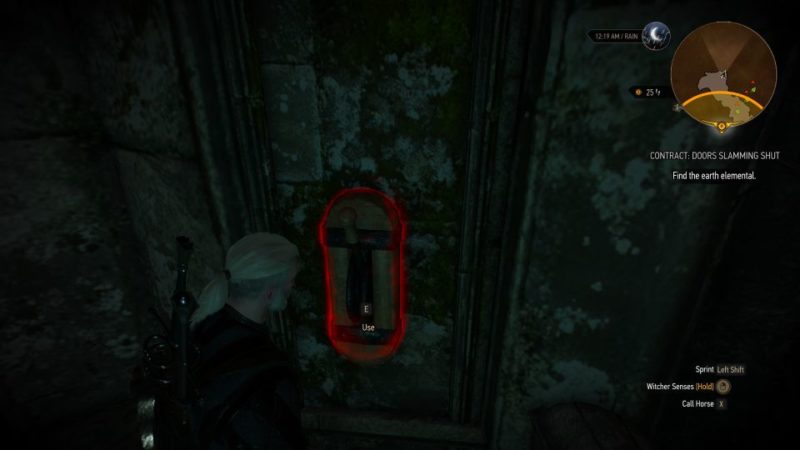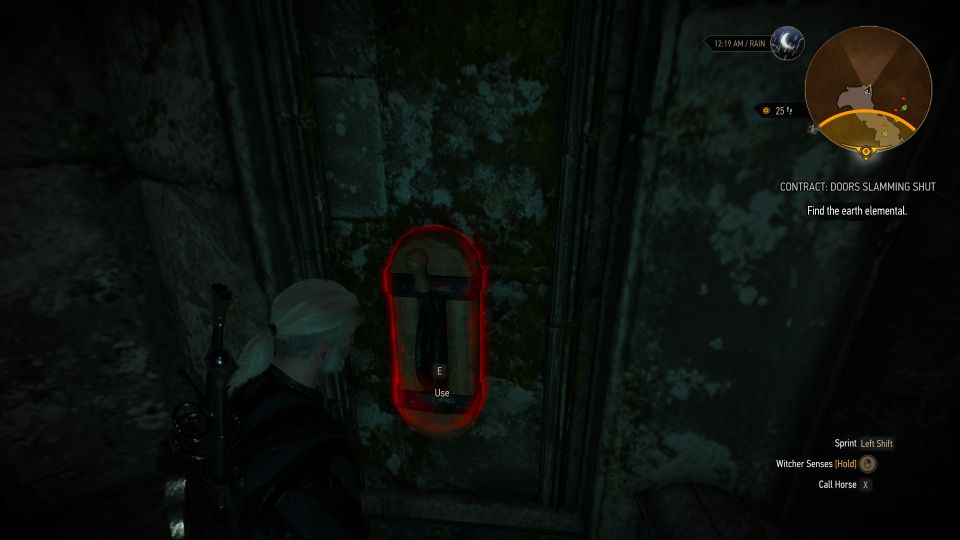 Deactivate magic barrier
Go back to the opened door and you'll find the earth elemental inside a barrier.
To deactivate it, go behind the barrier.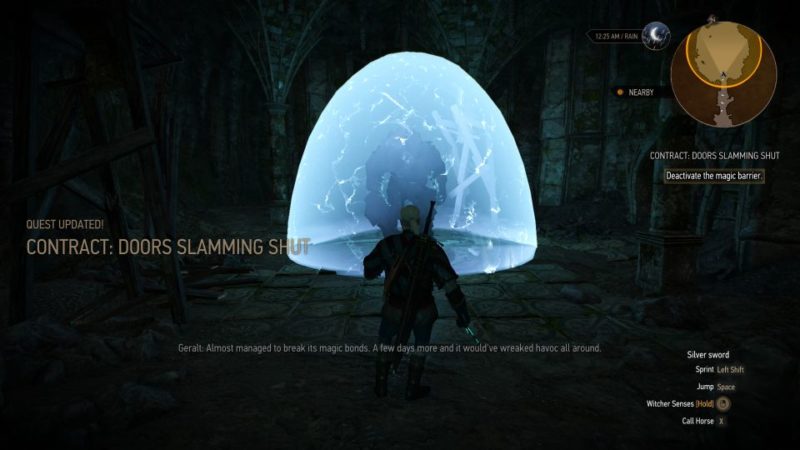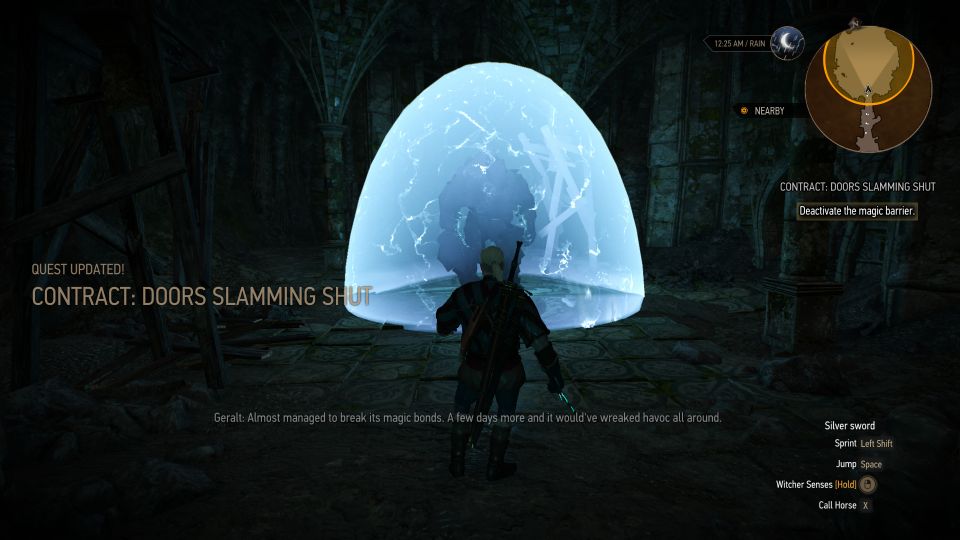 You should see a stone or some sort of orb. Use Aard to destroy the orb and eventually the barrier will go away.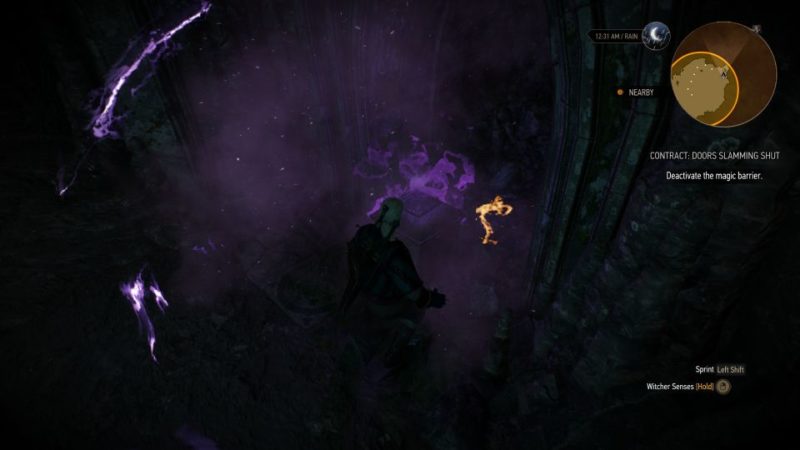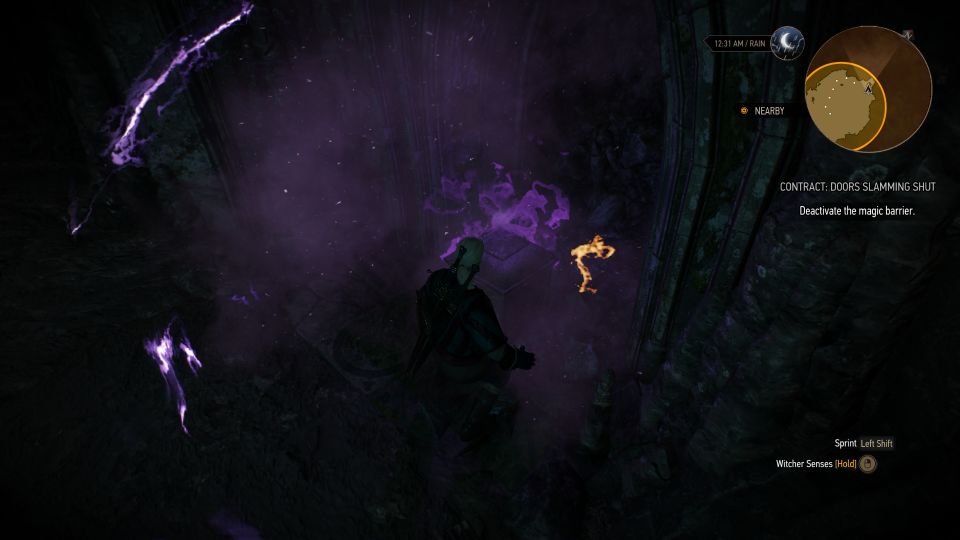 Defeat the earth elemental
You'll now have to defeat the earth elemental.
Just dodge around it and attack it. After killing the elemental, pick up the trophy from its body.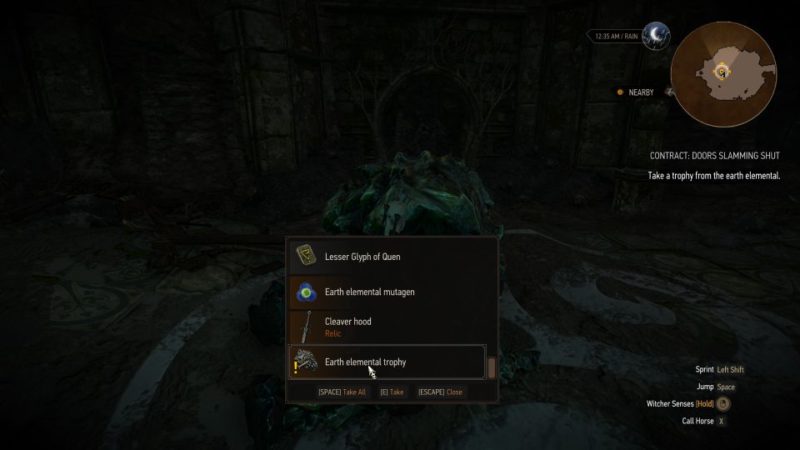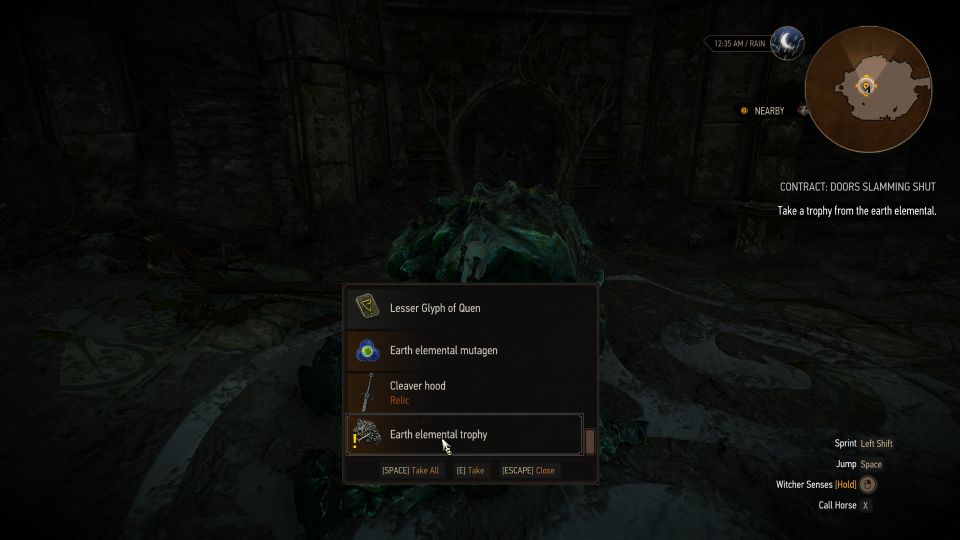 Return to Kurt Dysart
Head back to the pub in Novigrad.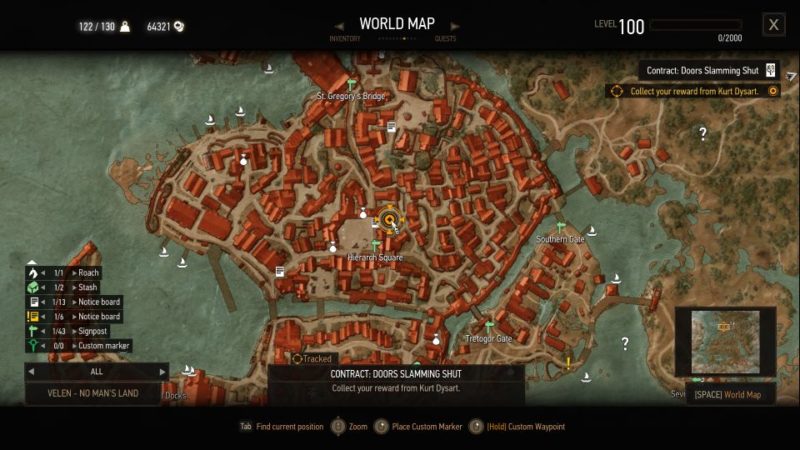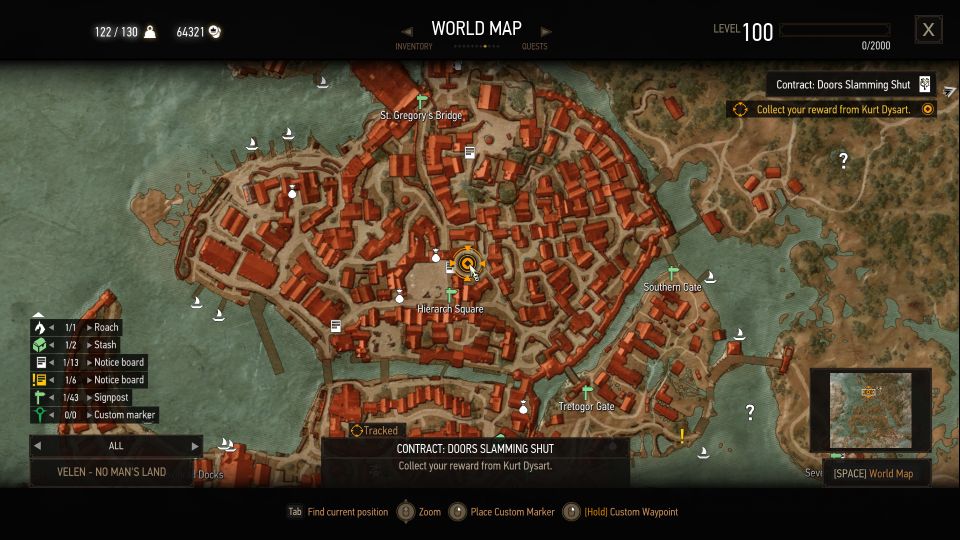 Speak to Dysart to retrieve your reward. It should be 299 crowns or a higher amount if you negotiated.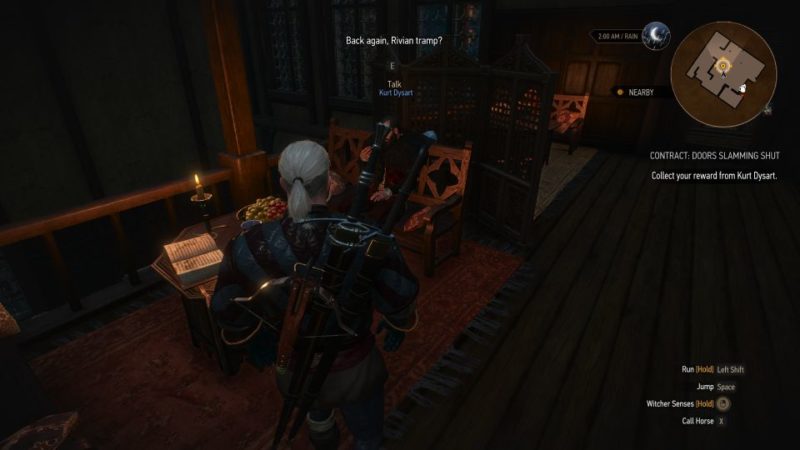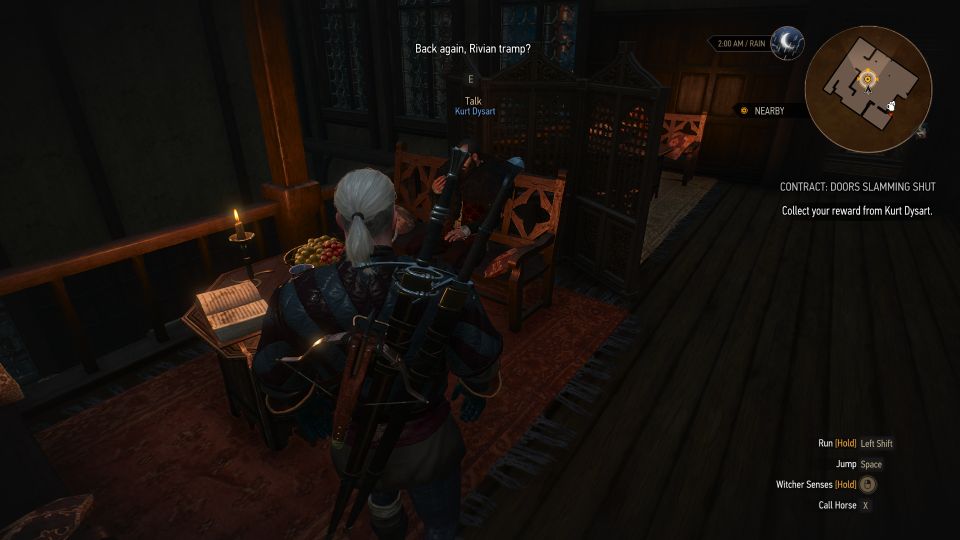 ---
Related articles:
Ugly Baby: The Witcher 3 Walkthrough And Guide
Ciri's Story (Breakneck Speed): The Witcher 3 Walkthrough
To Bait A Forktail: The Witcher 3 Walkthrough And Guide
Something Ends, Something Begins: The Witcher 3 Walkthrough
Battle Preparations: The Witcher 3 Walkthrough And Guide