A Matter of Life and Death is a secondary quest relating to Triss in The Witcher 3.
Your task is to help Triss Merigold sneak out a man wanted by the Eternal Fire.
Here's a walkthrough of A Matter of Life and Death in Witcher 3.
This quest is recommended for level 12 and above.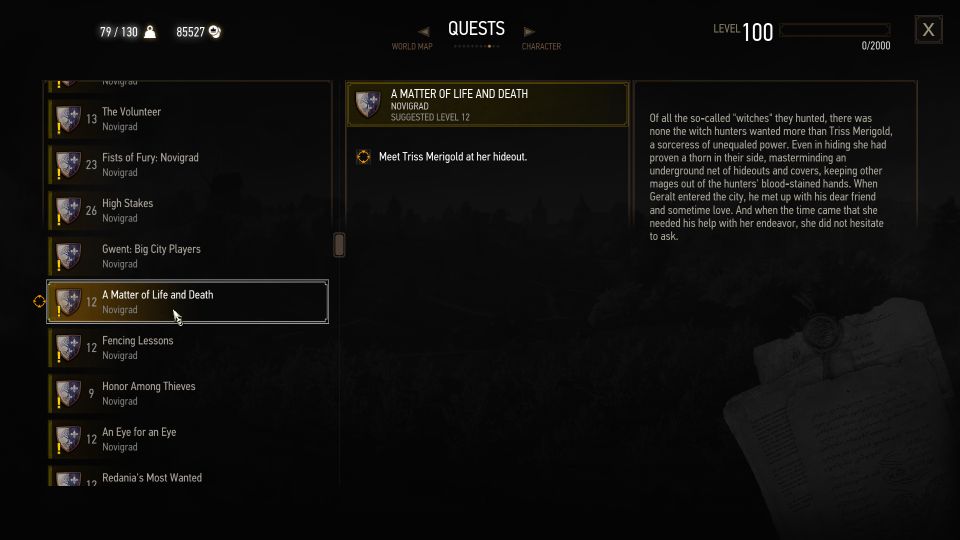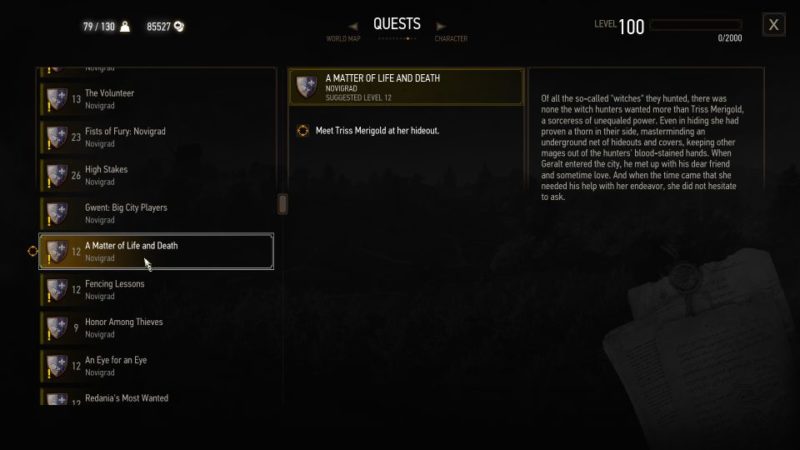 Meet Triss
To begin the quest, meet Triss at her place.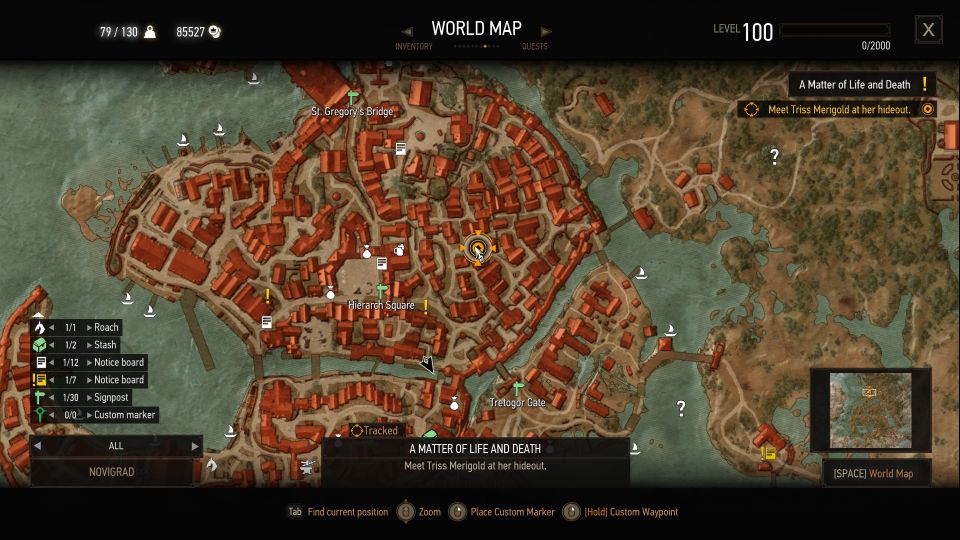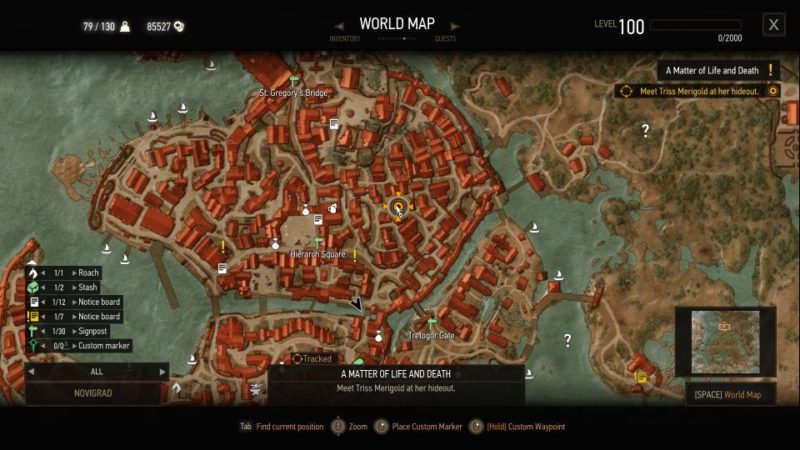 She's staying on the top floor of the building. Enter through the main door.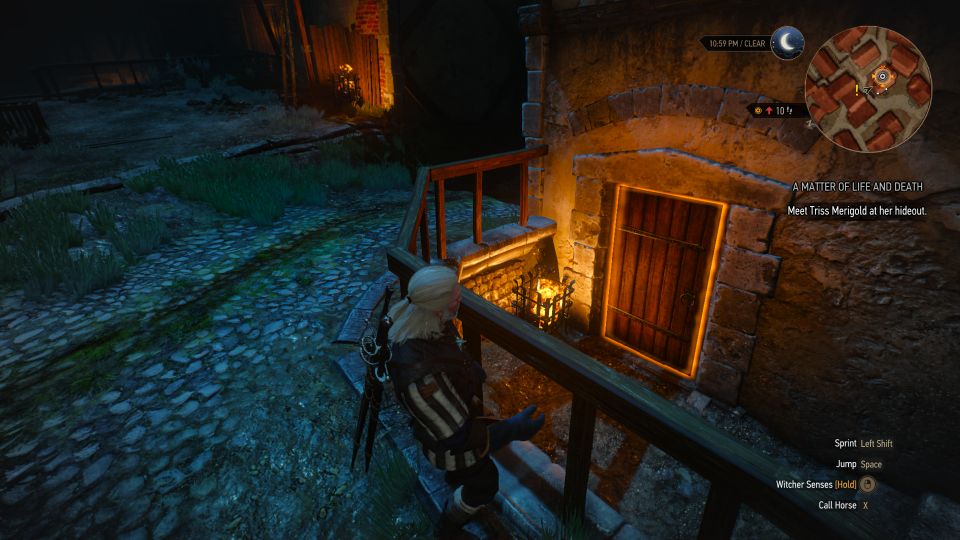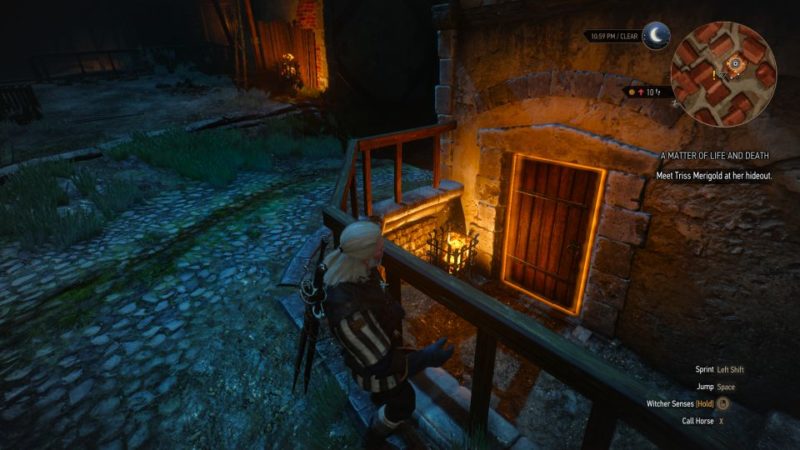 Talk to her at her hideout.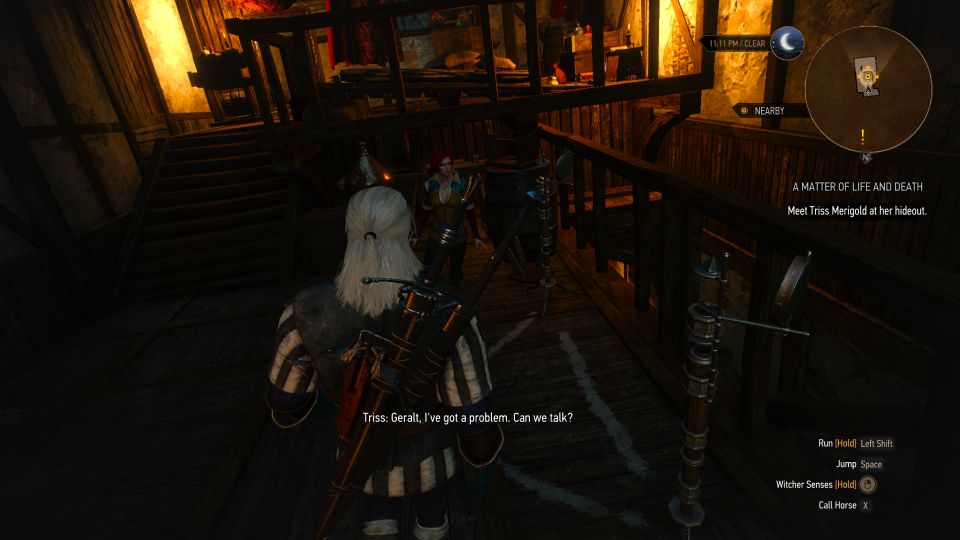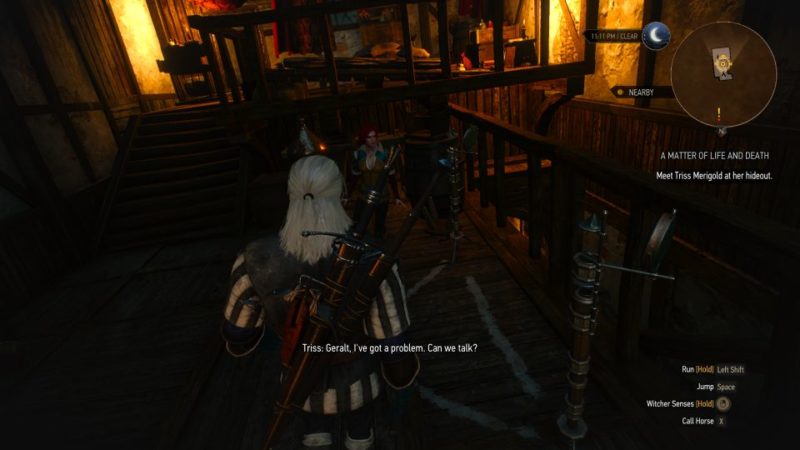 Find the Vegelbud's servant
You'll then need to go to the market and look for Vegelbud's servant.
He is dressed in blue and has keys strapped to the belt. You'll see it clearly using the witcher senses.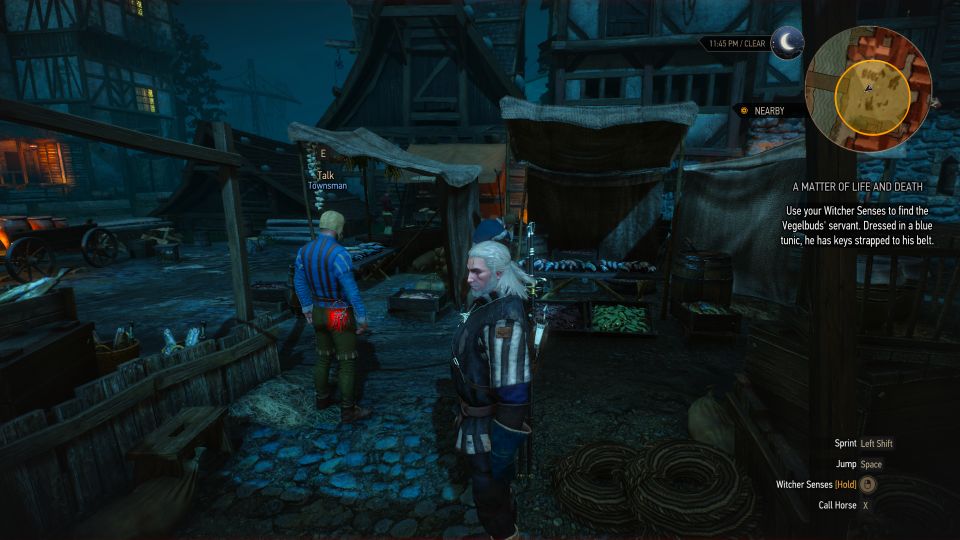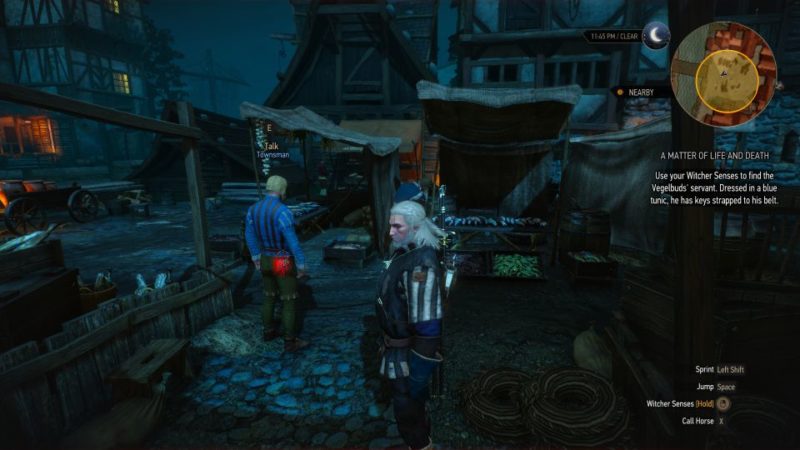 Follow the servant
After talking to him, follow him.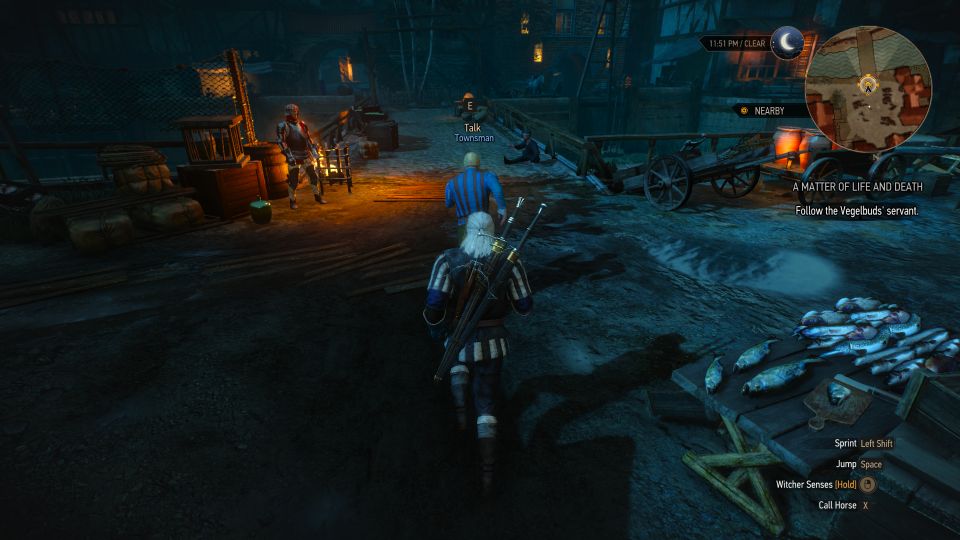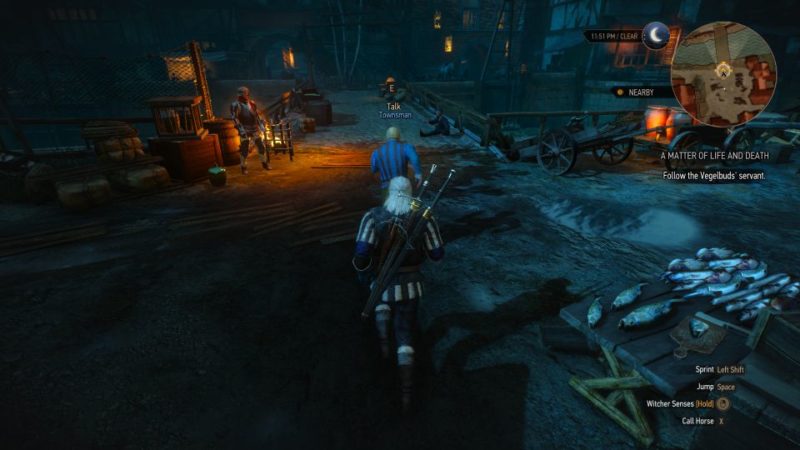 You will then be ambushed by some bandits. Take out the bandits.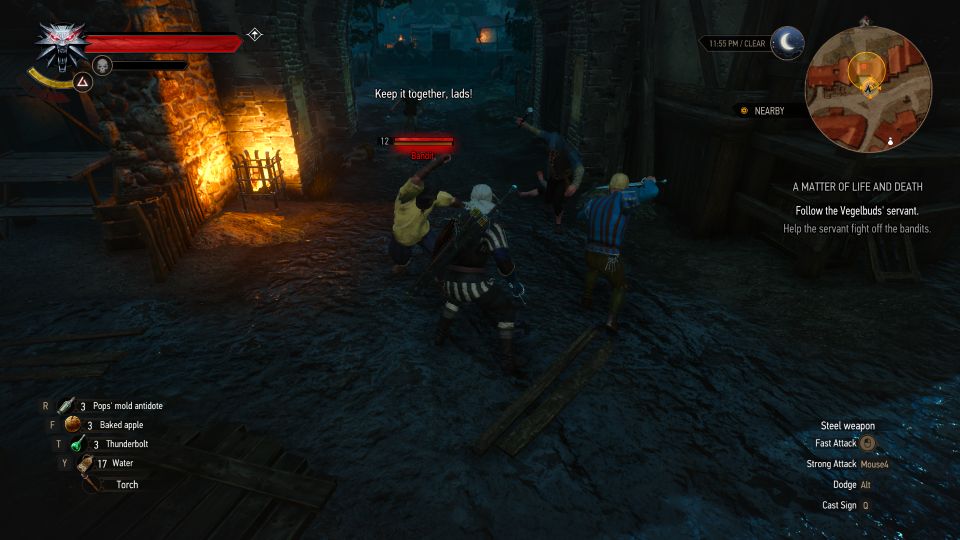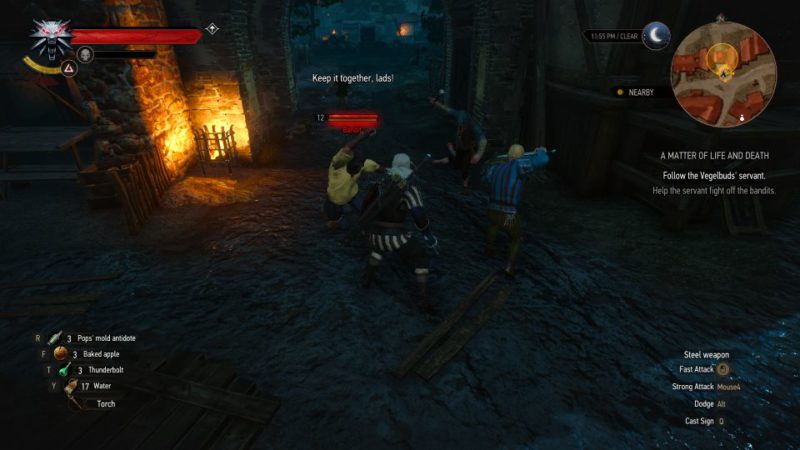 Buy a mask to wear
To go to the masquerade ball, you need to buy a mask from Elihal.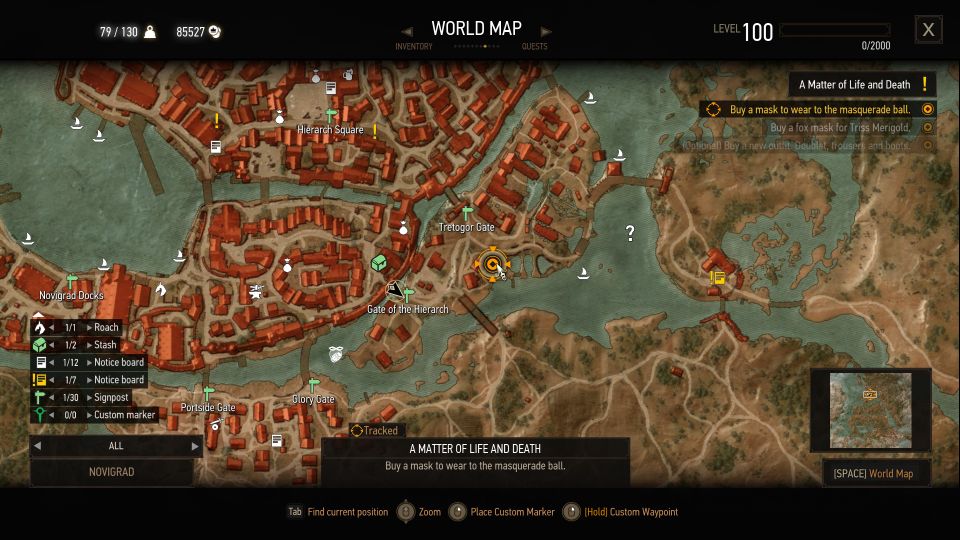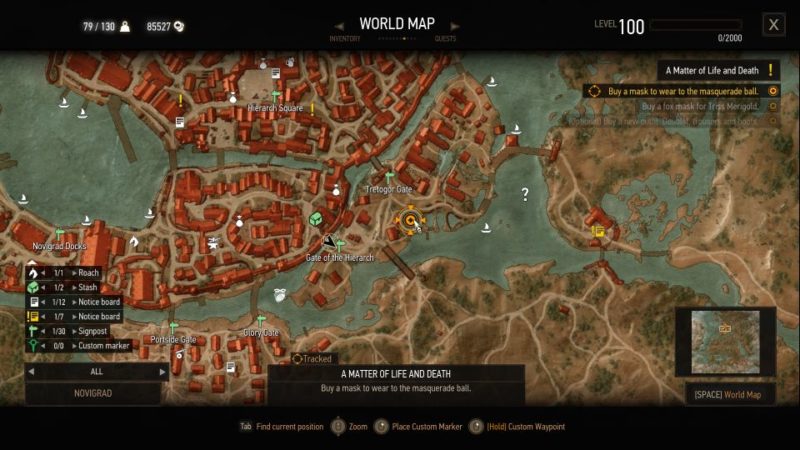 You can also buy a doublet, trousers and boots from the same guy.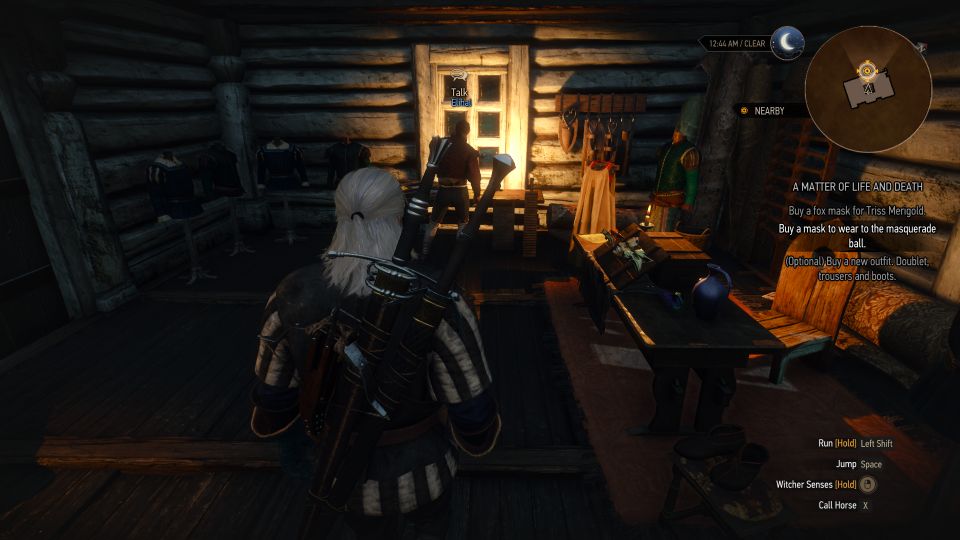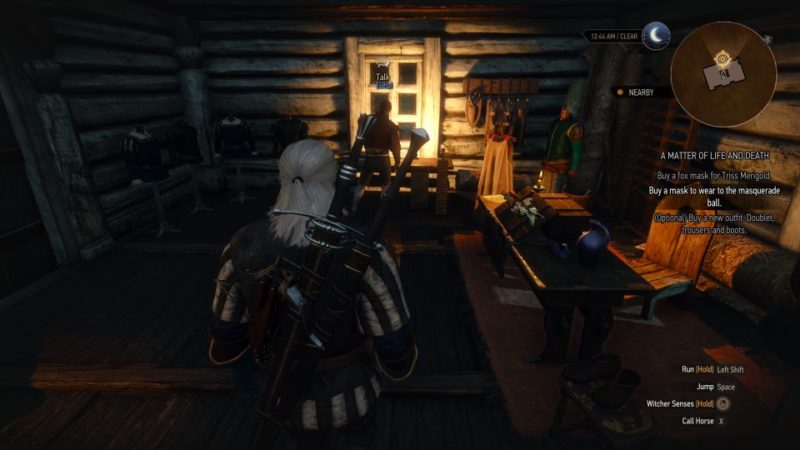 Get the Triss Fox Mask for Triss, and you can buy some other mask for yourself.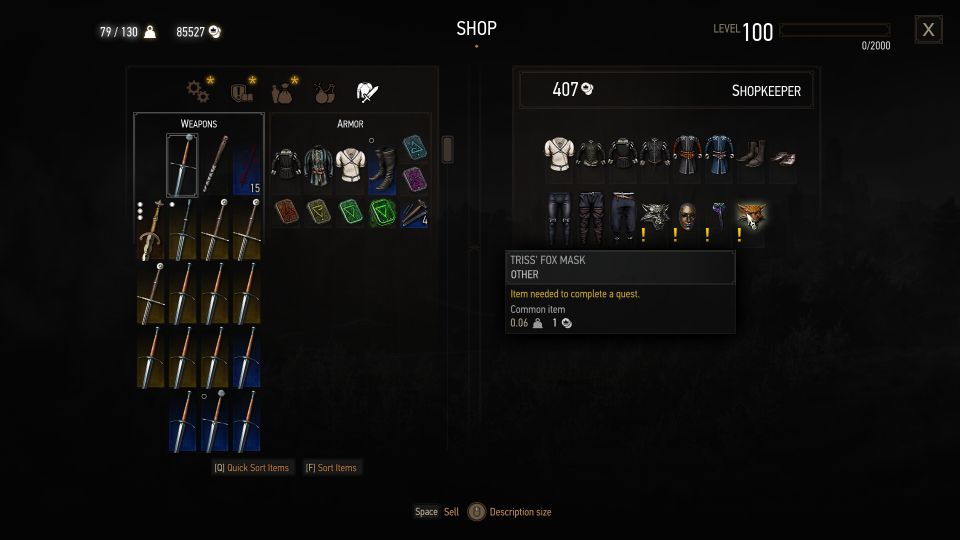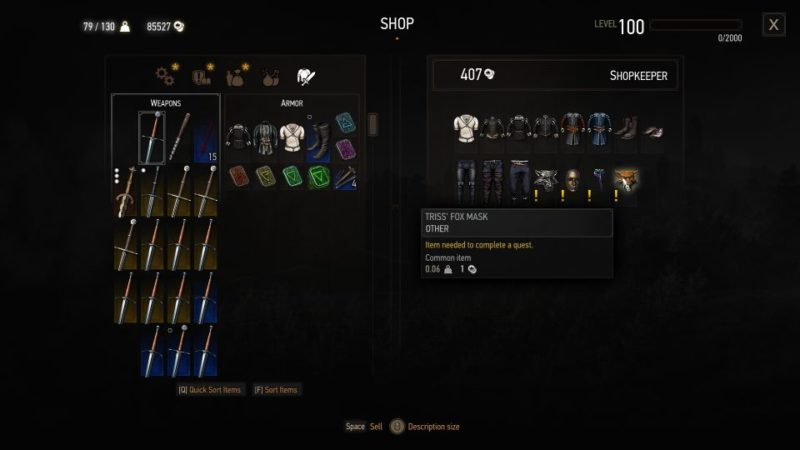 The doublet, trousers and boots are also in his shop. Just purchase them and wear them before meeting Triss.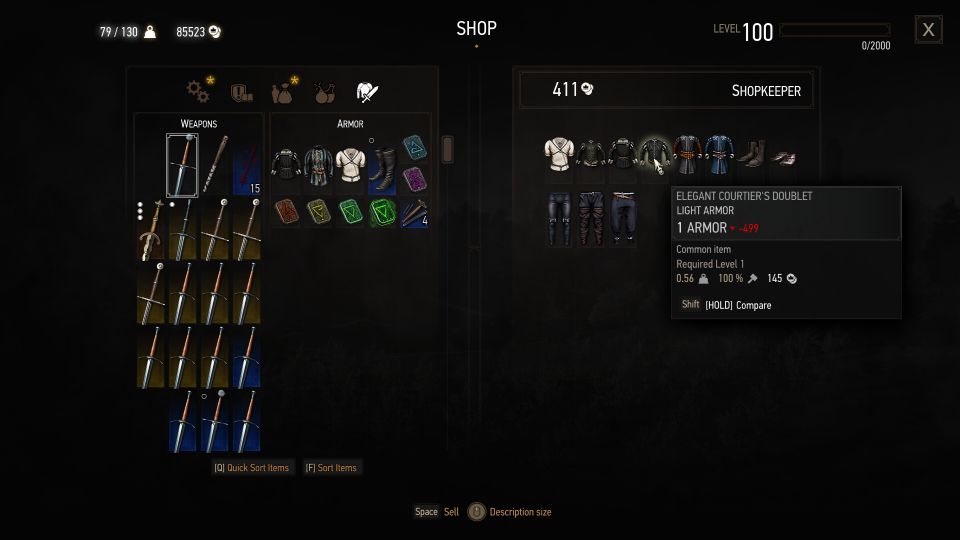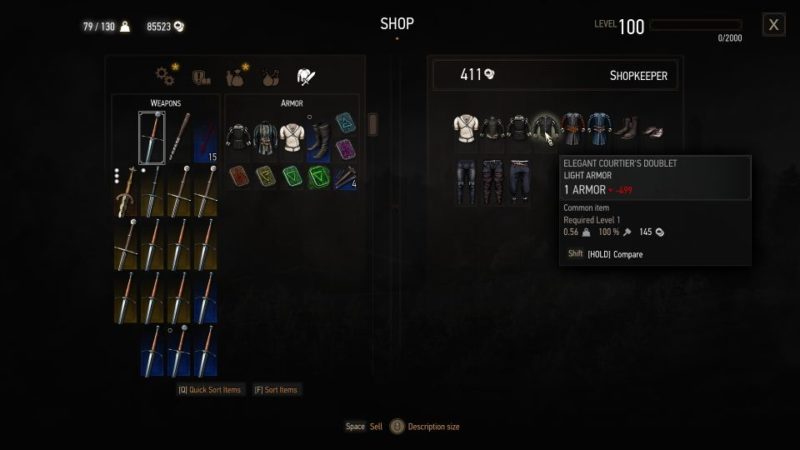 Meet Triss
Go back to Triss' hideout to talk to her.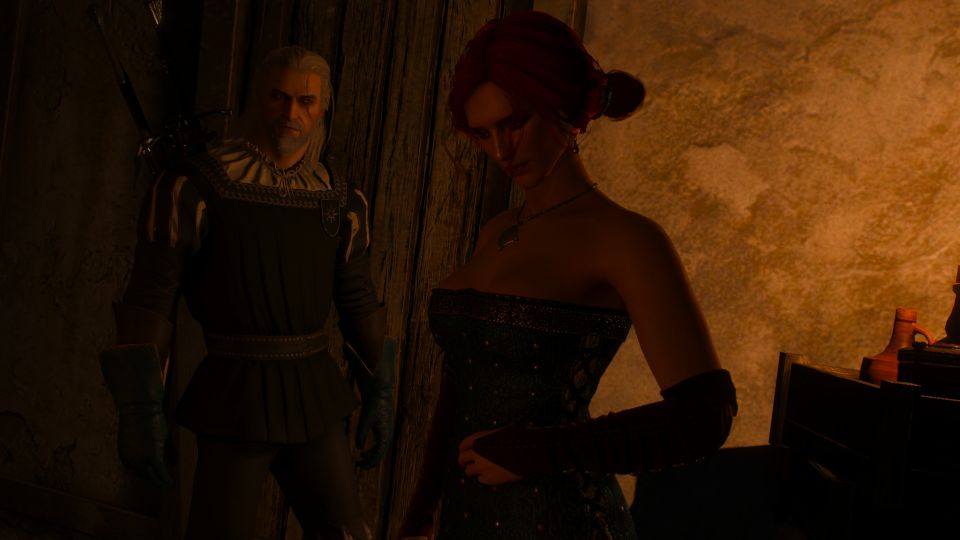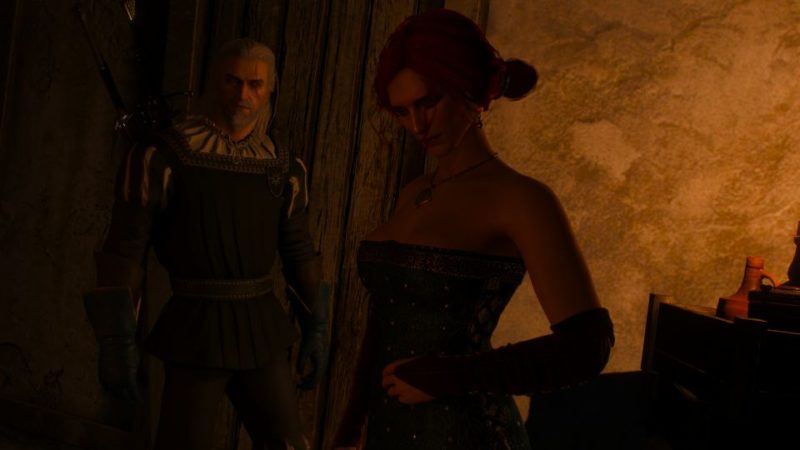 You can put on your mask here. Just choose any.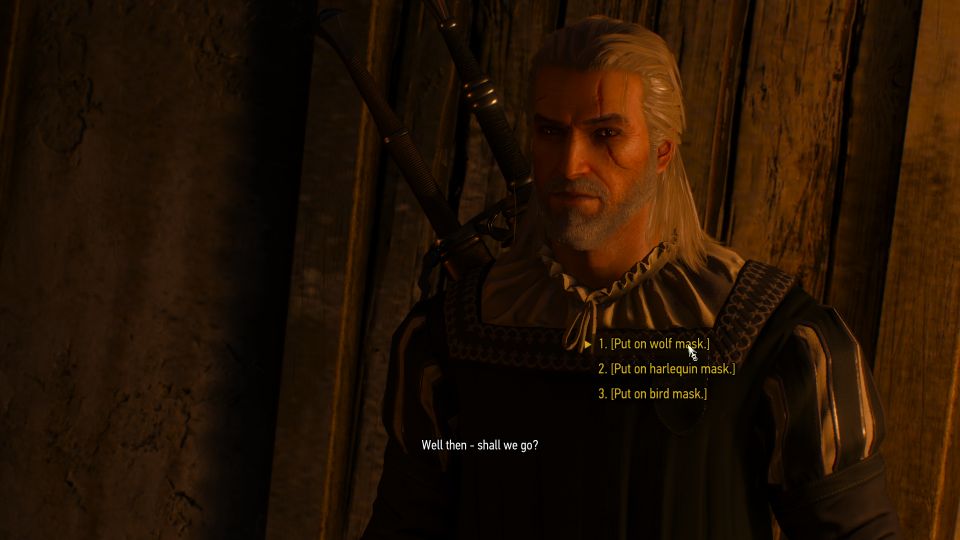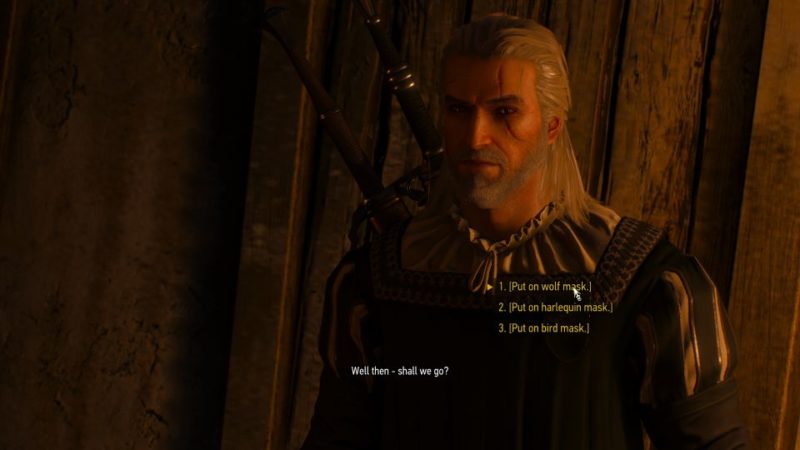 Find Vegelbud
Once you're inside the ball, look for Vegelbud. A cutscene will load when you get near her.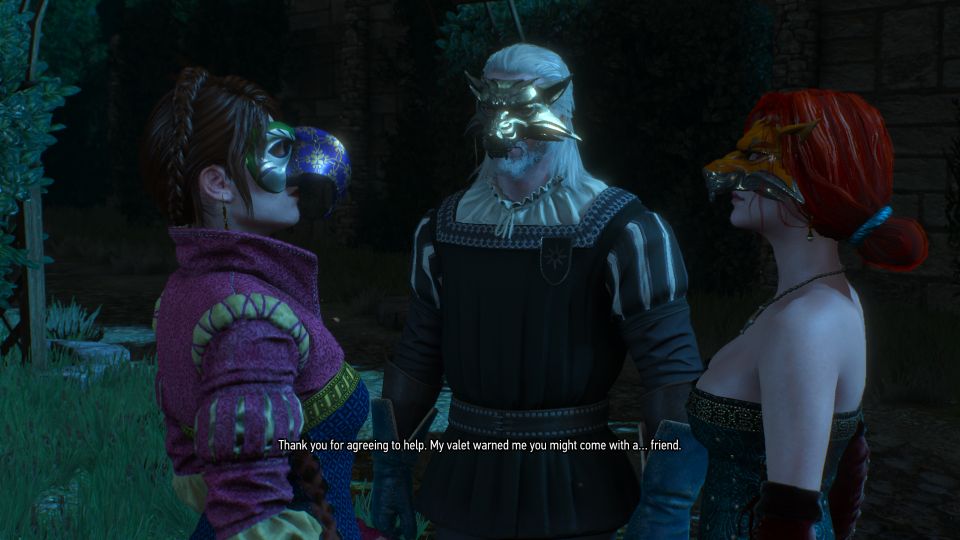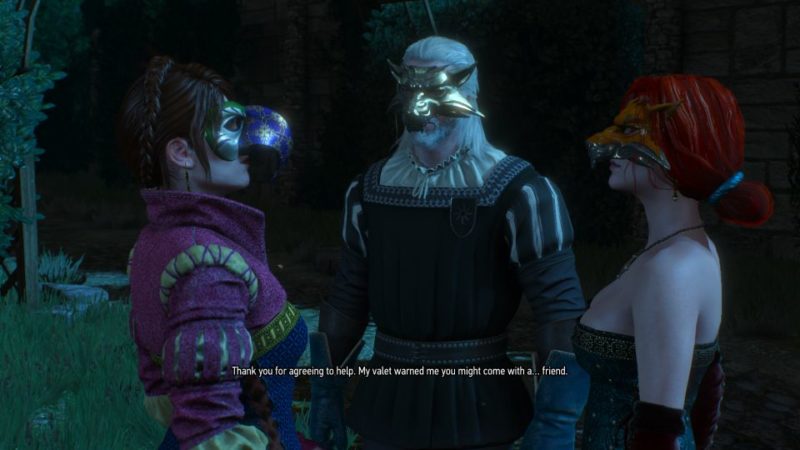 Look for Albert
You then need to look for Albert, the guy who you need to smuggle out.
He is wearing a black panther mask. You can find him at the side of the estate.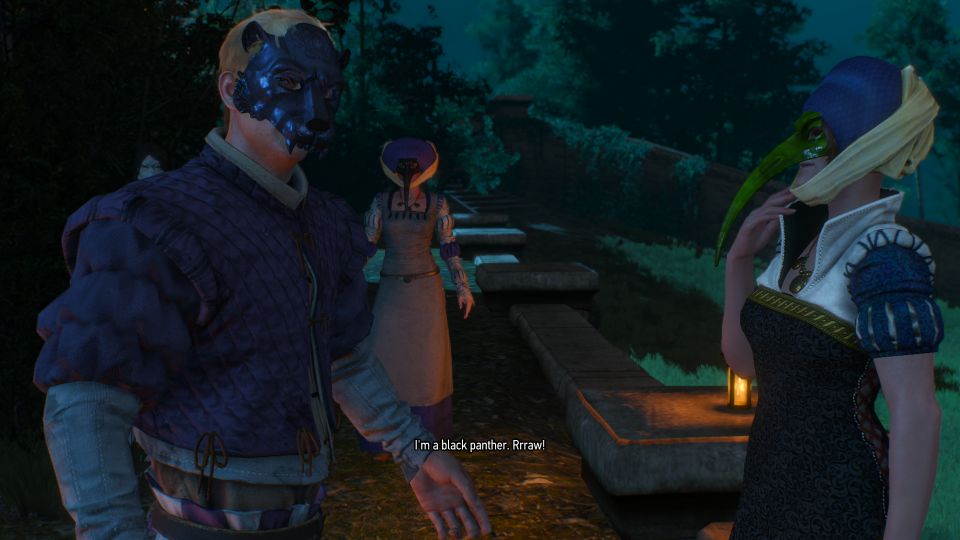 Wait on the bench
While waiting for the fireworks, just sit at the bench first.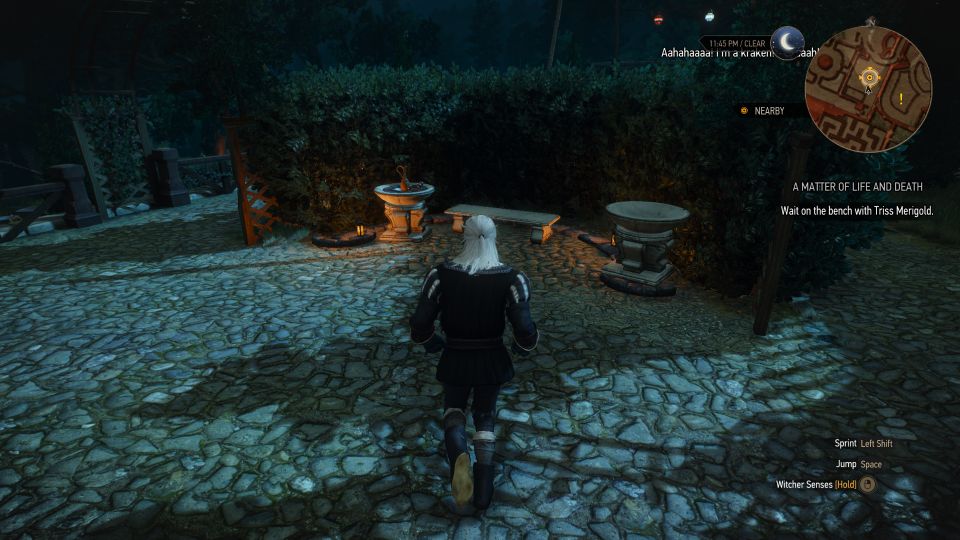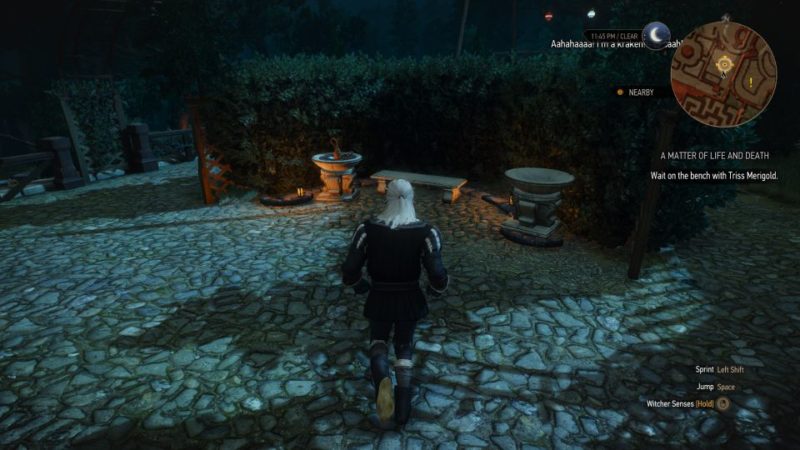 Triss is drunk and will play with you. Follow her in the labyrinth.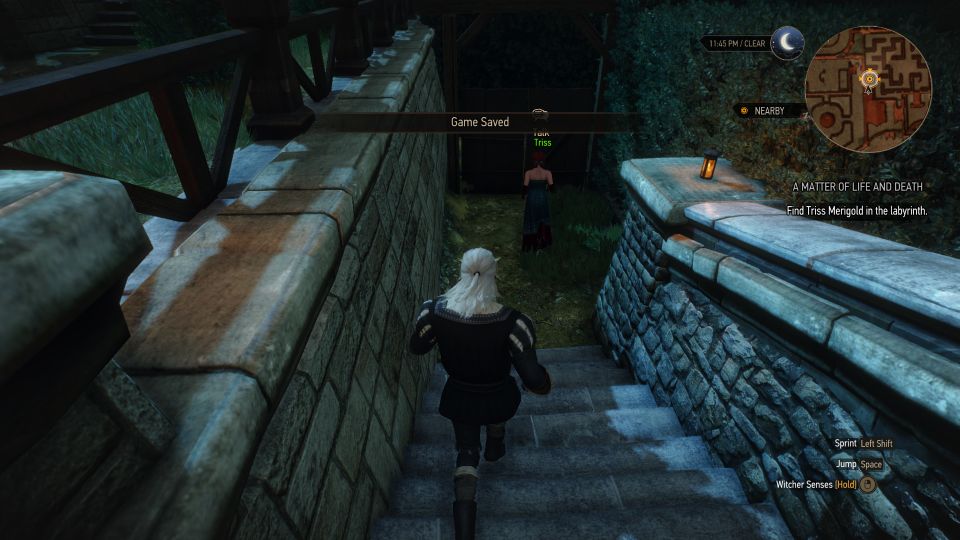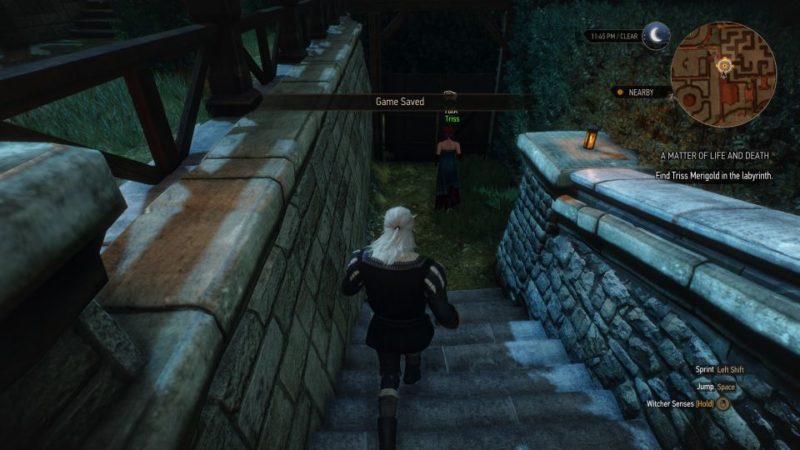 You can kiss her and it won't jeopardize the mission.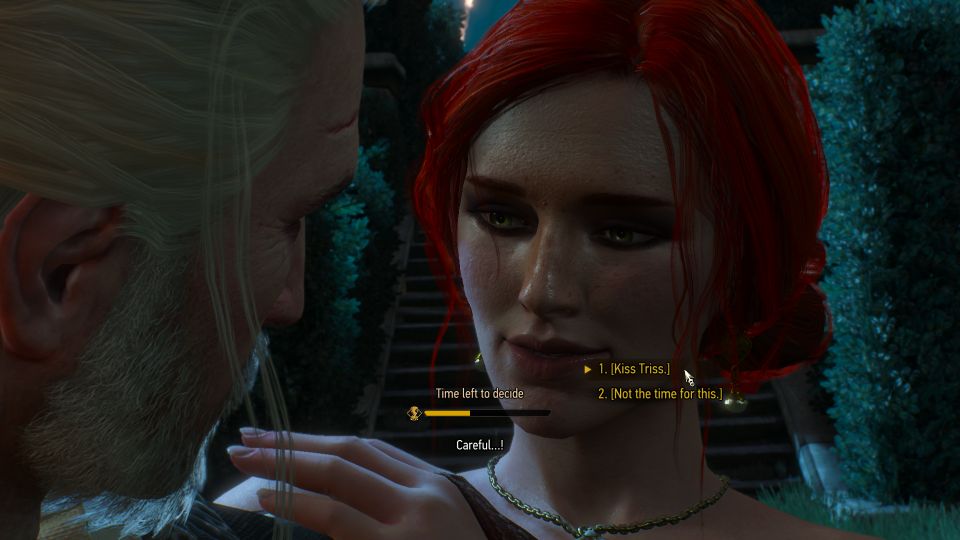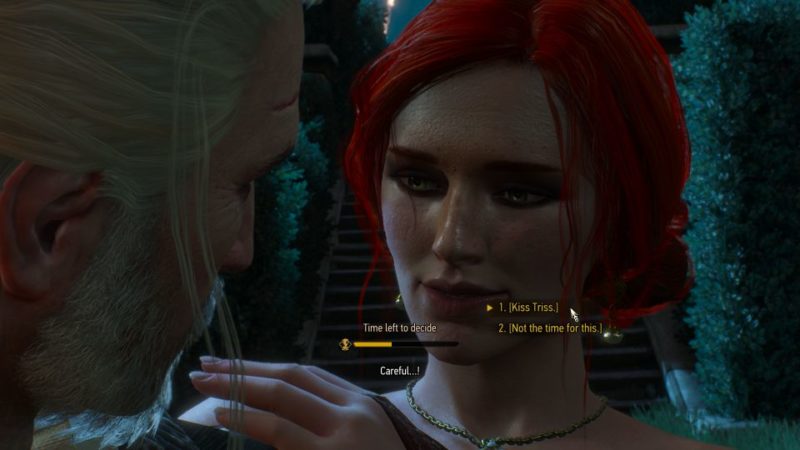 Defeat the witch hunters
After Triss and Albert escapes, Geralt will wait and see if anyone's after them.
Some witch hunters will appear. Defeat the three of them.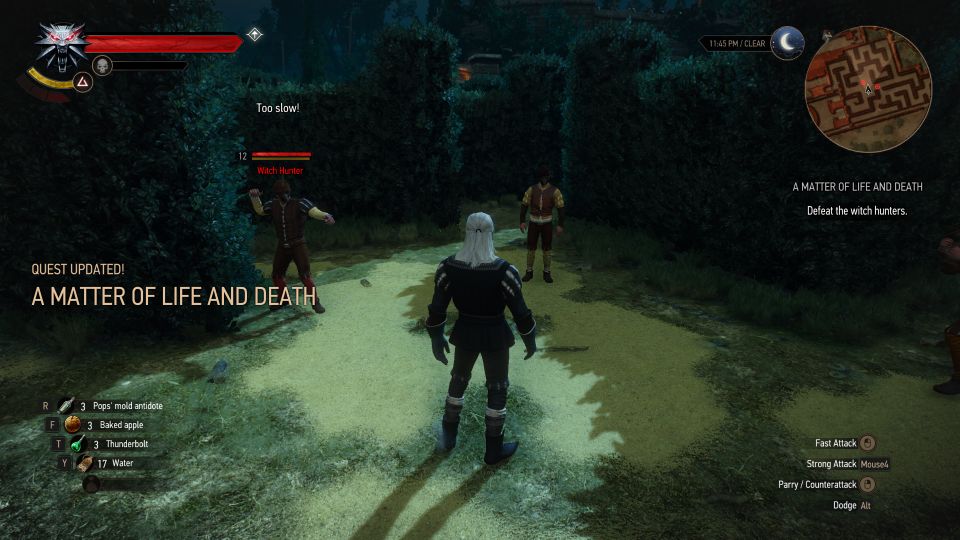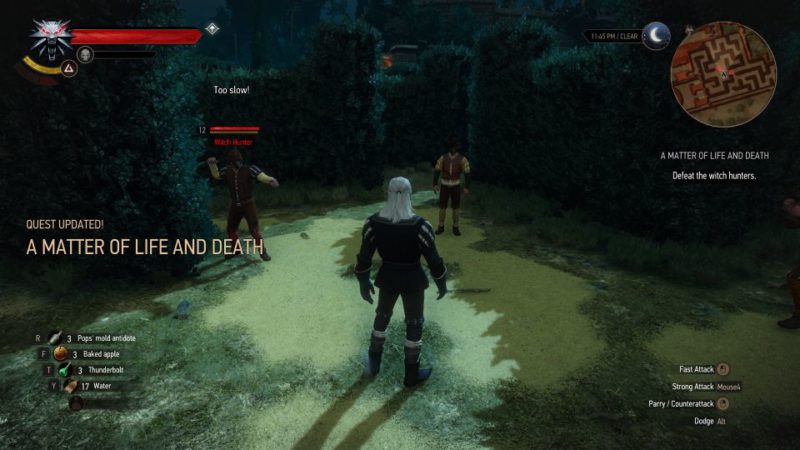 Get out of the labyrinth
Escape from the maze.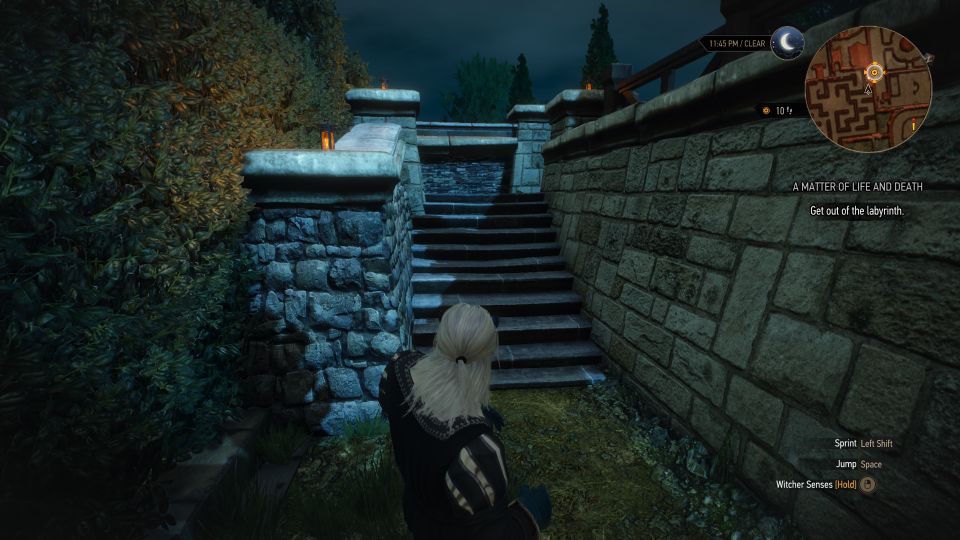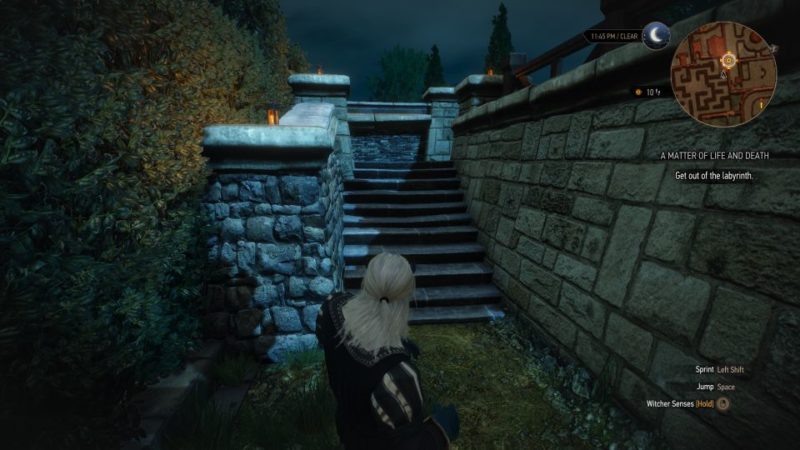 It's all cutscenes from here on.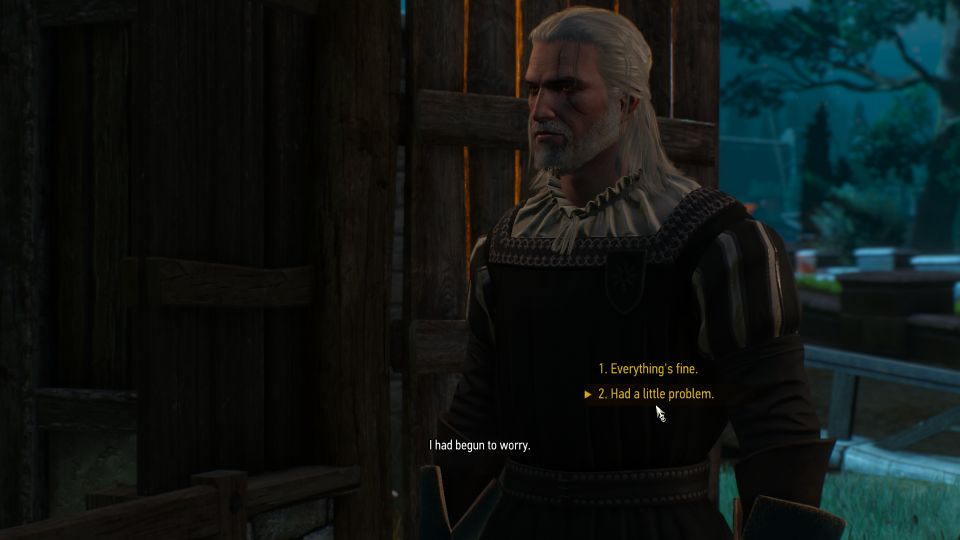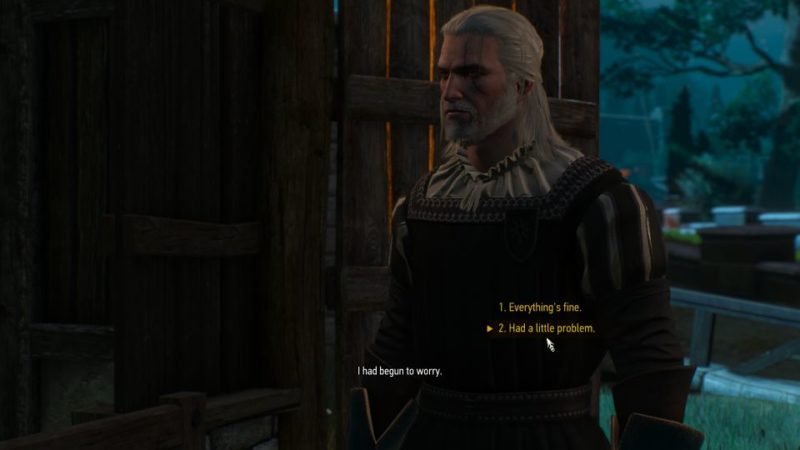 The quest ends here.
---
Related articles:
Fencing Lessons: The Witcher 3 Walkthrough And Guide
Now Or Never: The Witcher 3 Walkthrough And Guide
Return To Crookback Bog: The Witcher 3 Walkthrough
Wild At Heart: The Witcher 3 Walkthrough And Guide
Ciri's Story: The King Of The Wolves (Witcher 3 Guide)
Ladies Of The Wood And The Whispering Hillock: Witcher 3 Guide