Disturbance is another main quest in Kaer Morhen in The Witcher 3.
Your task is to help Yennefer with the magescope and investigate the disturbance.
Here's a walkthrough of Disturbance in The Witcher 3.
Suggested level: none.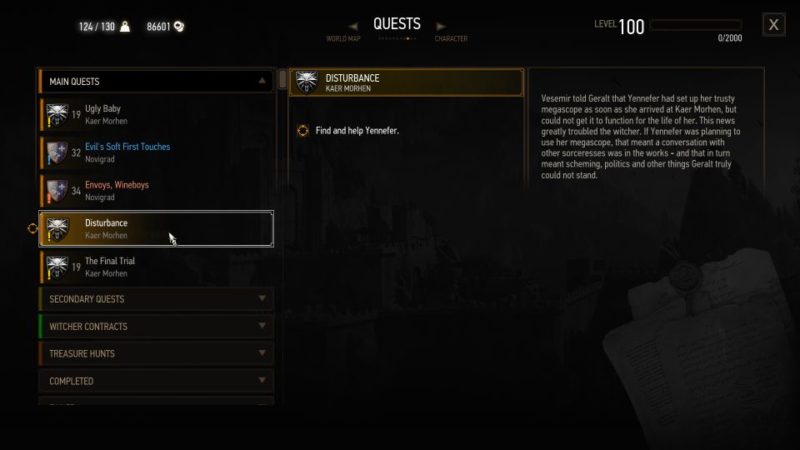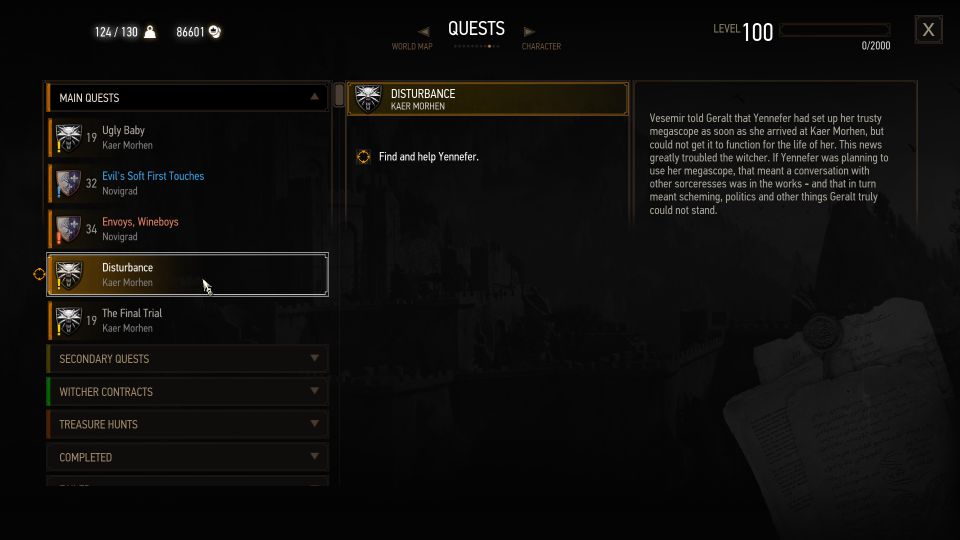 Find and help Yennefer
You can find Yennefer at the top of the fort. You'll need to go up through the spiral staircase.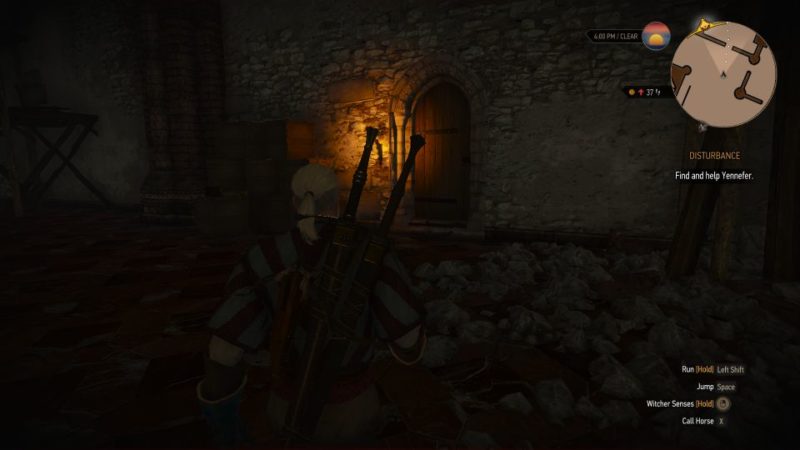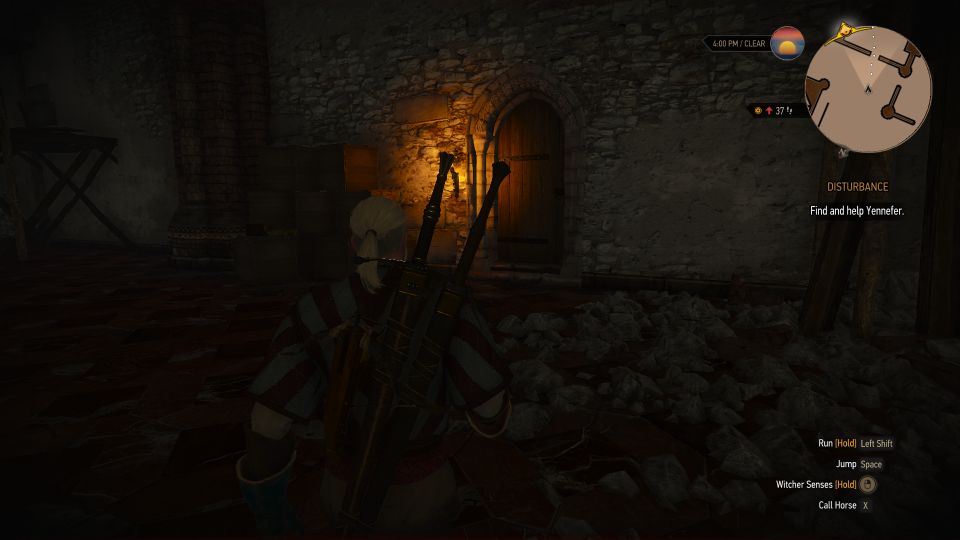 Yennefer will be cussing at the magescope. Talk to her.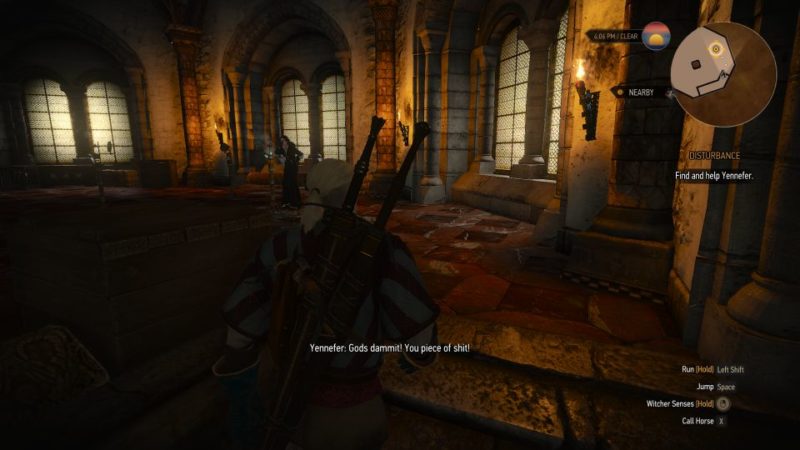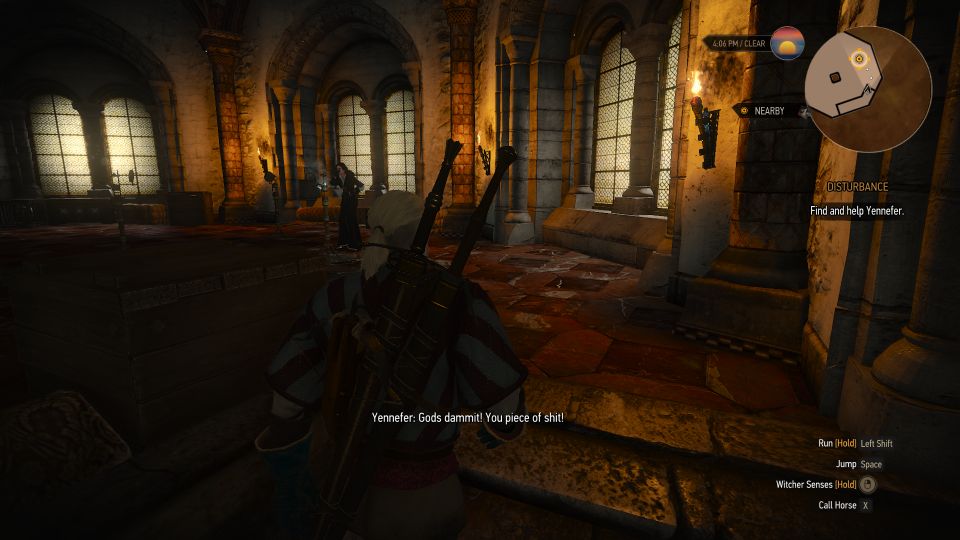 Find the source of magical disturbance
Yennefer will give you a potestaquisitor. It's a device that can check for magical disturbances.
The source is actually at the main area where Vesemir and the rest are.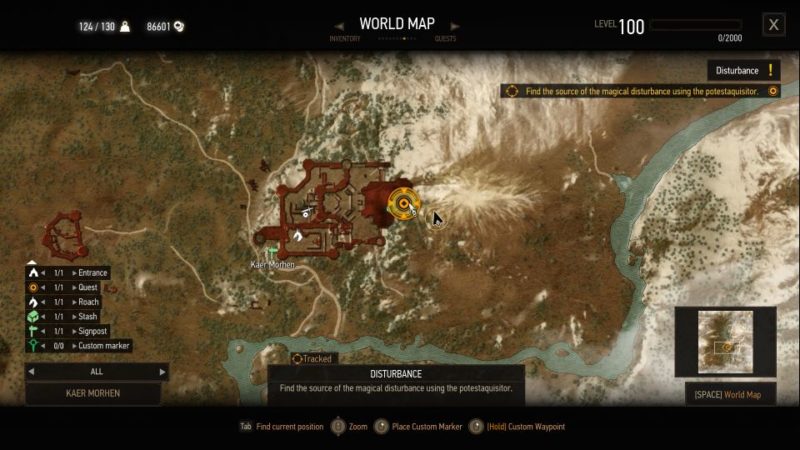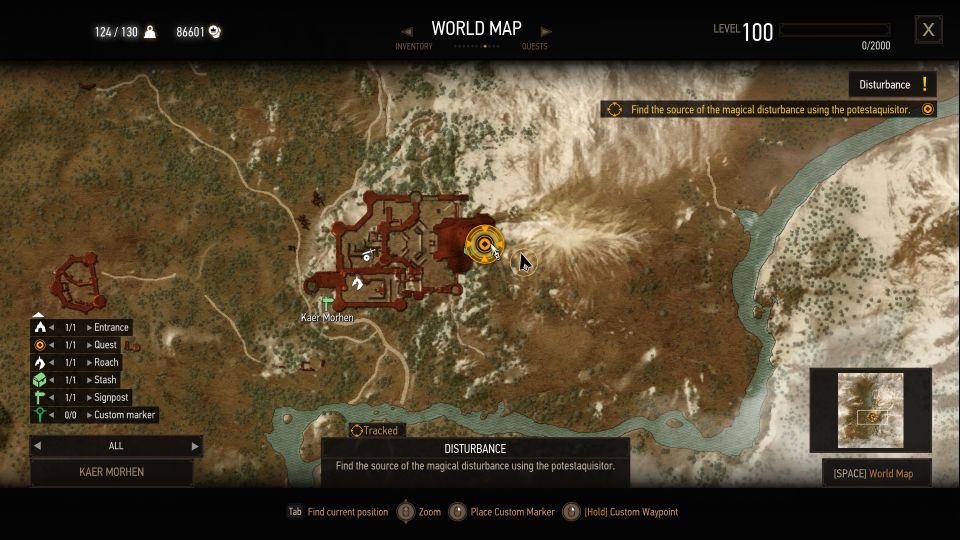 Use your device and follow the sound.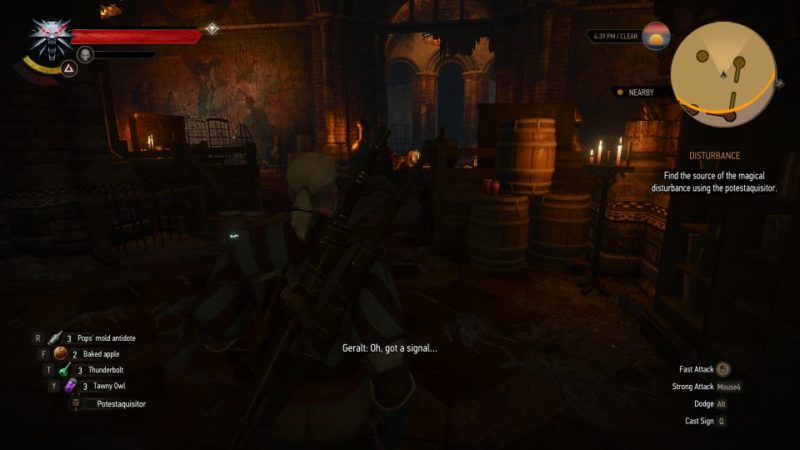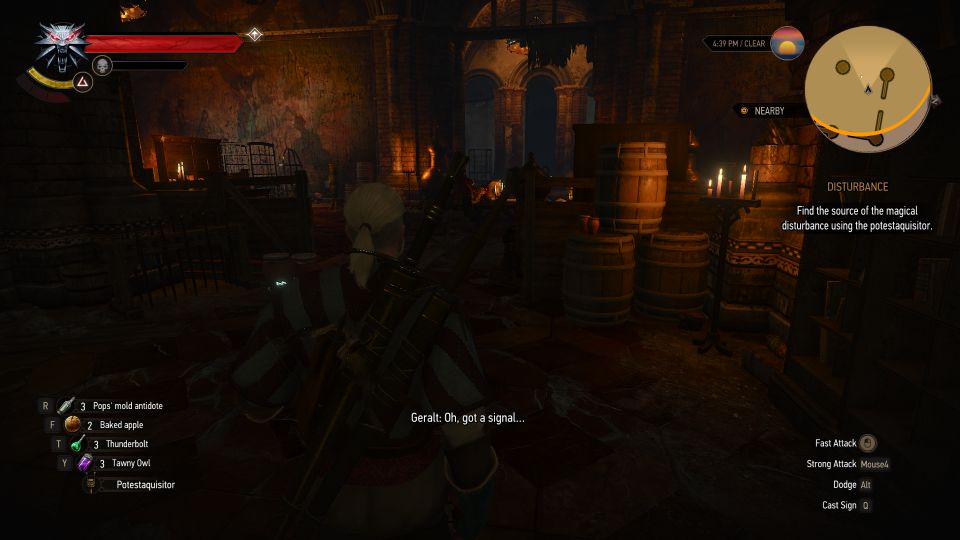 It should lead you to a crate beside Vesemir. Examine it.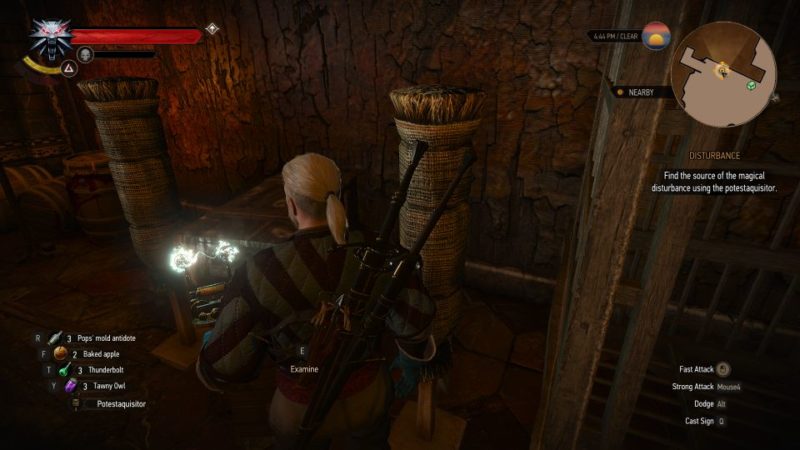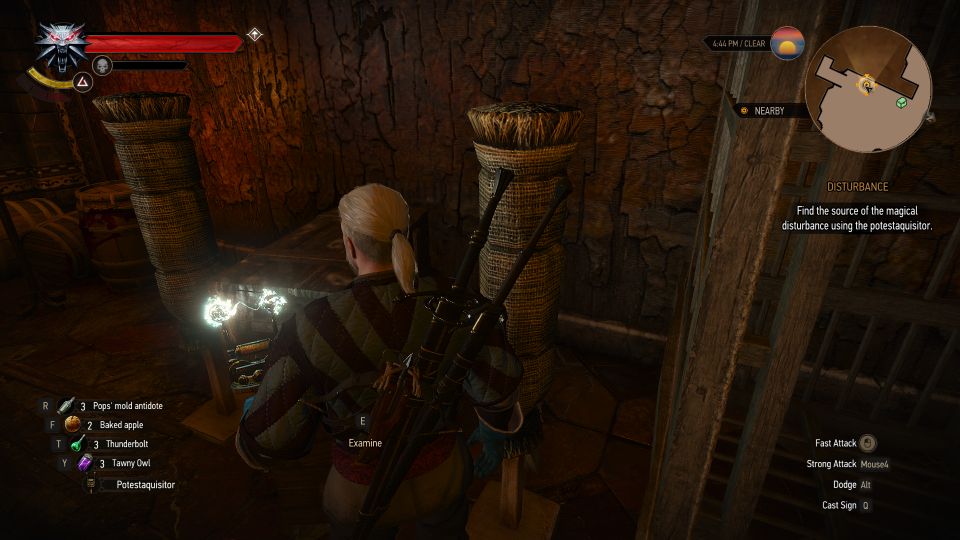 It's a crate filled with dimeritium.
Return to Yennefer
After Vesemir's moved the crates, return to Yennefer to report it.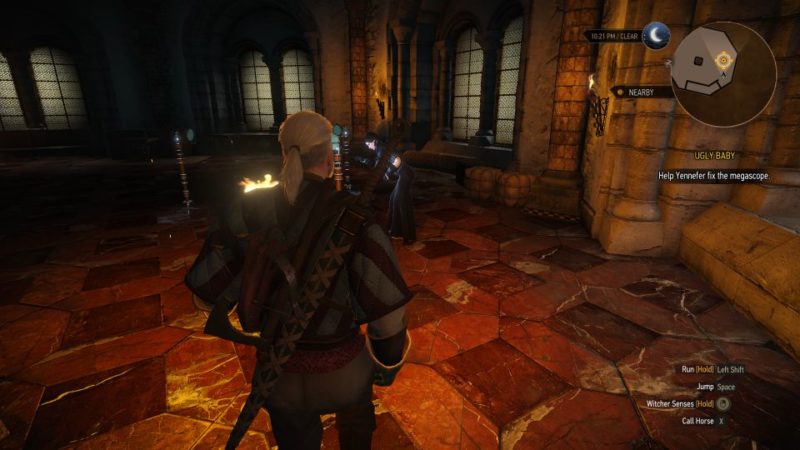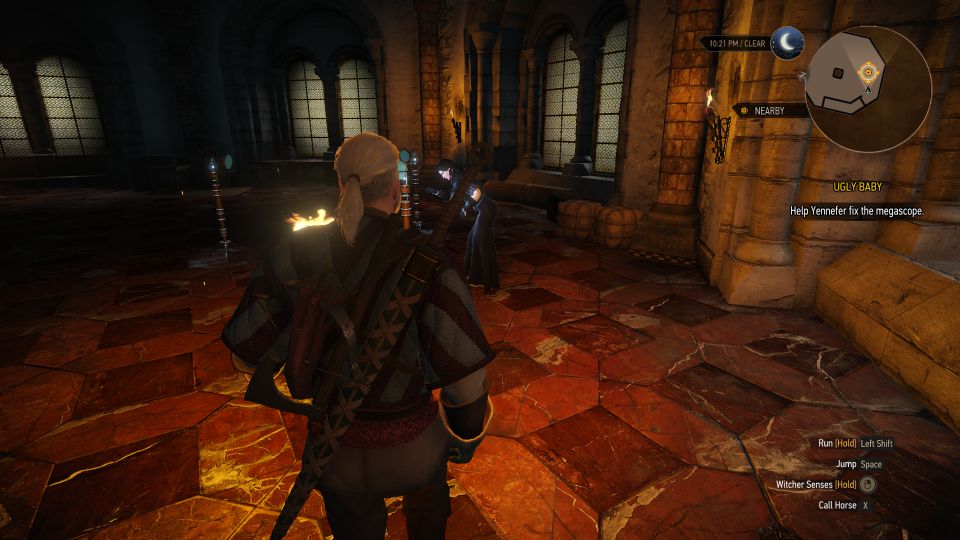 The quest ends here.
---
Related articles:
Brothers In Arms: Novigrad – The Witcher 3 Walkthrough
Get Junior Quest: The Witcher 3 Walkthrough And Guide
The Final Trial: The Witcher 3 Walkthrough And Guide
King's Gambit: The Witcher 3 Walkthrough And Guide
The Last Wish: The Witcher 3 Walkthrough And Guide
The Calm Before The Storm: The Witcher 3 Walkthrough
Nameless (Quest): The Witcher 3 Walkthrough And Guide