Forefathers' Eve is a secondary quest related to the pellar in The Witcher 3.
Your task is to allow the pellar to conduct Forefathers' Eve and protect him from monsters.
Here's a walkthrough of Forefathers' Eve in Witcher 3.
This quest is recommended for level 7 and above.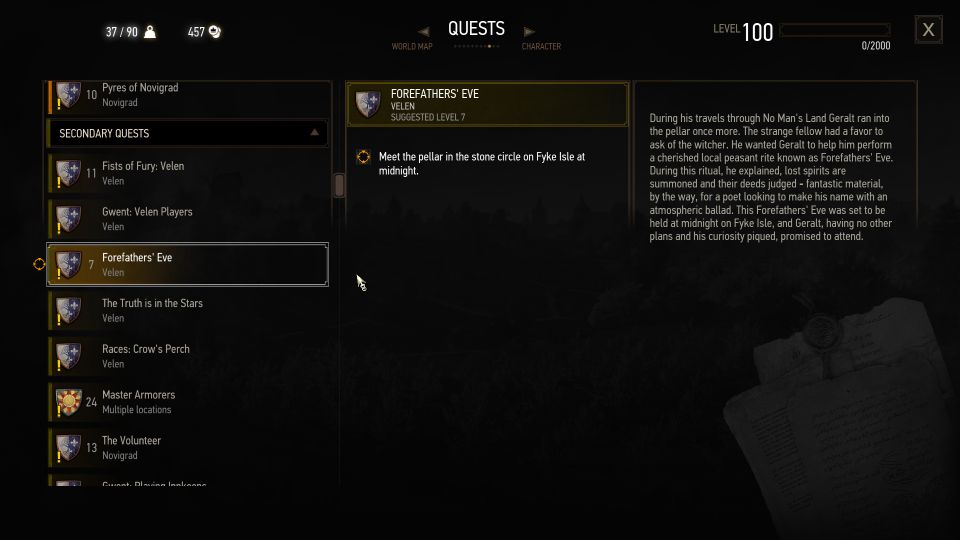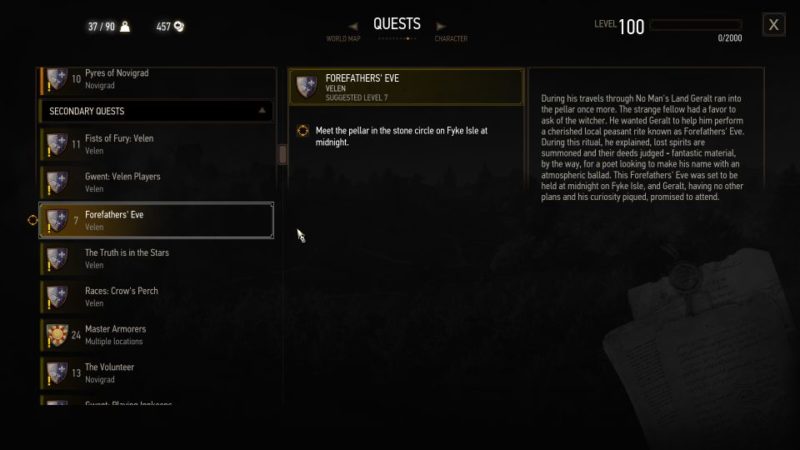 You will unlock this quest after you've lifted the curse from Fyke Isle (in Keira's quest).
Meet the pellar at midnight
Head to Fyke Isle and meet the pellar in the stone circle.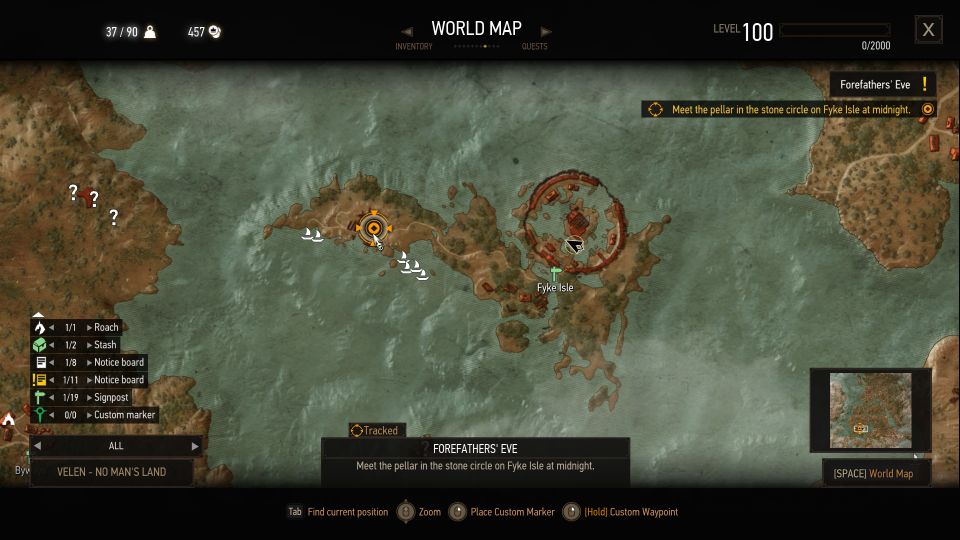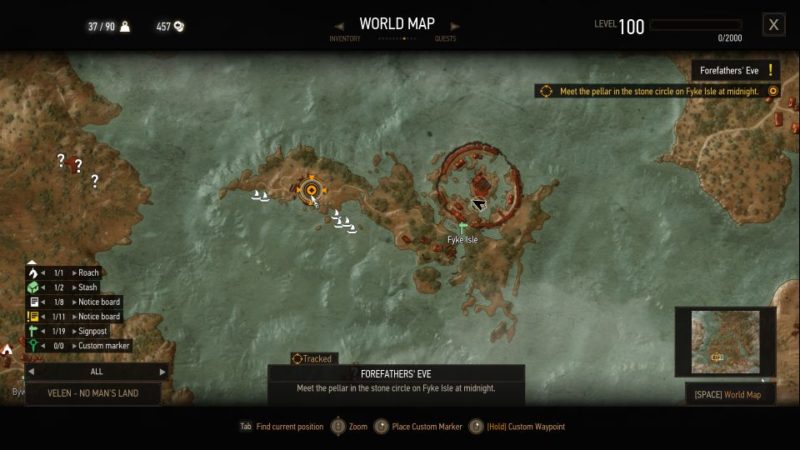 You'll need to go at midnight. You can use the meditation menu to move to meditate until 12 am.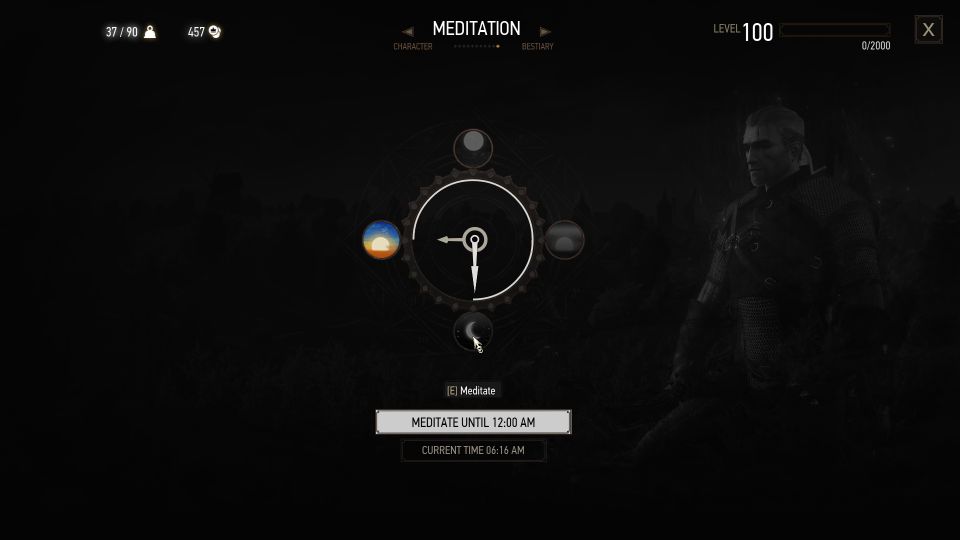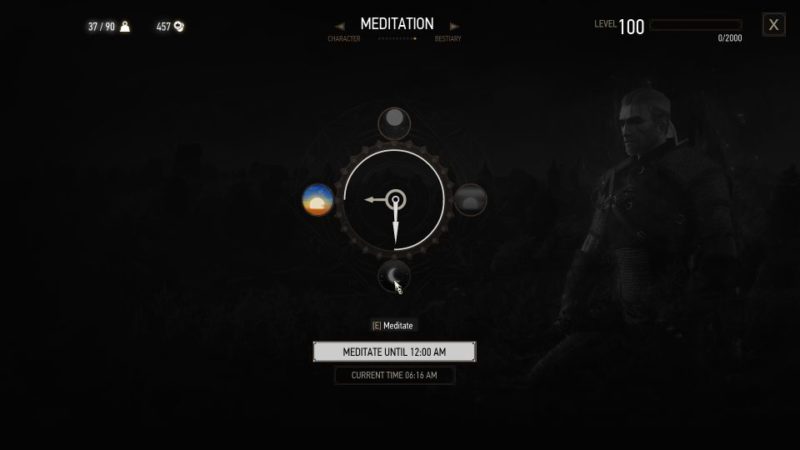 Talk to the pellar.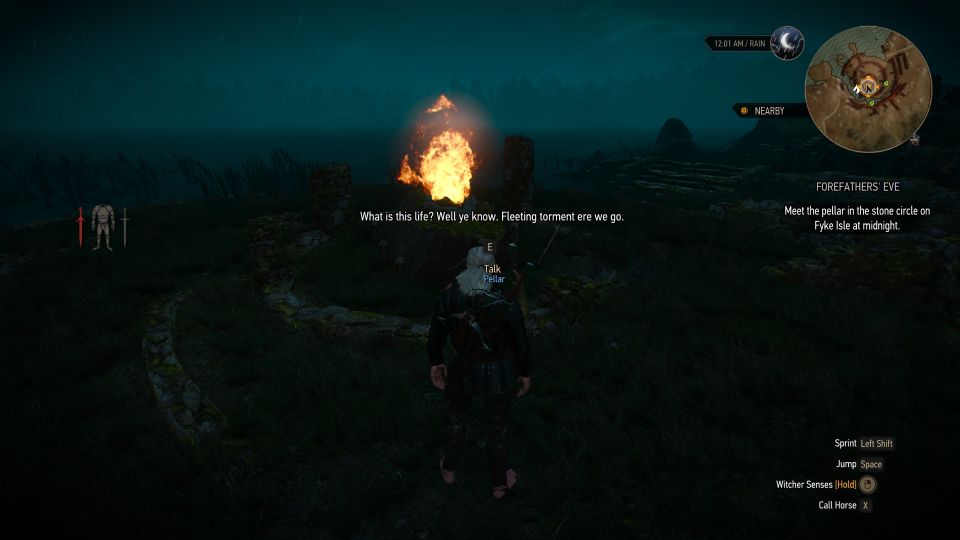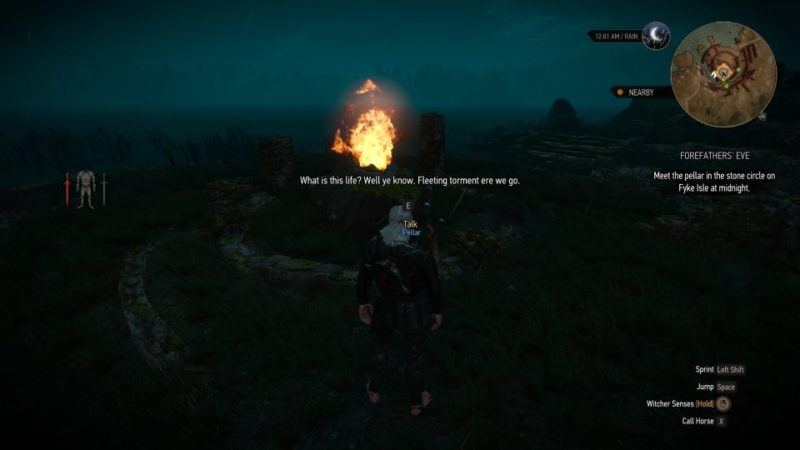 Protect the ritual's participants
Once the ritual starts, watch out for the monsters. They will come from the sea.
You will find drowners and water hags.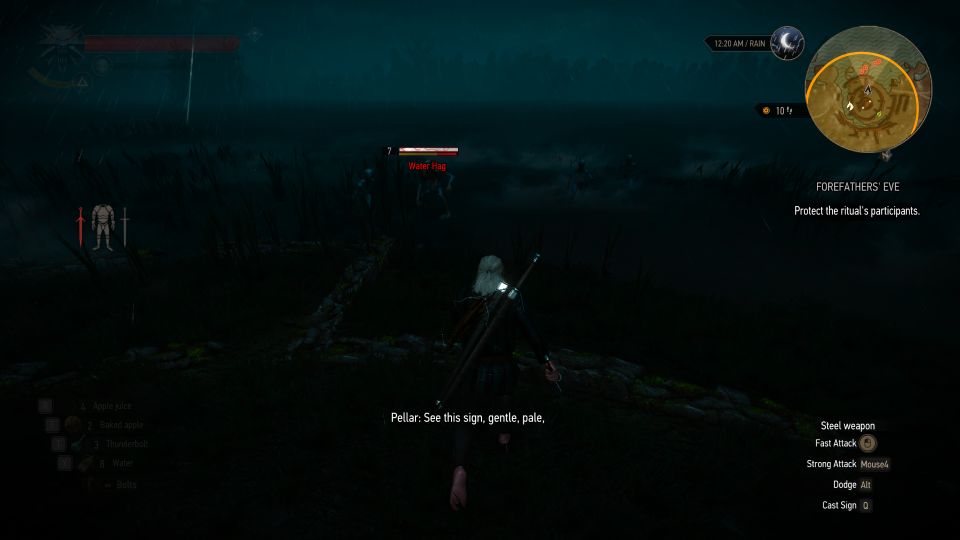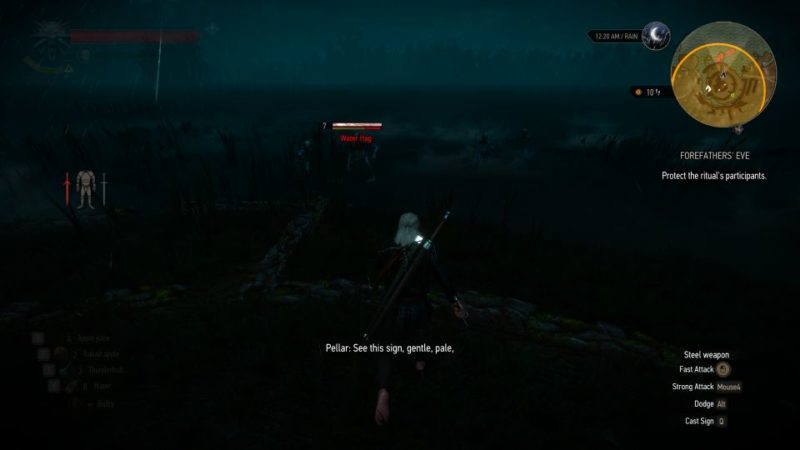 Kill the witch hunters or not
After some time, some witch hunters will appear to stop the ritual.
You can either protect the pellar or just ignore the whole situation. If you let the witch hunters interfere, the pellar will be disappointed and stops selling items to you.
If you stop them, you'll need to kill the witch hunters.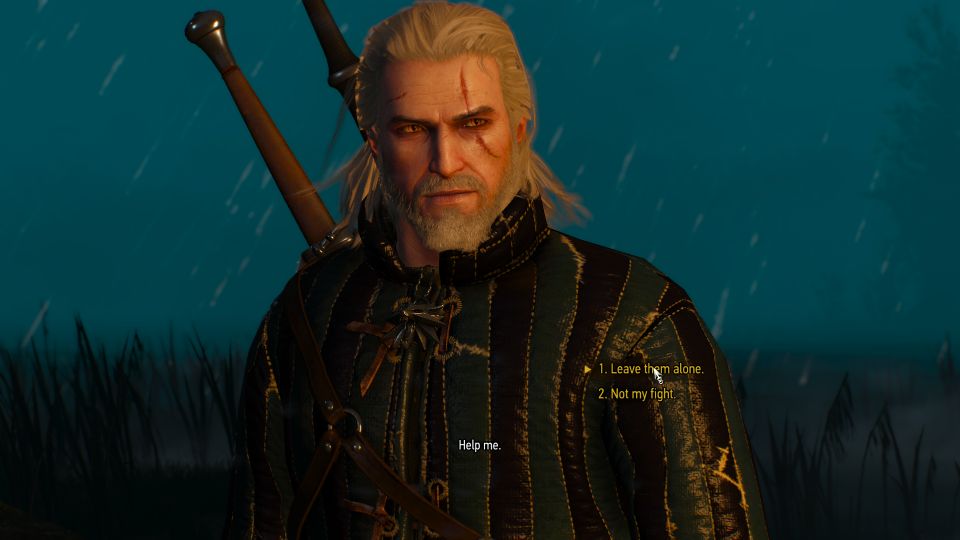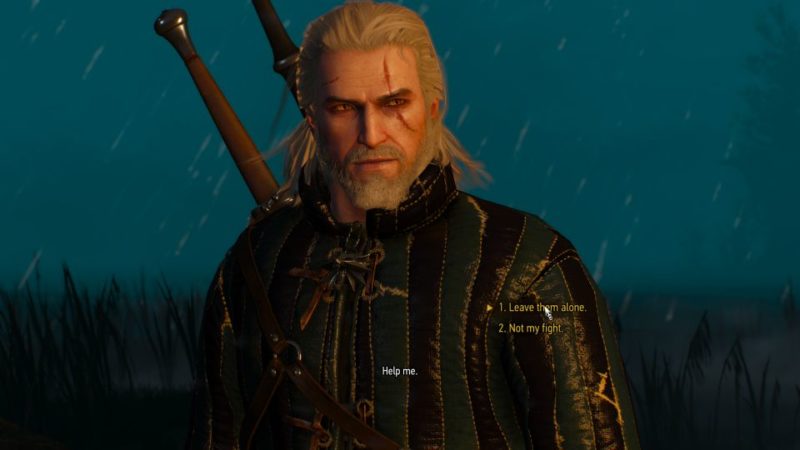 We chose to kill the hunters instead.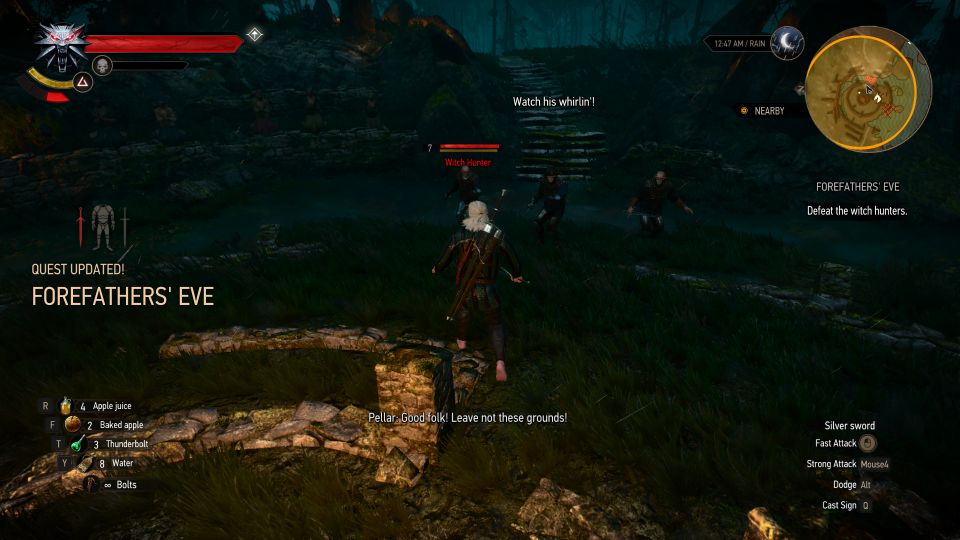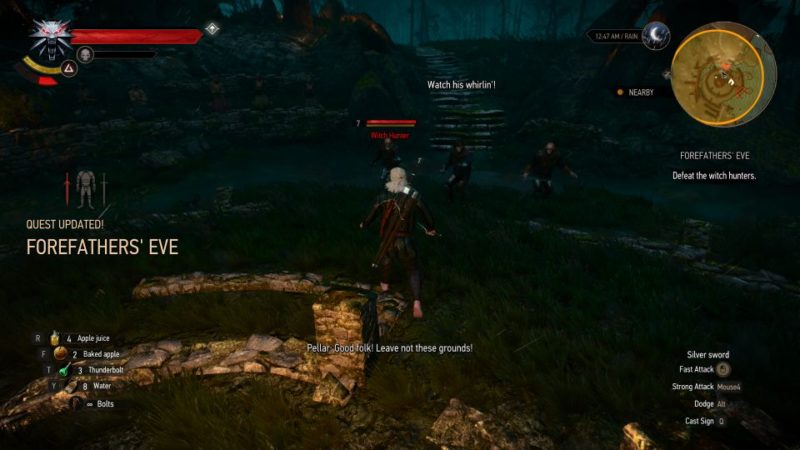 Defeat the wraiths
After defeating the hunters, the ritual will be stained by human blood. This will lead to wraiths spawning.
Kill the wraiths.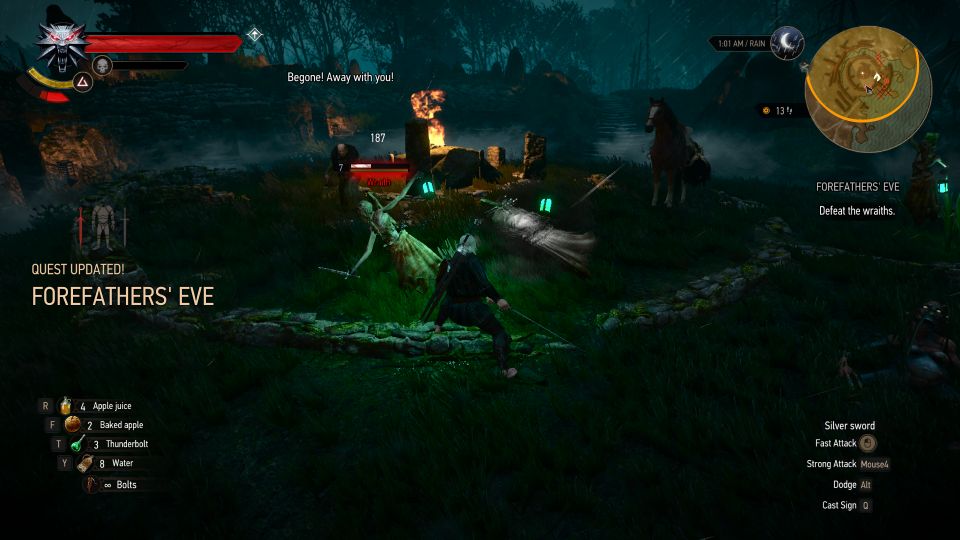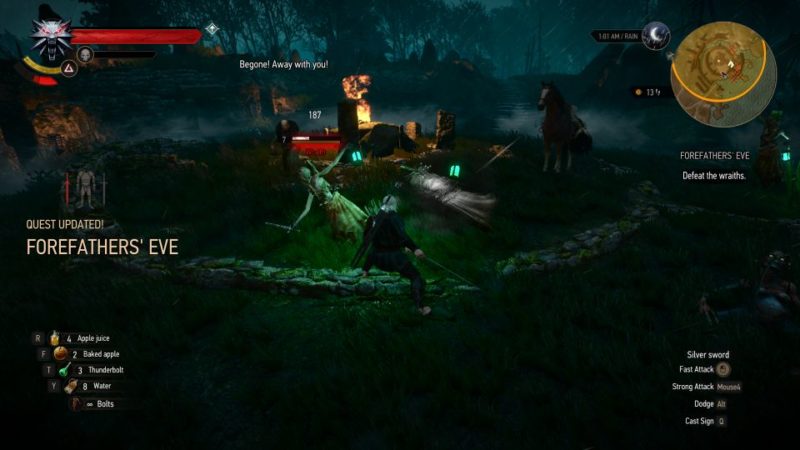 Find the body of the pellar's father
After learning that the pellar killed his own father, you need to find the body.
Head to the swamps of Crookback Bog.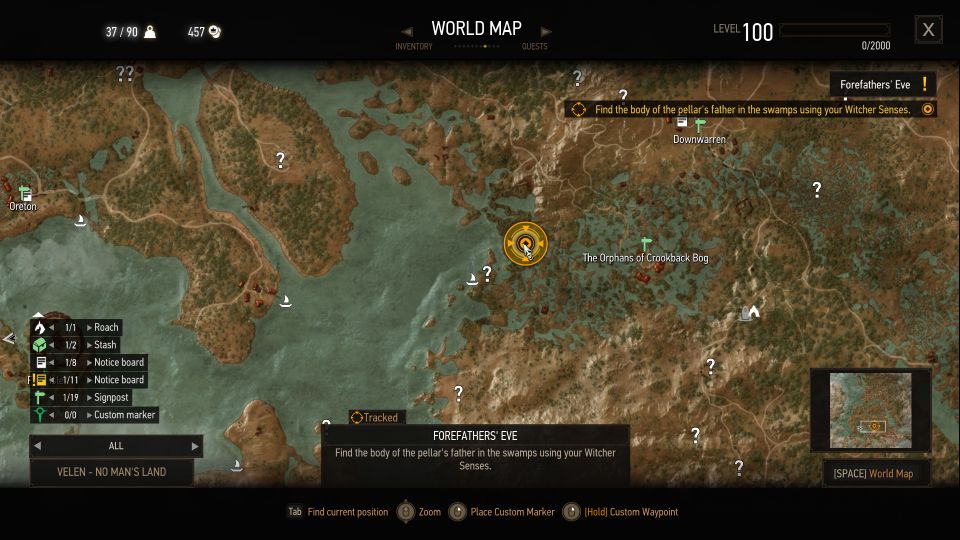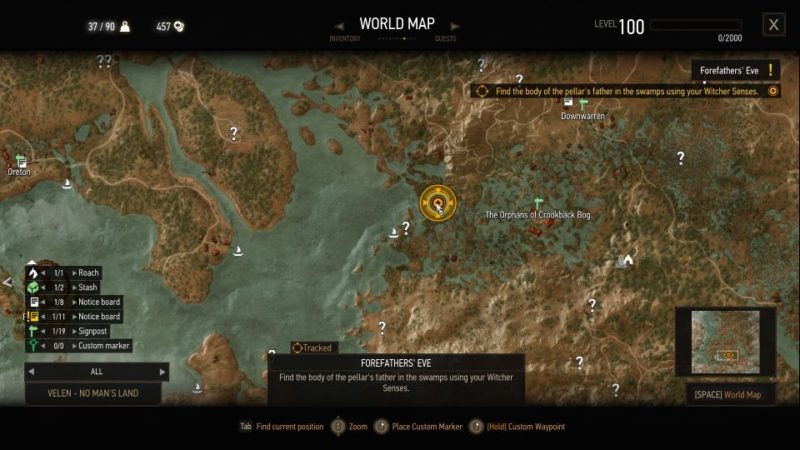 Use your witcher senses to find the body. There'll be some monsters around it.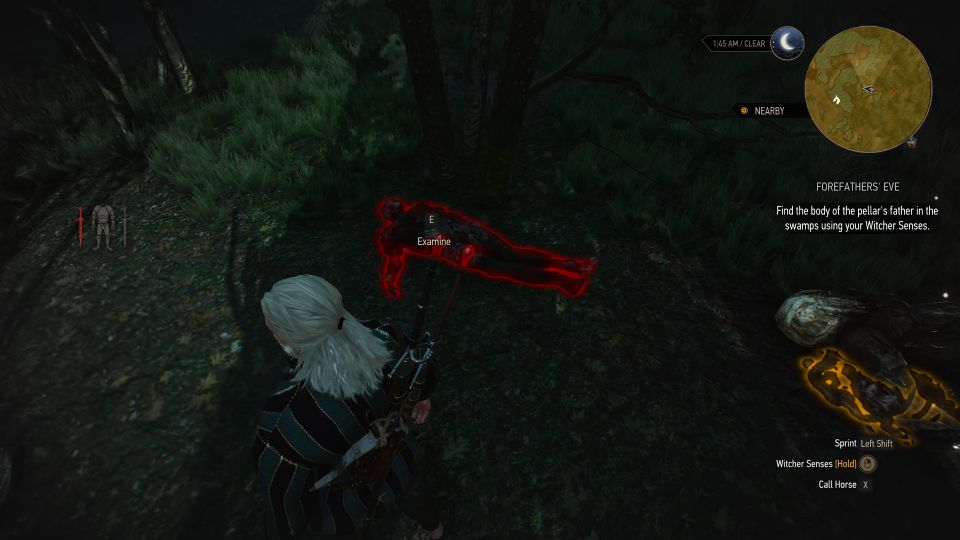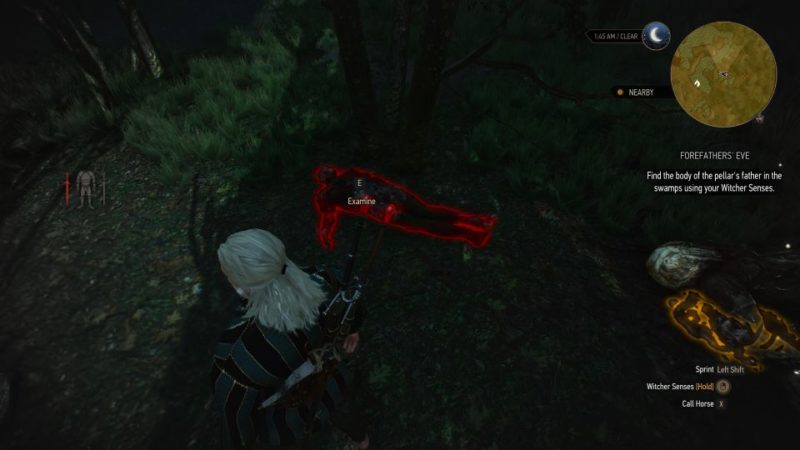 Burn the body
Use Igni to burn the body.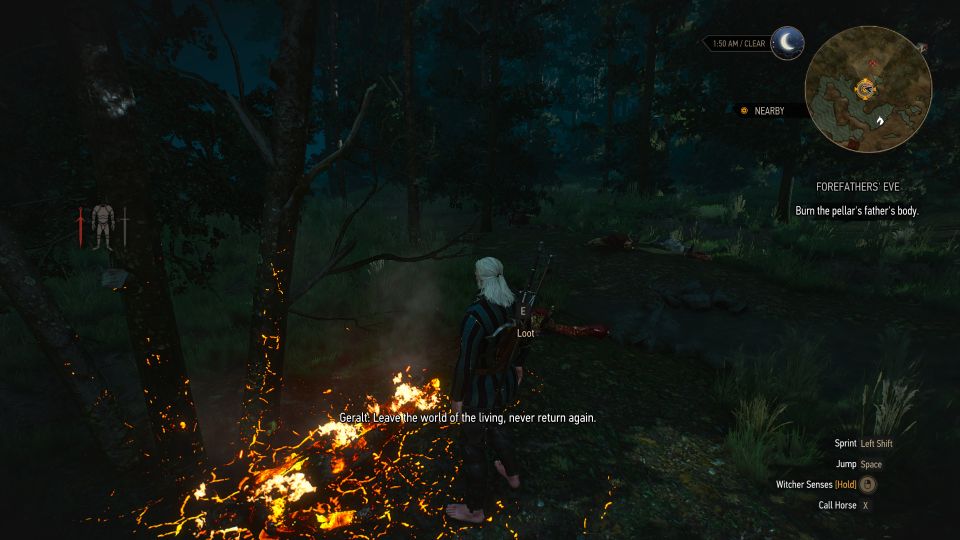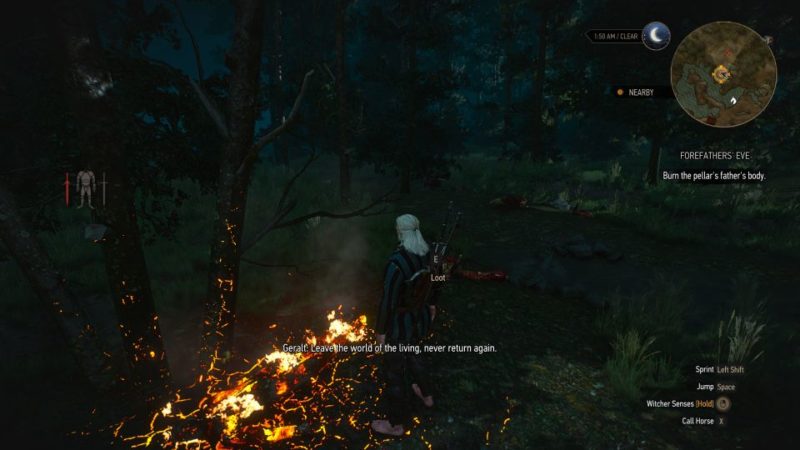 Talk to the pellar
Head back to the pellar near Blackbough.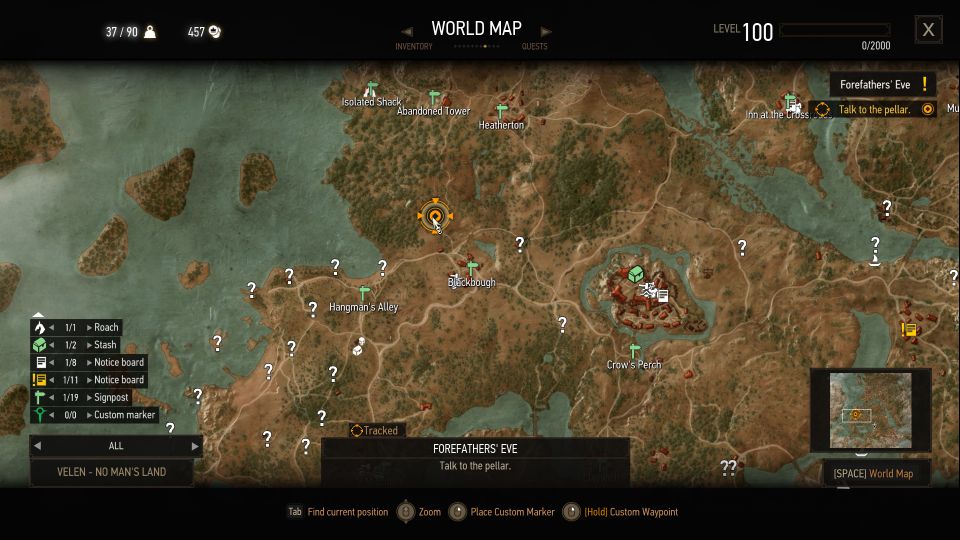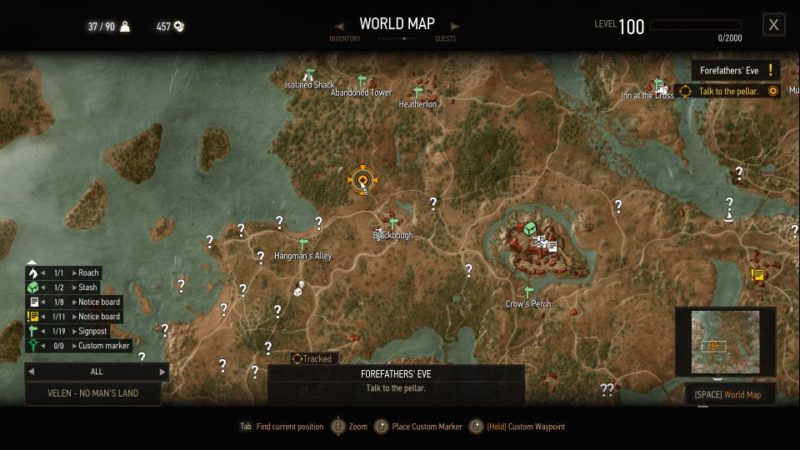 Talk to him inside his hut and the quest ends here.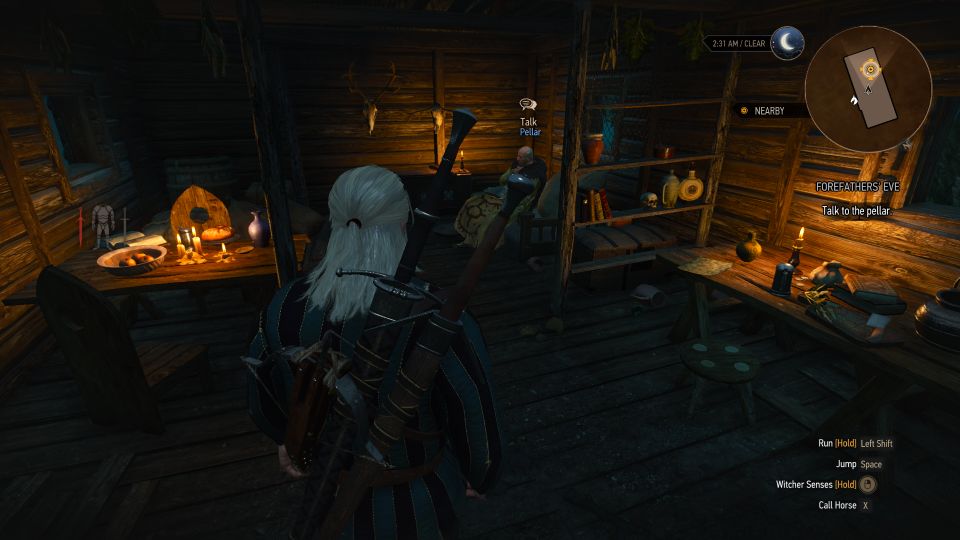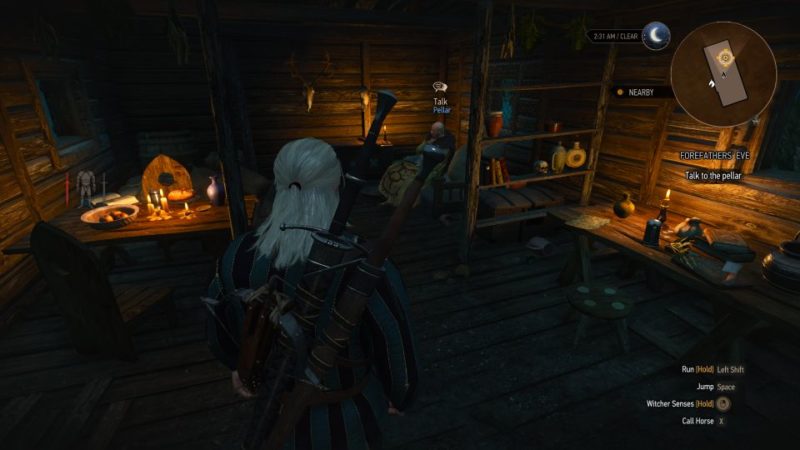 ---
Related articles:
Fake Papers: The Witcher 3 Walkthrough And Guide
For The Advancement Of Learning: The Witcher 3 Guide
A Favor For A Friend: The Witcher 3 Walkthrough And Guide
A Towerful Of Mice: The Witcher 3 Walkthrough And Guide
Family Matters: The Witcher 3 Walkthrough And Guide