Wine Wars: Consorting is a quest that's available after you're done with The Deus in the Machina.
Your task is to help clear the remaining problems in the vineyard for both Matilda and Liam.
Here's a walkthrough of Wine Wars: Consorting in Witcher 3.
Suggested level: 40 and above.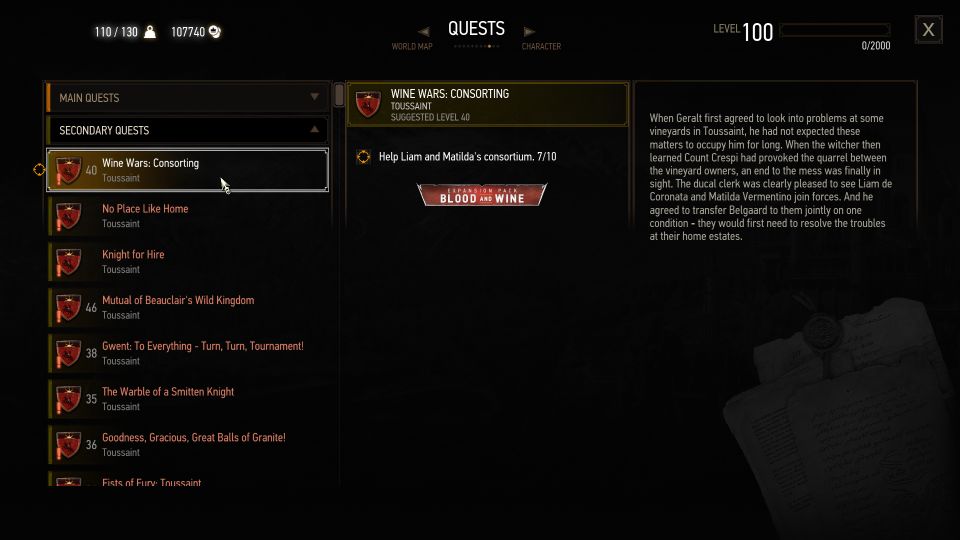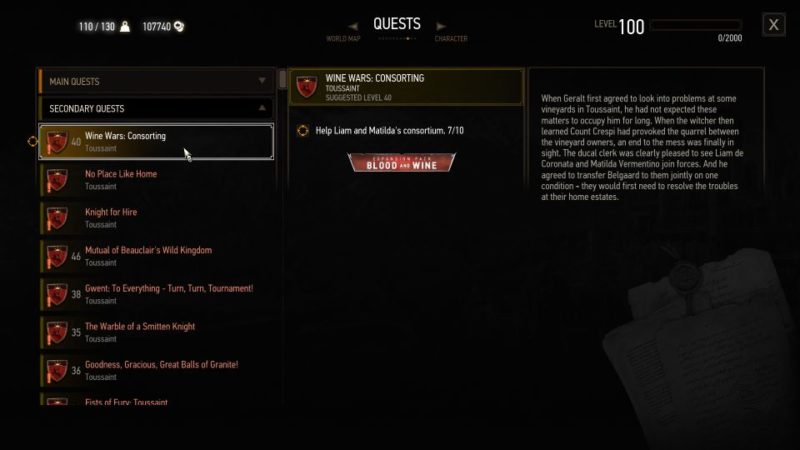 Help Liam and Matilda's consortium
This quest is pretty much clearing the problems that were present when you were doing Vermentino and Coronata.
Whatever you haven't cleared yet has to be cleared.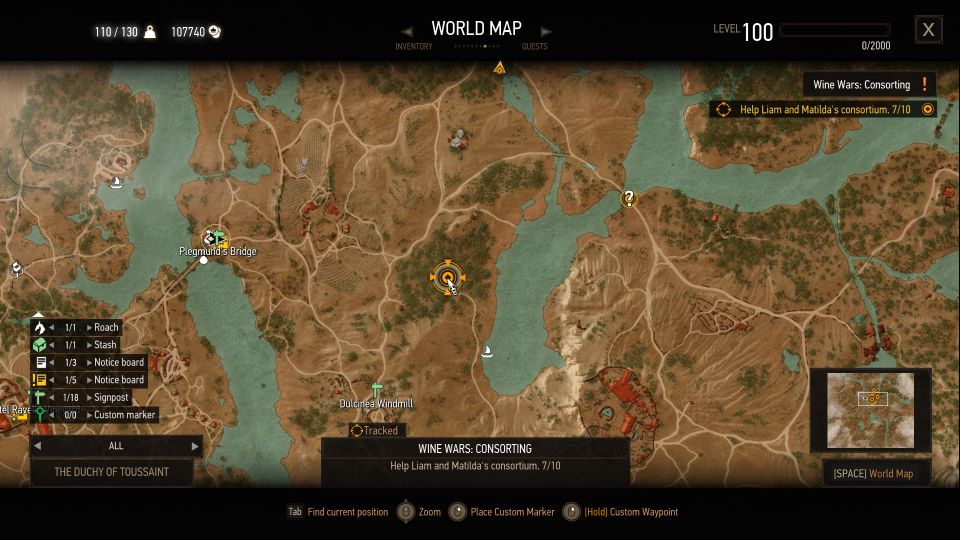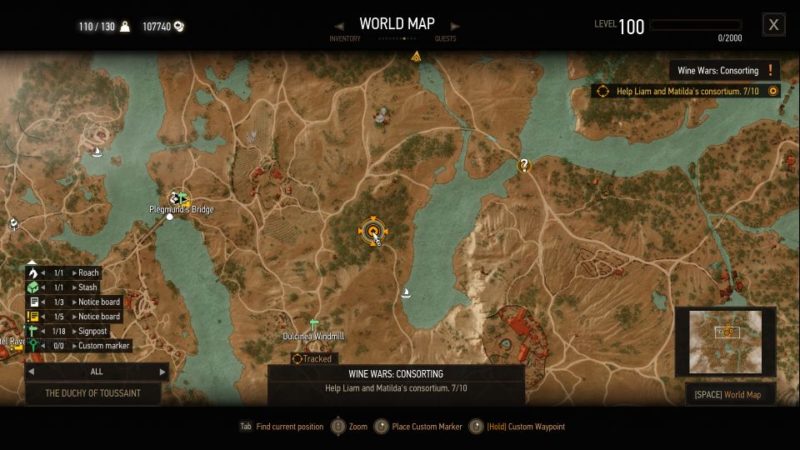 There'll be all kinds of monsters including archespores.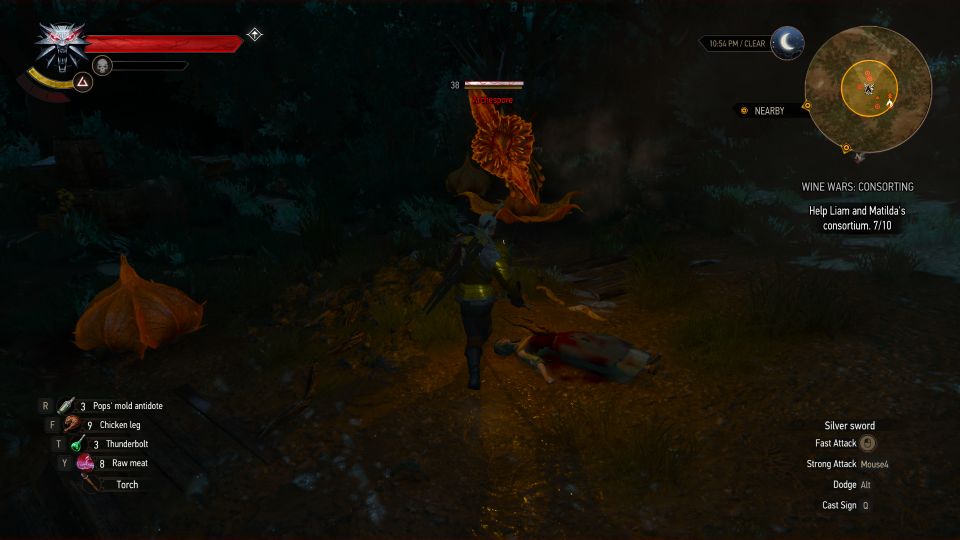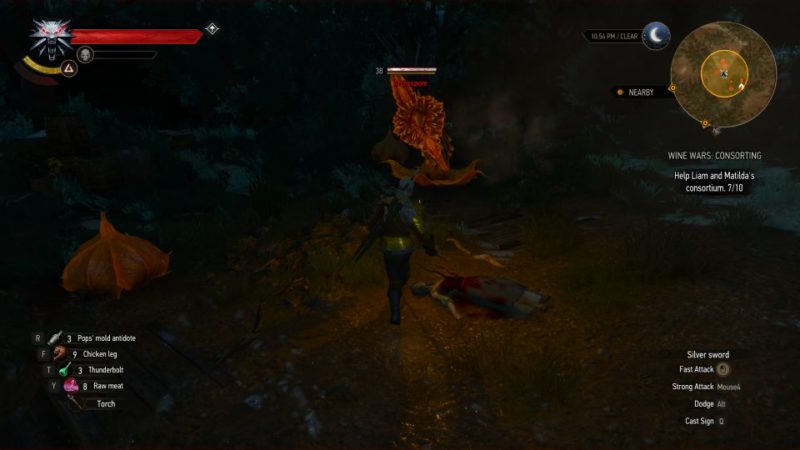 At one of the locations, you'll also come across rabid rock trolls.
If you kill them, you'll get a key for a lock among other things. It can probably be used for some treasure chest nearby.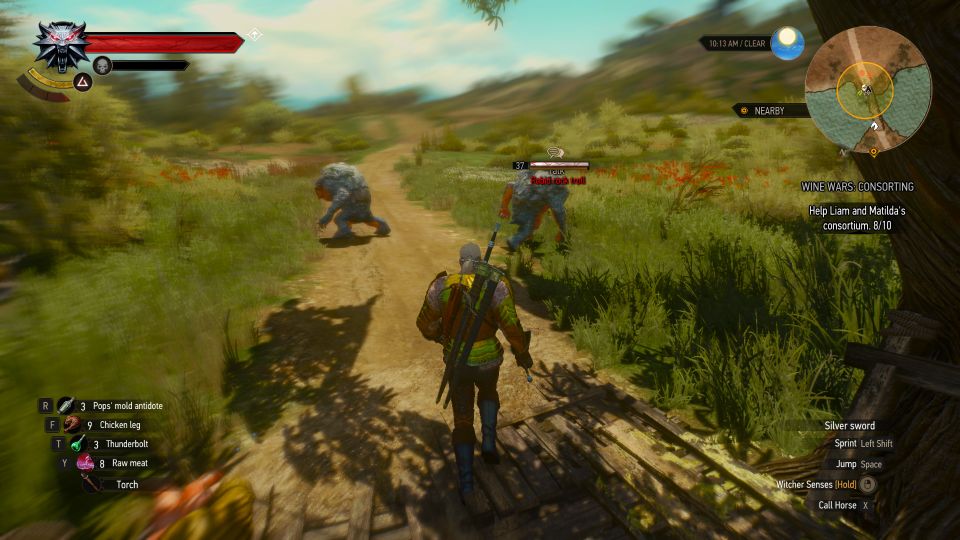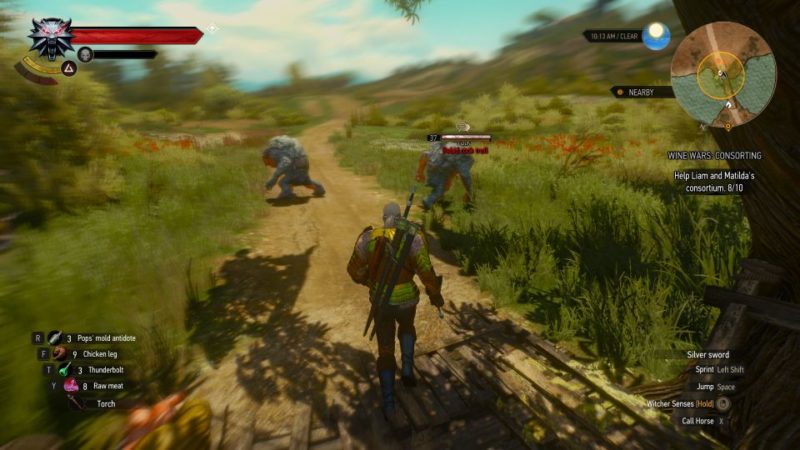 The last location is underground.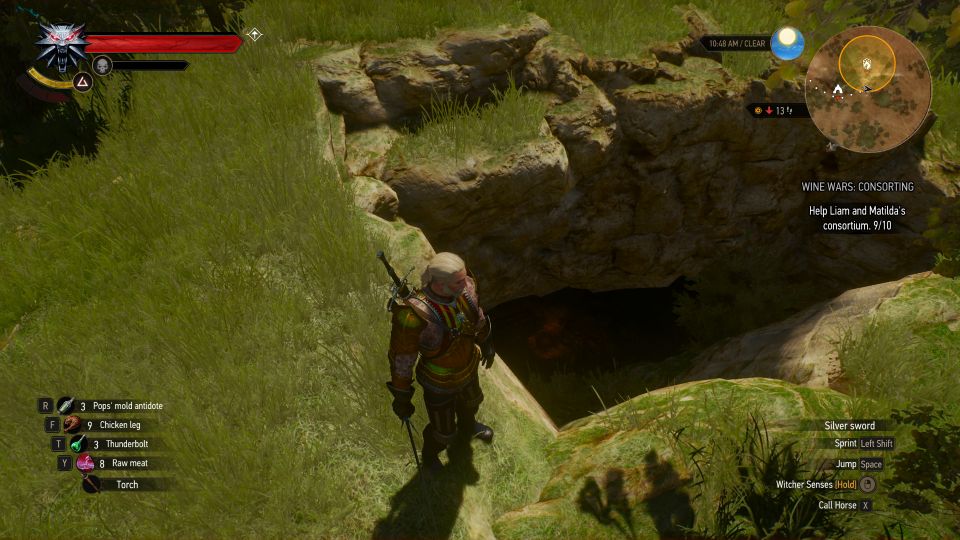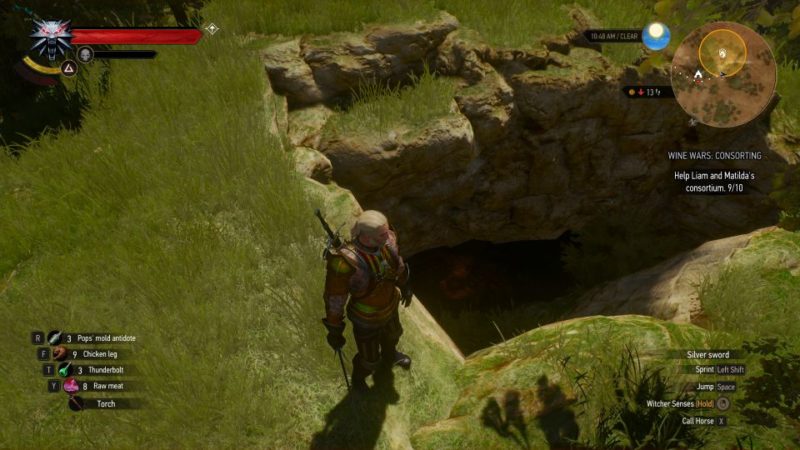 If you jump down, you'll see some bandits. Kill the bandits and rescue the herbalist.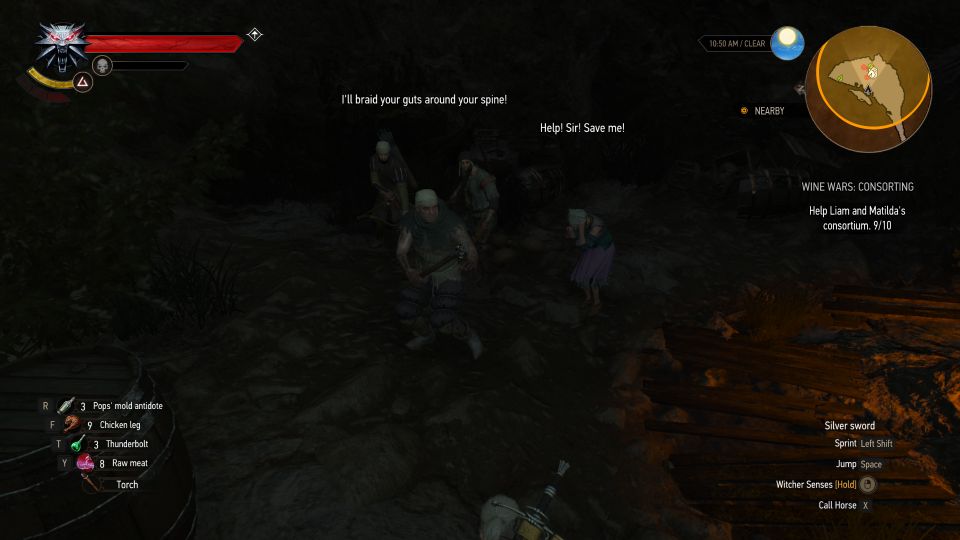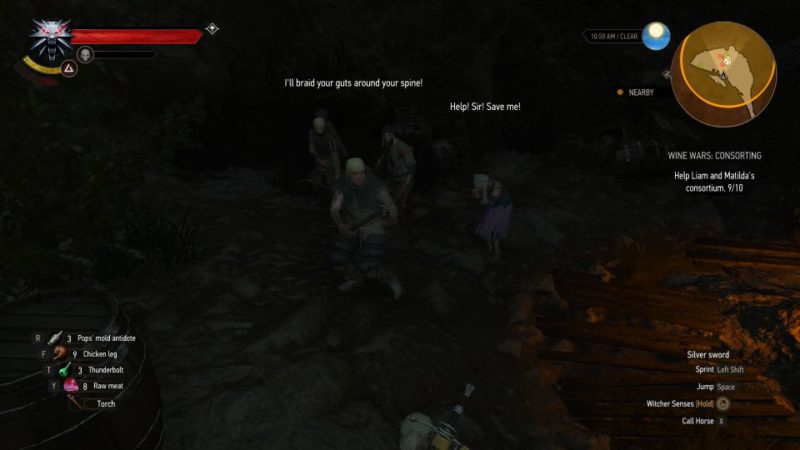 She'll offer to reward you and you can choose to walk her there.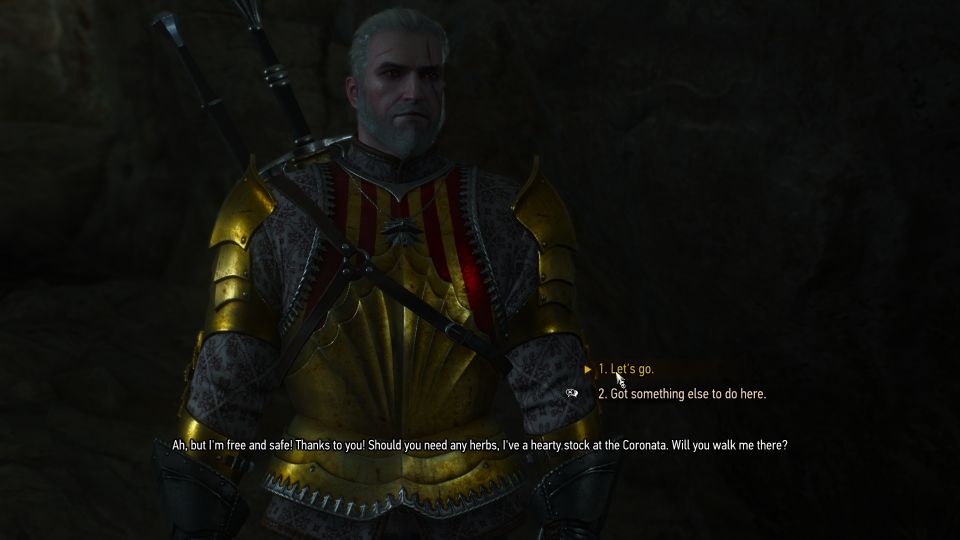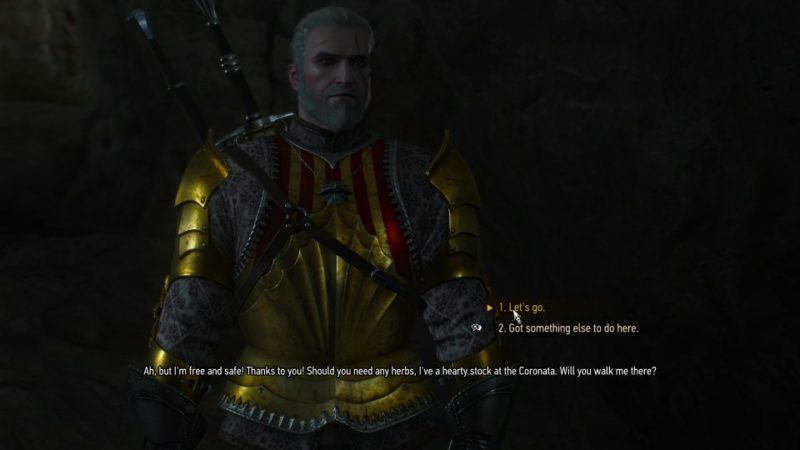 Return to Liam and Matilda
Once you're done, head back to Liam and Matilda to complete the quest.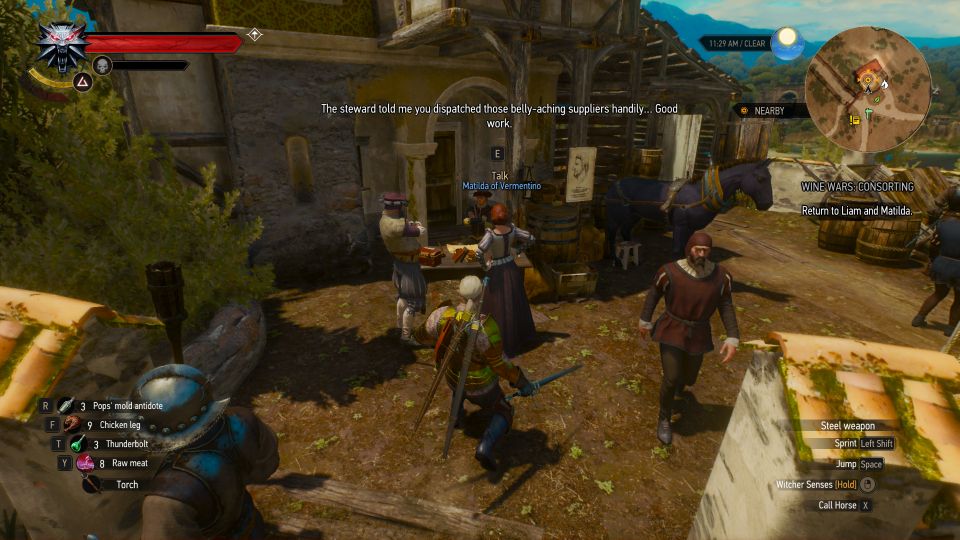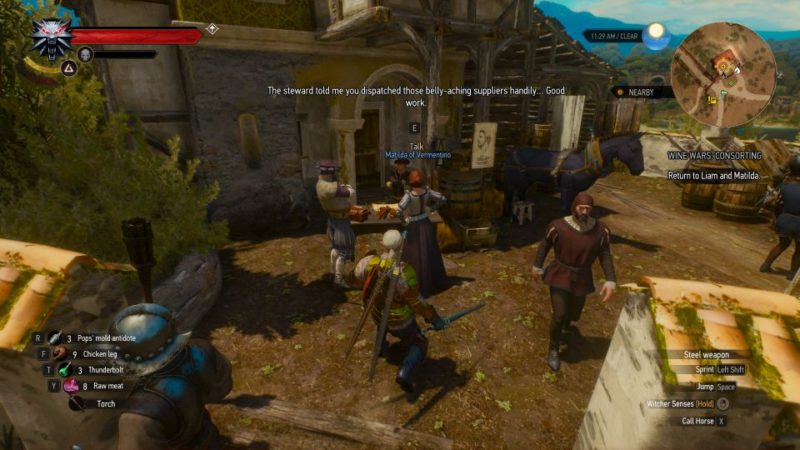 ---
Related articles:
Wine Wars Belgaard – The Witcher 3
The Beast Of Toussaint: The Witcher 3 Walkthrough
La Cage Au Fou: The Witcher 3 Quest Walkthrough
Turn And Face The Strange: The Witcher 3 Walkthrough