Ugly Baby is a main quest which ends in Kaer Morhen in The Witcher 3.
Your task is to take Uma from the baron's sergeant and bring him to Kaer Morhen.
Here's a walkthrough of Ugly Baby in Witcher 3.
Suggested level: 19 and above.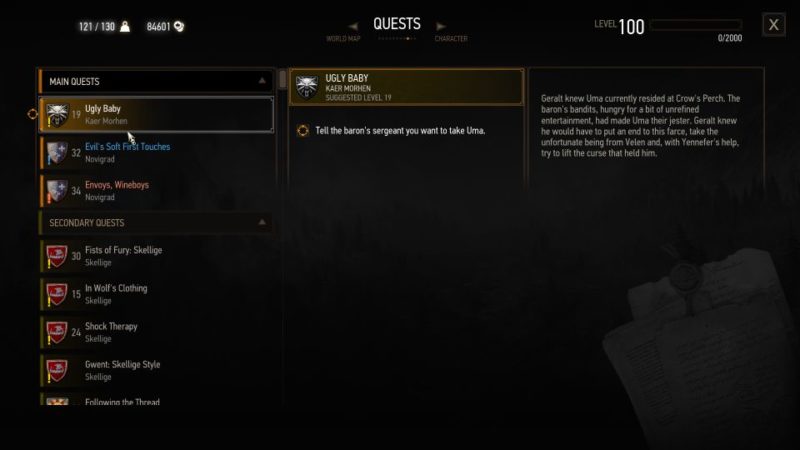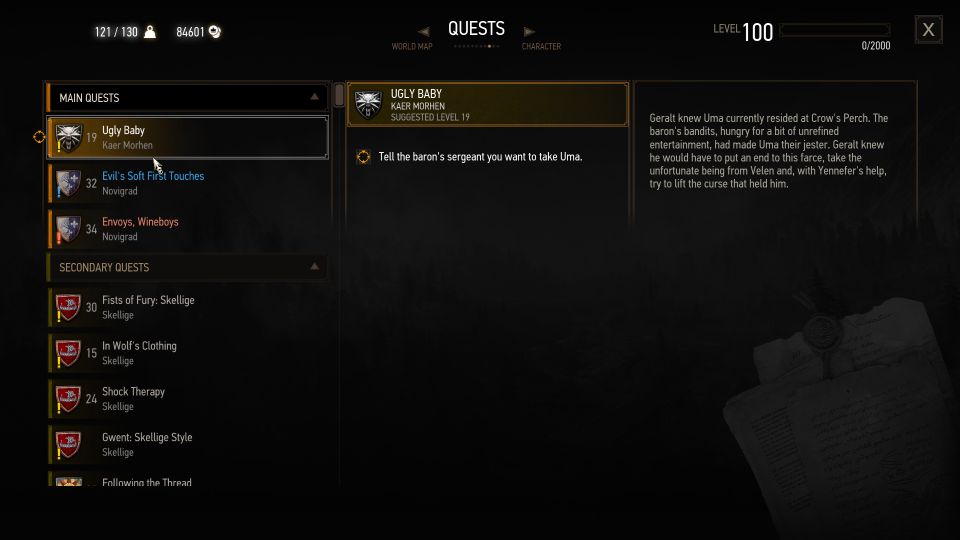 Talk to the baron's sergeant
Go back to Crow's Perch in Velen to find the sergeant.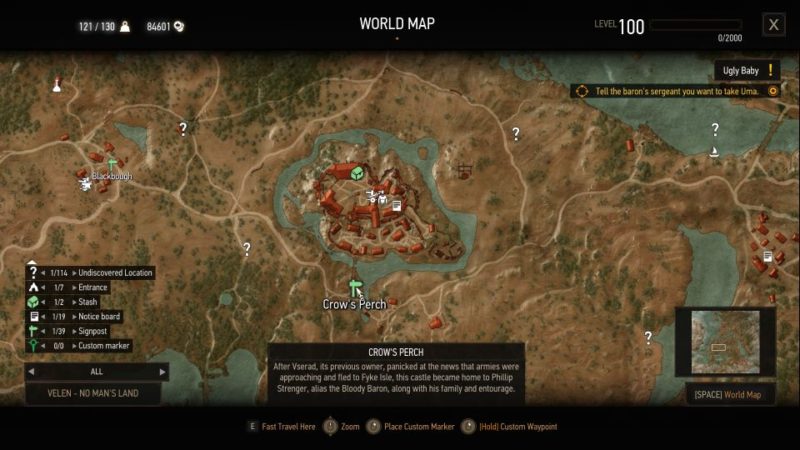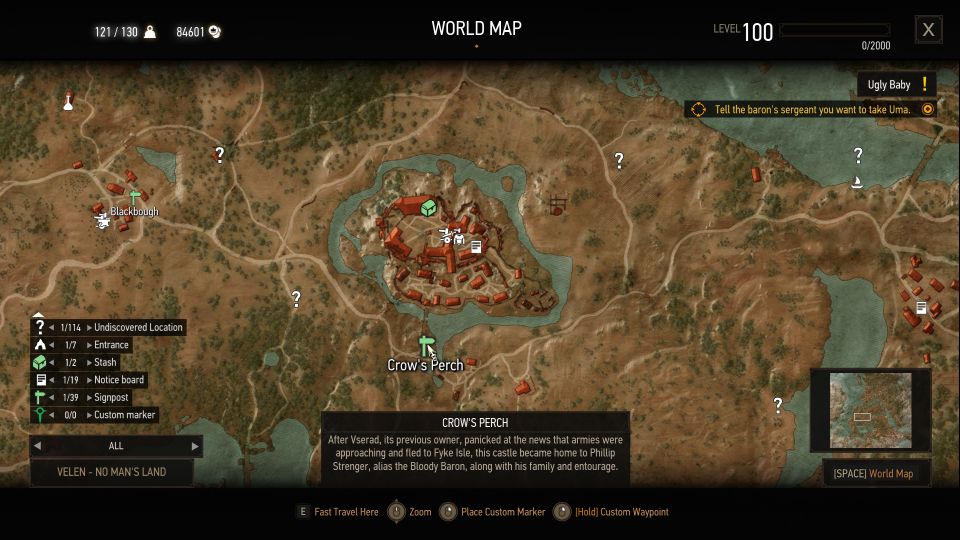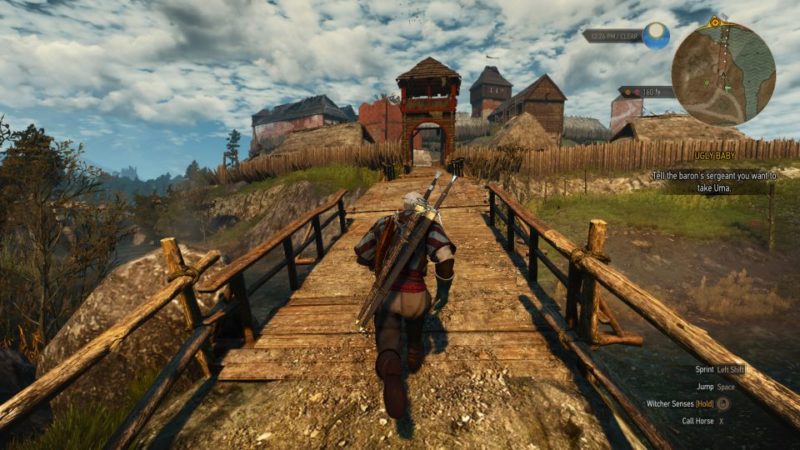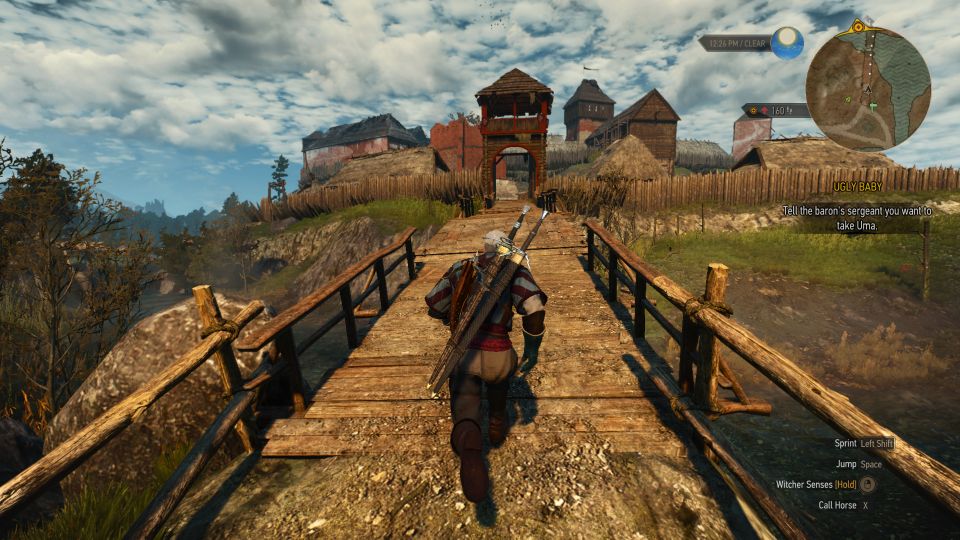 After entering, you'll see a commotion. You can choose to interfere with the baron's henchmen.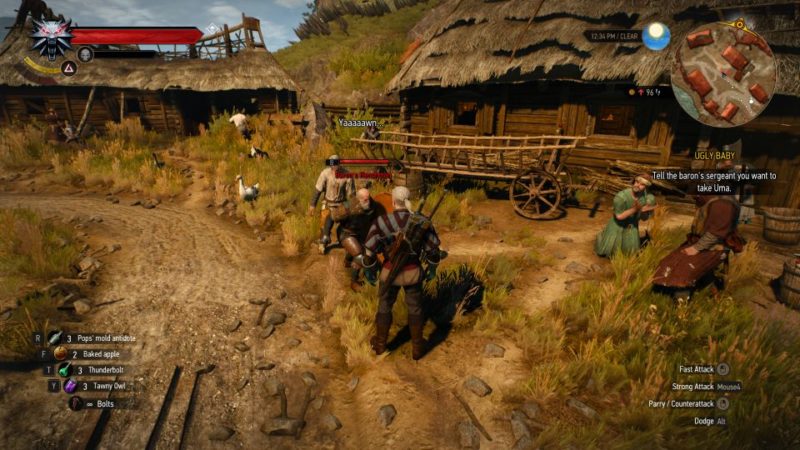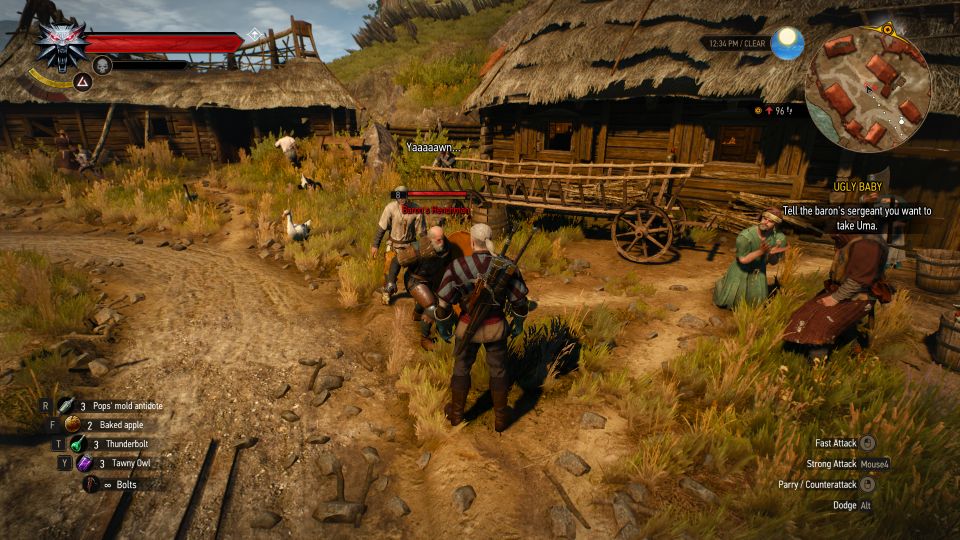 Now, go to the baron's place. You will find the sergeant in the baron's room. Talk to him.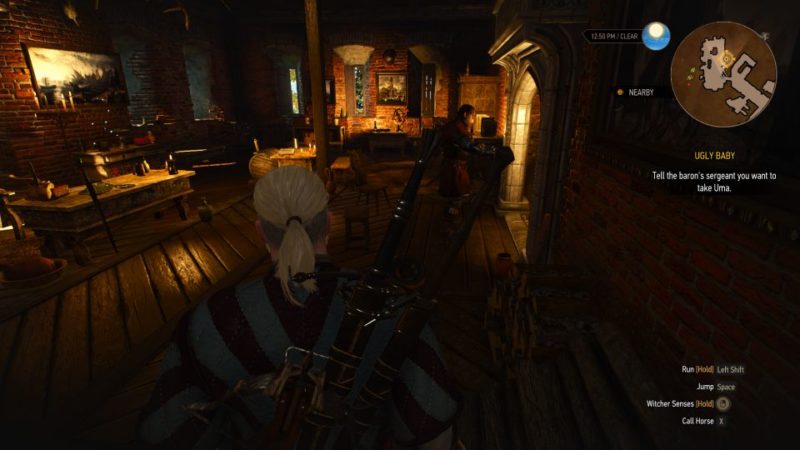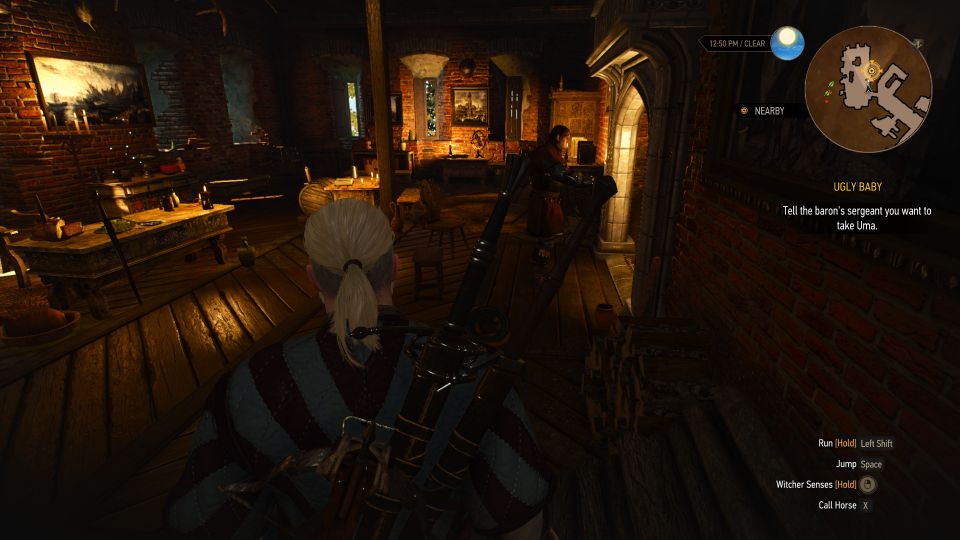 Ask him to give up Uma.
Talk to the guy at the stables
Next, head to the stables. Talk to the man who is minding the stables. Convince him to give Uma to you.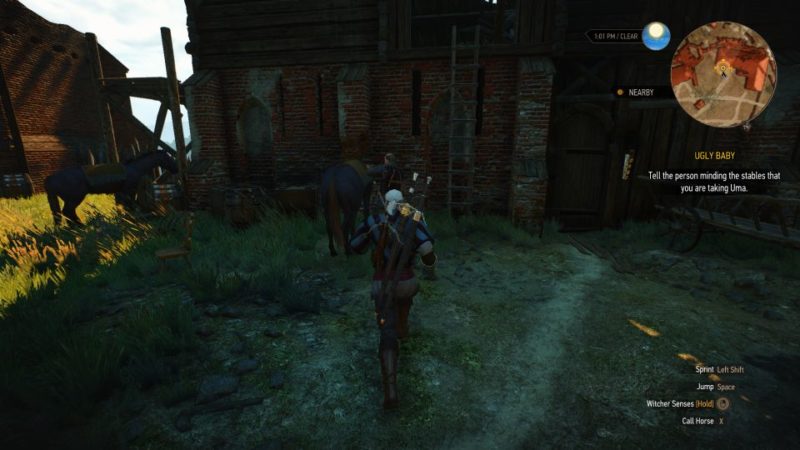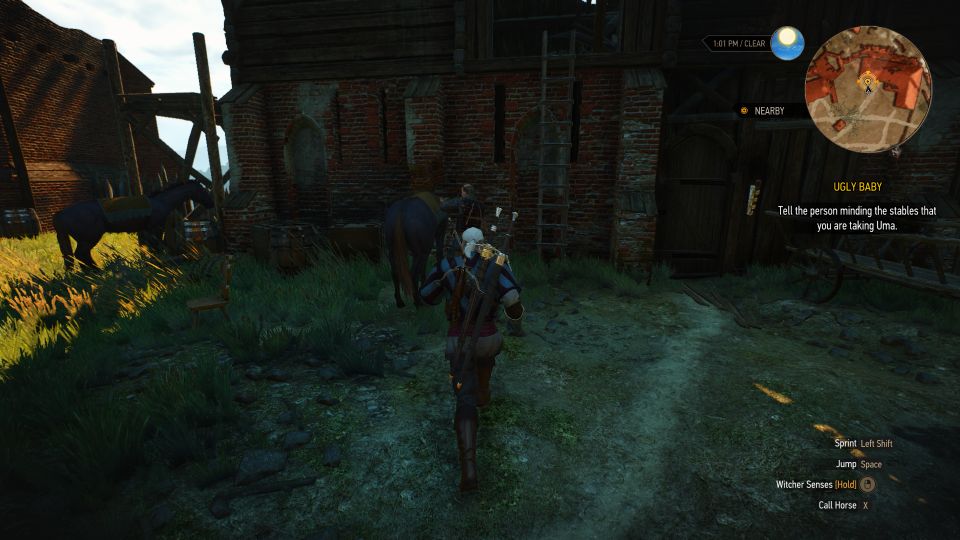 Speaking with the emperor
On your way to Kaer Morhen, you will be stopped by the Nilfgaardians.
You will then have to meet the emperor at Vizima.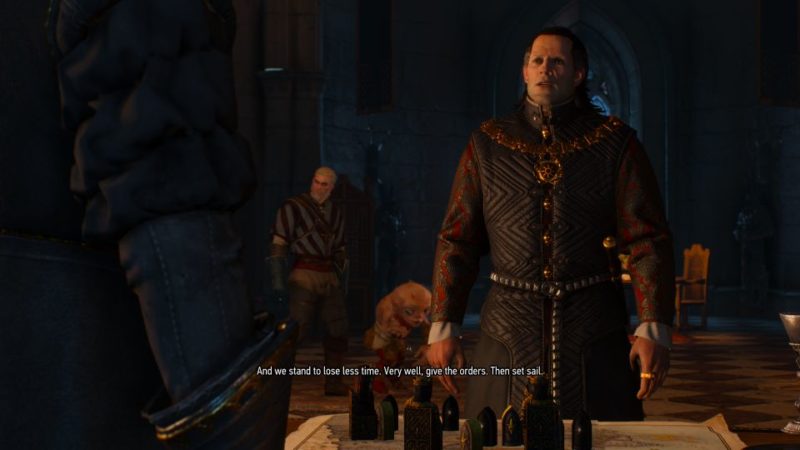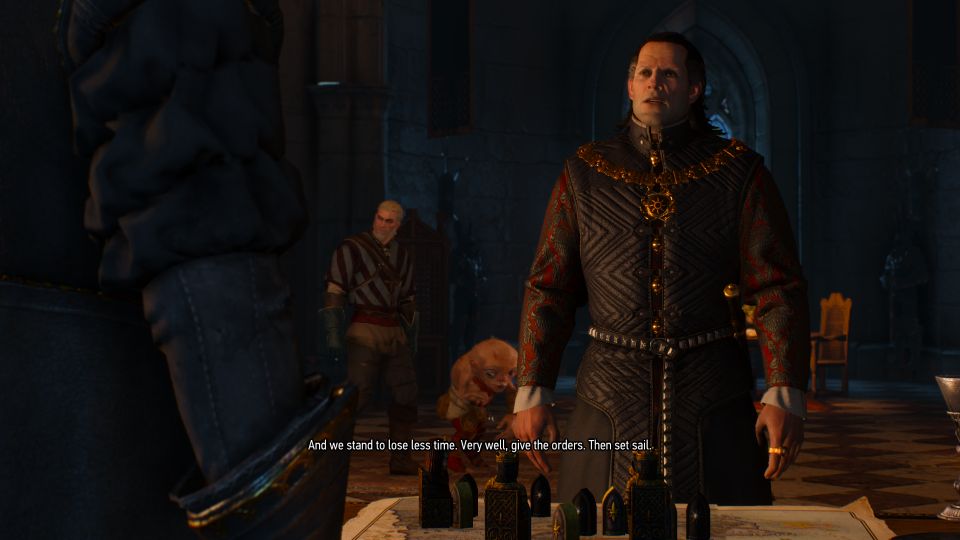 During the conversation, if you choose the less polite version, it will only make Yennefer angry.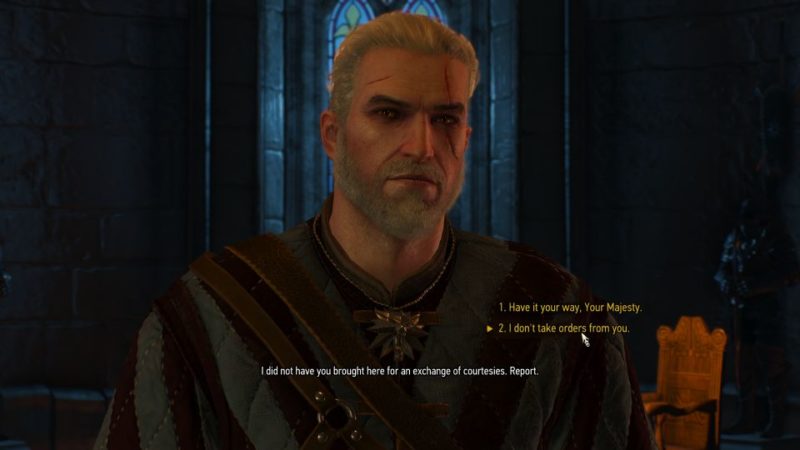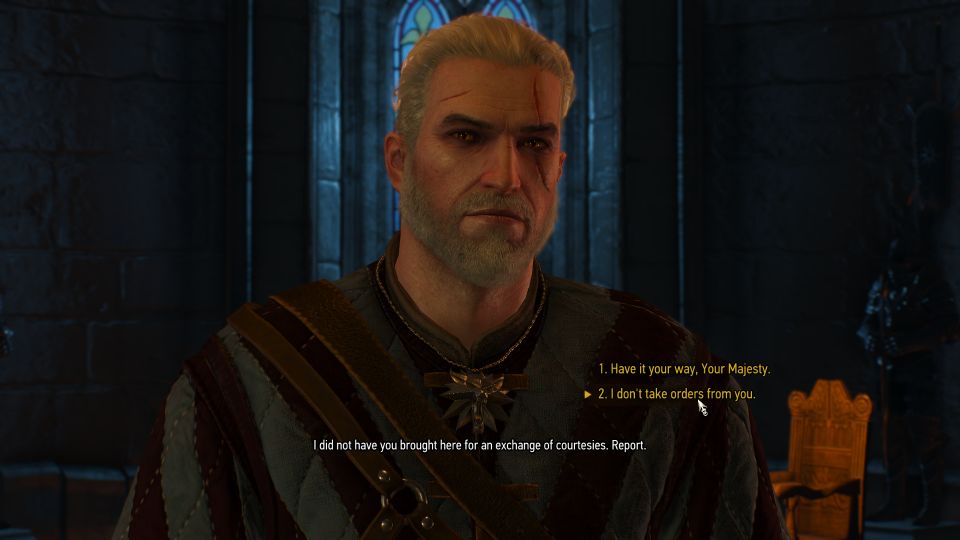 After meeting the emperor, you'll finally arrive in Kaer Morhen and meet Vesemir.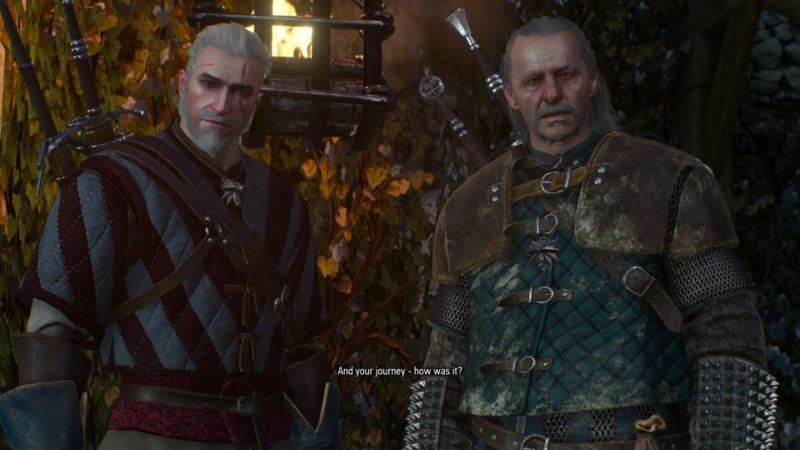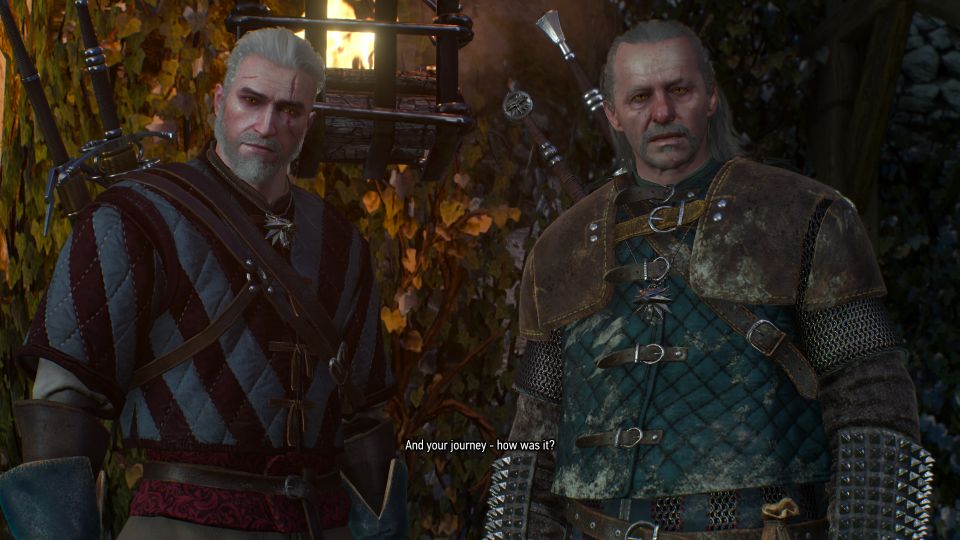 Complete the following quests
To proceed, you need to do three quests that will help Yennefer:
Talk to Yennefer
After completing the three quests, talk to Yennefer to proceed.
Vesemir will then try to lift the curse by using his own method first.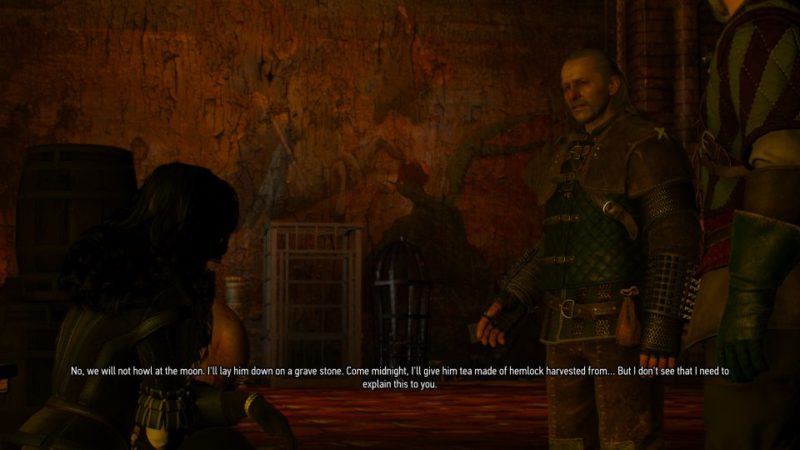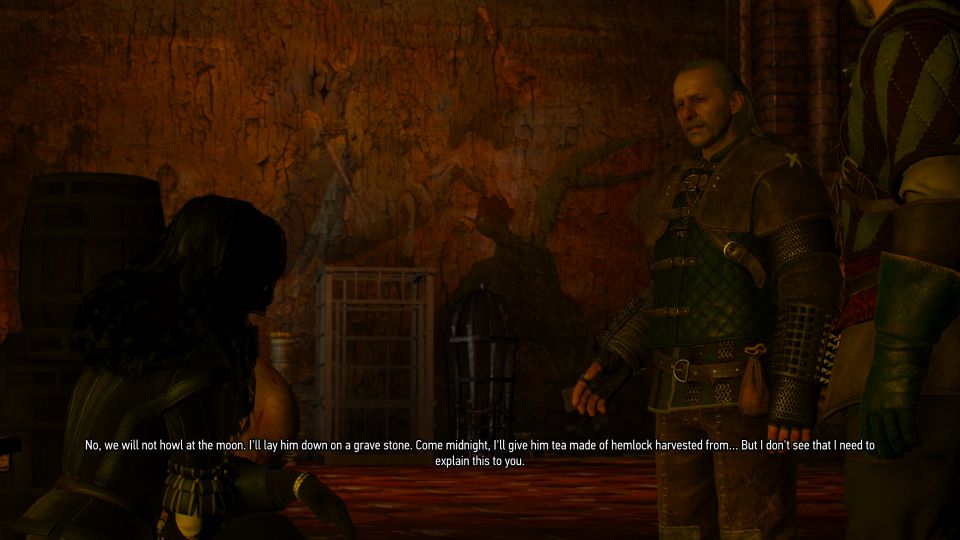 The quest ends after the long cutscenes.
---
Related articles:
The White Lady: The Witcher 3 Contract Walkthrough
The Oxenfurt Drunk: The Witcher 3 Contract Walkthrough
King's Gambit: The Witcher 3 Walkthrough And Guide
The Last Wish: The Witcher 3 Walkthrough And Guide
The Calm Before The Storm: The Witcher 3 Walkthrough
Echoes Of The Past: Witcher 3 Walkthrough And Guide