Blood and Wine is the last DLC of the highly successful Witcher 3.
After you're done with the last mission which is the fallout of your choices, there will be an epilogue mission.
In that mission, you can either get Yennefer, Triss, Ciri or Dandelion visit your house in Corvo Bianco.
Here's how you can get Ciri to come in the ending of Blood and Wine.
Ciri must be alive
To get Ciri to visit you in Corvo Bianco at the end of Blood and Wine, you'll need to ensure that Ciri stays alive after the end of Witcher 3's main story.
Ciri will stay alive if you had supported her in several quests before Tedd Deireadh.
This includes:
Accompanying Ciri to meet the Lodge of Sorceress
It doesn't matter if she chose to be an empress. Ciri will still come as long as she's alive.
The only difference is the dialogue if she came as a witcher or an empress.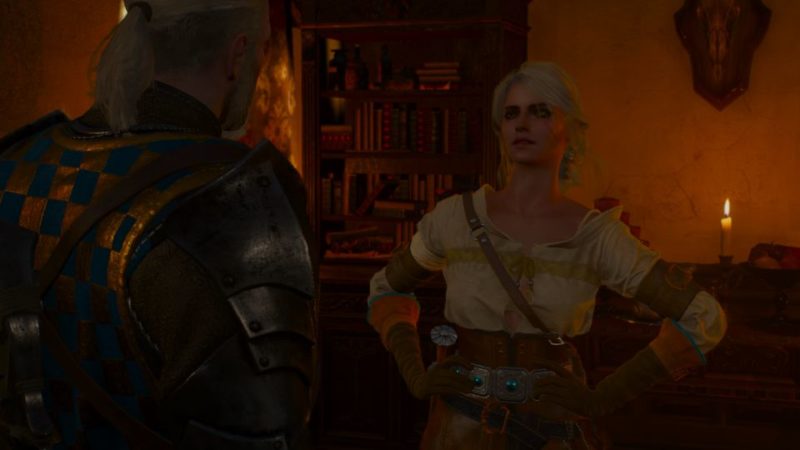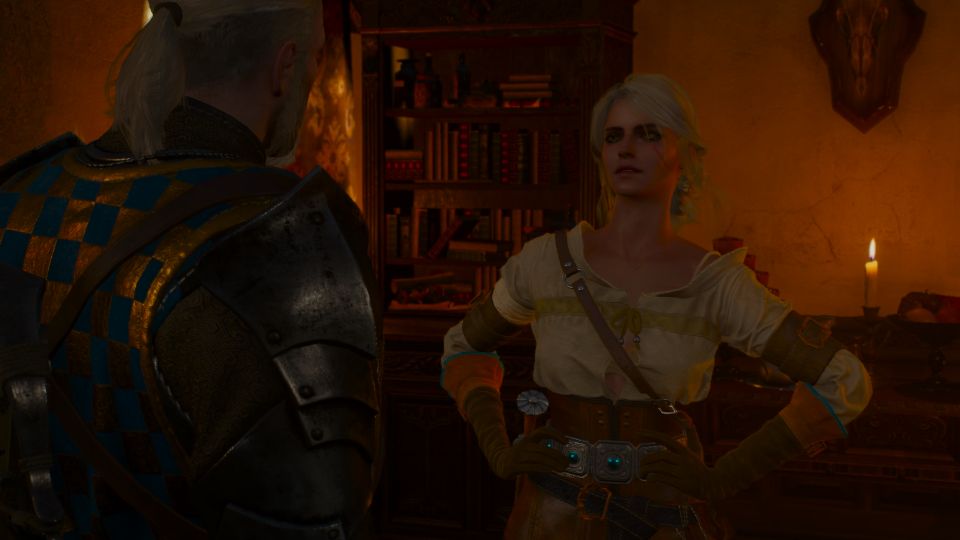 You must have romanced both Yennefer and Triss
Romancing both Yennefer and Triss would lead to them leaving you.
If you romance either of them, then your romance option will visit you instead.
To get Ciri, you must have failed in both romances.
Start the quest 'Be It Ever So Humble…'
If Ciri survived your version of the main story, to meet her, you need to complete the final quests of Blood and Wine.
This will include the ending between Anna, Syanna, Regis and Dettlaff. Doesn't matter which ending you got for that.
A new quest 'Be It Ever So Humble…' will appear.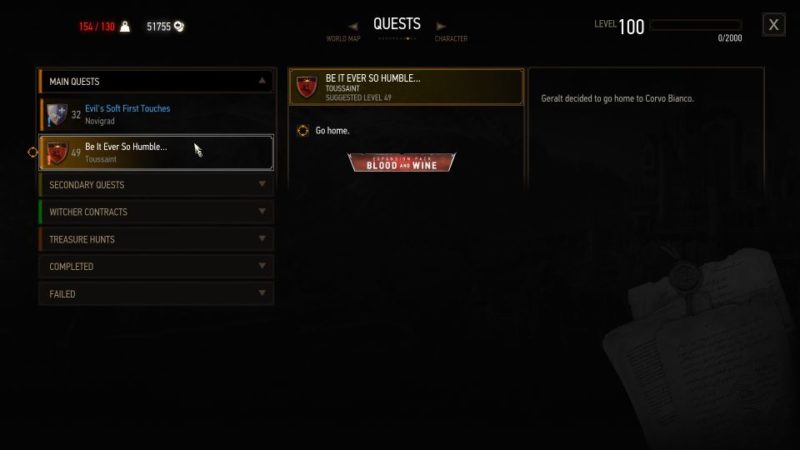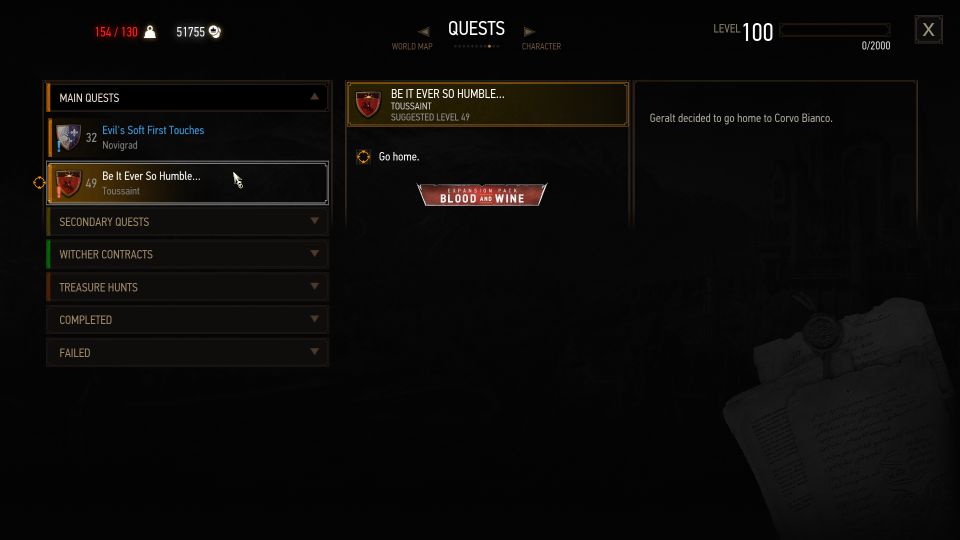 Head back to Corvo Bianco and a cutscene will trigger.
You will see Ciri waiting for you.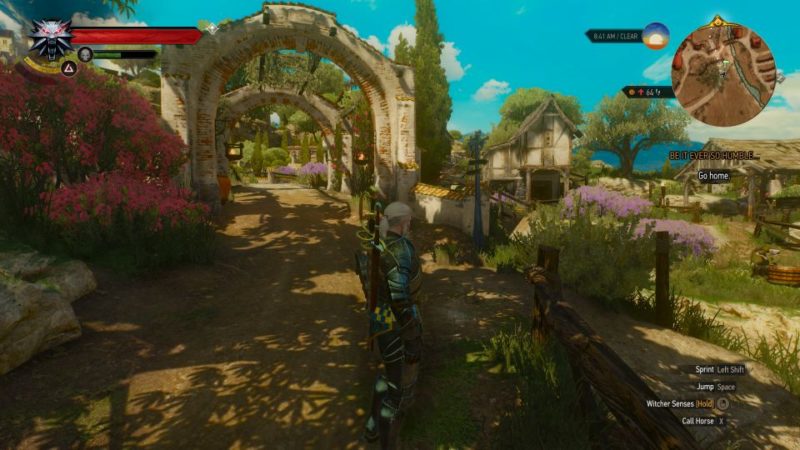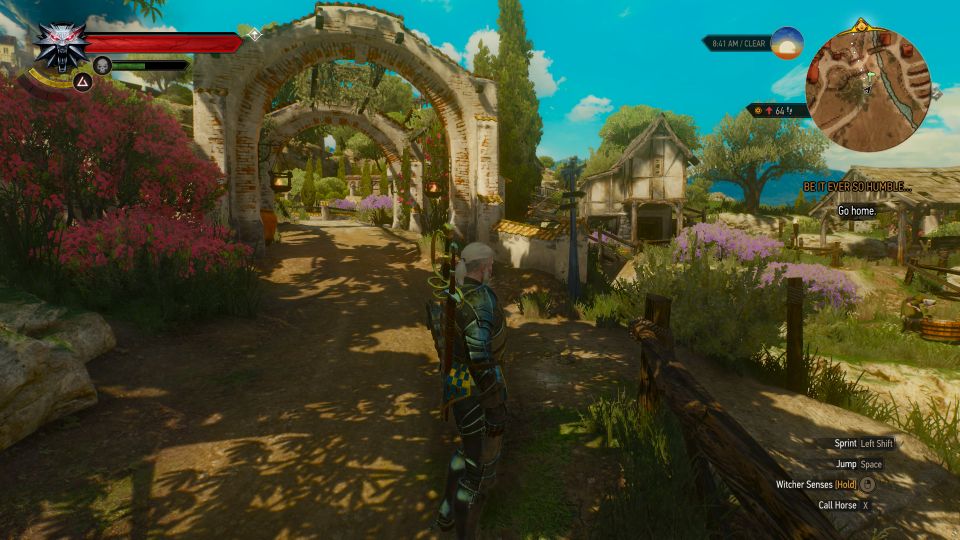 This quest only involves having a conversation with Ciri.
After the quest ends, she'll continue resting at the tree.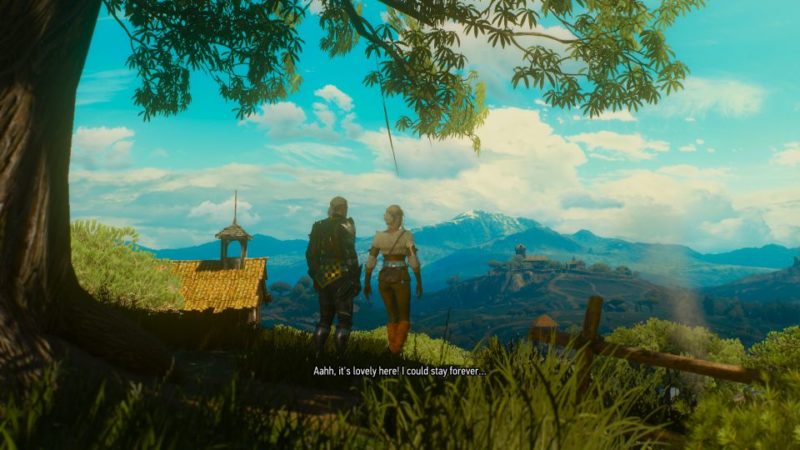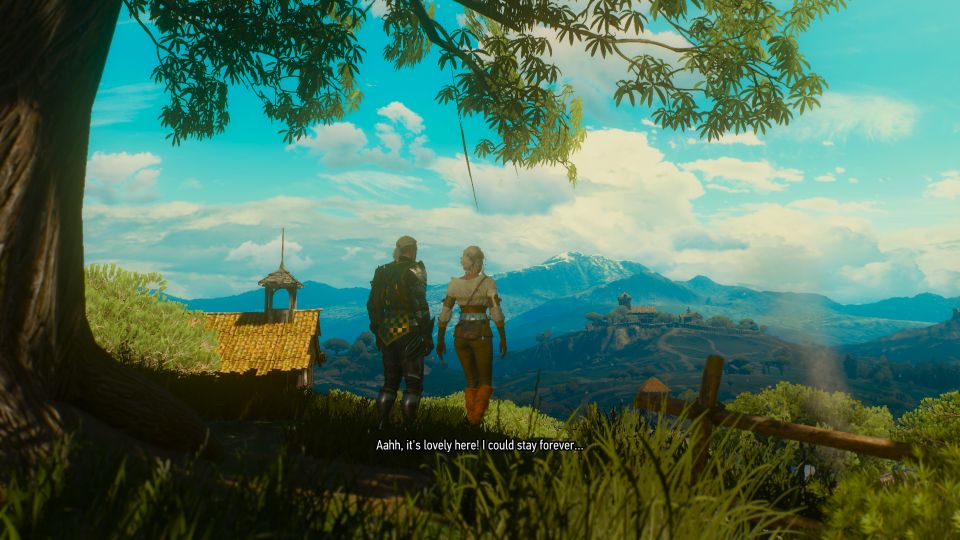 ---
Related articles:
Lord Of The Wood: The Witcher 3 Contract Walkthrough
The Warble Of A Smitten Knight: The Witcher 3 Walkthrough