Brothers In Arms: Nilfgaard is a main quest in The Witcher 3.
Your task is to meet Emperor Emhyr at his castle in Vizima to get help for Kaer Morhen.
Here's a walkthrough of Brothers In Arms: Nilfgaard in Witcher 3.
Suggested level: 22 and above.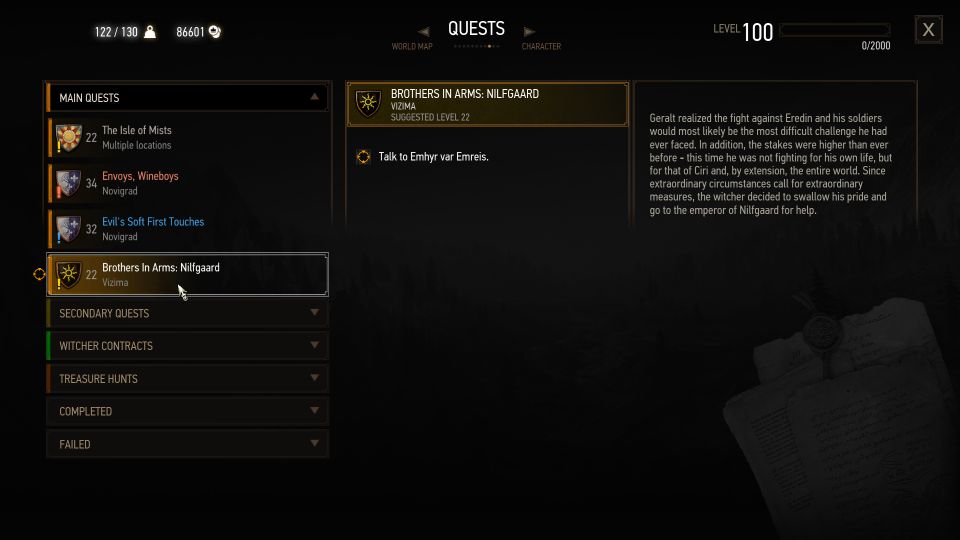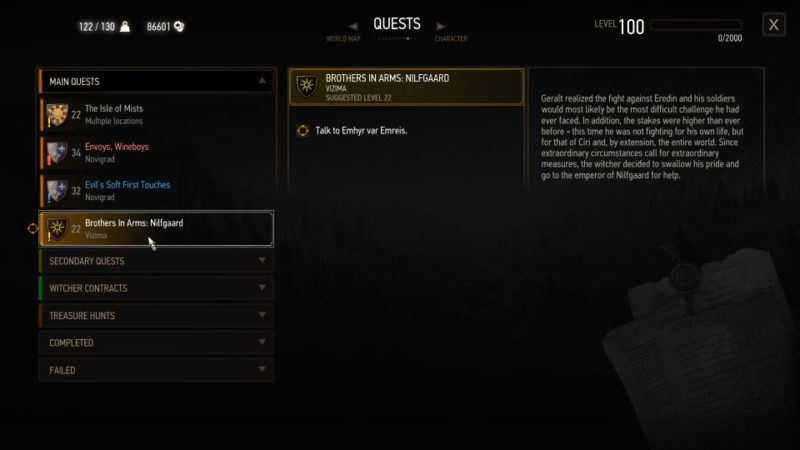 Head to the Royal Palace
Use a fast travel pole and go to the Royal Palace in Vizima.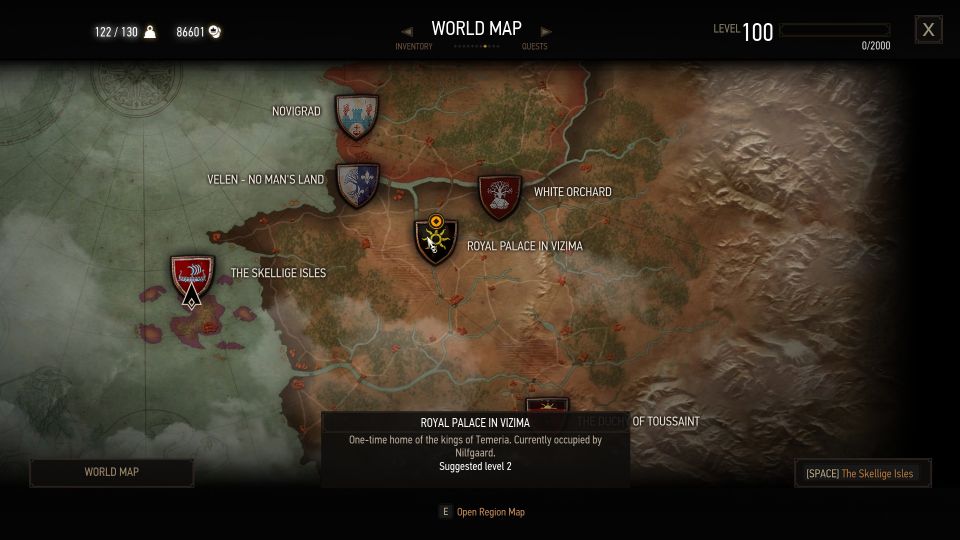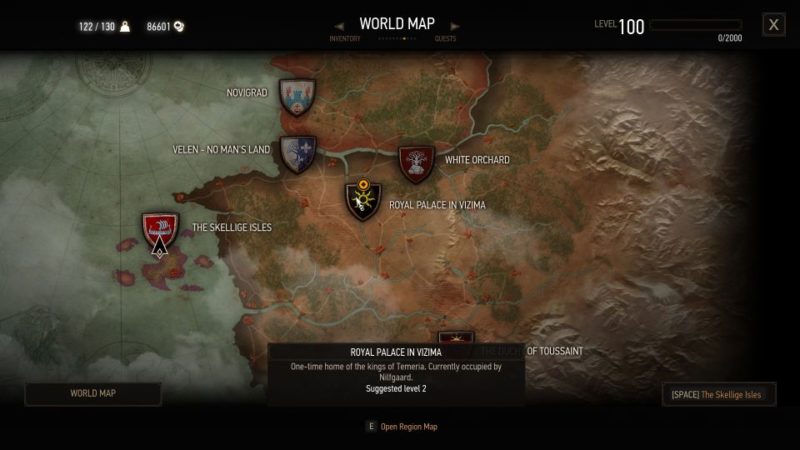 Meet the emperor
Talk to Emperor Emhyr var Emreis.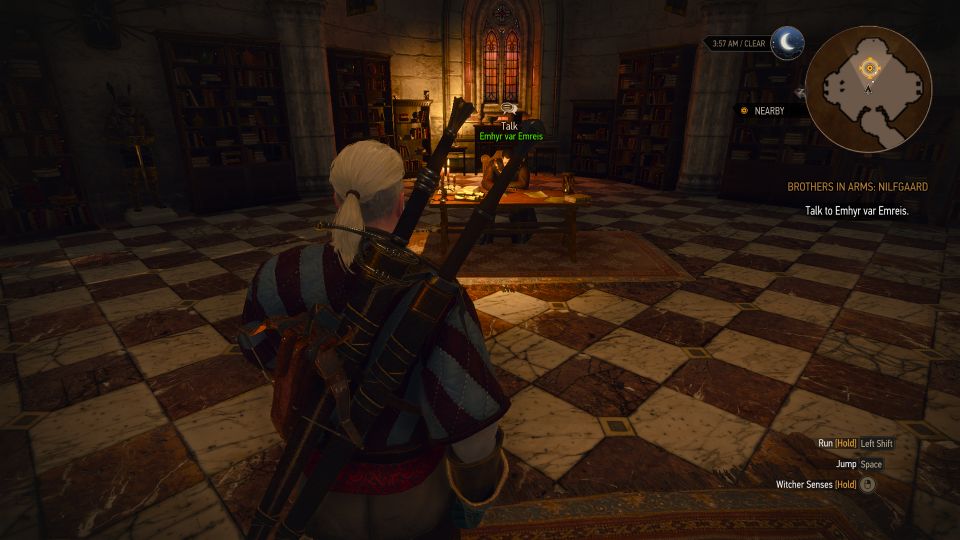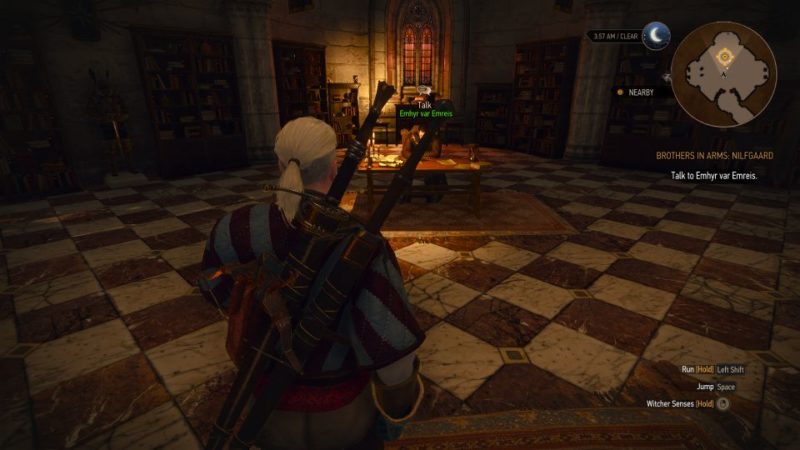 During the conversation, he can offer his soldiers but the soldiers will be commanded by his own general.
Geralt disagrees and the Emperor also disagrees to send his troops. The quest ends here.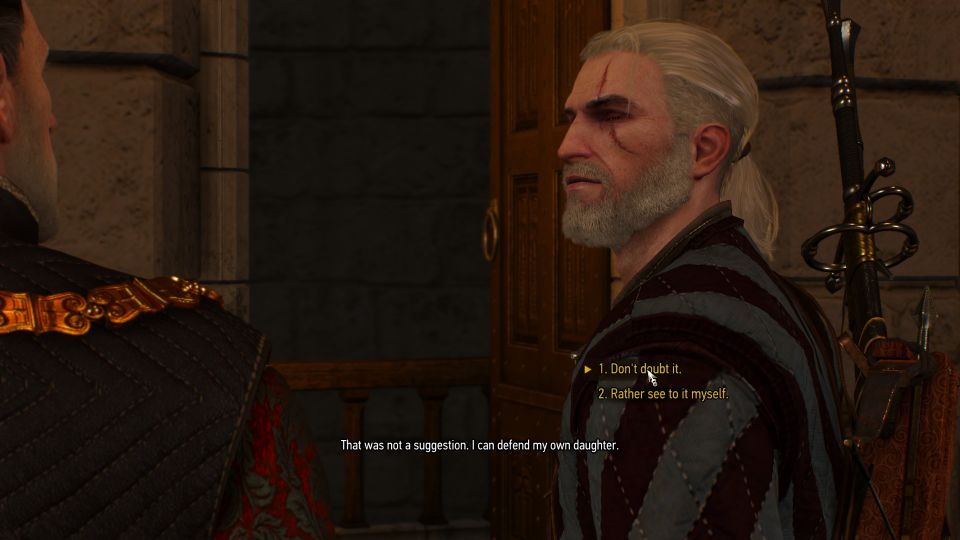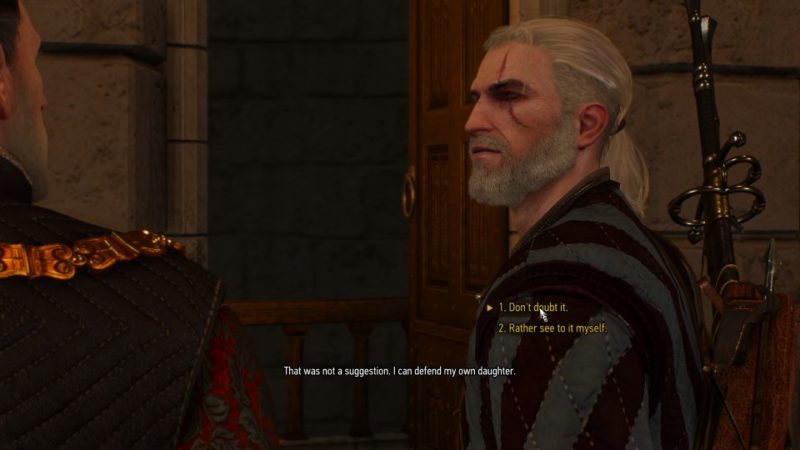 ---
Related articles:
The Battle Of Kaer Morhen: Witcher 3 Walkthrough And Guide
The Isle Of Mists: The Witcher 3 Walkthrough And Guide
Brothers In Arms: Skellige – Witcher 3 Walkthrough And Guide
Brothers In Arms: Novigrad – The Witcher 3 Walkthrough
Get Junior Quest: The Witcher 3 Walkthrough And Guide
Disturbance: The Witcher 3 Walkthrough And Guide