Ciri's Story: Breakneck Speed is a side mission using Ciri in The Witcher 3.
This quest begins when Dandelion is explaining where Ciri has gone to.
Your task as Ciri is to flee towards Temple Isle together with Dandelion.
Here's a walkthrough of Ciri's Story – Breakneck Speed in The Witcher 3.
Defeat the guards
You will find some guards along the way. Take them out before you can proceed.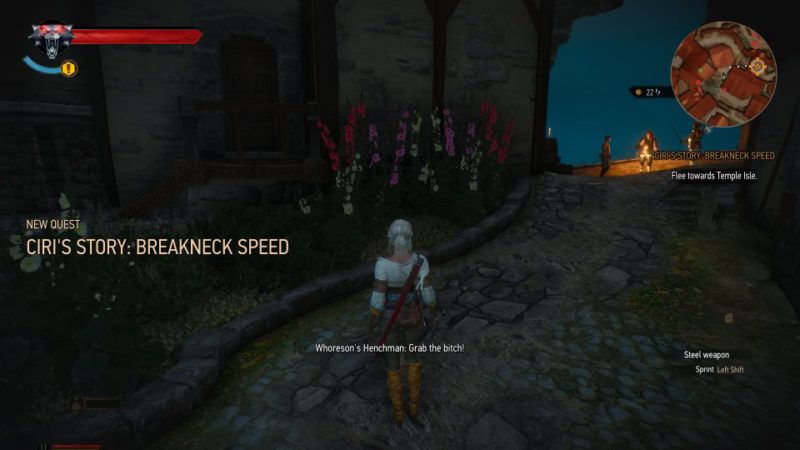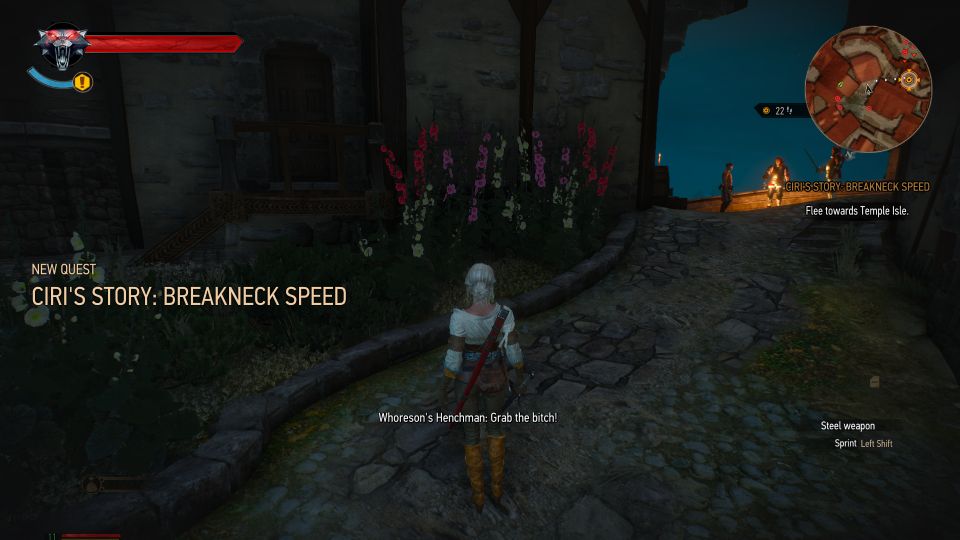 Defeat them until the gate is open.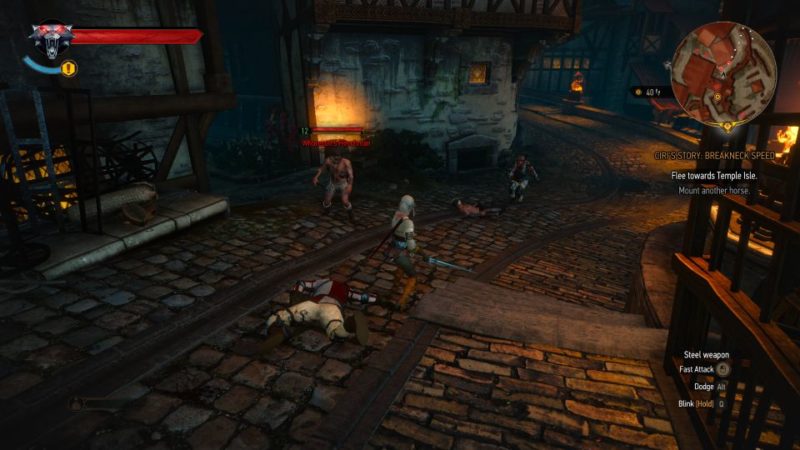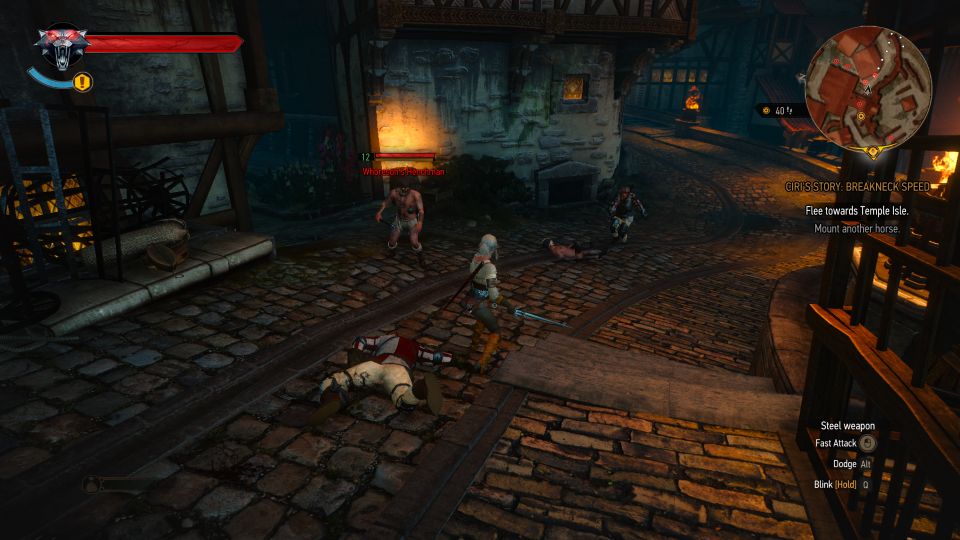 Mount the horse
Once the gate's open, take the horse and ride with Dandelion.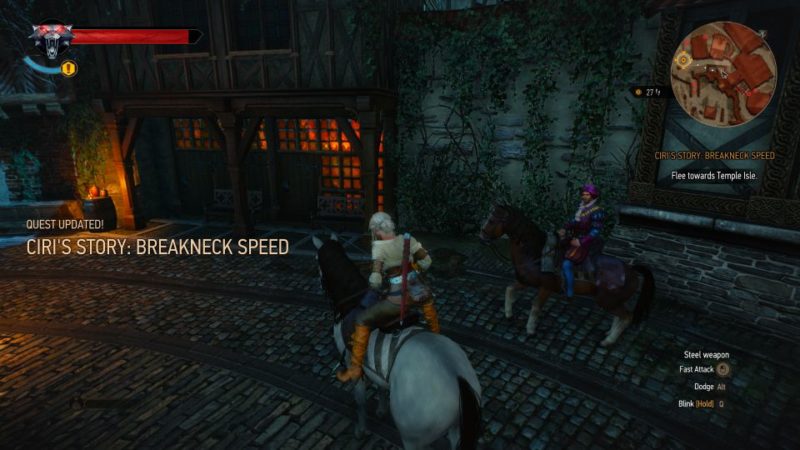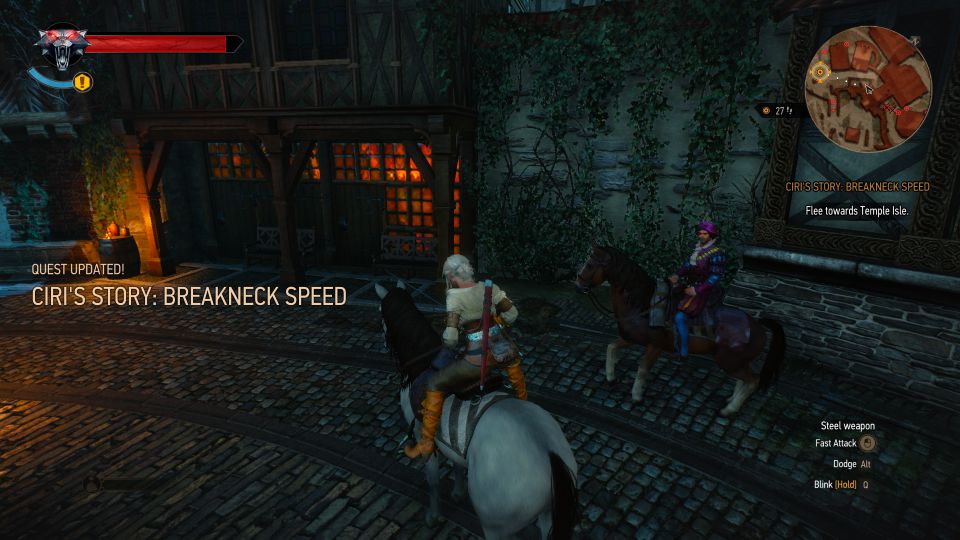 Head towards Temple Isle
Keep going until Dandelion asks to stop.
Here, you need to defeat the guards.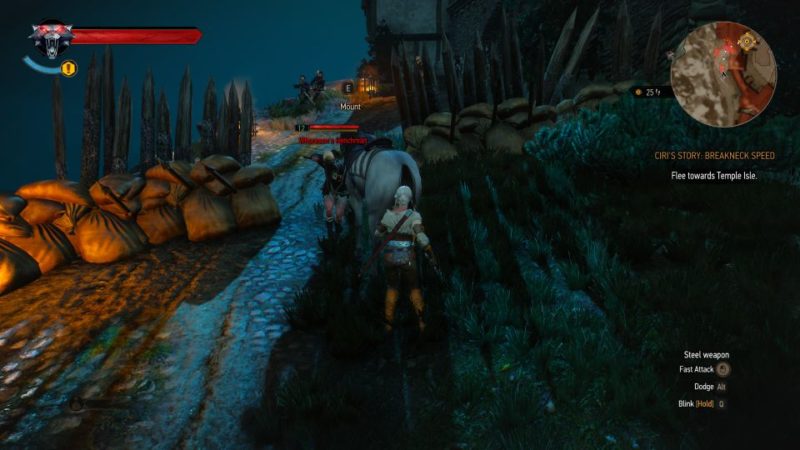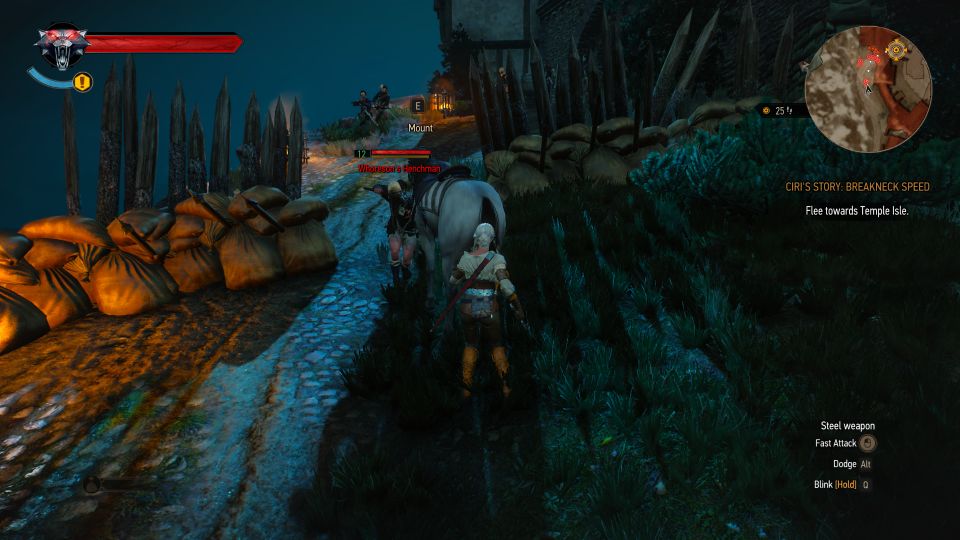 After defeating the guards, head towards the door and a cutscene will load.
The quest ends here with Ciri disappearing again.
---
Related articles:
To Bait A Forktail: The Witcher 3 Walkthrough And Guide
A Poet Under Pressure: The Witcher 3 Walkthrough And Guide
The Play's The Thing: Witcher 3 Walkthrough And Guide
Fencing Lessons: The Witcher 3 Walkthrough And Guide
A Deadly Plot: The Witcher 3 Walkthrough And Guide