Va Fail, Elaine is a main quest in Kaer Morhen in The Witcher 3.
Your task is to help Yennefer use her spell to lift the curse from Uma.
Here's a walkthrough of Va Fail, Elaine in The Witcher 3.
Suggested level: 19 and above.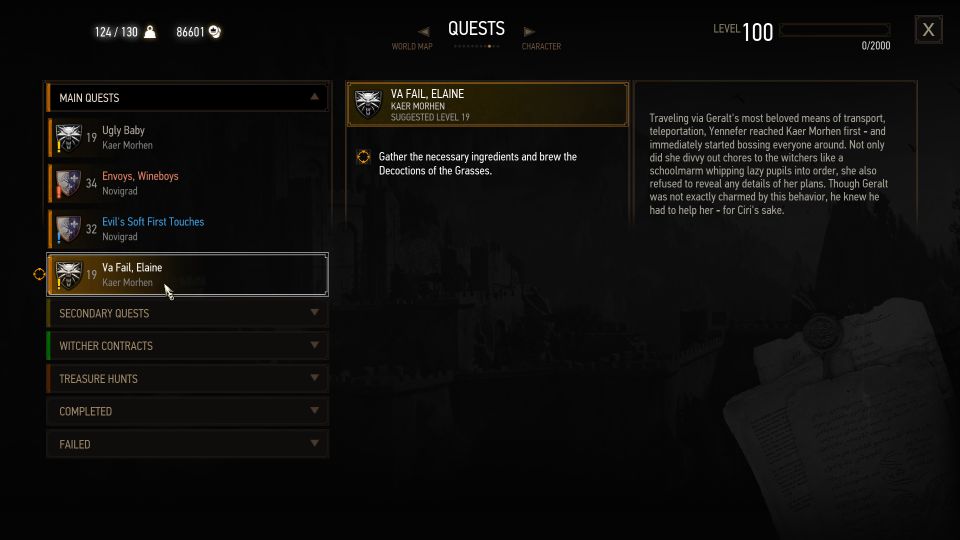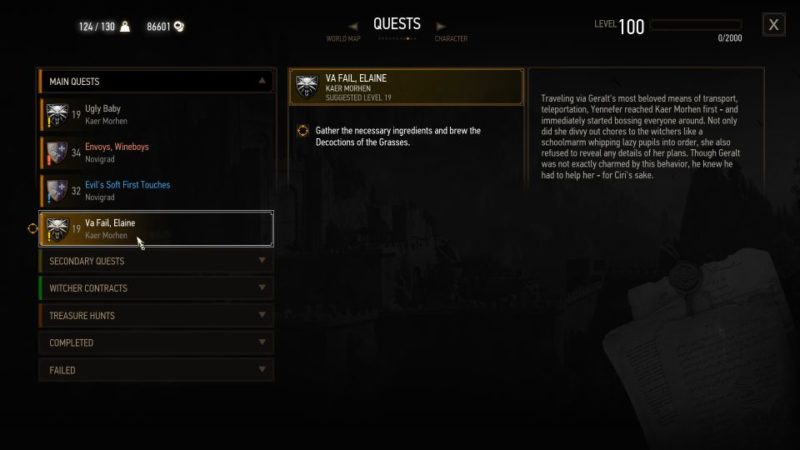 Gather the ingredients
Firstly, head towards the table to take all the necessary ingredients.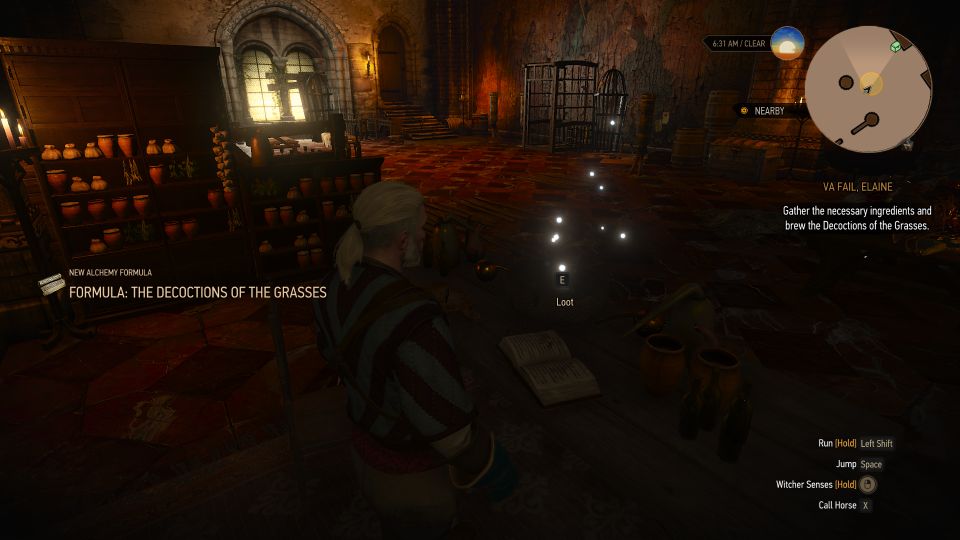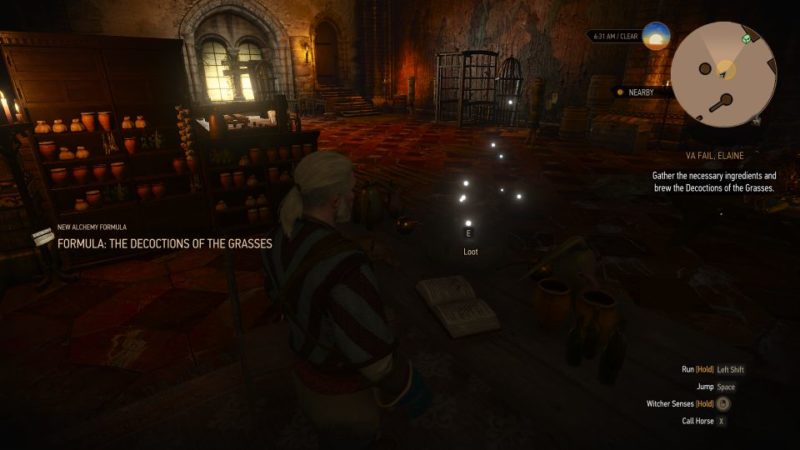 Brew the potion
Next, enter the Alchemy menu and choose The Decoctions of the Grasses under the Quests section.
Craft the potion.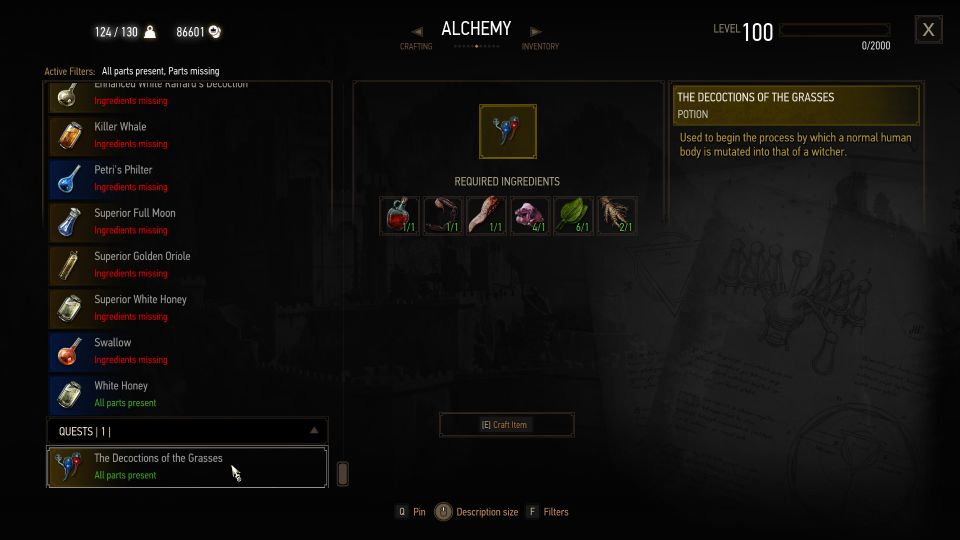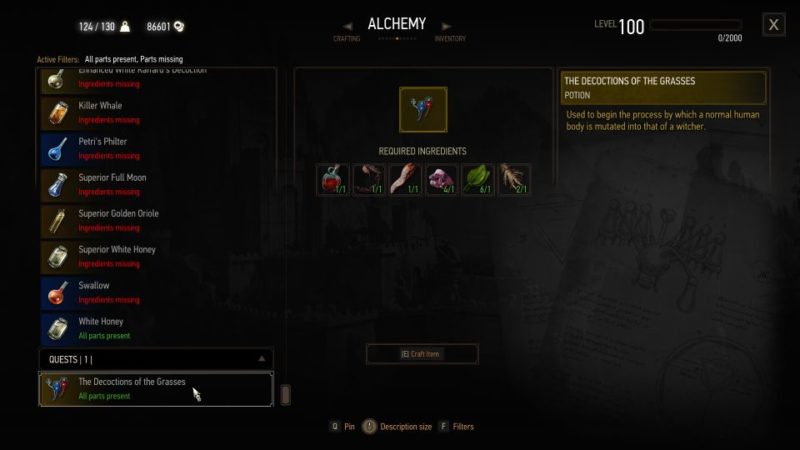 Give the potion to Yennefer.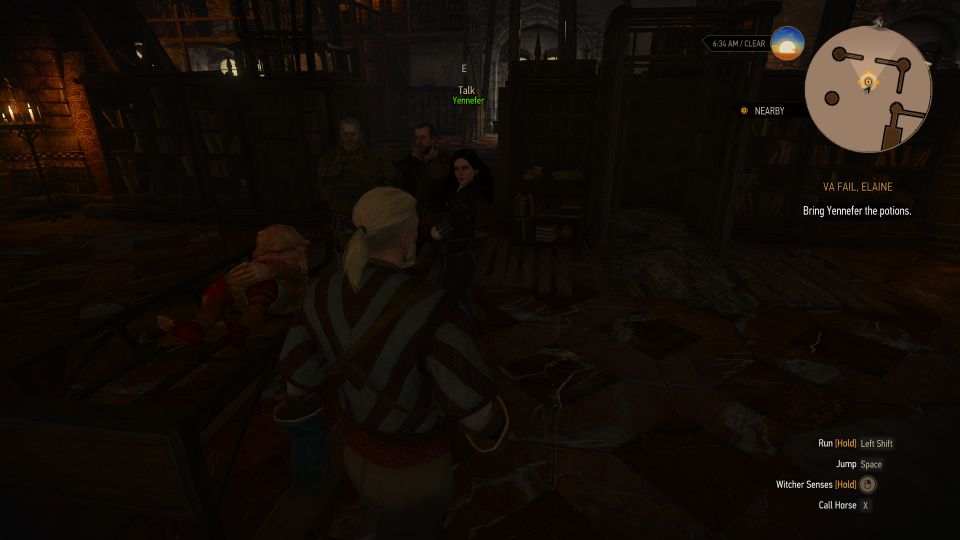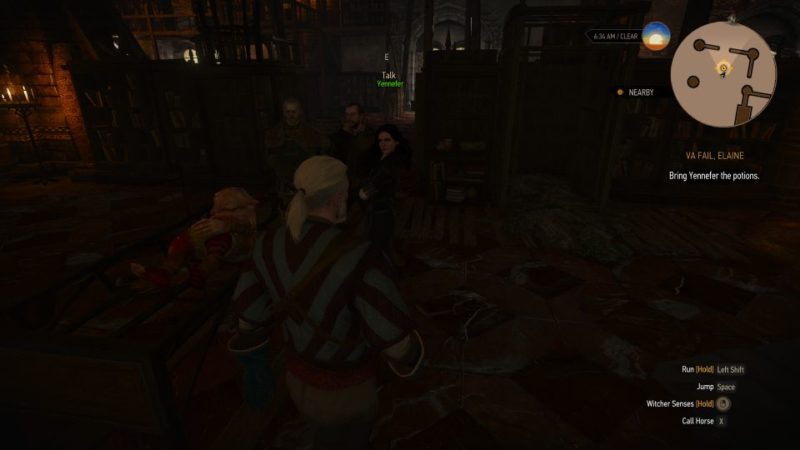 Administer Mother's Tears, Wildrye Juice and Speargrass Sap
All three different liquids have different properties, but it doesn't matter which one you administer first.
Some players have tried the different options but the outcome is the same.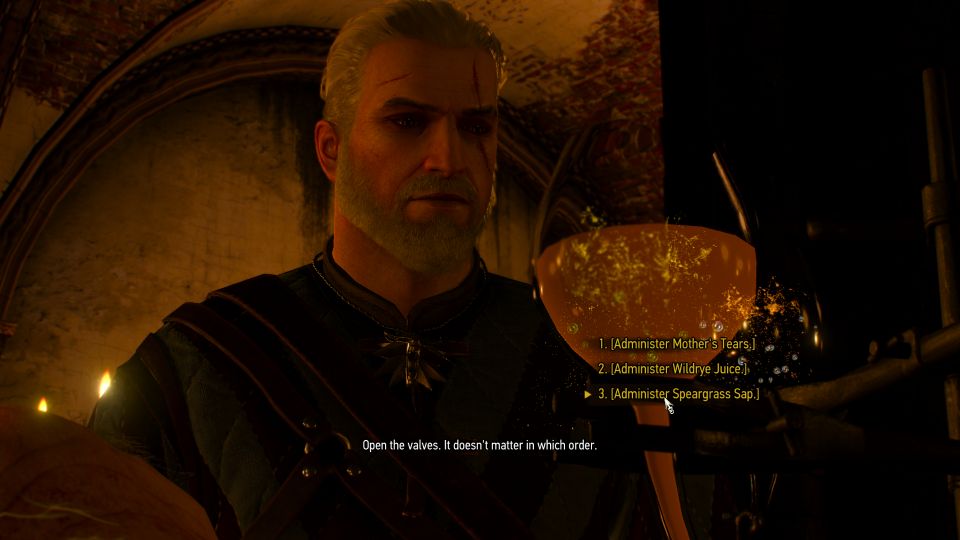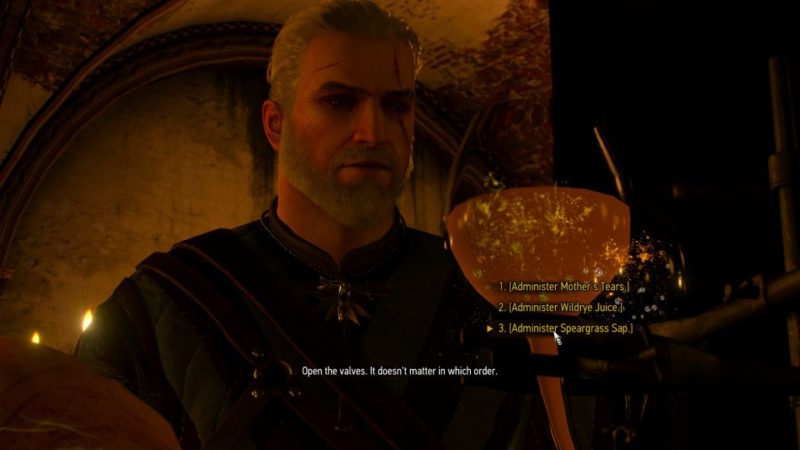 After using the potion, Yennefer has to use her spell continuously until Uma's curse is lifted.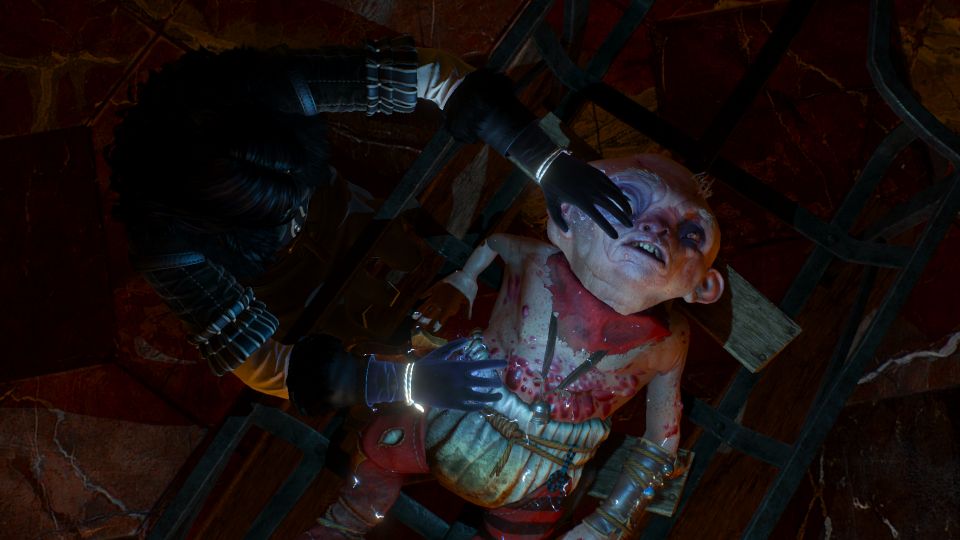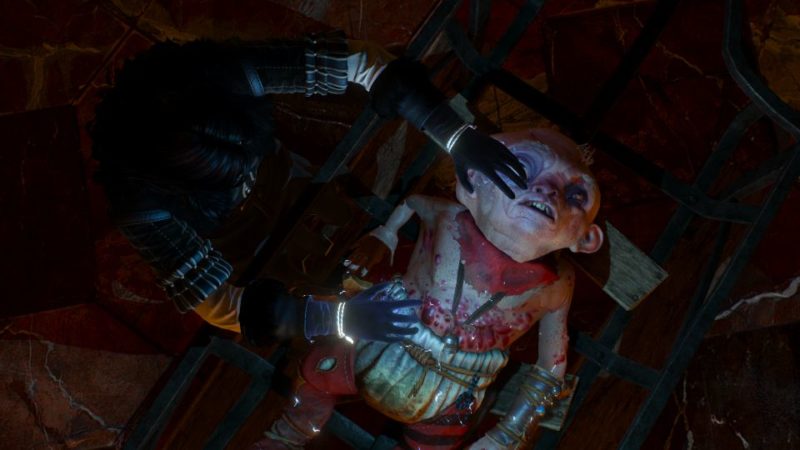 You'll then learn that Uma is actually a Sage that was cursed.
The quest ends here.
---
Related articles:
La Cage Au Fou: The Witcher 3 Quest Walkthrough
Turn And Face The Strange: The Witcher 3 Walkthrough
Disturbance: The Witcher 3 Walkthrough And Guide
The Final Trial: The Witcher 3 Walkthrough And Guide
King's Gambit: The Witcher 3 Walkthrough And Guide
The Last Wish: The Witcher 3 Walkthrough And Guide