Bald Mountain is another main quest in The Witcher 3 at Velen.
Your task is to kill Imlerith and also the Crones of Crookback Bog.
Here's a walkthrough of Bald Mountain in The Witcher 3.
Suggested level: 26 and above.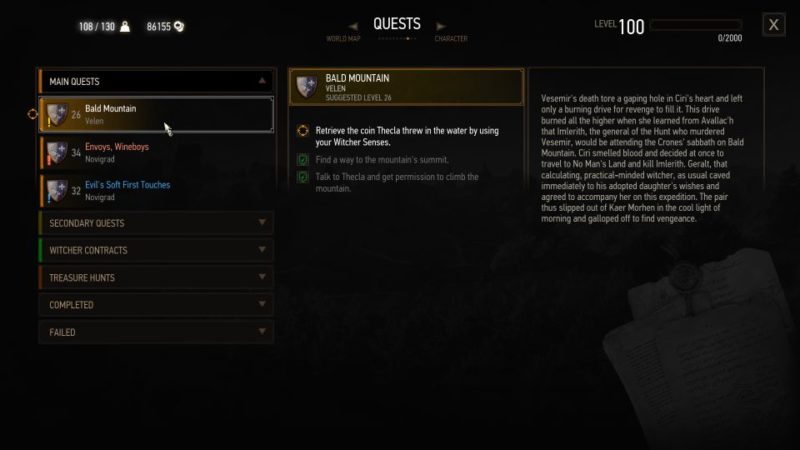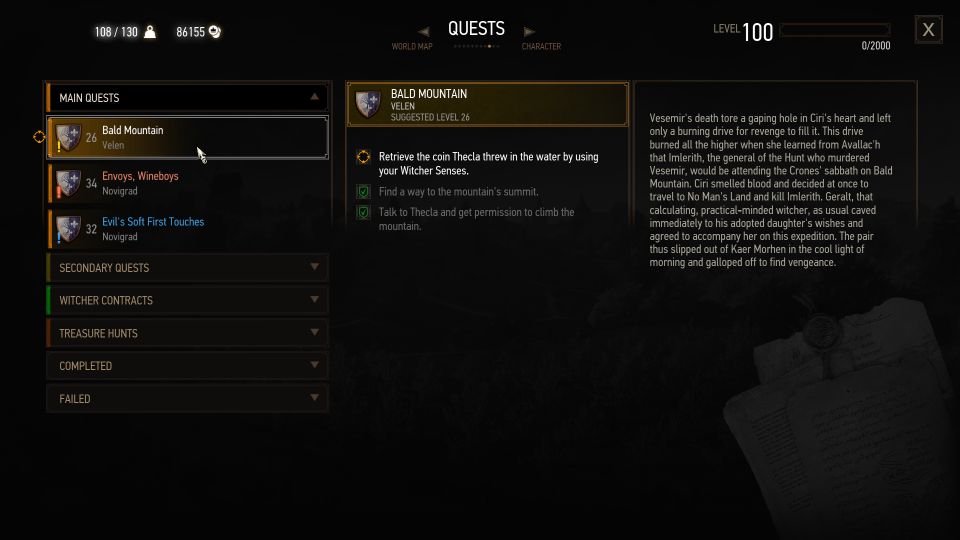 Find a way to the summit
Once you've arrived with Ciri, make your way to the summit. You will see plenty of footprints.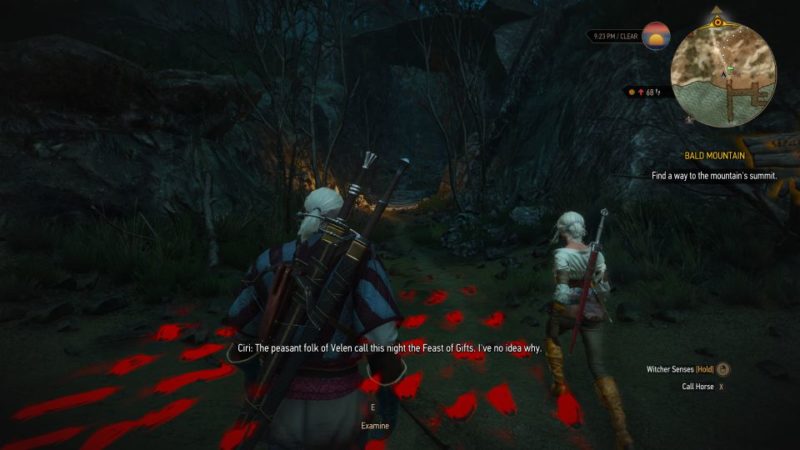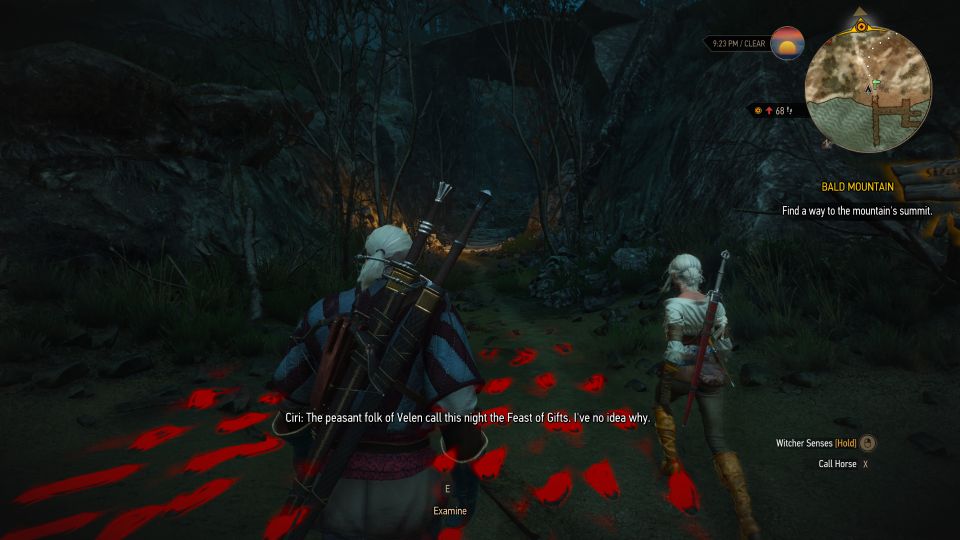 You'll then come across a man here. He'll ask you to sit down by a fire. You can agree with it and listen to their story.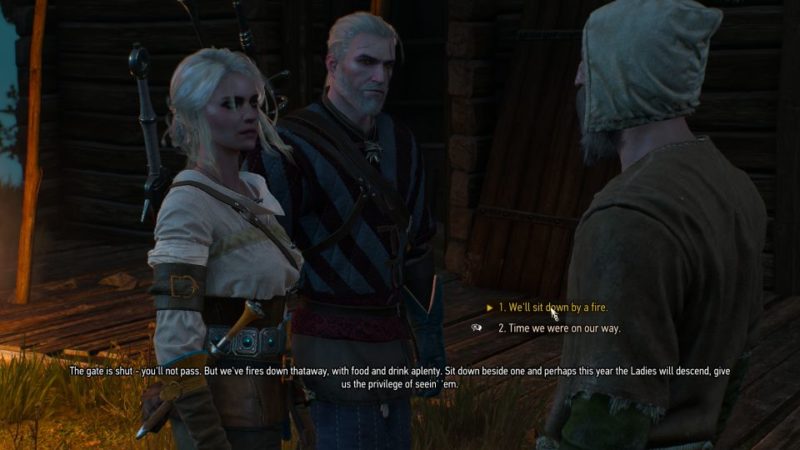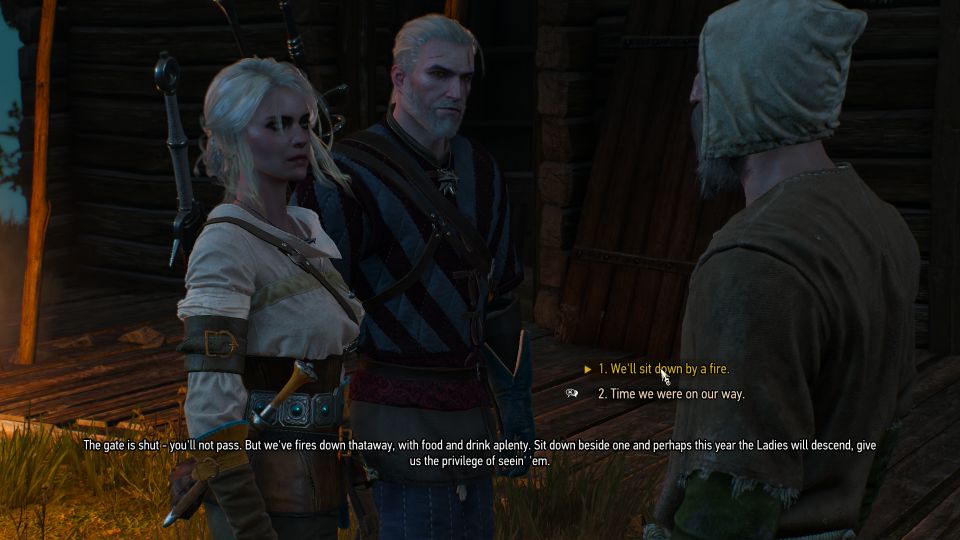 Talk to Thecla
To get permission to go up, talk to Thecla first.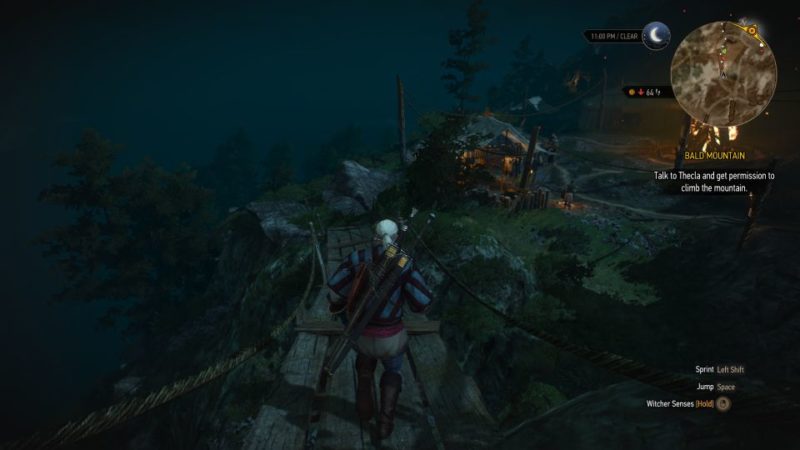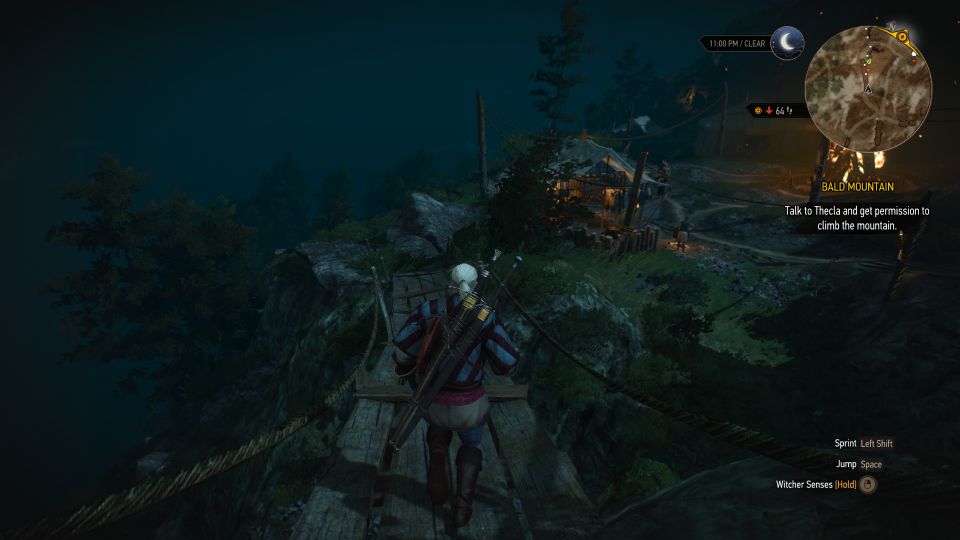 She's the blind woman in the tent. Tell her you're going with Ciri.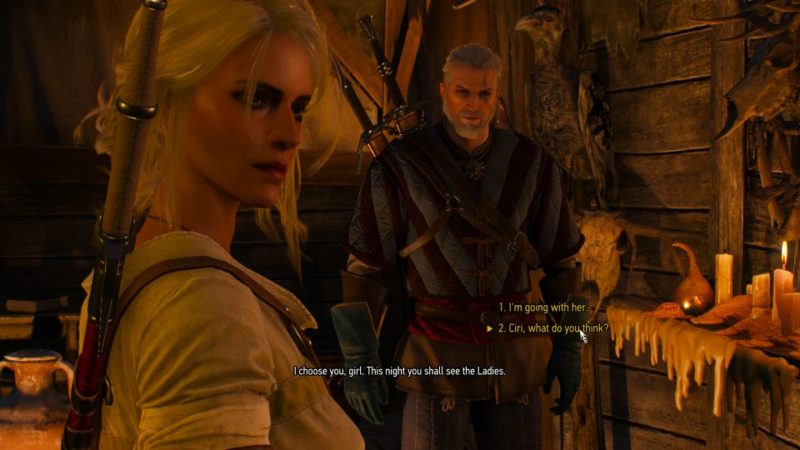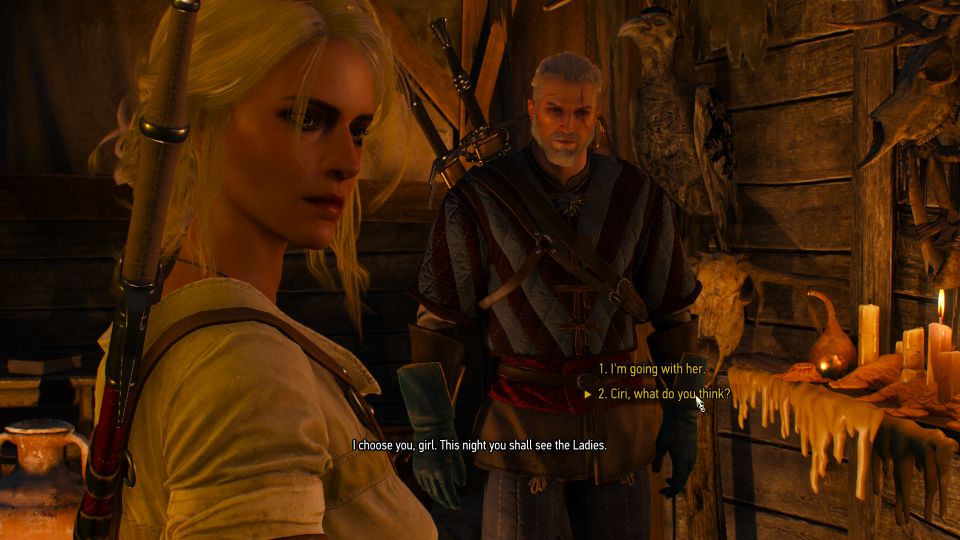 She'll then ask you to complete a challenge first.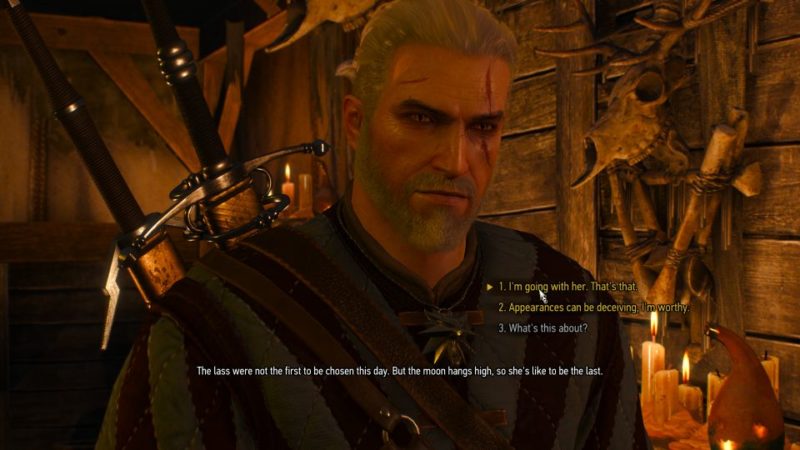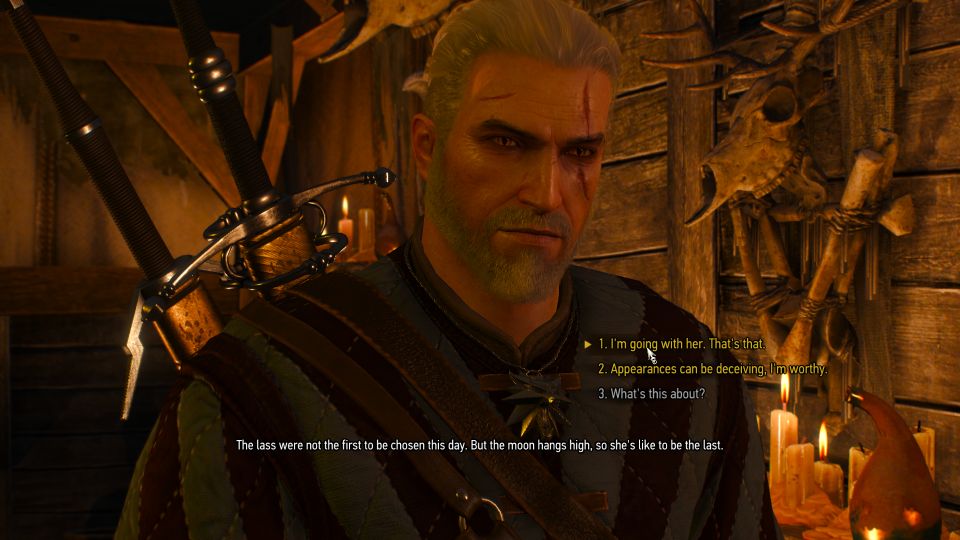 Retrieve the coin
The challenge is to retrieve a coin. Jump into the water.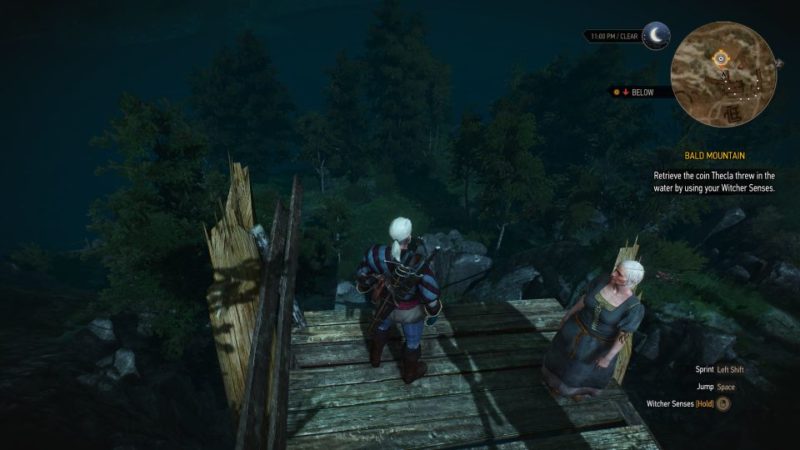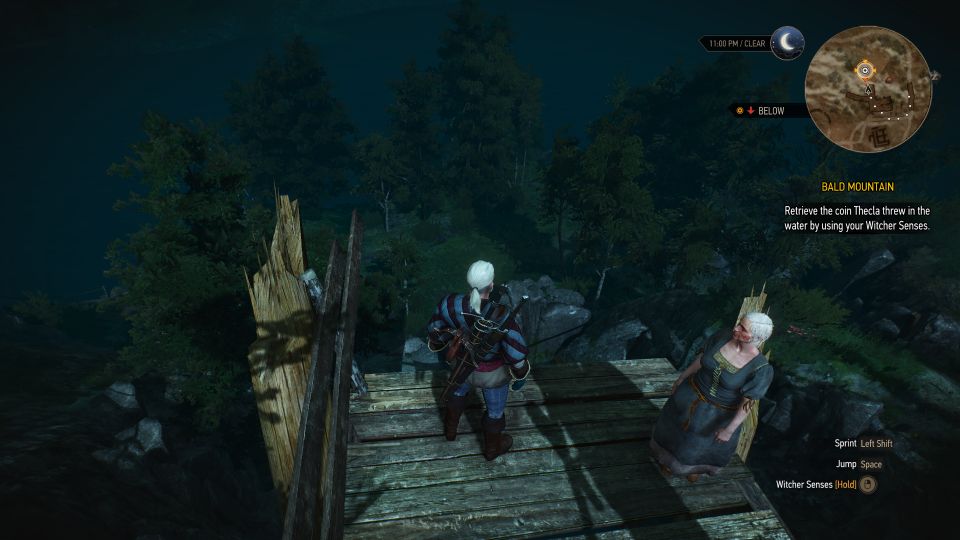 Inside, you'll encounter one or two drowners. Kill them with your crossbow.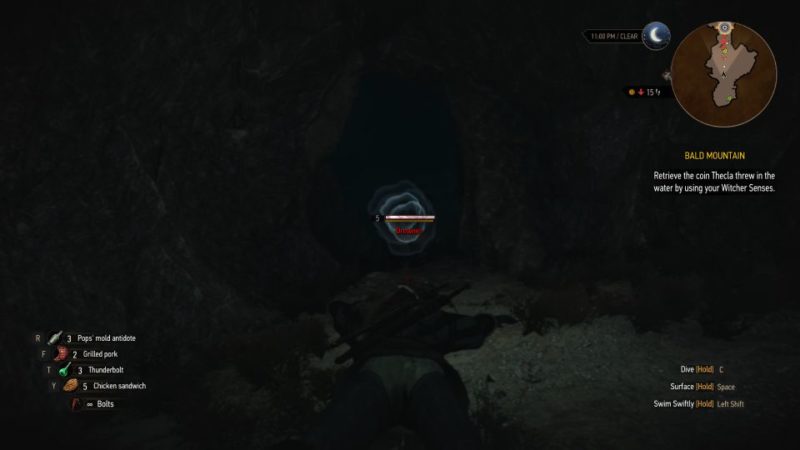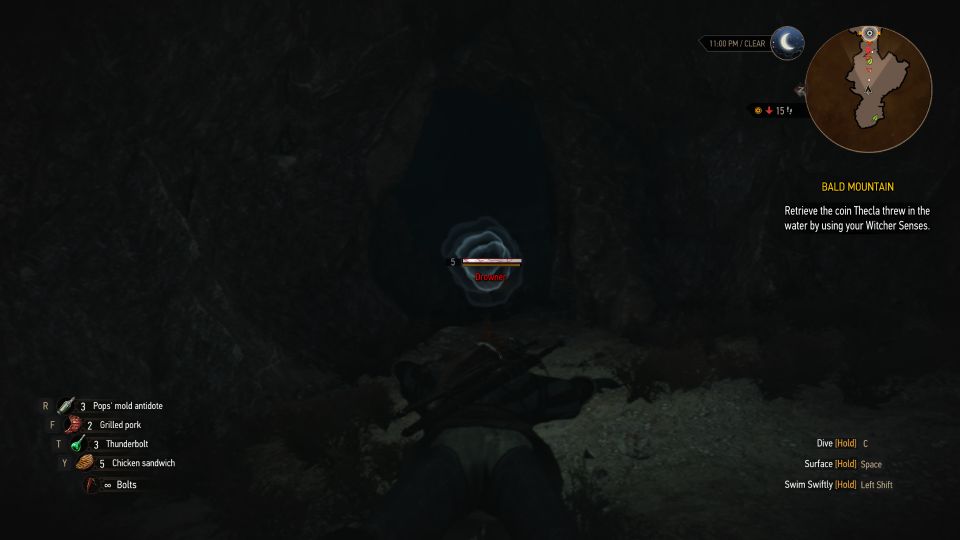 Pick up the coin on the ground and bring it back to Thecla.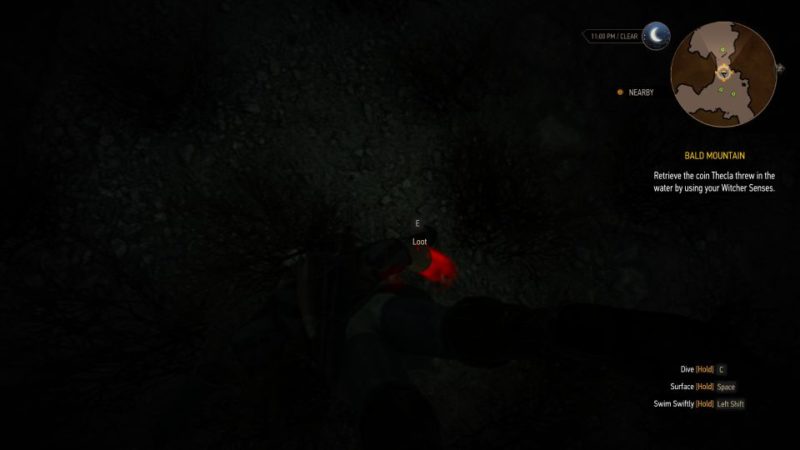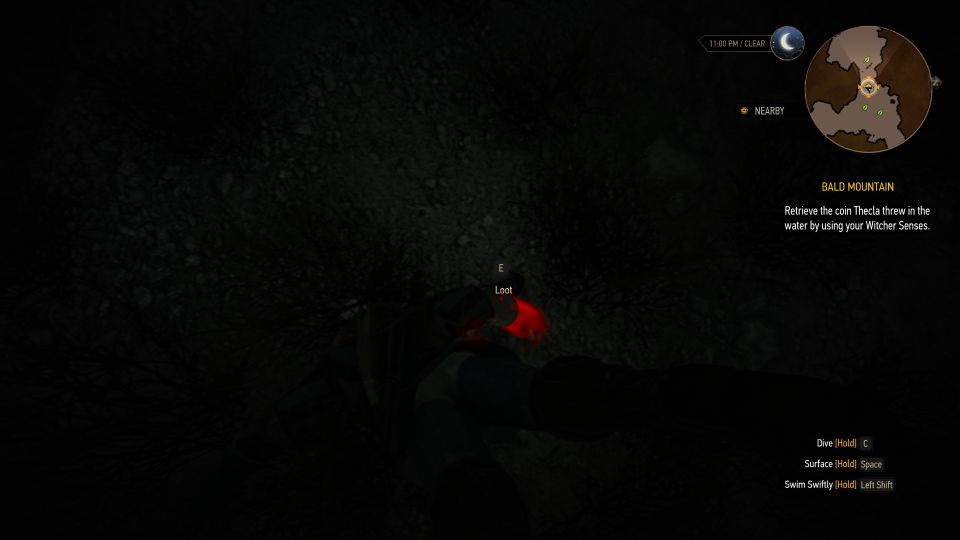 Head to the peak
Next, you'll need to follow Marica to the top.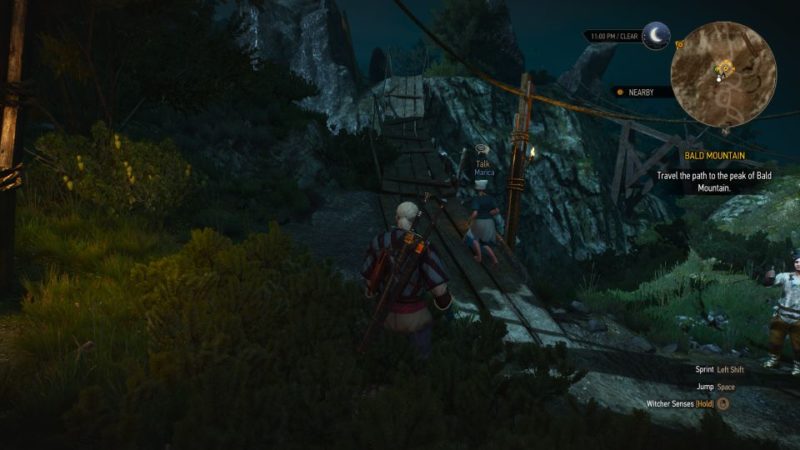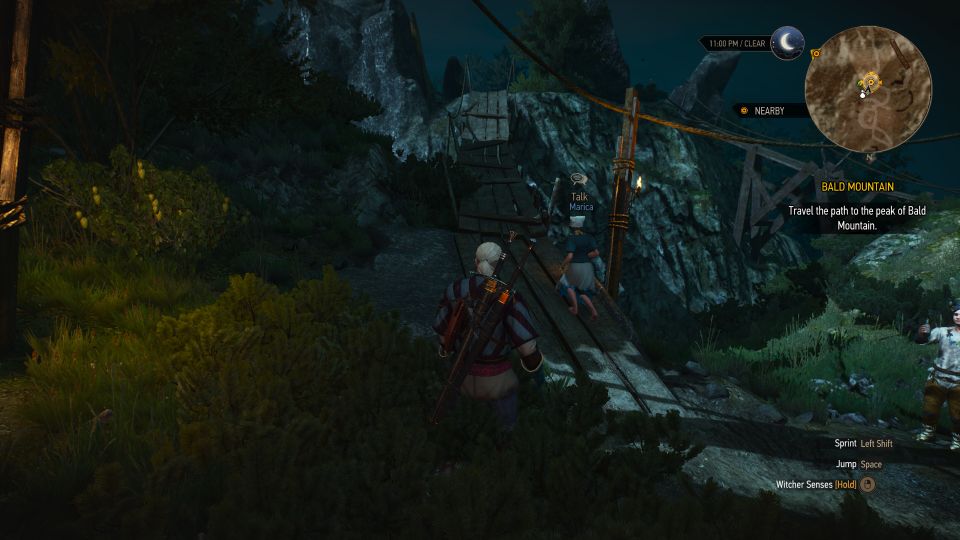 She'll then open the door and you have to go into the dark tunnel.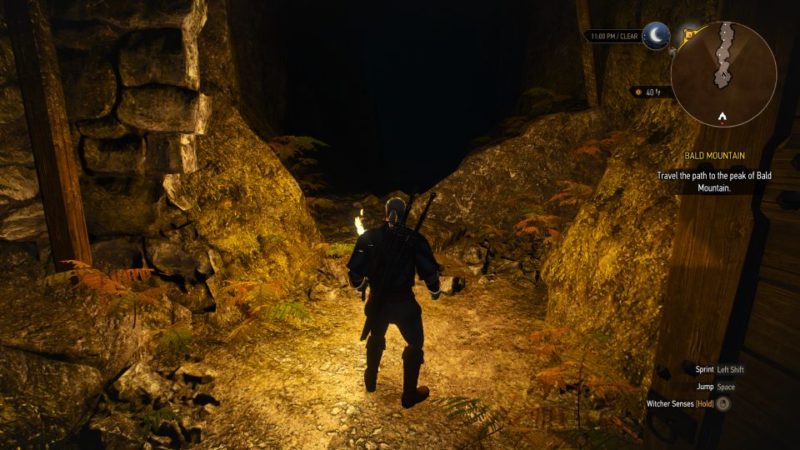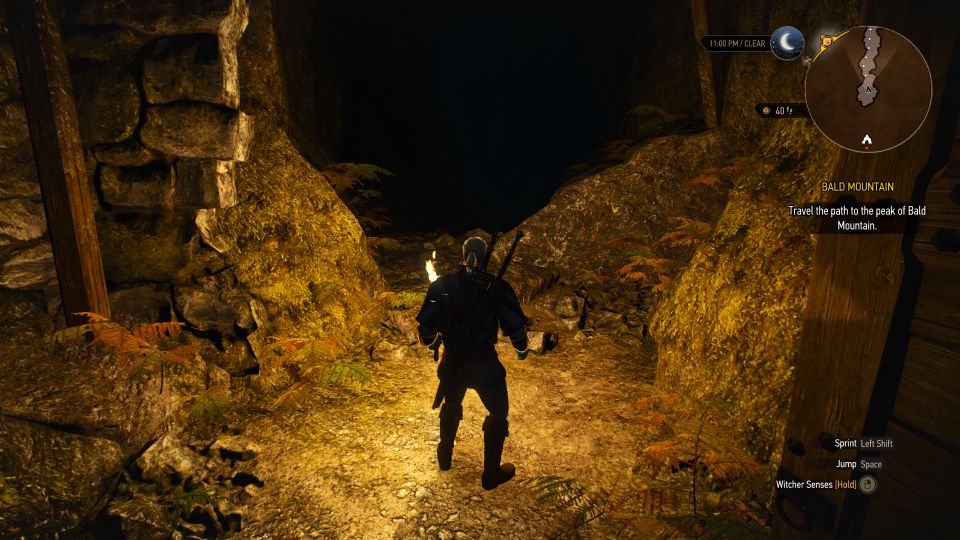 Defeat Fugas
Here, you will be stopped by Fugas. He'll allow Ciri to cross but not you.
Show him the proof of the coin and it actually means sentencing to death. Kill Fugas.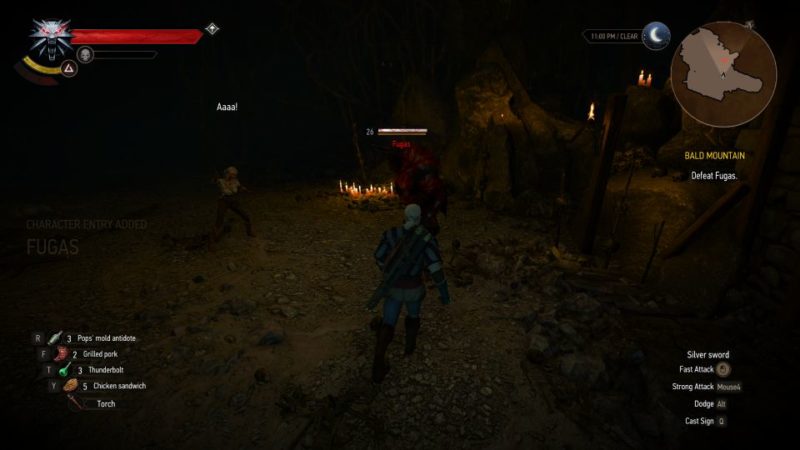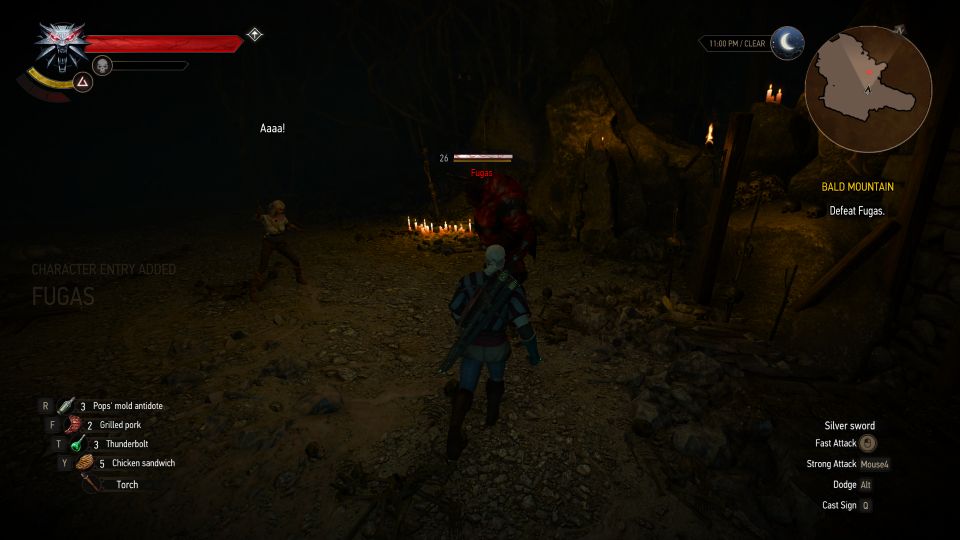 During the cutscene, it is decided that Geralt goes after Imlerith and Ciri goes after the Crones of Crookback Bog.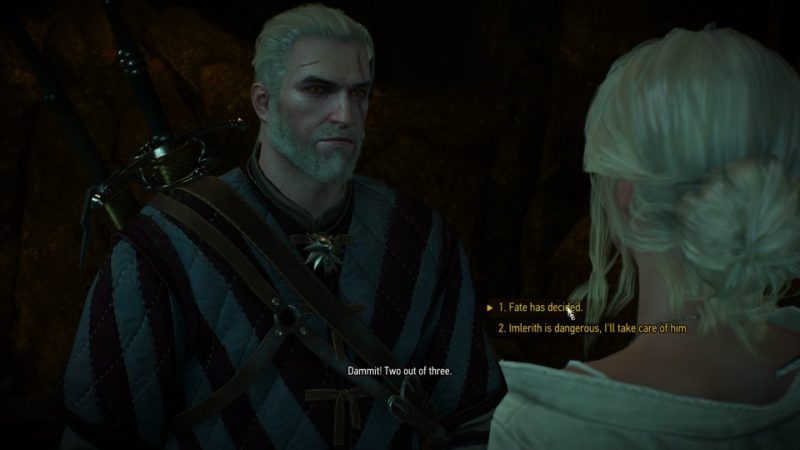 Kill the Crones
Now, you'll play as Ciri first. Jump into the water to look for the Crones.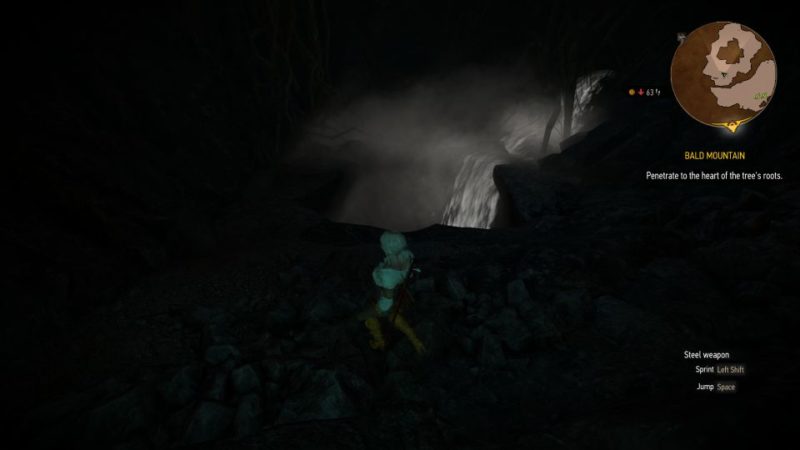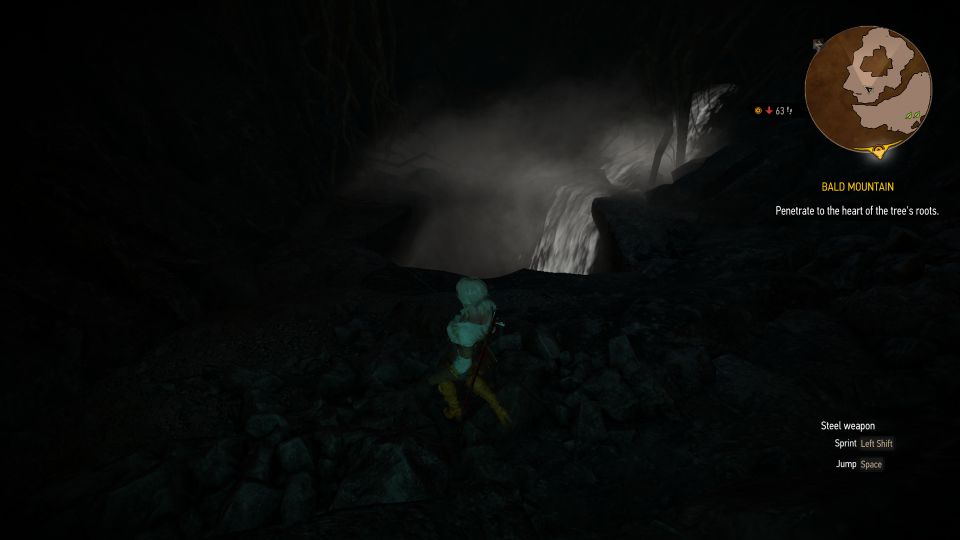 You'll meet the Crones in a cutscene. Take out all three of the witches.
They're pretty vulnerable but you have to avoid them when they're using their magic. One of them uses bats. Move away when her protection is up.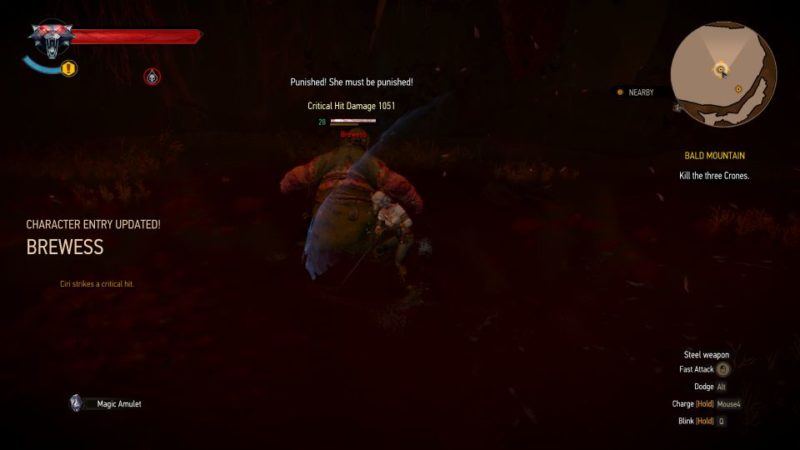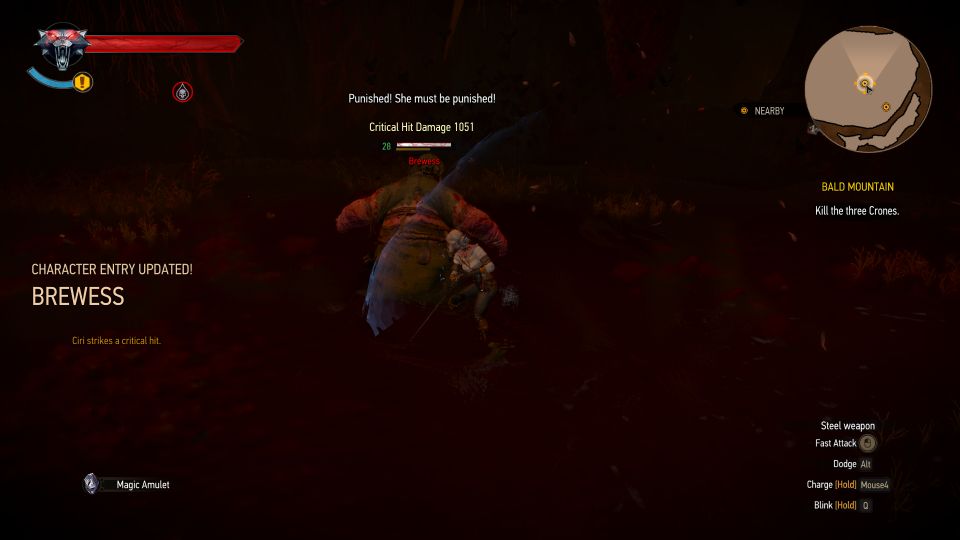 Ciri's dodge ability comes in handy against all three.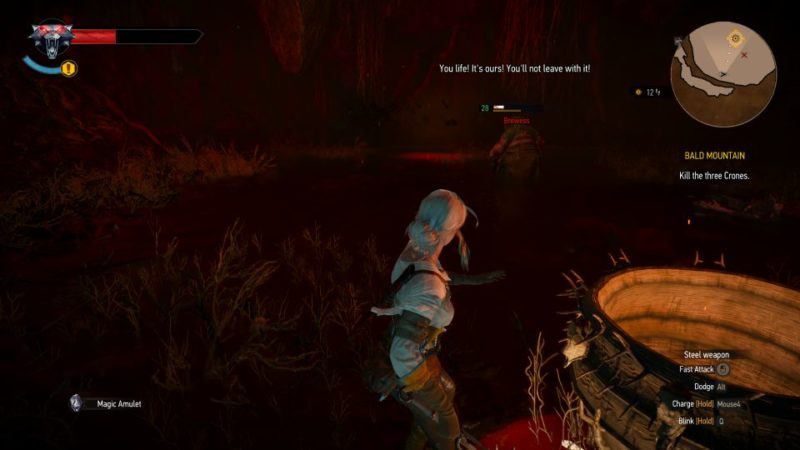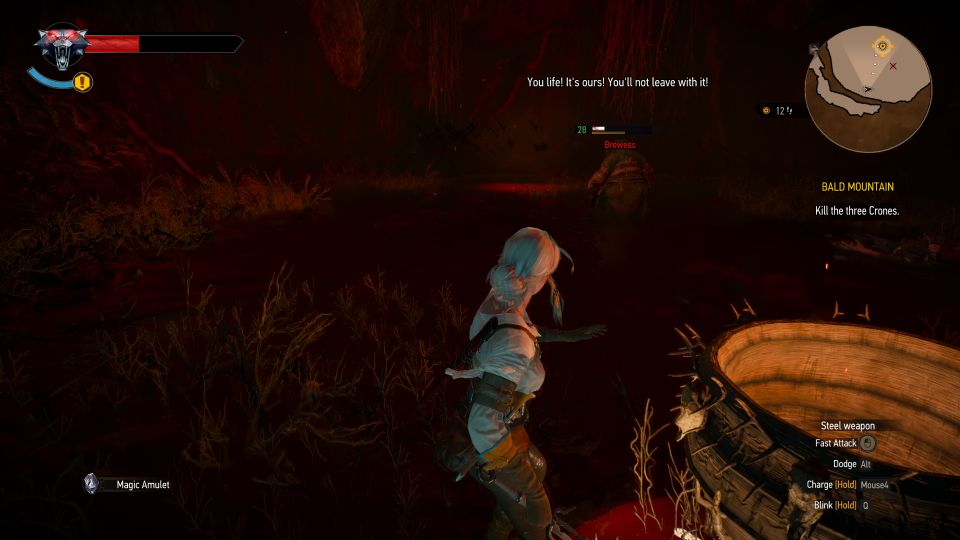 After defeating the witches, one of them will escape with Ciri's medallion.
Find Imlerith
You'll be controlling Geralt now. Find your way to the top to defeat Imlerith.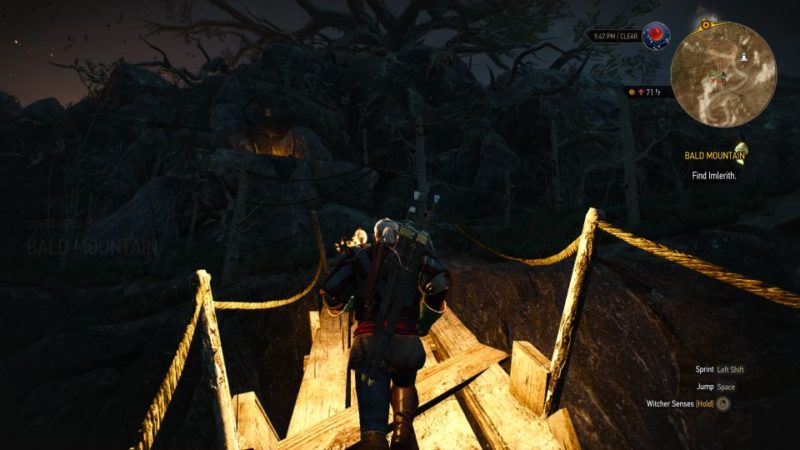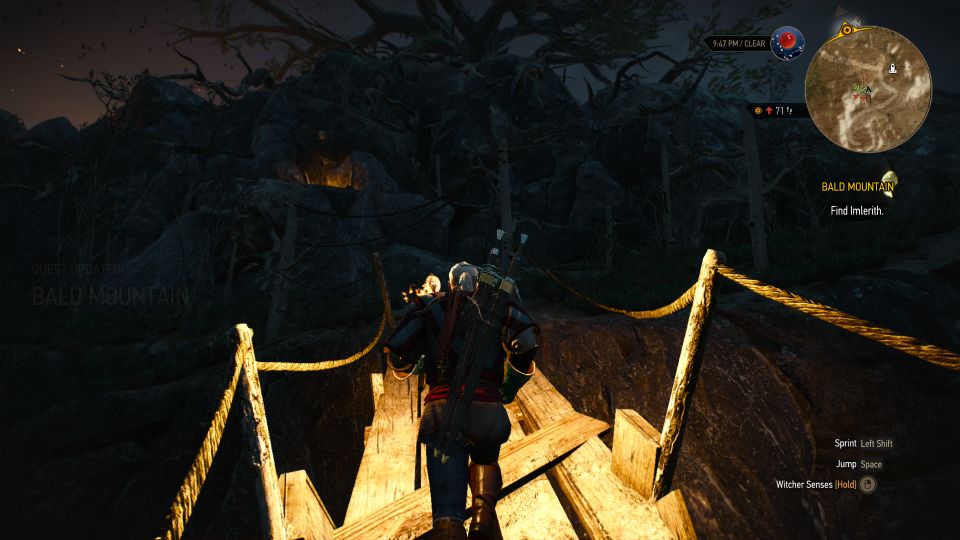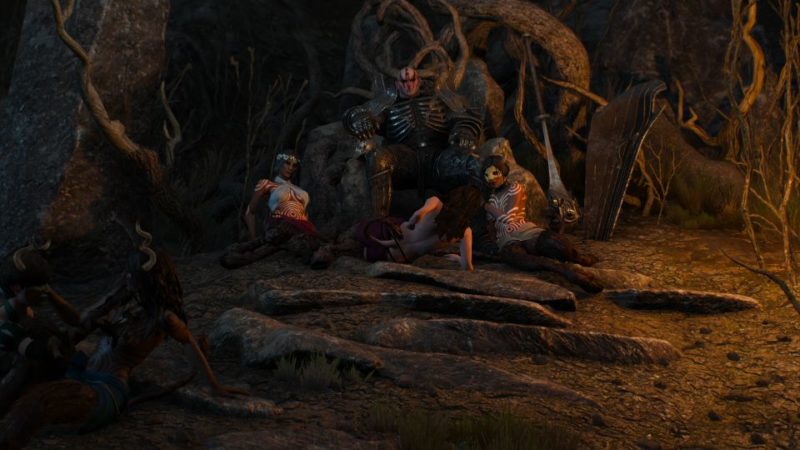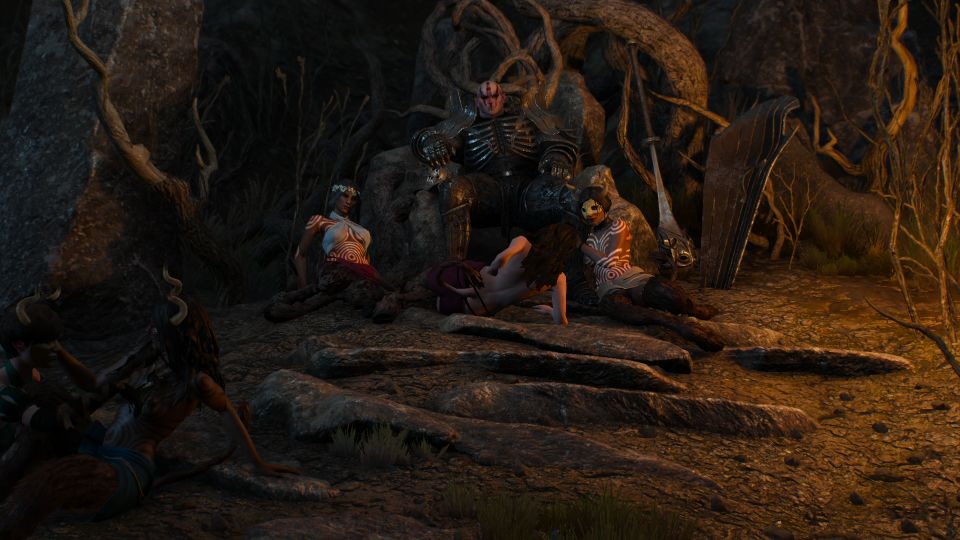 Here, you can choose to say you came alone but it doesn't matter.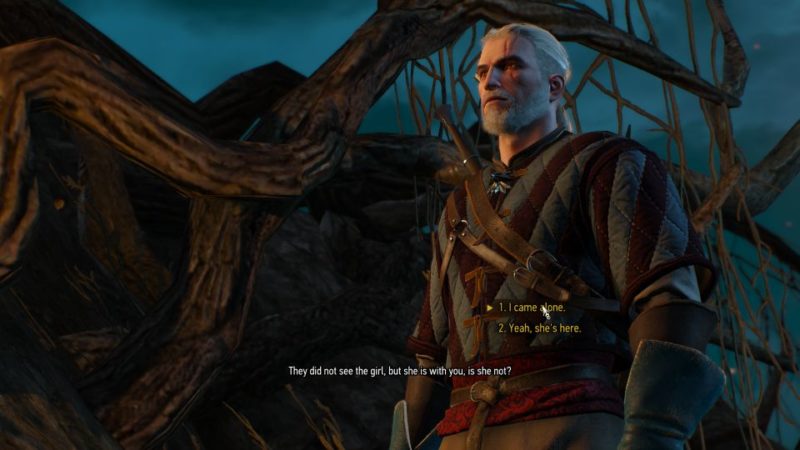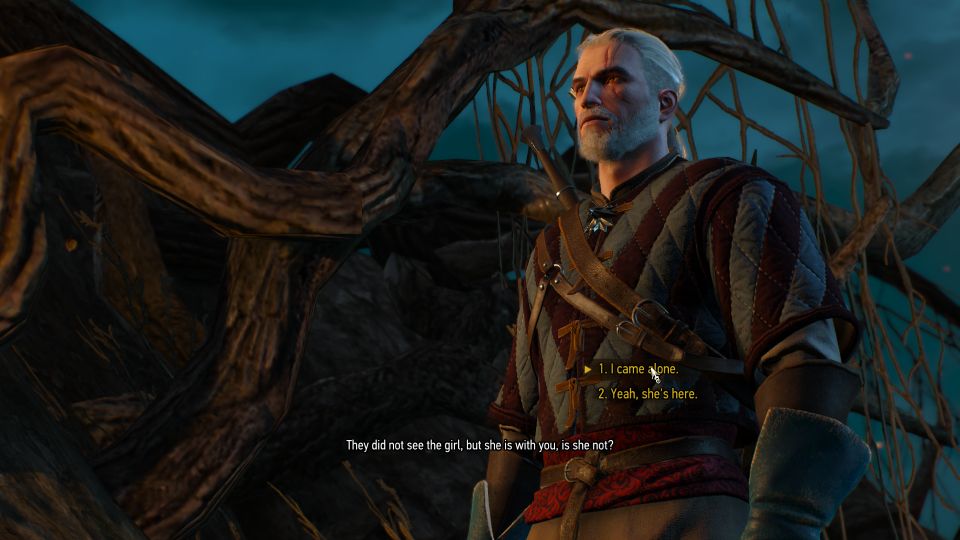 Kill Imlerith
Imlerith uses a heavy shield and mace. Try dodging and going to his back to attack him. He's most vulnerable there.
You can maybe use Yrden to slow him down by a bit.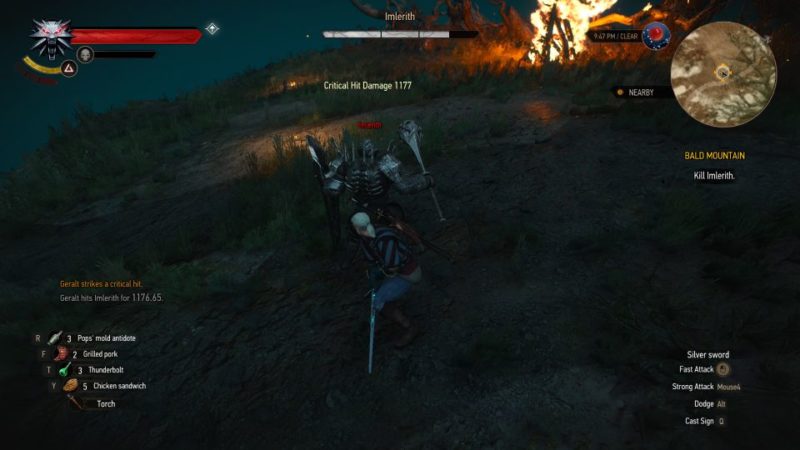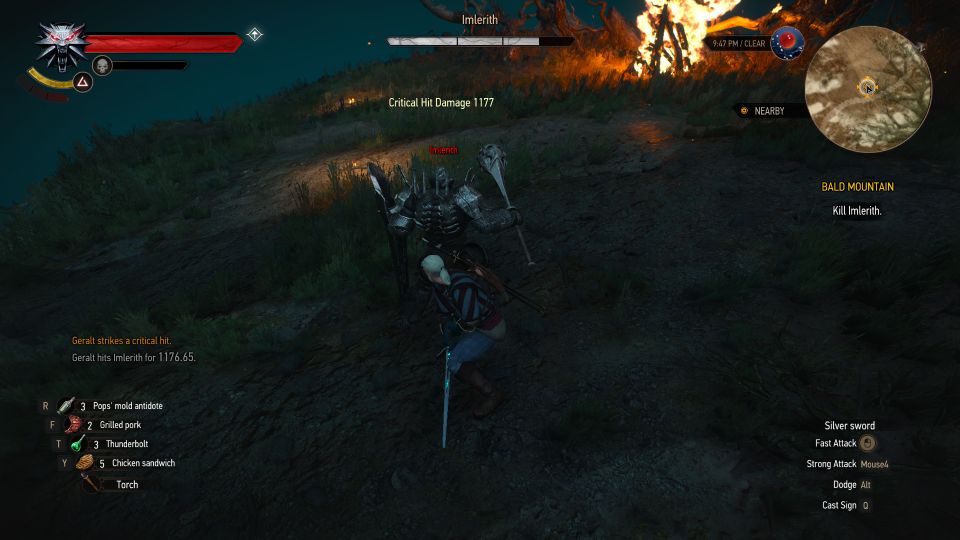 After the battle, you'll have a small chat with Ciri.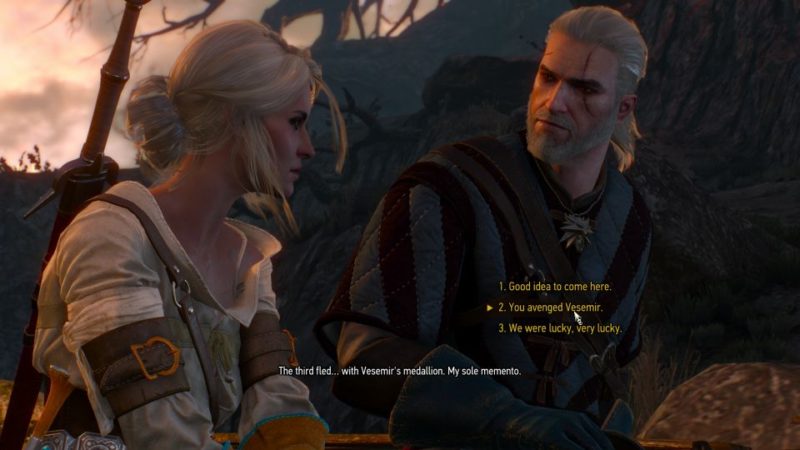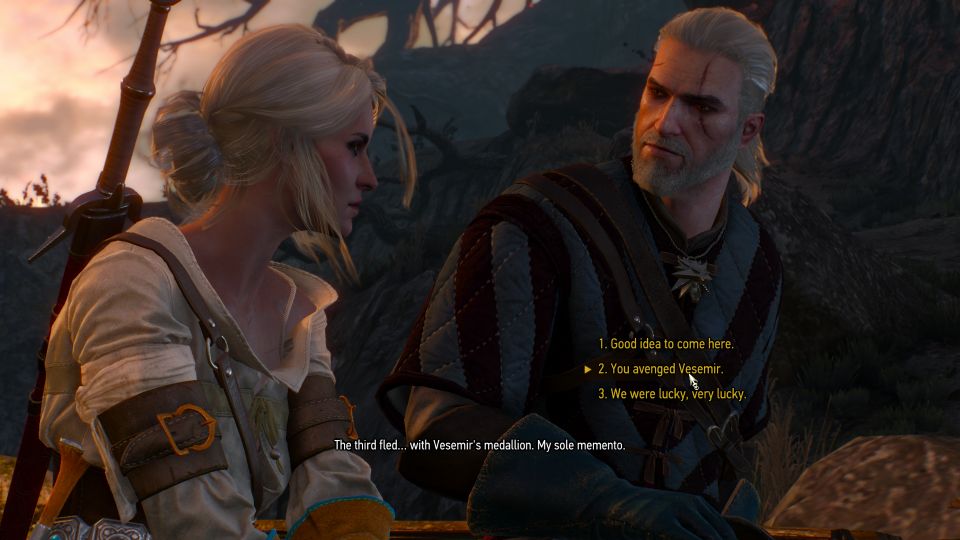 You can choose to go with her immediately, or stay for a bit to loot items.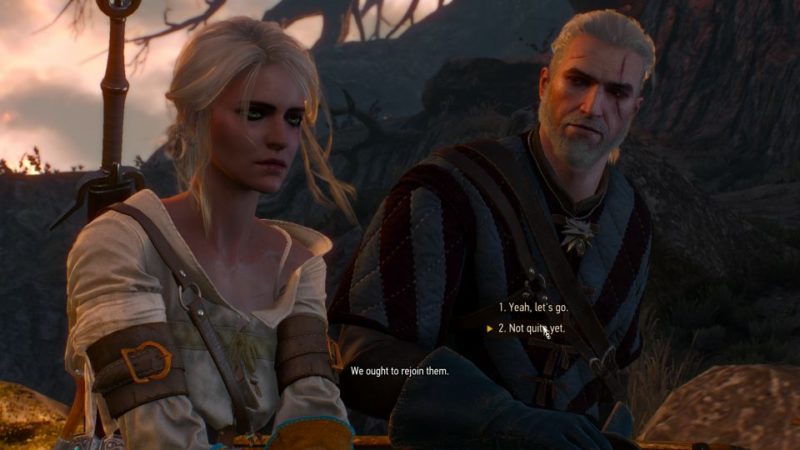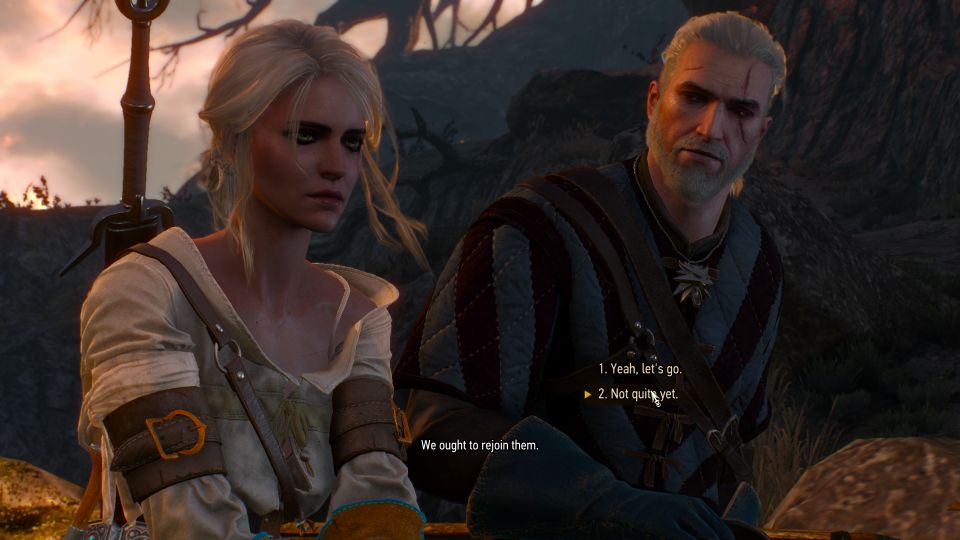 The quest ends here.
---
Related articles:
Through Time And Space: Witcher 3 Walkthrough And Guide
Novigrad, Closed City II: The Witcher 3 Walkthrough
Blood On The Battlefield: The Witcher 3 Walkthrough
The Battle Of Kaer Morhen: Witcher 3 Walkthrough And Guide
The Isle Of Mists: The Witcher 3 Walkthrough And Guide
Brothers In Arms: Nilfgaard – The Witcher 3 Walkthrough
Brothers In Arms: Skellige – Witcher 3 Walkthrough And Guide