Defender of the Faith is a side quest you will find in Velen in The Witcher 3.
Your task is to help an old lady fix three shrines in total that were brought down by non-believers.
Here's a walkthrough of Defender of the Faith in Witcher 3.
To begin the quest, head to the Duen Hen post.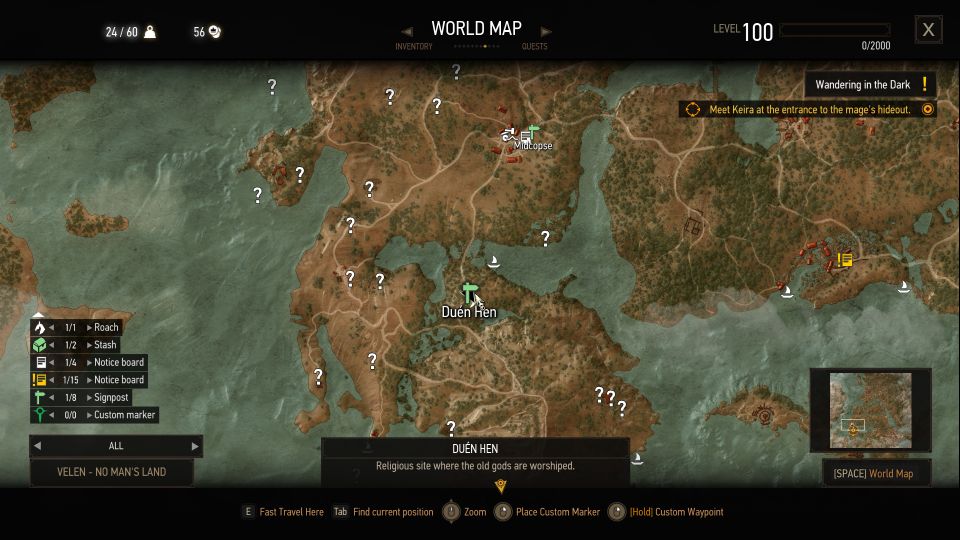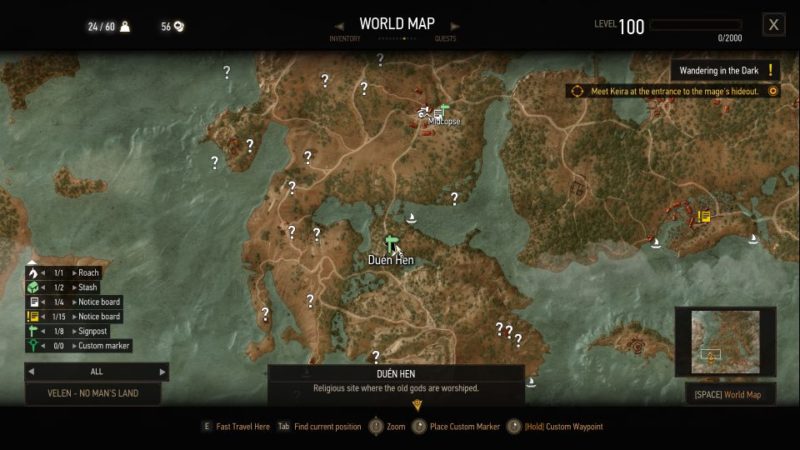 You will see the old lady here.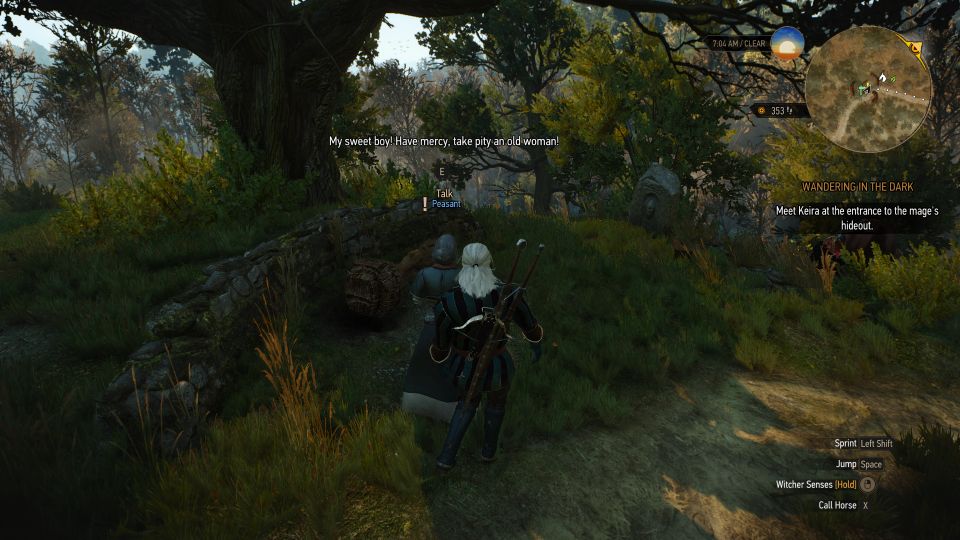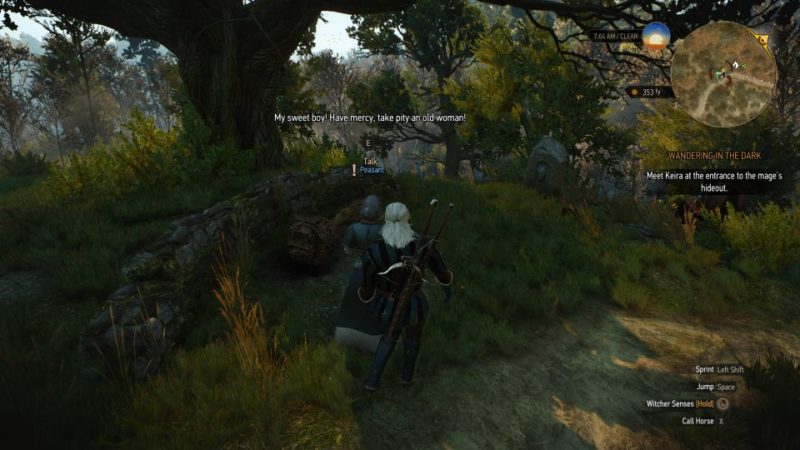 Fix the shrines
Help her to fix the shrine in front of her.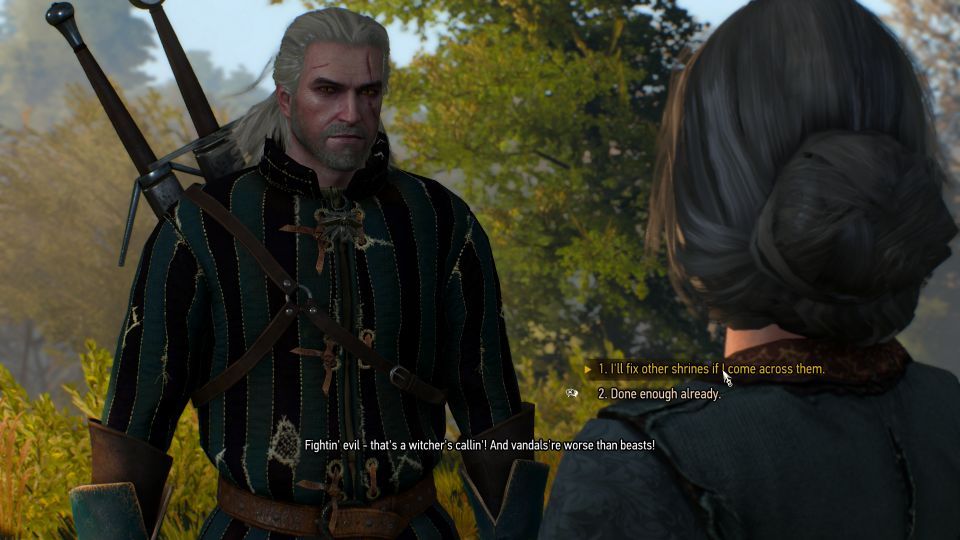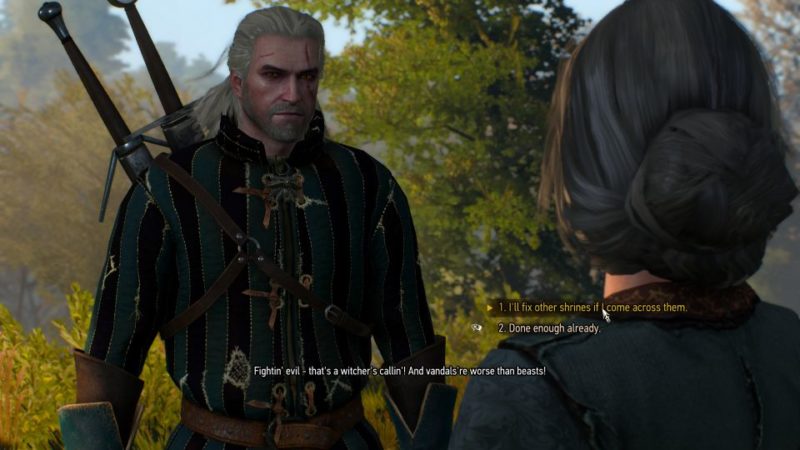 Once you're done, you need to fix two more. The location of both shrines are shown in the map, marked by the quest symbol.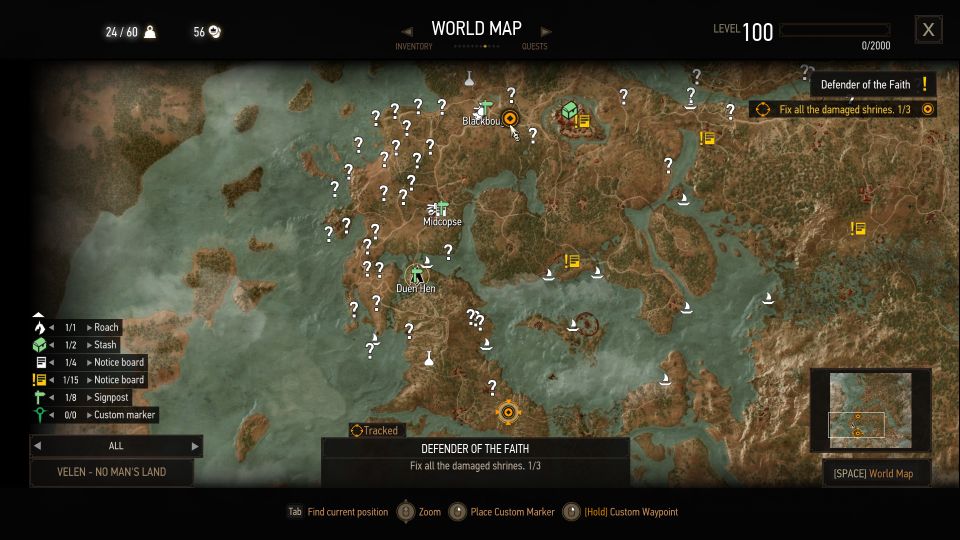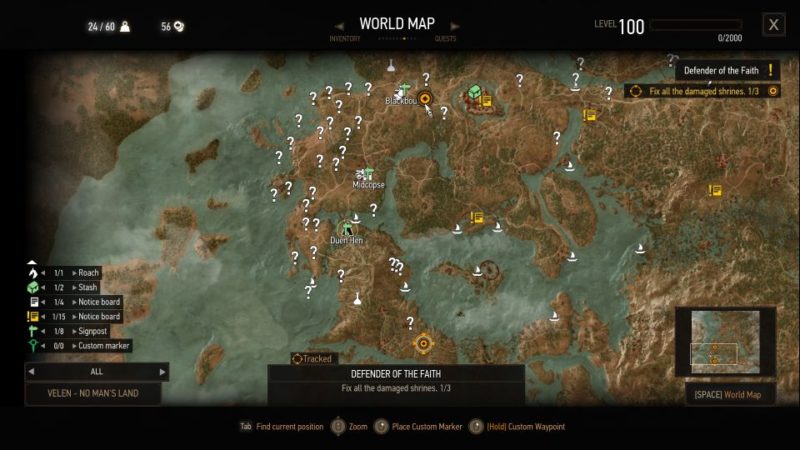 Once you're at the spot, just interact with the fallen shrine to bring it up.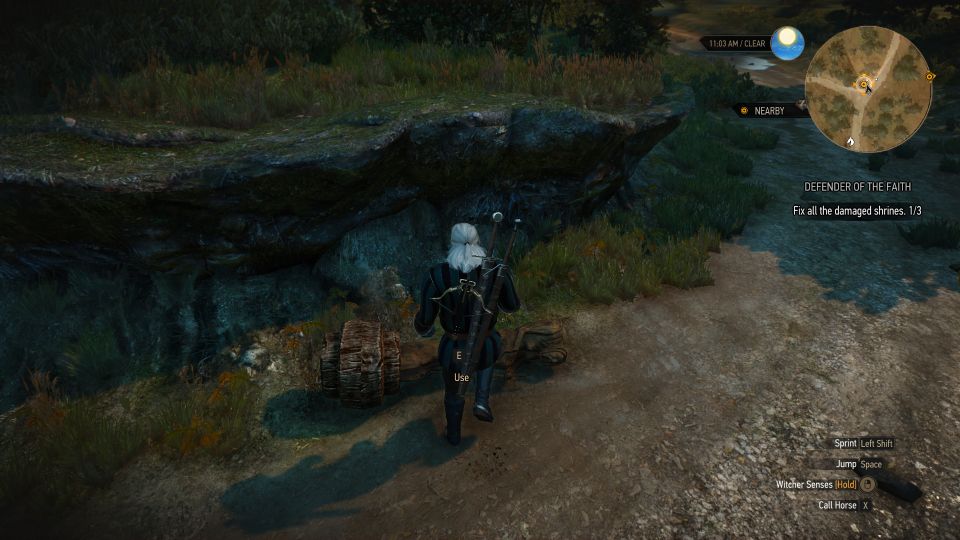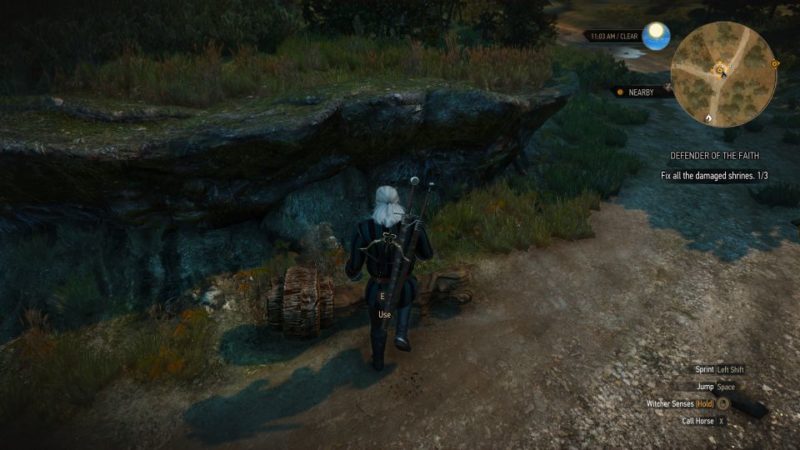 In the last shrine (southern one), you will meet some people instead.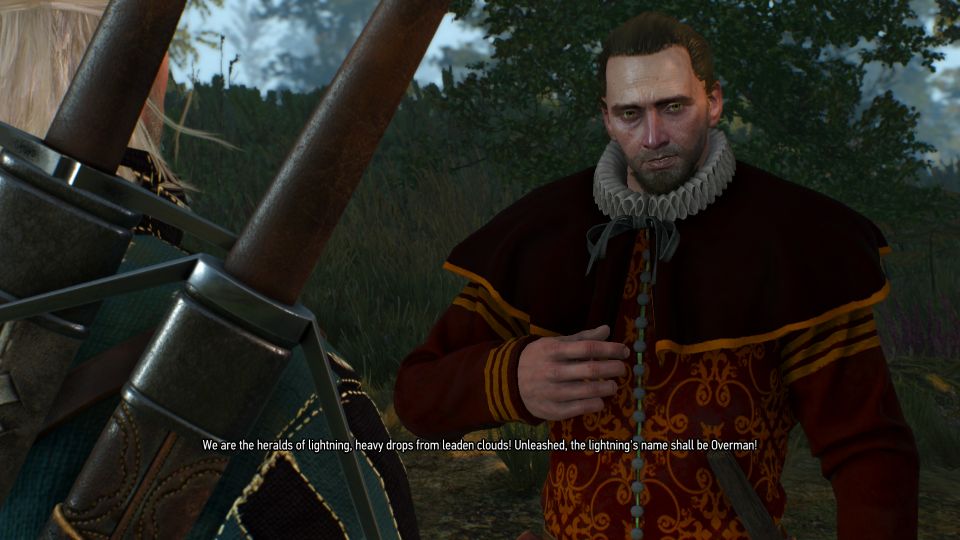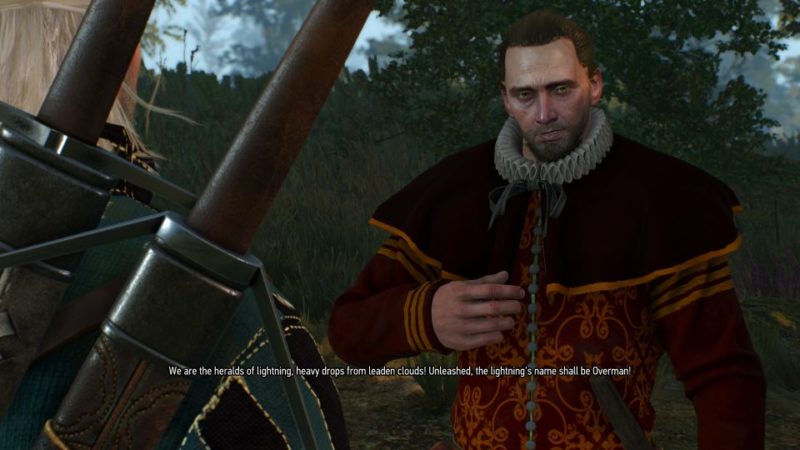 You can choose not to get involved or to stop them from vandalizing the shrines.
We chose to stop them.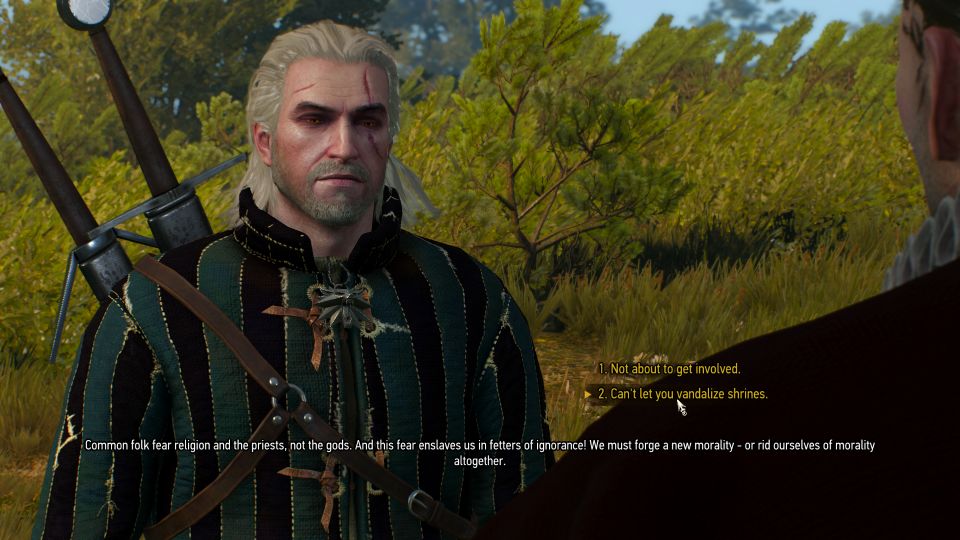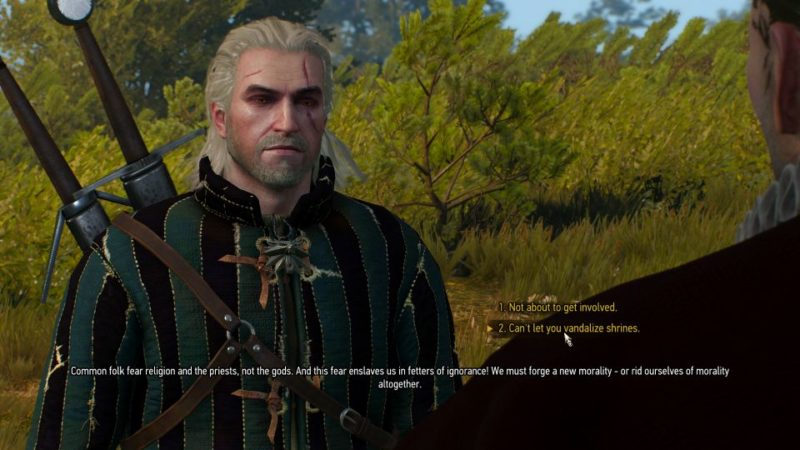 Defeat the vandals
You'll then need to defeat the vandals if you choose to stop them.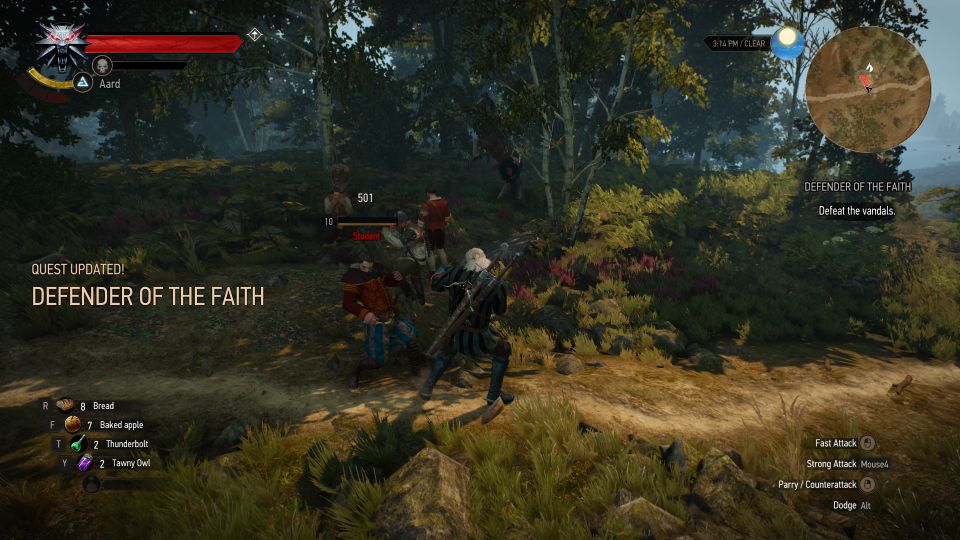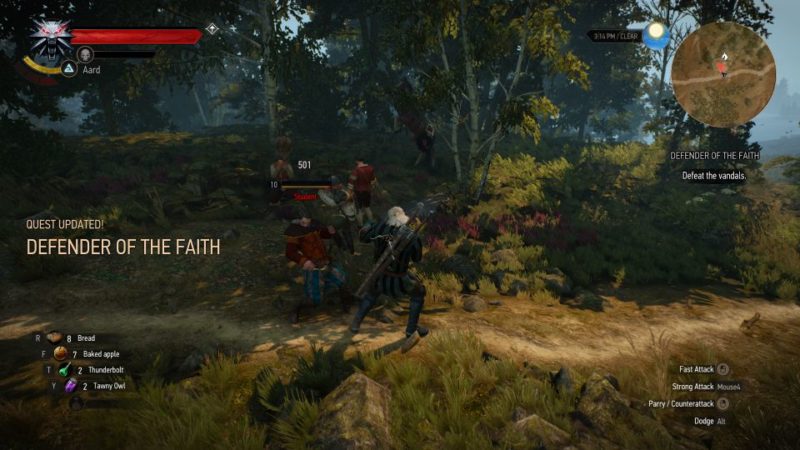 The quest completes here.
---
Related articles:
Hunting A Witch: The Witcher 3 Walkthrough And Guide
The Nilfgaardian Connection: Witcher 3 Walkthrough And Guide
Wild At Heart: The Witcher 3 Walkthrough And Guide
Funeral Pyres: The Witcher 3 Walkthrough And Guide