Child of the Elder Blood and Skjall's Grave are both main quests that are connected.
Your task is to investigate Avallac'h's secret lab and later follow Ciri to bury Skjall.
Here's a walkthrough of Child of the Elder Blood and Skjall's Grave in Witcher 3.
Suggested level: 31 and above.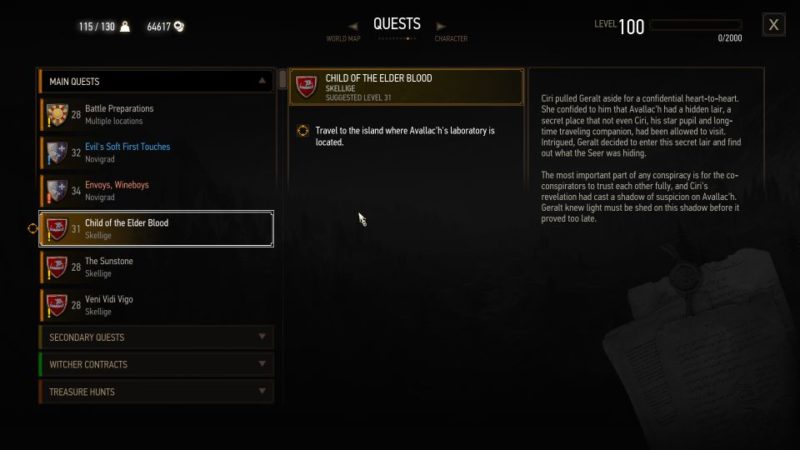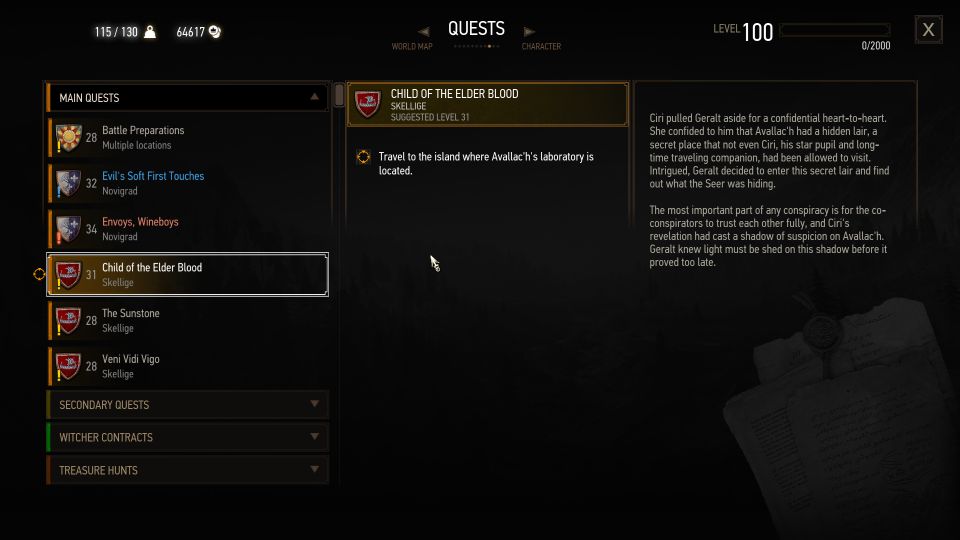 Travel to the island where the lab is
Your first objective is to head to the island where Avallac'h's lab is.
Luckily, you can fast travel there.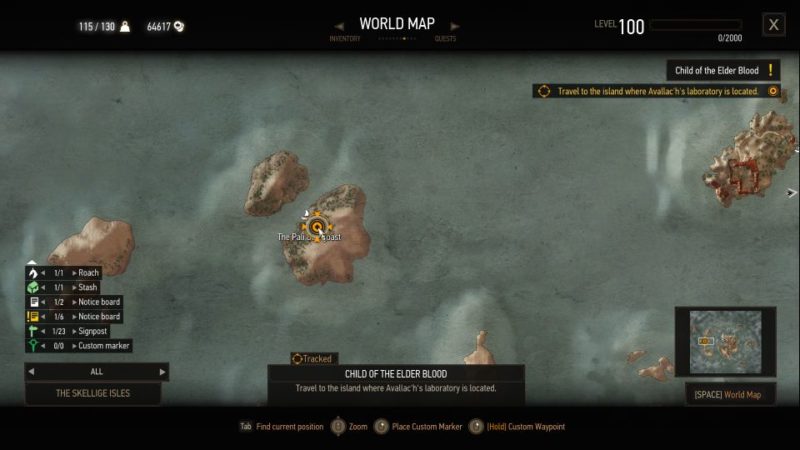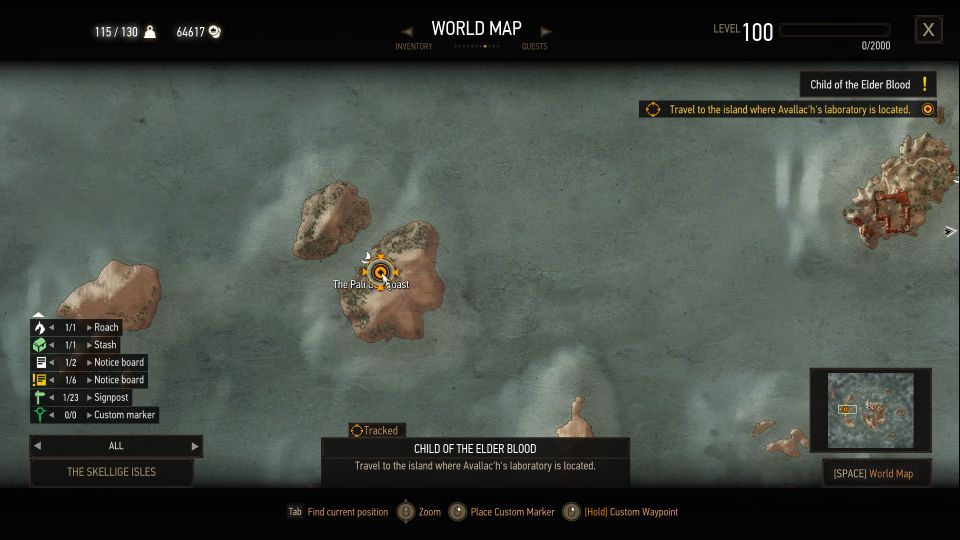 Talk to Yennefer as you arrive as she attempts to open the door.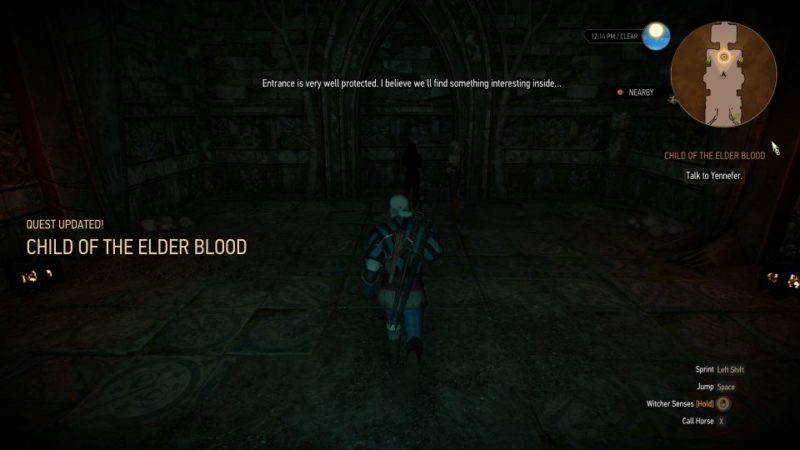 Neutralize the golem
While Yennefer is opening the door, a golem will come to life. Kill the golem.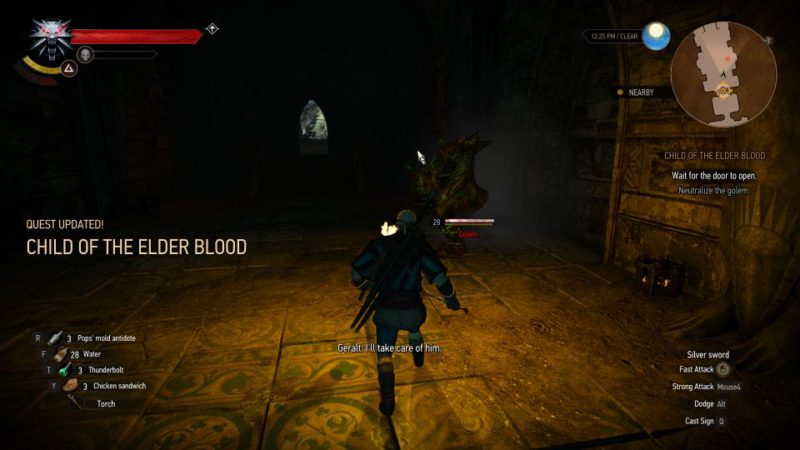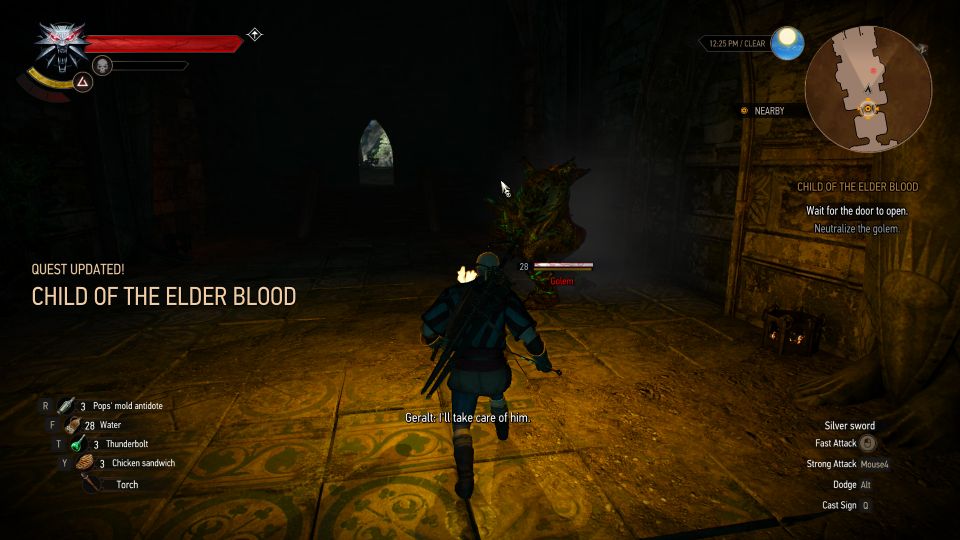 Explore Avallac'h's laboratory
Once you're inside, explore the area. Talk to Yennefer.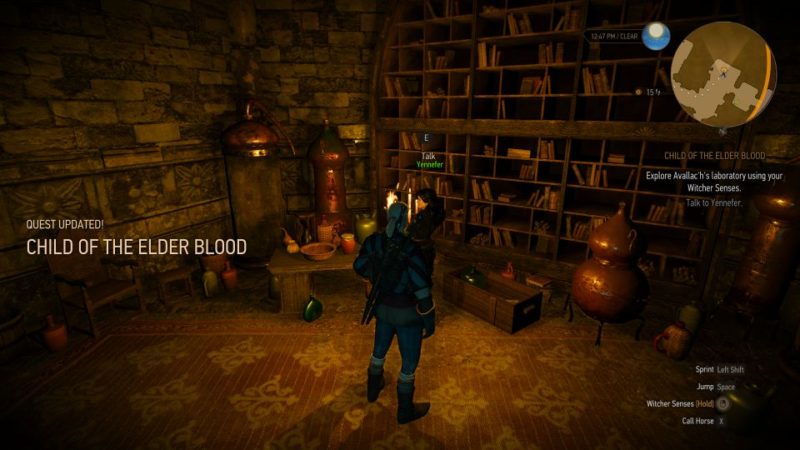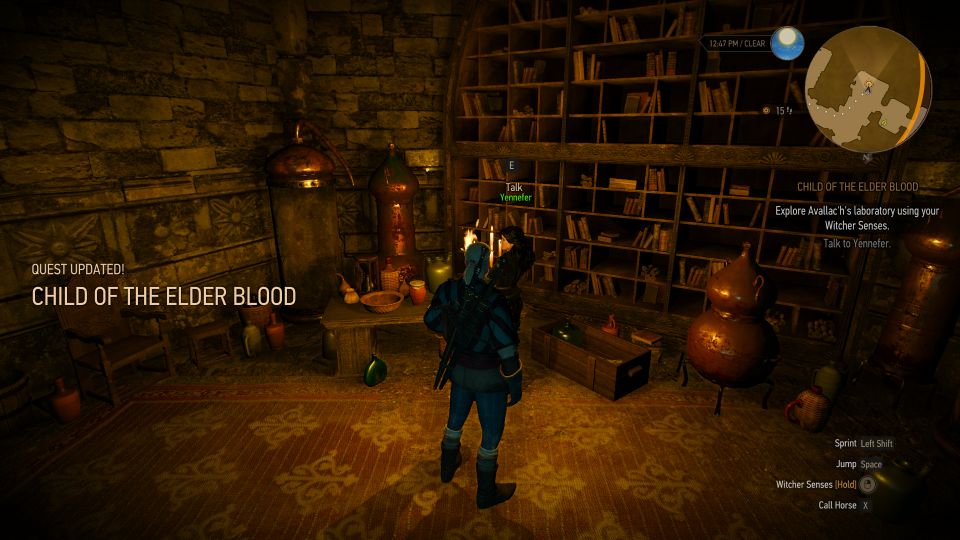 Continue exploring the area and use your witcher senses to find clues.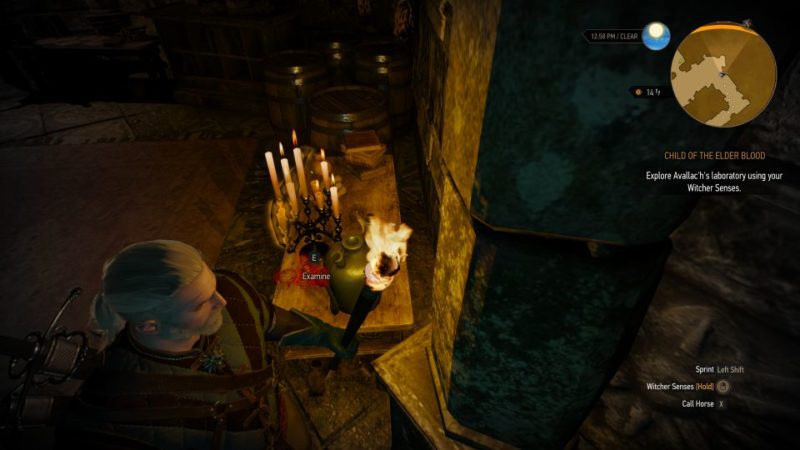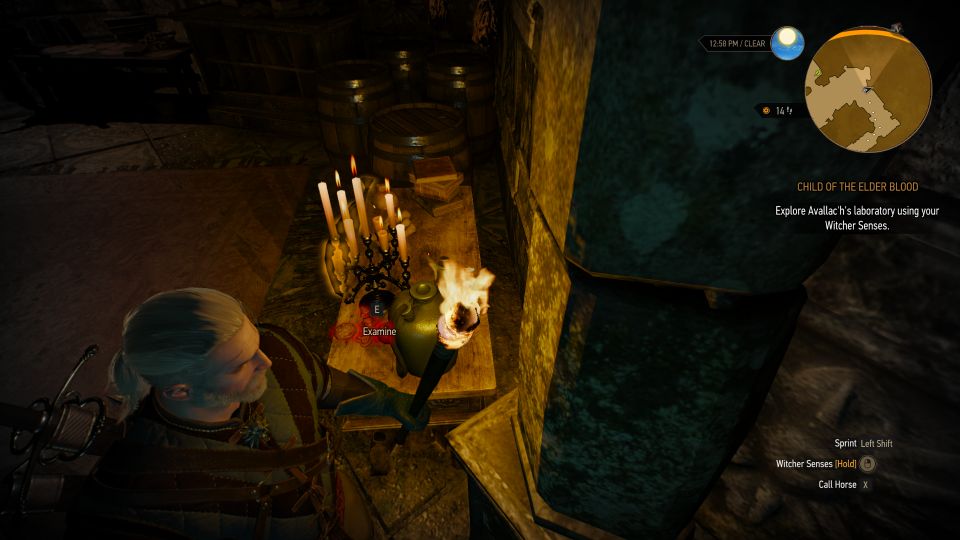 Walk around until a cutscene is triggered.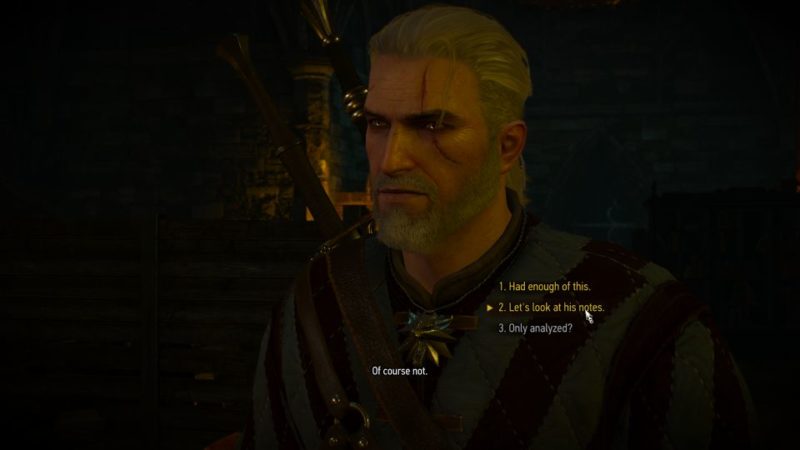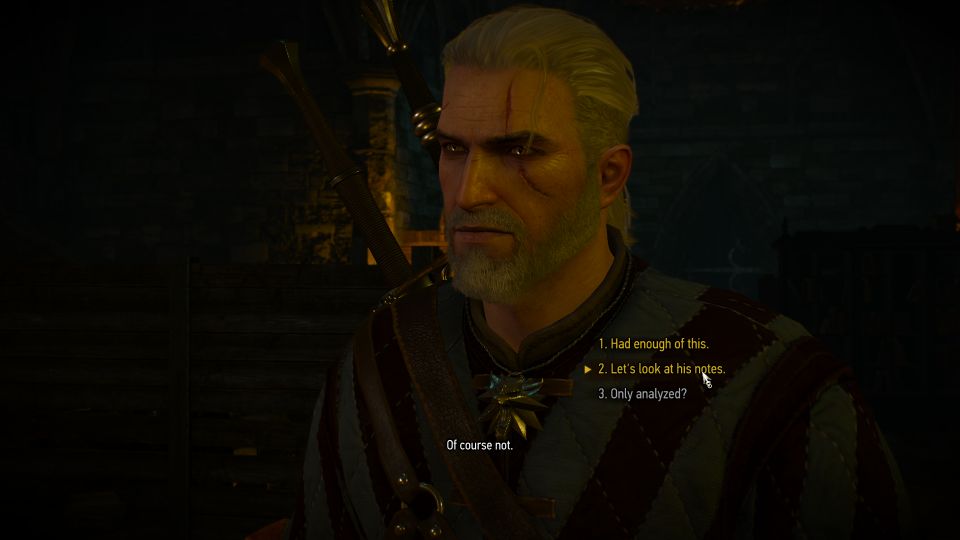 After the cutscene, continue going to the next area. You will see another door. Enter the door and a cutscene loads.
Inside, you'll meet an elven woman.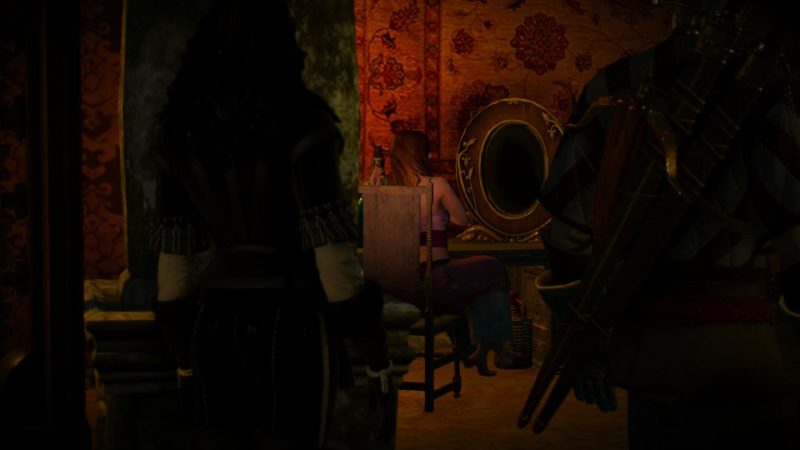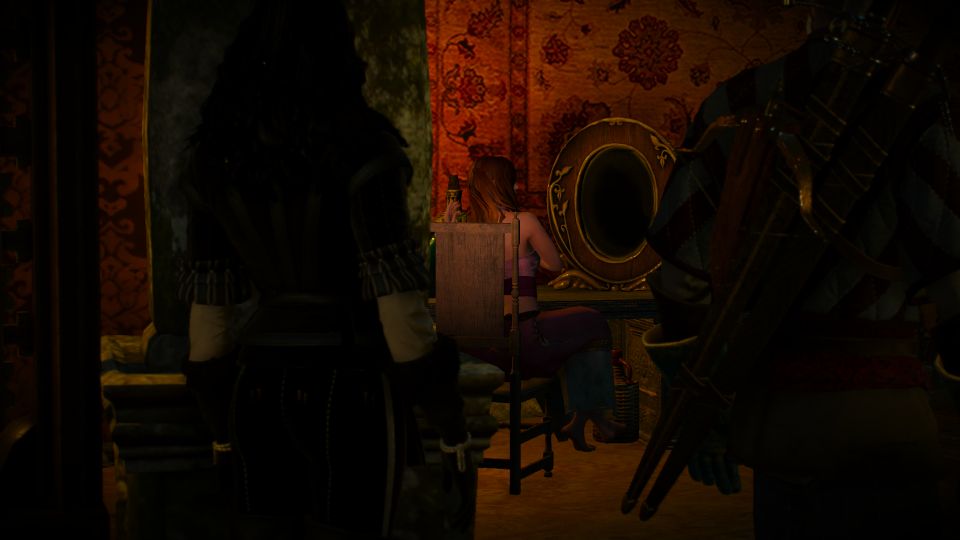 Calm down or go for it?
After the conversation, there's a timed part where you have to choose a response.
If you go with "calm down", it's a negative point for Ciri and affects the ending for Ciri.
Choose "go for it" for a plus point.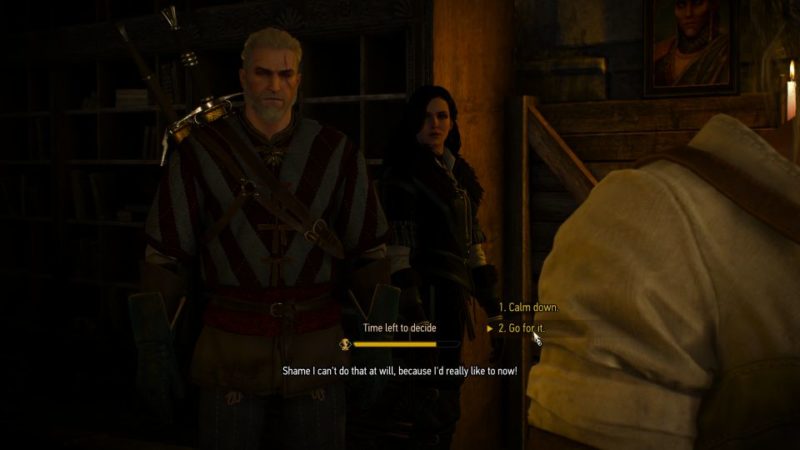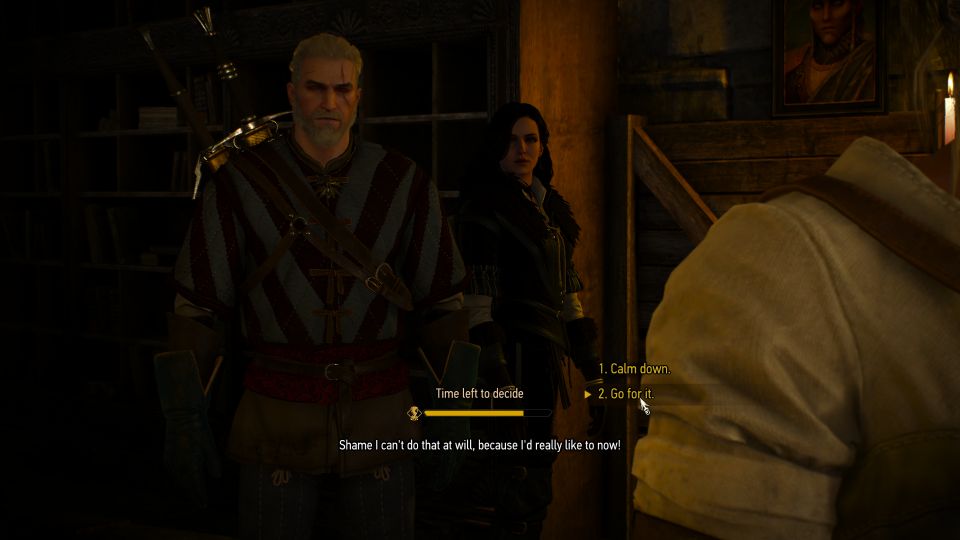 Meet Ciri outside the lab
After the talk, meet Ciri outside the lab.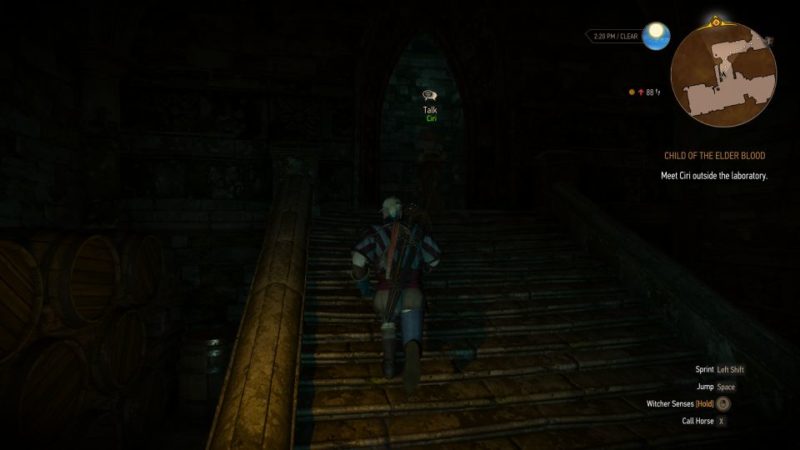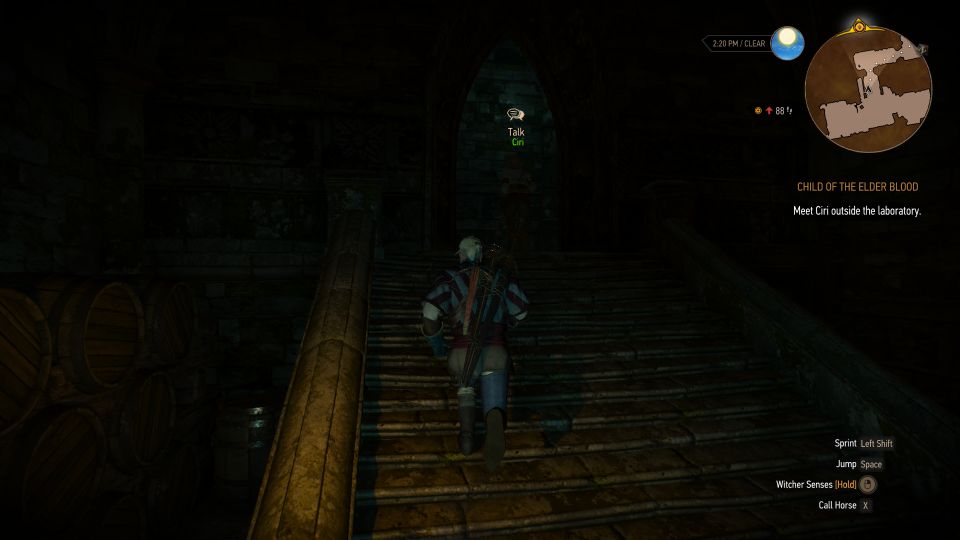 "Go with you" or "No time"
Ciri will then talk about Skjall. She'll ask you to follow her to Hindsjarl to find Skjall's body and say goodbye.
Choose "go with you" for a plus point. If you choose "no time", it's another negative for Ciri's ending.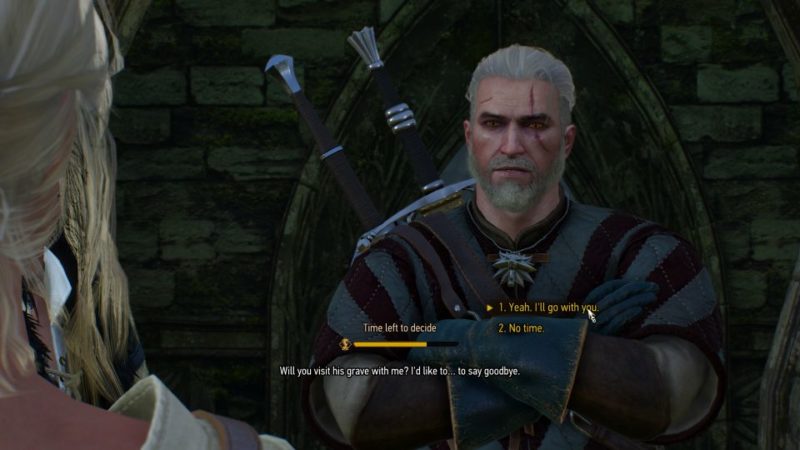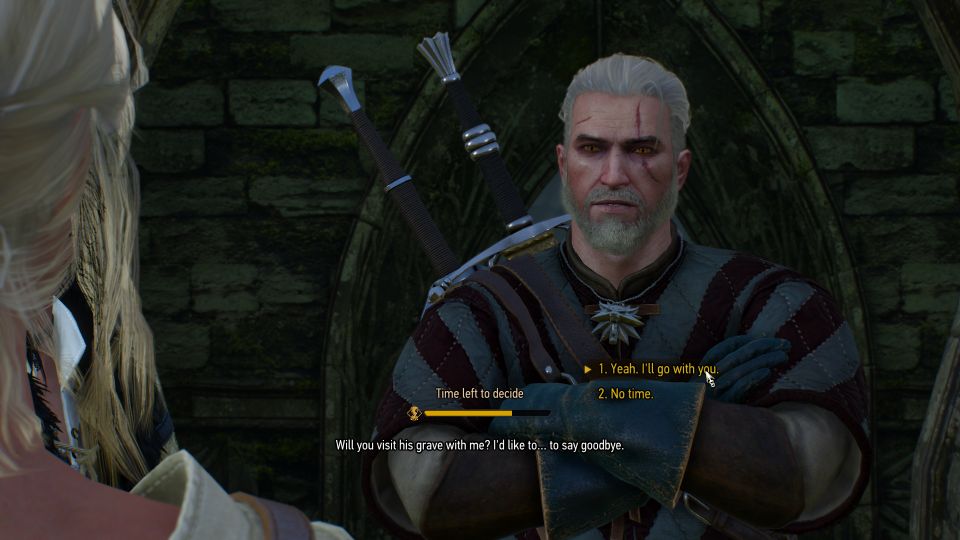 Choose the positive options
If you're looking for a happy ending for Ciri, just go with the positive or supportive options.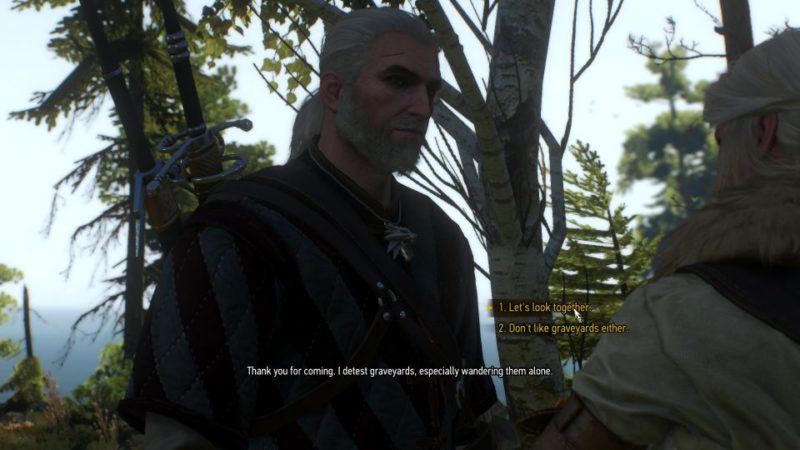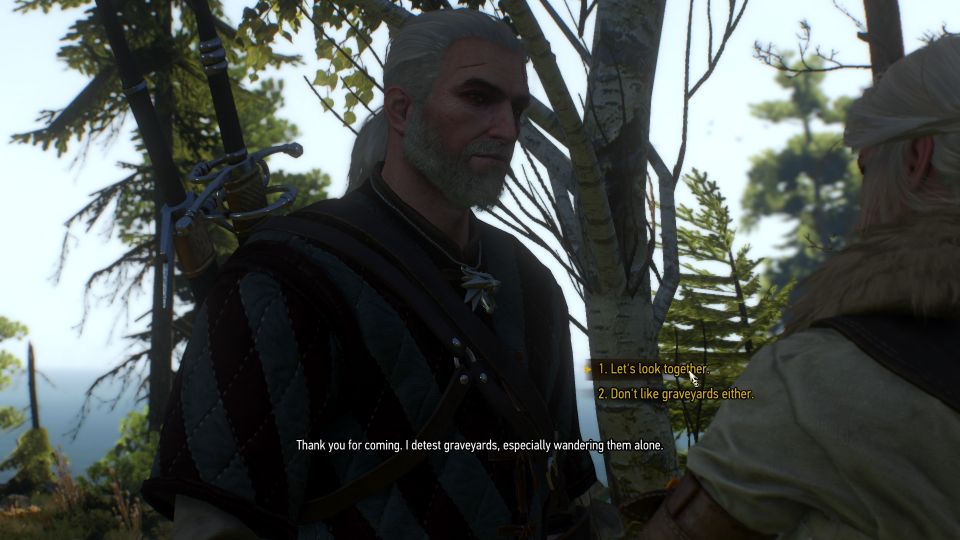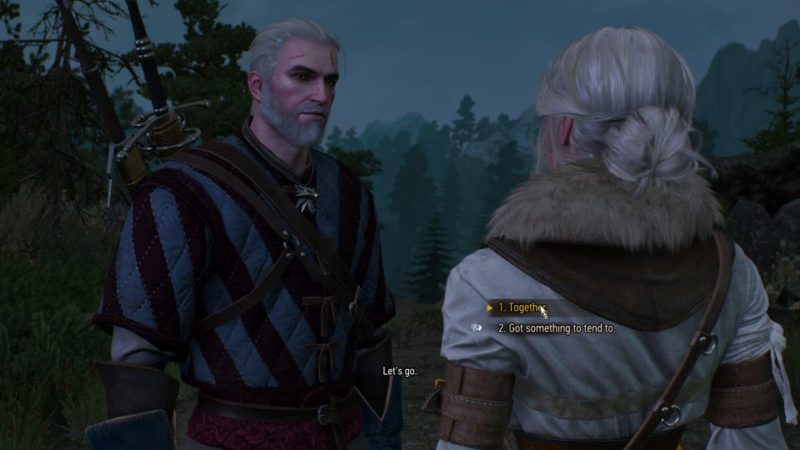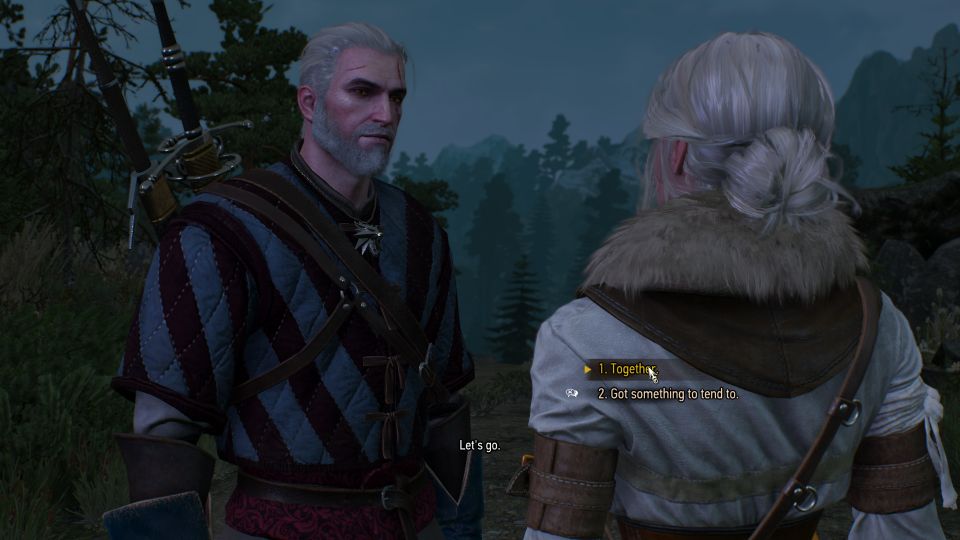 The quest ends here.
---
Related articles:
The Sunstone: The Witcher 3 Walkthrough And Guide
Reason Of State: The Witcher 3 Walkthrough And Guide
Final Preparations: The Witcher 3 Walkthrough And Guide
Blindingly Obvious: The Witcher 3 Walkthrough And Guide
The Great Escape: The Witcher 3 Walkthrough And Guide
Payback: The Witcher 3 Main Quest Walkthrough And Guide