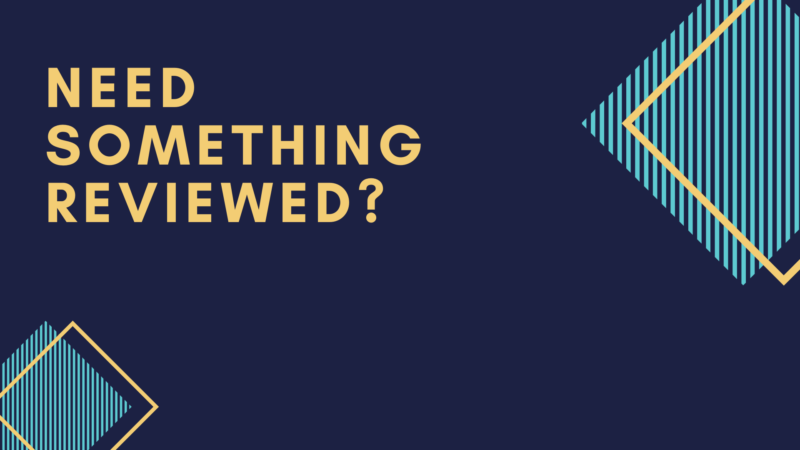 If you're a company and wishes to have something reviewed, do let me know.
It can be all kinds of products / services but preferably those that are digital (unless you're capable of sending products to almost any country).
Examples:
Send me an email at alvin @ ordinarygaming [dot] com if you're interested.
I may not reply every email. Sorry for the inconvenience.