Blindingly Obvious is a main quest in Novigrad in The Witcher 3.
Your task is to help Triss look for Philippa who has been taken.
Here's a walkthrough of Blindingly Obvious in The Witcher 3.
Suggested level: 28 and above.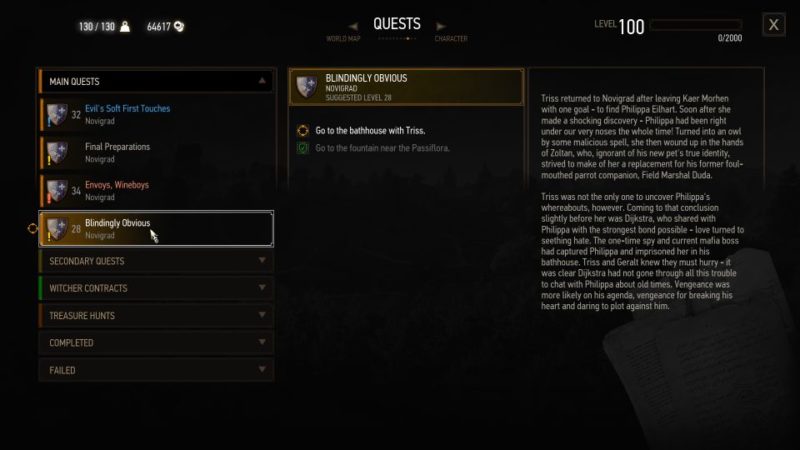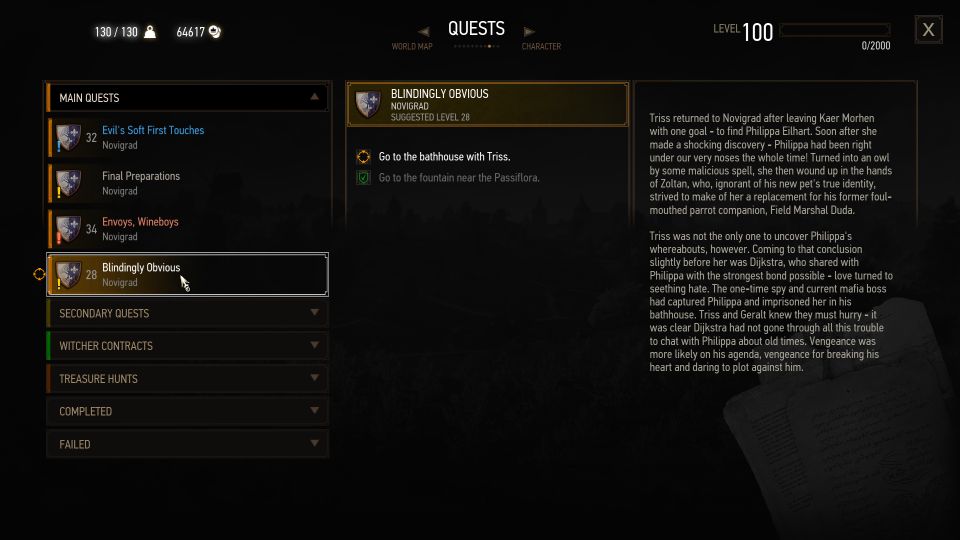 Talk to Triss
You can find Triss at her room in the bar.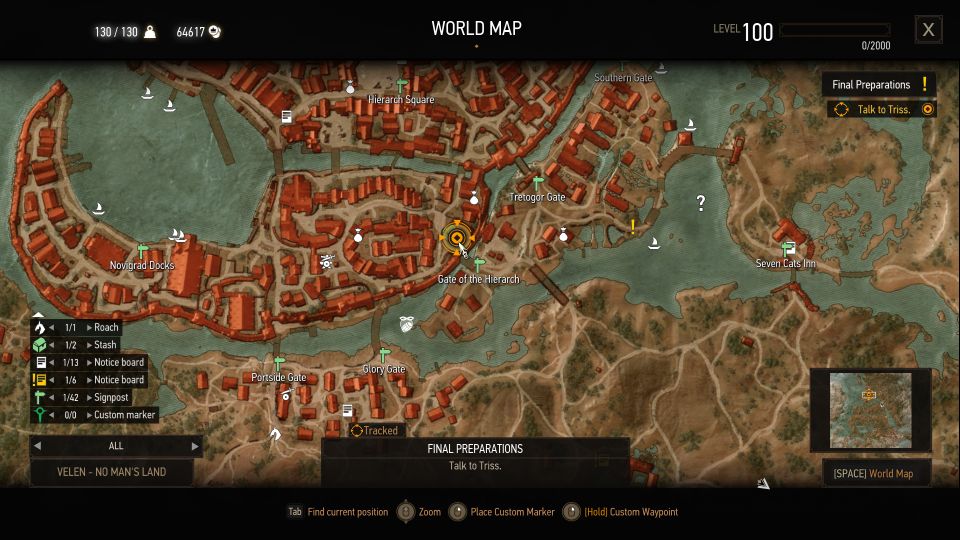 She'll immediately be mad at you for going against Imlerith. Choose "we had to do it" and she isn't mad anymore.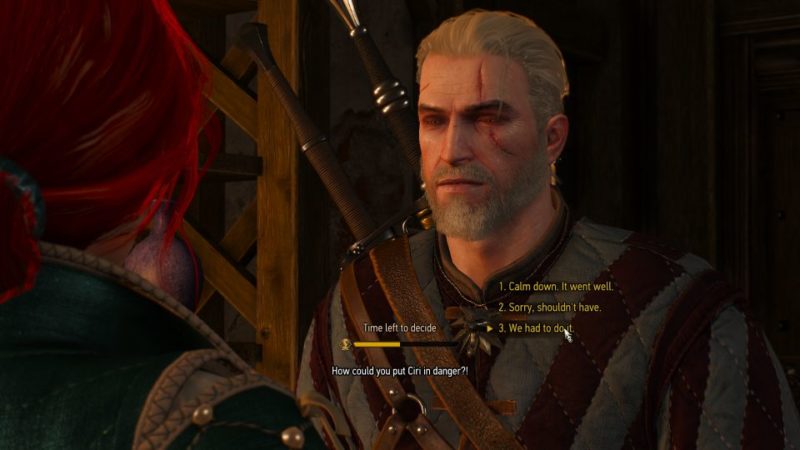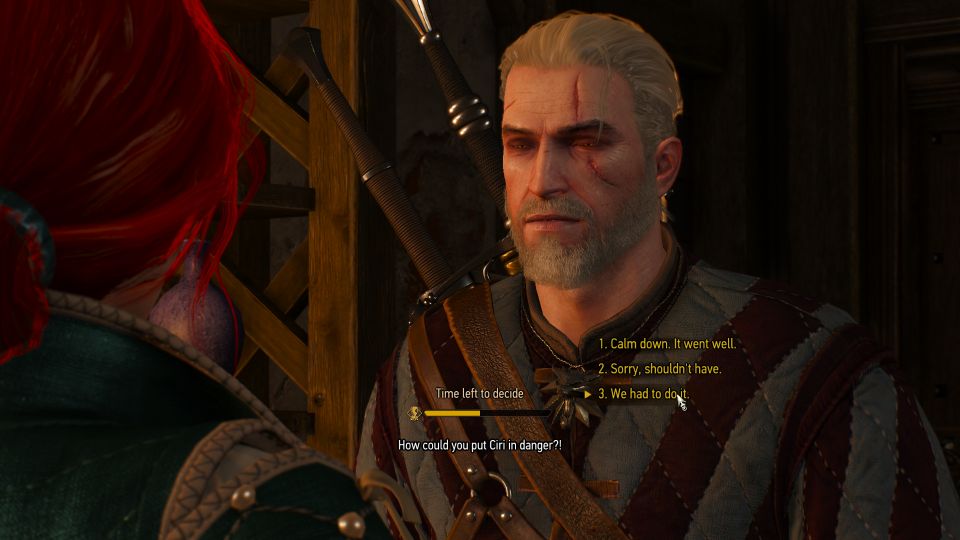 You'll then have to go to the Passiflora for Triss to do her magic and find out where Philippa is.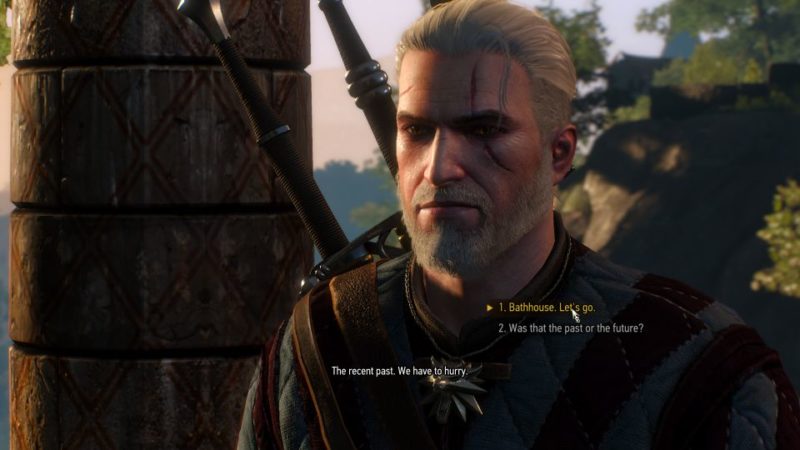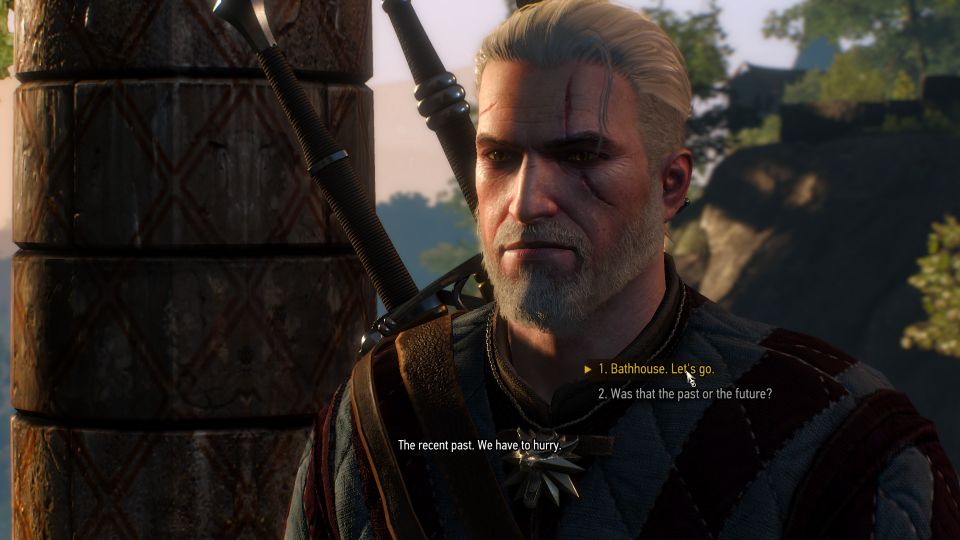 Head to the bathhouse
Go to the bathhouse to look for Djikstra as he captured Philippa.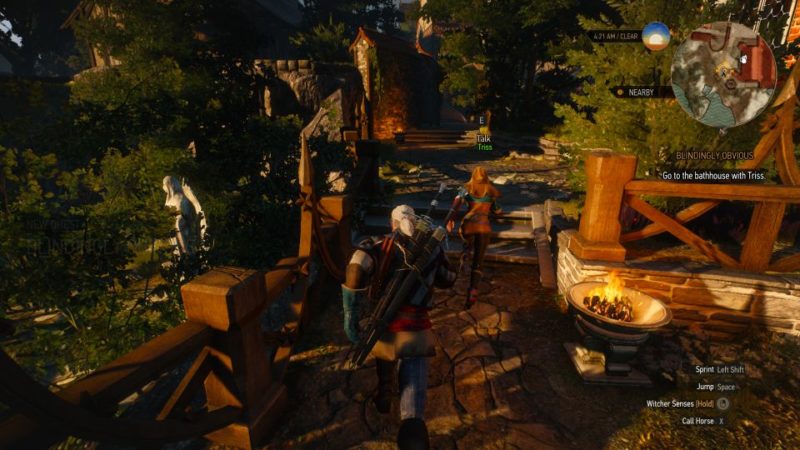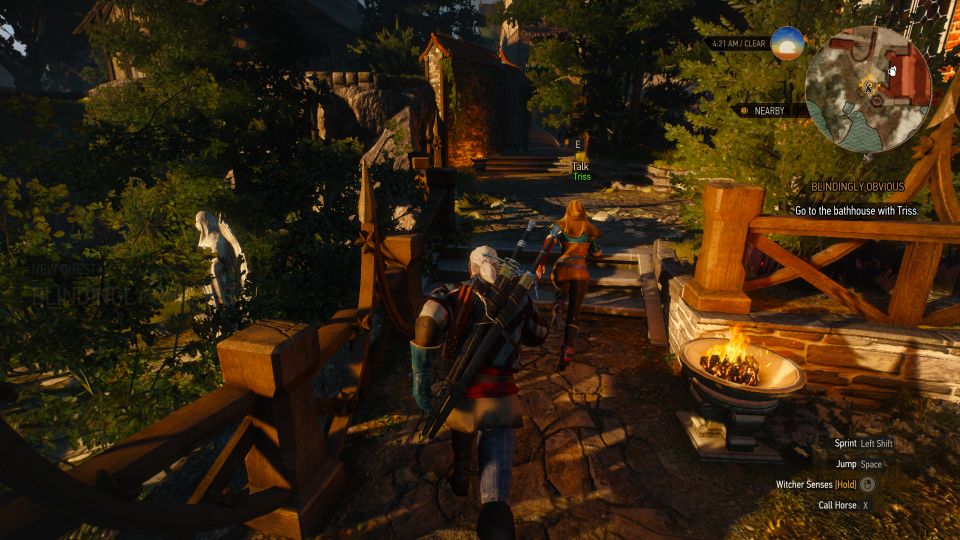 Once you're there, you will see Philippa causing havoc.
No matter what option, Triss will agree to stay with Djikstra while you go after Philippa.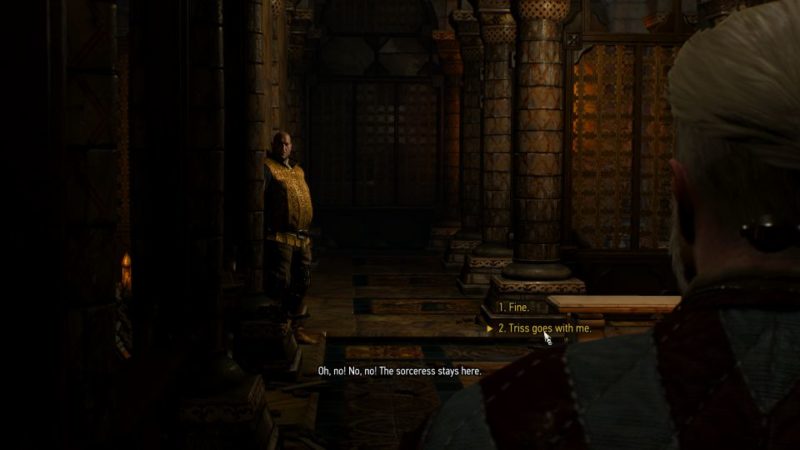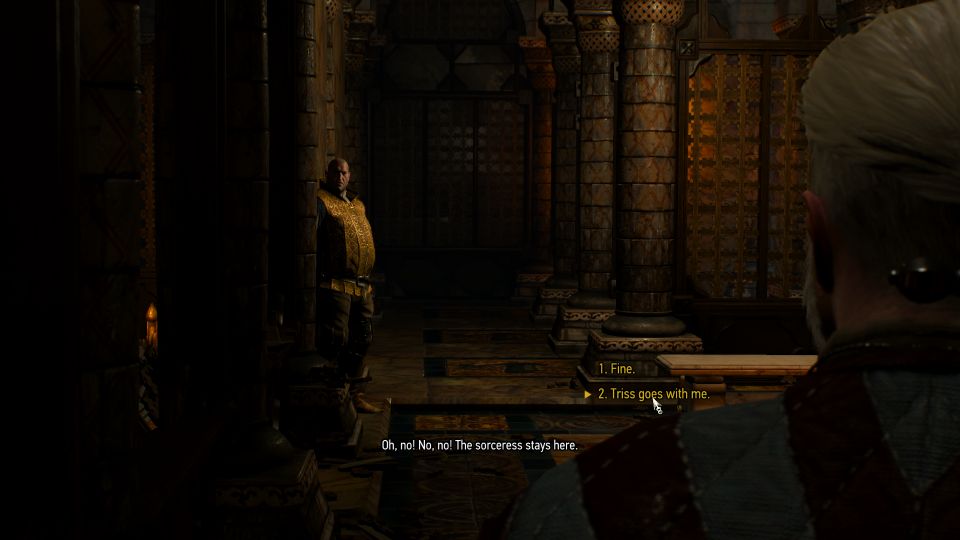 Catch Philippa Eilhart
You need to go after Philippa.
She will influence the minds of Djikstra's men and they will attack you.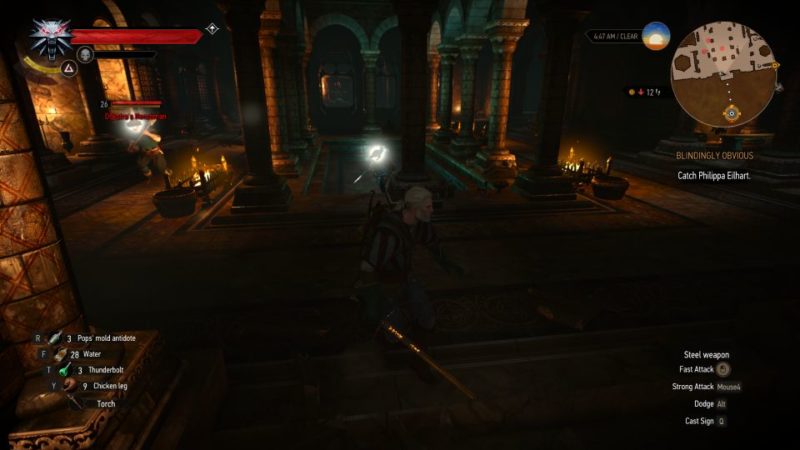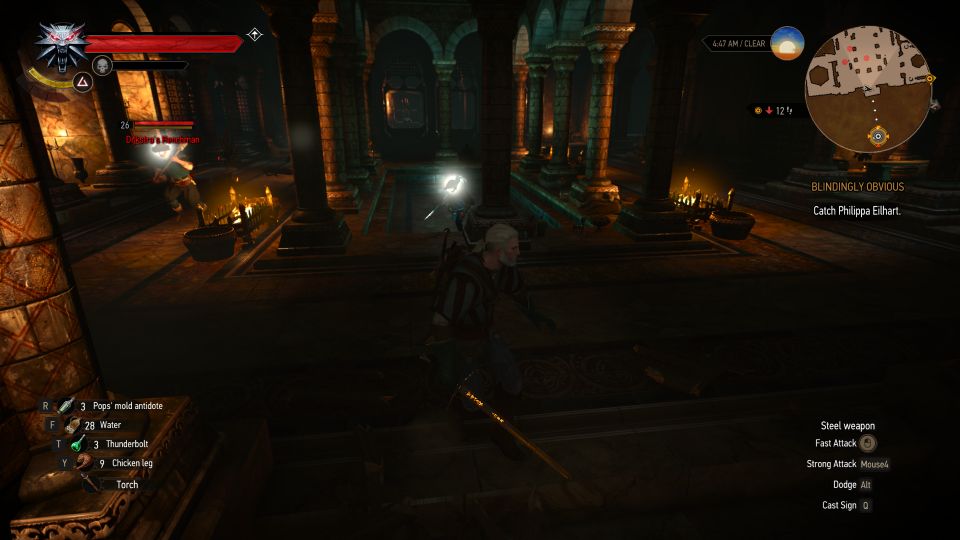 Head towards the end of the room and jump into the sewer.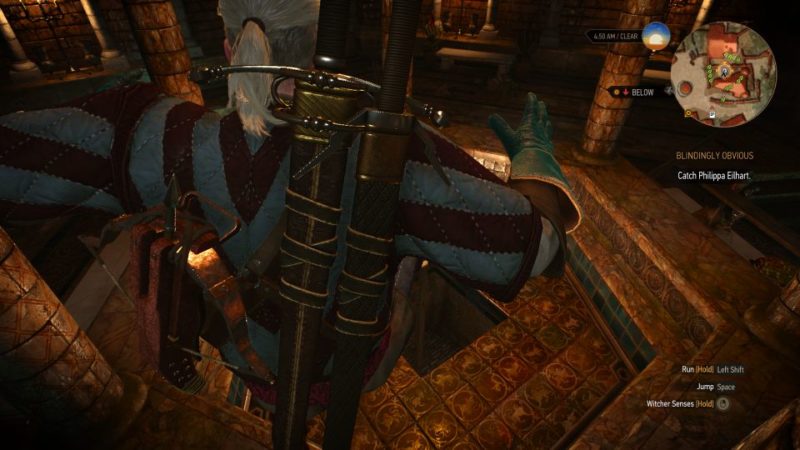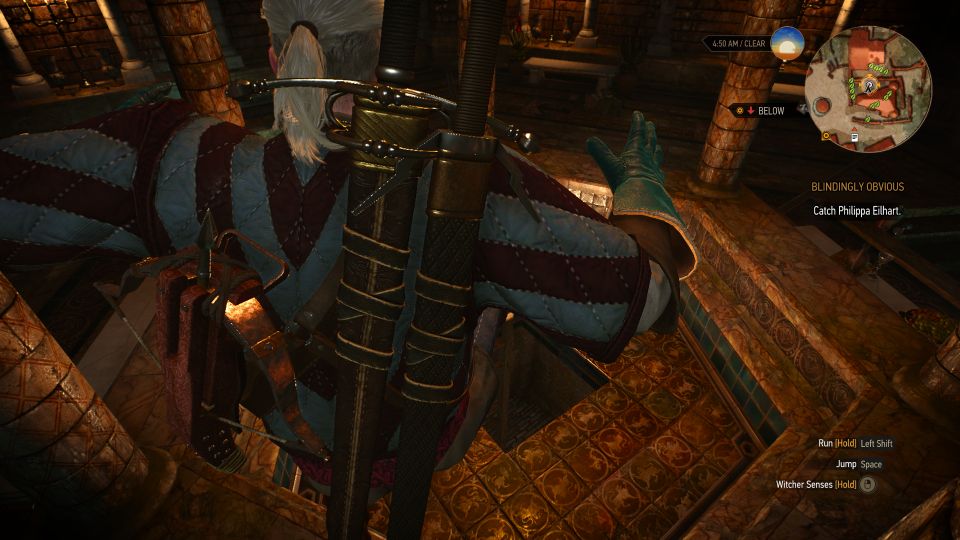 Down here, you will meet more of Djikstra's possessed henchmen.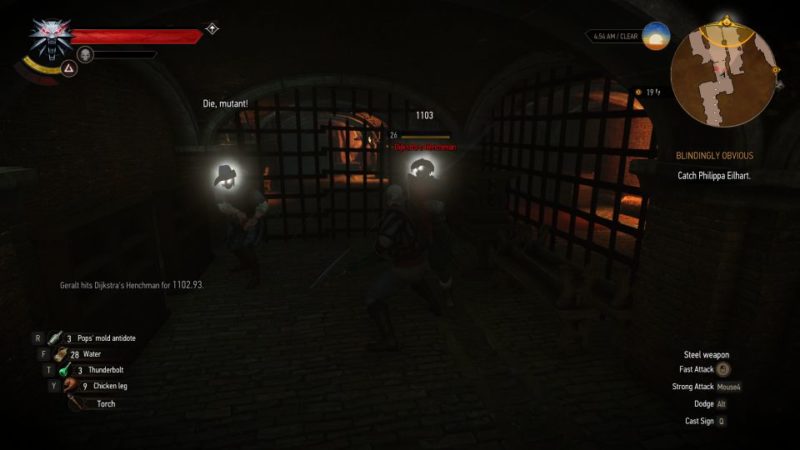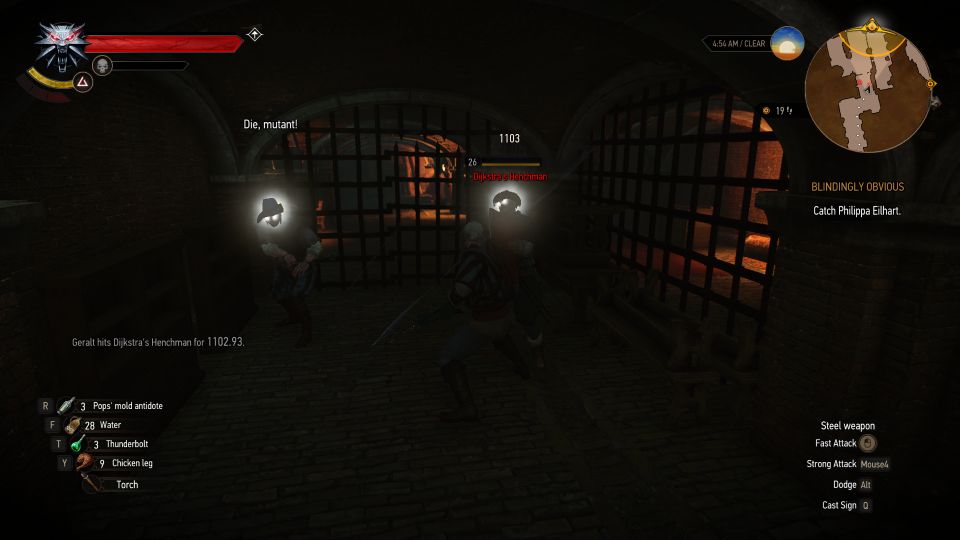 After getting rid of them, you will deal with the troll. You can avoid a fight here if you say you want to help her.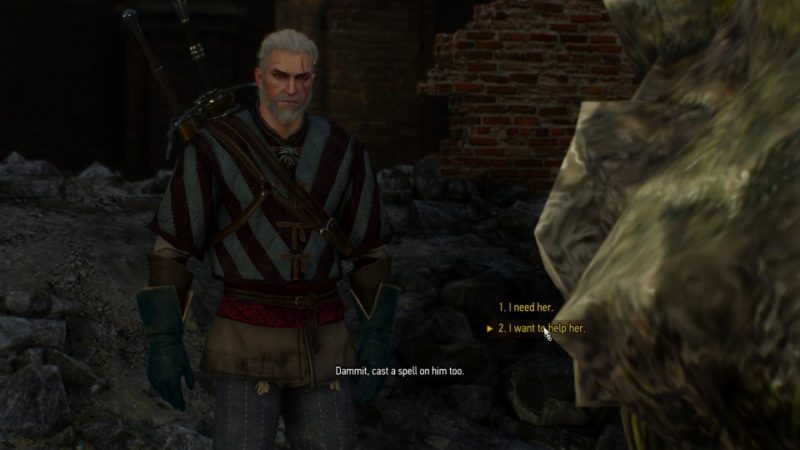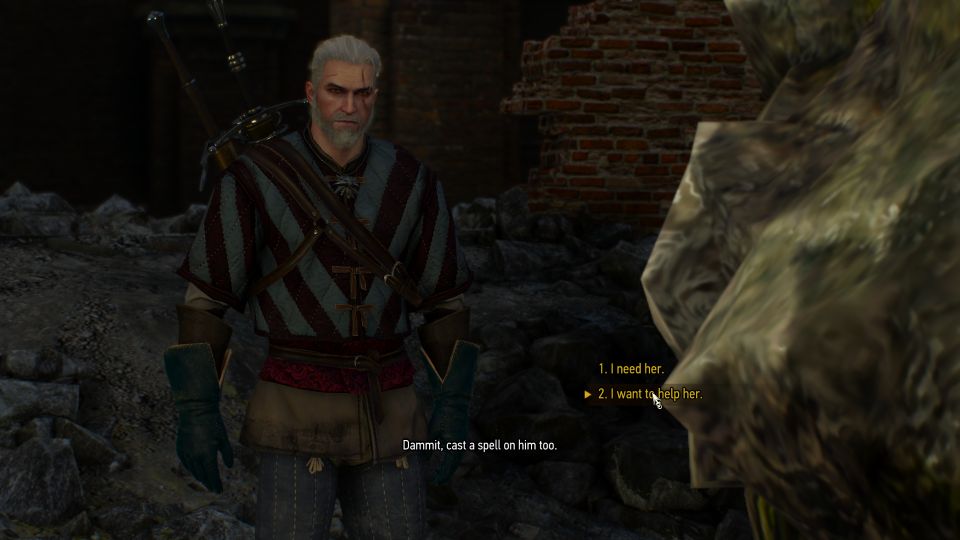 Defeat the Fire Elemental
When you finally see her, she'll summon a fire elemental.
Defeat the fire elemental first, or if possible, just run up to Philippa.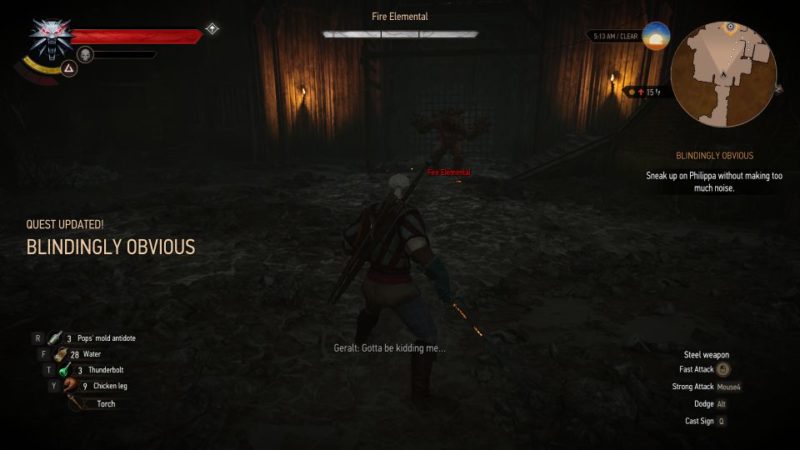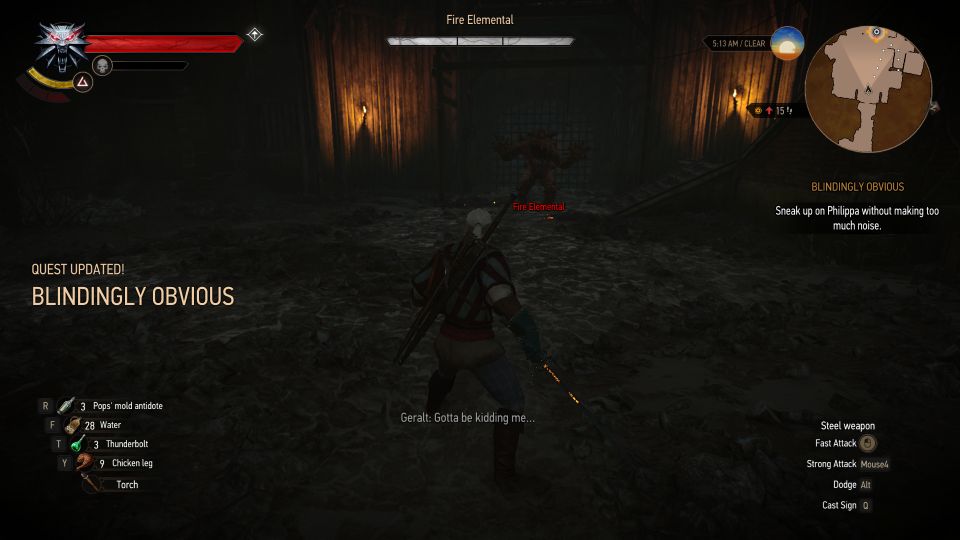 Sneak up on Philippa
You have to sneak up on her. She'll be at the top. Go towards her without attacking her, and a cutscene will trigger.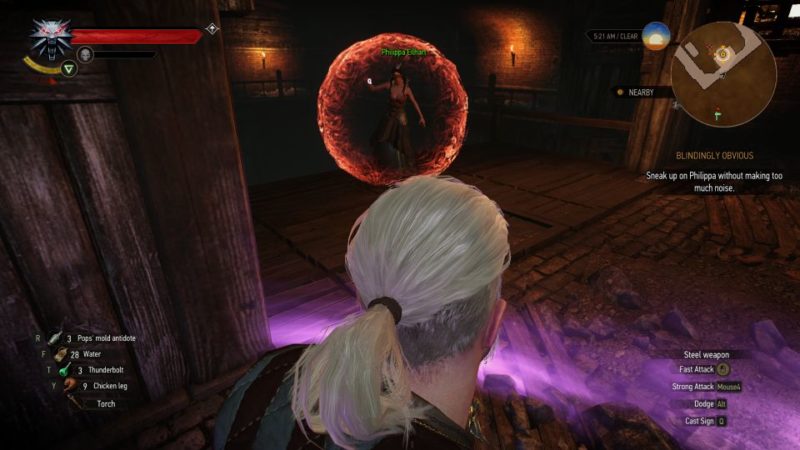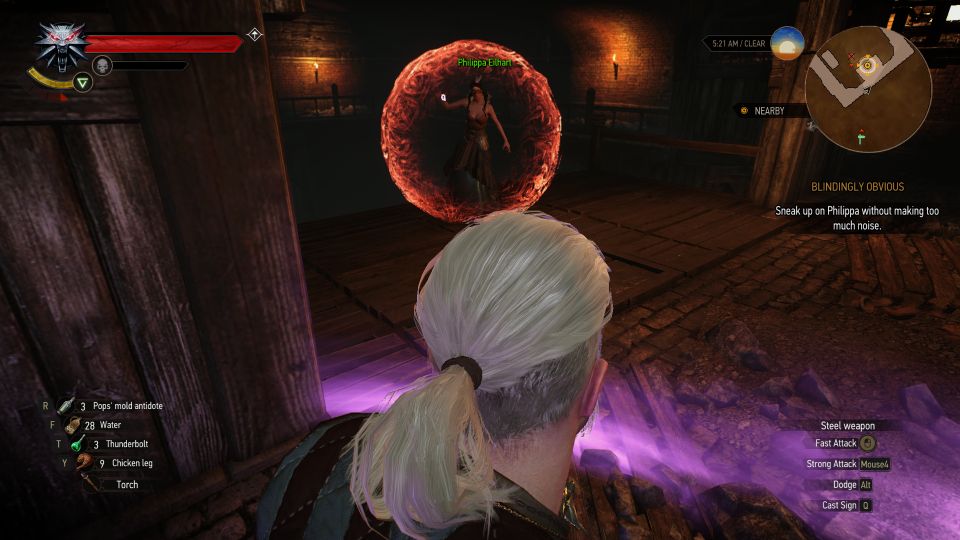 Conversation with Djikstra
During the conversation, you have to say you need Philippa's help.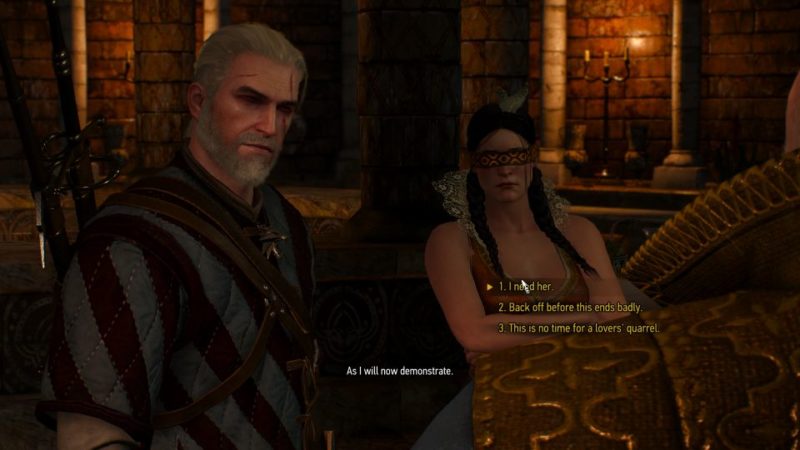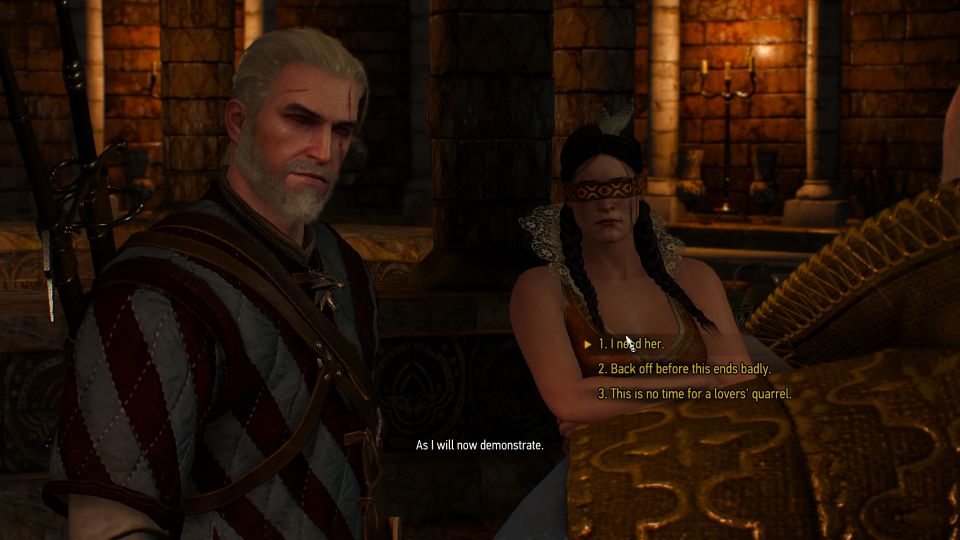 Tell about the emperor or shove Djikstra aside?
This part's important. If you tell Djikstra about the emperor, then it will unlock a secondary quest.
This quest allows you to take part in killing Radovid. If you shove him aside, the quest will be gone.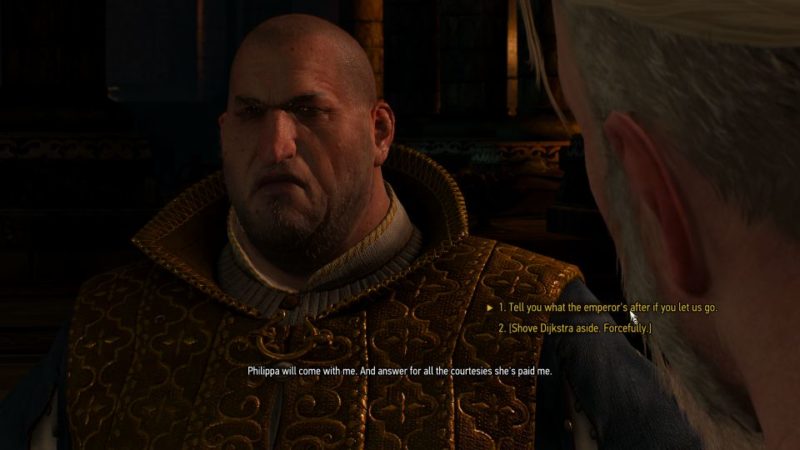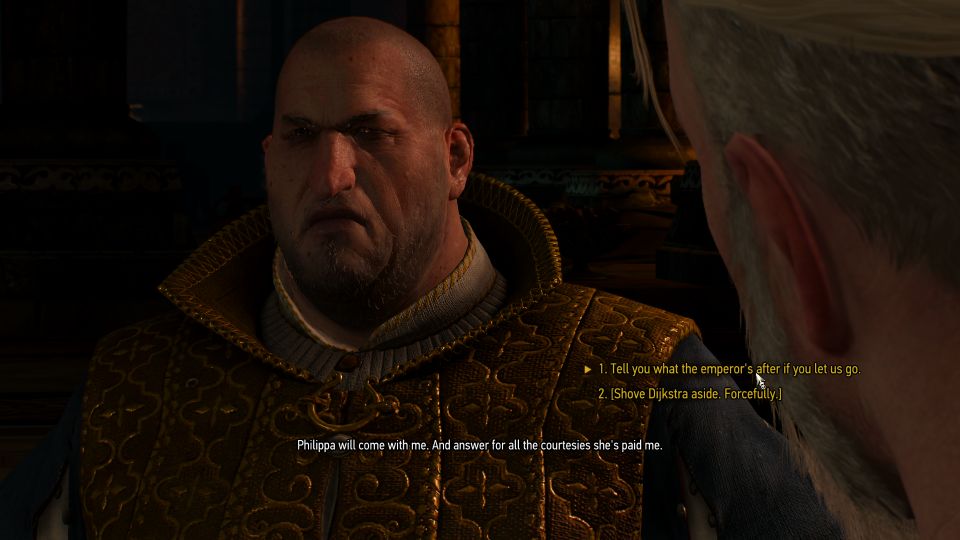 The quest ends here.
---
Related articles:
Reason Of State: The Witcher 3 Walkthrough And Guide
Final Preparations: The Witcher 3 Walkthrough And Guide
The Great Escape: The Witcher 3 Walkthrough And Guide
Payback: The Witcher 3 Main Quest Walkthrough And Guide
Count Reuven's Treasure: Witcher 3 Walkthrough And Guide
Through Time And Space: Witcher 3 Walkthrough And Guide