Hunting a Witch is a main quest in the area of Velen in The Witcher 3.
Your task is to look for a modern day witch and you need to ask Midcopse's residents about her.
Here's a walkthrough of Hunting A Witch in The Witcher 3.
This quest is recommended for level 5 and above.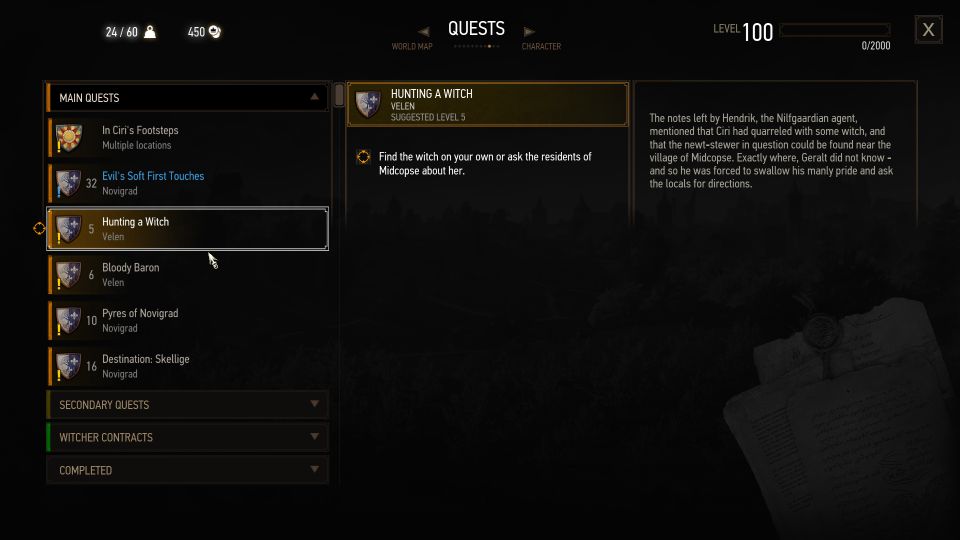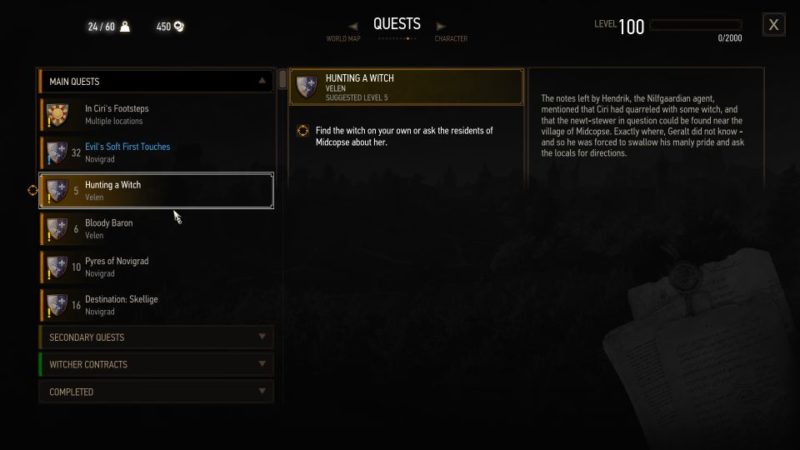 Ask residents about the witch
Head to Midcopse and ask the residents there about the witch. The location is shown below.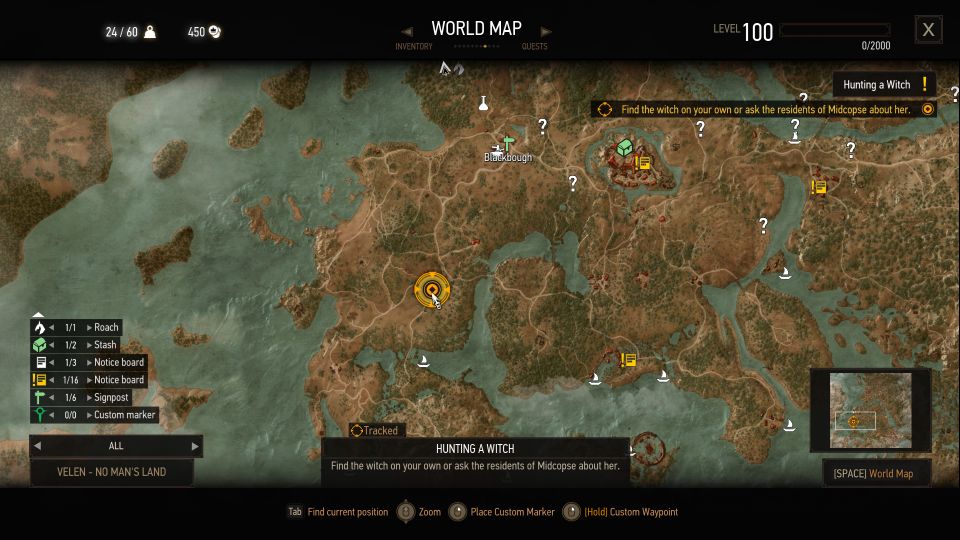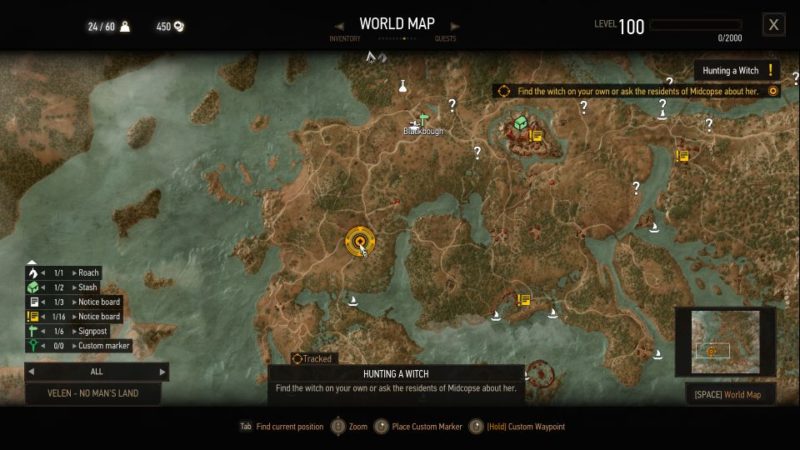 Talk to some of the residents and they'll pretend not to know about it.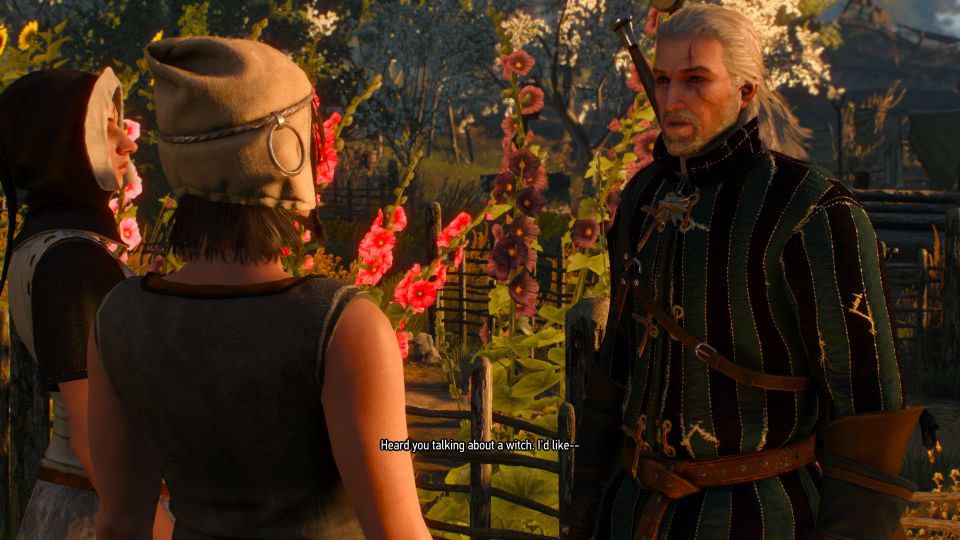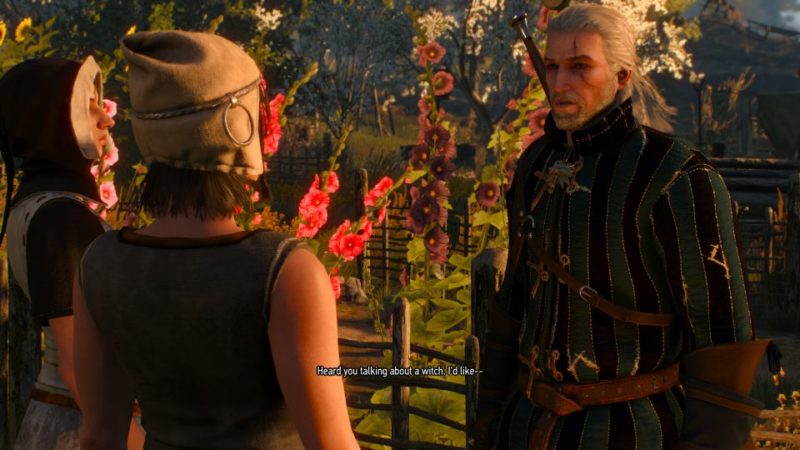 Finally, the old man near the tree has more information about the witch. Talk to him instead.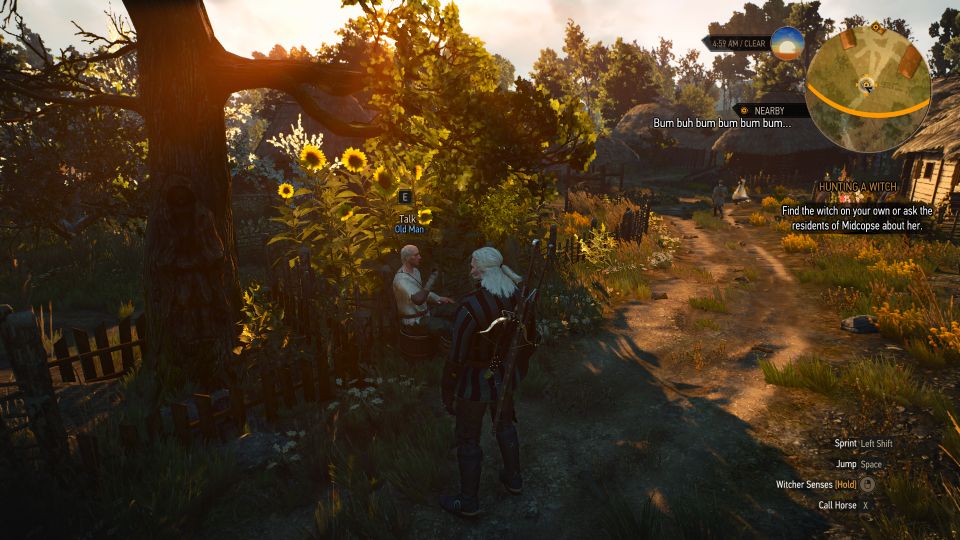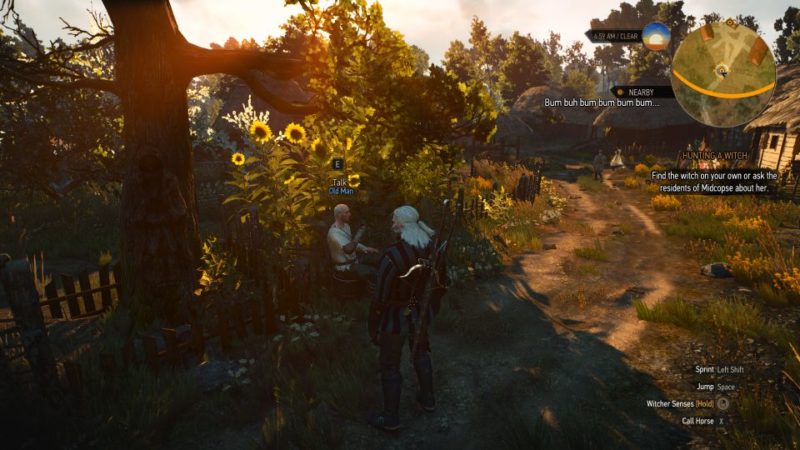 Find the pond
He gives you the whereabouts and some clues. Head to the pond near the village as shown in the map.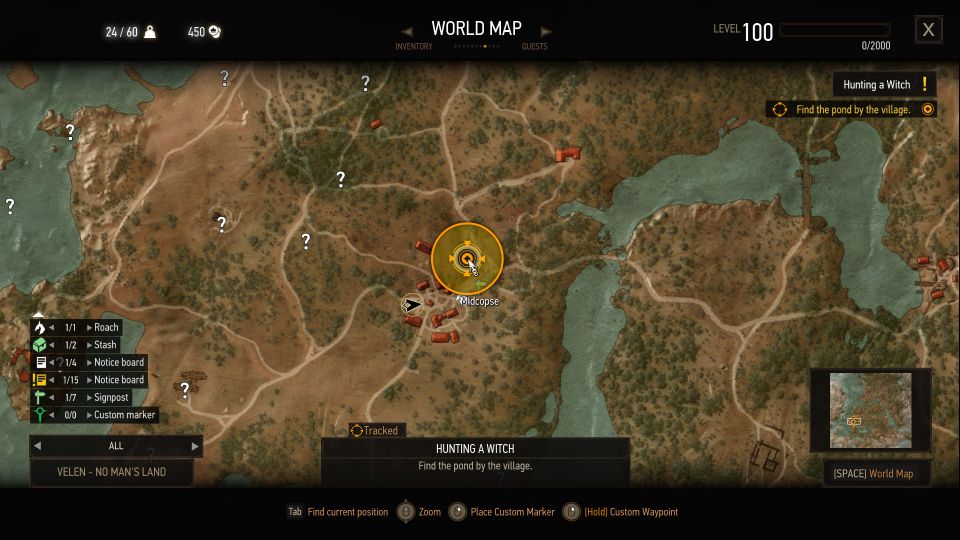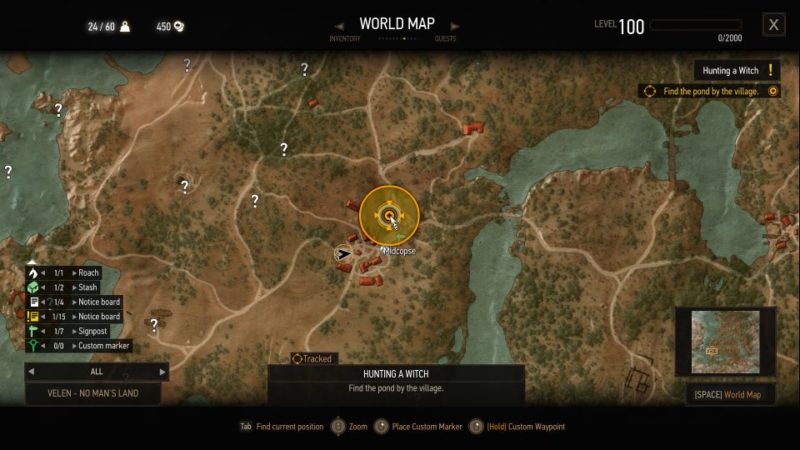 You'll see a lone rock here. Head towards the right and keep going until you see the abandoned cart.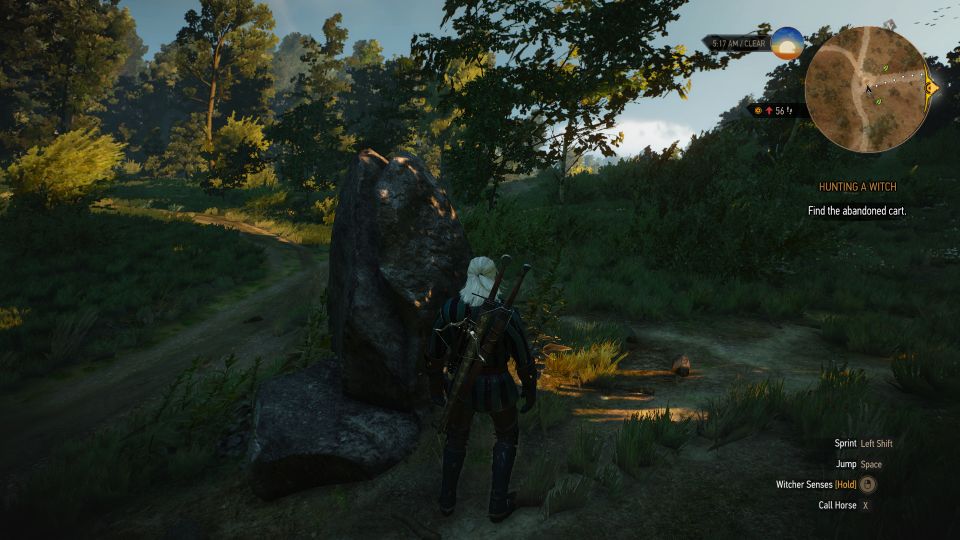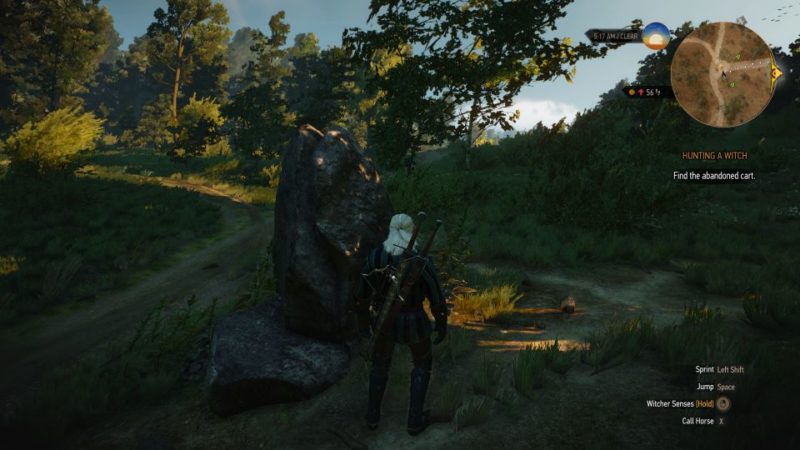 The location of the cart is shown below.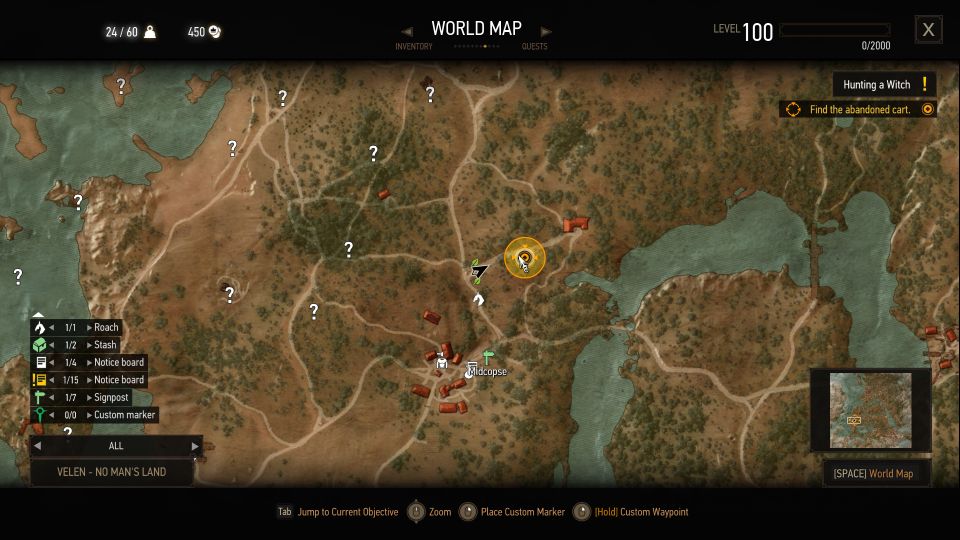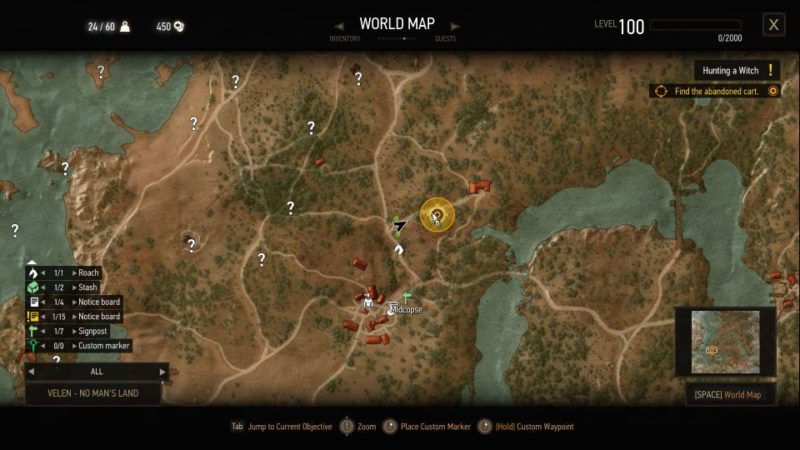 You will come across some monsters near the cart. Kill them all first.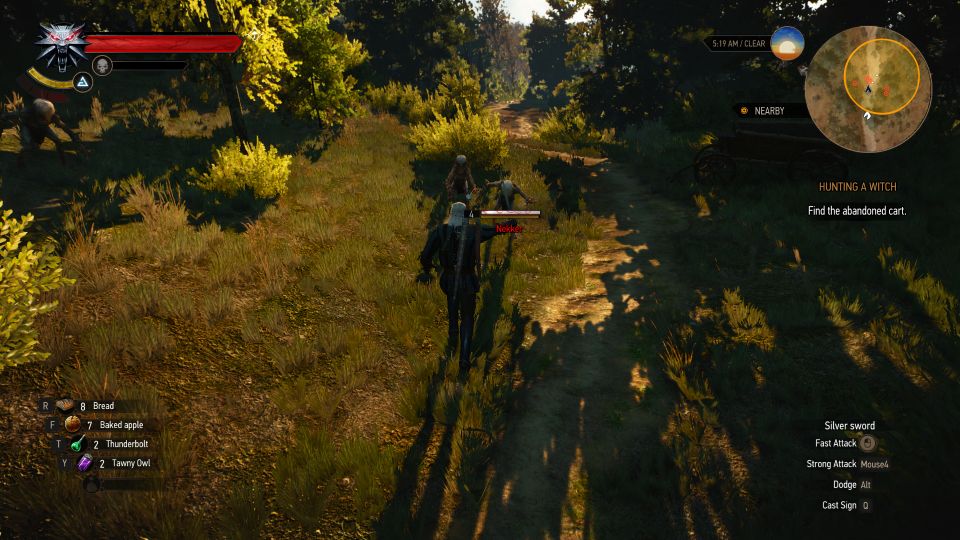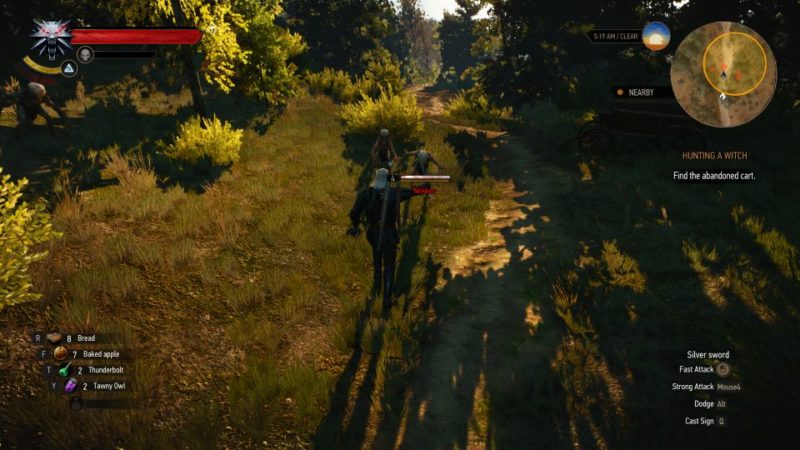 Continue following the road until you reach a house and you'll see some residents standing outside.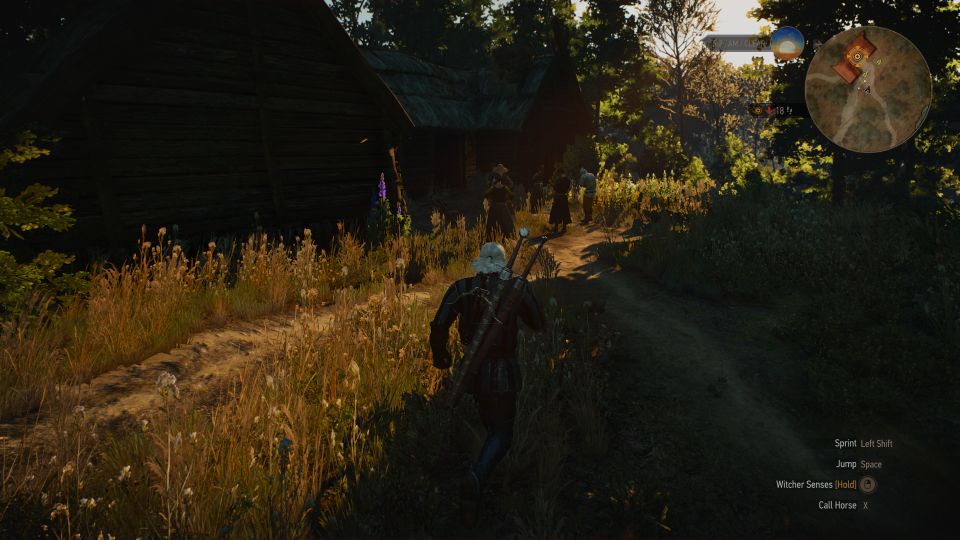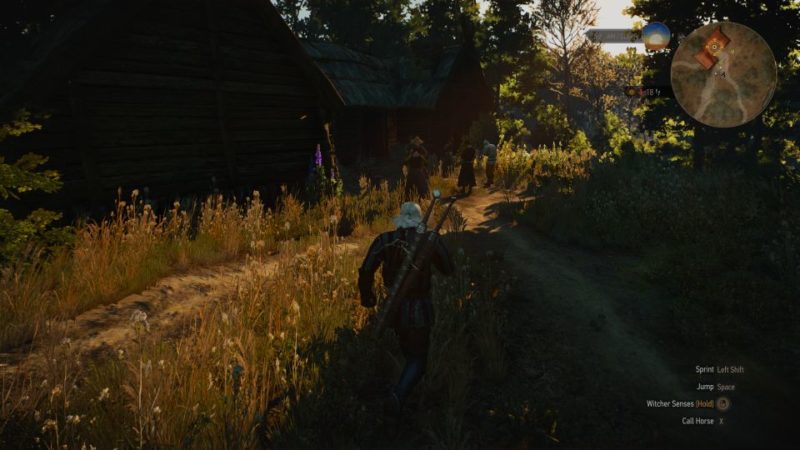 Search the hut
Once the residents are gone, enter the hut and look for the witch.
Use your witcher senses to find the witch. She's not under the plank. There's a portal at the wall instead.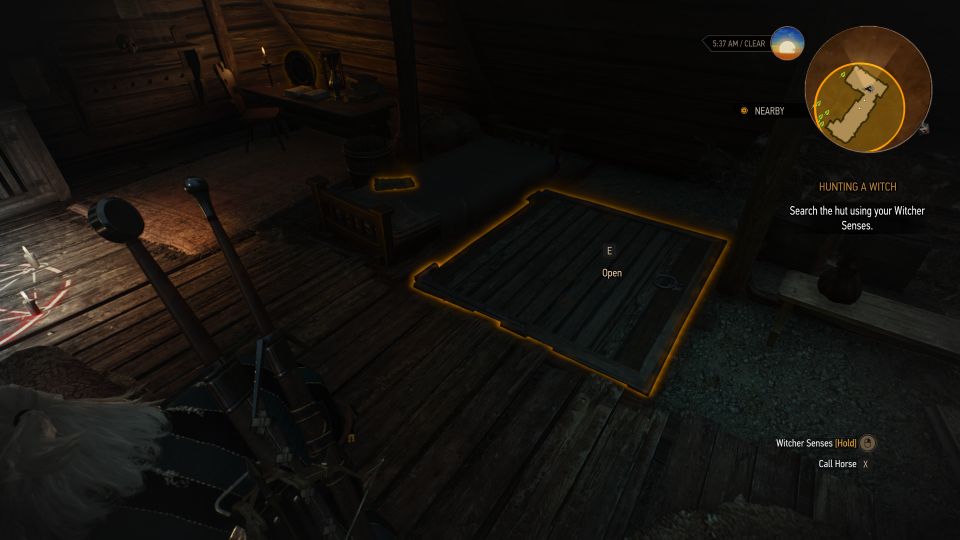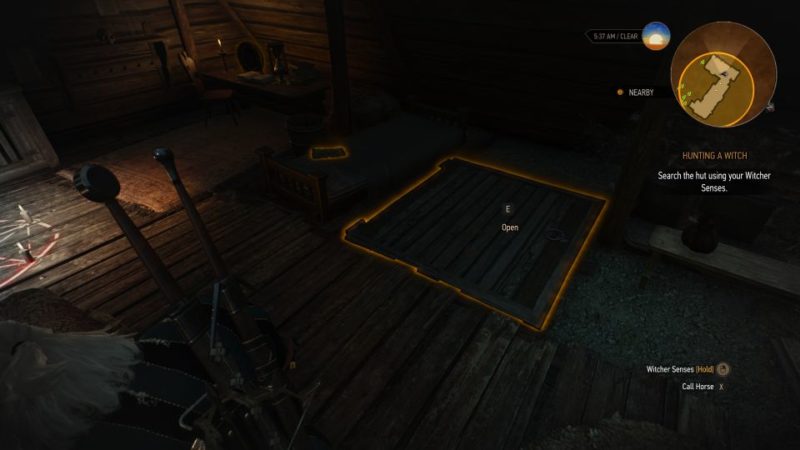 Enter the portal to meet the witch.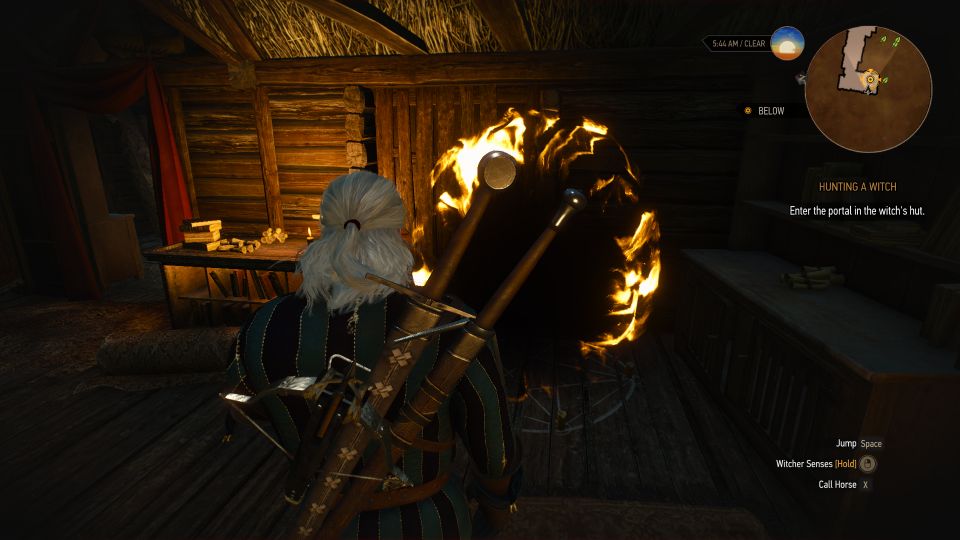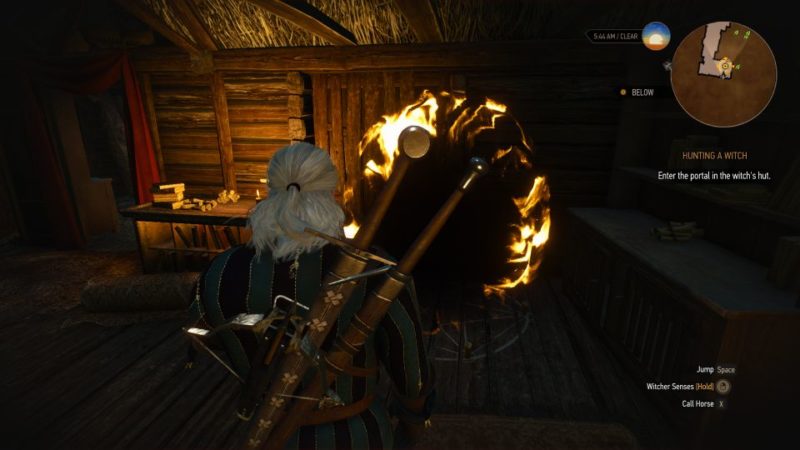 Talk to the witch
You'll be teleported to a different area and you'll find the witch in the bath.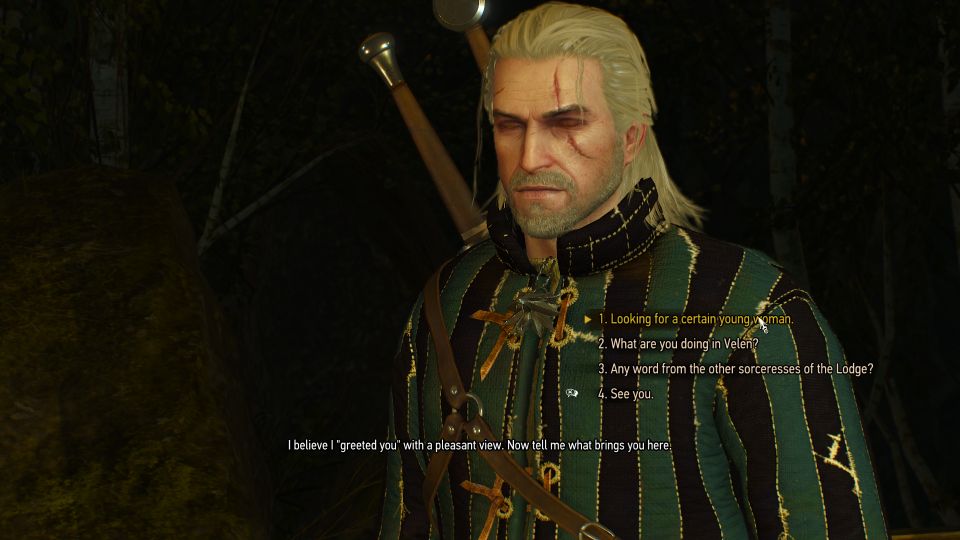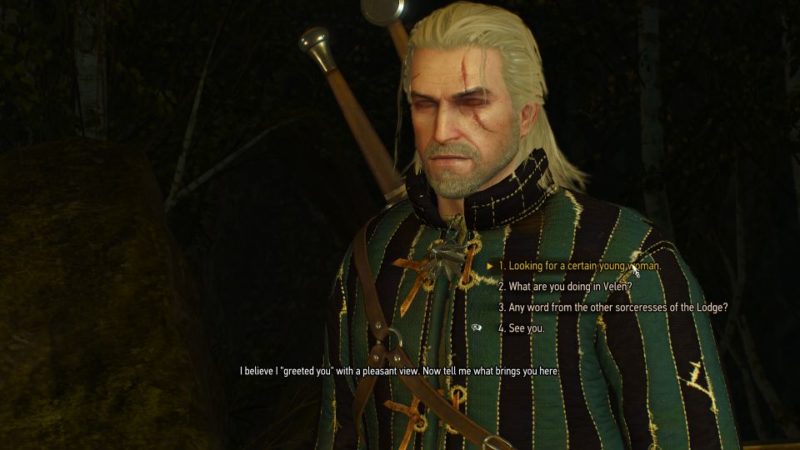 ---
Related articles:
Wandering In The Dark: The Witcher 3 Walkthrough
The Mystery Of The Byways Murders: The Witcher 3 Walkthrough
The Nilfgaardian Connection: Witcher 3 Walkthrough And Guide
Wild At Heart: The Witcher 3 Walkthrough And Guide
Funeral Pyres: The Witcher 3 Walkthrough And Guide
A Frying Pan, Spick And Span: The Witcher 3 Walkthrough