In Final Fantasy 7's Remake, manuscripts are used to increase the SP for a character. There are four playable characters, i.e. Cloud, Tifa, Aerith and Barret.
Each manuscript is for a particular character and it only increases the SP of that character.
Here's how you can get all the manuscripts in Final Fantasy 7 Remake, for Cloud, Tifa, Barret and Aerith. The majority of the manuscripts are only available in hard mode.
---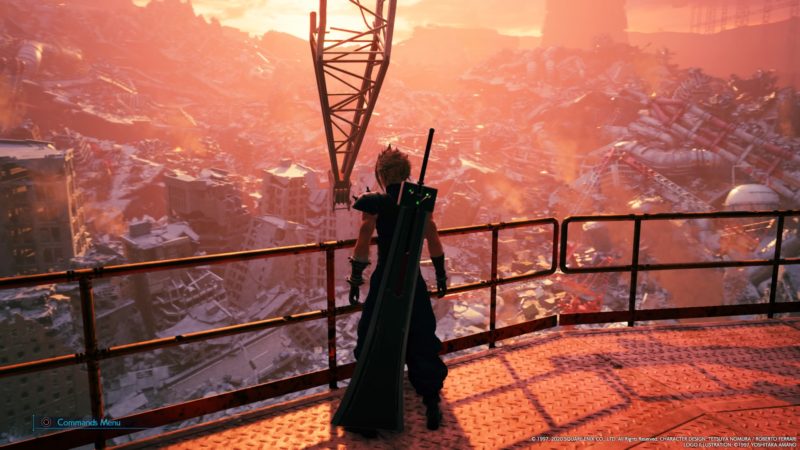 How to get Cloud's manuscripts
---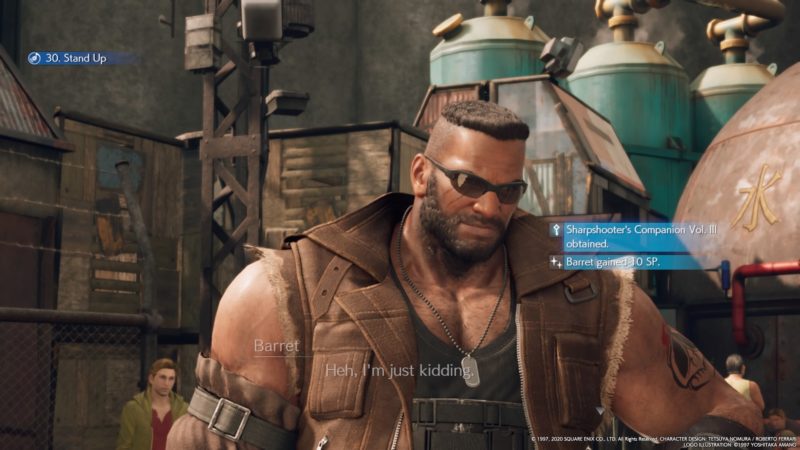 How to get Barret's manuscripts
---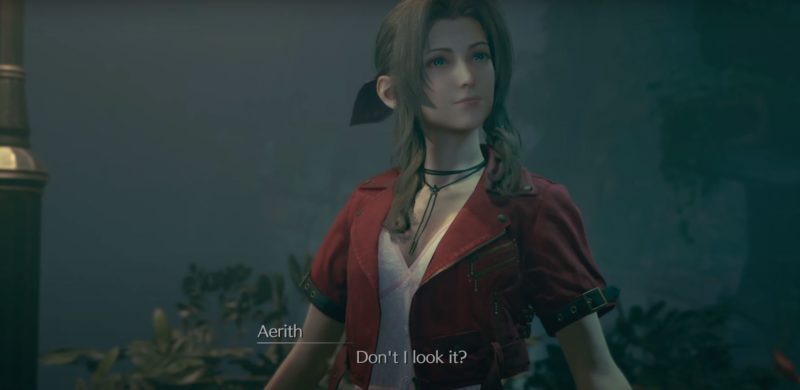 How to get Aerith's manuscripts
---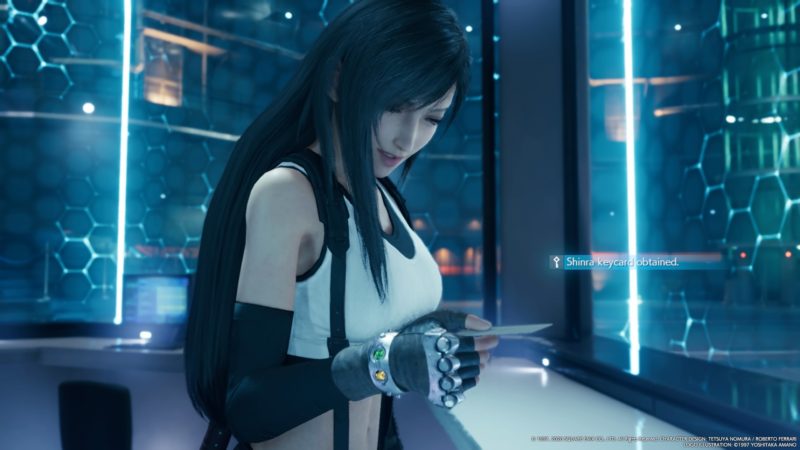 How to get Tifa's manuscripts
---
Other articles:
How To Go Back To The Sewers For Corneo's Stash – FF7 Remake
FF7 Remake Ending Theories And Explanation – Timelines, Zack and More
How to Get All The Weapons in FF7 Remake
How to Reach 200% Stagger in FF7 Remake