Tomboy Bandit is a side quest in Chapter 14 of Final Fantasy 7's Remake.
Your task is to help Johnny find the criminal who took all of his money.
Here's a walkthrough of Tomboy Bandit in FF7 Remake.
To begin the quest, speak to Johnny who is at Sector 5 Undercity Station.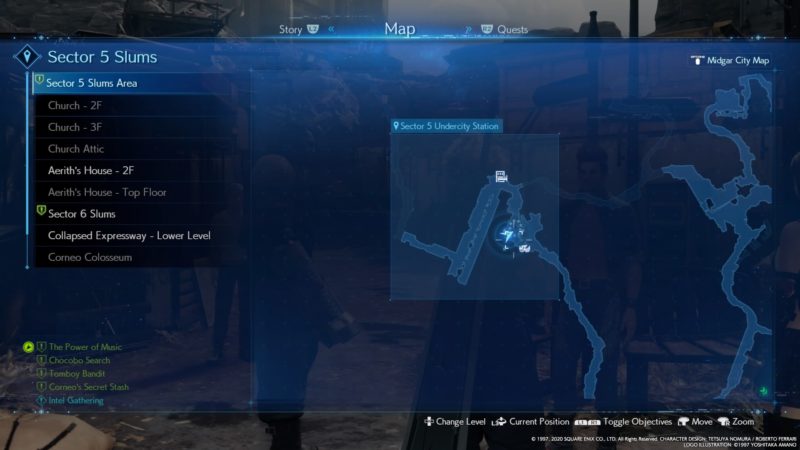 You will see him here.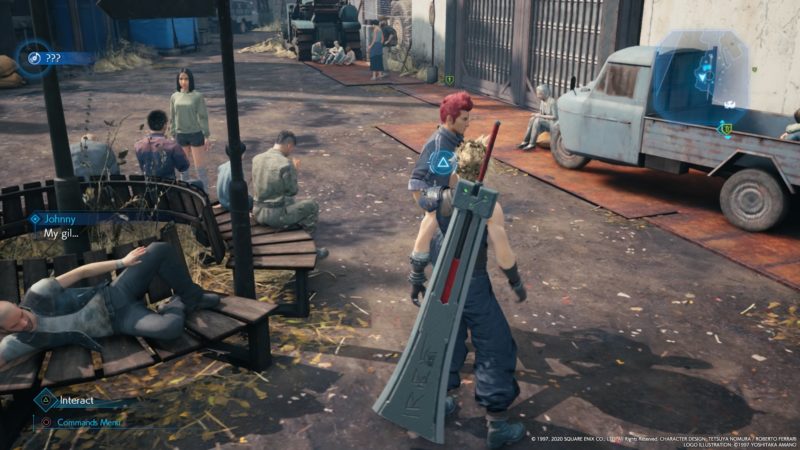 Look for Kyrie
The person who took Johnny's wallet is Kyrie, the one who knows about Corneo's Stash as well.
You can find Kyrie at the old church in Sanctuary Way. It's located all the way north of the map, above Sector 5 Undercity Station.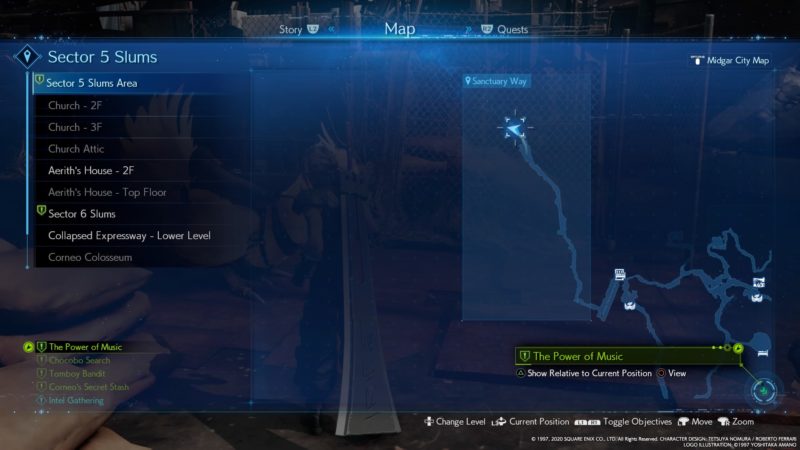 As you approach the gate, you will see Kyrie walking by.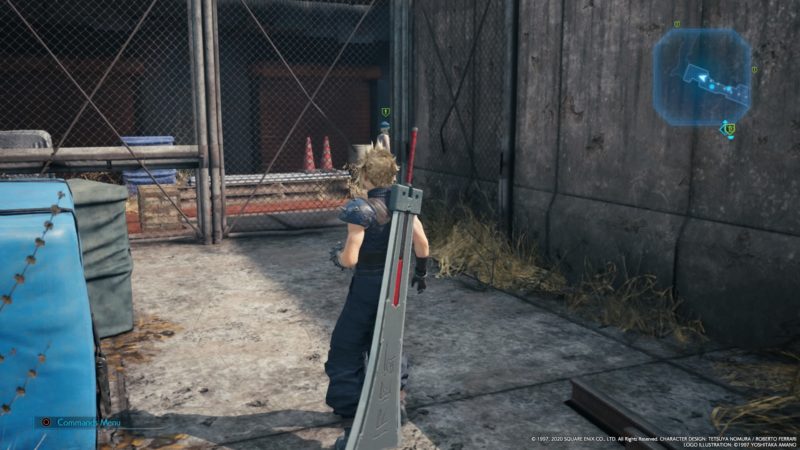 Keep going until you reach the old church. She will be at the flower bed.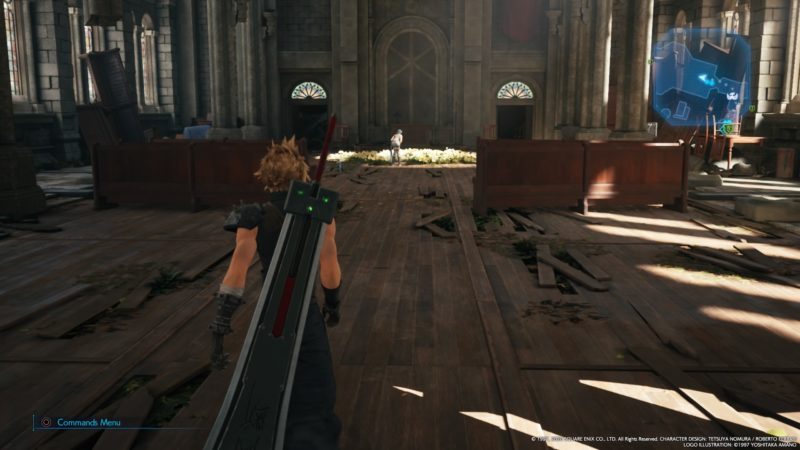 Head to the colosseum
Kyrie will ask for your help to defeat a Shinra guy at the colosseum in exchange for Johnny's wallet.
Head to the colosseum in the Wall Market (Sector 6).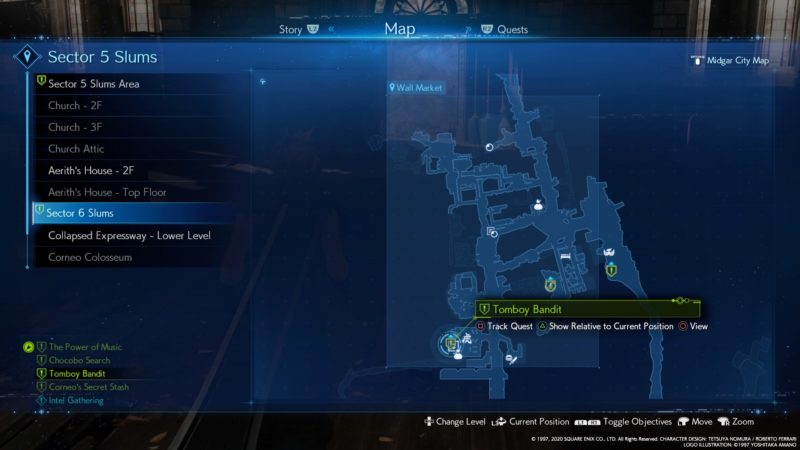 As usual, go down the elevator.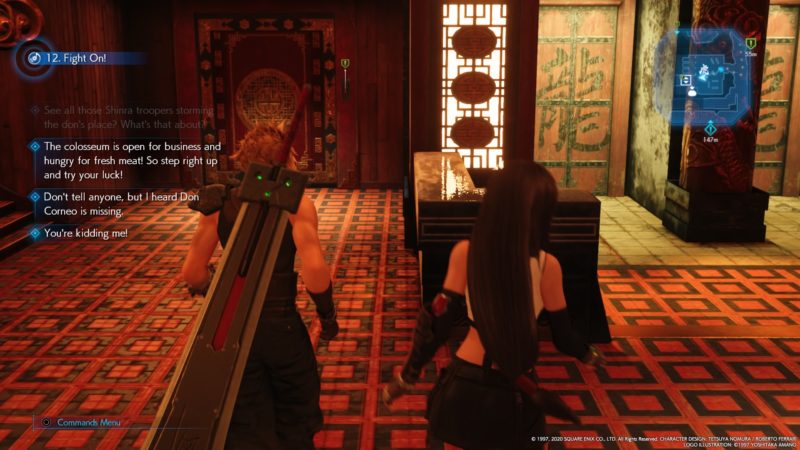 Talk to the gatekeeper to begin the fight. Choose the special match.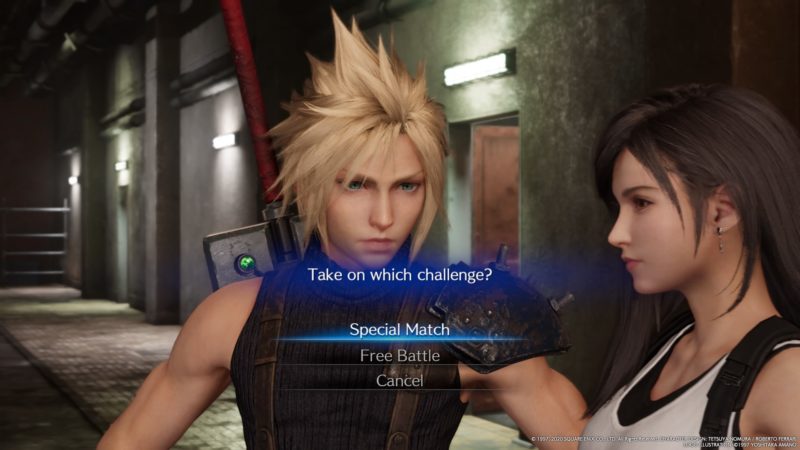 Defeat the Hellhound and Beastmaster
You'll be facing the Beastmaster again but this time, he has a Hellhound has his pet.
As usual, use Assess to find out its weakness and defeat both of them.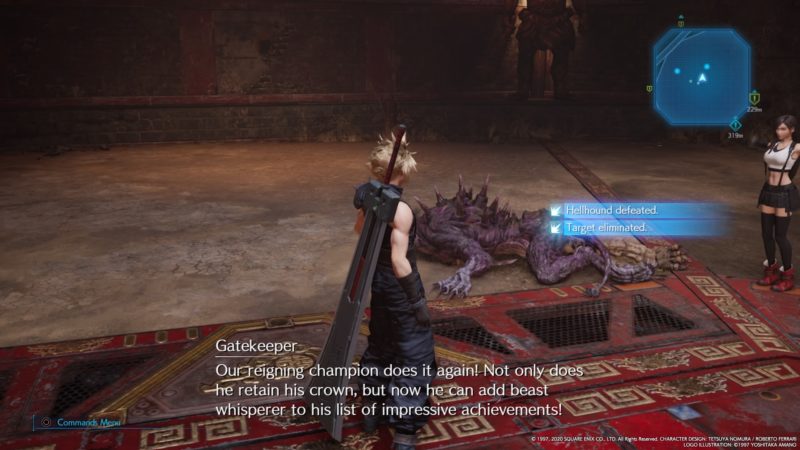 Return to Kyrie
After the match, return to Kyrie. Mireille will appear again and she'll admit that she's the Angel of the Slums.
Kyrie will give the wallet back to you, alongside the key to Corneo's Stash.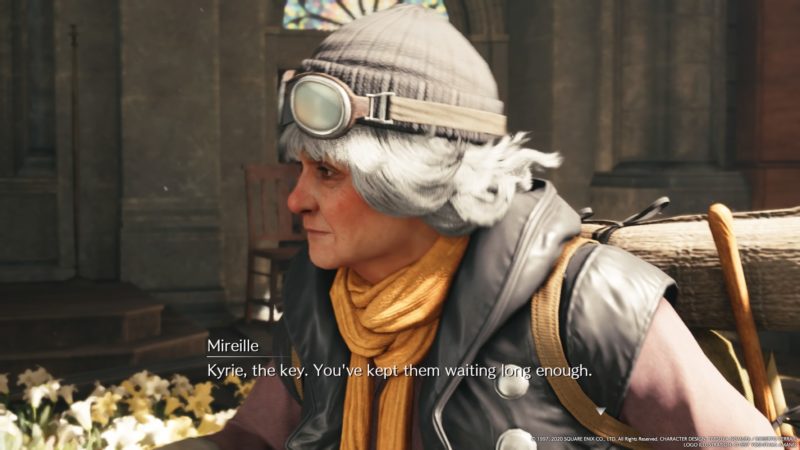 Talk to Johnny
Once you're done, talk to Johnny and the quest completes. You'll get a trophy for The Johnny Experience.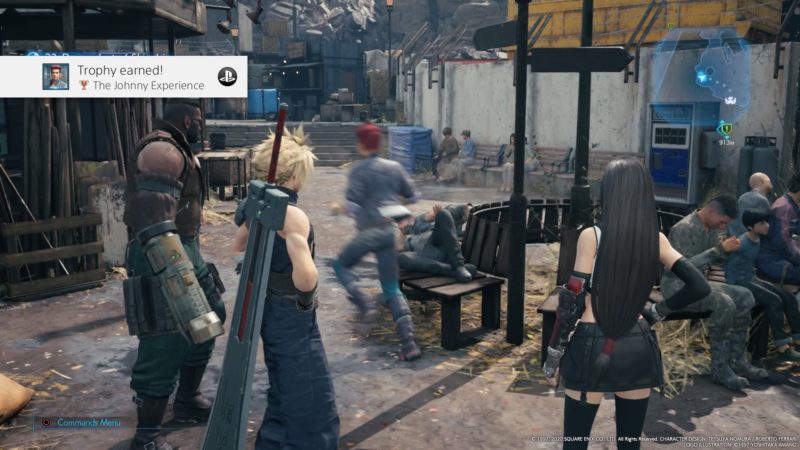 ---
Related articles:
How To Find Skeleton Key In Sewers – Final Fantasy 7 Remake
On The Other Side (Materia In Sewers) – Final Fantasy 7 Remake
Burning Thighs Side Quest – Final Fantasy 7 Remake
A Dynamite Body – Final Fantasy 7 Remake Walkthrough