In Final Fantasy 7's Remake, you get to find a few types of summoning materia in the game.
One of them is actually inside a huge ventilation fan on the way to Mako Reactor 5.
Here's how you get the materia near the ventilation fan in FF7 Remake.
Wait towards the end of this area
You can only retrieve the materia when you're completing the area.
Right before you use the platform in H-01 to find Biggs after blowing up all the 'sun lamps / lights', you can use the other platform to reach the fan.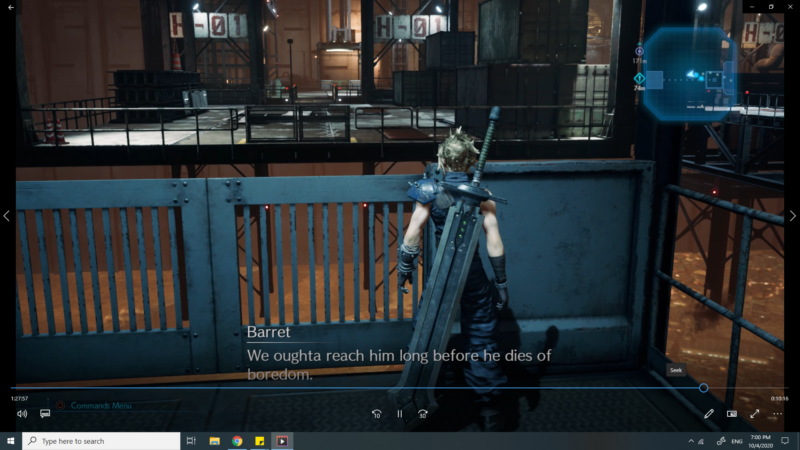 Continue going and you'll reach yet another platform. Use the second platform and continue moving towards the ventilation fans.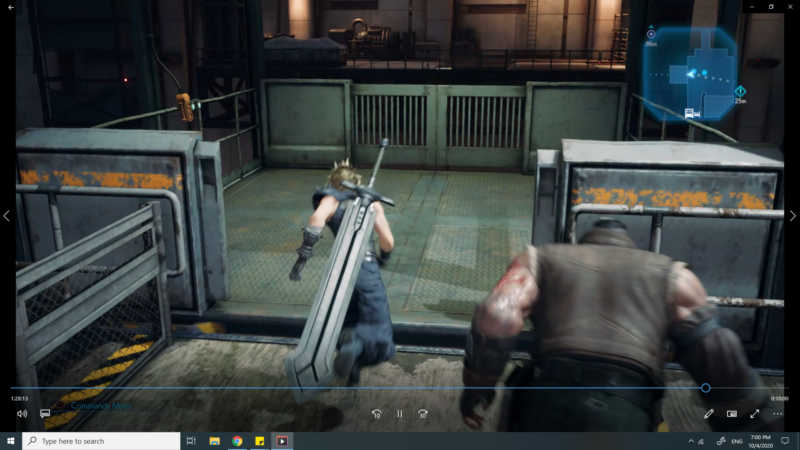 Climb up the ladder
There's a ladder right at the end. Climb up the ladder.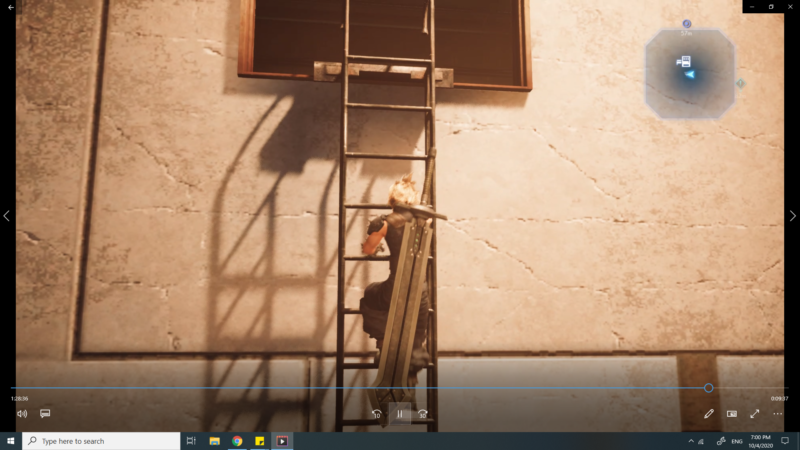 Use the terminal
Inside the room, use the terminal to open the door.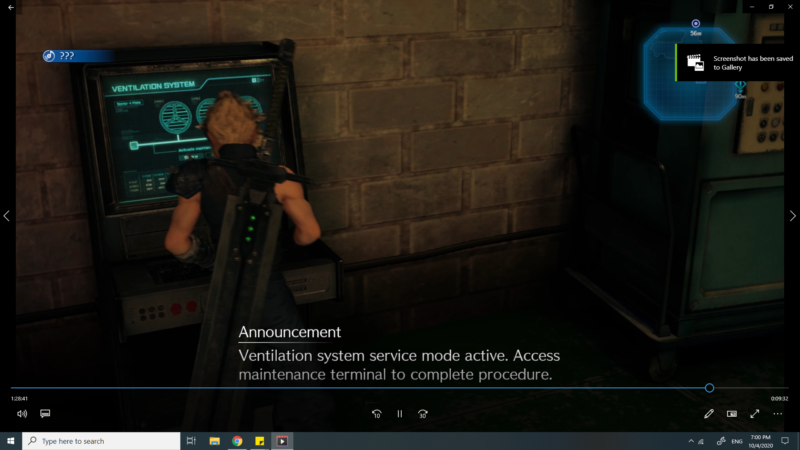 Switch off the system before time is up
Once the door opens, enter the area and you'll need to deal with a Queen Grashtrike within 1 minute.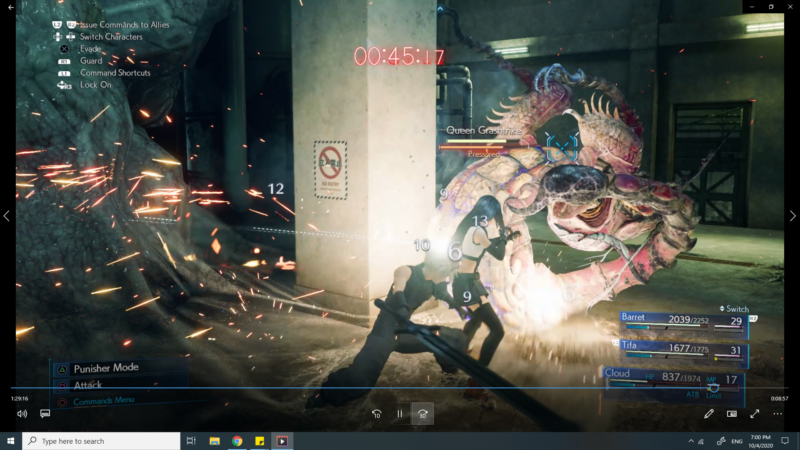 After killing the creature, immediately use the next terminal to turn off the timer.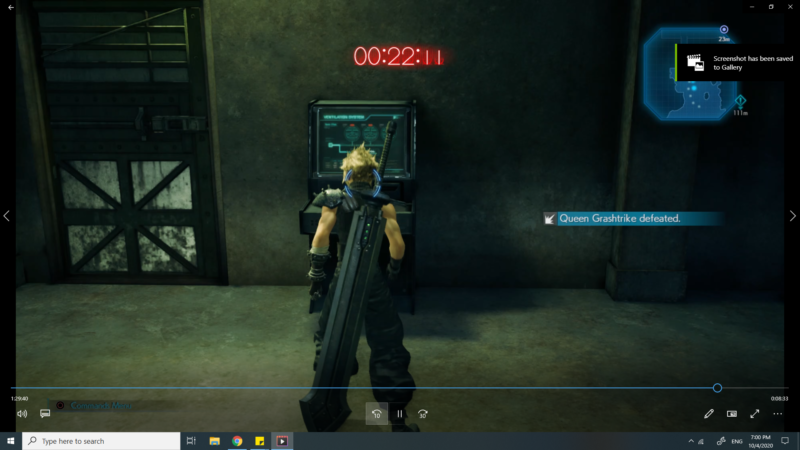 Take the materia
Head towards the giant ventilation fan and pick up the materia.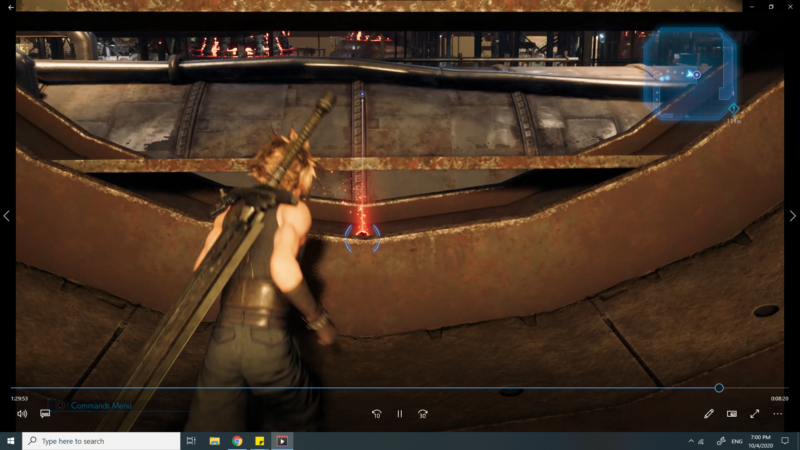 You will get a Chocobo and Moogle summoning materia.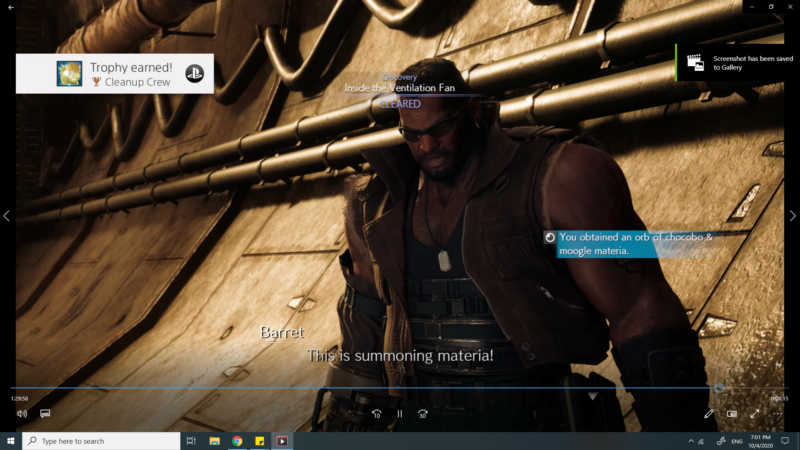 ---
Related articles:
Chadley | Assess Materia – Final Fantasy 7 Remake Guide
A Job For The Neighborhood Watch – Final Fantasy 7 Remake
Lost Friends (Find Cats) – Final Fantasy 7 Remake Guide
Chapter 2 (Fateful Encounters) Walkthrough – FF7 Remake
How To Get Materia At Collapsed Passageway – FF7 Remake