A Dynamite Body is a side quest in Chapter 9 of Final Fantasy 7 Remake.
Your task is to meet with Chocobo Sam and help him defeat the Dynamite monsters in the colosseum.
Here's a walkthrough of A Dynamite Body in FF7 Remake.
To begin the quest, speak with Sam first and then head to the colosseum.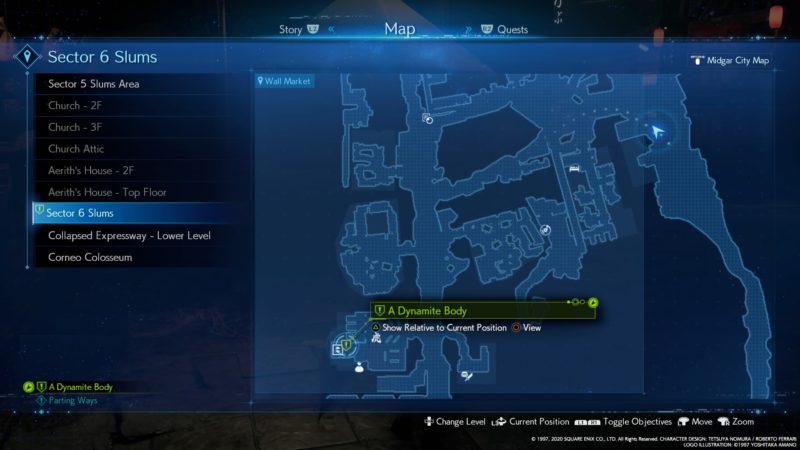 Enter the colosseum
At the colosseum, prepare for a 1-round battle.
Talk to the gatekeeper to proceed.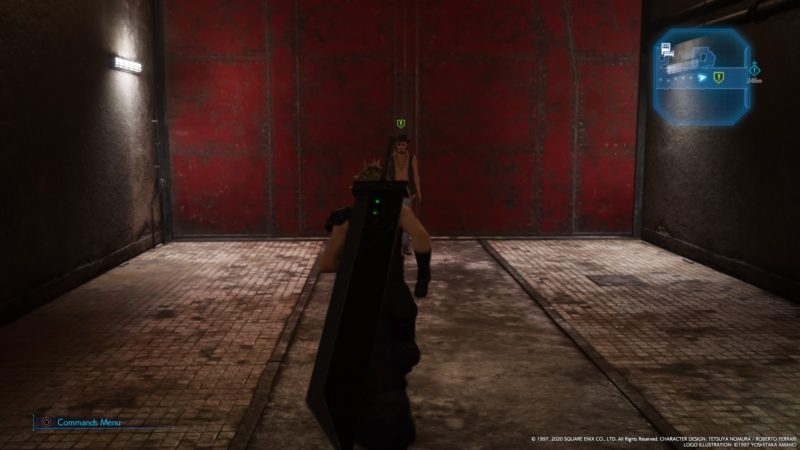 Defeat the Dynamite monsters
You'll face off with two Dynamite monsters. They have no particular weaknesses.
Defeat them both.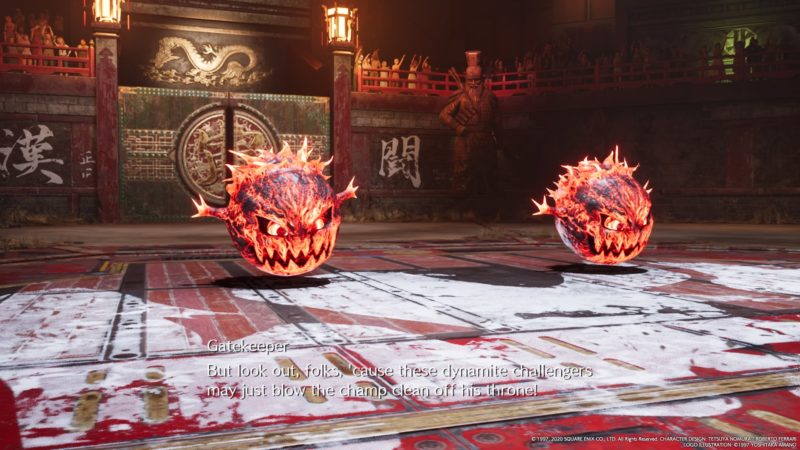 After the challenge, you'll see Sam waiting outside the ring. Talk to him.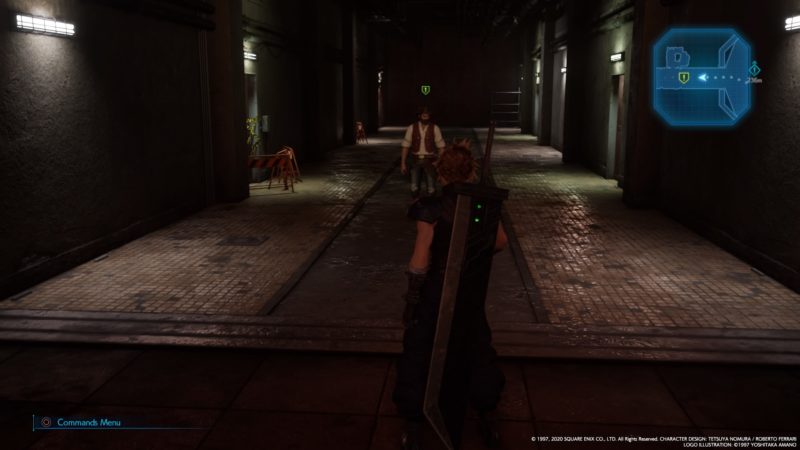 The quest ends here and he'll give you an arcane scepter as reward.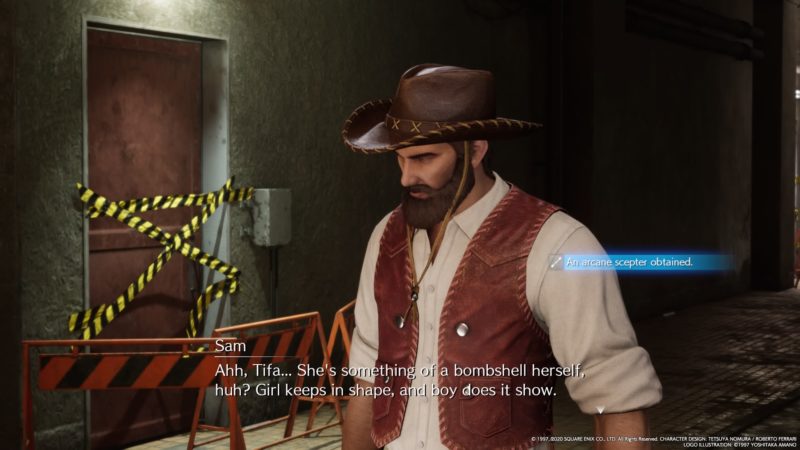 ---
Related articles:
Tomboy Bandit – Final Fantasy 7 Remake Walkthrough
Burning Thighs Side Quest – Final Fantasy 7 Remake
The Party Never Stops – Final Fantasy 7 Remake Guide
How To Get The Fat Chocobo Materia – Final Fantasy 7 Remake
How To Pass The Last Robot Arms Challenge – Final Fantasy 7 Remake