Rat Problem is a side quest you will encounter in Chapter 3 of Final Fantasy 7 Remake.
Your task is to help the storekeeper get rid of the Doomrats lurking nearby.
Here's a walkthrough of Rat Problem in Final Fantasy 7's Remake.
Talk to the item store owner
To begin the quest, speak to the item store owner. His location is as shown in the map.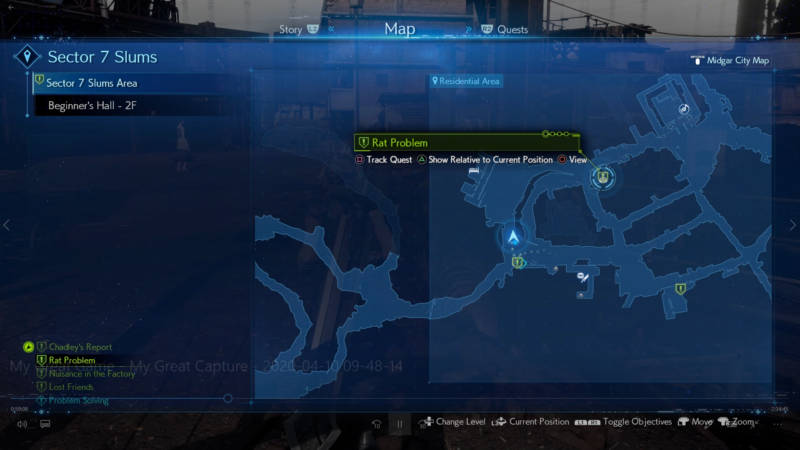 He'll ask for your help to get rid of the Doomrats. But to get the Doomrats to appear, you need to kill the other rats first.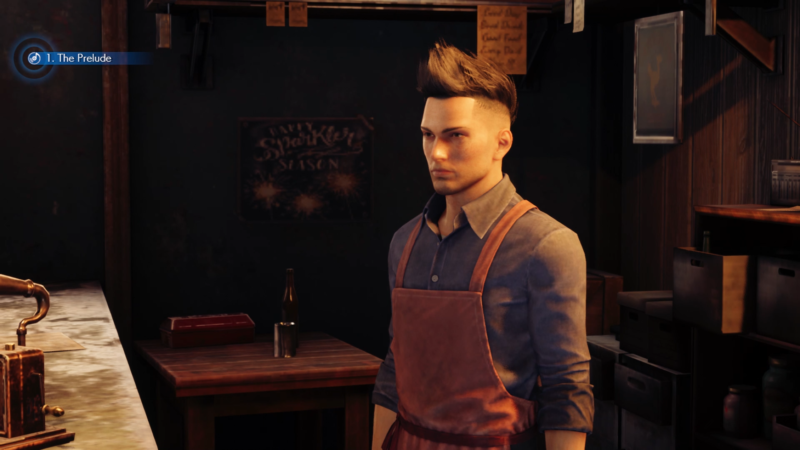 Get rid of the Wererats
Go to the abandoned area near the item store to hunt for Wererats first.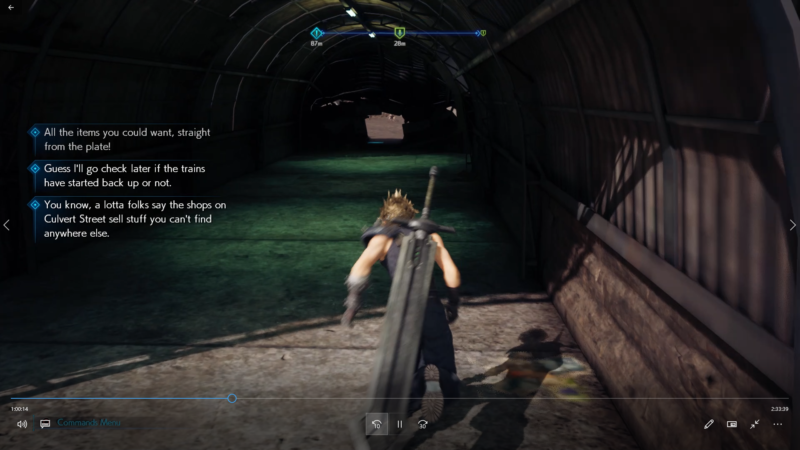 There'll be a couple of Wererats inside. Take them all out first.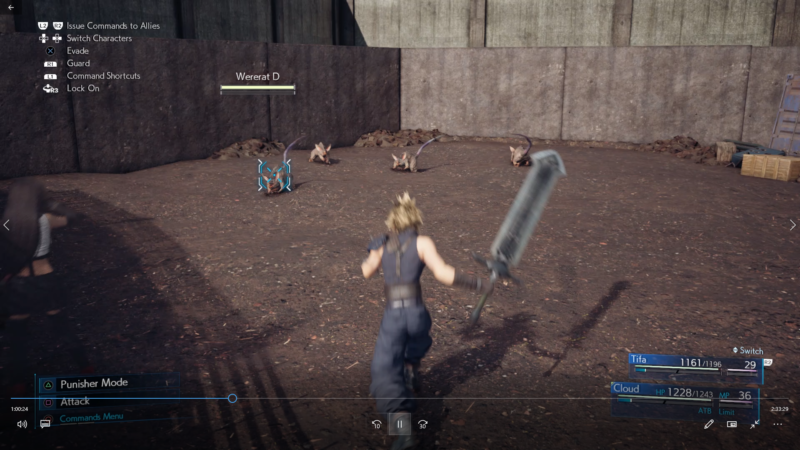 Return to item store owner
After killing the Wererats, Tifa will suggest meeting the item store owner first.
He'll then ask you to go back there and get rid of the Doomrats that will spawn.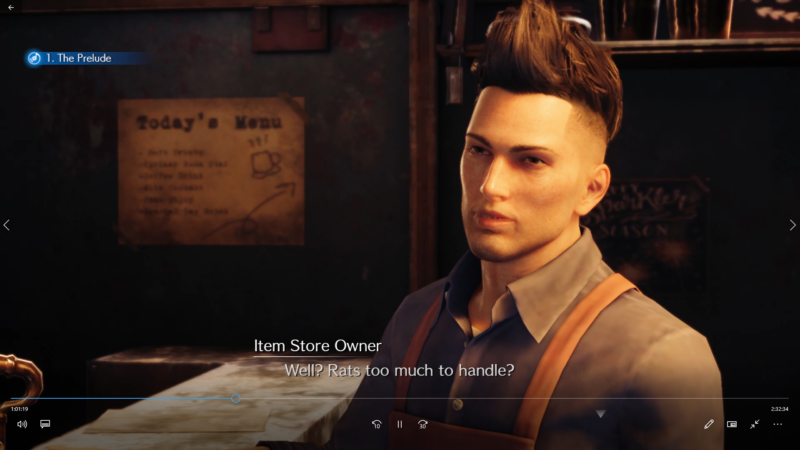 Kill the Doomrats
Head back to the same area where you killed the Wererats. This time, you'll face a much tougher group of Doomrats.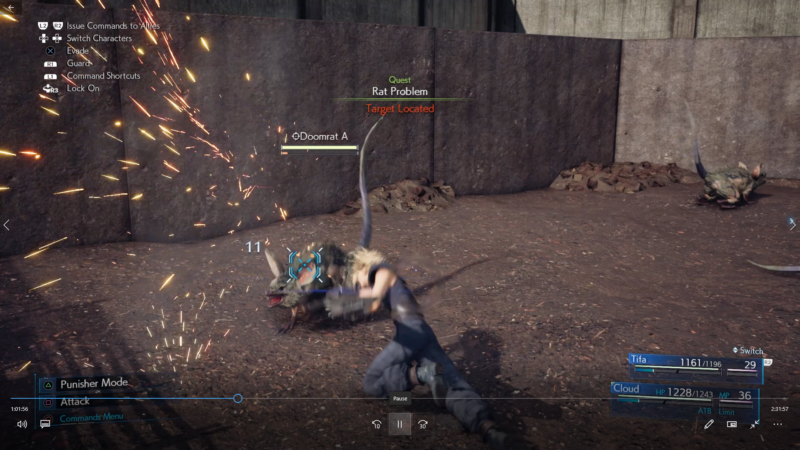 After you're done, return to the item store owner to complete the quest.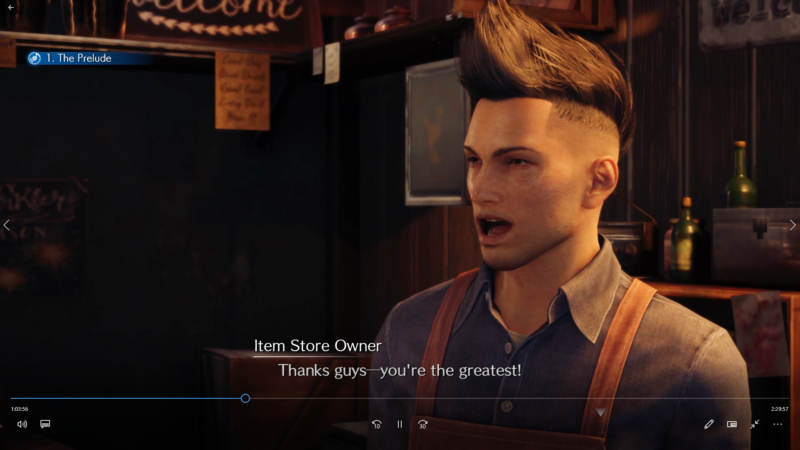 ---
Related articles:
Chadley | Assess Materia – Final Fantasy 7 Remake Guide
A Job For The Neighborhood Watch – Final Fantasy 7 Remake
Lost Friends (Find Cats) – Final Fantasy 7 Remake Guide
How To Get Materia At Collapsed Passageway – FF7 Remake
How To Get Materia In Ventilation Fan (Near Reactor 5) – FF7 Remake