In Final Fantasy 7 Remake, you get to play four characters during various parts of the game, although the main character is Cloud Strife.
The other three are Barret, Tifa and Aerith. Unfortunately, Red XIII isn't a playable character for this remake. Hopefully in the next installment he will be playable.
Here's how you can get all the weapons in FF7 Remake for Tifa, Cloud, Barret and Aerith, alongside the weapon stats and weapon skills.
---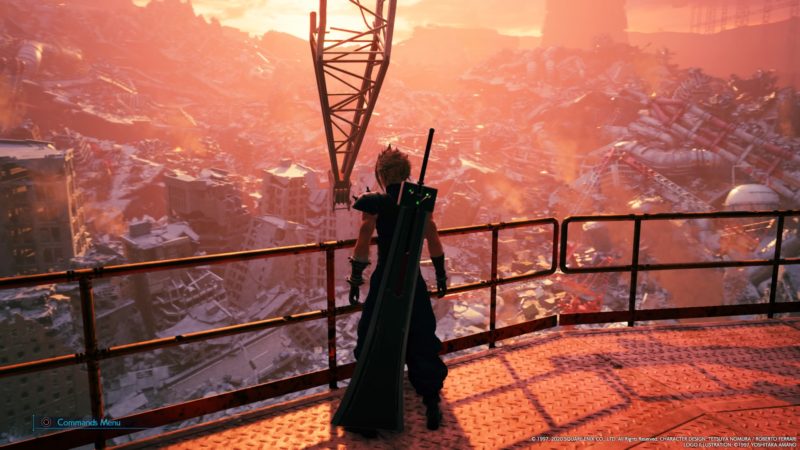 Weapons List for Cloud
---
Weapons List for Aerith
---
Weapons List for Barret
---
Weapons List for Tifa
---
Other articles:
FF7 Remake Ending Theories And Explanation – Timelines, Zack and More
Location Of All Manuscripts In FF7 Remake
How To Operate the Pumps in the Sewers – FF7 Remake