In Chapter 14 of Final Fantasy 7's Remake, you will have the last chance to complete all the side quests.
After the falling of the plate in Sector 7, many people require help, including Chocobo Sam.
Your task is to find three Chocobos for him – Coco, Lolo and Momo, in the quest titled Chocobo Search.
Here's how to find all three Chocobos in FF7 Remake.
Talk to the Stablehand
To begin the quest, you can talk to the Stablehand in Wall Market.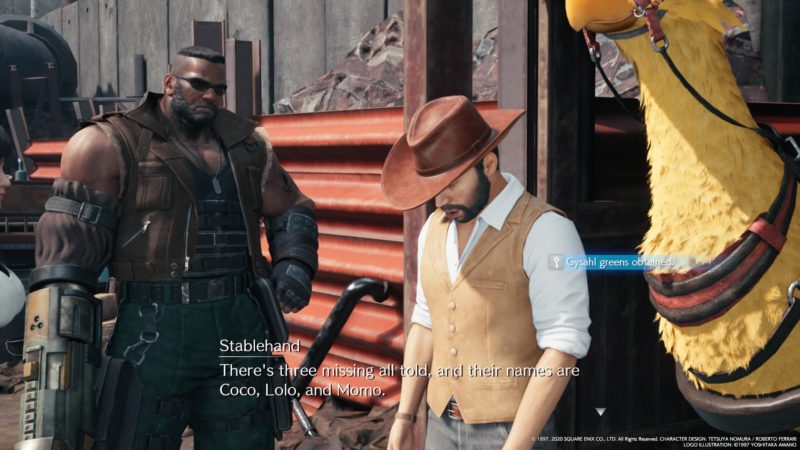 First Chocobo – Nuts 'n' Bolts Hills
The first Chocobo is in the Nuts 'n' Bolts Hills, which is north of the Sector 5 Slums Area.
Its exact location is shown below, marked by Cloud's location.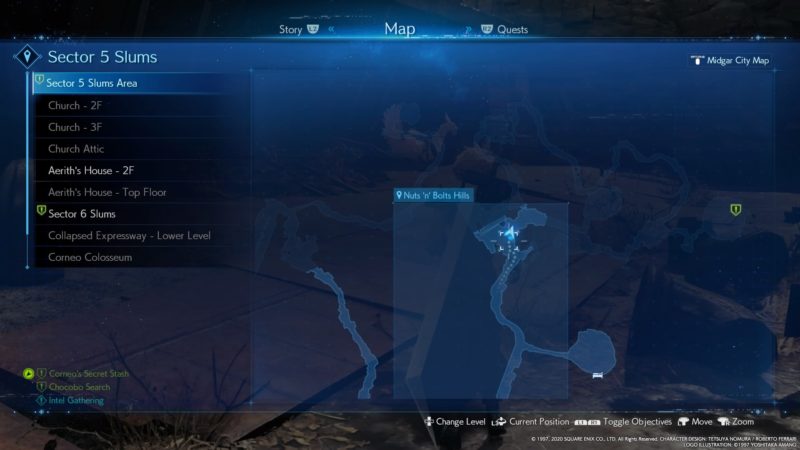 Feed the Chocobo to continue.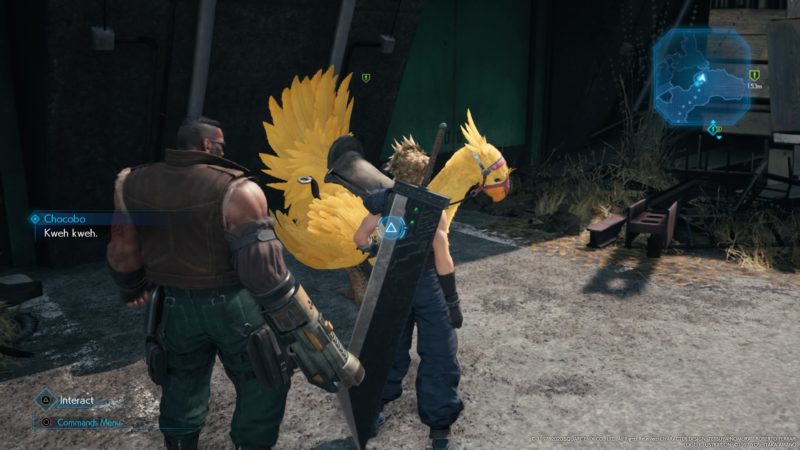 Before you can bring it home, a Rust Drake will spawn.
Defeat the Rust Drake first and then speak to the Chocobo again.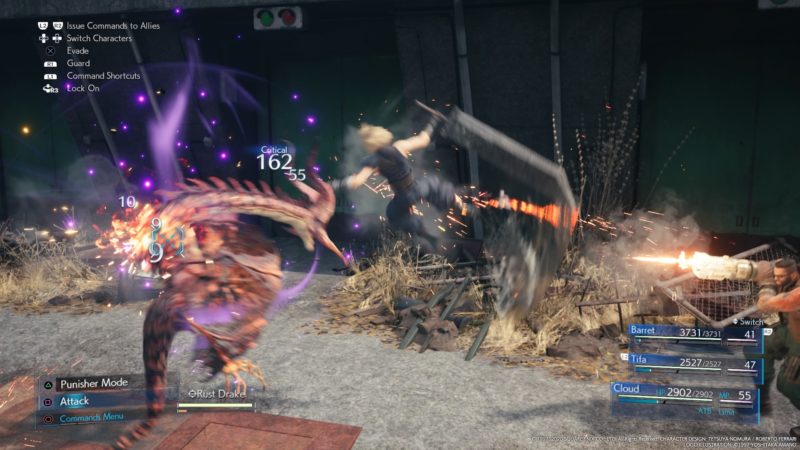 Second Chocobo – Collapsed Expressway
The 2nd Chocobo can be found at the Collapsed Expressway, as shown in the map below, marked by Cloud's location.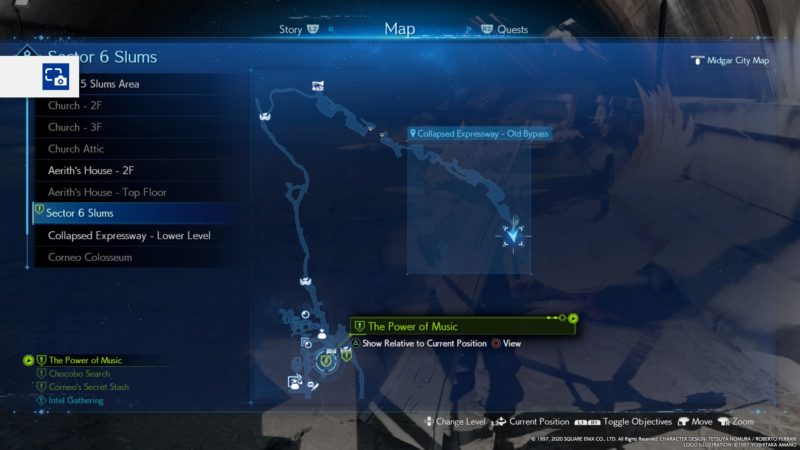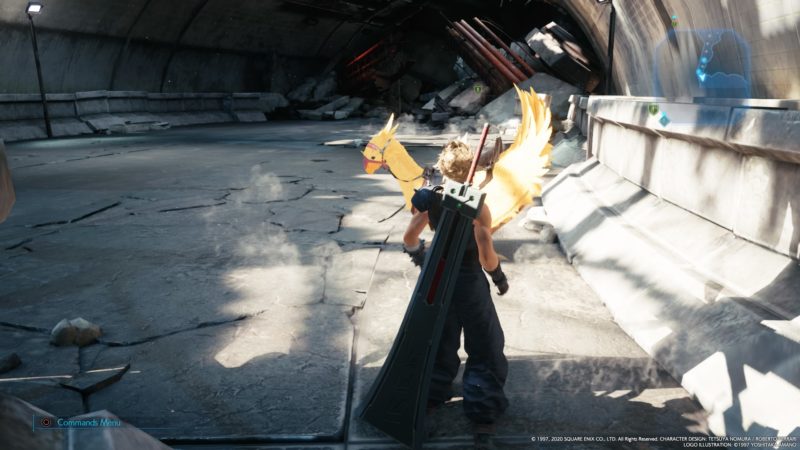 As usual, you'll need to defeat enemies before you can bring the Chocobo back.
There will be three Trypapolis that will spawn. They are quite hard to defeat due to the reduced damage. Try to stagger it to deal effective damage.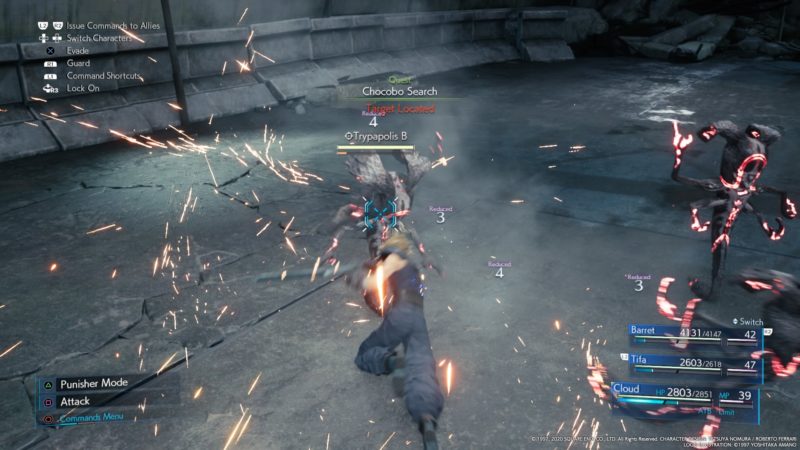 Third Chocobo – Sanctuary Way
The third and last Chocobo is found at the northern-most area. It's in Sanctuary Way, above Sector 5 Undercity Station.
The exact location is as shown below, marked by Cloud's location.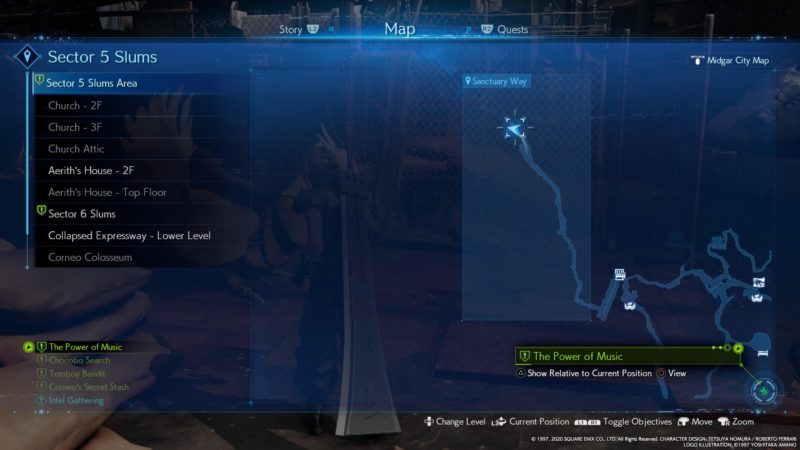 This time, no enemy will spawn.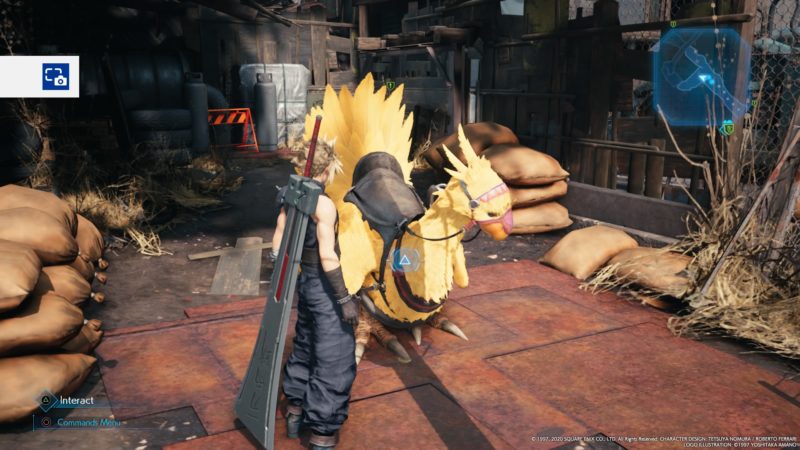 Return to Chocobo Sam
Speak to Chocobo Sam to complete the quest and you'll be given a Sam's Delivery lifetime pass.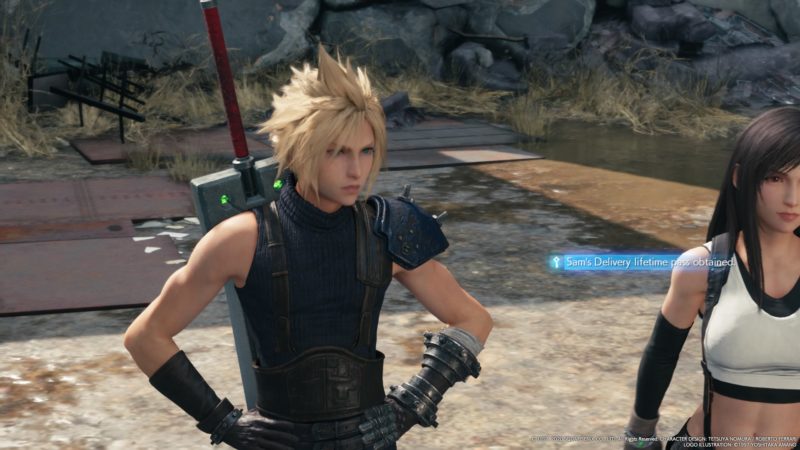 ---
Related articles:
Malicious Goons – Final Fantasy 7 Remake Walkthrough
Wavering Heart – Final Fantasy 7 Remake Walkthrough
How To Find The Missing Children – Final Fantasy 7 Remake
How To Find Skeleton Key In Sewers – Final Fantasy 7 Remake
On The Other Side (Materia In Sewers) – Final Fantasy 7 Remake