In Final Fantasy 7 Remake, you have a number of side quests to do and Corneo's Secret Stash is one of the longest.
During the quest, you need to find Corneo's stash and one of them is in the sewers.
Here's how you can get back to the sewers to access the stash in FF7 Remake.
How to go back to the sewers
The quest is unlocked in Chapter 14 and you have to do it before you head to the Shinra HQ building.
To get back to the sewers, you need to head to Don Corneo's mansion in Wall Market.
Inside his mansion, go to his room where you were dropped into the sewers in Chapter 10.
You will find Leslie there.
He will offer to help you to find Don Corneo who is hiding in the sewers. Take the ladder down to the sewers.
Don't worry about it as the game still allows you to complete all quests before you head to the next chapter.
How to enter the stash vault
The location of Corneo's vault within the sewers is shown in the screenshot below. It's in the Old Trunk Line.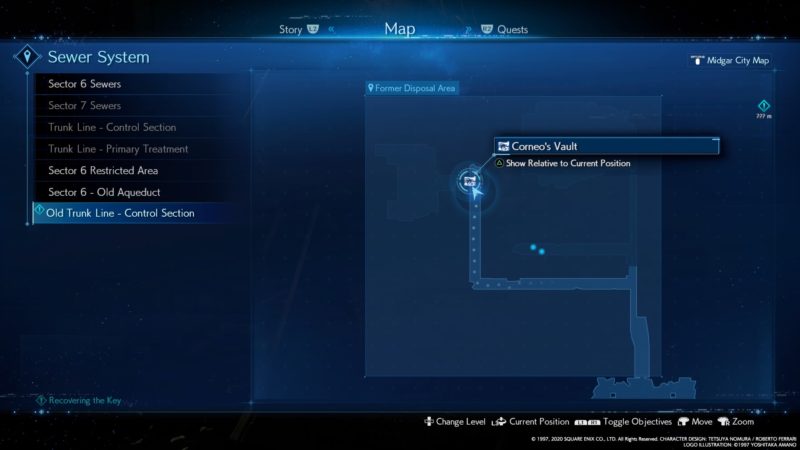 Once you've finally reached the part of the map where the stash is, you need to lower the water levels.

How to lower the water level
To lower the water level, head to the room that Leslie will open.
The room's location is shown in the map below.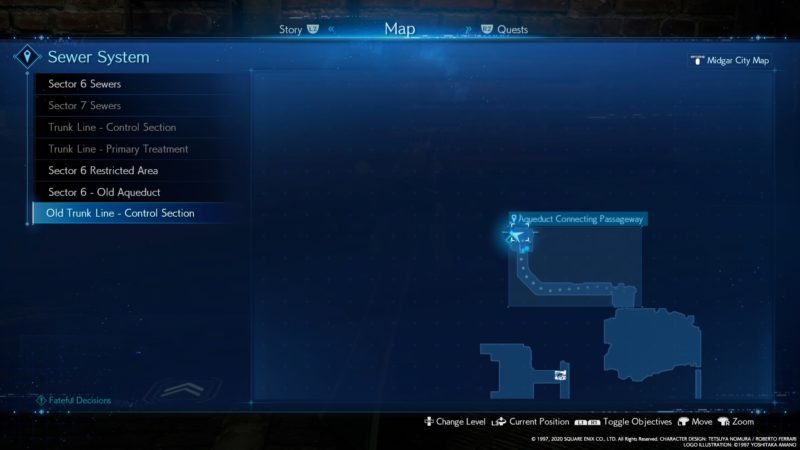 You will see Leslie climbing up the ladder. Instead of following him, use the console on the right to lower the water level.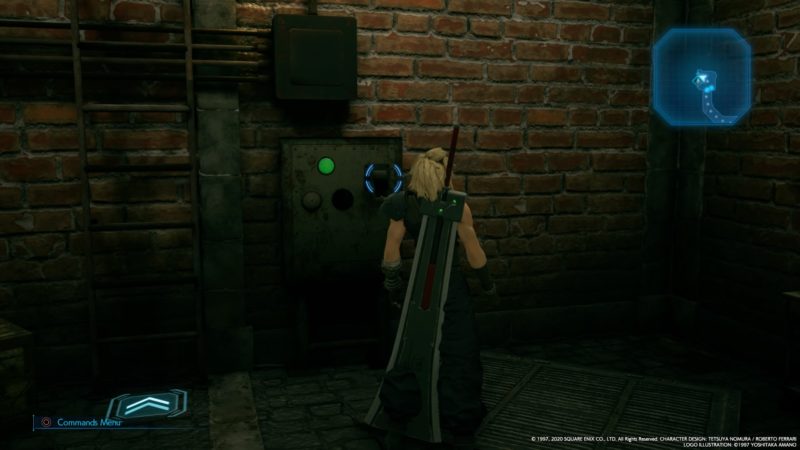 Head back to the vault
Go back to the stash vault and it's now accessible.
Inside, you will face a Sahagin prince and a few Sahagins.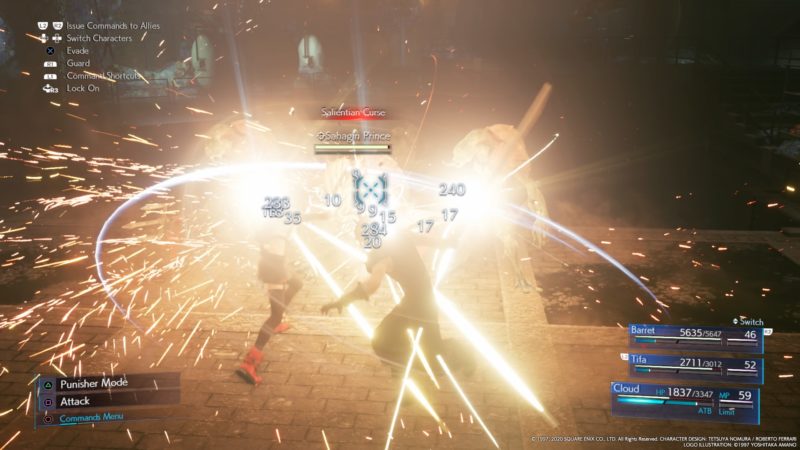 After killing them all, loot all of the items inside.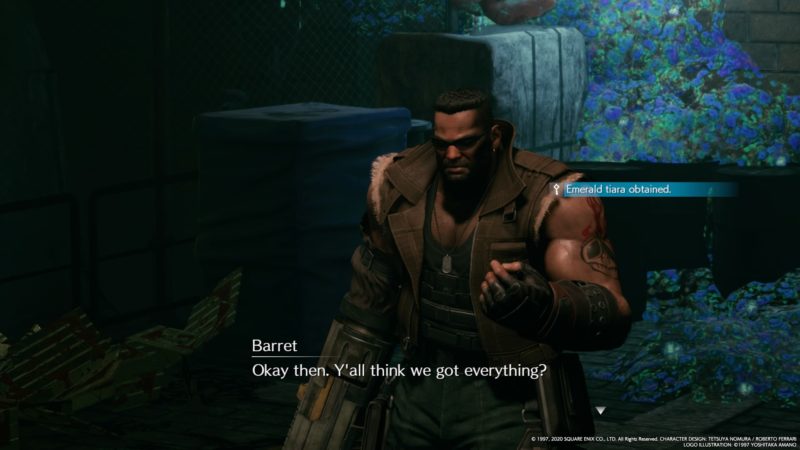 ---
Related articles:
Is Jessie Still Alive For Part 2 Of Final Fantasy 7 Remake?
How To Unlock All Limit Breaks In Final Fantasy 7 Remake
FF7 Remake Ending Theories And Explanation – Timelines, Zack and More
How To Get All The Manuscripts For Cloud, Tifa, Aerith & Barret – FF7 Remake
How To Get All The Weapons For Cloud, Tifa, Aerith & Barret – FF7 Remake