In Final Fantasy 7 Remake, you will meet Chadley who helps to develop new materia including summons.
You can get a few summoning materia from Chadley including the Fat Chocobo and Shiva, by participating in his VR missions.
To get the Leviathan summoning materia, one of the battle intels you need is number 12 which requires 200% stagger during a battle.
Here's how you can reach 200% stagger in FF7 Remake easily.
Do the Fat Chocobo VR Mission
The easiest way to reach 200% stagger is with Tifa because she has the uppercut skill that adds stagger.
Go into the VR mission (in Normal mode so that it doesn't die easily) to fight Fat Chocobo and the aim is to get him to stagger.
You can use Cloud and Barret to add to the pressure bar first by doing the usual abilities.
Once Fat Chocobo staggers (starts at 160%), he will take a long time to recover, which gives you enough time to reach 200%.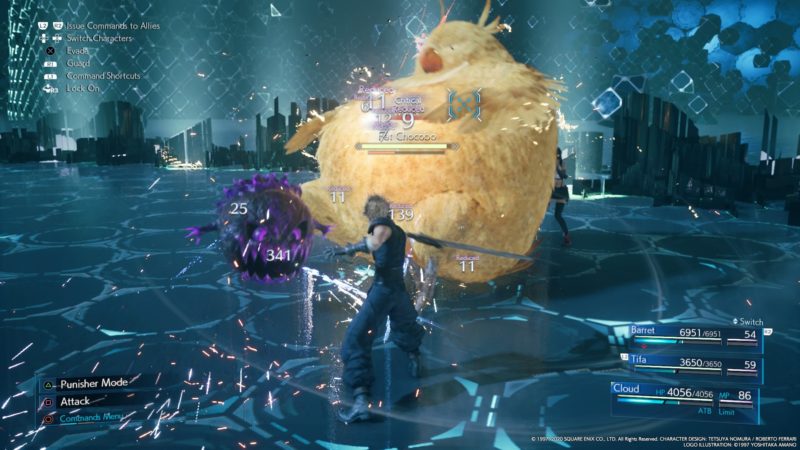 Use Tifa for uppercuts
You should use Unbridled Strength (Tifa) first before staggering the Chocobo.
Once it's staggered, just keep doing uppercuts. Each uppercut raises the percentage by 5%.
Do it 8 times and it will reach 200% from 160%.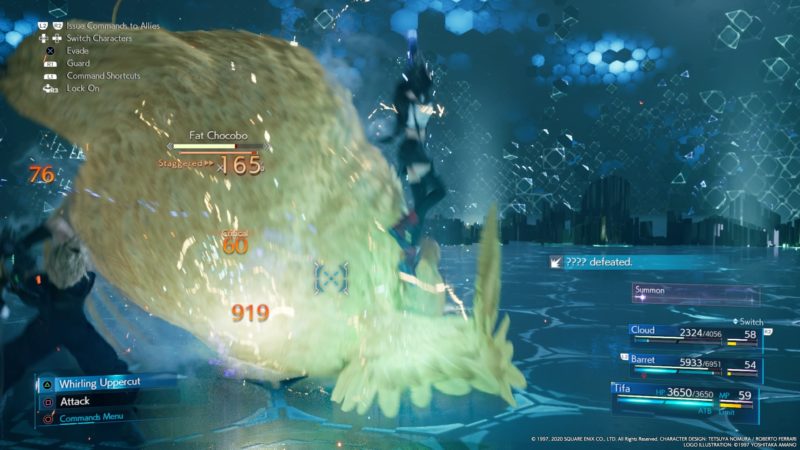 Once you've hit 200%, just win the battle and you're done.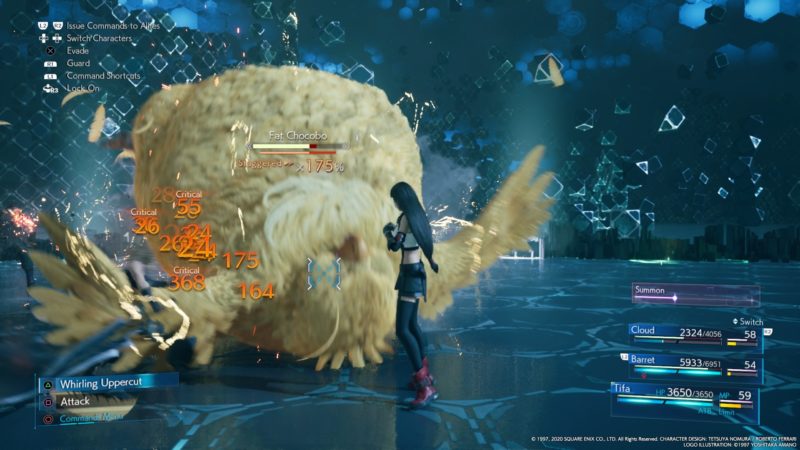 ---
Related articles:
How To Get The Bahamut Summoning Materia – FF7 Remake
The Top 10 Richest Professional Gamers
How To Get Shinra Keycard After Falling – FF7 Remake