Malicious Goons is yet another side quest in Chapter 14 of Final Fantasy 7 Remake.
Your task is to check on Elmyra and Marlene, and defeat the thugs who were sent by Corneo.
Here's a walkthrough of Malicious Goons in FF7 Remake.
To begin the quest, speak to Lady M who is at Wall Market.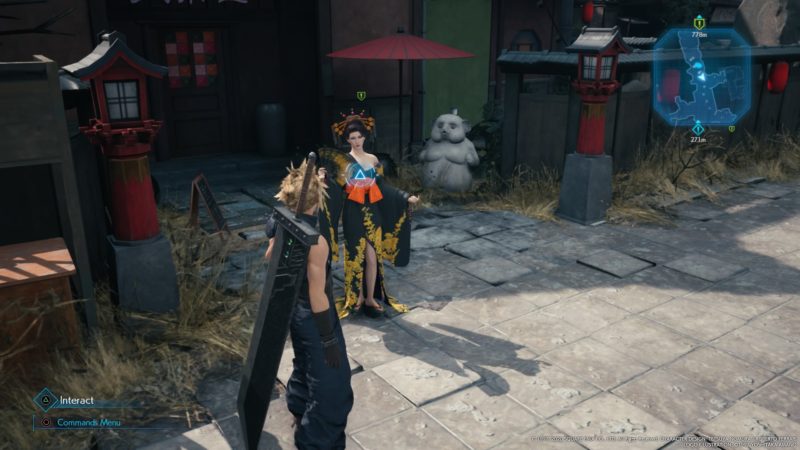 Head to the Sector 5 Slums
Lady M will tell you that Corneo's men know that Barret was seen at Elmyra's house, where Marlene and Wedge is staying at.
Head towards the Sector 5 Slums.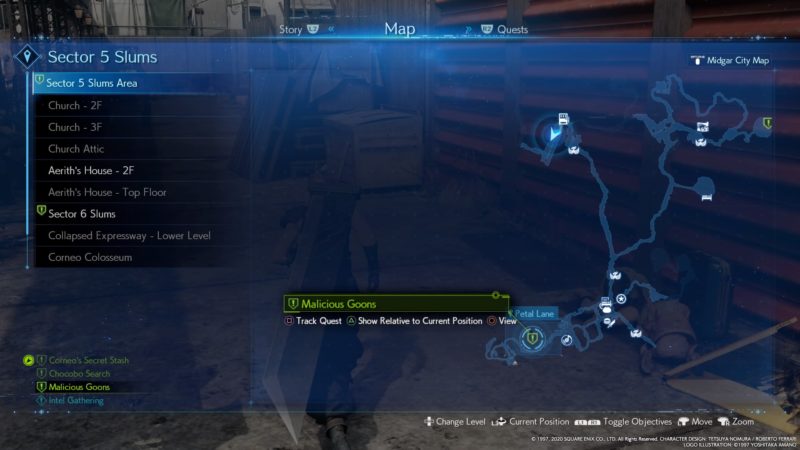 On the way to Elmyra's house, the Housemother will tell you that she saw Corneo's men.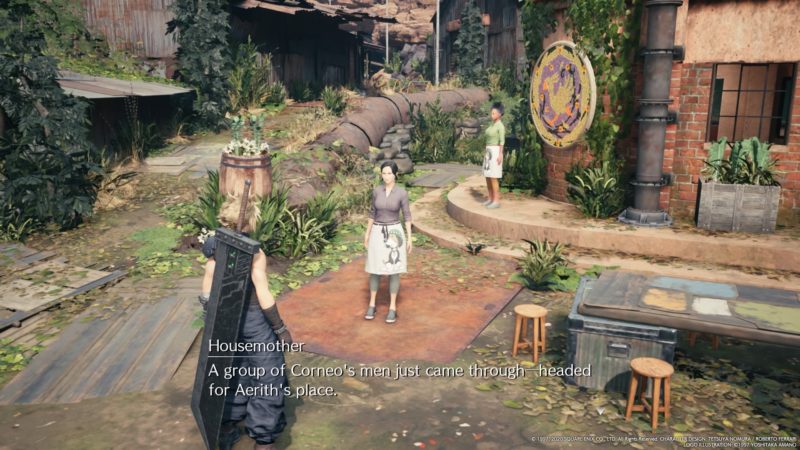 Defeat Tonberry
Before reaching the house, there's a wide open space where you fought against Rude earlier.
Corneo's men are waiting there. Talk to them.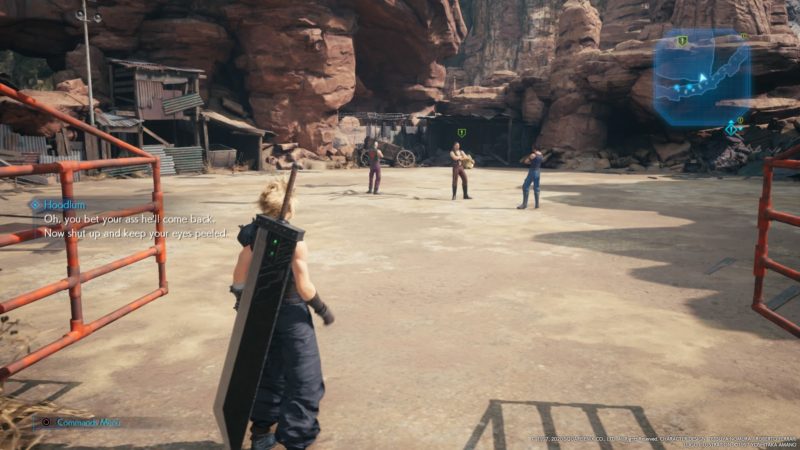 Instead of fighting against you, they use Tonberry instead.
The battle is mostly straightforward but you really need to be careful or you'll die easily.
Tonberry has a spell called Doom and Gloom, and if you hit him after he uses it, you will die instantly.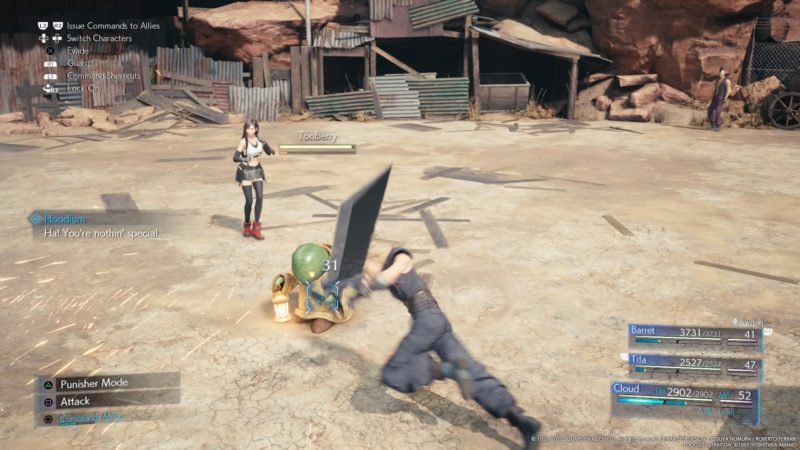 You have to avoid attacking Tonberry when the spell is activated. Use Phoenix Down to resurrect your teammates if that happens.
After defeating Tonberry, the men will run away.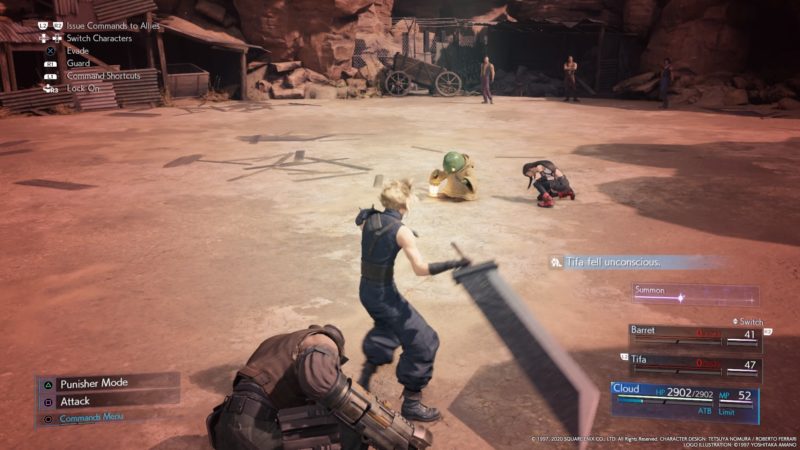 ---
Related articles:
Corneo's Secret Stash & Where Is Kyrie – Final Fantasy 7 Remake
The Power Of Music (What Songs You Need) – Final Fantasy 7 Remake
Wavering Heart – Final Fantasy 7 Remake Walkthrough
How To Find The Chocobos – Final Fantasy 7 Remake Guide