Kids on Patrol is a side quest in Sector 5 Slums (Chapter 8) of Final Fantasy 7's Remake.
Your task is to help round up the kids who were supposed to attend class, among others.
Here's a walkthrough of Kids on Patrol in FF7 Remake.
To begin the quest, head to the marked area on the map.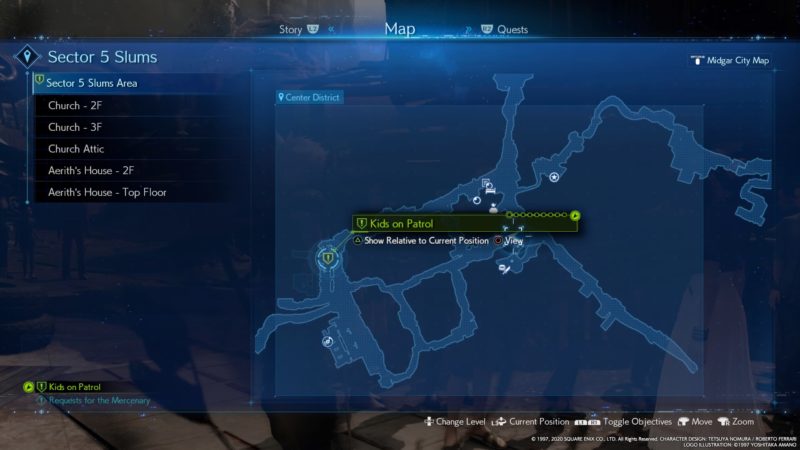 Talk to the lady in front of the school.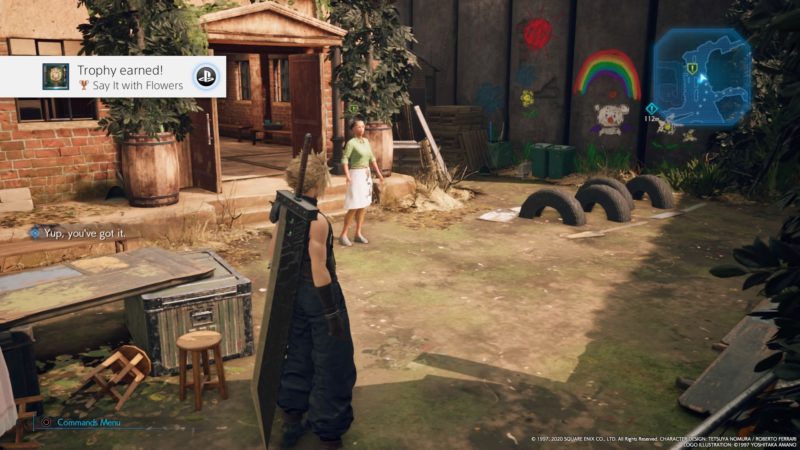 Find the five kids
You'll be tasked with finding five kids who have fake swords on their backs.
First kid
The first one is just nearby the lady, near the old folks home.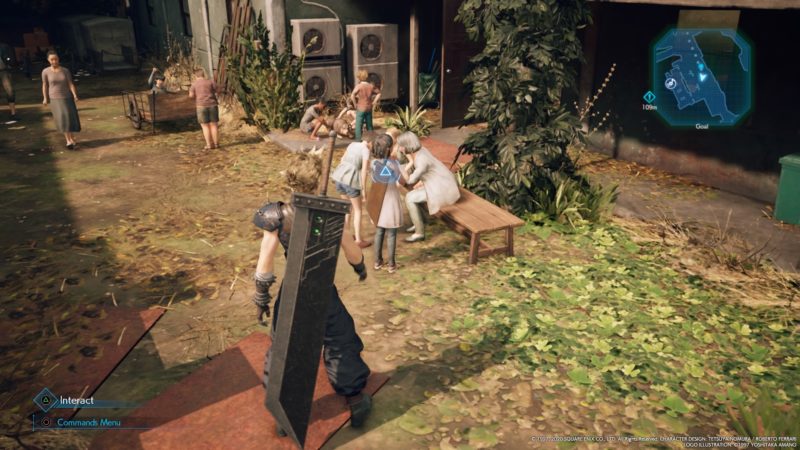 Second kid
The second one is shown in the map below, marked by Cloud's location.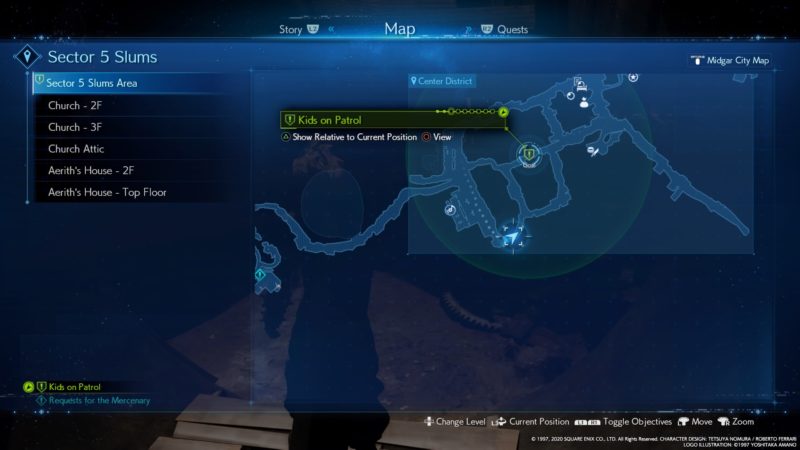 You will find her here.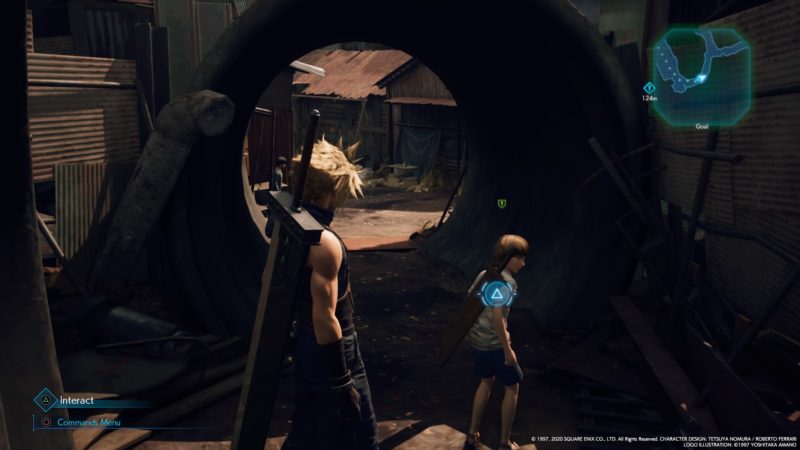 Third kid
The third kid's location is shown in the map below, marked by Cloud's location.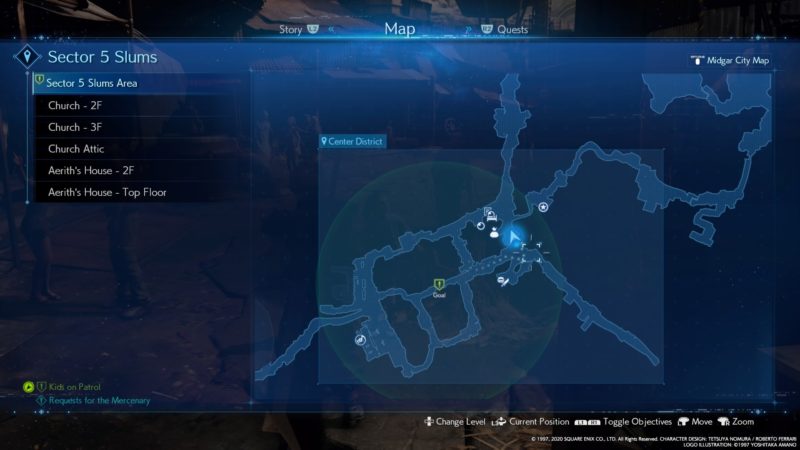 You will see her standing here, near the crowd.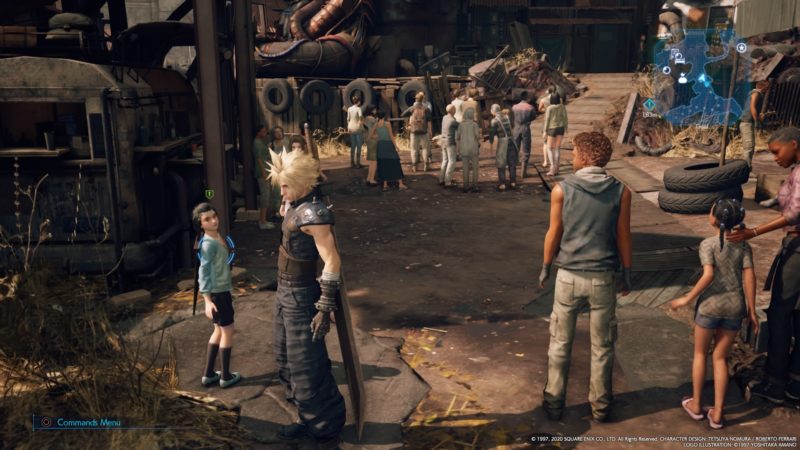 Fourth kid
The fourth kid's location is shown below. He is at the northern exit of the slums.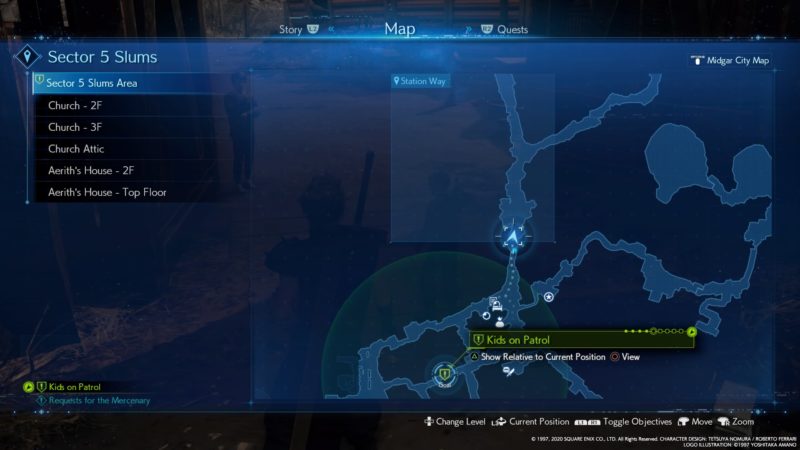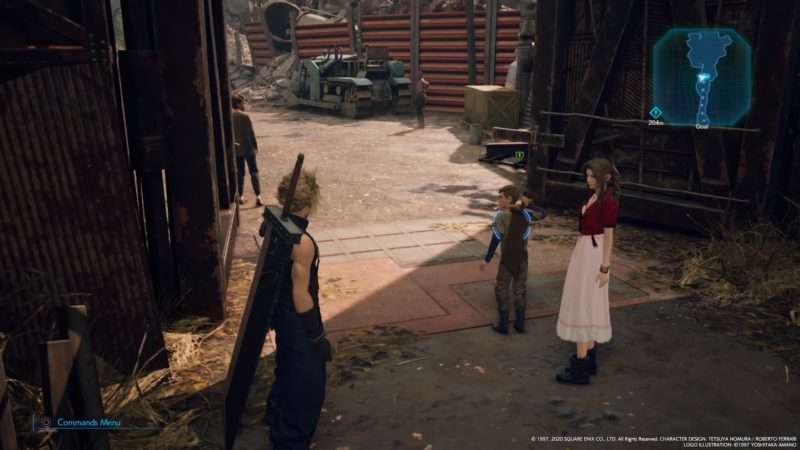 Fifth kid
The fifth kid is located in front of the weapon's store.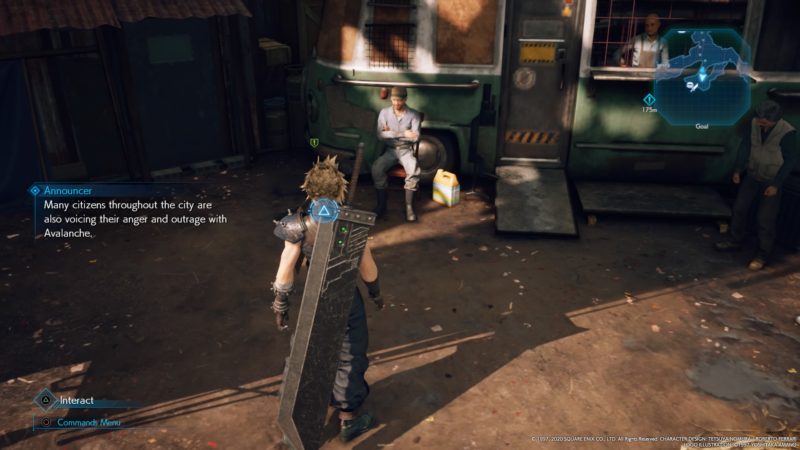 Once you've found all five, head back to the lady and the kids will then ask for another favor.
They will need help in defeating the King Toad.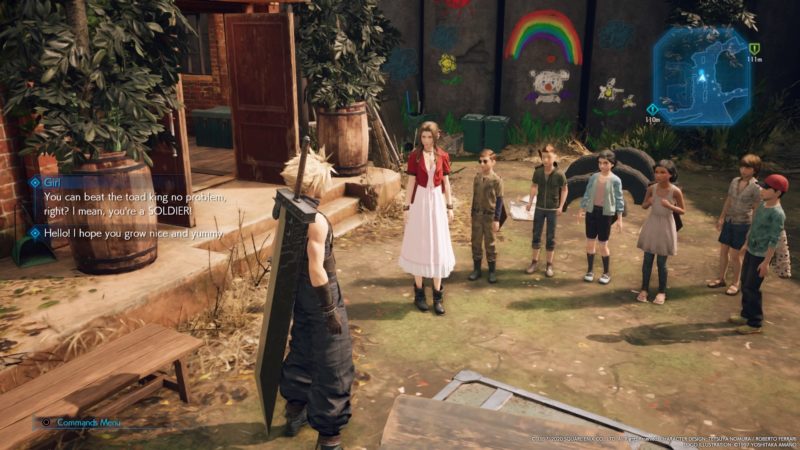 Defeat the 'King Toad'
Next, head to the children's hideout area.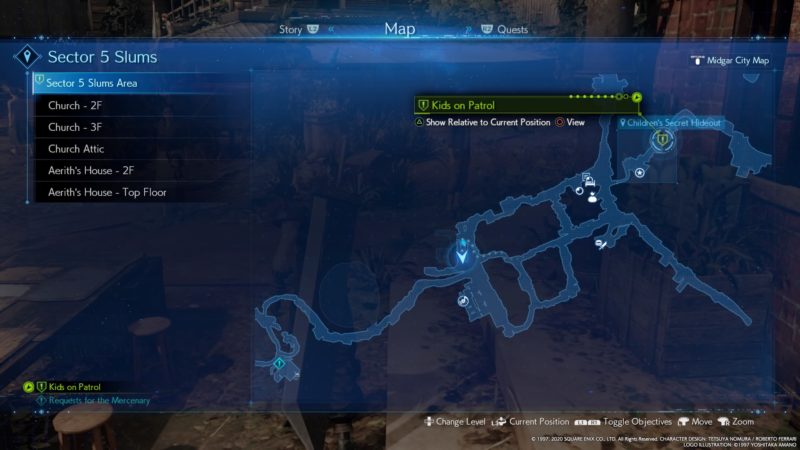 Once you're in the hideout, head towards the end and go through the gap.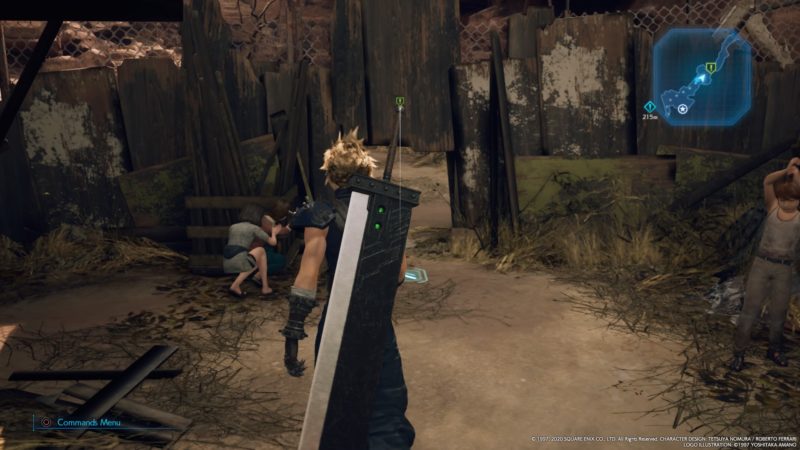 There'll be monsters along the way.
The Hedgehog Pie King is located at the end of the map. Take him and the other Hedgehog Pies out.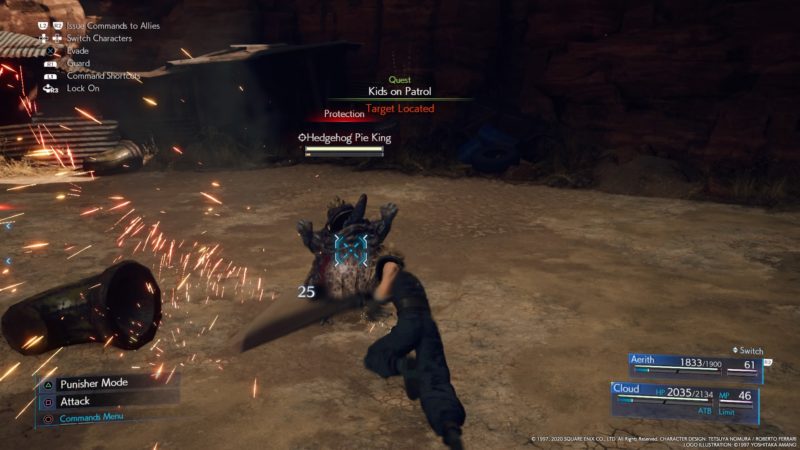 After defeating them, go back to the kids to complete the quest.
---
Related articles:
The Angel Of The Slums – Final Fantasy 7 Remake Walkthrough
A Verified Hero – Final Fantasy 7 Remake Quest Walkthrough
Paying Respects Quest – Final Fantasy 7 Remake Walkthrough
Weapons On A Rampage – Final Fantasy 7 Remake Walkthrough