The Division 2's latest DLC, Warlords of New York, introduced four warlords helping Aaron Keener.
Each warlord is situated in one area and there are four main areas. They are mainly divided into Cleaners and Rikers.
For each area, you need to find leads to find the warlords, i.e. Vivian Conley, James Dragov, Theo Parnell and Javier Kajika.
Here are all of the leads for each area in The Division 2.
1. Civic Center (Theo Parnell)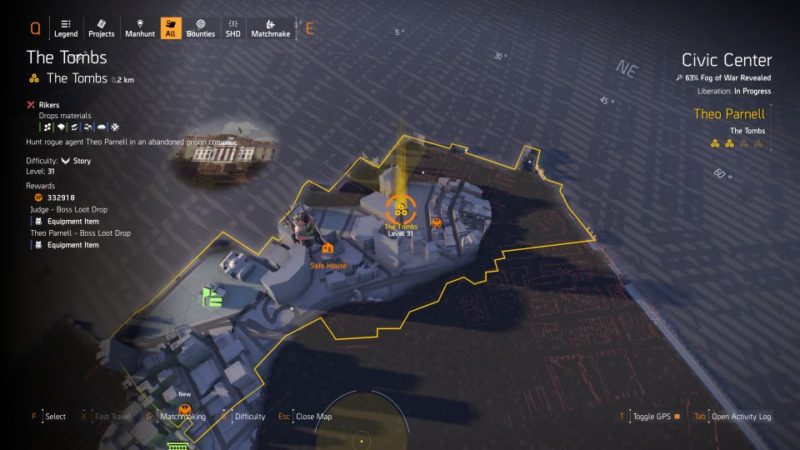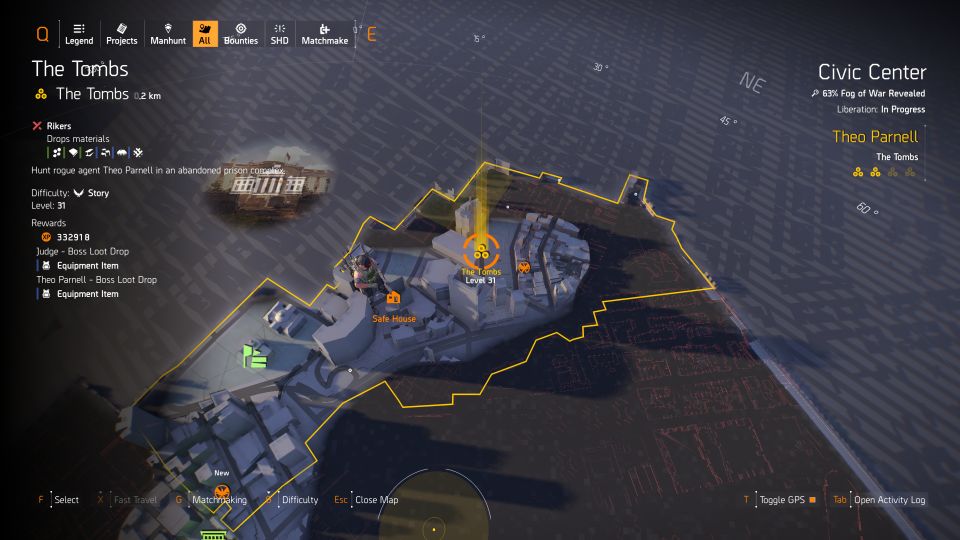 Theo Parnell is the warlord in the Civic Center area and here are the related leads:
2. Battery Park (Javier Kajika)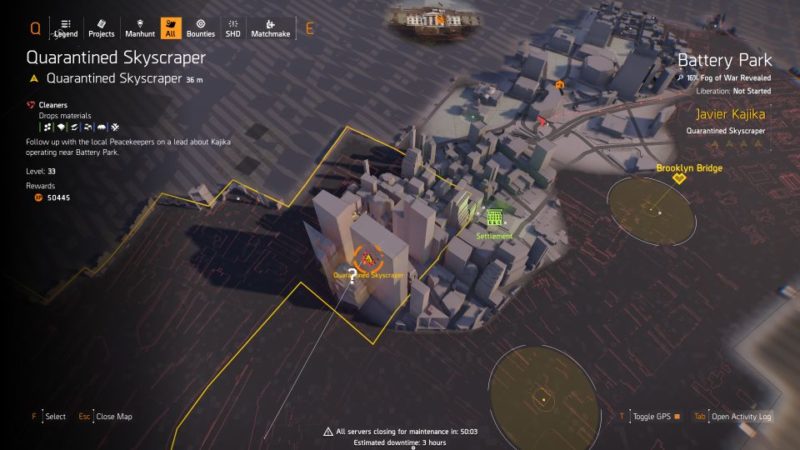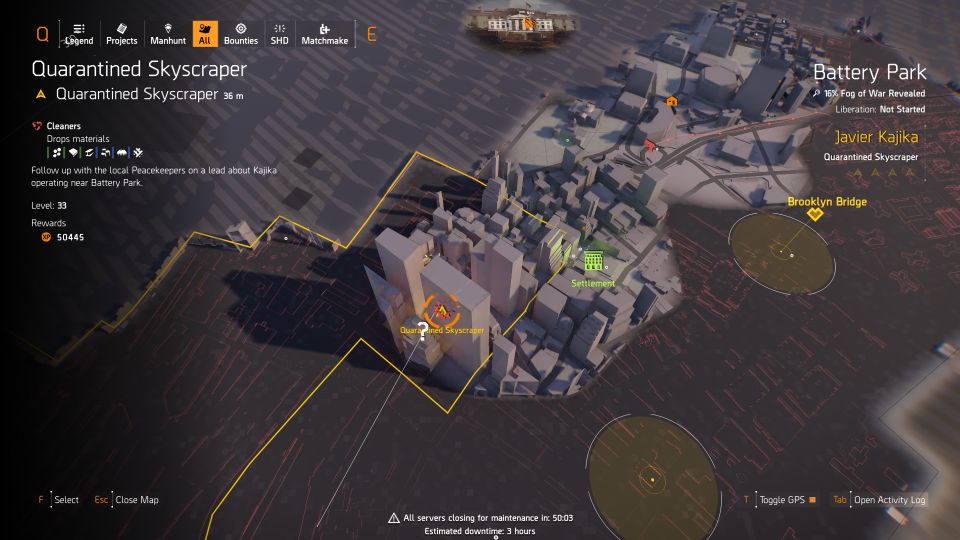 For the Battery Park area, it is led by Javier Kajika who relies a lot on drones.
The leads are as follow:
3. Two Bridges (Vivian Conley)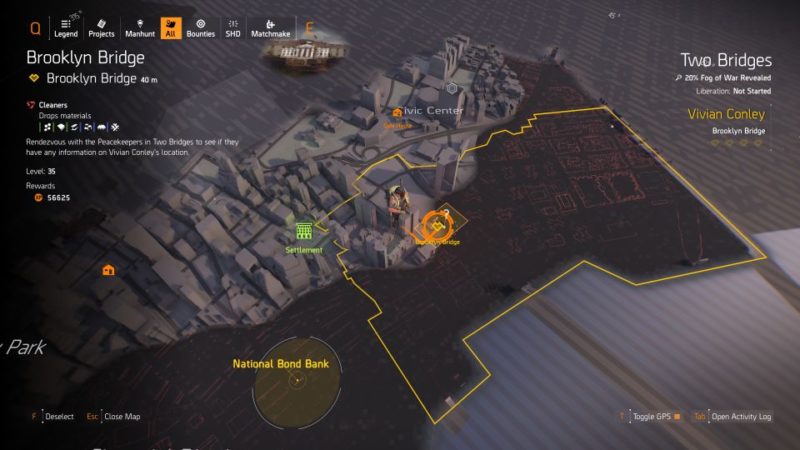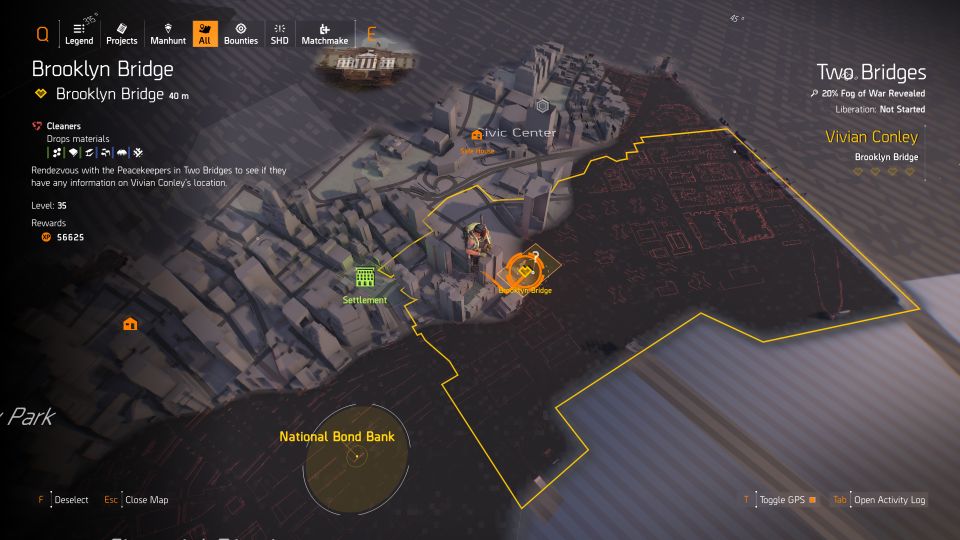 For the Two Bridges area, you'll need to find Vivian Conley.
She and her men mostly use flamethrowers as they belong to the Cleaners faction.
The leads are as follow:
4. Financial District (James Dragov)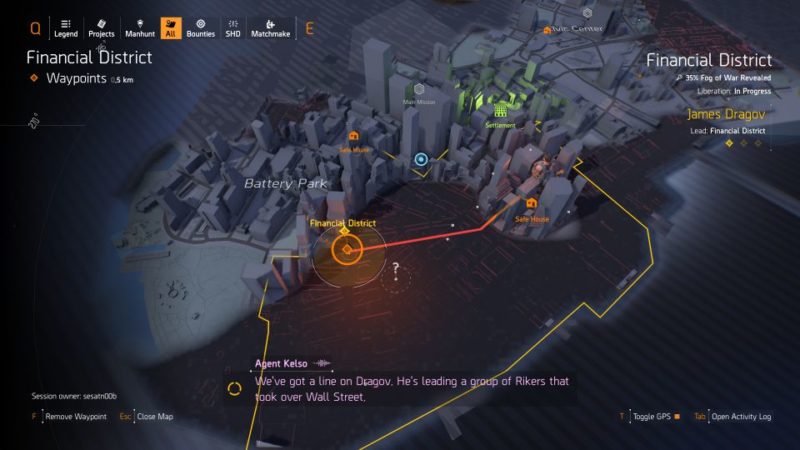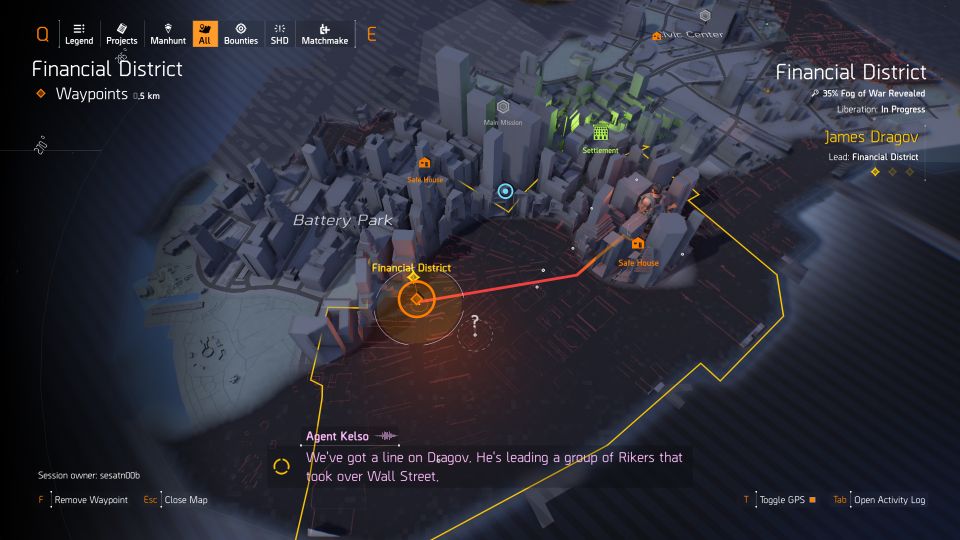 Lastly, you have the Financial District, managed by James Dragov. He leads the Rikers.
The leads to find him are as follow:
---
Other articles:
Liberty Island (Kill Aaron Keener): Division 2 Walkthrough (WoNY)