Courthouse Subway is one of the places you need to go under Civic Center in Warlords of New York.
You have to speak to the community leader at the Courthouse Subway Safe House.
Here's a walkthrough of Courthouse Subway in Division 2 (WoNY).
Head to the Courthouse Subway
Follow the GPS to reach the Courthouse Subway safe house. It's somewhere in the middle of Civic Center.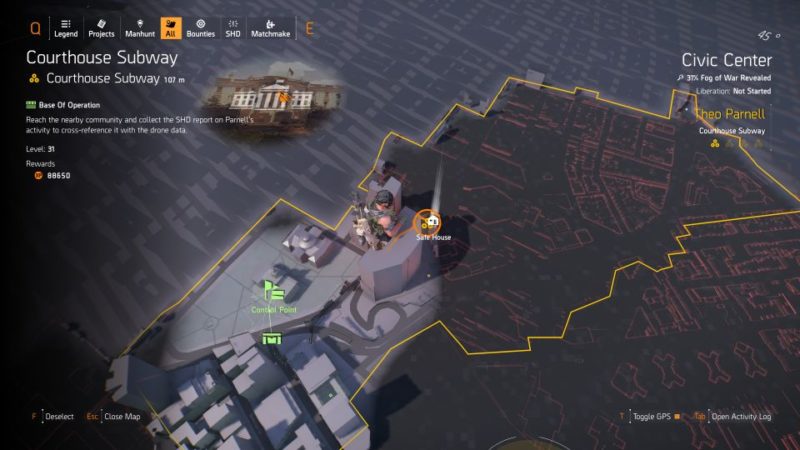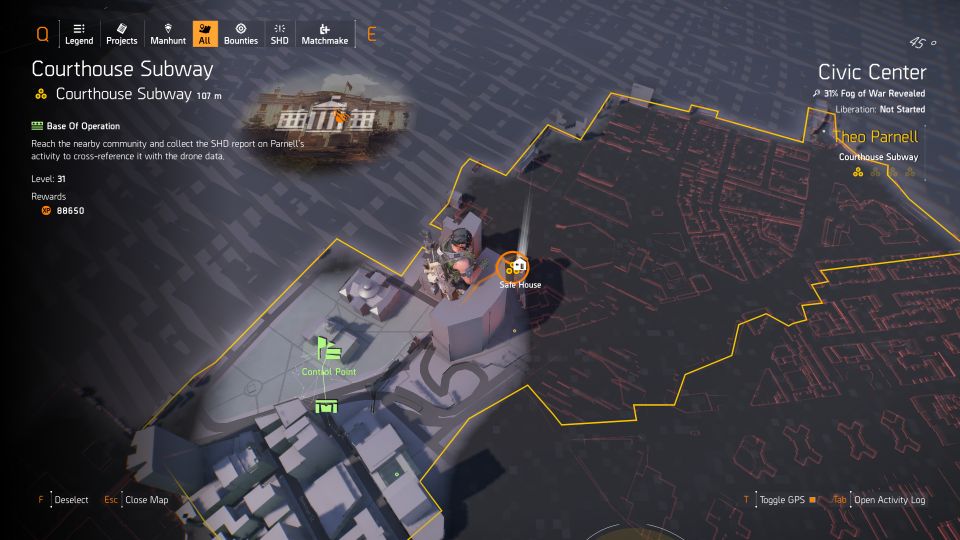 The entrance is in the image below. Just climb down the stairs to reach the safe house.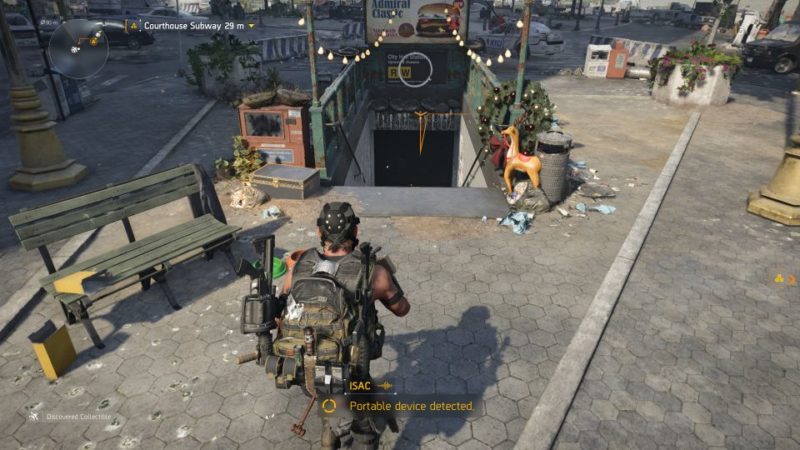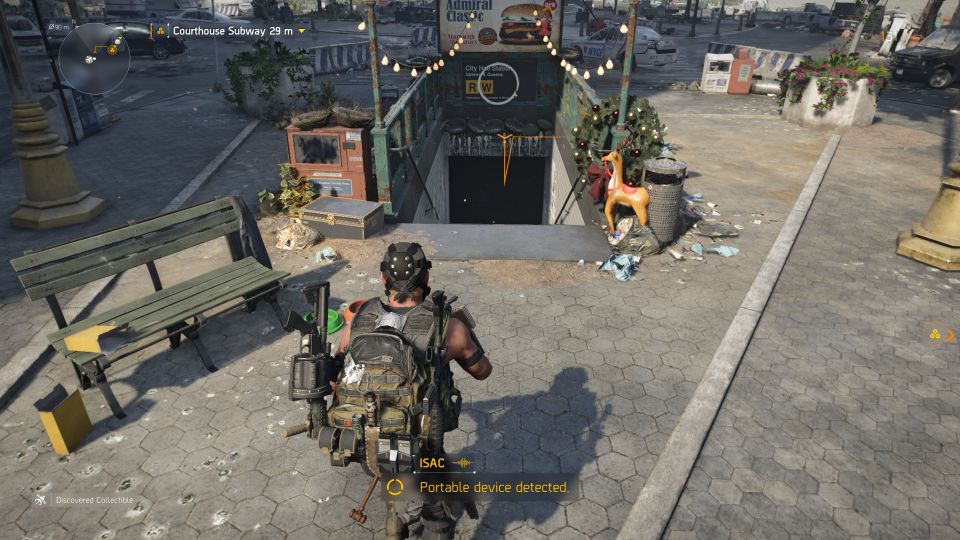 Speak to the community leader
There's a possible bug here where you can't talk to the community leader. We tried logging out and fast-traveling to Haven and coming back but it didn't work.
We then walked out of the safe house and roamed around before coming back, and it finally worked.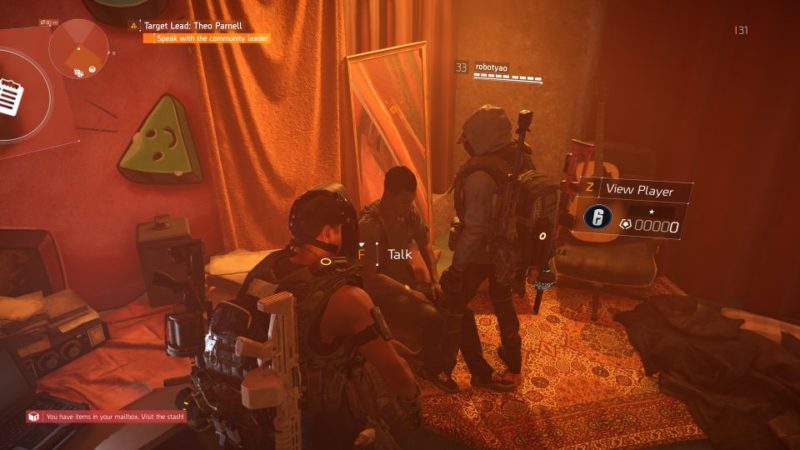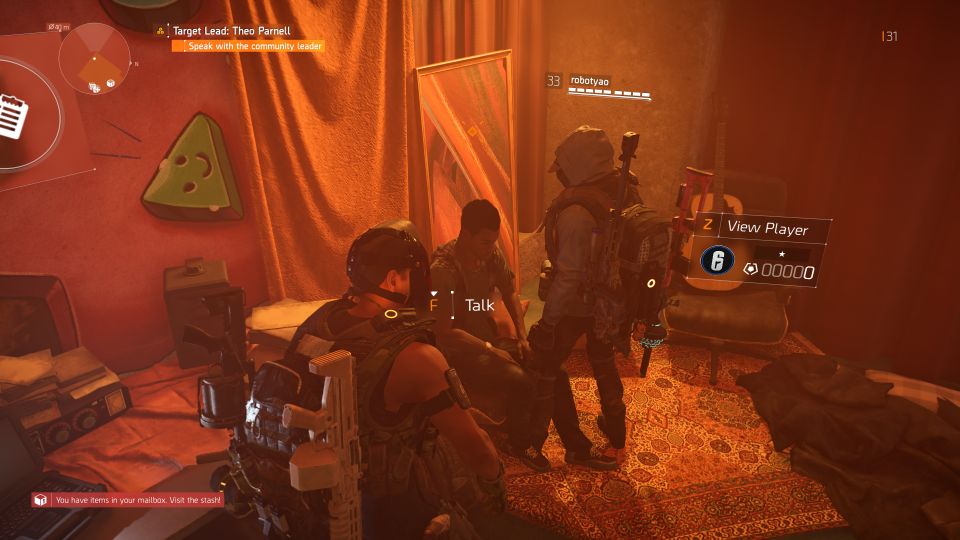 He will talk for a bit and you need to search the drive. It's just beside him.
Your mission here is done. You would have cleared some of the Fog of War.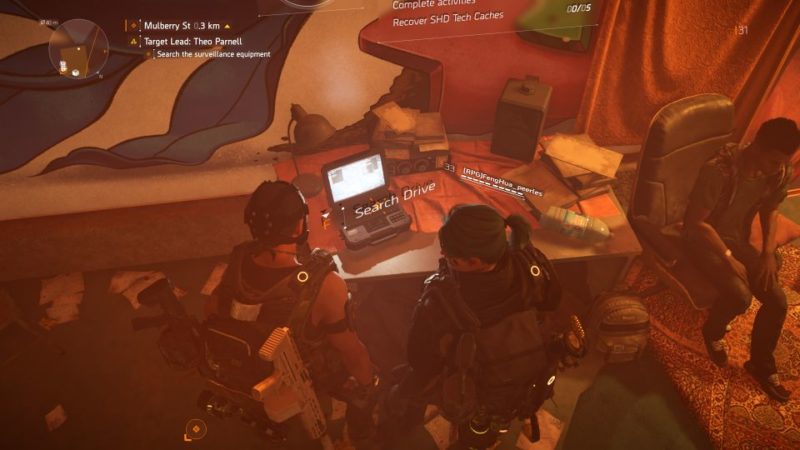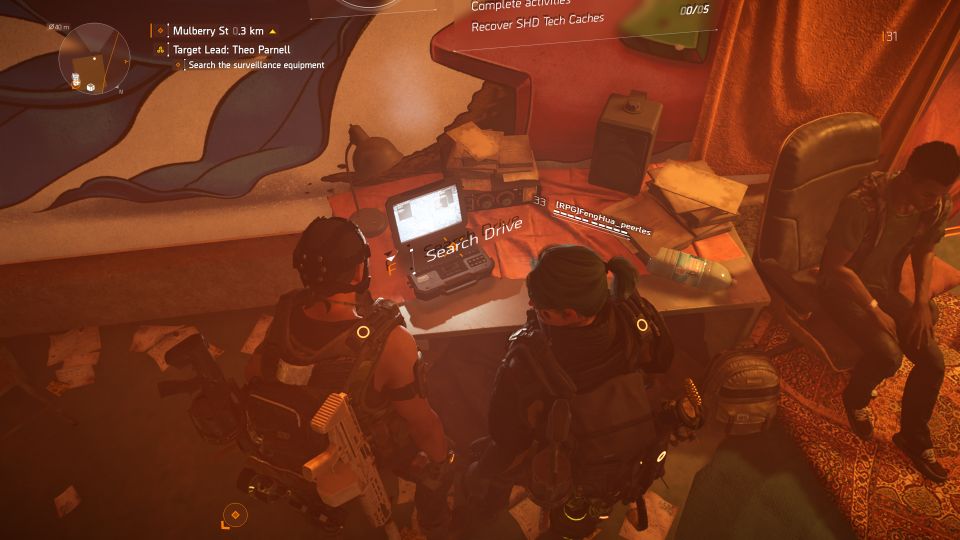 ---
Related articles:
Contaminated Alley – Division 2 Warlords of New York Walkthrough
How To Begin Playing Warlords Of New York (Division 2)
Coney Island Amusement Park: The Division 2 Walkthrough
Coney Island Ballpark Mission: The Division 2 Walkthrough