Pier 26 is one of the leads under the Financial District in Warlords of New York.
Your task is to investigate Pier 26 and see what James Dragov is planning.
Here's a walkthrough of Pier 26 in The Division 2.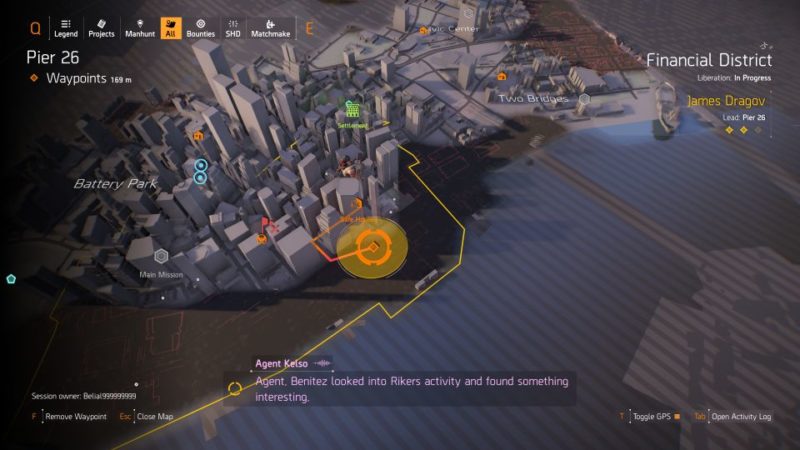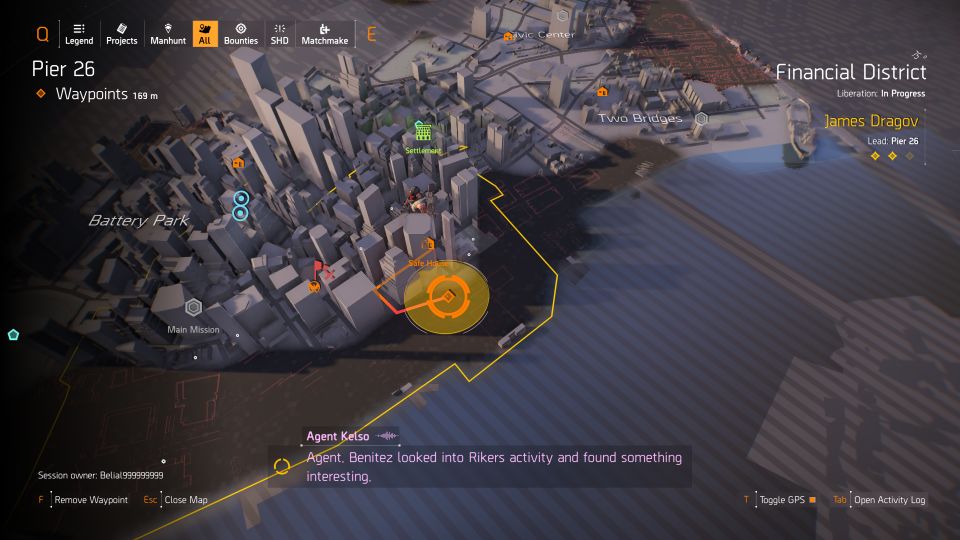 Investigate Pier 26
To begin the mission, head to Pier 26. You'll encounter some enemies from the start.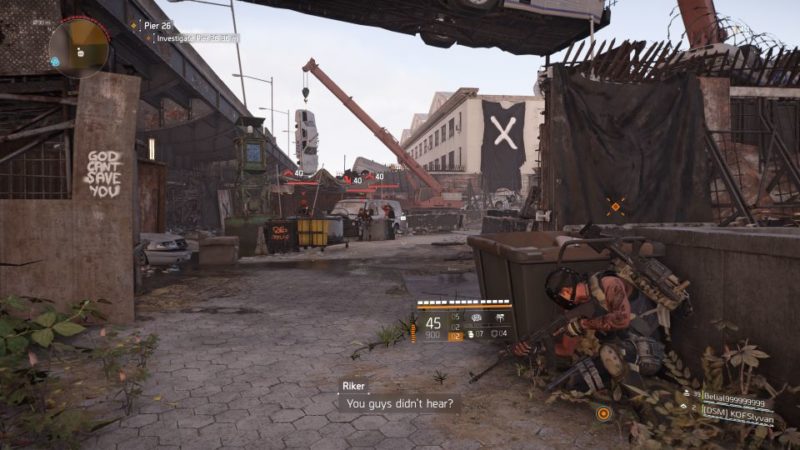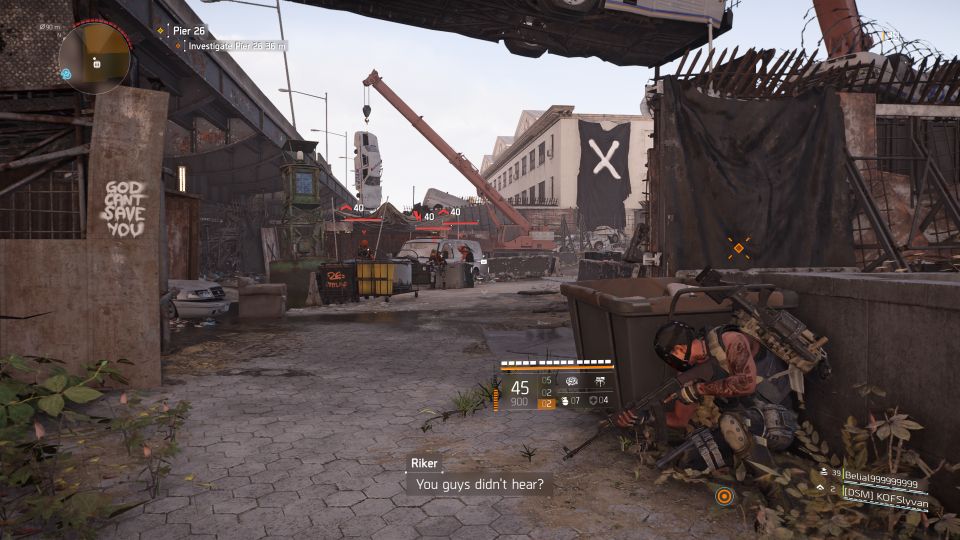 Secure the area first. There are some Rikers at the windows as well.
Once you've cleared the enemies, proceed ahead.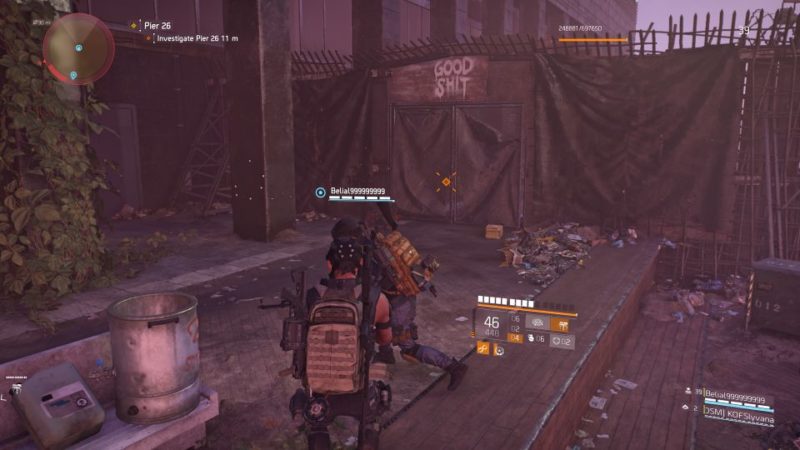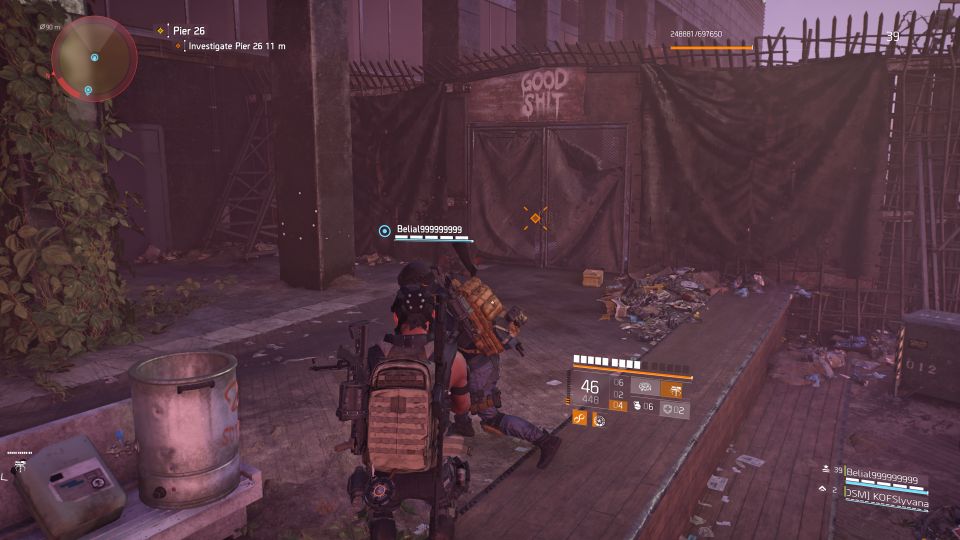 More enemies await you along the way.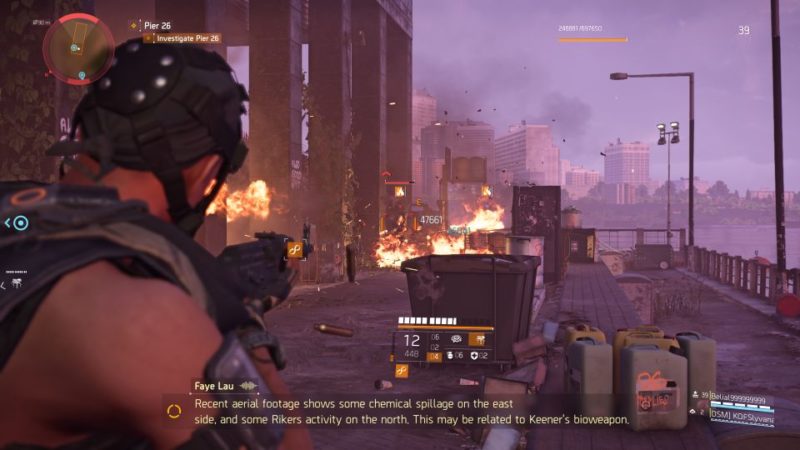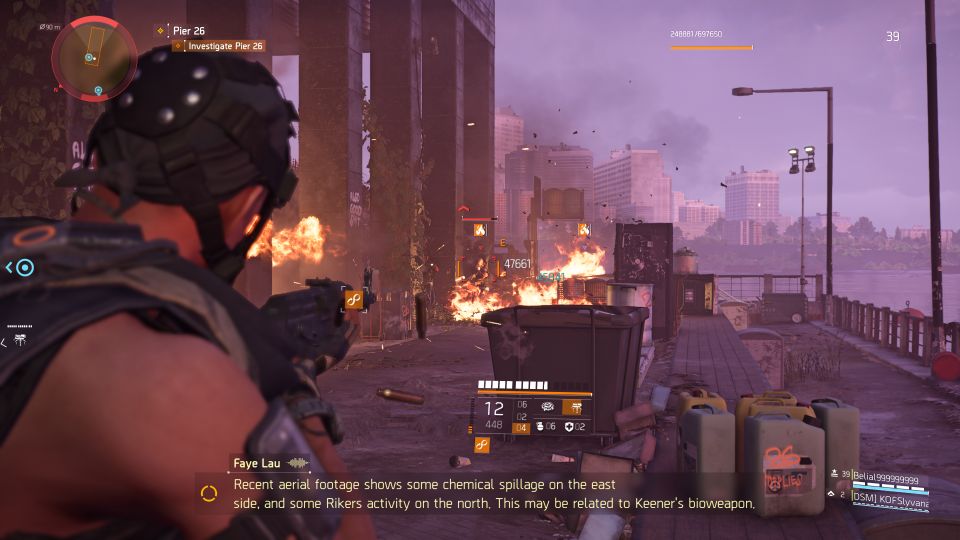 Destroy the Rikers' chemical lab
You should find a chemical lab at the end. You need to destroy it by doing the following things:
Vent the chemical pressure
Destroy the chemical vats
Overheat the cooking process
All of these are pretty easy to do, but you need to take care of the enemies as well.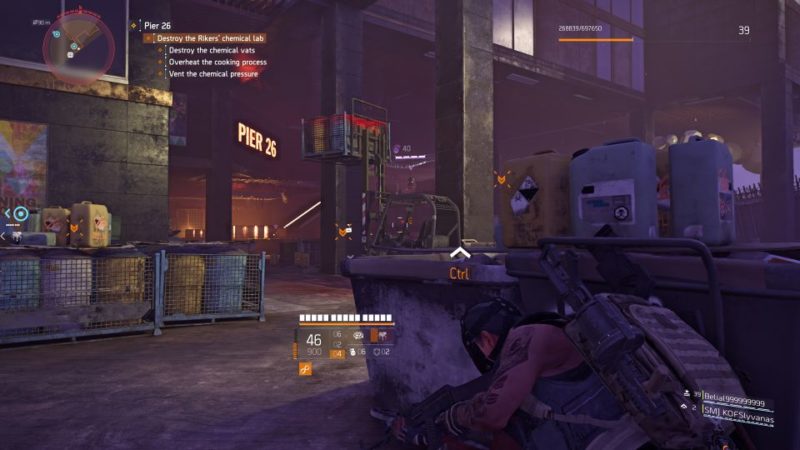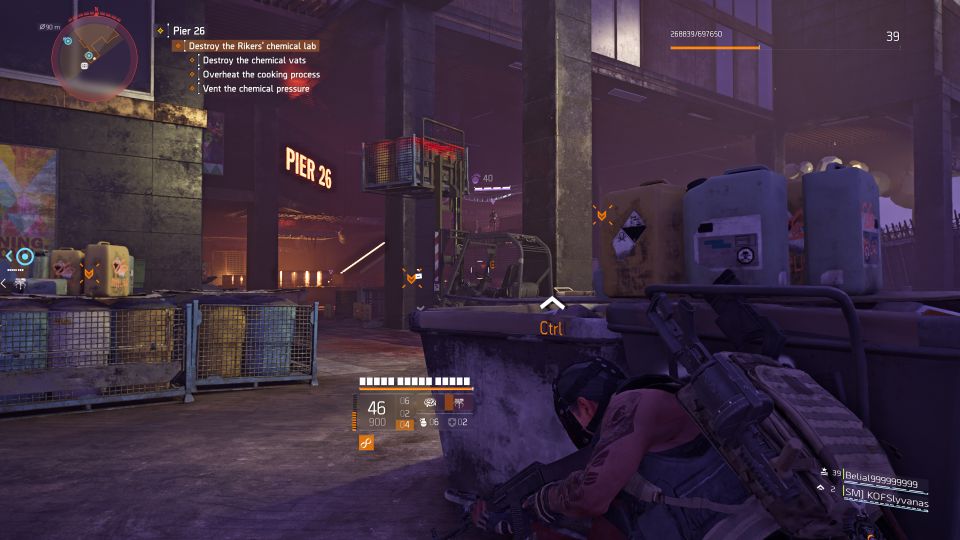 Just go to the marked areas and interact with them to do the three things.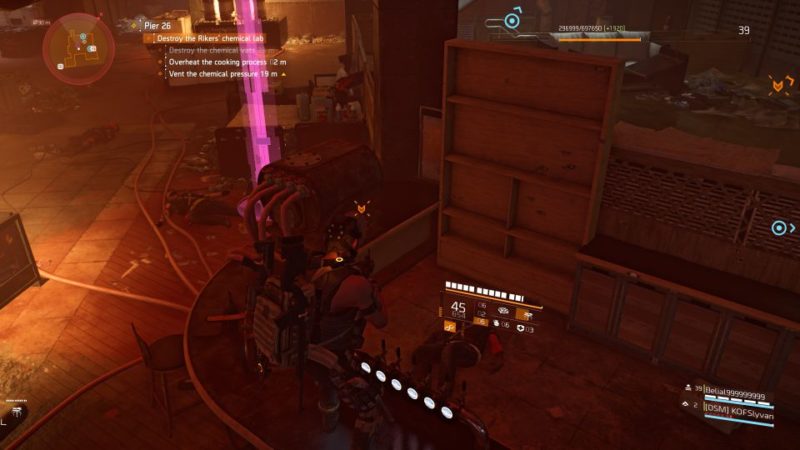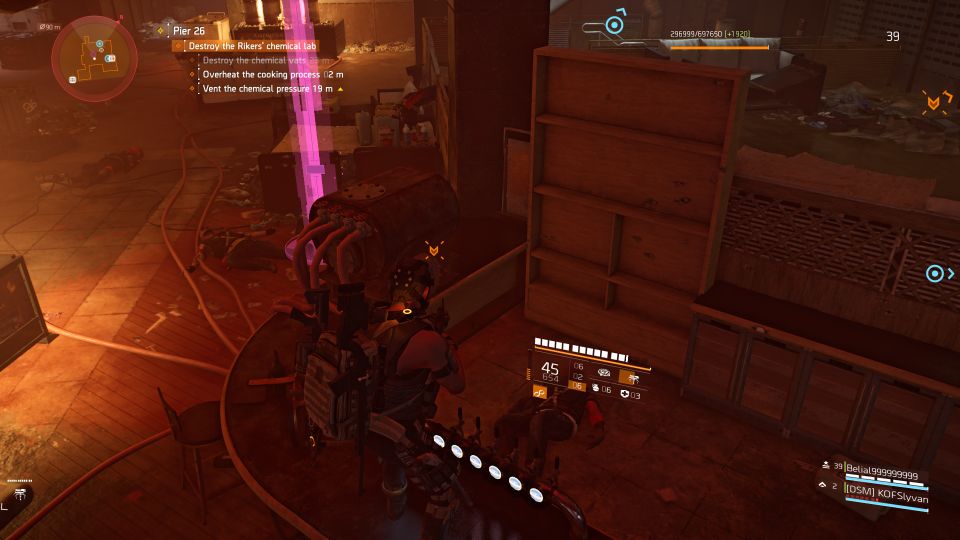 Ignite the chemical vapor
After activating the chemical vapor, you need to ignite it. Just shoot at it for it to explode.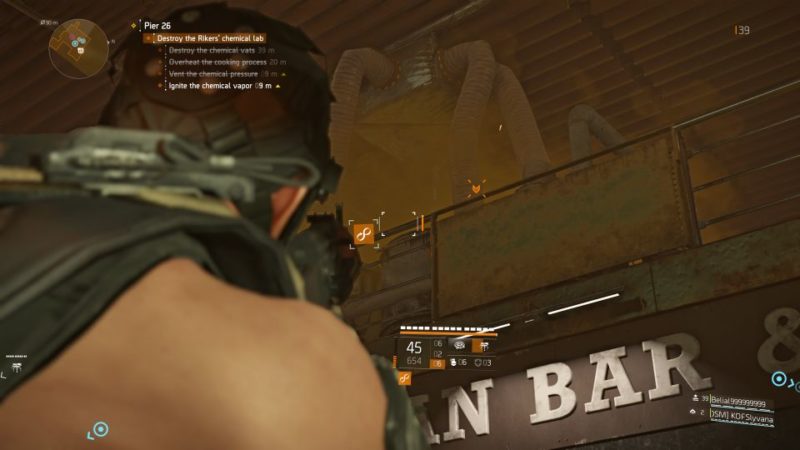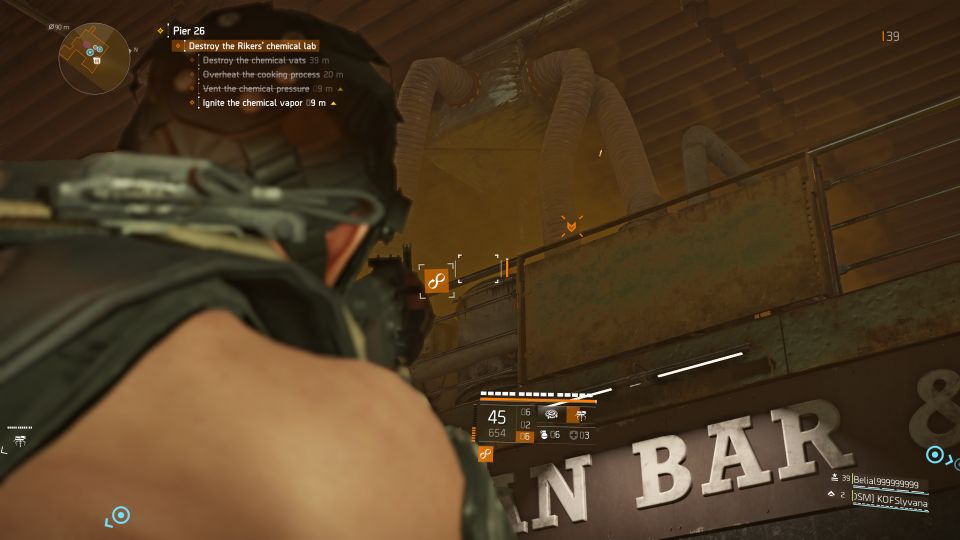 Play the ECHO
Next, look for the ECHO nearby and play it to see what had happened.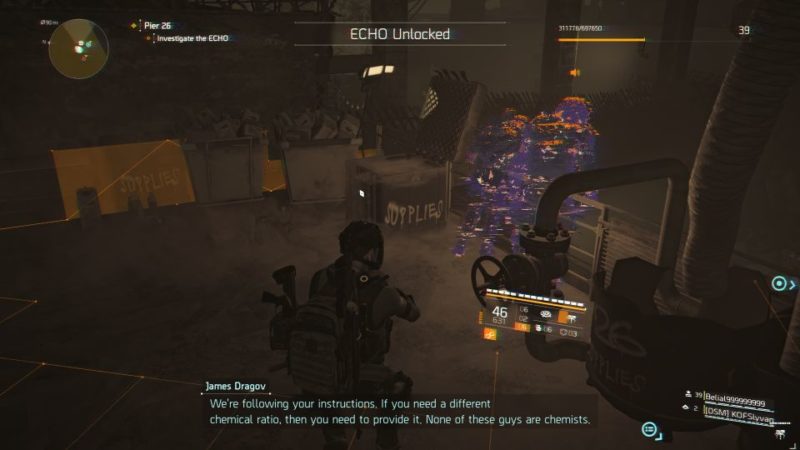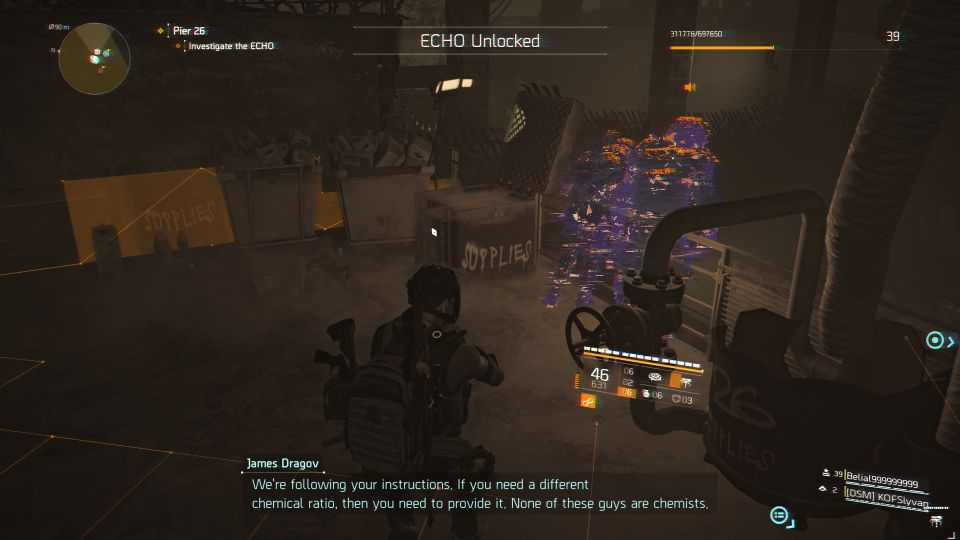 Secure the area
Proceed to the next area and you'll need to secure the area.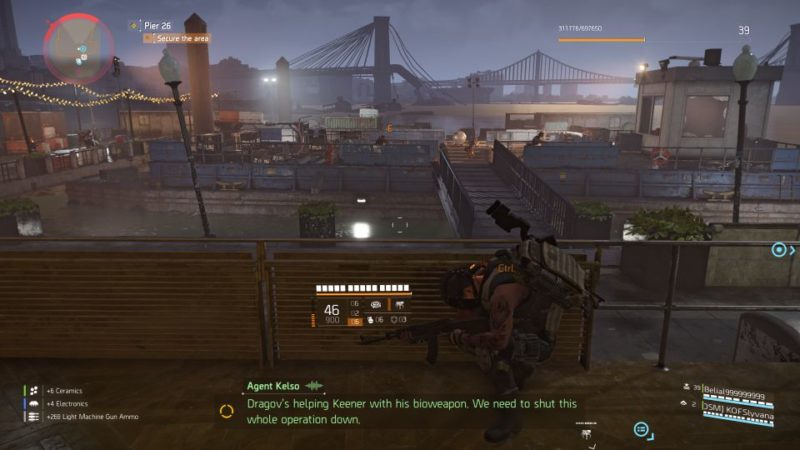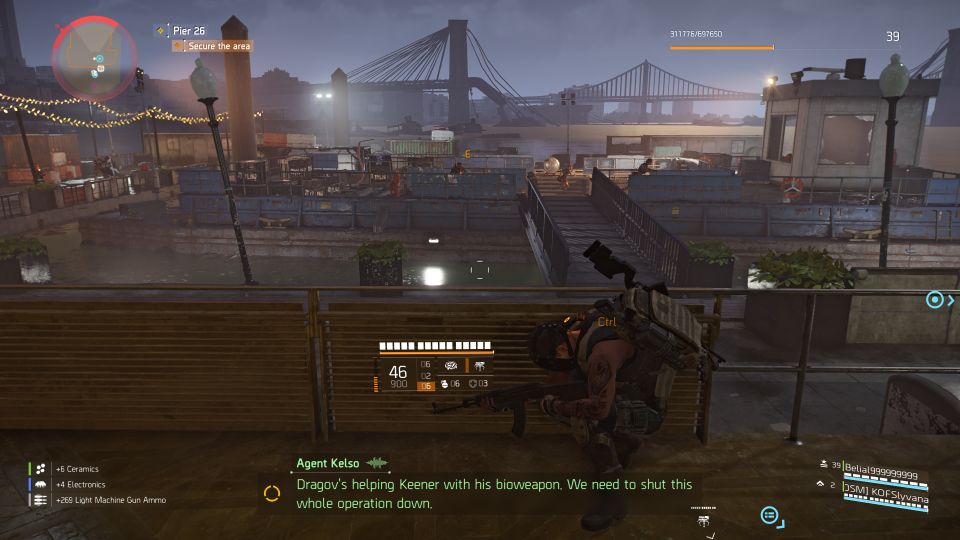 Activate the fuel pump
After killing the enemies, you have to activate the fuel pump. It's the white cylinder tank. Just turn the valve.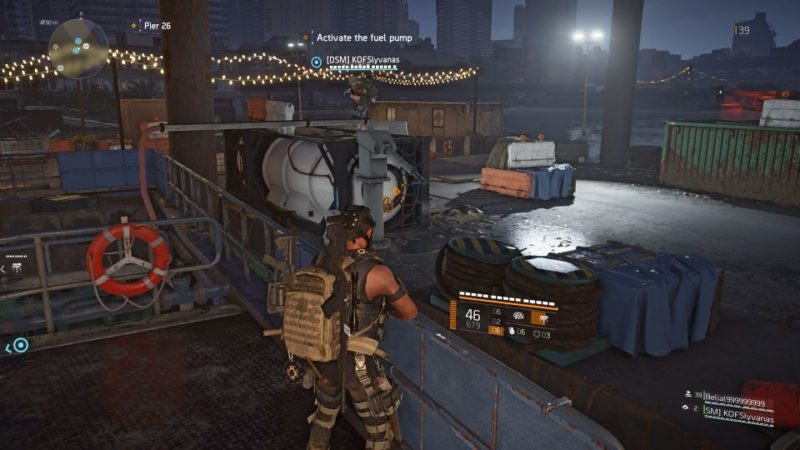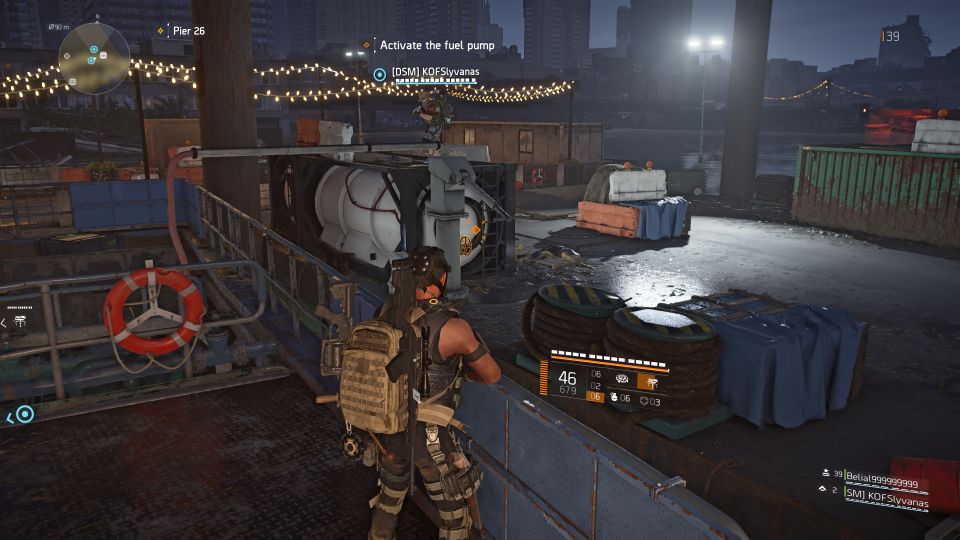 Defend the area
After activating it, you need to defend the area from reinforcements.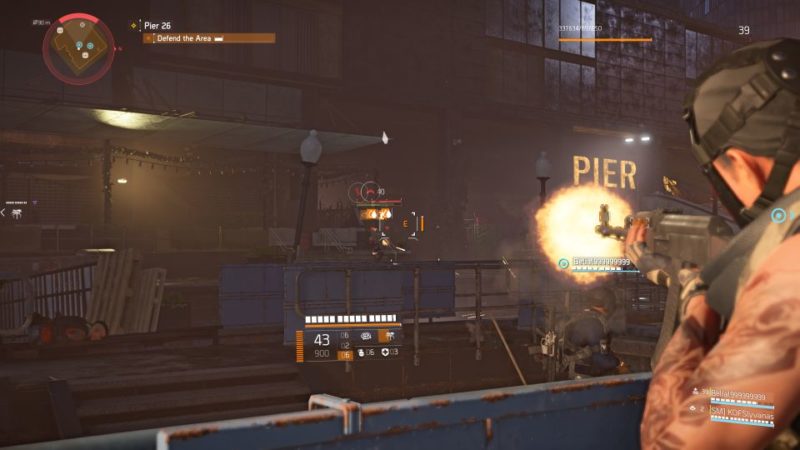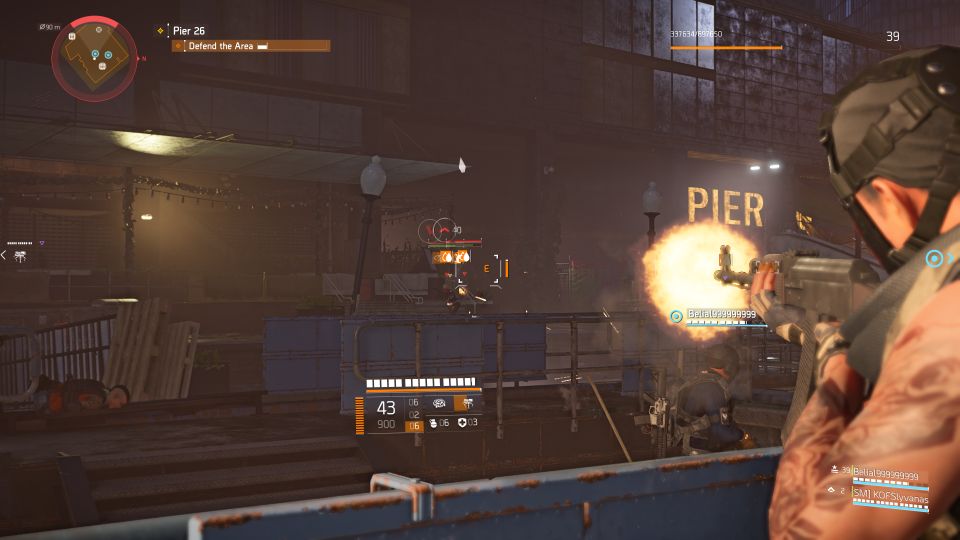 Ignite the diesel vapor
Once the vapor is out, ignite it by shooting at it.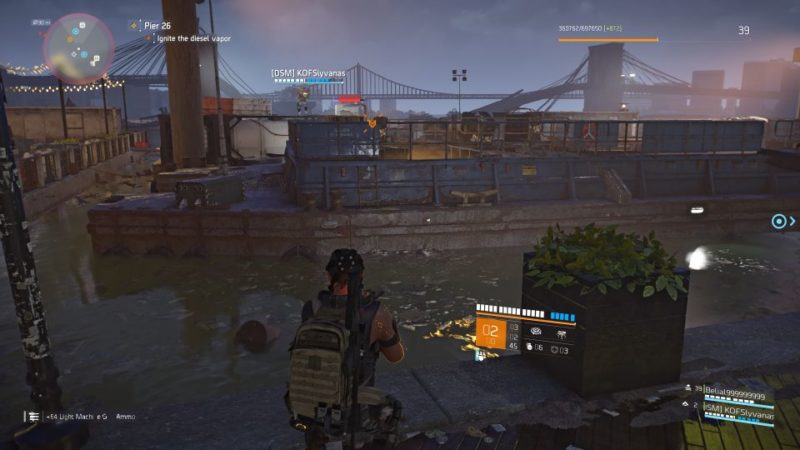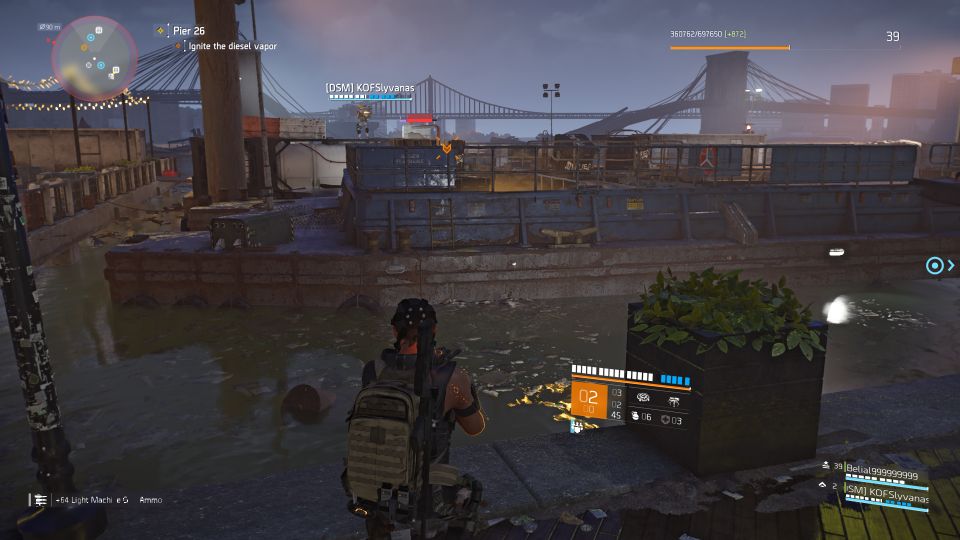 The mission ends here.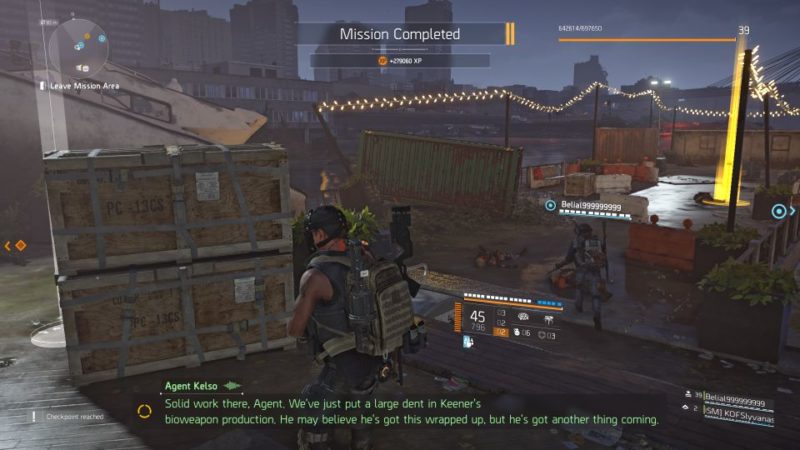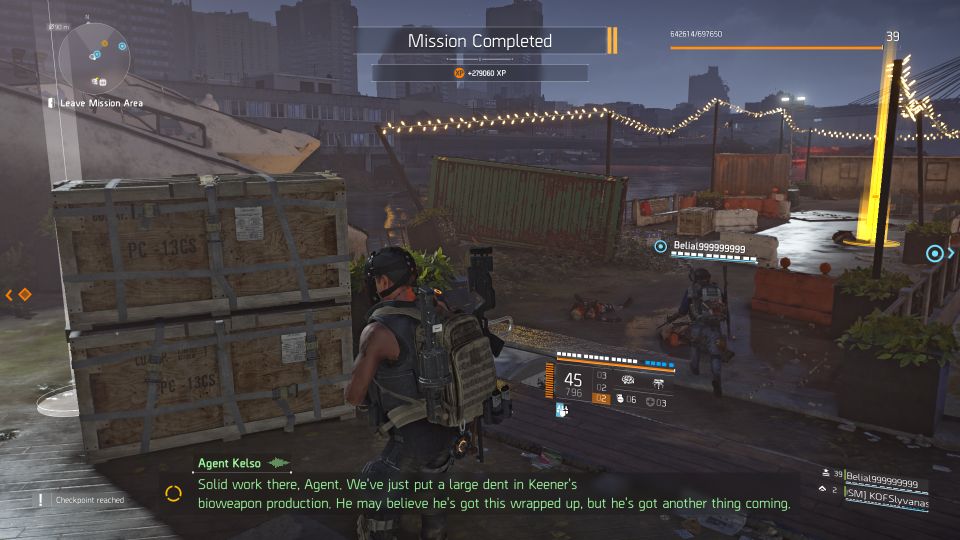 ---
Related articles:
Doyers Street: The Division 2 Walkthrough (WoNY)
All The Leads In Warlords Of New York (The Division 2)
Financial District (Neutralize James Dragov) – Division 2 Walkthrough
National Bond Bank – Division 2 Walkthrough (WonY)
New York Federal Reserve – Division 2 Walkthrough (WonY)