Police Headquarters or Police Plaza is one of the four Fogs of War locations in Civic Center in the Warlords of New York DLC.
Your task is also to locate Theo Parnell's server as he erased the server back in The Tombs.
Here's a walkthrough of Police Plaza | Locate Theo Parnell's Server in Division 2.
Read also: How to spawn Drip, Psycho and Divide mask hunters
Head to the Police Headquarters / Plaza
To begin the mission, go to the Police Plaza which is located towards the southern side of Civic Center.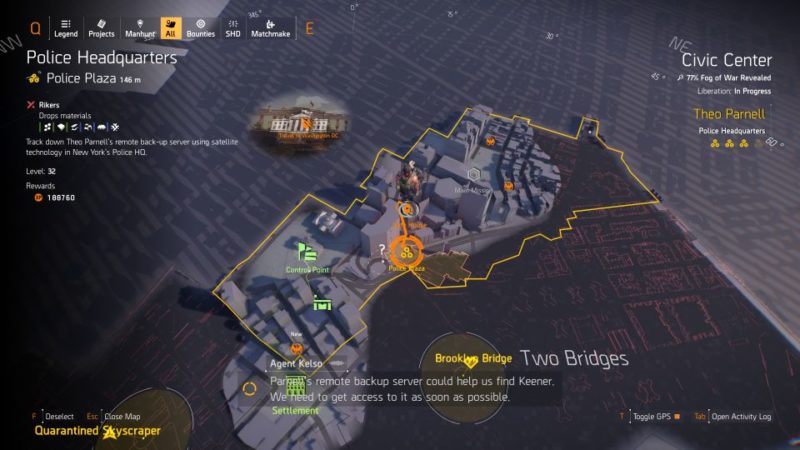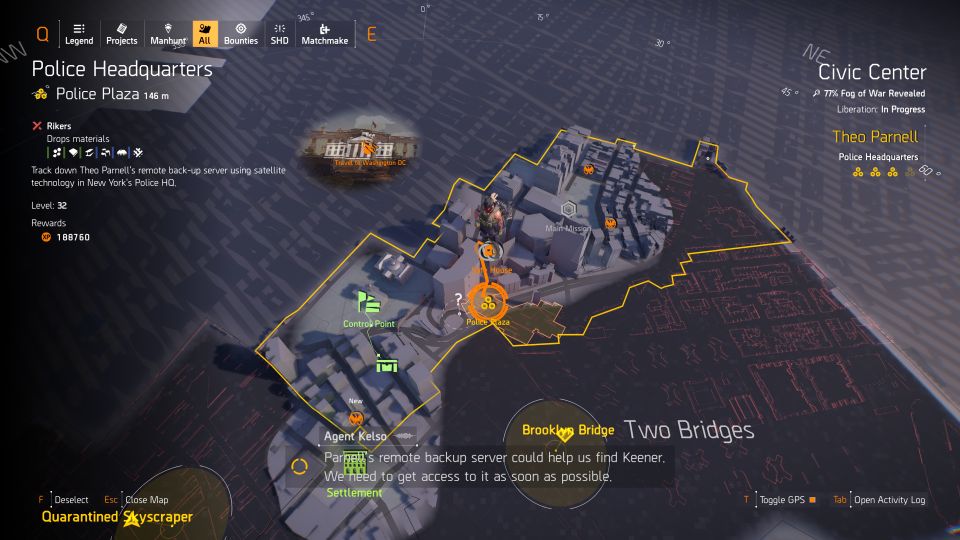 You will encounter some enemies outside the area.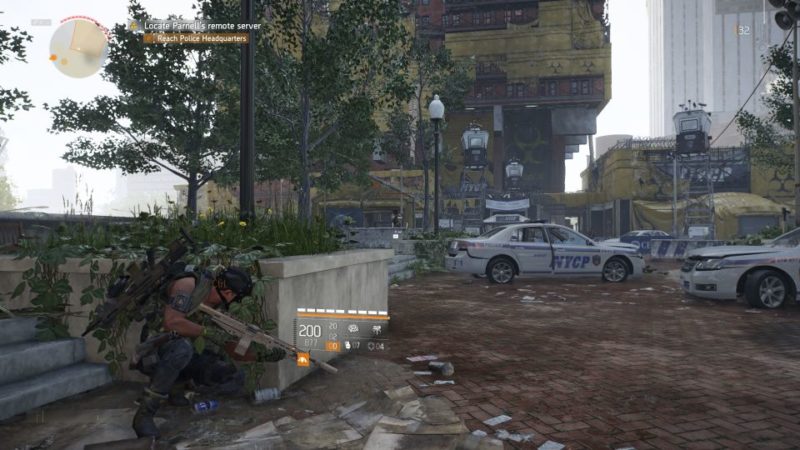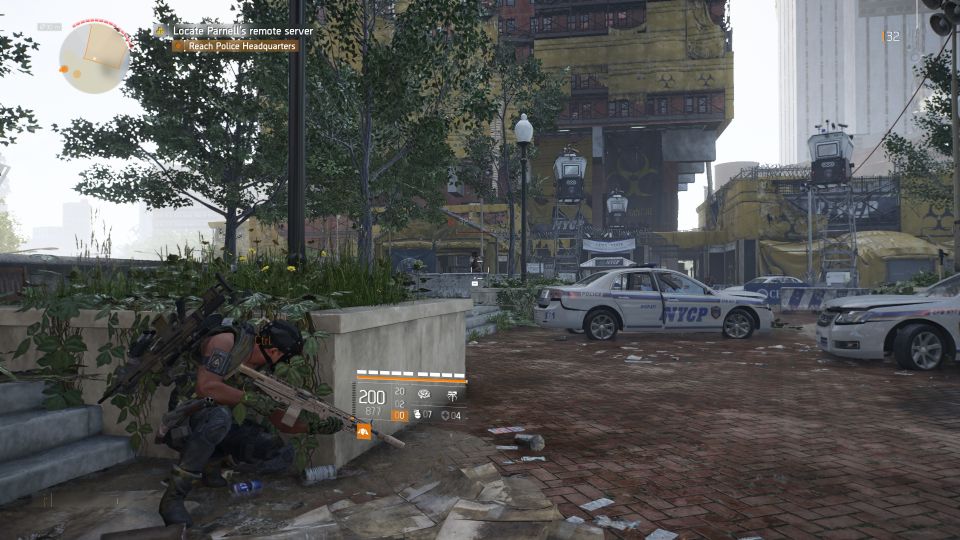 Head towards the Police Plaza and there'll be a lot of enemies inside. Some of them are on the rooftop as well.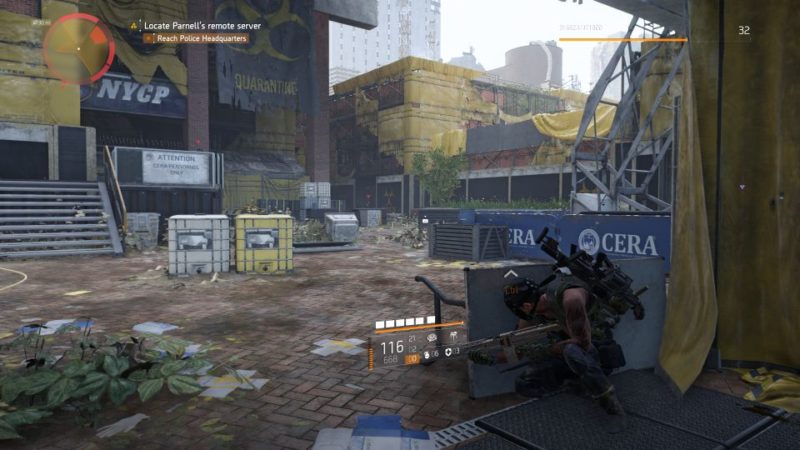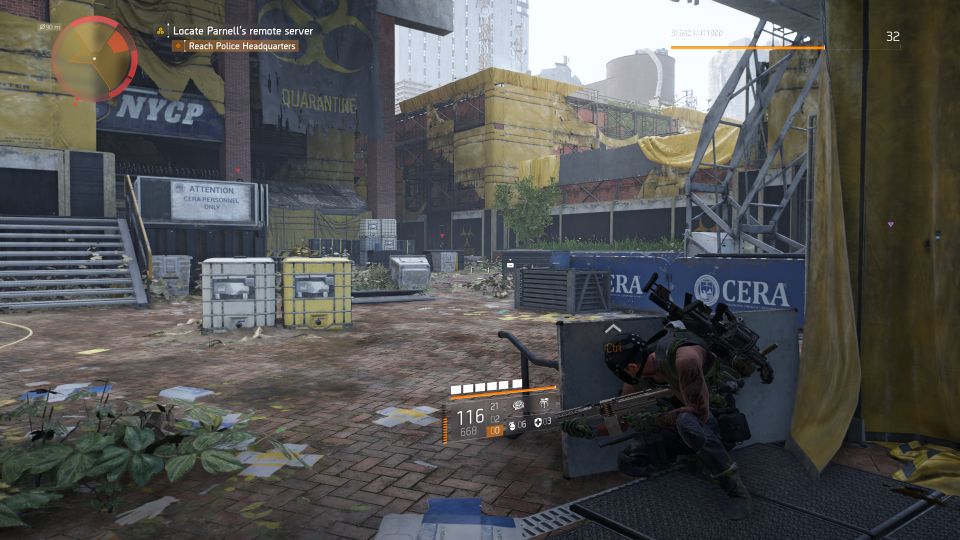 After securing the area, enter the building.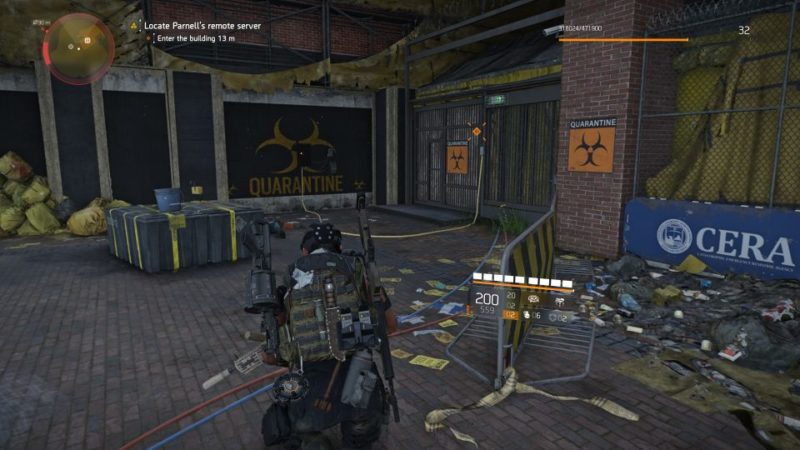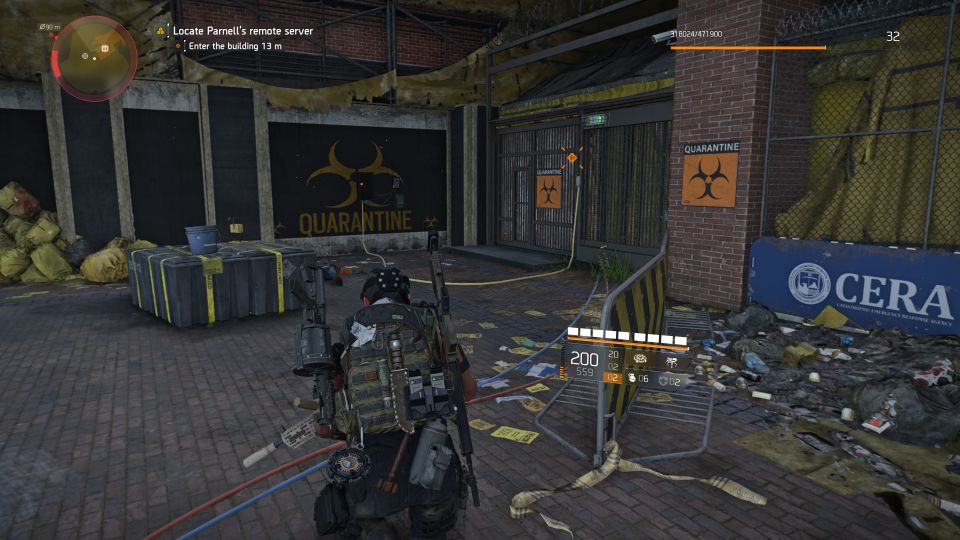 Restore power
You'll need to restore power to the building.
There are two sets of stairs. One set of stairs will lead you to this area in the image below. Shoot at the circuit box to open the door on the other side.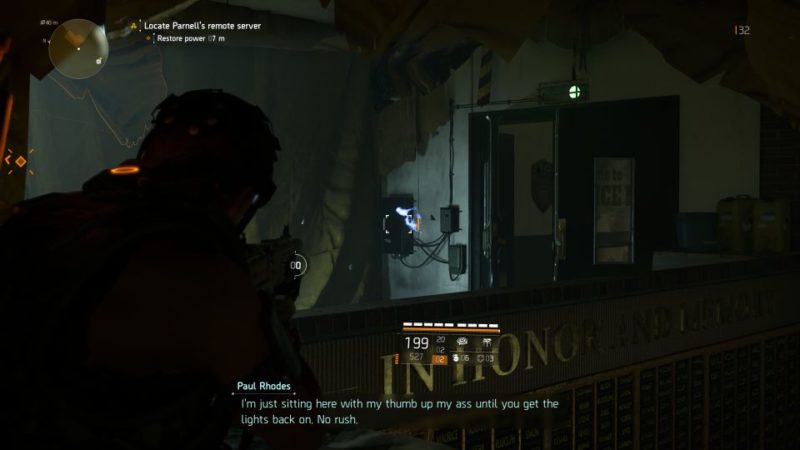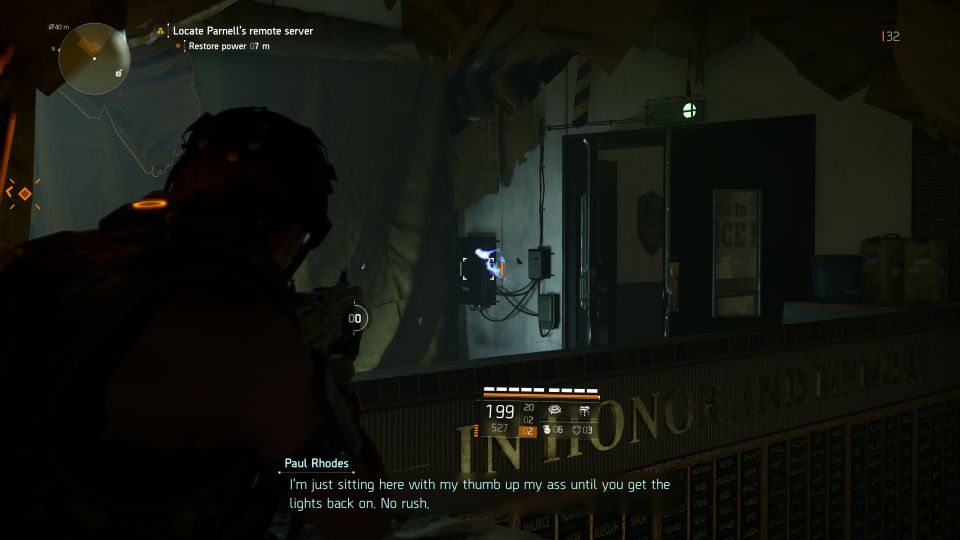 You can't jump to the other side, so you'll need to take the other set of stairs nearer to the entrance.
Jump through the window.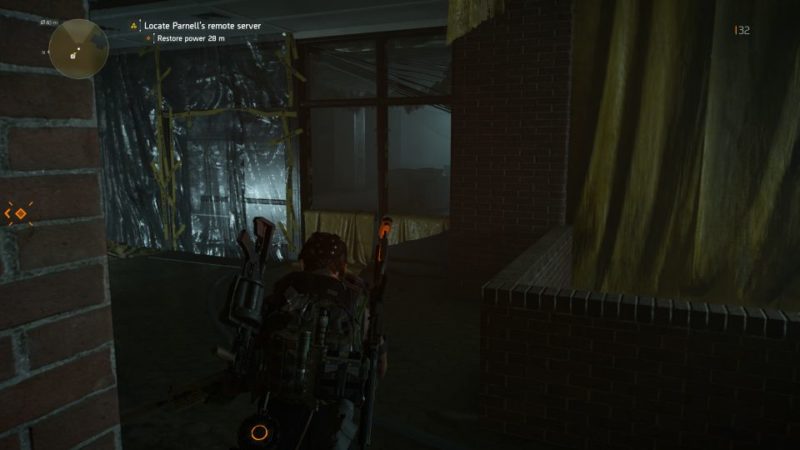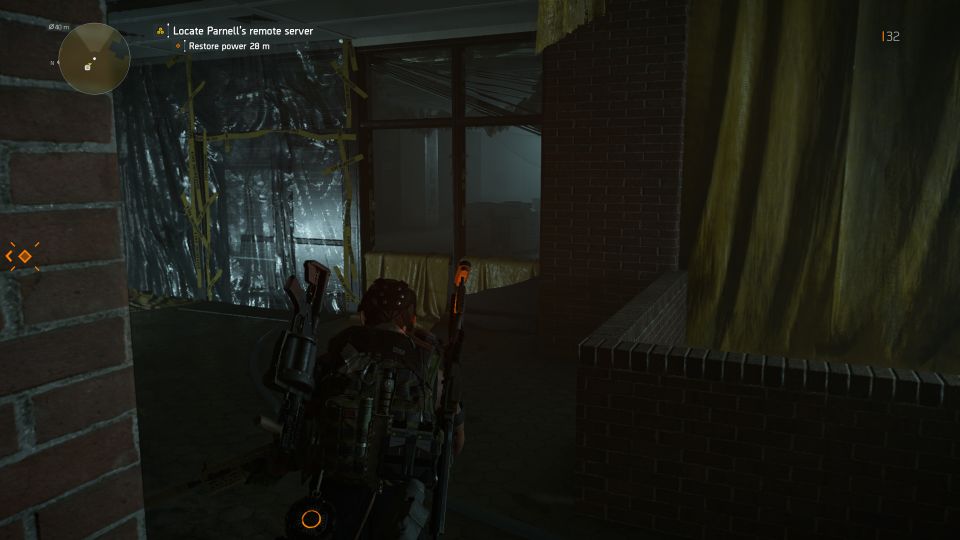 Just shoot at the lock to open the door.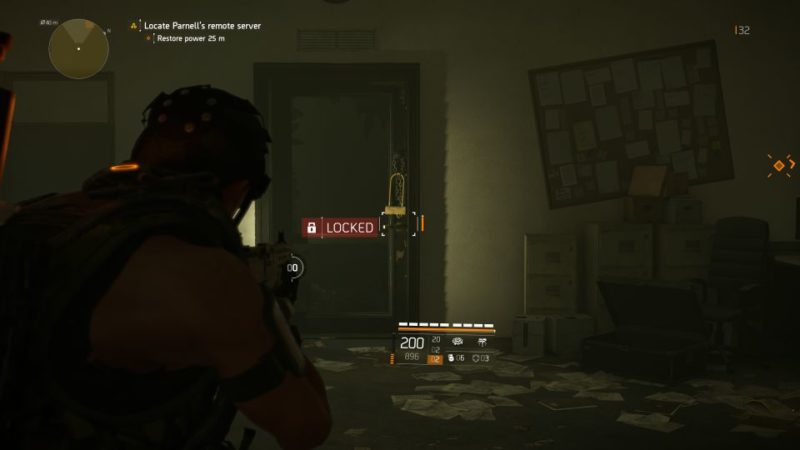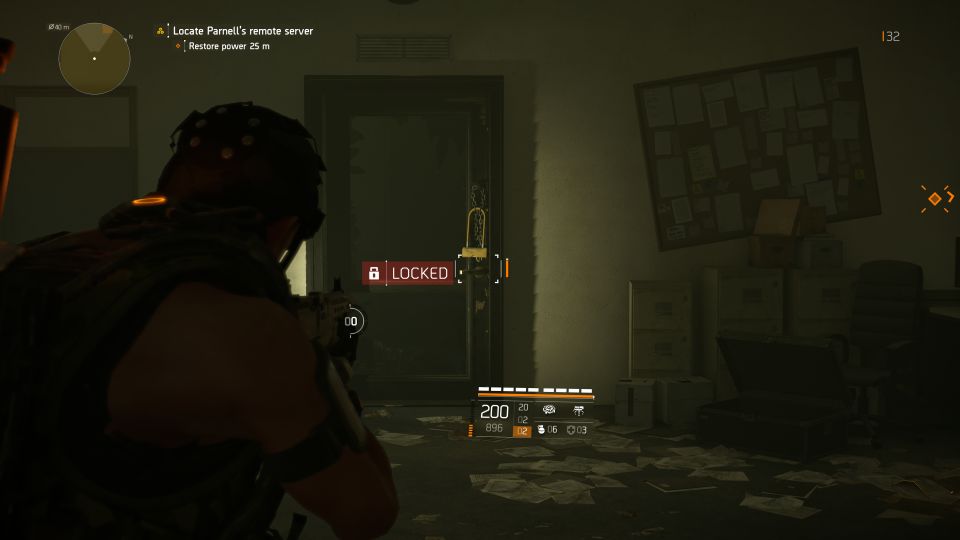 Head to the generator room and restore power by pulling on the lever.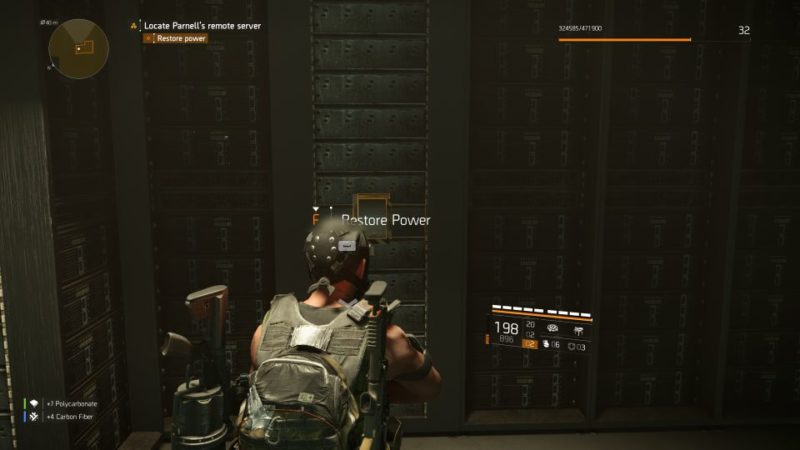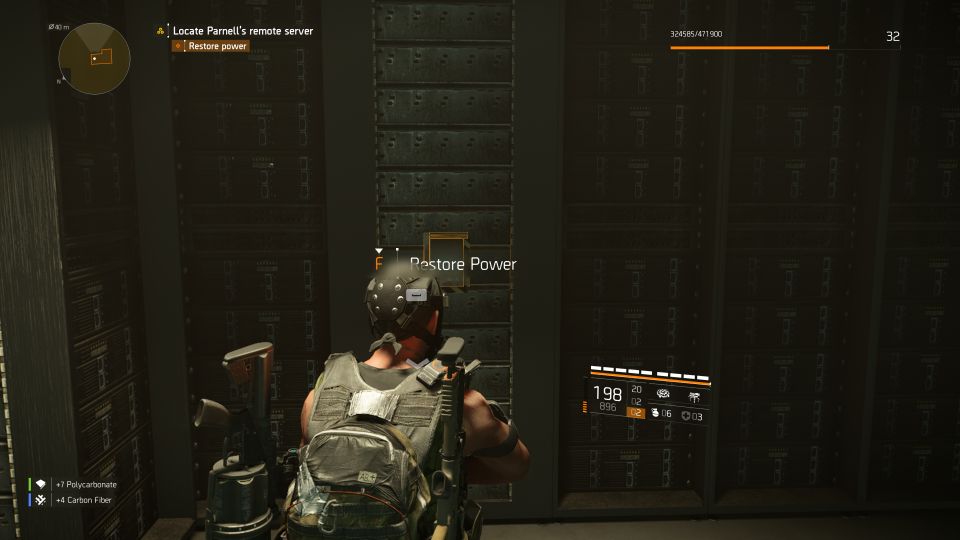 Reboot the network
Head back to the office area to reboot the network. The computer is in a room which is clearly stated as locked, so you'll need to go through the other side.
Shoot the lock through the window, and go back to the door to open it.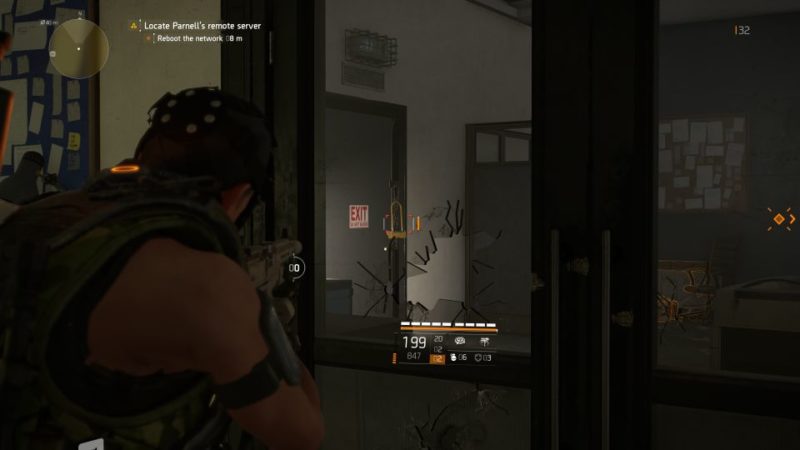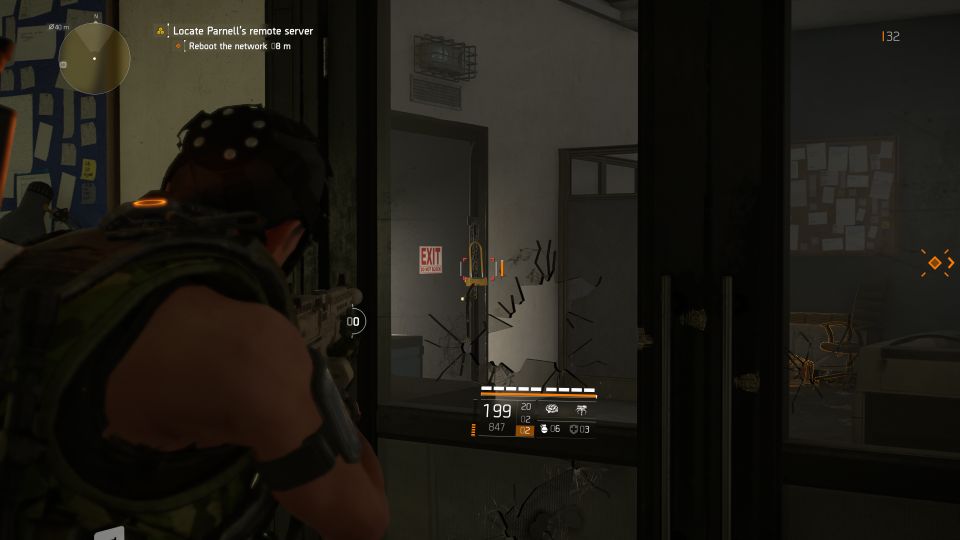 Reboot the network.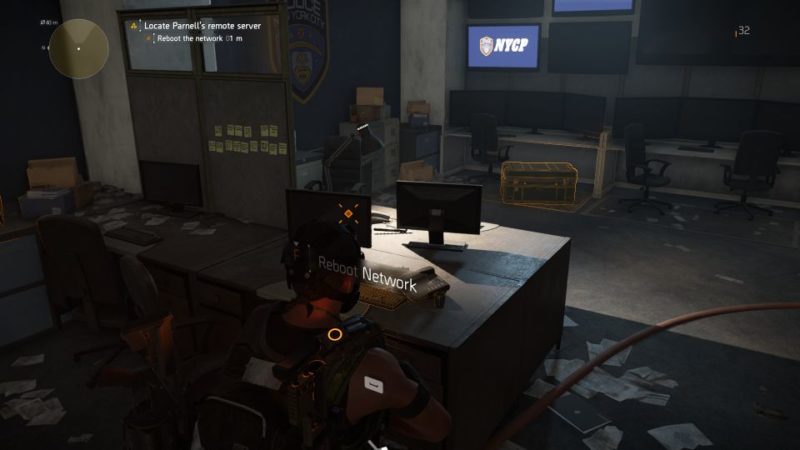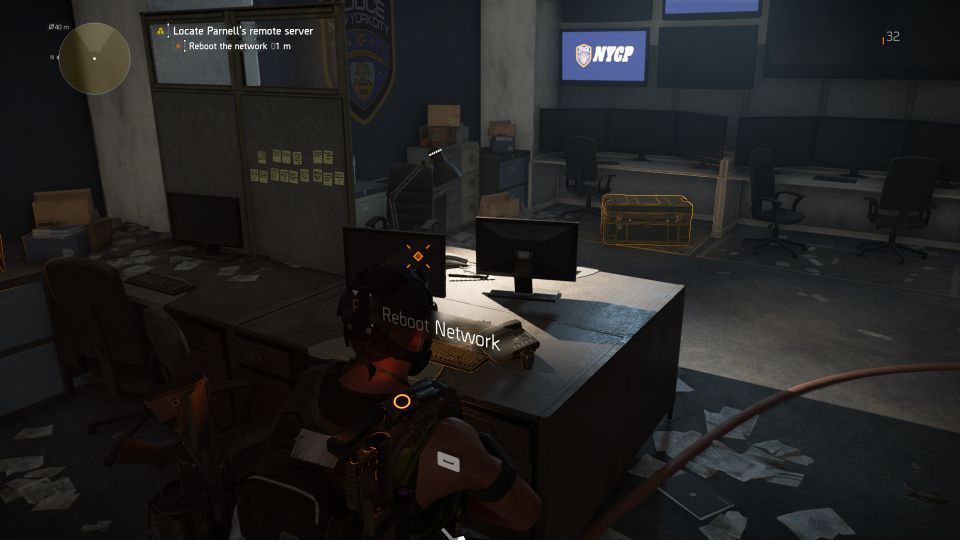 Reach the rooftop
You'll then need to take the elevator but it requires a key.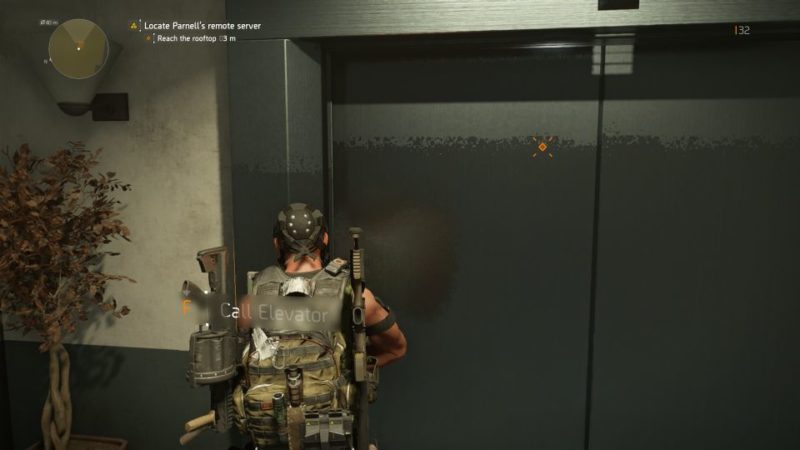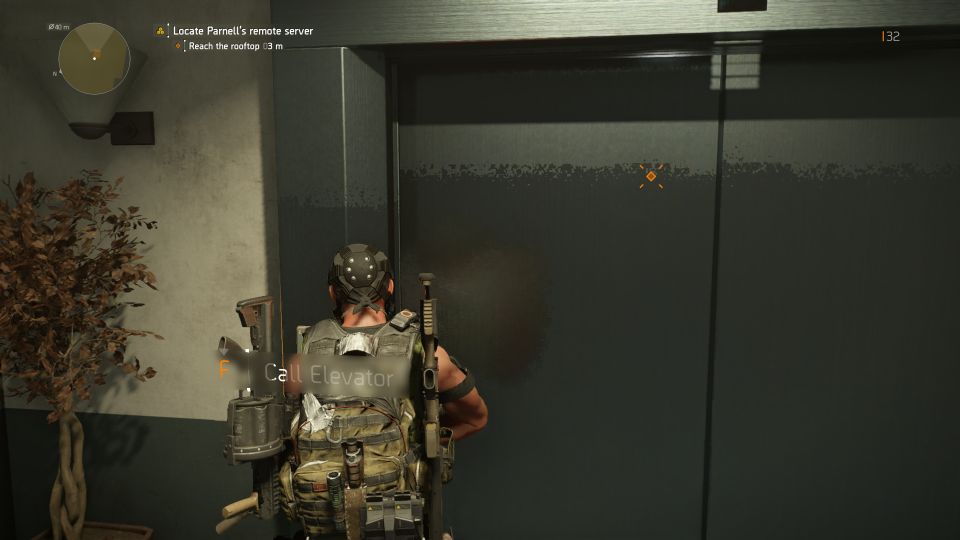 Go back to a nearby room to look for the key, but be prepared for an ambush.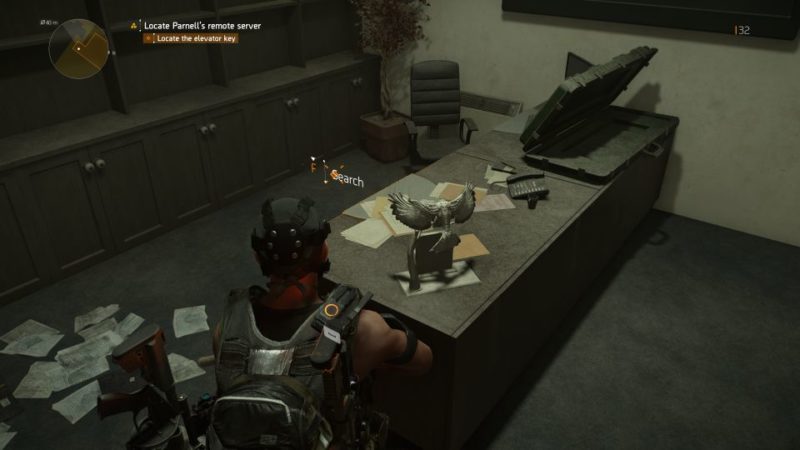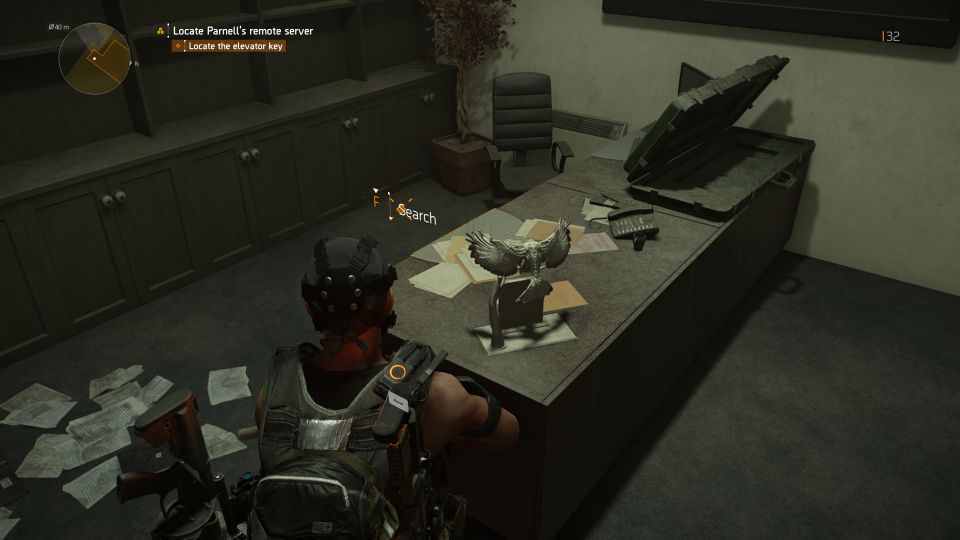 A heavily armored soldier and a couple of regular soldiers will appear. Take them out.
To get rid of the big guy, try aiming at his legs and the tank on his back.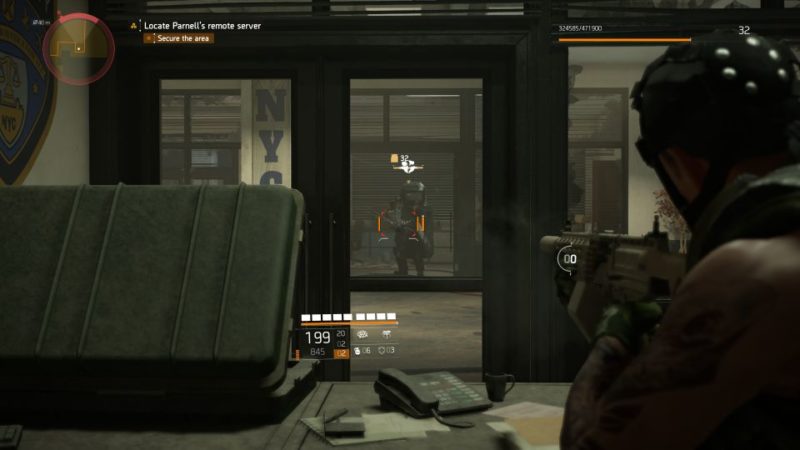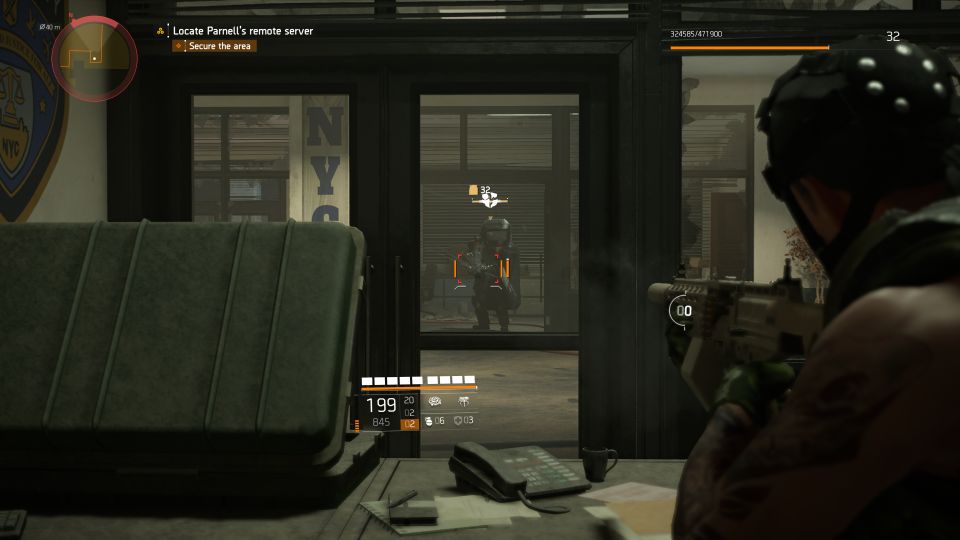 Use the elevator to reach the rooftop.
Access the satellite systems
You will come across more enemies here. Kill them all first.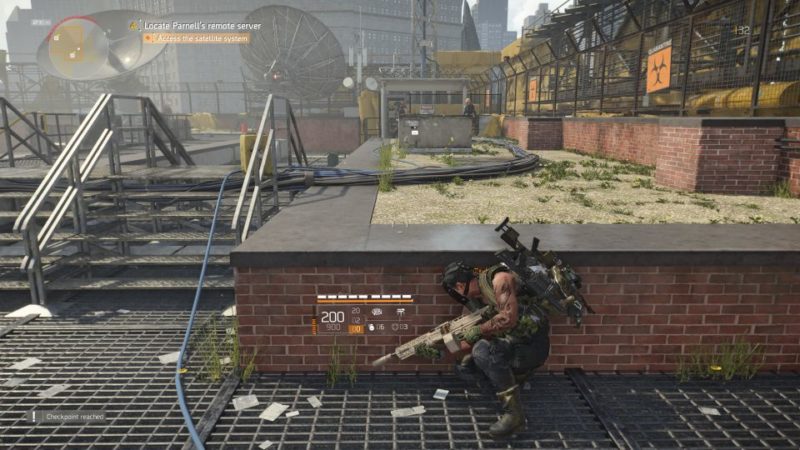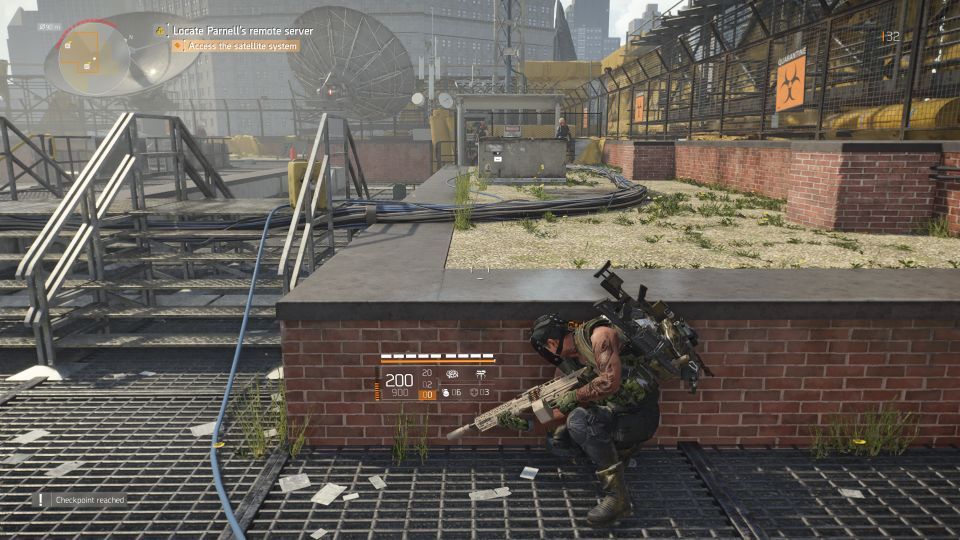 Go towards the control panel but be prepared for waves of enemies.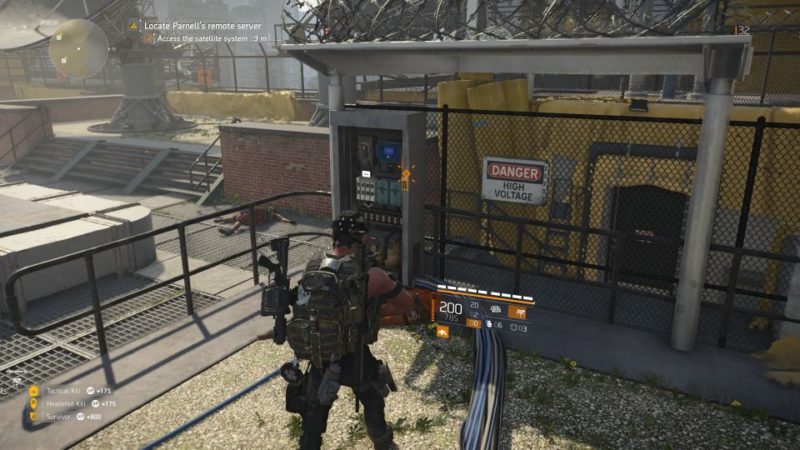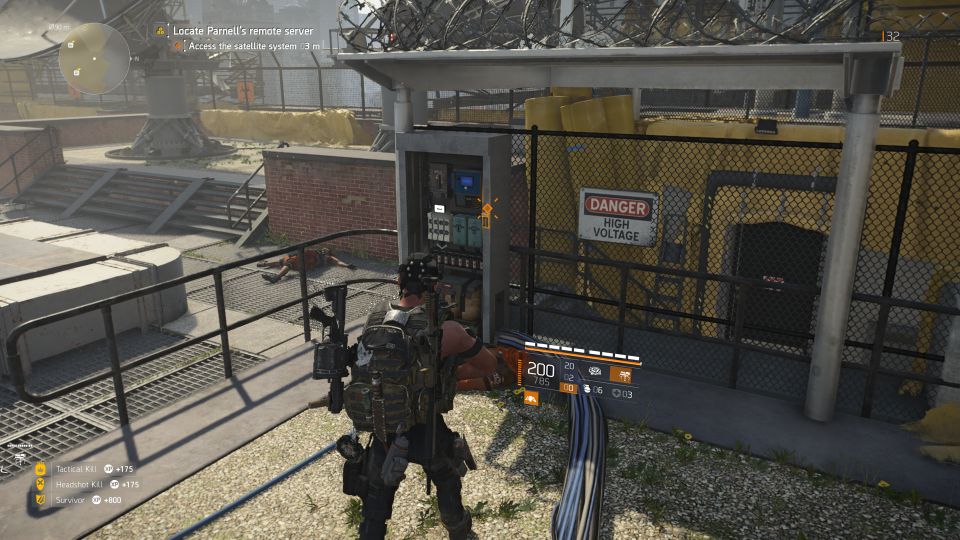 While locating the server, you need to survive the attack.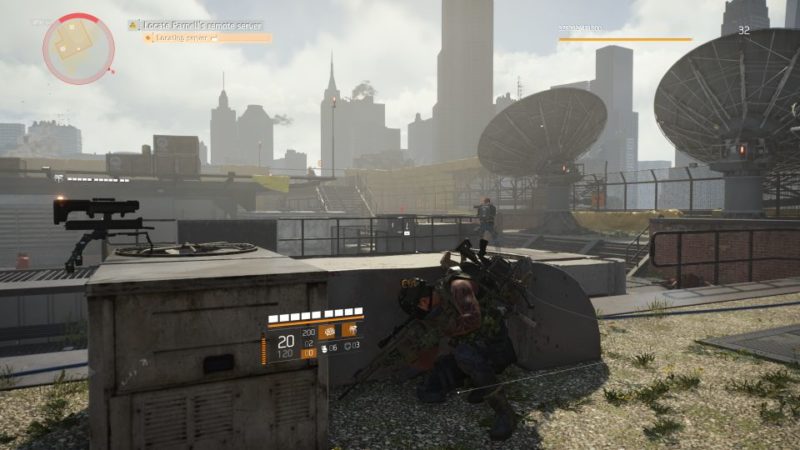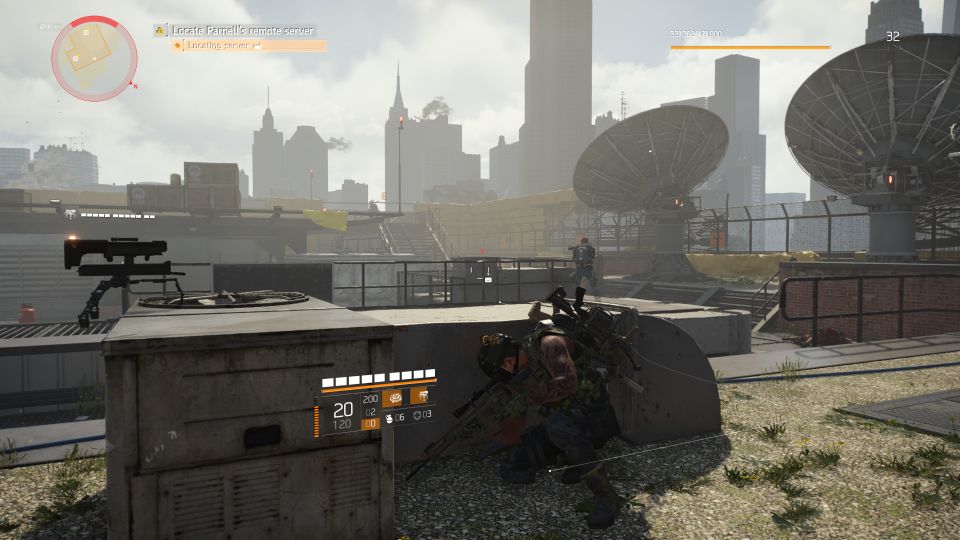 Enemies will come from the front left and right. While attacking them, the locating attempt will fail and you need to realign the server within a short time.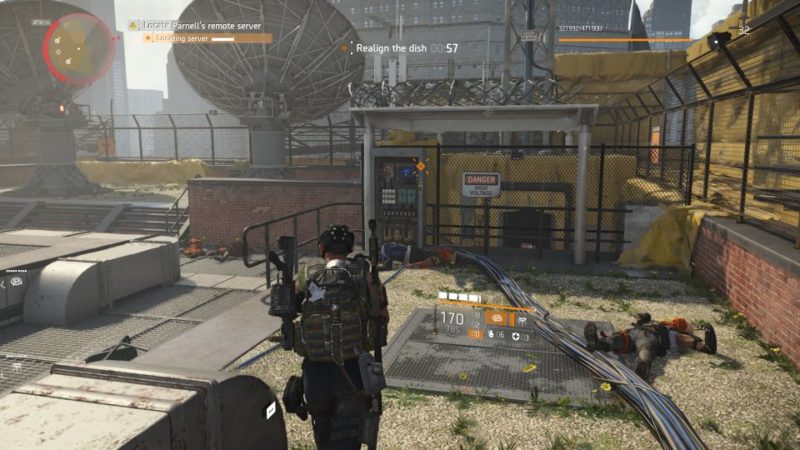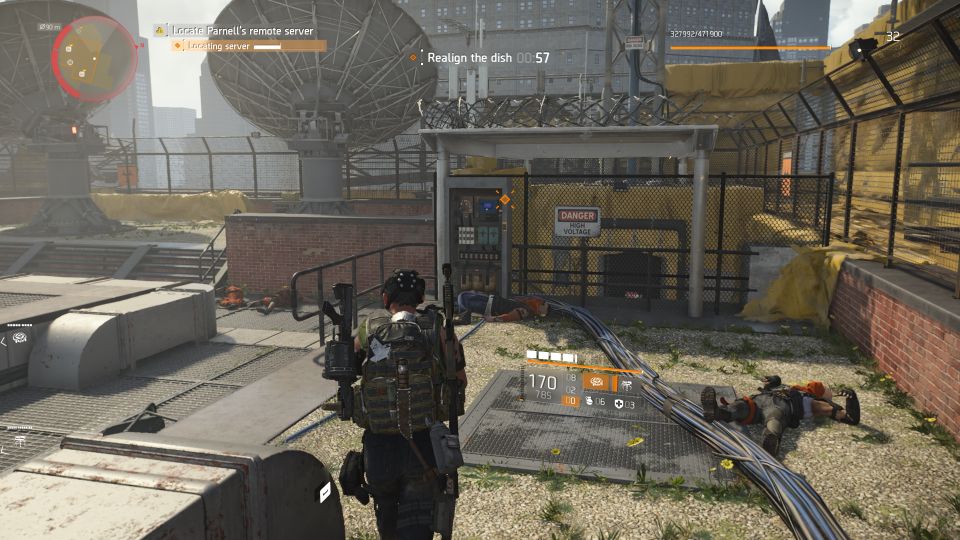 More enemies will keep coming including the heavily armored guys. During this time, you need to use the control panel again and there's a time limit as well.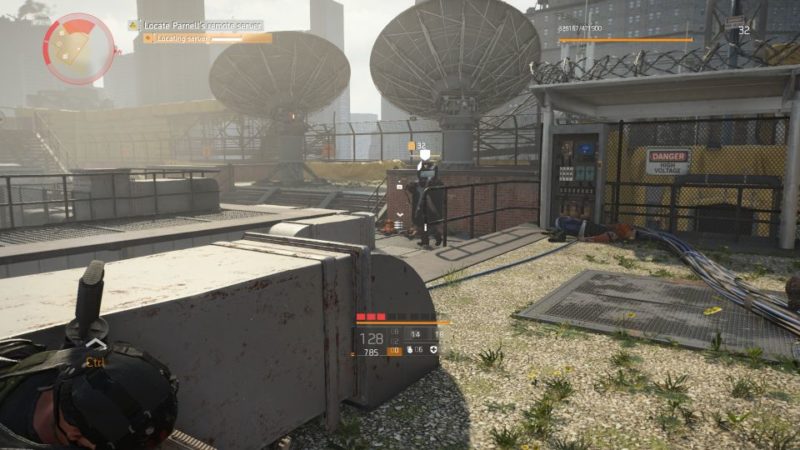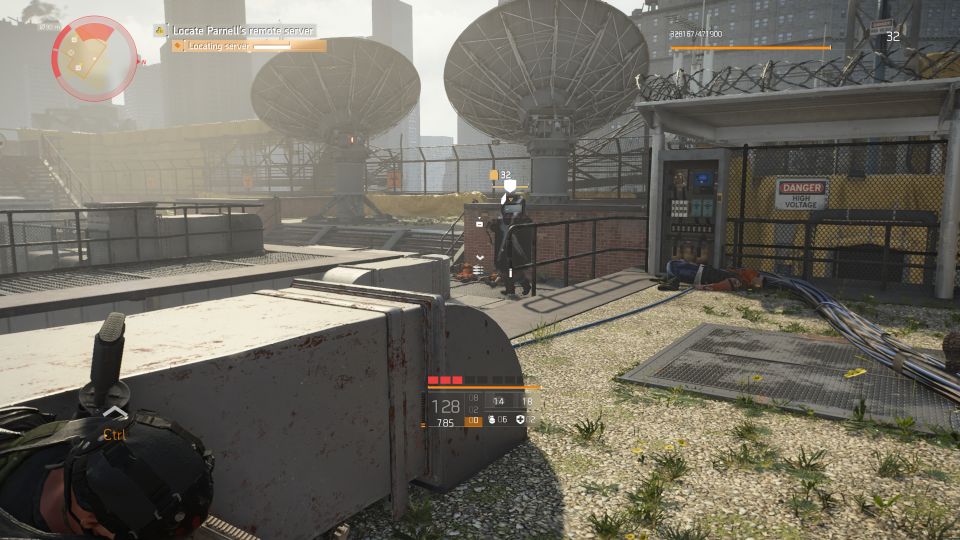 Once the job is done, secure the area and the mission completes.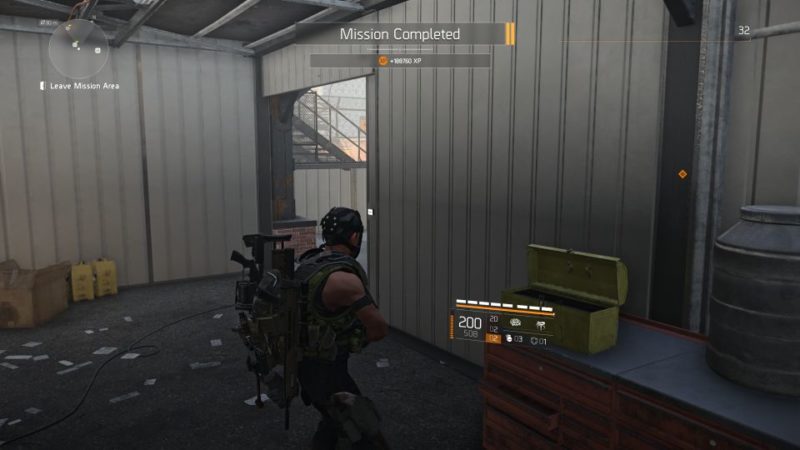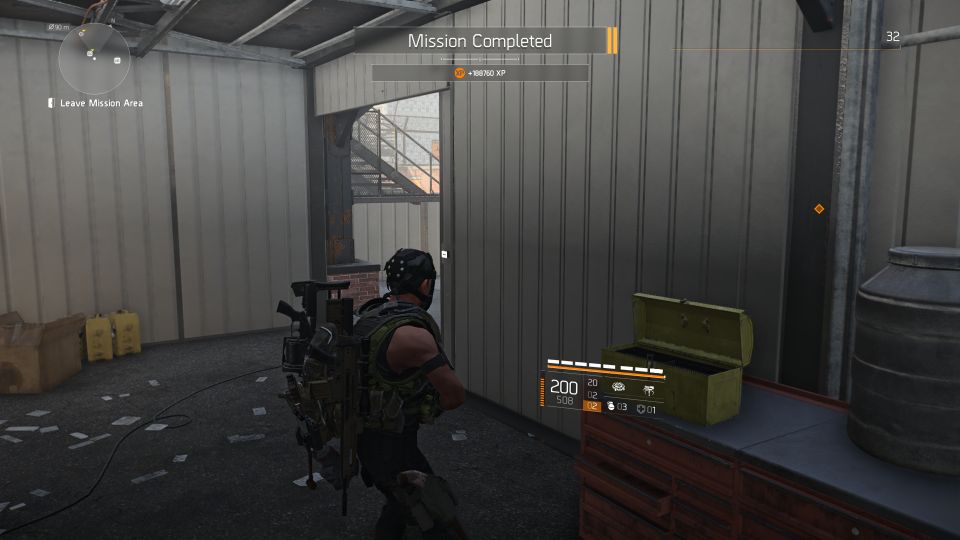 ---
Related articles:
All Fog Of War Locations For Civic Center In Division 2
The Tombs (Locate Theo Parnell) – Division 2 (WONY) Walkthrough
Contaminated Alley – Division 2 Warlords of New York Walkthrough
How To Begin Playing Warlords Of New York (Division 2)
Courthouse Subway – The Division 2 Walkthrough (And Possible Bug)