Quarantined Skyscraper is one of the locations that can reduce the Fog of War in Battery Park.
Your task is to follow up with local Peacekeepers on a lead about Kajika.
Here's a walkthrough of Quarantined Skyscraper in Warlords of New York (Division 2).
Head to the Quarantined Skyscraper
To begin the mission, head to the Quarantined Skyscraper within the Battery Park region.
It's the closest location to the Haven settlement.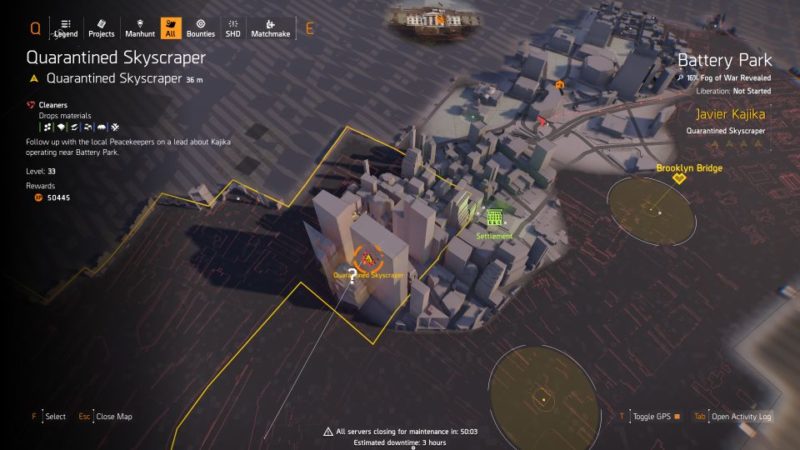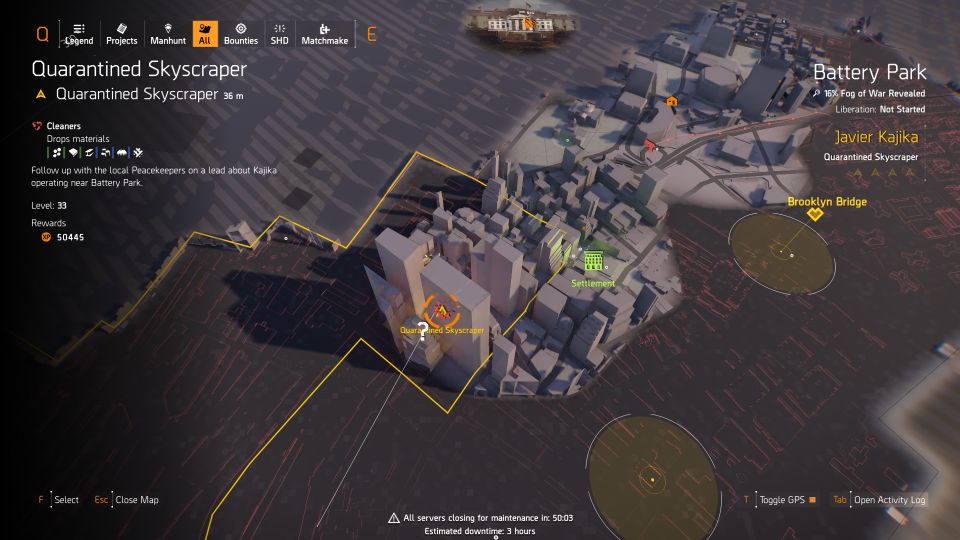 Secure the area
As you head towards the area, there'll be a lot of enemies.
Secure the area first.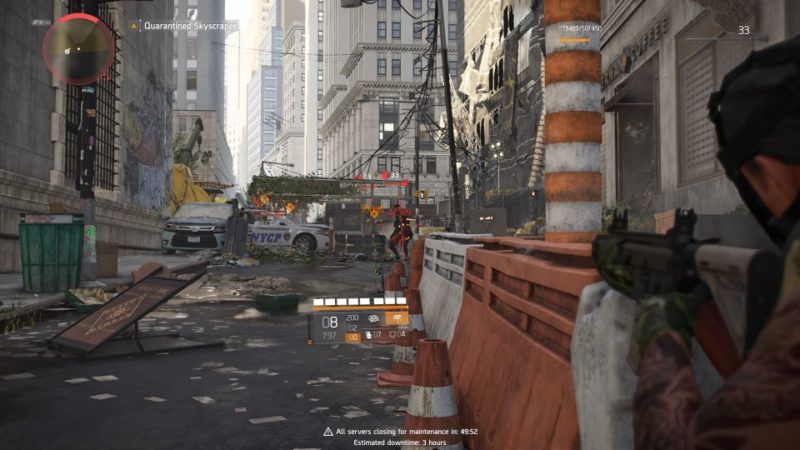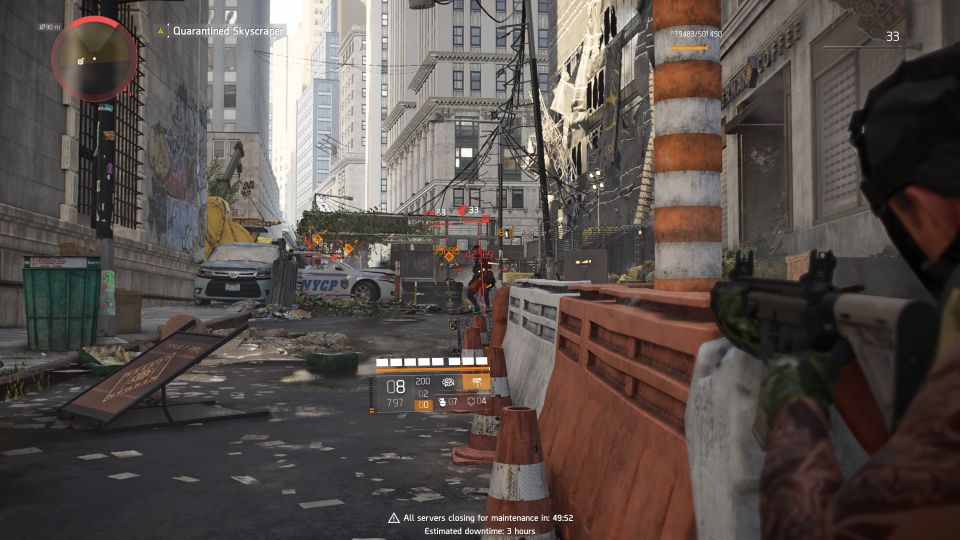 Investigate distress beacon
Next, you need to investigate the Peacekeeper distress beacon.
To do so, scan the turret here. You will gather some intel on Kajika.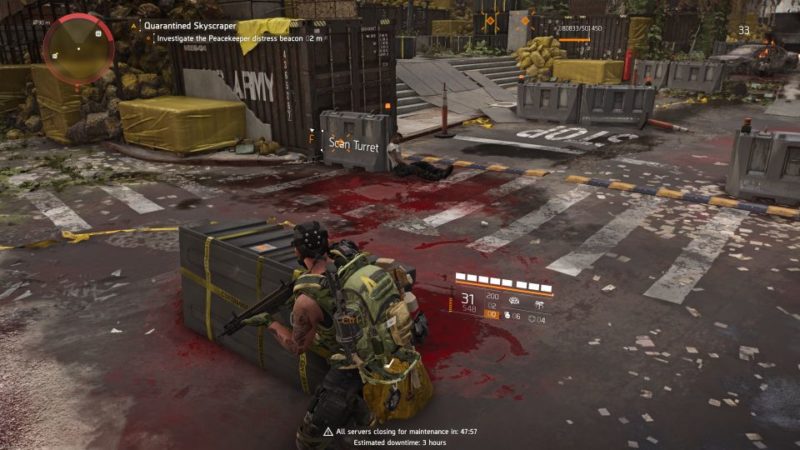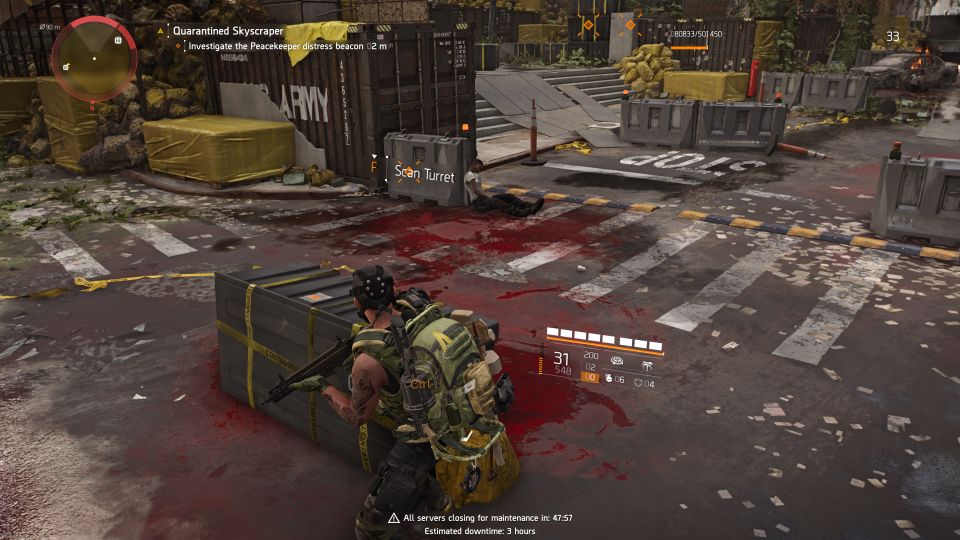 Secure the area
More enemies will appear. Together with the Peacekeeper, take out all of the incoming enemies.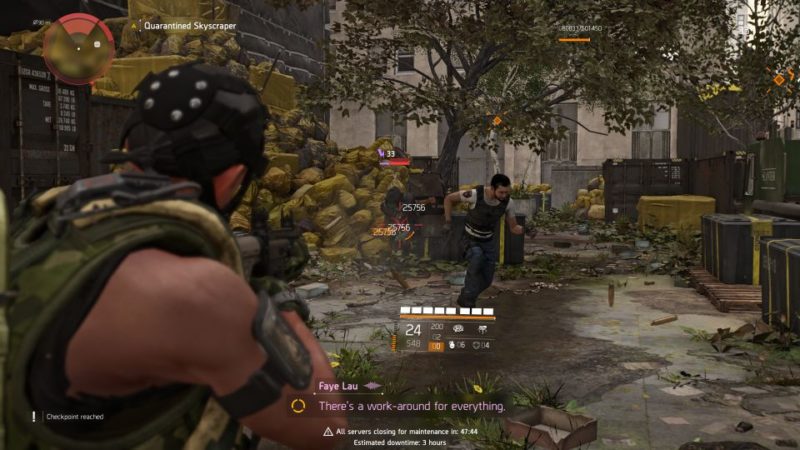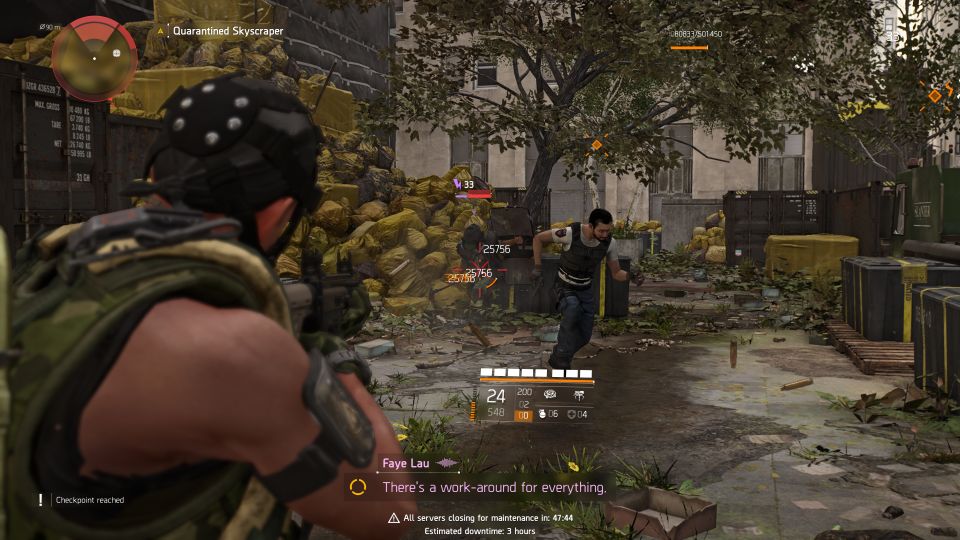 The Cleaners here use flamethrowers. Watch out for them. You can target the tanks on their backs as well for them to burst into flames.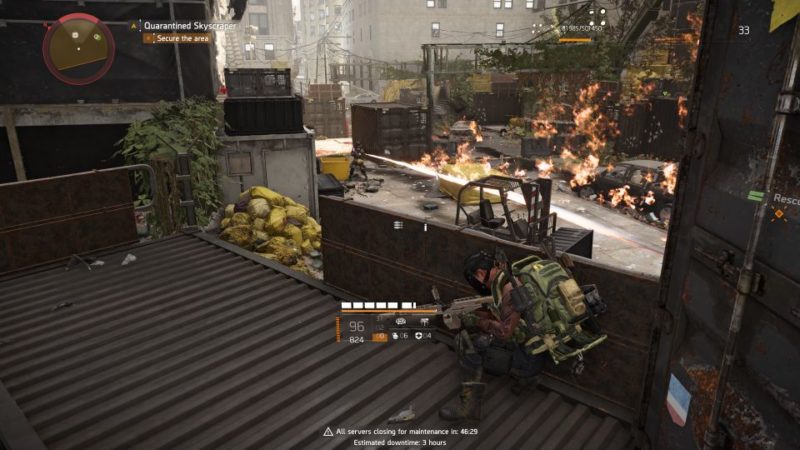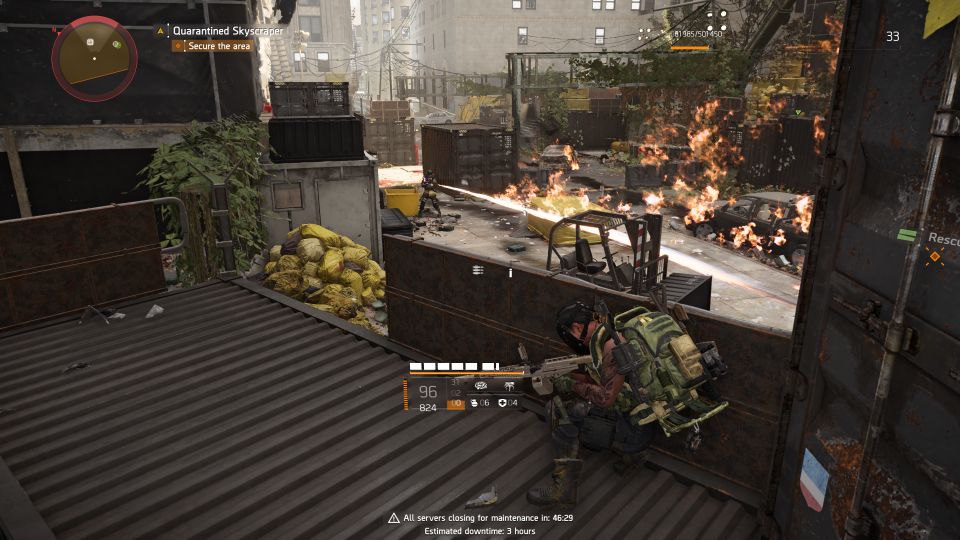 You will then get a new lead nearby after securing the place.
---
Related articles:
Hugh Carey Tunnel – Division 2 Walkthrough (WONY)
Trinity Church – The Division 2 Walkthrough (WONY)
All Fog Of War Locations For Civic Center In Division 2
Police Plaza (Locate Theo Parnell's Server): Division 2 Walkthrough
The Tombs (Locate Theo Parnell) – Division 2 (WONY) Walkthrough