National Bond Bank is one of the leads under the Financial District in Warlords of New York.
Your task is to find the safe house entrance inside the bank and talk to the leader.
Here's a walkthrough of National Bond Bank in Division 2.
Head to the National Bond Bank
To begin, go to the marked area on your map.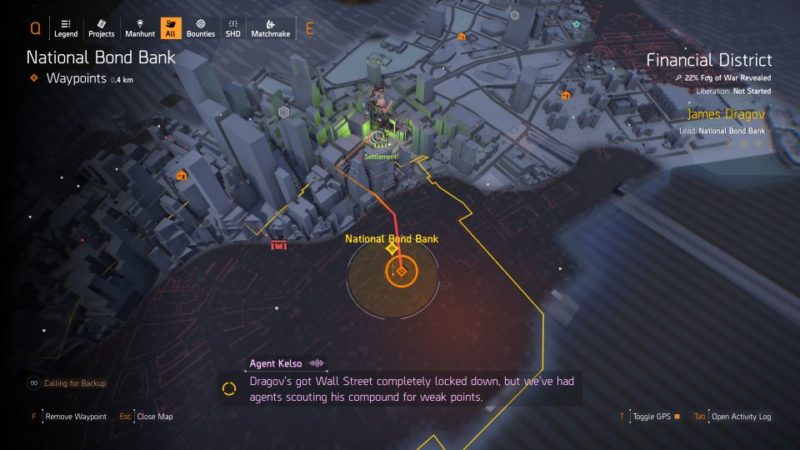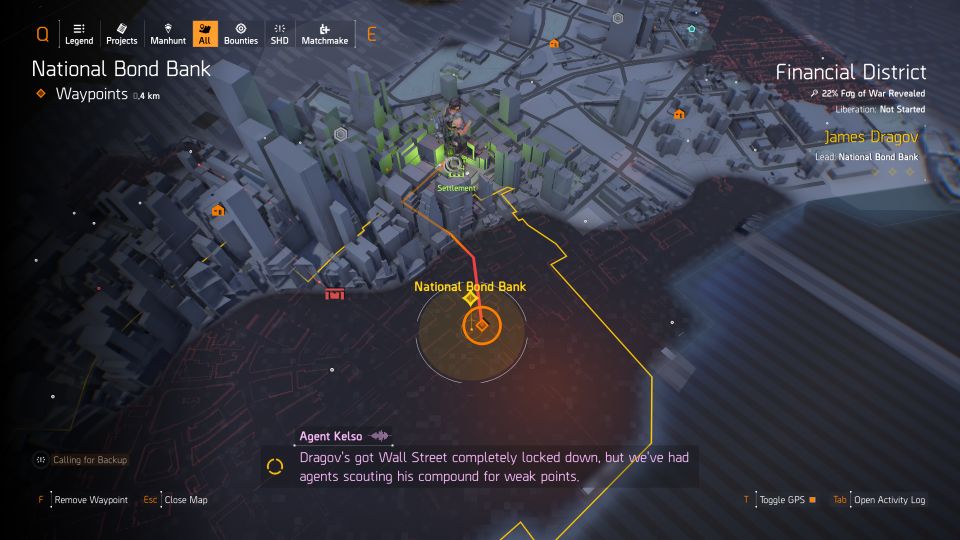 Just follow the GPS into the bank. You may encounter some enemies along the way.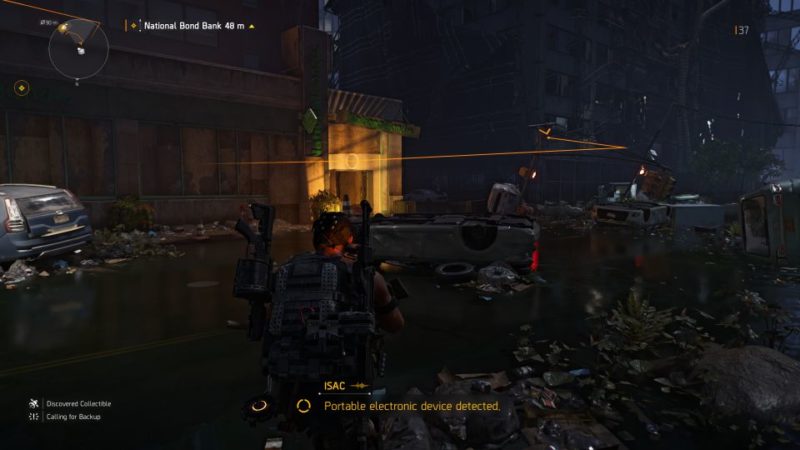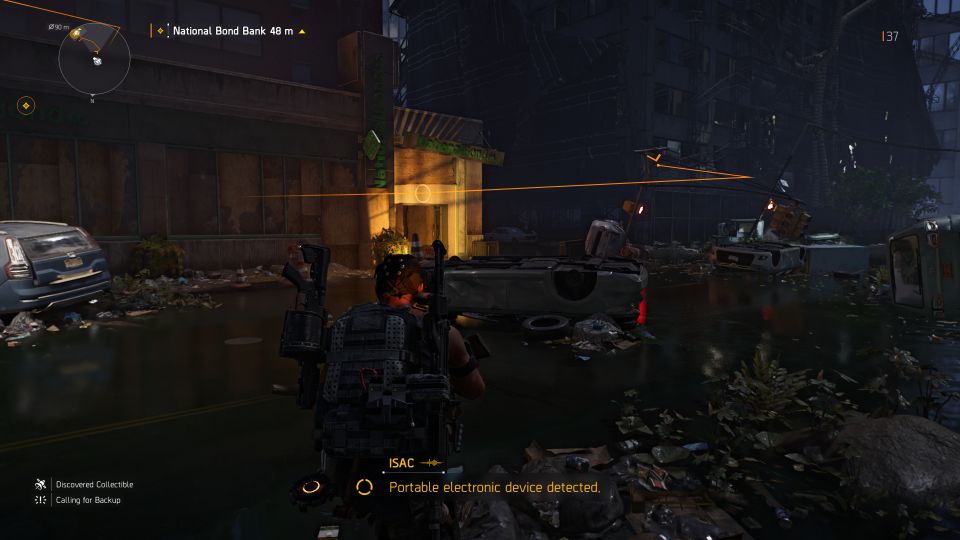 Once you're inside, look for the elevator shaft and use the cable to climb up.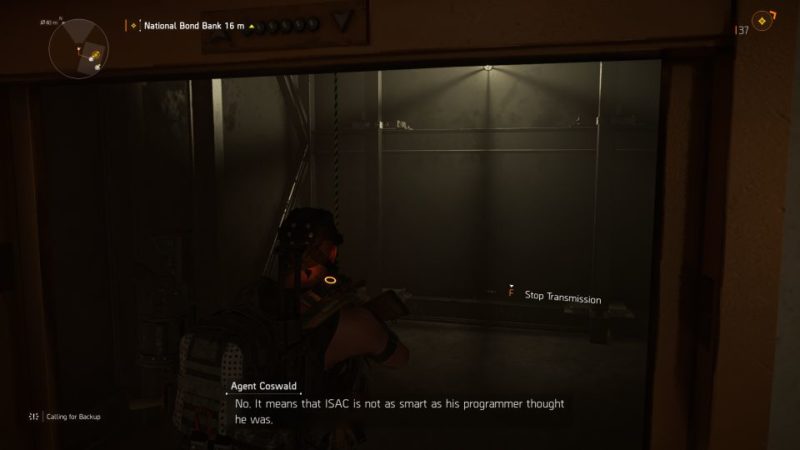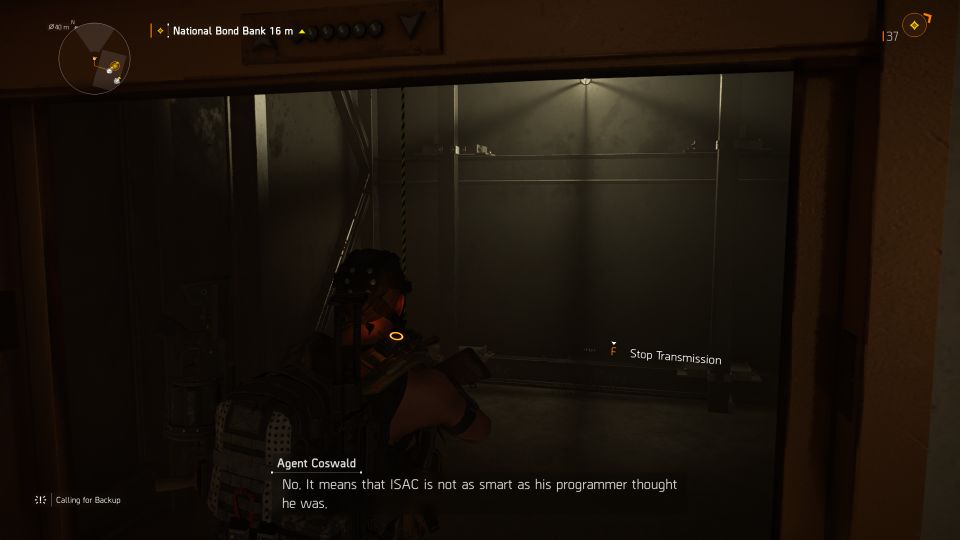 Enter the safe house
You should see the Food Bank safe house. Enter it.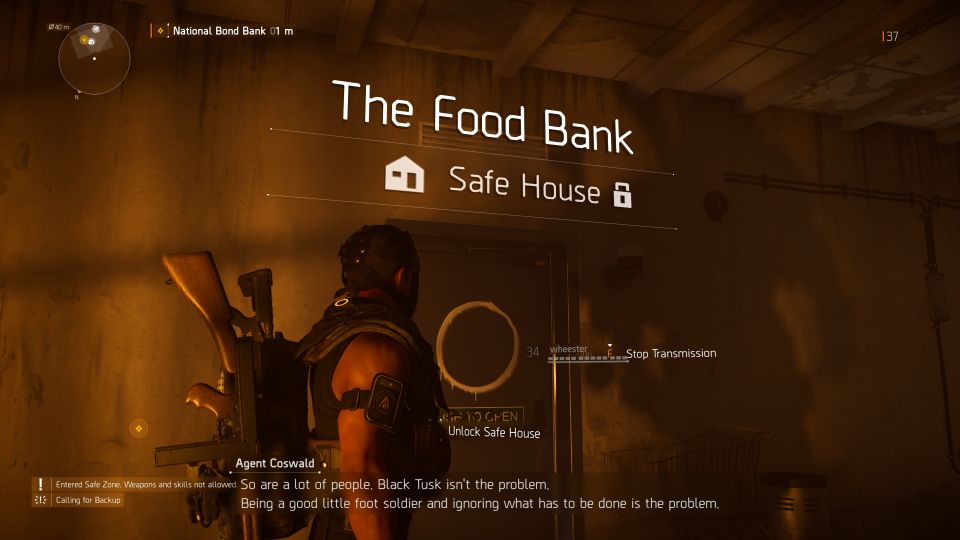 Speak with the community leader
Inside the safe house, talk to the community leader.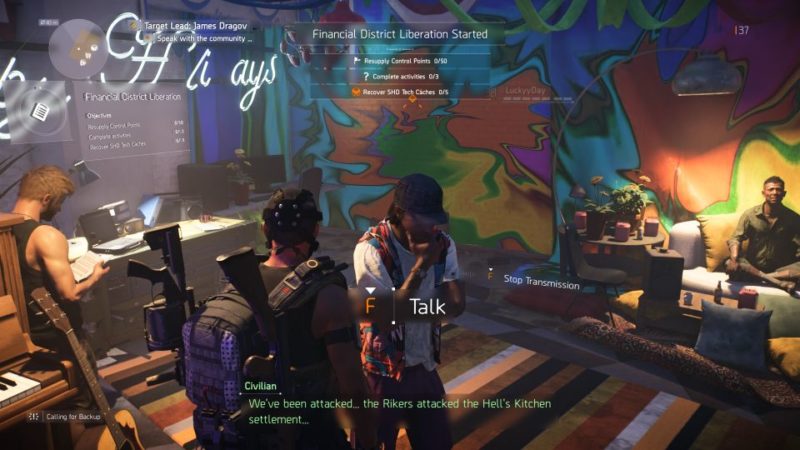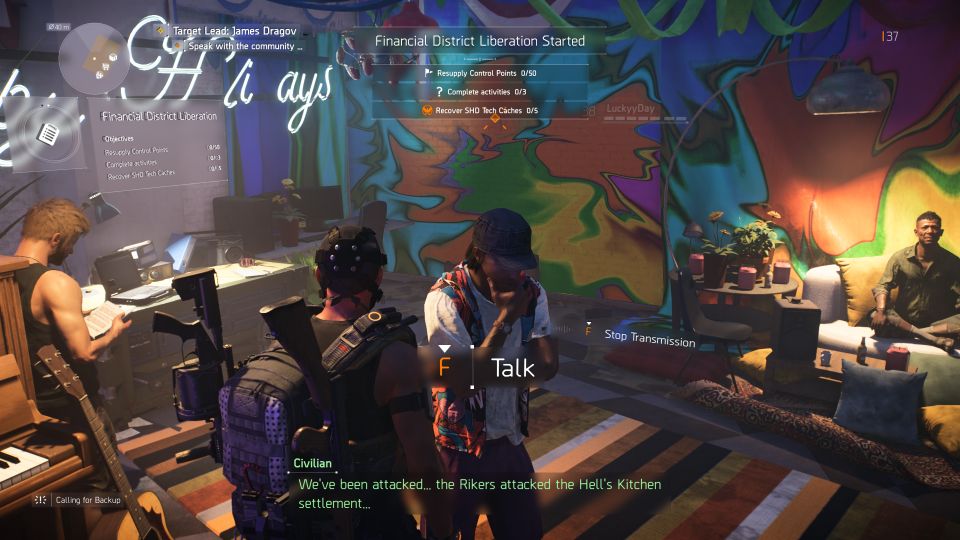 He'll ask you to search the laptop for the agents' notes. You will then get a new lead in Wall Street.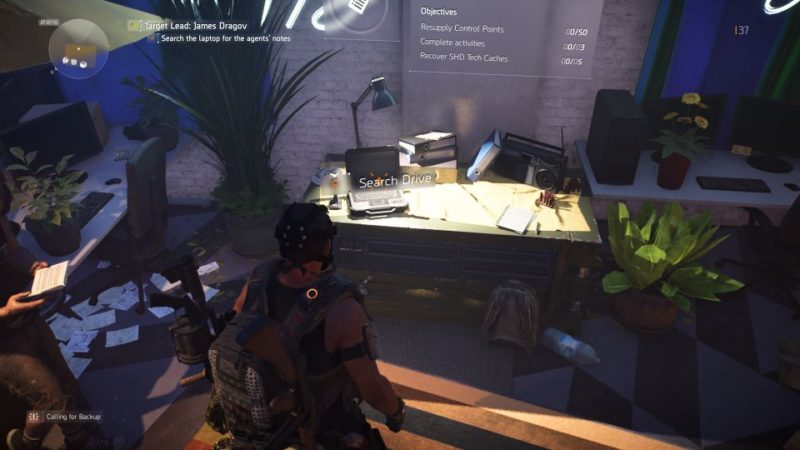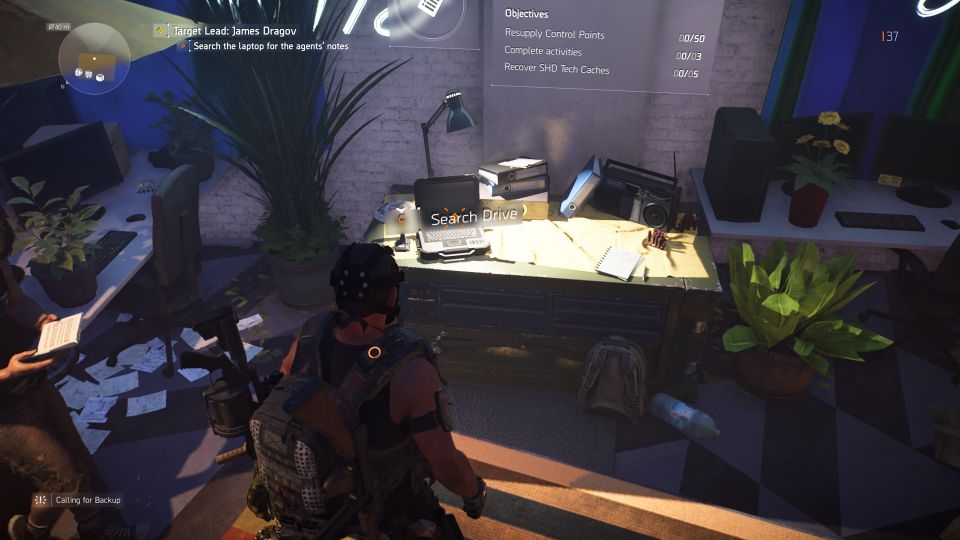 ---
Related articles:
Pier 26 (Financial District) – Division 2 Walkthrough (WonY)
Financial District (Neutralize James Dragov) – Division 2 Walkthrough
New York Federal Reserve – Division 2 Walkthrough (WonY)
Stranded Tanker (Kill Vivian Conley) – Division 2 Walkthrough (WonY)
JTF Shelter (Respite Shelter) – Division 2 Walkthrough (WonY)