Trinity Church is one of the leads in Battery Park for Warlords of New York (Division 2).
Your task is to get a lead on Javier Kajika, and it's also for revealing the Fog of War.
Here's a walkthrough of Trinity Church in Division 2.
Head towards Trinity Church
The location of Trinity Church is revealed after you're done with the Quarantined Skyscraper.
Head towards the church.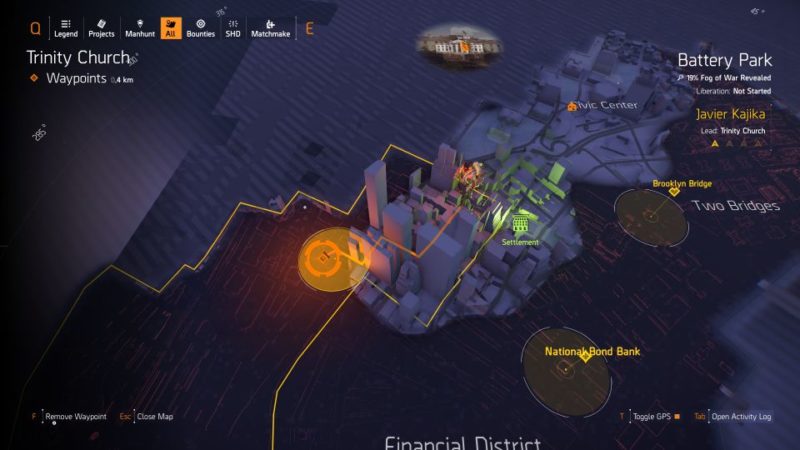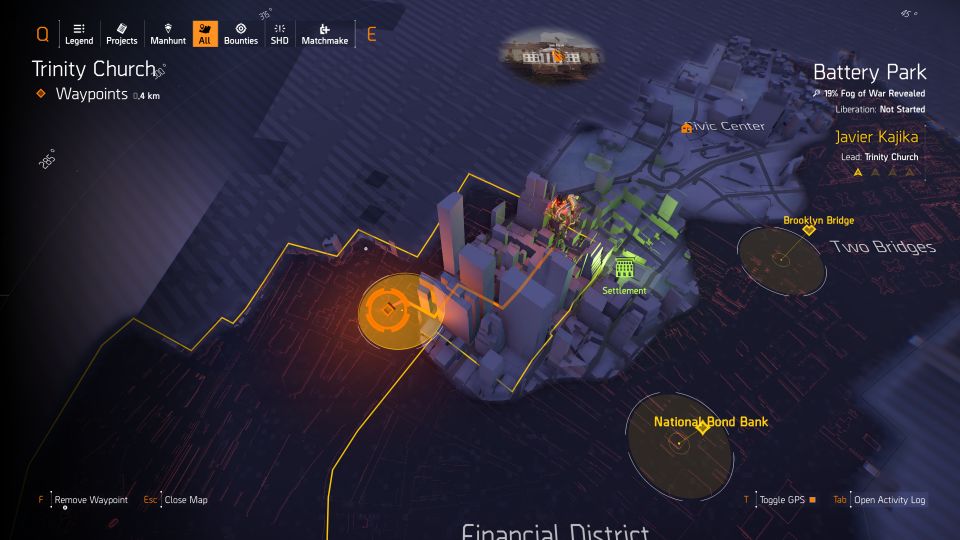 There may be enemies on the streets. Take care of them and follow the GPS to the church.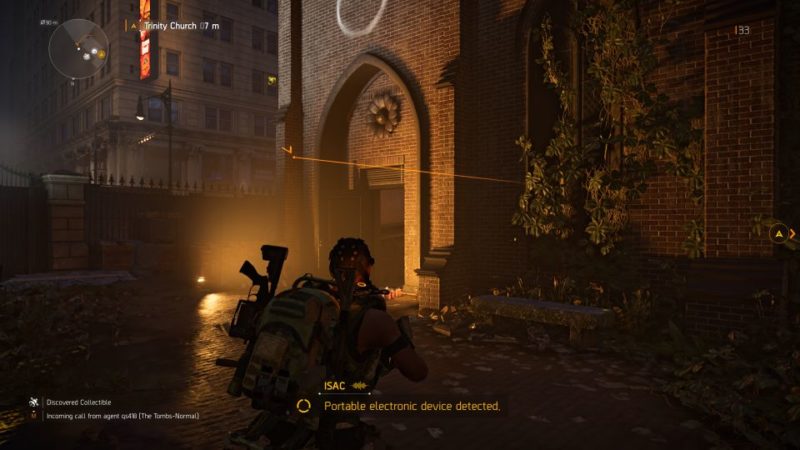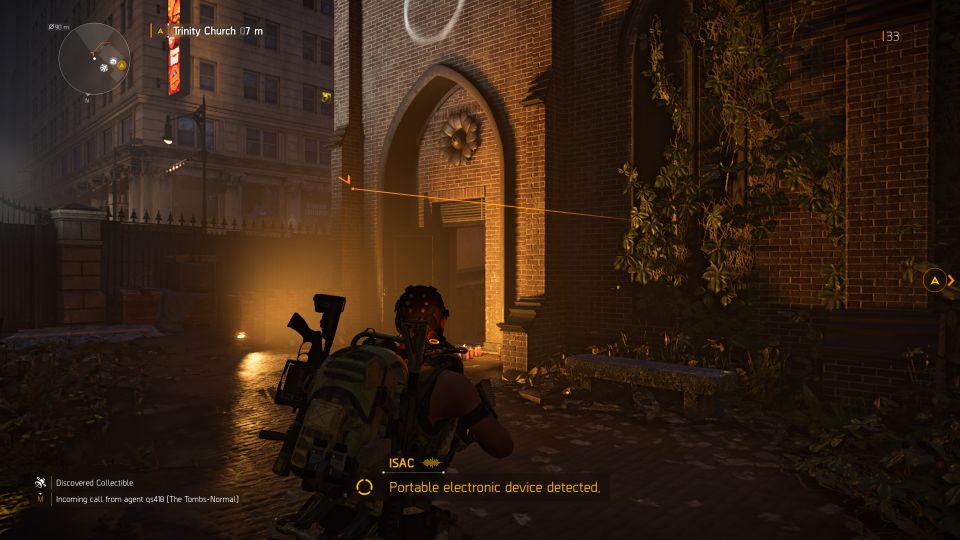 Here, you'll find that the church is a safe house.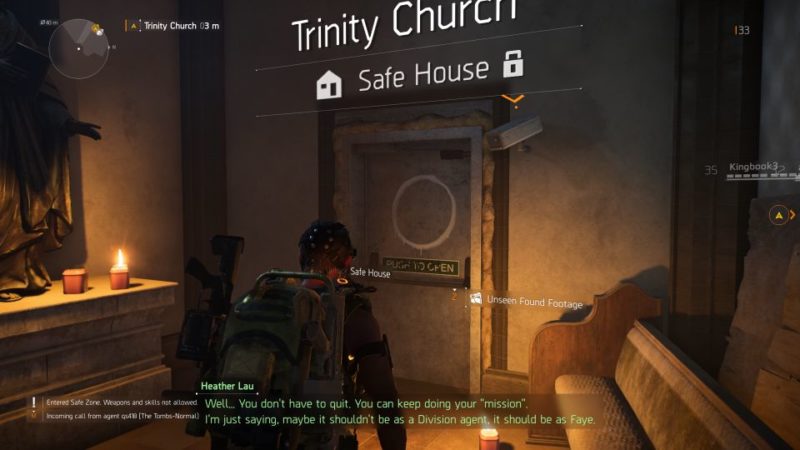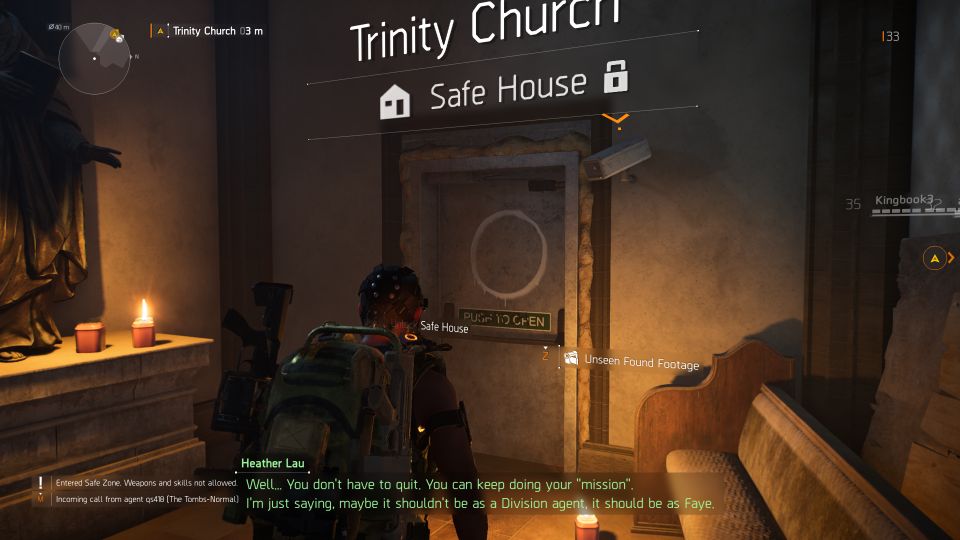 Speak to the community leader
The community leader bug seems to have been fixed. Speak to the community leader and you're done.
You will get another lead.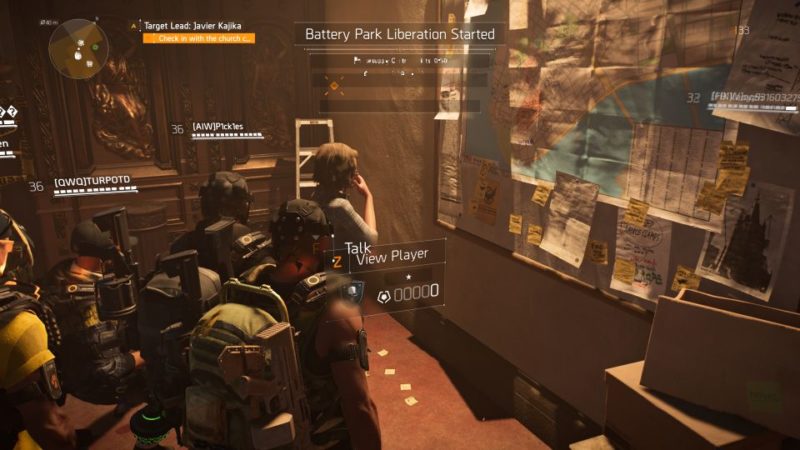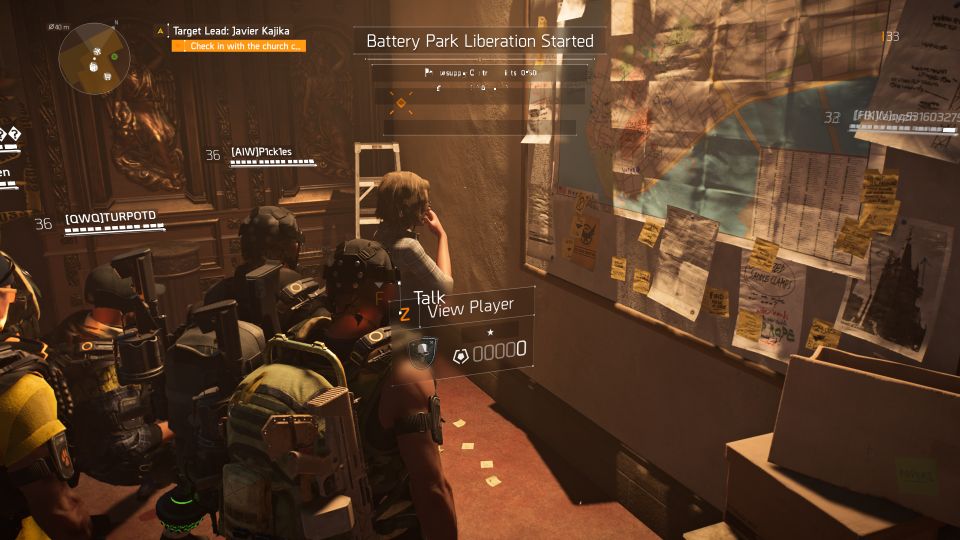 ---
Related articles:
Pathway Park (Kill Javier Kajika) – Division 2 Walkthrough (WoNY)
Hugh Carey Tunnel – Division 2 Walkthrough (WONY)
All Fog Of War Locations For Civic Center In Division 2
Police Plaza (Locate Theo Parnell's Server): Division 2 Walkthrough
The Tombs (Locate Theo Parnell) – Division 2 (WONY) Walkthrough