Hugh Carey Tunnel is one of the leads under Battery Park in Warlords of New York.
Your task is to find a new lead on Kajika and also on the JTF patrol.
Here's a walkthrough of Hugh Carey Tunnel in Division 2.
Head to Hugh Carey Tunnel
To begin the mission, head to the marked location on the map. You will see it after completing the second lead.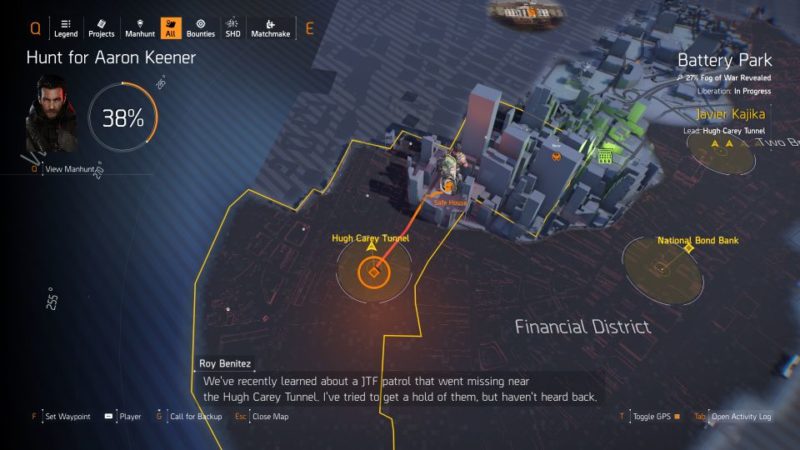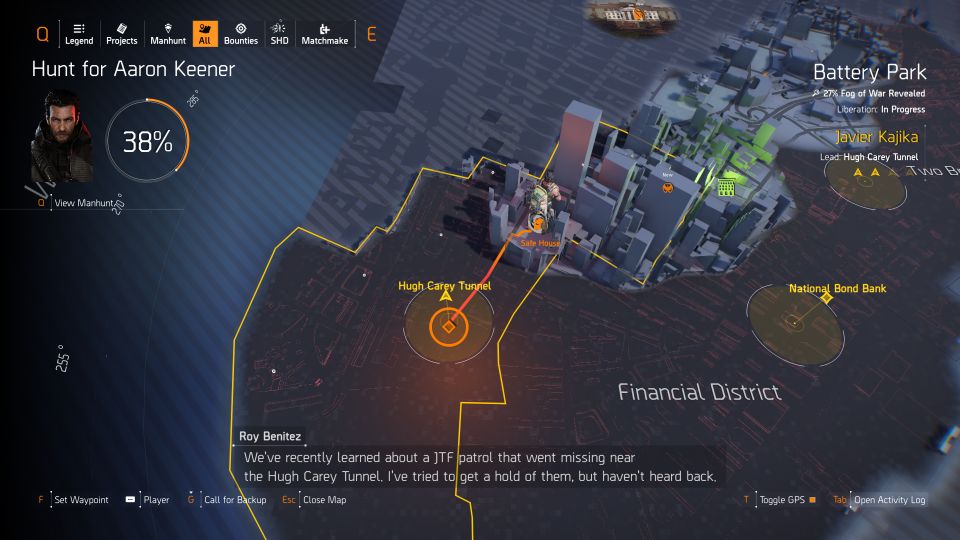 Secure the area
There'll be enemies on the streets along the way. Go to the entrance.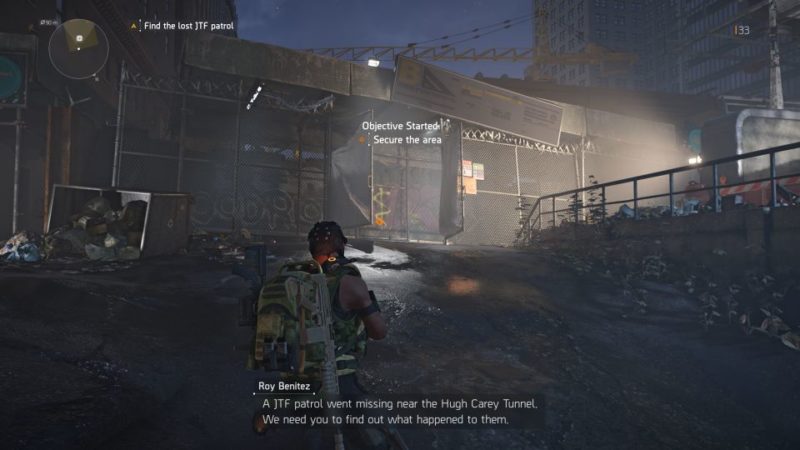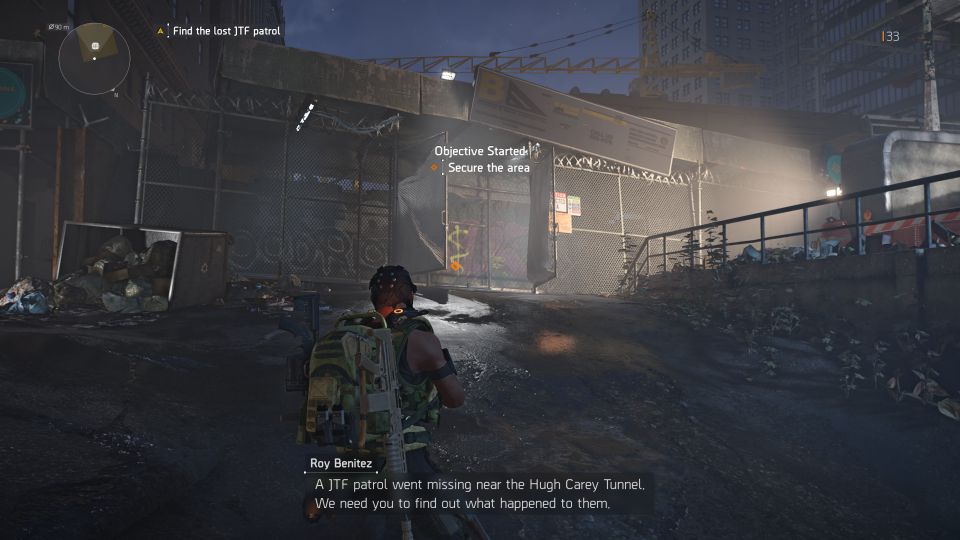 You'll need to secure the area here.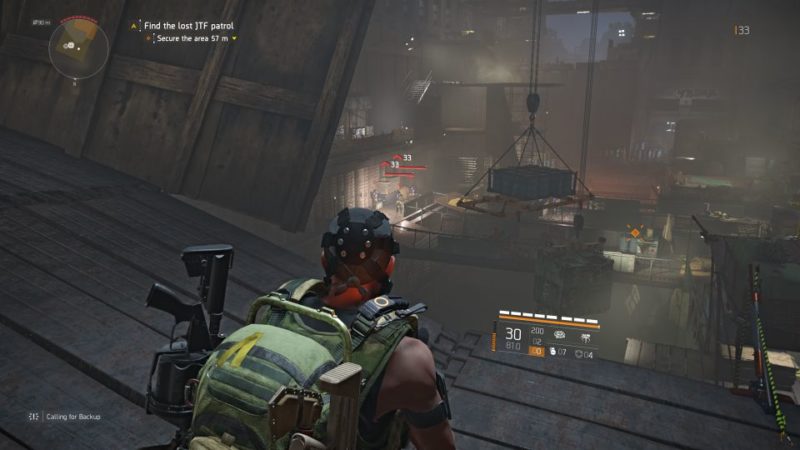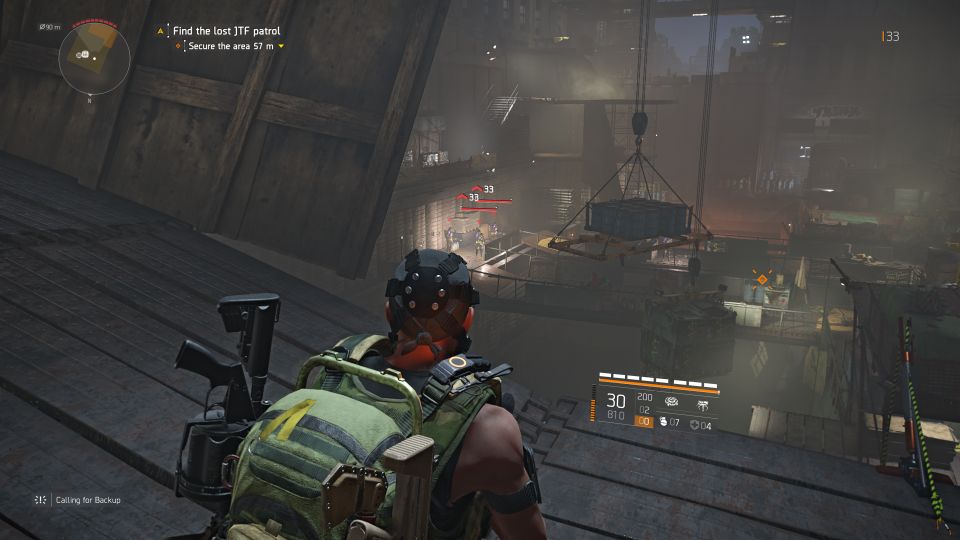 After killing the enemies, go down and walk towards the middle. More enemies will spawn.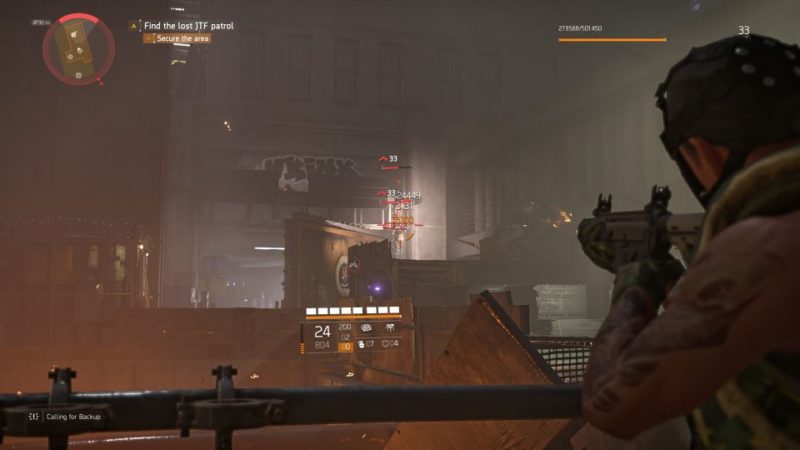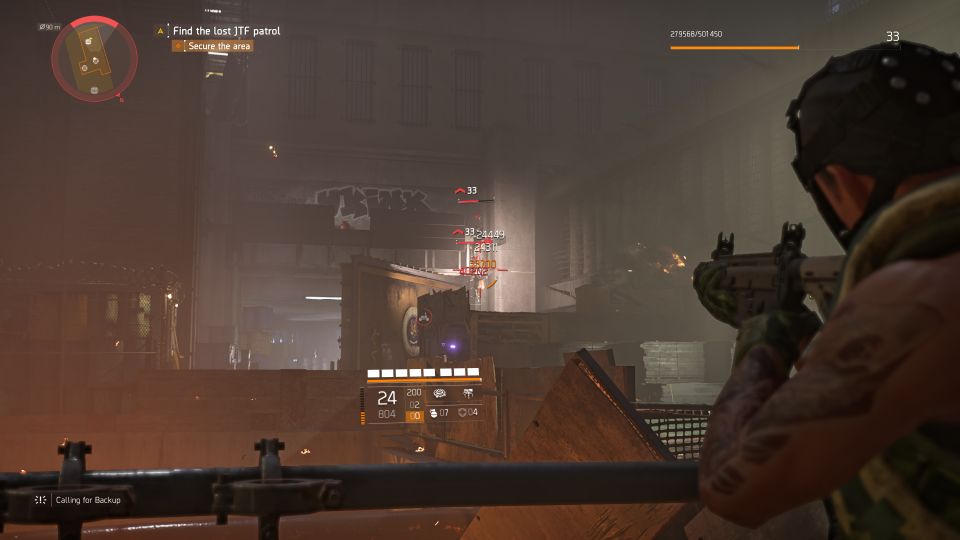 Find a way to the ECHO
Once the area is secure, continue walking until you reach a door.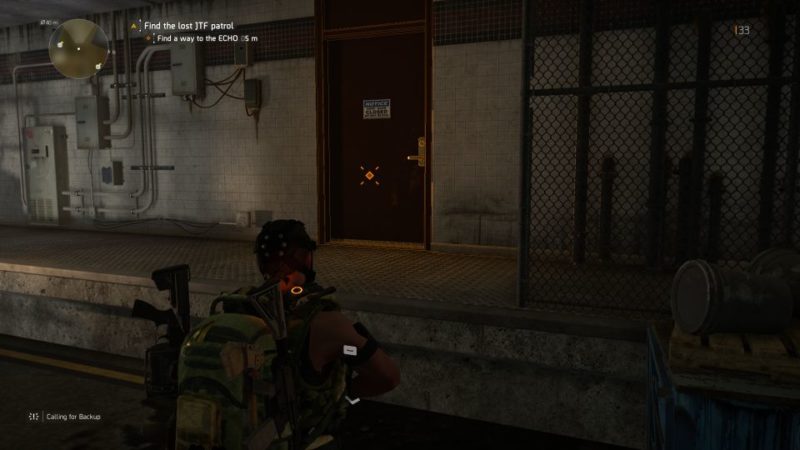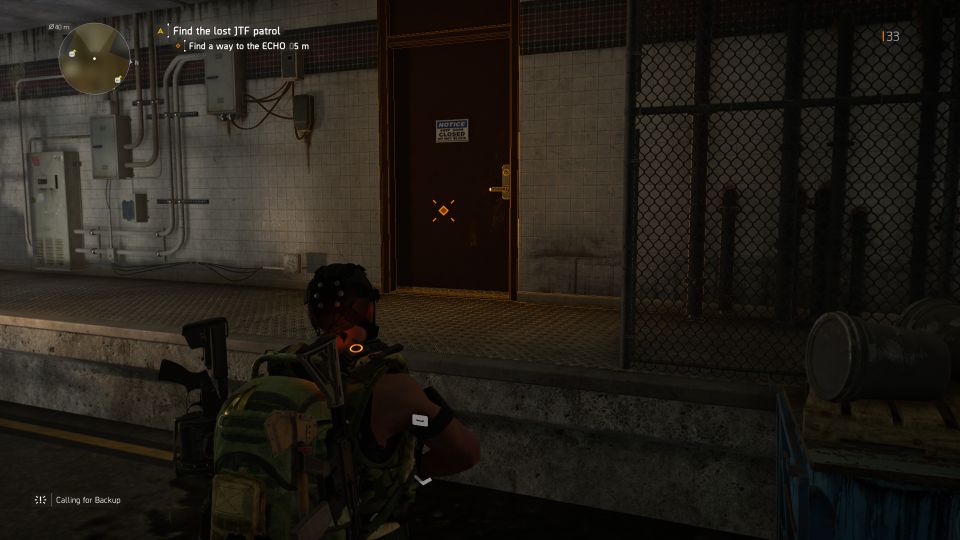 After opening one of the doors, you'll come across a heavily armored enemy. Take him out.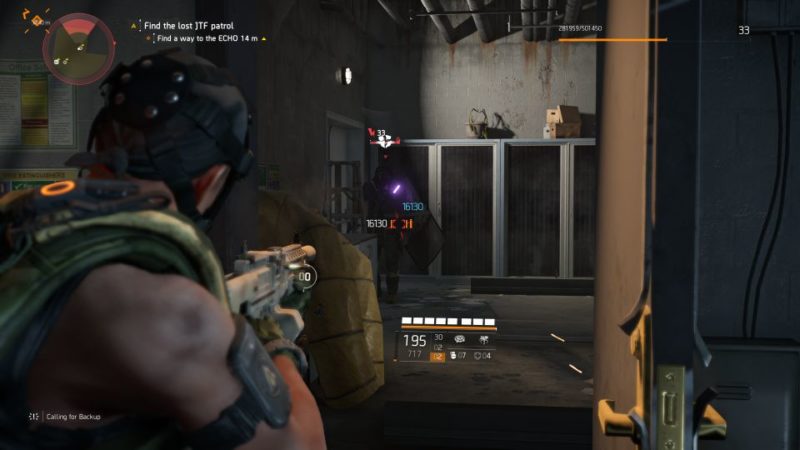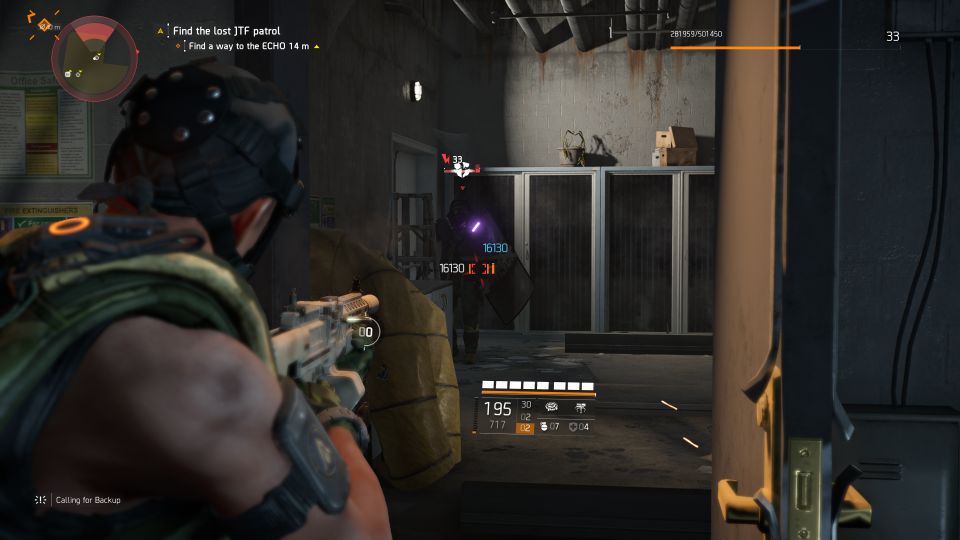 Activate the generator
Your next objective is to activate the generator. Continue following the route and you'll encounter more enemies.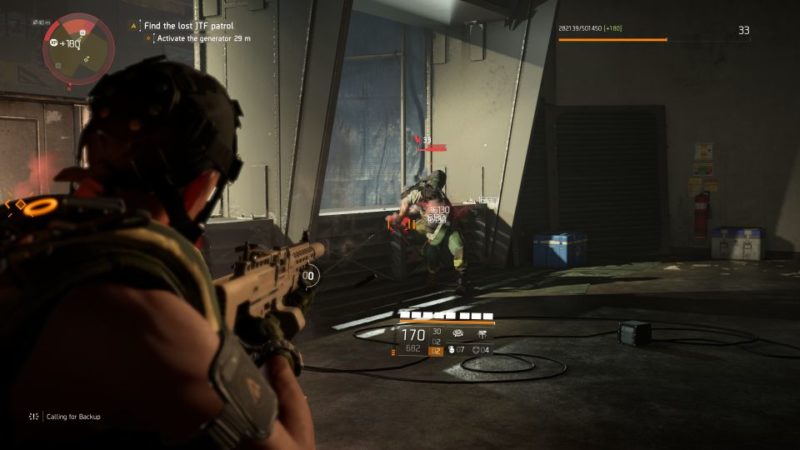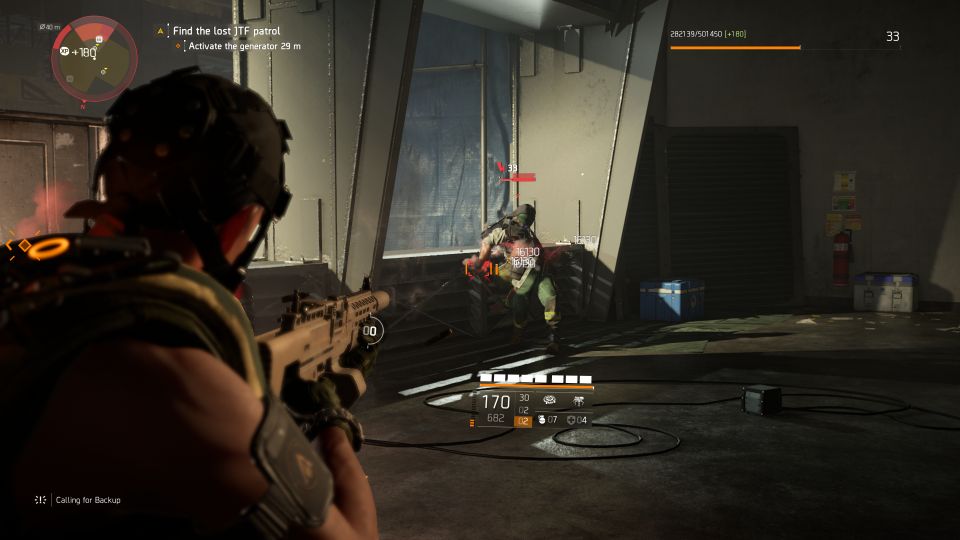 Kill the enemies across the courtyard as well.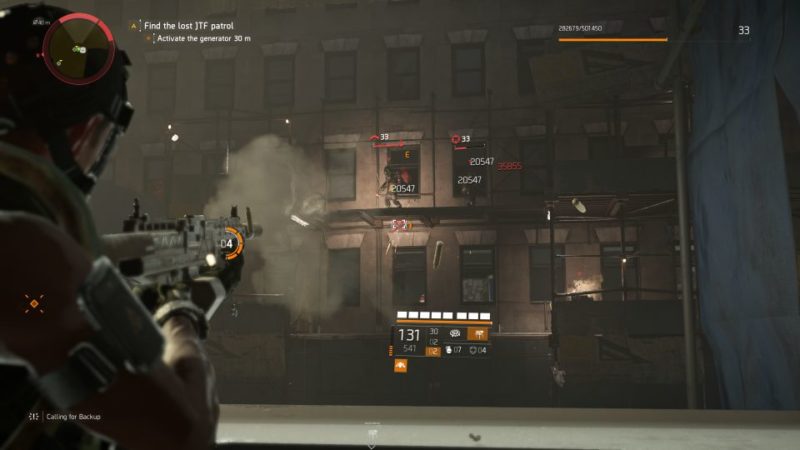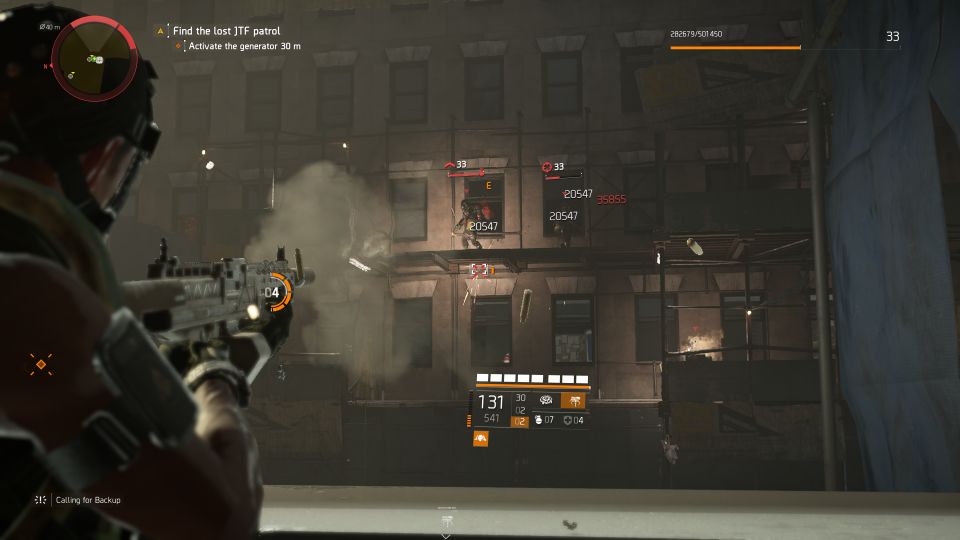 Once the area is secure, go to the generator and hold the button to activate it.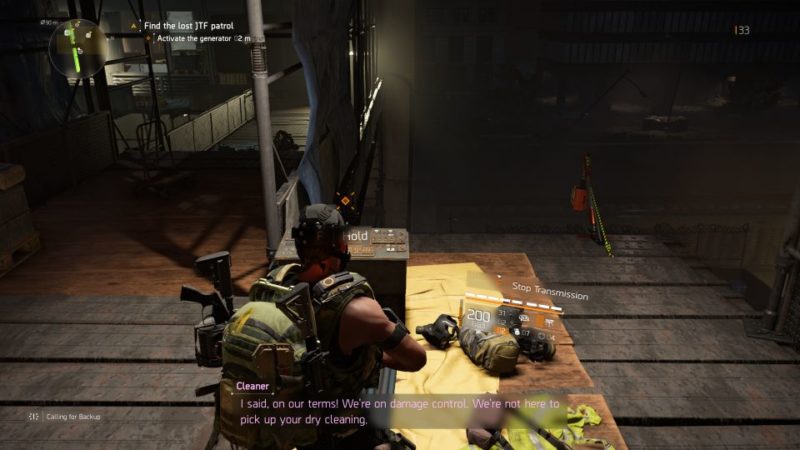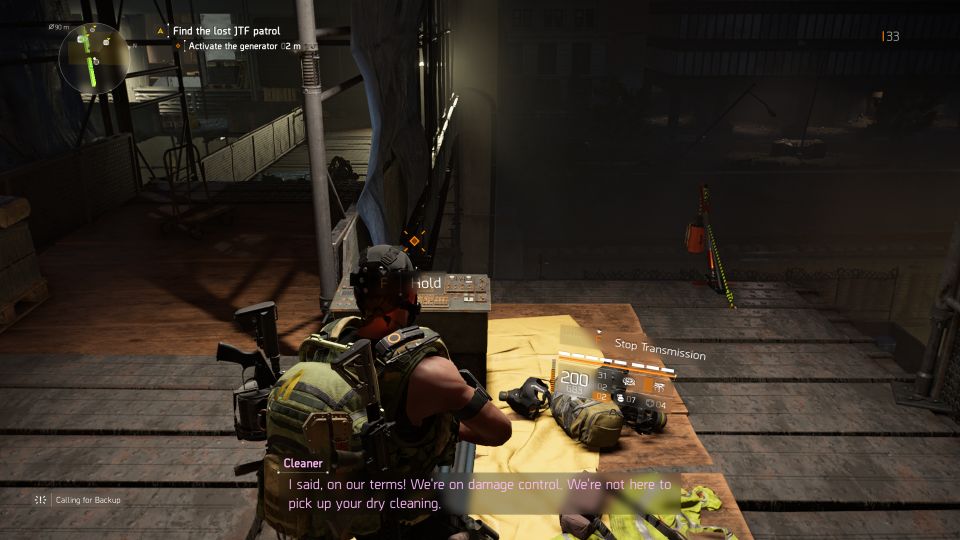 Activate the crane
Next, head towards the control panel for the crane. Once you've activated it, watch out for an ambush.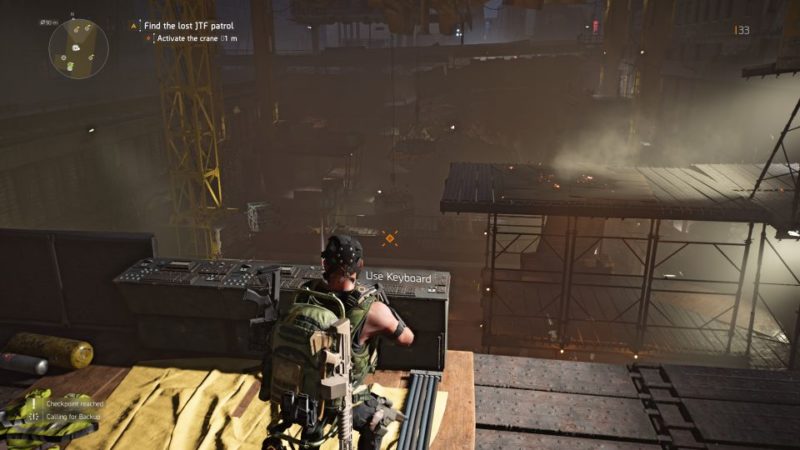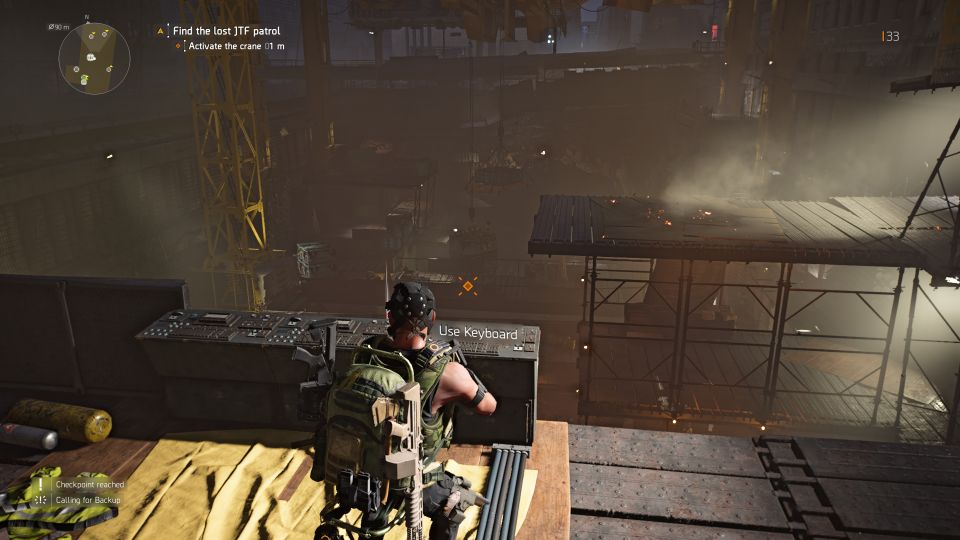 Secure the area
You may want to prepare your defenses (e.g. turret) first.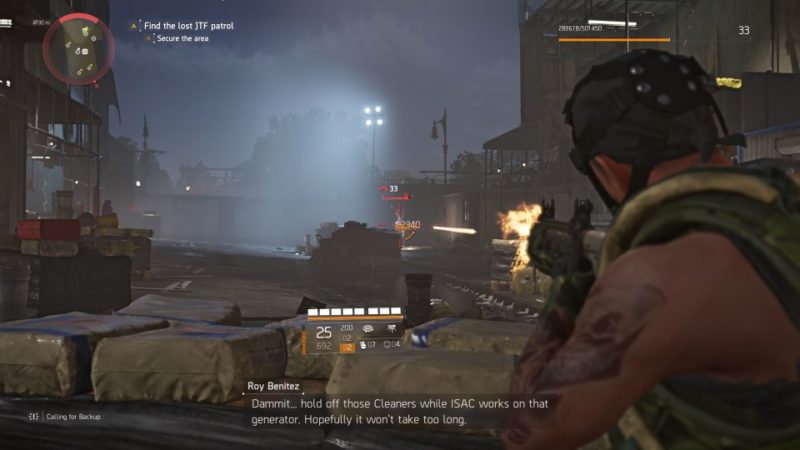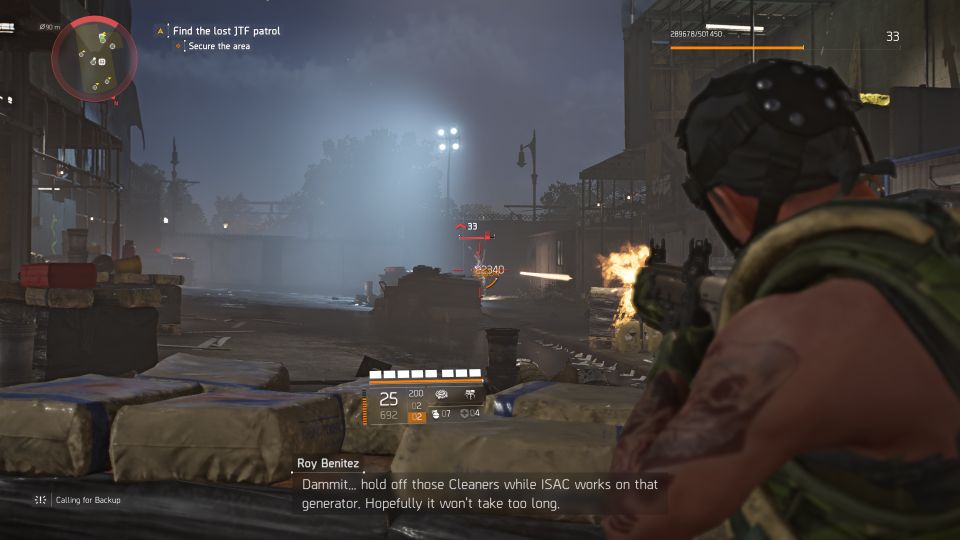 The biggest threat is the heavily armored Cleaner (Solano) with a flamethrower.
It's hard to kill him as there are also distractions from other regular enemies.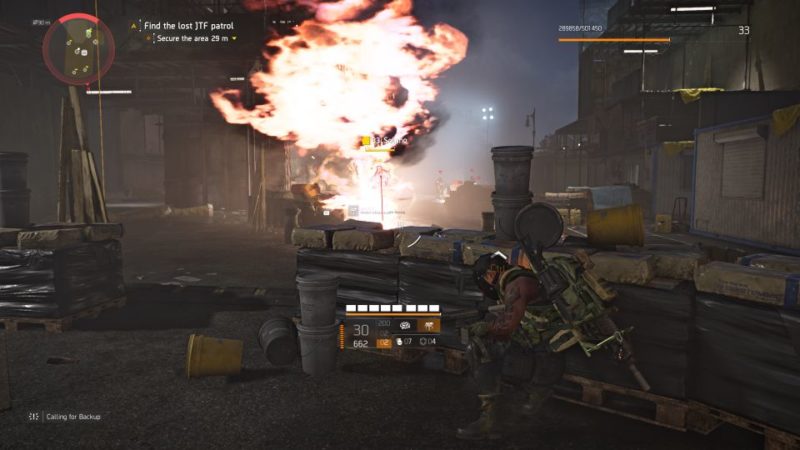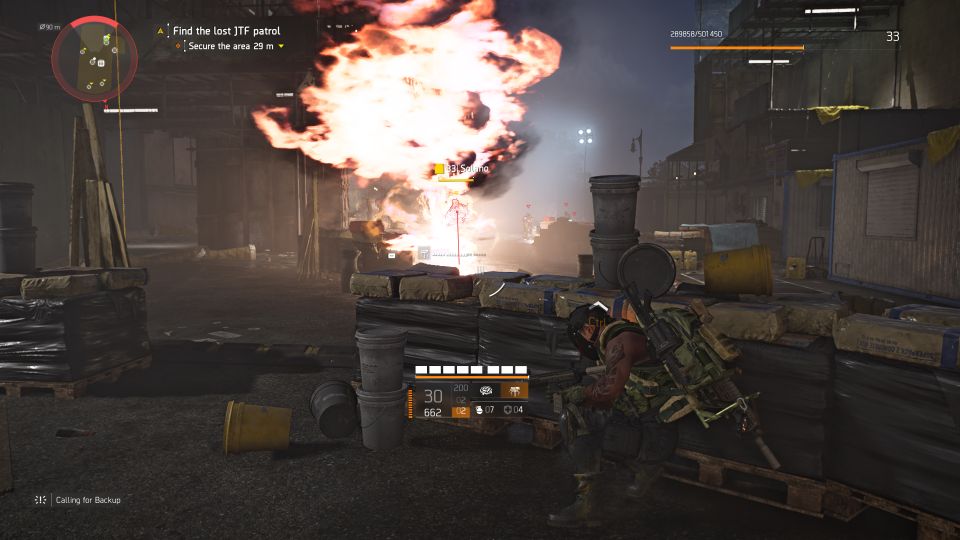 The best way to kill him without dying is to run towards the cable on the left side. You can climb using the cable onto the platform above.
Keep climbing all the way up and Solano might stay at the bottom. That way, the flames won't reach you.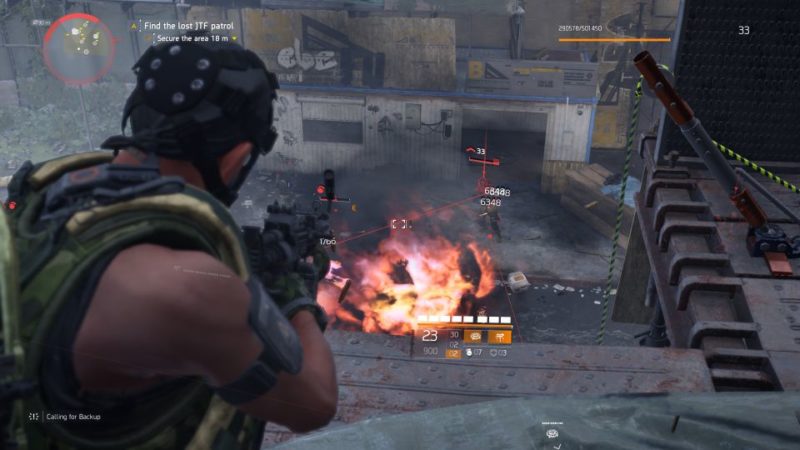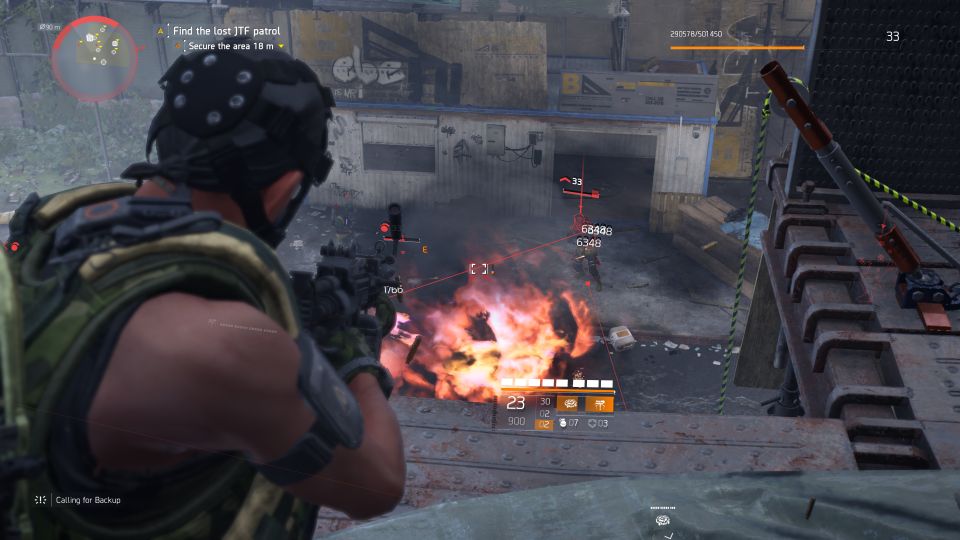 After killing all the enemies, go back to the control panel to activate the crane.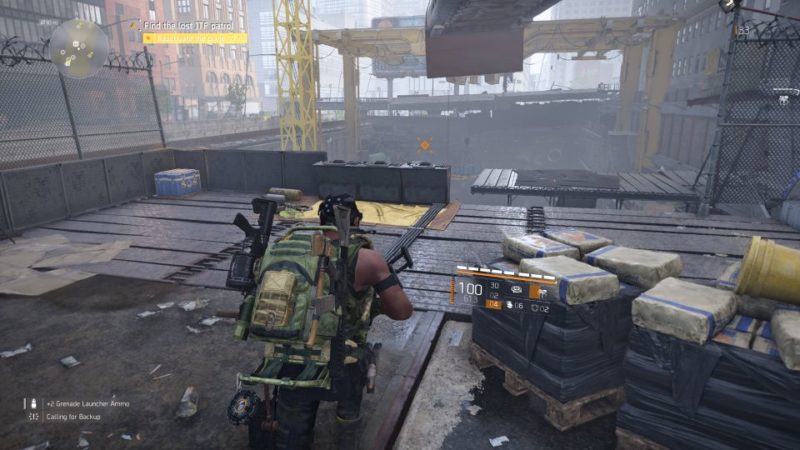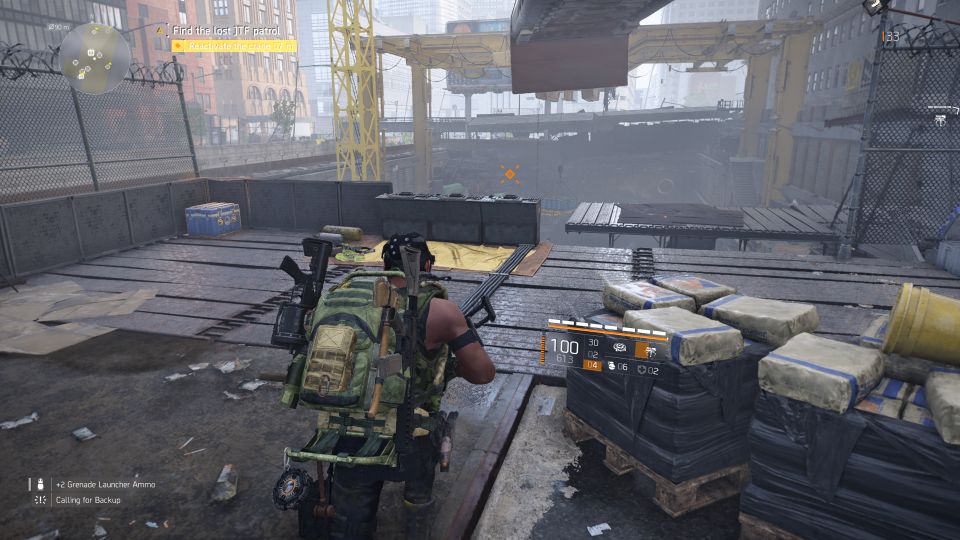 Activate the ECHO
After the crane comes down, walk across it. Activate the ECHO to find out what happened.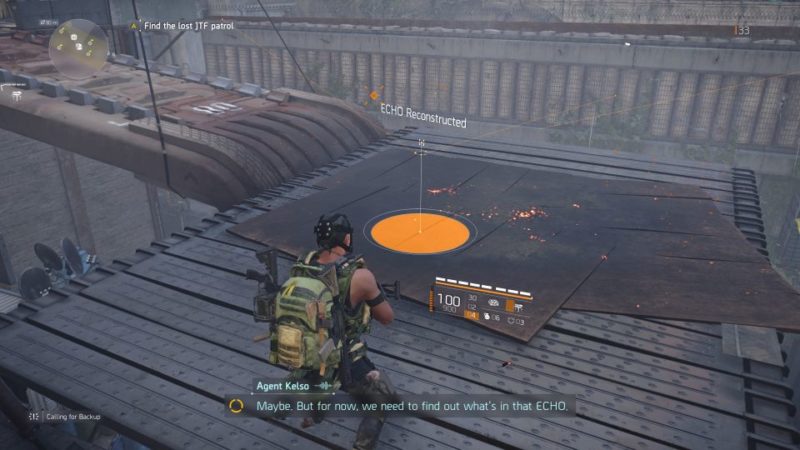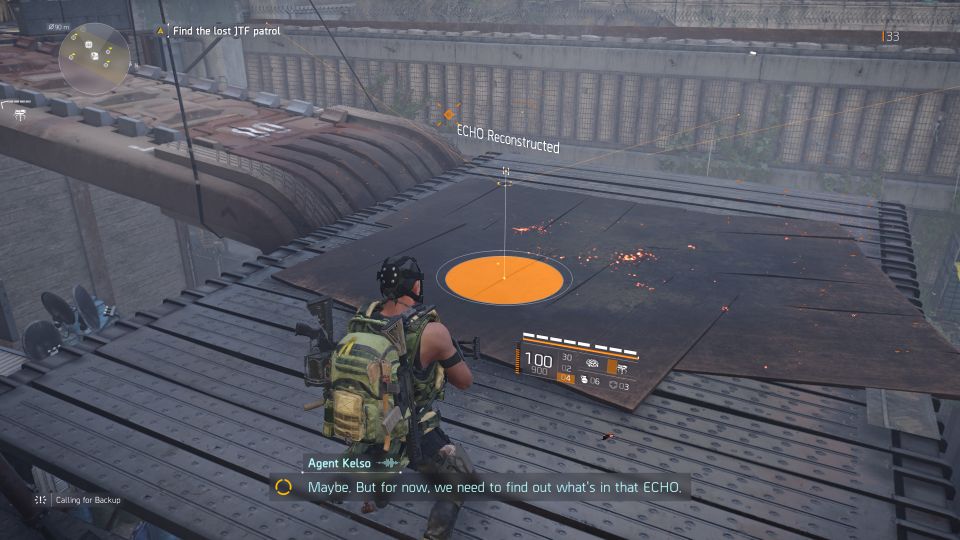 The mission ends here and you'll get a new lead.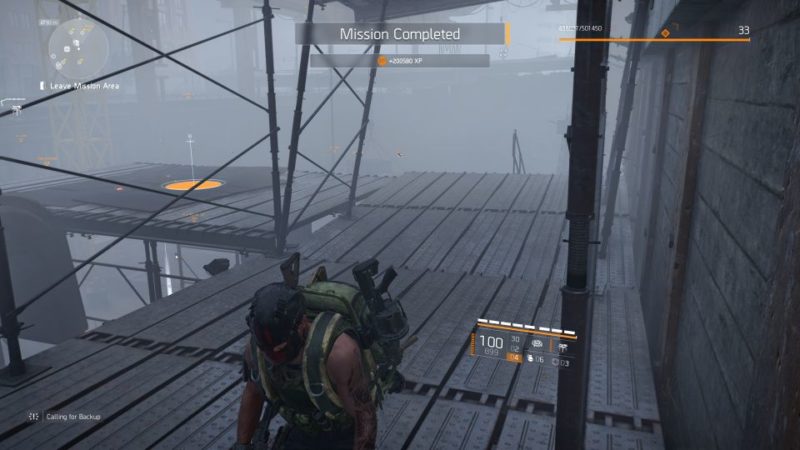 ---
Related articles:
Castle Clinton – The Division 2 Walkthrough (WoNY)
Pathway Park (Kill Javier Kajika) – Division 2 Walkthrough (WoNY)
Trinity Church – The Division 2 Walkthrough (WONY)
Quarantined Skyscraper – The Division 2 Walkthrough
All Fog Of War Locations For Civic Center In Division 2