Contaminated Alley is one of the Fogs of War leads in Civic Center of Warlords of New York.
It's also the closest of the four from the Haven settlement.
Here's a walkthrough of Contaminated Alley in The Division 2 (WONY).
Find the crashed drone
The main objective here is to find the crashed drone. Enter the container through this entrance.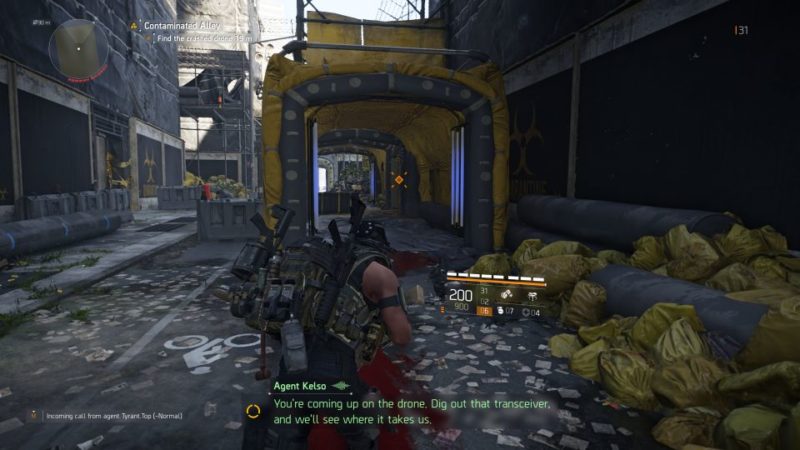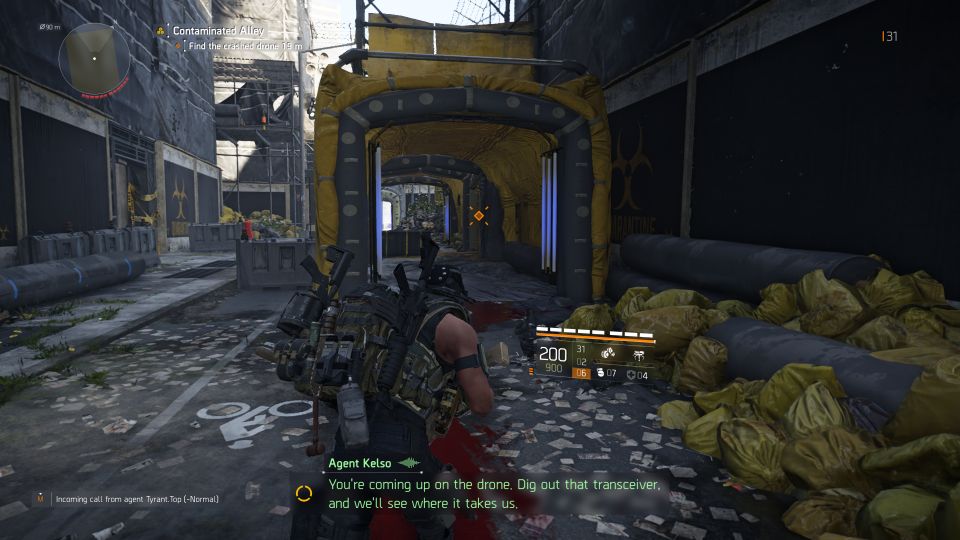 Your aim is to climb all the way to the rooftop, either through ladders or jumping onto platforms.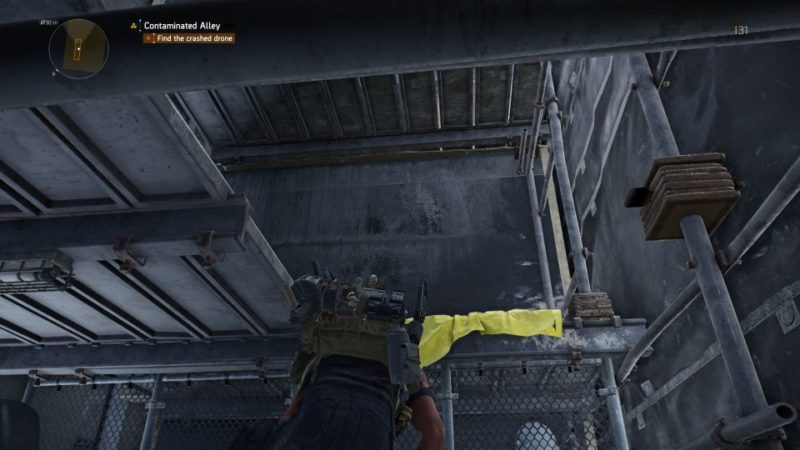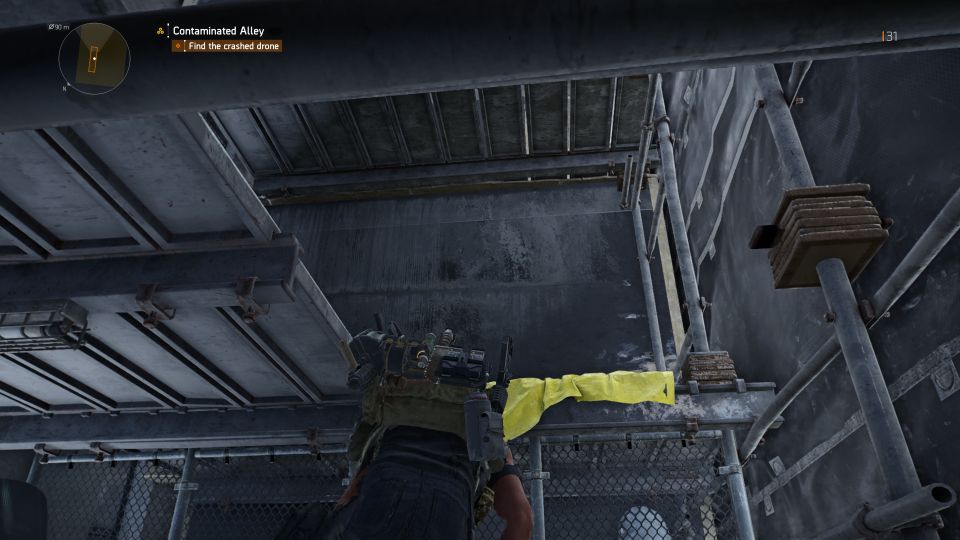 You will then reach the top area.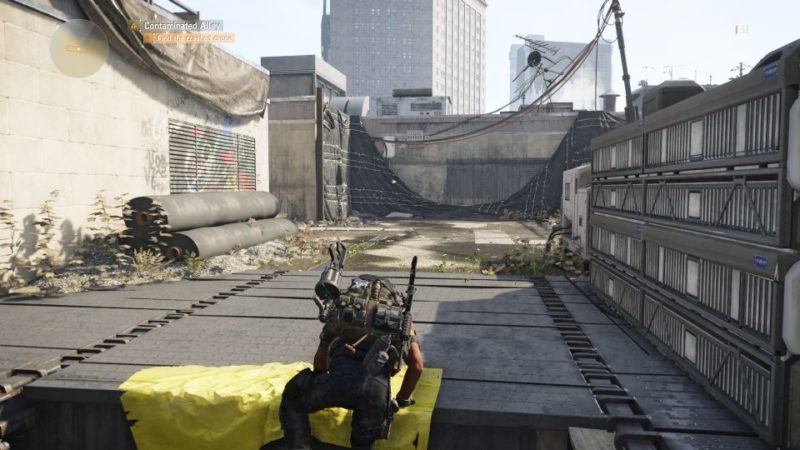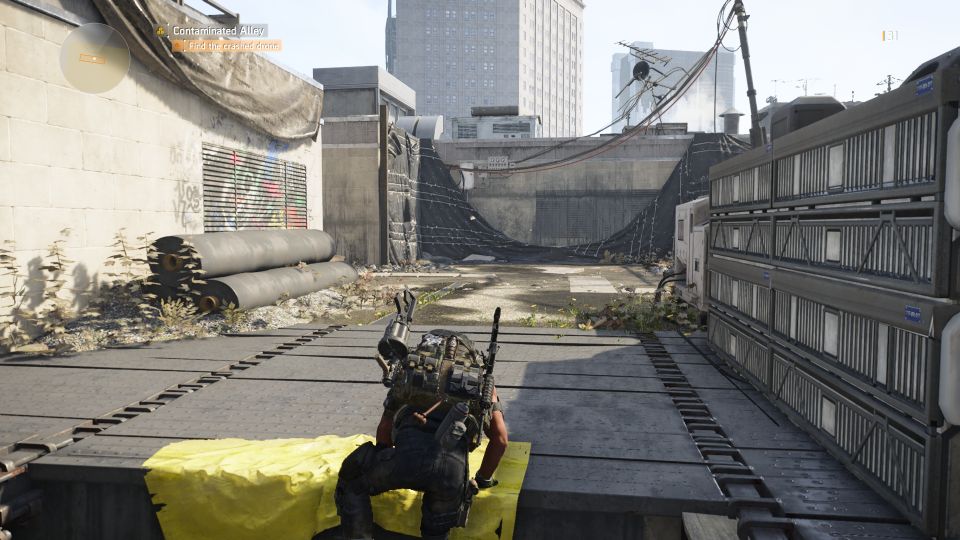 The crashed drone is just nearby. Interact with it to get a lead on Parnell.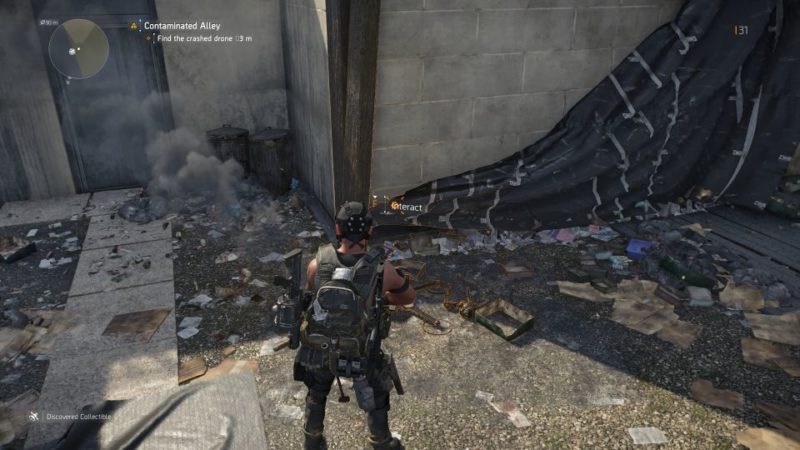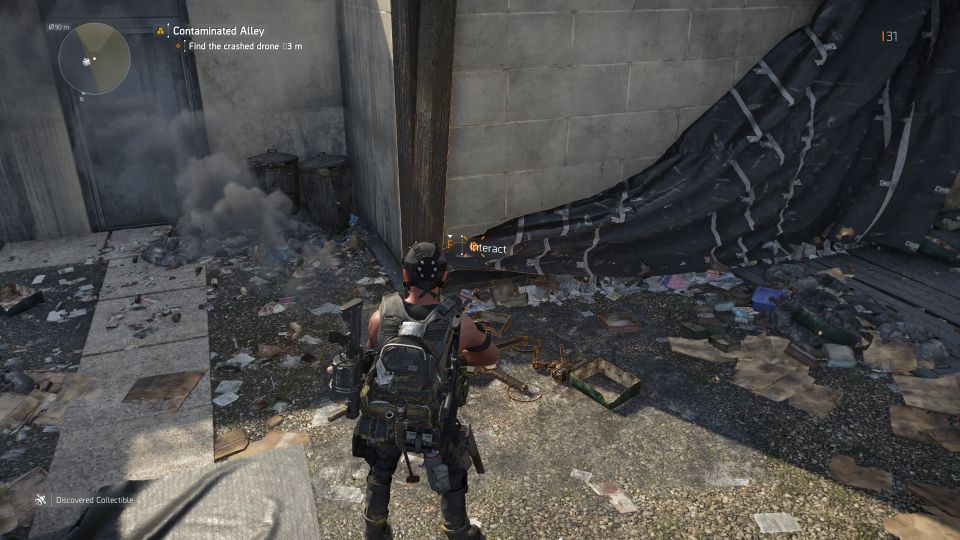 The lead ends here.
---
Related articles:
Police Plaza (Locate Theo Parnell's Server): Division 2 Walkthrough
The Tombs (Locate Theo Parnell) – Division 2 (WONY) Walkthrough
How To Begin Playing Warlords Of New York (Division 2)
Courthouse Subway – The Division 2 Walkthrough (And Possible Bug)
Coney Island Ballpark Mission: The Division 2 Walkthrough