Chinese Supermarket is the second lead in Two Bridges in Warlords of New York.
Your task is to find the community leader inside the safe house within the supermarket.
Here's a walkthrough of Chinese Supermarket in Division 2.
Head to the supermarket
To begin, head to the supermarket marked on the map.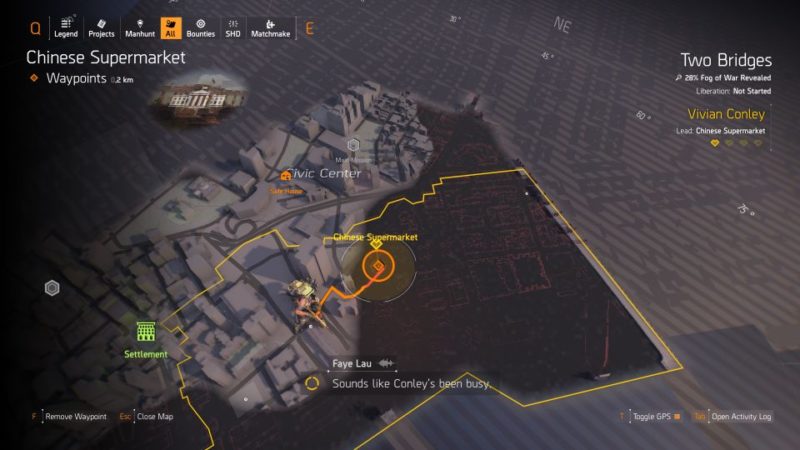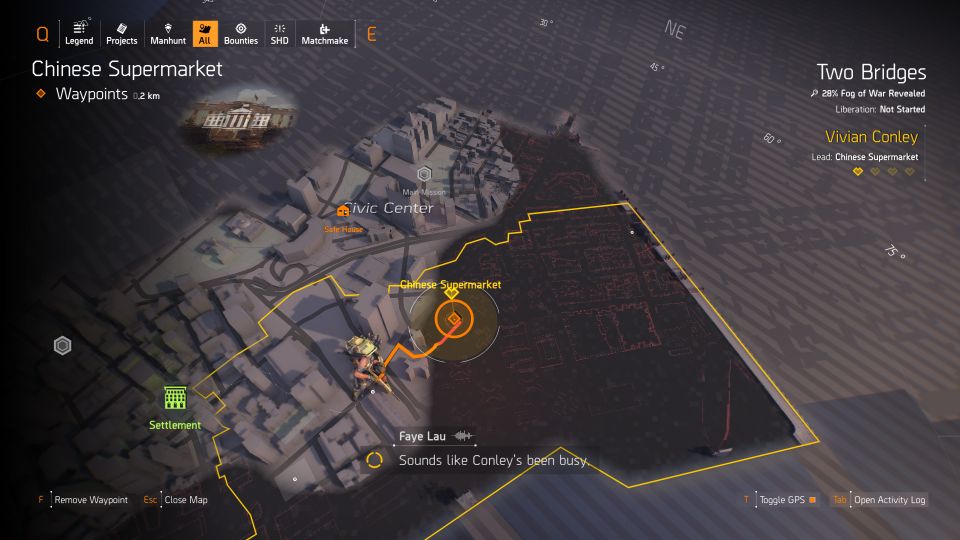 The entrance is pretty hidden. Look for this lorry (image below). Climb onto the lorry to go to the upper floor.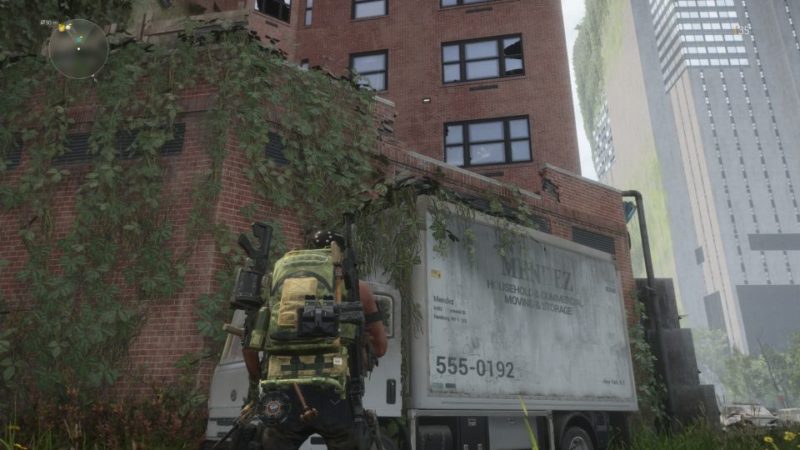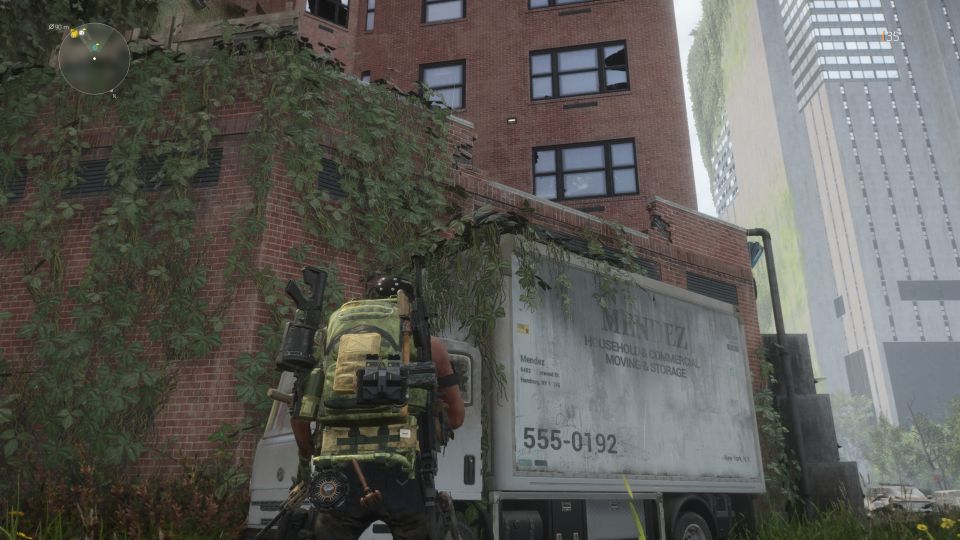 Here, you'll see a broken window that you can climb into.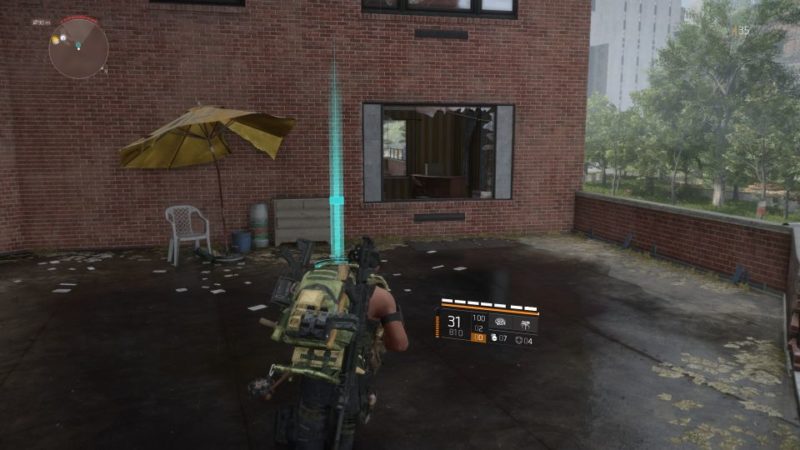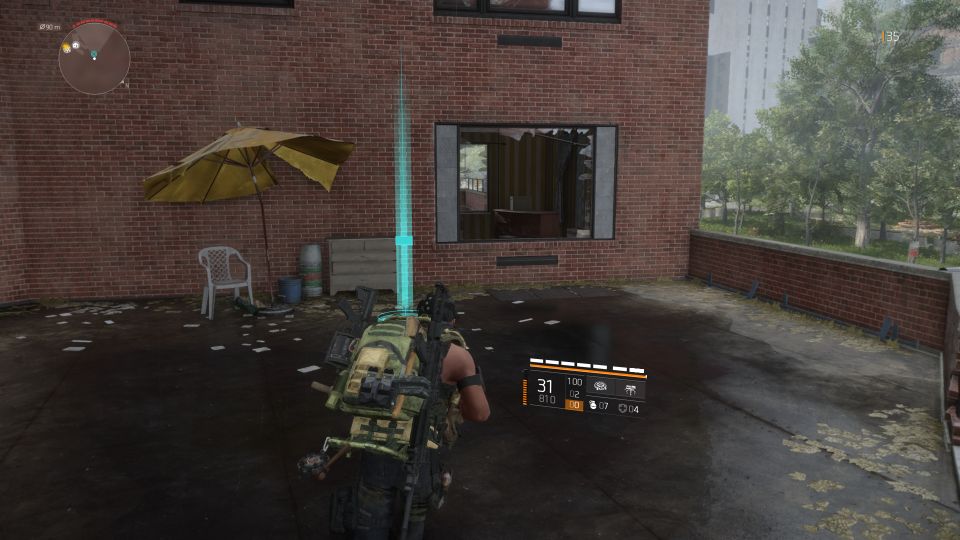 Enter the safe house
Keep going until you see the safe house door.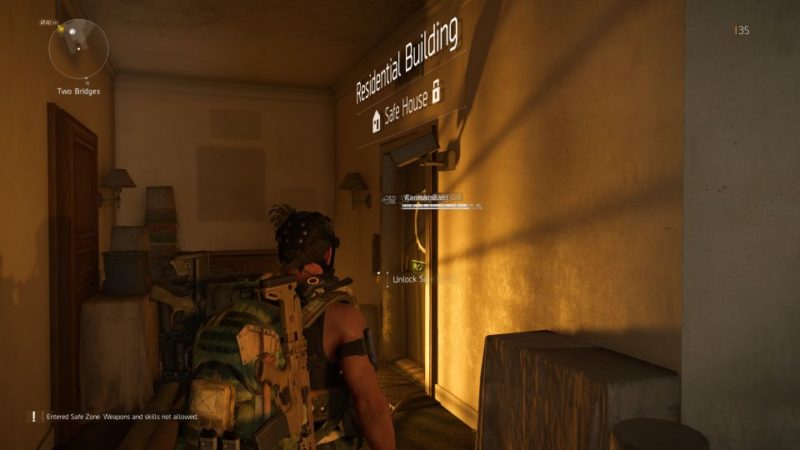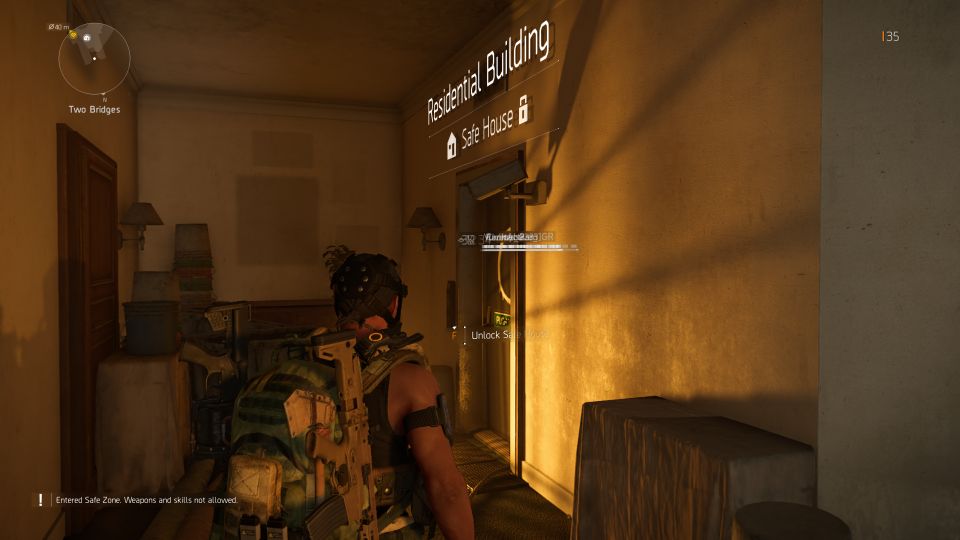 Talk to the community leader
Enter the safe house and speak with the community leader. You'll get another lead.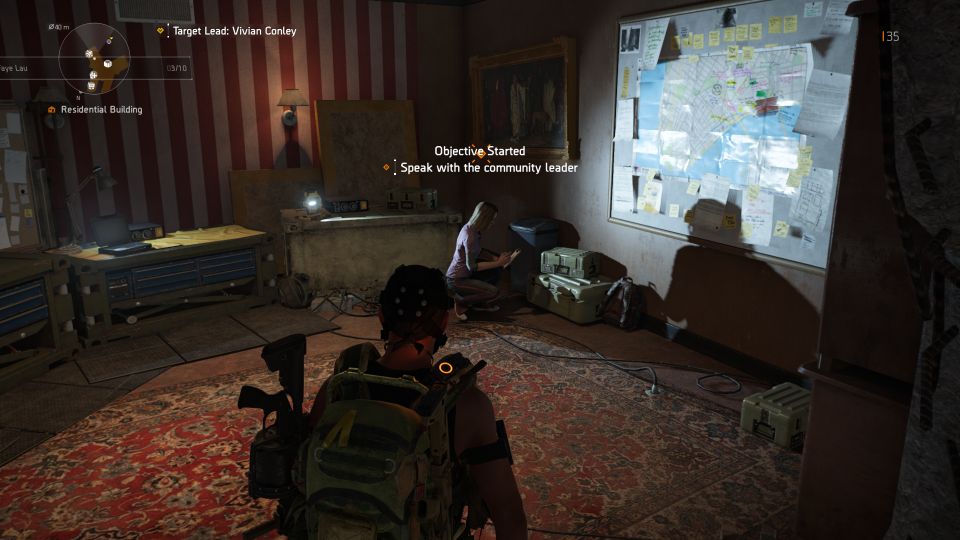 ---
Related articles:
Stranded Tanker (Kill Vivian Conley) – Division 2 Walkthrough (WonY)
JTF Shelter (Respite Shelter) – Division 2 Walkthrough (WonY)
Brooklyn Bridge – The Division 2 Walkthrough (WoNY)
Castle Clinton – The Division 2 Walkthrough (WoNY)
Pathway Park (Kill Javier Kajika) – Division 2 Walkthrough (WoNY)