In Final Fantasy 7's Remake, there are several summoning materia available throughout the game.
Arguably the strongest summon for Midgar so far is Bahamut, as it's regarded as one of the ancient creatures, even by the Cetra.
Here's how you can get the Bahamut summoning materia in FF7 Remake.
How to unlock the Bahamut VR Mission
The VR missions given by Chadley allows you to unlock certain summoning materia, including Shiva, Fat Chocobo and Leviathan.
The last VR mission by Chadley is to defeat Bahamut itself. So how do you unlock this mission?
You basically have to complete all of the battle intel reports (from no. 1 to no. 19). Once you've completed all 19, the 20th battle intel will begin and it's to defeat Bahamut.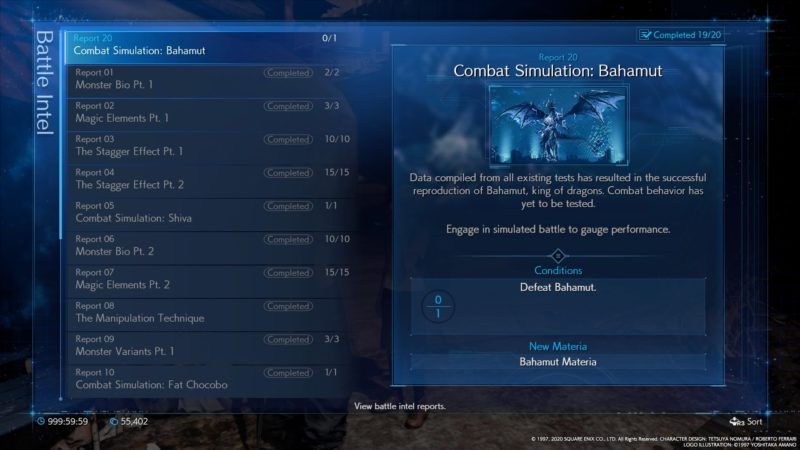 Some of the harder battle intel reports to complete would be no. 12, no. 18 and no. 19.
No. 12 requires you to stagger an enemy 200%, while the other two requires you to master 16 weapon skills and 12 magic materia. Weapon skills are really straightforward as you simply need to reach 100% proficiency for each weapon. As for magic, you need to only master the green ones. There are 12 of them in total.
To gain AP for leveling the materia, you simply need to equip the materia and win battles. You don't need to actually use the materia in battle.
Once you've done all reports 1 – 19, talk to Chadley again and he'll tell you about the final mission.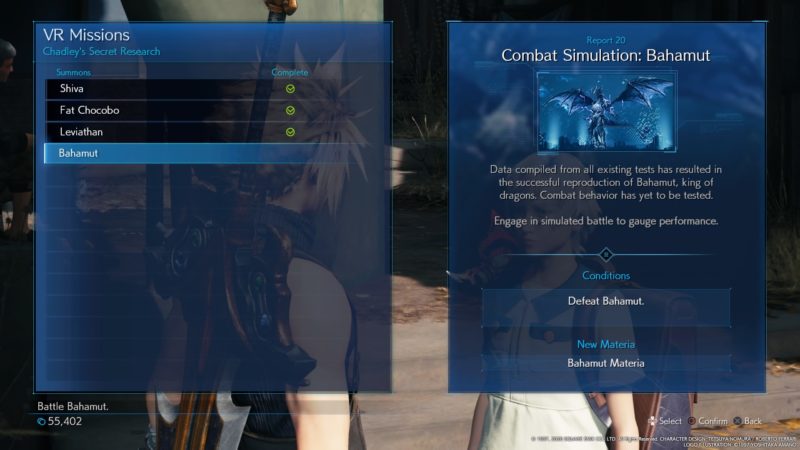 Defeat Bahamut
Bahamut is definitely the toughest of them all, due to how pain he hits, even in easy mode.
Watch out for his energy balls or you'll lose most of your HP. They can be dodged, however.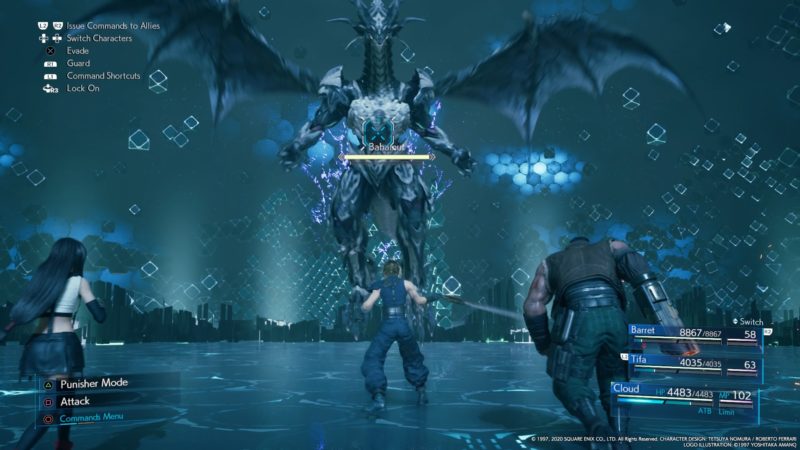 The key to beating Bahamut, like any other strong enemy, is to stagger it.
Once it's on the ground, you can start piling up attacks like your limit breaker or regular abilities.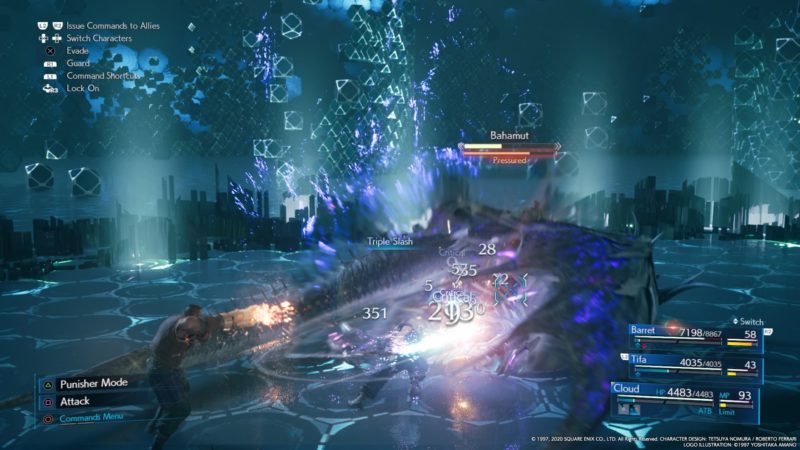 After defeating Bahamut, you'll get the summoning materia and you can start using it in battles.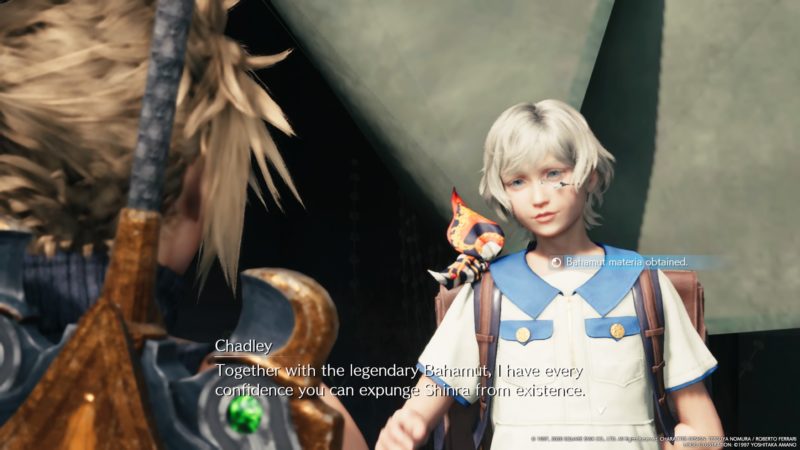 ---
Related articles:
Shears' Counterattack – Final Fantasy 7 Remake Walkthrough
The Price Of Thievery – Final Fantasy 7 Remake Guide
How To Get Shinra Keycard After Falling – FF7 Remake
The Power Of Music (What Songs You Need) – Final Fantasy 7 Remake
On The Other Side (Materia In Sewers) – Final Fantasy 7 Remake