Leviathan is one of the strongest summoning materia in Final Fantasy 7's Remake.
You'll probably only be able to get it later in the game as it requires certain battle intel.
Here's how you can get the Leviathan summoning materia in FF7 Remake.
How to unlock the Leviathan VR mission
The Leviathan summoning materia is gained the same way you obtain the Shiva and Fat Chocobo materia.
You'll need to defeat Leviathan itself in the VR mission by Chadley.
But you need to first unlock the mission.
To do so, you have to complete battle intels number 1 to number 14. You probably also need to complete 15 battle intels in total.
So there's two requirements here.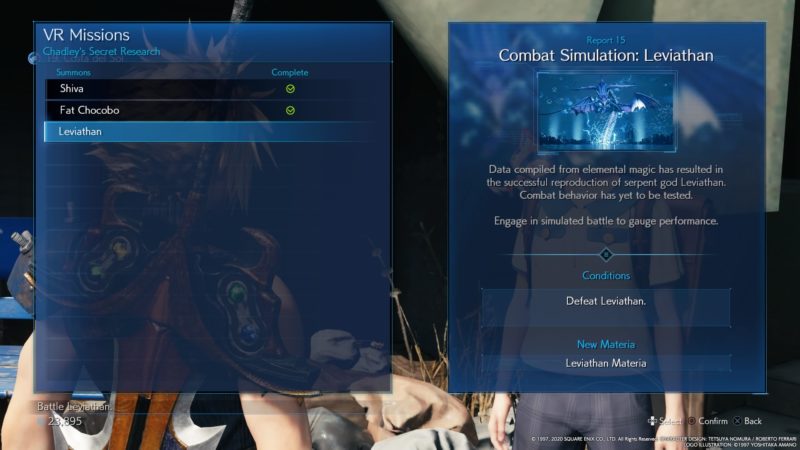 The hardest requirement from Report 1 to 14 is probably Report 12 where you need to reach 200% stagger.
Here's how you can get 200% stagger easily with Tifa.
Defeat Leviathan in VR Mission
Once you have unlocked the mission, you need to defeat Leviathan.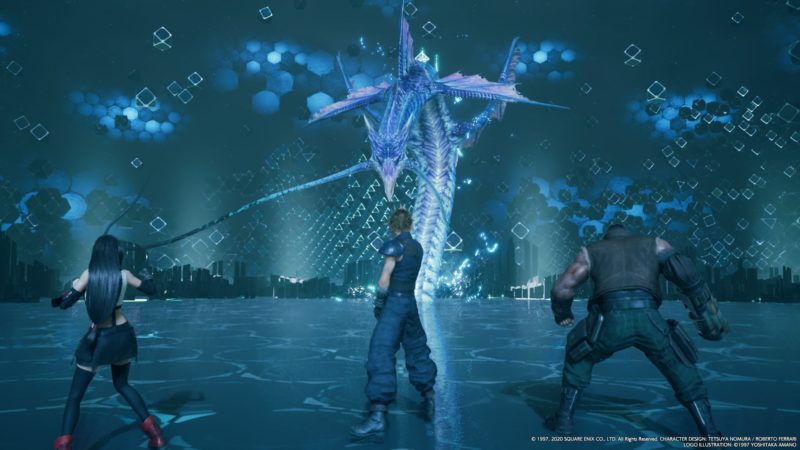 Depending on which mode you're playing, it can be a difficult battle.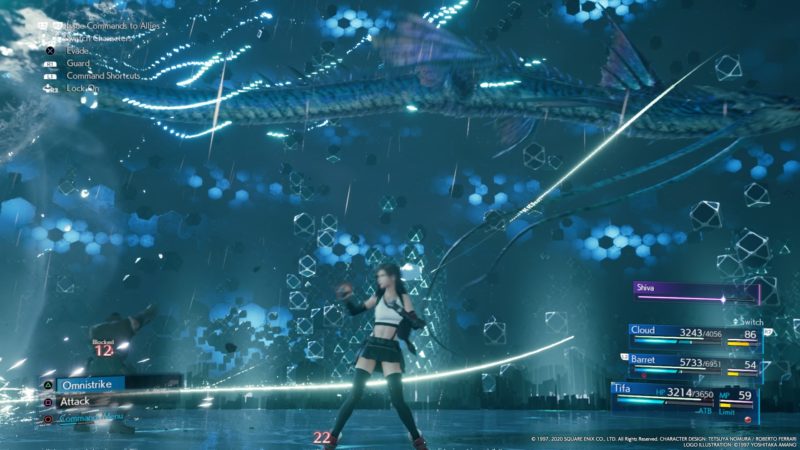 Once you've defeated Leviathan, you will be given the summoning materia.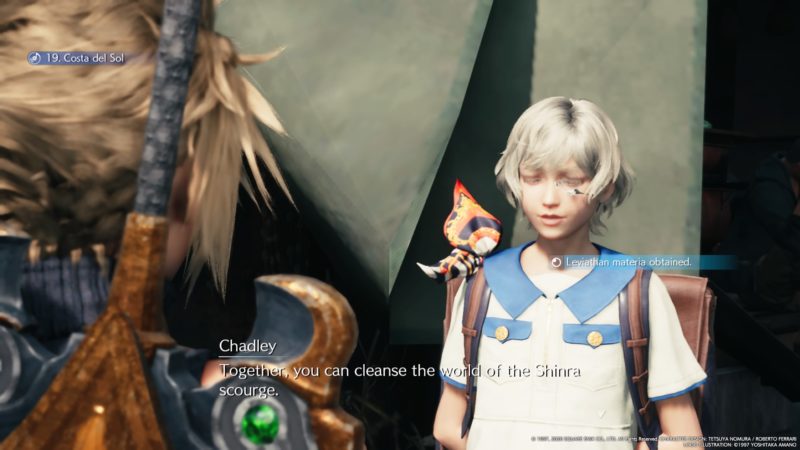 ---
Related articles:
The Price Of Thievery – Final Fantasy 7 Remake Guide
How To Unlock Bahamut VR Mission – FF7 Remake
How To Get Shinra Keycard After Falling – FF7 Remake
Subterranean Menace – Final Fantasy 7 Remake Walkthrough
Corneo's Secret Stash & Where Is Kyrie – Final Fantasy 7 Remake