In Animal Crossing: New Horizons (ACNH), you'll need to improve your star rating to get K.K. Slider to come to your island.
This star rating feature is introduced when Isabelle comes to work at the Resident Services building alongside Tom Nook.
There are certain aspects to look into to increase the star rating of your island.
Here are some ways to raise the star rating of your island in Animal Crossing: New Horizons (ACNH).
The best way to find out what your island is lacking is to consult Isabelle at the Resident Services building. Apart from that, you can look at some of the factors below.
1. Get more villagers
First off, you should get more villagers / residents onto your island. The first two villagers will be with you from the start of the game.
The next three villagers will come along as part of the game. You can either invite them from mystery islands or they will be introduced to you by Tom Nook.
Once you've developed their houses, the three villagers will join you.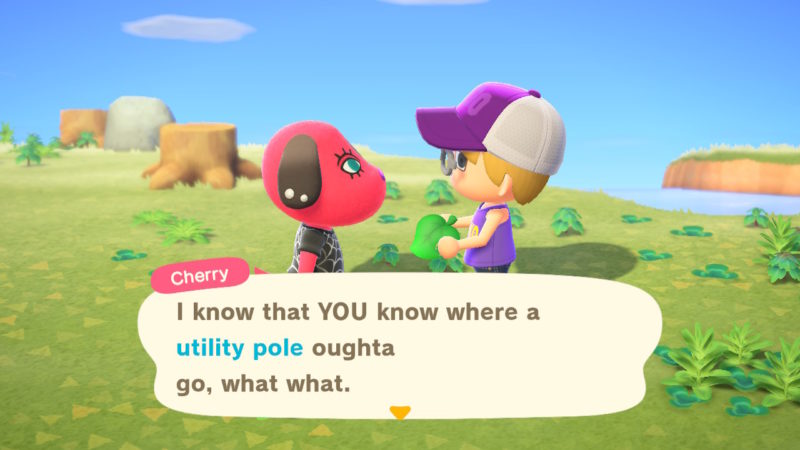 To get more villagers apart from the first five, you'll have to build a campsite. Talk to Nook about it and he'll give you the kit to place.
Another way to get more residents is by selling land. Talk to Nook and you'll be required to pay him 10,000 bells for each plot of land; and you can choose the location.
More residents will join either by the campsite experience or by buying a plot of land (which you chose).
2. Increase facilities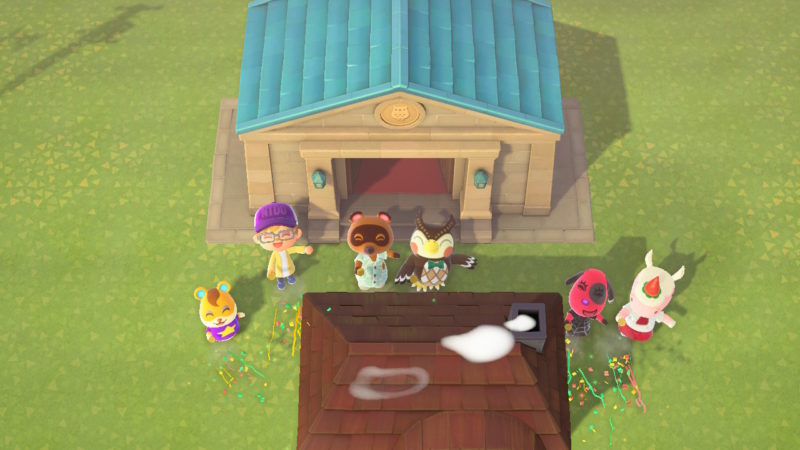 To get a better star rating, you need more facilities including the museum, Nook's Cranny (shop) and the Able Sisters' tailor shop.
The museum will be built first, followed by Nook's Cranny. To get the Able Sisters' tailor shop to open, you need to keep buying things from Mabel (at least on two different dates).
Mabel is the hedgehog selling clothes at the plaza. You apparently need to spend at least 5,000 bells but it's not confirmed.
3. Add furniture and fencing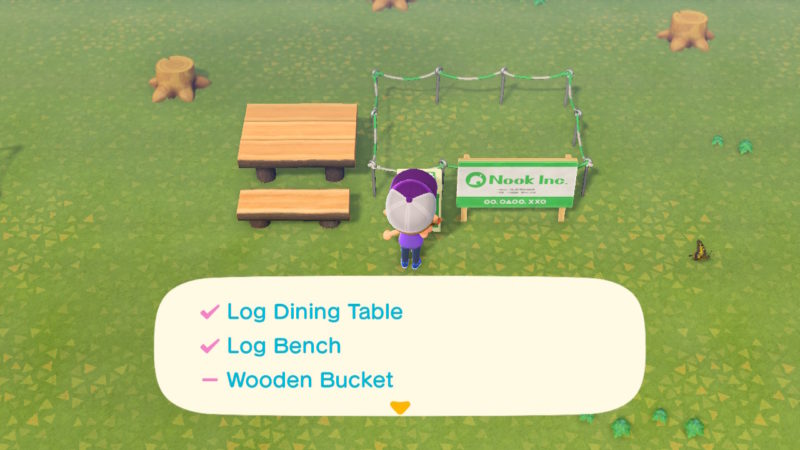 You should also get more furniture and fencing. Furniture can be crafted, bought, gifted, found or even exchanged with Miles.
The game looks at the number of furniture you have, not how well you decorated the island.
As long as you reach the required number, it should help your rating.
As for fencing, you can mostly get them from crafting. The DIY recipes can be redeemed with Miles at the Nook Stop for around 1,000 Miles.
4. Add more flowers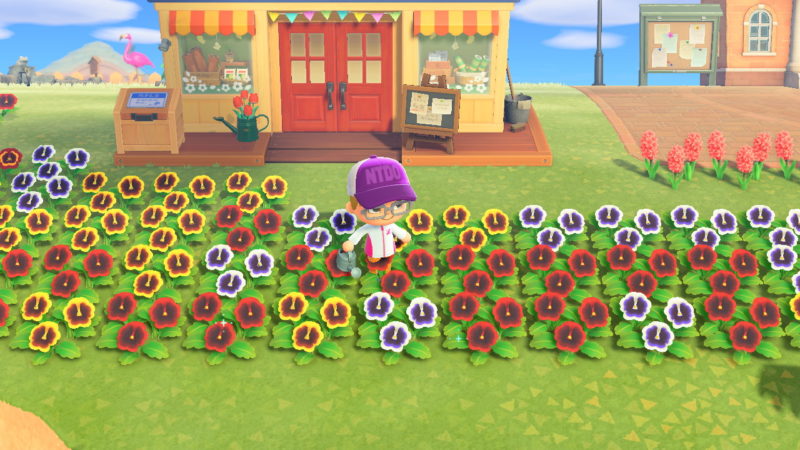 Another aspect to look at is flowers. You should plant as many flowers as you can to make the island look better.
It's also a factor taken into consideration for the star rating of your island. You can get flowers from mystery islands or from other parts of your own island.
Use your shovel to transport them.
You can also buy flower seeds from Nook's Cranny and plant them yourself. Five seeds only cost 1,200 bells.
5. Clean up weed and garbage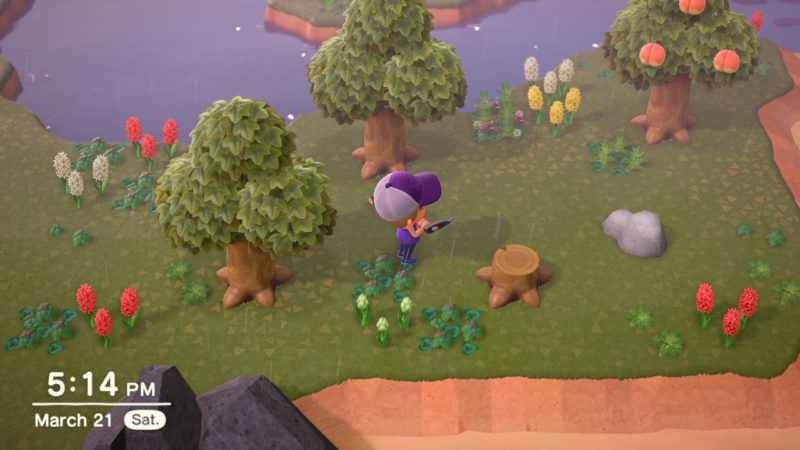 Your island will also be filled with weed as time goes by. You should try to pluck them all up to clean the island.
Another thing to look out for is garbage. These are items that you may have dropped around the island. Pick them up as well.
6. Add inclines and bridges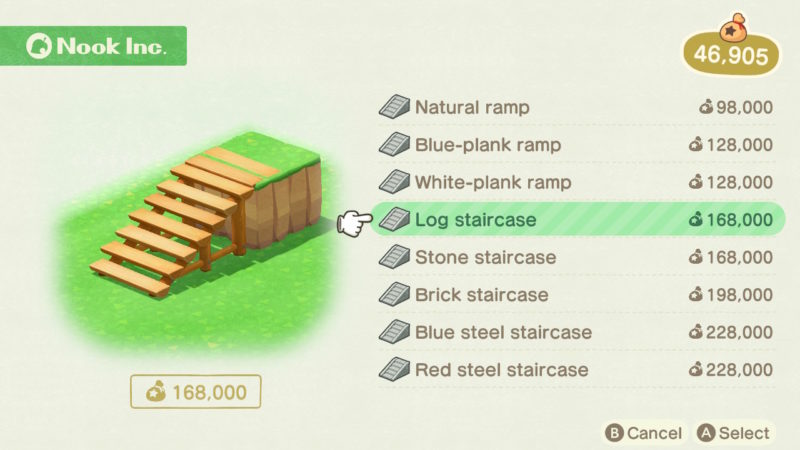 Having inclines and bridges on your island may also help your star rating. They help to improve accessibility for residents on the island.
To build inclines and bridges, talk to Nook at the Resident Services building.
They can cost from 98,000 bells to over 200,000 bells each. They take a day to build once you've finished paying the cost.
In a nutshell
There are several things you can do to raise your island's rating as mentioned above.
Take your time, enjoy and relax while doing them!
---
Related articles:
Price List Of Fish In Animal Crossing New Horizons (ACNH)
Price List Of Bugs In Animal Crossing New Horizons (ACNH)
How To Find Communicator Parts | Help Gulliver – ACNH
Helping Wisp (Find Spirit Pieces) – Animal Crossing New Horizons
How To Create Inclines In Animal Crossing New Horizons
Flick | Selling Bugs | Bug Collectibles – Animal Crossing New Horizons