In Animal Crossing: New Horizons, you will be able to build and customize an island.
One of the best parts about it is that you can have a number of villagers on your island.
If you're still at the beginning, here's a guide on how to invite villagers to your island.
This article is on how you will get more residents after the first three residents in Animal Crossing: New Horizons (ACNH).
Wait for the Resident Services building to be renovated
After getting the first three residents on your island, you'll then need to wait for Tom Nook to renovate the Resident Services building.
You'll probably need to help Timmy and Tommy complete Nook's Cranny (shop) first.
Get the campsite construction kit
Once the new building is done, speak to Tom Nook.
He'll give you the blueprint for the campsite.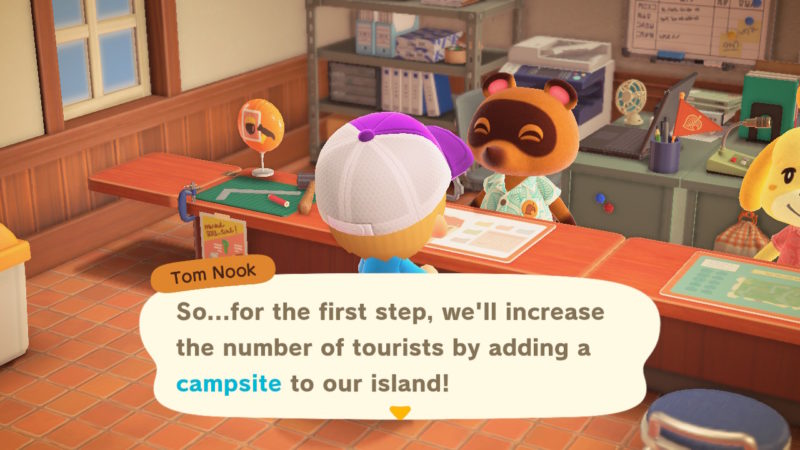 You'll then need to use your DIY work bench to craft the campsite construction kit. You will need wood, softwood, hardwood and iron nuggets.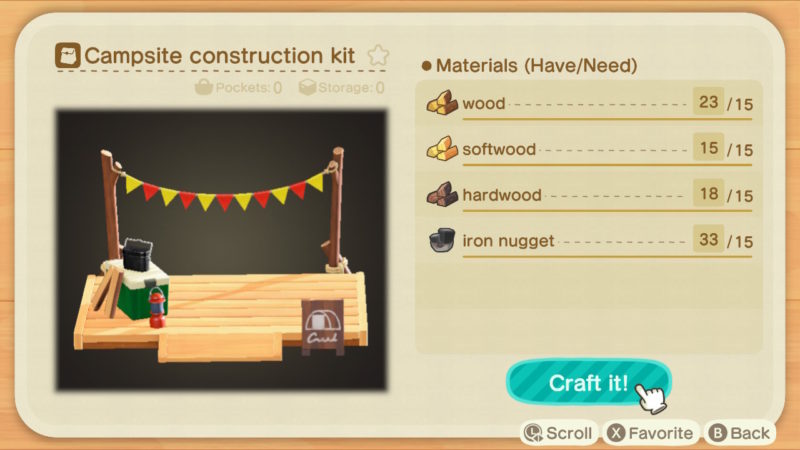 Place the campsite
Once the kit is made, choose a location for the campsite and place the kit.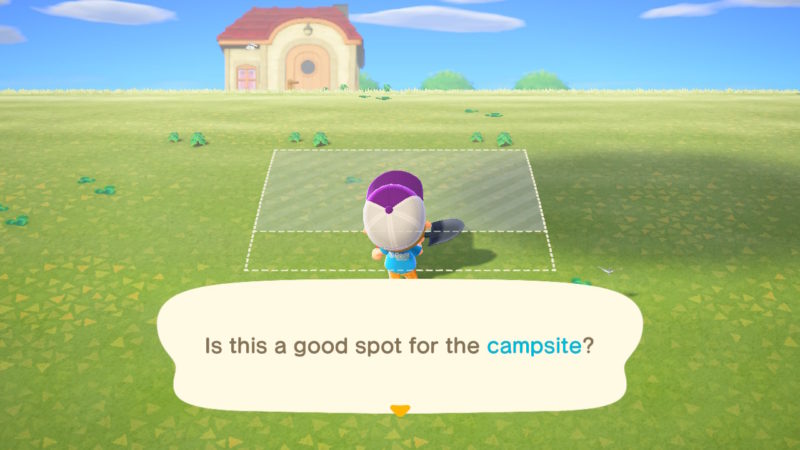 Next, let Tom know and the construction will be underway. You'll need to wait for a day and it will be completed.
Speak to the tourist
Once the campsite is done, a tourist should visit.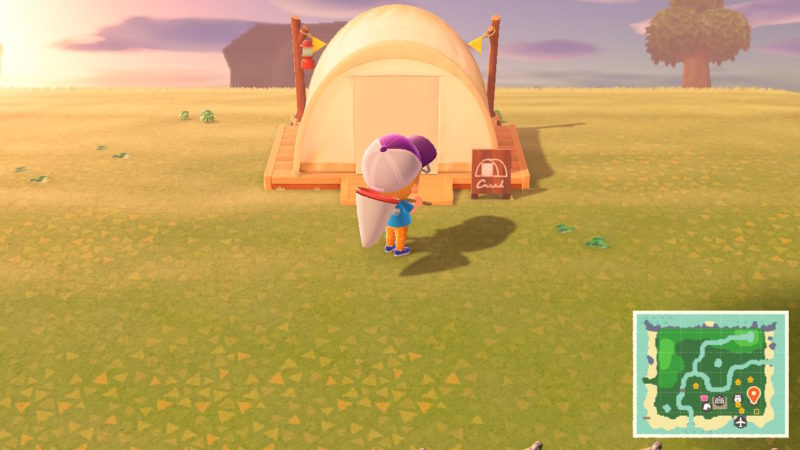 Enter the tent and speak to the tourist. You should be able to invite him / her to your island.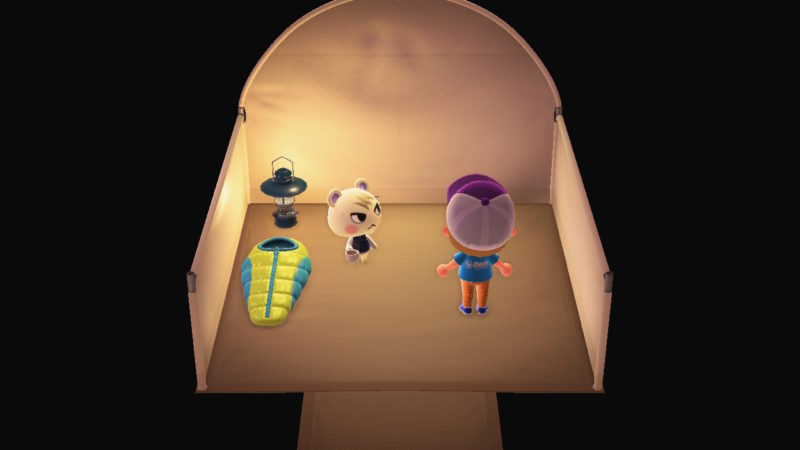 Place the house construction kit
Once the tourist agrees to join, let Tom Nook know and he'll give you a house plot.
Choose the location yourself and a house will be built there. Talk to Nook again to let him know you've chosen your location.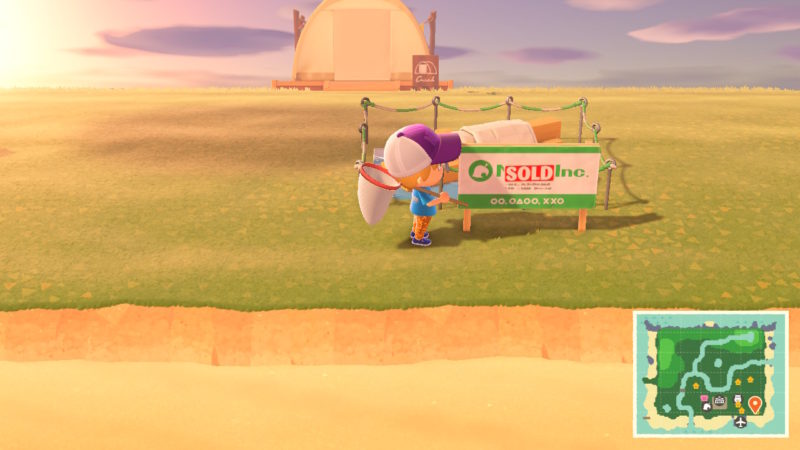 Once the house is completed, you should get a new villager.
Sell land
Another way is to sell land for 10,000 bells. Ask Nook to give you the kit and you have to place the kit wherever you want to. You'll need to pay 10,000 bells first.
Once you've placed the kit, you need to wait to see if any villager will move in. It will also be the new villager's house location.
---
Related articles:
CJ & Fishing Tournament Guide – Animal Crossing New Horizons
How To Get Isabelle On Your Island – Animal Crossing: New Horizons
How To Get Different Fruit Trees On Island – Animal Crossing New Horizons
Get The Ladder Recipe – Animal Crossing: New Horizons